Most Read Personal Finance Articles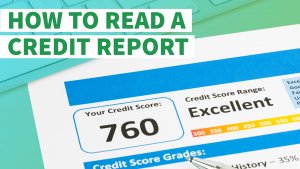 Learn how to carefully read your credit report so that you can keep an eye out for errors.
Read More »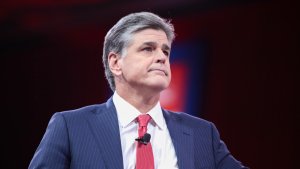 From Megyn Kelly to Bill O'Reilly, find out the net worths of the top Fox News anchors.
Read More »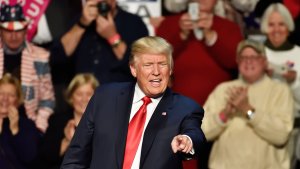 Do Americans trust president-elect Donald Trump? Find out in this survey on unemployment, wages and more.
Read More »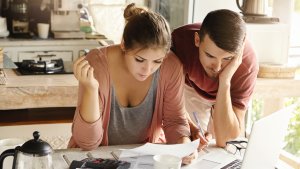 Regardless of your income tax bracket, there are tax loopholes designed to save you money — find yours now.
Read More »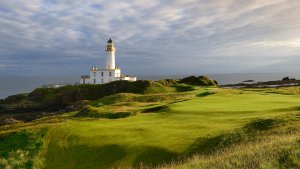 With nearly 20 golf course and clubs around the world, take a look at nine of Trump's most expensive greens.
Read More »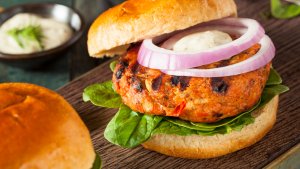 Discover quick and simple recipes that are perfect for long and lazy weekends.
Read More »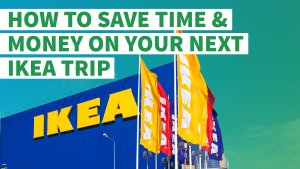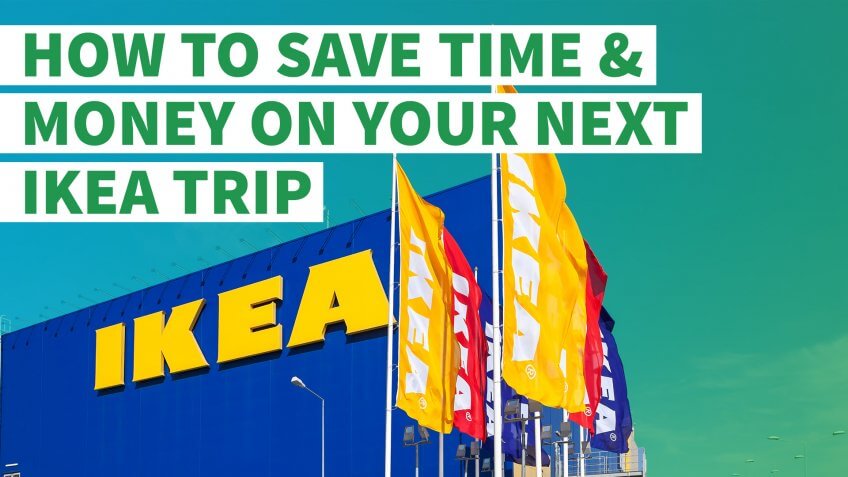 Don't squander away your day or paycheck roaming around Ikea. Follow these tips.
Read More »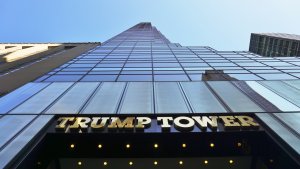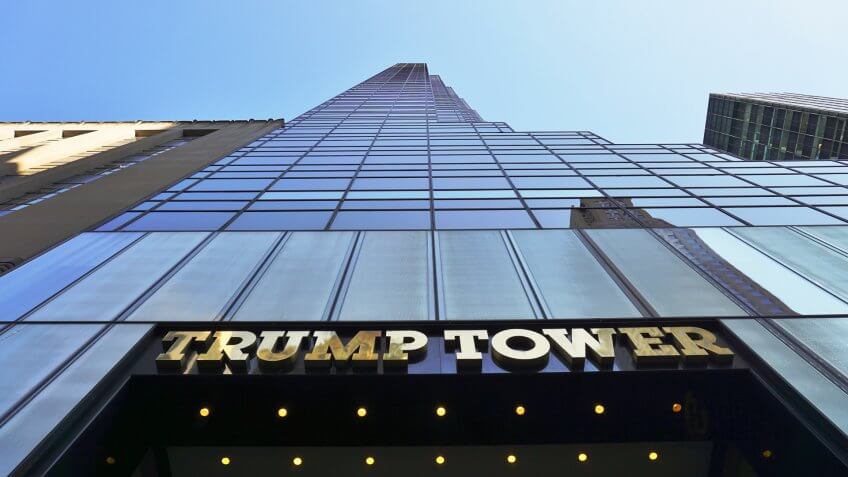 Take a look at seven of the most valuable properties in the Donald Trump real estate portfolio.
Read More »

These responses are not provided or commissioned by the bank advertiser. Responses have not been reviewed, approved or otherwise endorsed by the bank advertiser. It is not the bank advertiser's responsibility to ensure all posts and/or questions are answered.
Comments