Most Read Personal Finance Articles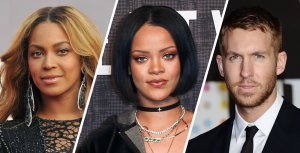 Learn about the top winners of the MTV Video Music Awards 2016 — and how much they're worth.
Read More »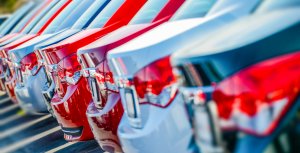 From the Ford Fiesta to the Toyota Prius, here are the best sales this Labor Day 2016.
Read More »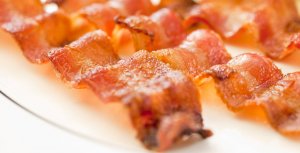 Bacon Day is almost here, so here's how to pig out for less.
Read More »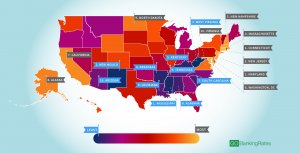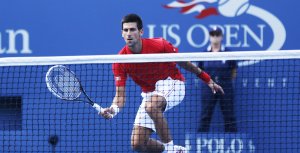 Learn about the richest and most famous U.S. Open tennis players.
Read More »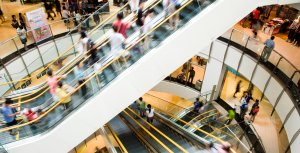 From appliances to summer apparel, here's what you'll find on sale on Labor Day.
Read More »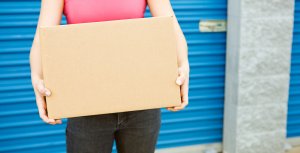 Here's how to stop justifying wasting money on self storage.
Read More »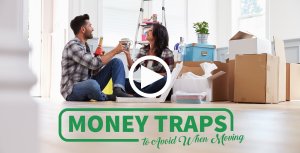 These responses are not provided or commissioned by the bank advertiser. Responses have not been reviewed, approved or otherwise endorsed by the bank advertiser. It is not the bank advertiser's responsibility to ensure all posts and/or questions are answered.
Comments