Most Read Personal Finance Articles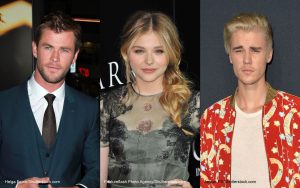 The 2016 Teen Choice Awards are July 31. Get the latest on the nominees and their millions.
Read More »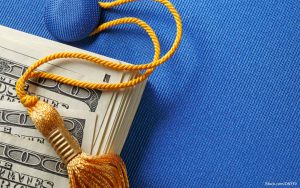 Learn the best options for repaying your student loans.
Read More »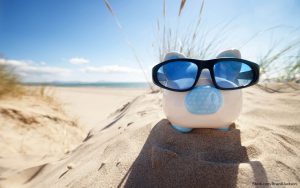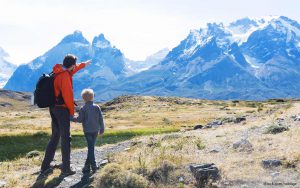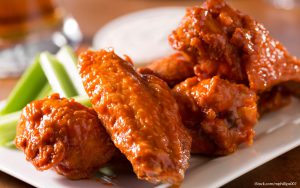 From Buffalo Wild Wings to Hooters, here are the best deals for National Chicken Wing Day.
Read More »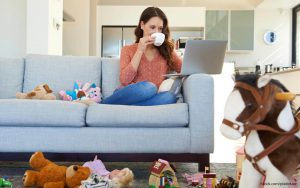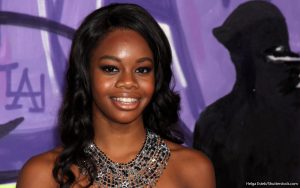 Gabby Douglas made history in the 2012 Summer Olympics. See what's in store for this year's Olympics.
Read More »

These responses are not provided or commissioned by the bank advertiser. Responses have not been reviewed, approved or otherwise endorsed by the bank advertiser. It is not the bank advertiser's responsibility to ensure all posts and/or questions are answered.
Comments