Most Read Personal Finance Articles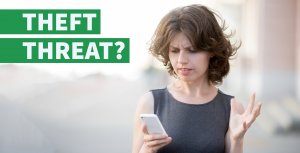 Learn which numbers put your financial life at risk when thieves get hold of the digits.
Read More »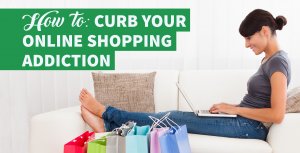 Find out how to cut the cord on online shopping once and for all.
Read More »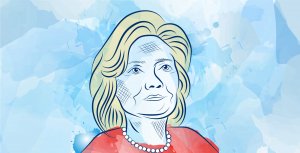 Celebrate Democratic presidential nominee Hillary Clinton, her career highlights and massive wealth.
Read More »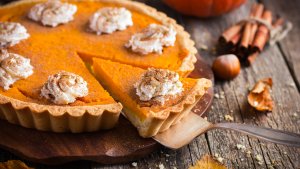 Check out the coolest things to buy on National Pumpkin Day.
Read More »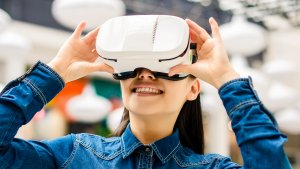 The virtual reality revolution is here. Find out which companies are banking on VR.
Read More »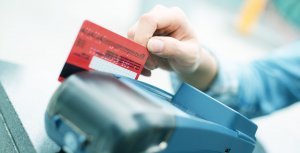 How long does it take to rebuild credit? Follow these five steps to fix your credit quickly.
Read More »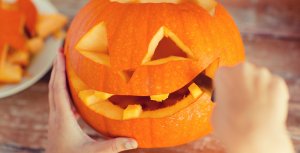 From Harry Potter to Pokemon, check out these free, downloadable jack-o'-lantern templates.
Read More »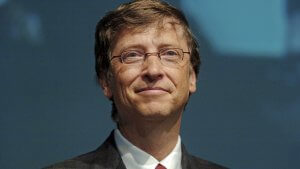 When the richest man in the world talks about money, you listen.
Read More »

These responses are not provided or commissioned by the bank advertiser. Responses have not been reviewed, approved or otherwise endorsed by the bank advertiser. It is not the bank advertiser's responsibility to ensure all posts and/or questions are answered.
Comments