Most Read Personal Finance Articles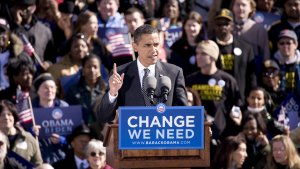 Learn about the richest and poorest presidents in U.S. history.
Read More »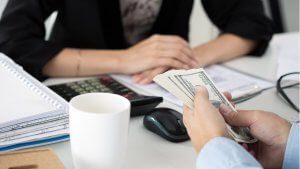 Find out what it takes to get a business loan.
Read More »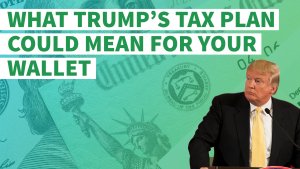 Trump's inauguration is just days away. See what impact the new administration could have on your finances.
Read More »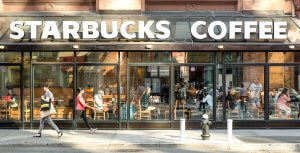 Find out how you can save money — instead of wasting it — at your favorite coffee retailer.
Read More »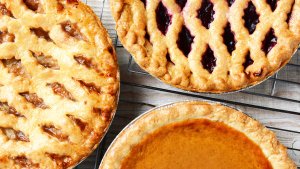 Getting free dessert can be easy as pie. Here's where to get free pie, pie deals and more.
Read More »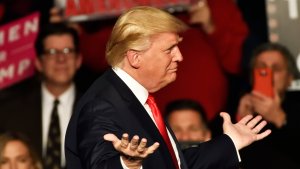 See how President Donald Trump made billions and won a seat in the Oval Office.
Read More »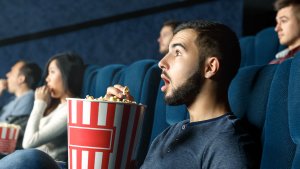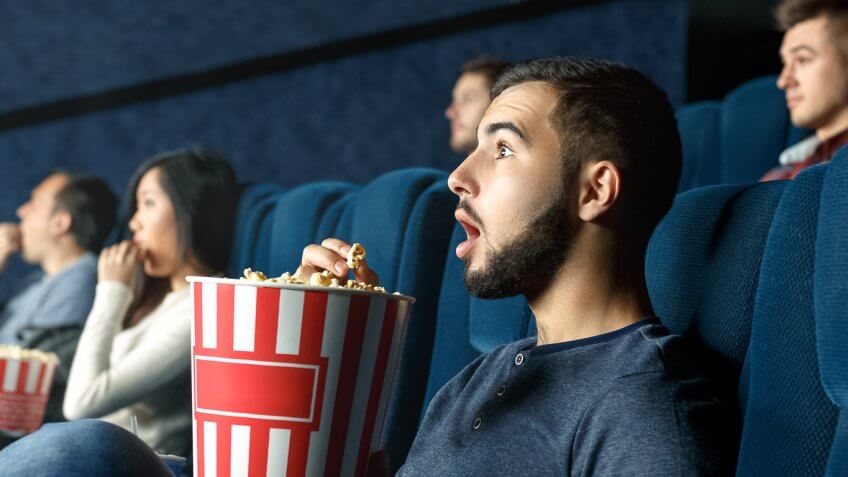 Find the greatest gifts for film junkies.
Read More »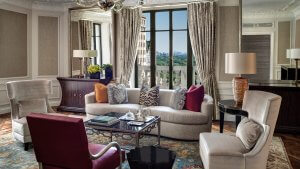 Head to the most exclusive presidential suites in the nation to celebrate Inauguration Day in style.
Read More »

These responses are not provided or commissioned by the bank advertiser. Responses have not been reviewed, approved or otherwise endorsed by the bank advertiser. It is not the bank advertiser's responsibility to ensure all posts and/or questions are answered.
Comments