Most Read Personal Finance Articles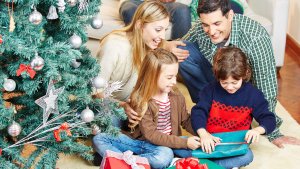 There's no need to blow my budget on gifts that will be forgotten by next Christmas.
Read More »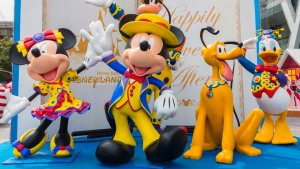 Find out which Disney gifts are the most enticing — and most magical — for fans of all ages.
Read More »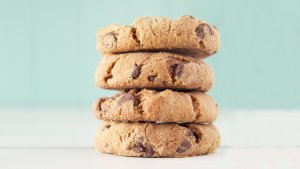 Use these deals to get your favorite cookies for cheap this holiday season.
Read More »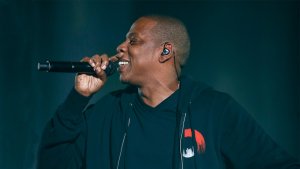 Celebrate Jay Z's birthday by learning about the world's richest rap moguls.
Read More »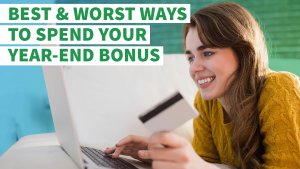 Don't blow your windfall -- put it to work for you, instead.
Read More »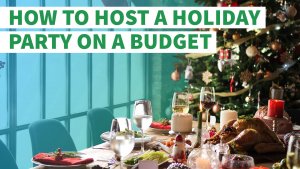 With a little imagination and planning, you can host a holiday party on a budget that comes off as elegant and effortless without breaking t...
Read More »
Here's how donating to charity can help both the organization and your taxes.
Read More »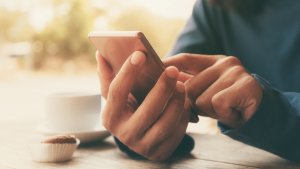 Find out if your TV or smartphone really needs that protection plan.
Read More »

These responses are not provided or commissioned by the bank advertiser. Responses have not been reviewed, approved or otherwise endorsed by the bank advertiser. It is not the bank advertiser's responsibility to ensure all posts and/or questions are answered.
Comments