Most Read Personal Finance Articles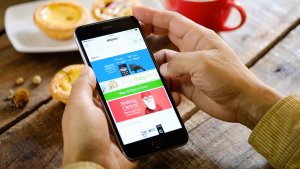 Amazon offers a lot of great deals on everything — especially on these products.
Read More »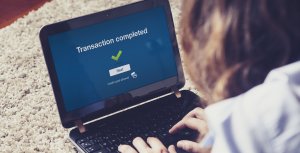 Find out if it could cost you to pay off a personal loan early.
Read More »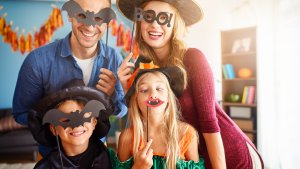 Did you know you can dress up as Buzz Lightyear for less than $20? Find out how.
Read More »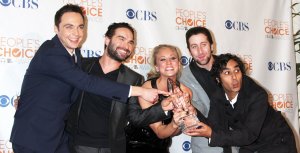 See the salaries of the actors behind the CBS sitcom "The Big Bang Theory."
Read More »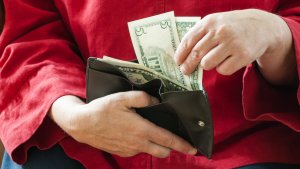 Cutting even a few dollars out of your daily expenses can amount to big savings.
Read More »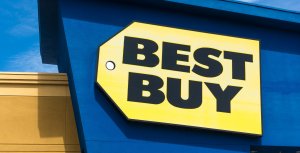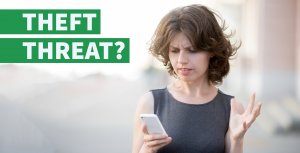 Learn which numbers put your financial life at risk when thieves get hold of the digits.
Read More »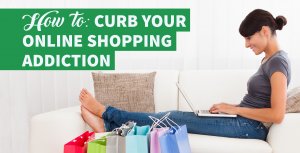 Find out how to cut the cord on online shopping once and for all.
Read More »

These responses are not provided or commissioned by the bank advertiser. Responses have not been reviewed, approved or otherwise endorsed by the bank advertiser. It is not the bank advertiser's responsibility to ensure all posts and/or questions are answered.
Comments