Most Read Personal Finance Articles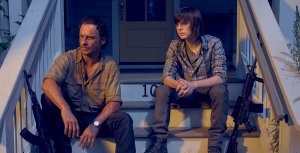 Someone is going to die this season, but at least they'll die rich. Find out how much TWD cast members are worth.
Read More »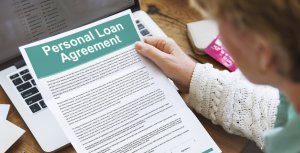 Here are five factors that can determine your loan eligibility.
Read More »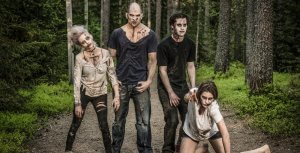 Get ready for the zombie apocalypse with this survival kit.
Read More »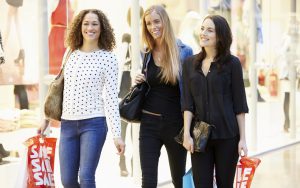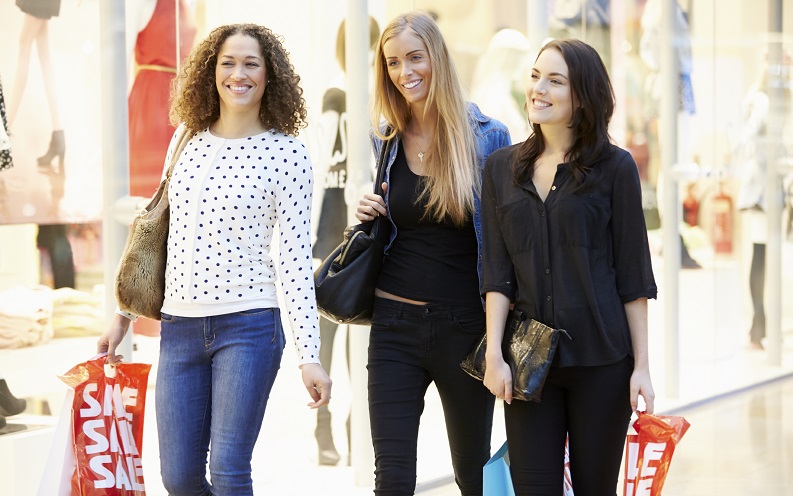 Don't miss these sales at Nordstrom, Saks Fifth Avenue and other top retailers.
Read More »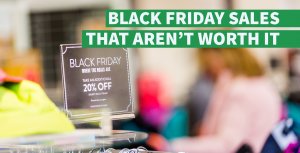 Find out which Black Friday deals don't live up to the hype.
Read More »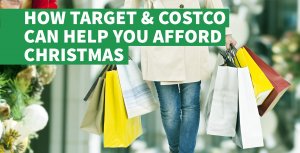 Experts offer tips and tricks to save at major retailers this holiday shopping season.
Read More »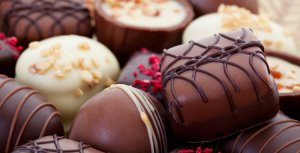 Are you a chocolate lover? Here's where you can satisfy your sweet tooth at a fraction of the cost.
Read More »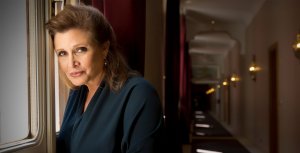 Learn more about the star behind the beloved Princess Leia of the Star Wars franchise.
Read More »

These responses are not provided or commissioned by the bank advertiser. Responses have not been reviewed, approved or otherwise endorsed by the bank advertiser. It is not the bank advertiser's responsibility to ensure all posts and/or questions are answered.
Comments