Most Read Personal Finance Articles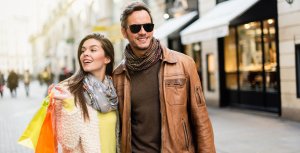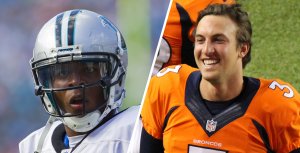 See the starting QBs of the Carolina Panthers and Denver Broncos go head to head.
Read More »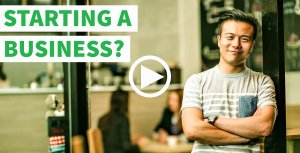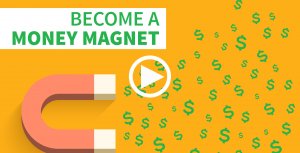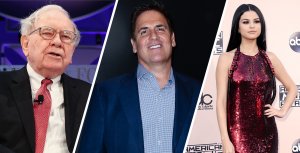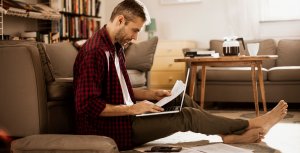 Learn what a debt-to-income ratio is and why you need to know yours.
Read More »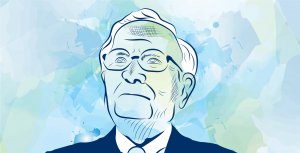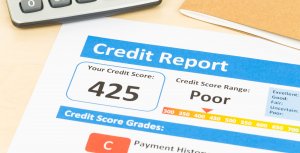 Just because you have poor credit doesn't mean you can't get a loan. Here are your options.
Read More »

These responses are not provided or commissioned by the bank advertiser. Responses have not been reviewed, approved or otherwise endorsed by the bank advertiser. It is not the bank advertiser's responsibility to ensure all posts and/or questions are answered.
Comments