Most Read Personal Finance Articles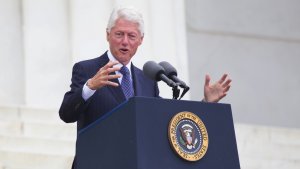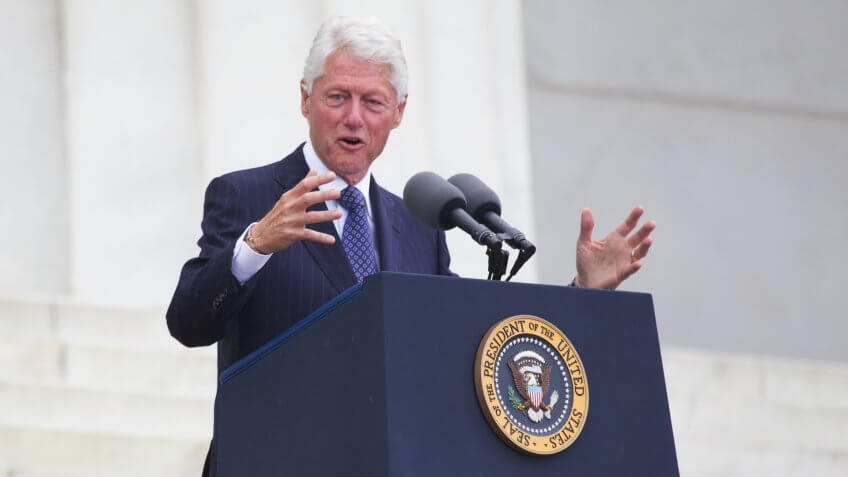 Find out what these former presidents and vice presidents are worth today.
Read More »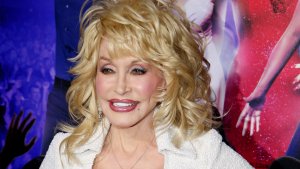 Learn how this country superstar made her money as turns 71 and celebrates more than 60 years in show business.
Read More »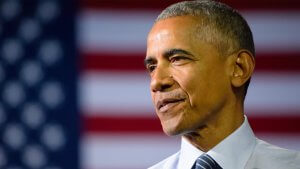 A look at the outgoing president's growing fortune.
Read More »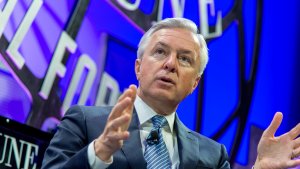 Get the details on some of the highest CEO salaries and perks in the U.S.
Read More »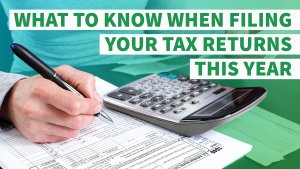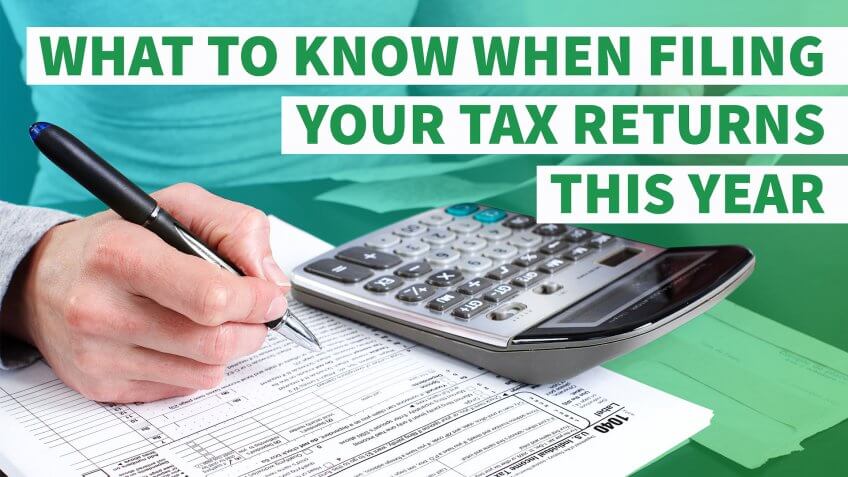 Check out these important updates before filing your 2016 tax return.
Read More »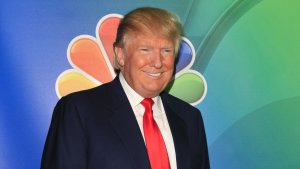 Learn about Donald Trump's companies and business ventures, and how they support his lavish lifestyle.
Read More »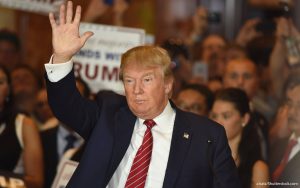 See how president-elect Donald Trump made billions and won a seat in the Oval Office.
Read More »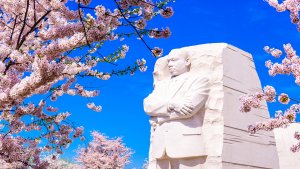 Use these deals, discounts and sales to save money on MLK Day.
Read More »

These responses are not provided or commissioned by the bank advertiser. Responses have not been reviewed, approved or otherwise endorsed by the bank advertiser. It is not the bank advertiser's responsibility to ensure all posts and/or questions are answered.
Comments