Most Read Personal Finance Articles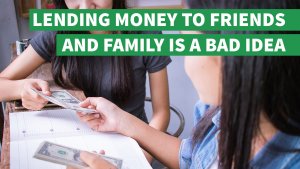 Your attempt to help someone in need could hurt you financially.
Read More »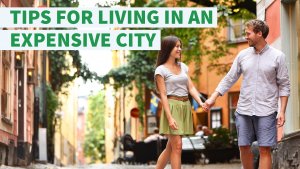 Find out how to save money daily even if the cost of living in your city is sky-high.
Read More »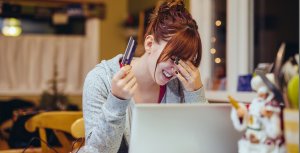 If you have bad credit, find out what your options are for personal loans.
Read More »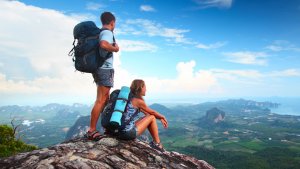 Think your company offers competitive work benefits? Think again.
Read More »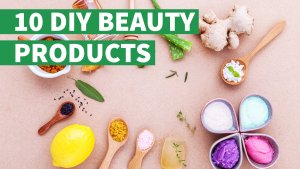 A visit to the spa won't be relaxing if it leaves your bank account stressed.
Read More »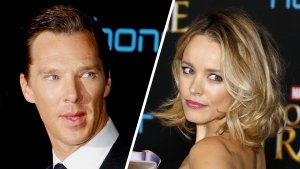 The latest Marvel film, "Doctor Strange," hits theaters Nov. 4. Learn about the star-studded cast.
Read More »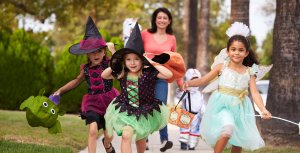 If you want to spend less on Halloween, but still have a great time, use these Halloween deals to cut costs.
Read More »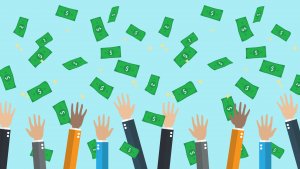 Ignore these common household sayings if you want to get rich.
Read More »

These responses are not provided or commissioned by the bank advertiser. Responses have not been reviewed, approved or otherwise endorsed by the bank advertiser. It is not the bank advertiser's responsibility to ensure all posts and/or questions are answered.
Comments