Most Read Personal Finance Articles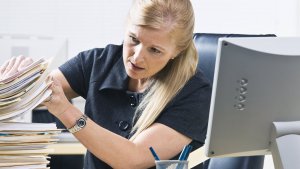 Find out what steps to take in case of a lost W-2.
Read More »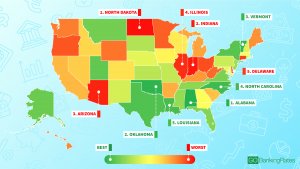 Where you put your money affects how much it can grow.
Read More »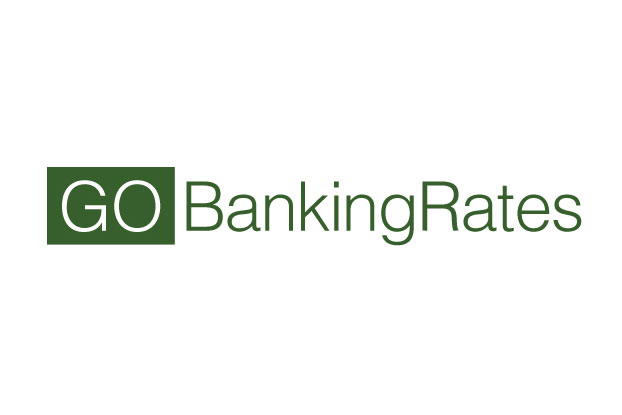 Join GOBankingRates and TD Bank as we chat with experts about the best money-saving strategies to keep your finances on track this holiday s...
Read More »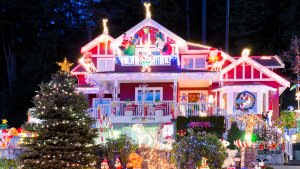 These Christmas light displays are sure to light up your family's faces.
Read More »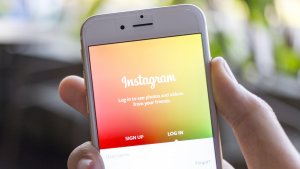 Find out what prompted the biggest rebranding efforts of the year.
Read More »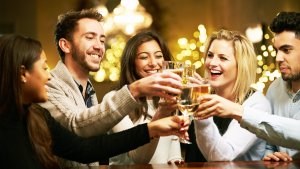 You don't need a code word to try these speakeasy specials on Repeal Day.
Read More »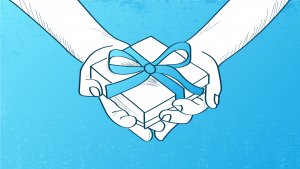 These gift ideas are ideal for the folks who keep your life running smoothly.
Read More »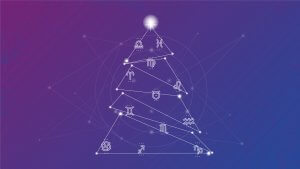 Scratching your head over gifts this season? Here's what to buy based on his zodiac sign.
Read More »

These responses are not provided or commissioned by the bank advertiser. Responses have not been reviewed, approved or otherwise endorsed by the bank advertiser. It is not the bank advertiser's responsibility to ensure all posts and/or questions are answered.
Comments