Most Read Personal Finance Articles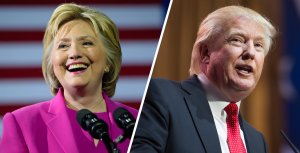 See how Donald Trump and Hillary Clinton's children are making money this presidential election.
Read More »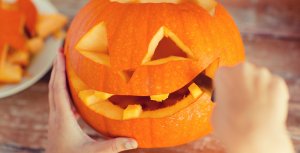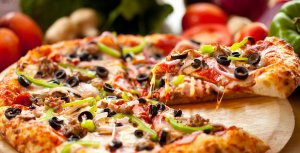 Eat out, dine in or get pizza delivery on the cheap this October.
Read More »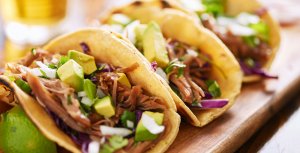 From free tacos on Taco Tuesday to other Mexican food discounts, here are the best deals.
Read More »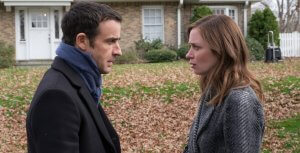 "The Girl on the Train" debuts Oct. 7. See how much stars Emily Blunt, Justin Theroux and others are worth.
Read More »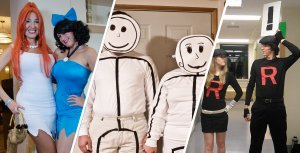 Pro golfers earn millions off endorsement deals and on the course. See who tops the list.
Read More »

These responses are not provided or commissioned by the bank advertiser. Responses have not been reviewed, approved or otherwise endorsed by the bank advertiser. It is not the bank advertiser's responsibility to ensure all posts and/or questions are answered.
Comments