Most Read Personal Finance Articles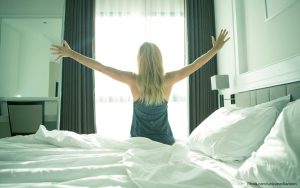 Don't let a hotel room eat up your travel budget. Use these tips to save money on your next trip.
Read More »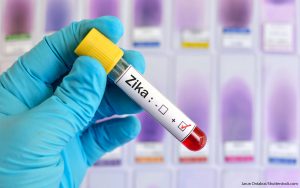 See how much the 2016 "Zika Olympics" will cost Brazil and the world as athletes drop out of the games.
Read More »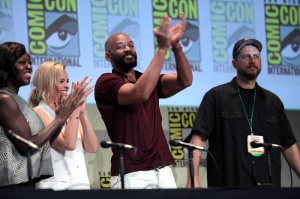 Learn more about the "Suicide Squad" movie cast and how much they're worth.
Read More »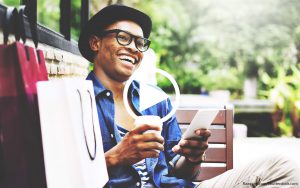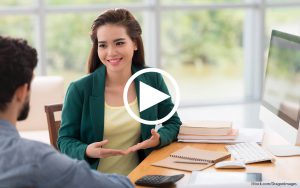 Learn the telltale signs of someone who needs professional financial help.
Read More »
If you want a better interest rate or lower monthly payment, refinancing your personal loan could be a good option for you.
Read More »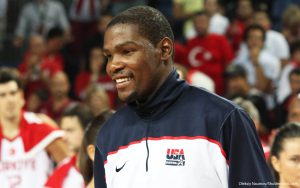 The 2016 Rio Olympics roster for the U.S. men's basketball team was released. See who made the cut.
Read More »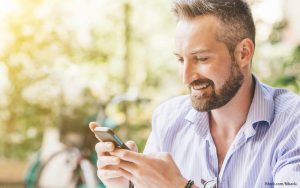 Here are a dozen personal finance apps that can help you budget your money.
Read More »

These responses are not provided or commissioned by the bank advertiser. Responses have not been reviewed, approved or otherwise endorsed by the bank advertiser. It is not the bank advertiser's responsibility to ensure all posts and/or questions are answered.
Comments