Most Read Personal Finance Articles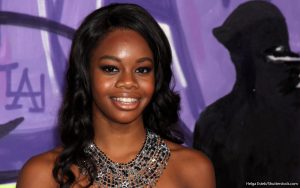 Gabby Douglas made history in the 2012 Summer Olympics. See what's in store for this year's Olympics.
Read More »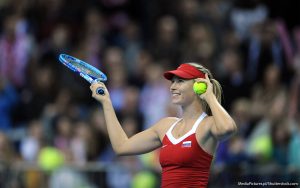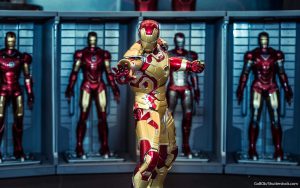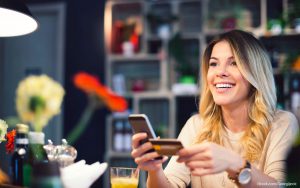 Find out how SoFi can consolidate your student loans or help you finance dreams with a personal loan.
Read More »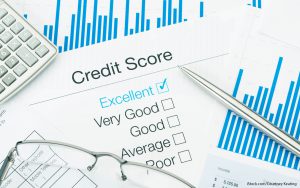 Find out why your credit score matters when it comes to loan applications — and how to boost your number.
Read More »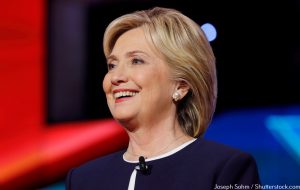 Hillary Clinton wants to bring equal pay to women. Here's how she'll do it.
Read More »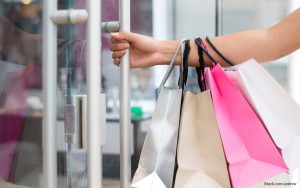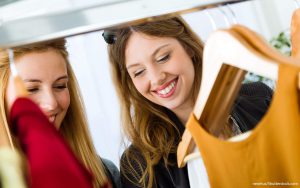 These responses are not provided or commissioned by the bank advertiser. Responses have not been reviewed, approved or otherwise endorsed by the bank advertiser. It is not the bank advertiser's responsibility to ensure all posts and/or questions are answered.
Comments