Most Read Personal Finance Articles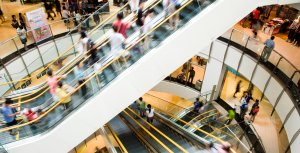 From appliances to summer apparel, here's what you'll find on sale on Labor Day.
Read More »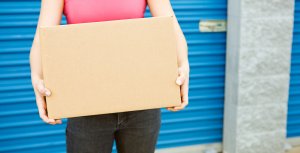 Here's how to stop justifying wasting money on self storage.
Read More »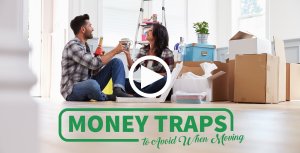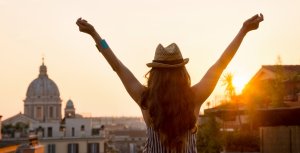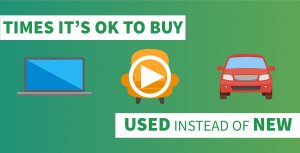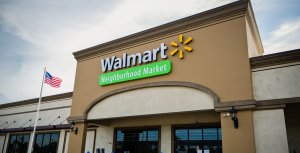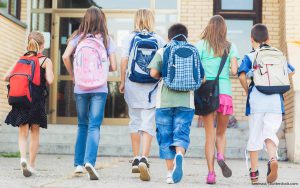 Summer vacation is coming to an end, so use these 34 back-to-school discounts to save money on everything from clothes to school supplies.
Read More »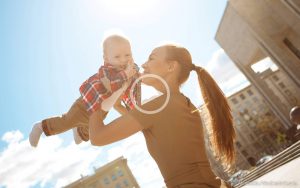 Find out how to raise children and build wealth at the same time.
Read More »

These responses are not provided or commissioned by the bank advertiser. Responses have not been reviewed, approved or otherwise endorsed by the bank advertiser. It is not the bank advertiser's responsibility to ensure all posts and/or questions are answered.
Comments