Most Read Personal Finance Articles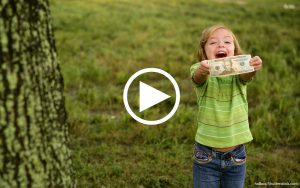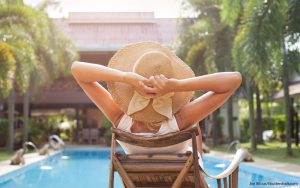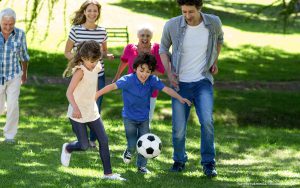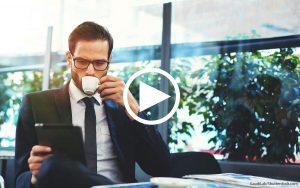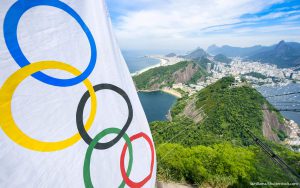 From tickets to air travel and everything in between, attending the Rio Games could cost up to $30,000.
Read More »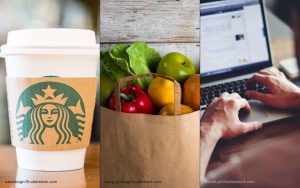 Think you can afford to live like a millennial? Think again.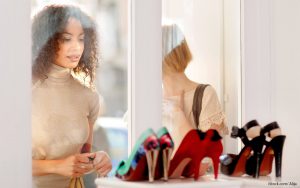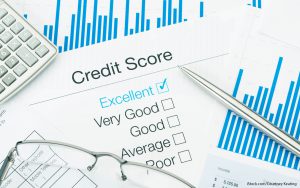 Find out why your credit score matters when it comes to loan applications — and how to boost your number.
Read More »

These responses are not provided or commissioned by the bank advertiser. Responses have not been reviewed, approved or otherwise endorsed by the bank advertiser. It is not the bank advertiser's responsibility to ensure all posts and/or questions are answered.
Comments