Most Read Personal Finance Articles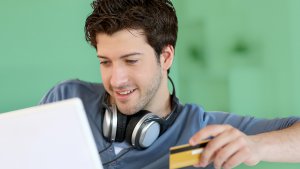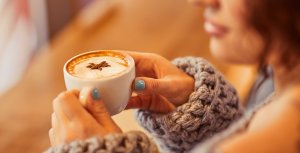 Learn how to get your caffeine fix at a discount and free cups of coffee.
Read More »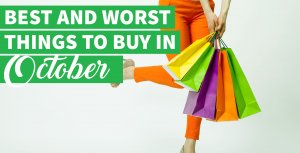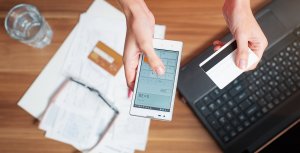 Learn how the top finance apps offer budget help that will take your financial strategy to the next level.
Read More »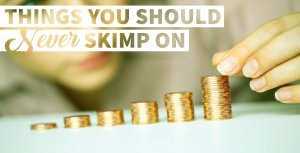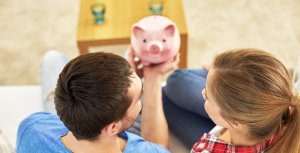 Learn if it's possible for your spouse to access your bank account without your permission.
Read More »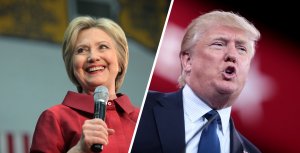 Learn about the money behind the issues from the first presidential debate.
Read More »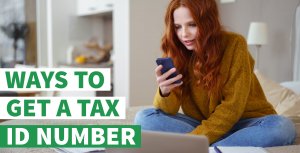 Learn the quickest options for getting your employer identification number, also known as a federal tax ID number.
Read More »

These responses are not provided or commissioned by the bank advertiser. Responses have not been reviewed, approved or otherwise endorsed by the bank advertiser. It is not the bank advertiser's responsibility to ensure all posts and/or questions are answered.
Comments