How To Find Your Charles Schwab Routing Number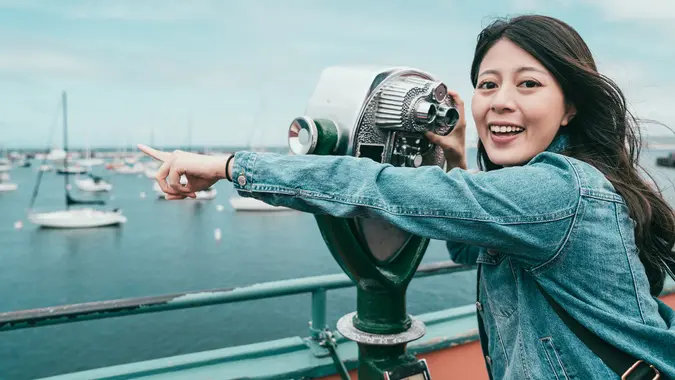 PRImageFactory / Getty Images/iStockphoto
Banks use routing numbers to identify different branches involved in a transaction so the funds are properly placed. If you're transferring funds from one account to another, you'll need your bank's routing number. If you bank with Charles Schwab, you can instantly find your routing number in the table here.
Charles Schwab Routing Number
121202211
What Is a Routing Number?
The American Bankers Association created the bank routing number, also known as an ABA number, in 1910 to help identify check processing, ensuring funds were being sent to where they were supposed to go. Nowadays, the routing number also helps process wire and automated clearing house transfers.
Your bank routing number appears on the lower left-hand corner of your checks. The first two routing numbers identify which one of the 12 Federal Reserve Bank districts your bank is located. Then the next two digits have to do with the Federal Reserve Bank district branch assigned to your bank. The next four digits are your bank's physical location. And the ninth and final digit is the checksum, which is the formula you'd use to calculate if the routing number is correct or not.
Banks Can Have Multiple Routing Numbers
It's not uncommon for a bank to use multiple routing numbers depending on its size. For example, Chase Bank, one of the largest banks in the country, has routing numbers that cover individual states. As well, banks use SWIFT codes for international wire transfers.
If your bank uses additional routing numbers, take special care to make sure you're using the right one. Fortunately, your Schwab routing number has only one variation, the one listed in this article. However, Schwab also routes through various other institutions so it has multiple SWIFT codes depending on the currency being routed.
Know Your Charles Schwab Routing Number
The Charles Schwab Bank routing number is available online, on checks, in the table above or by calling the bank directly. You should double-check with your financial institution before transactions take place. If that routing number is off by a single digit, your funds could wind up someplace you did not intend for them to go.
More on Charles Schwab
More Routing Numbers
Information is accurate as of January 24, 2023.