Here's Your HSBC Routing Number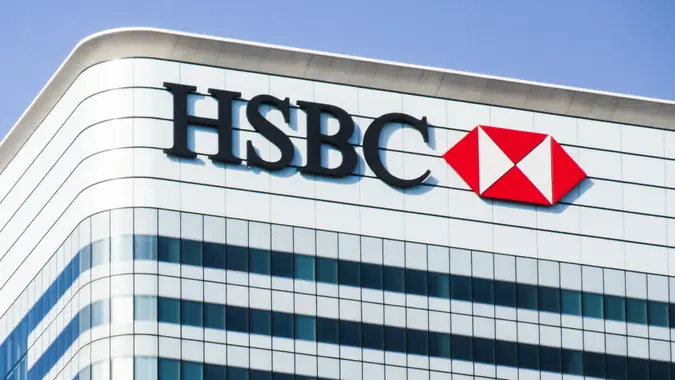 William Barton / Getty Images
You need to know your bank's routing number if you want to receive wire transfers. These security numbers allow banks to recognize each other within the transfer. Keep reading to learn about HSBC's routing numbers and how to use them.
HSBC Routing Numbers
For direct deposit to HSBC, the routing number is 022000020. For incoming wire transfers to HSBC, the routing number is 021001088.
Always double-check the routing number to ensure you're using the appropriate one for the transaction type.
What Is a Routing Number?
Routing numbers, also known as routing transit numbers or ABA numbers, are nine-digit security codes that identify the banks sending and receiving transferred funds.
Here are some situations when you might find yourself using a routing number:
How Do You Find a Routing Number on a Check?
The routing number on a check is located in the bottom-left corner, next to your account number.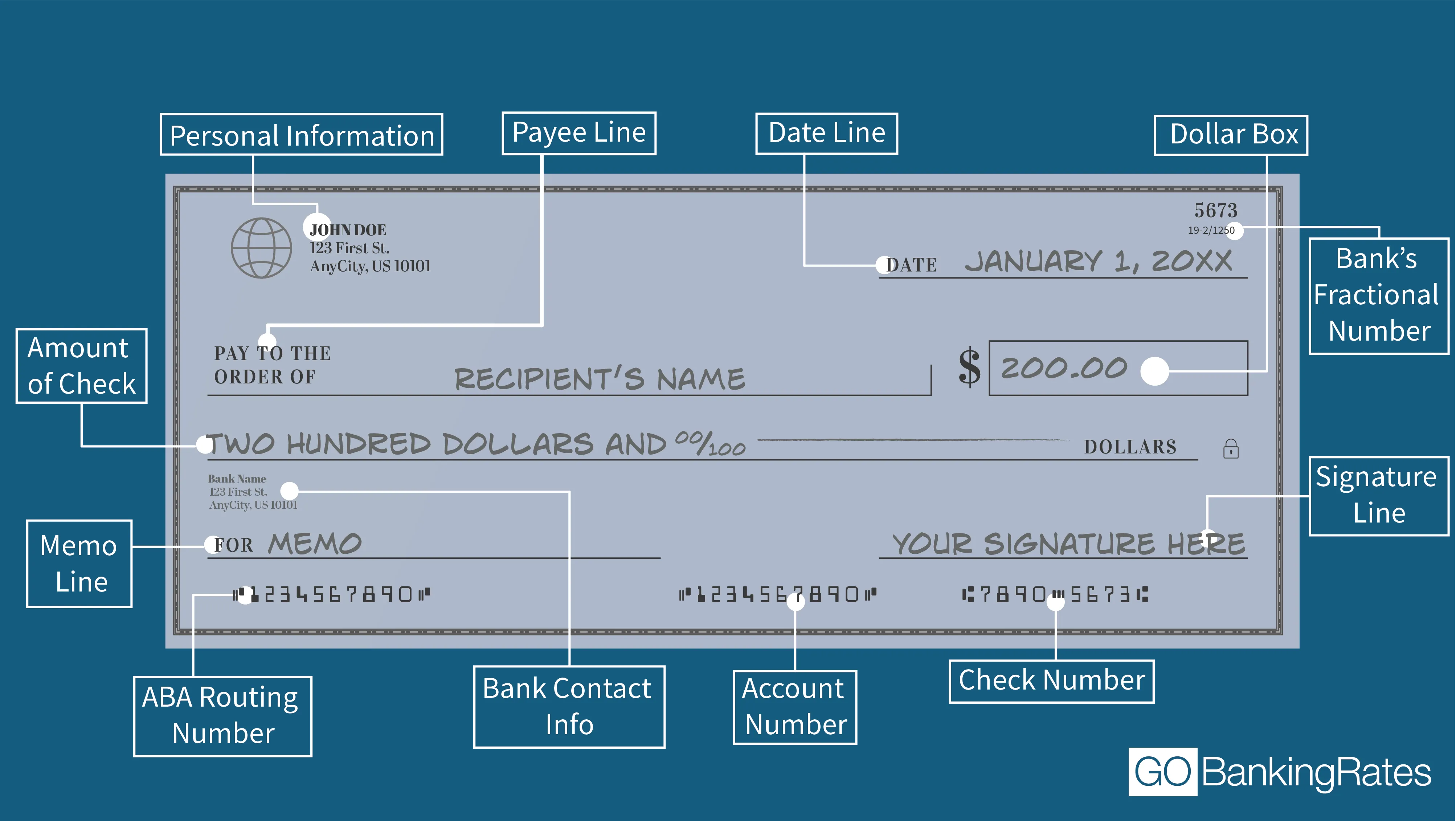 What Is HSBC's Routing Number for International Wire Transfers?
Banks use SWIFT codes for international wire transfers. HSBC's SWIFT code is MRMDUS33. Be sure to use the routing number 021001088.
In order to receive an international wire transfer to your HSBC account, you'll need to provide the sender with the following details, among other information:
Your name and address
Your bank information, including the routing number and SWIFT code
HSBC's address: 452 5th Ave, New York, NY 10018
Information is accurate as of March 14, 2023.
Editorial Note: This content is not provided by any entity covered in this article. Any opinions, analyses, reviews, ratings or recommendations expressed in this article are those of the author alone and have not been reviewed, approved or otherwise endorsed by any entity named in this article.