Can You Buy a Money Order Online With PayPal?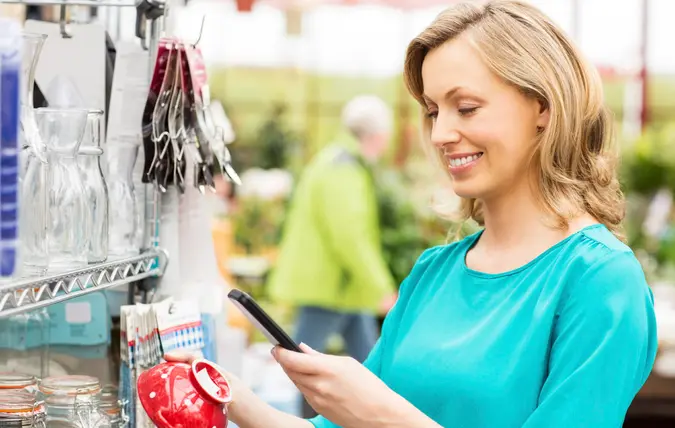 Even in today's age of peer-to-peer, or P2P digital payment platforms, you may have a reason to send someone a money order.
When Should You Use a Money Order?
Because money orders do not contain your bank account information, they can make it harder for someone to hack your bank account. You might want to use a money order to:
Make a purchase through Facebook Marketplace from someone you don't know
Pay a bill in the mail
Mail money to loved ones overseas–money orders come with tracking that checks do not
To pay a company that doesn't take personal checks
However, you may not want to leave your house and venture to the post office to buy a money order. If so, you might have questions about how to buy a money order online.
Is It Possible to Get a Money Order Online?
It seems the answer is, "No," you can't get a money order online. Why is that?
Several reputable sources and finance sites outline that you can send money orders purchased through PayPal on a site called PayKo. However, a quick visit to Payko.com sends us to a domain that is registered to GoDaddy and may be available for purchase.
A Google search for Payko brings users to an unsecured site, aboutus.com/Payko.com, which does not look reputable or trustworthy. As it turns out, about.com is a free-to-use website "where anyone can add information about almost anything."
Can I Buy a Money Order Online with a Debit Card?
Again, unfortunately, you can't buy a money order online with a debit card.
However, you can use your debit card at Walmart, the U.S. Post Office, a local bank branch, and other locations that sell money orders. You'll need to make sure to run your transaction through as "debit," not "credit," and choose the option to enter a PIN for purchase.
Can I Buy a Money Order Online with PayPal?
Similarly, since you can't visit a third-party website to purchase a money order online, you can't use your PayPal account to purchase a money order. That's because you can't buy a money order online.
You can transfer money from your PayPal account into a bank account and then withdraw the funds at an ATM or bank to buy a money order. Or you can use your bank debit card at any location that sells money orders to purchase one.
Be aware that fees vary depending on where you buy your money order, and some places have caps on the amount you can purchase in a single money order.
Can I Use My PayPal Card to Get a Money Order?
Your PayPal debit card works just like any other debit card with a Mastercard logo. That means you can use your PayPal debit card to purchase a money order at places that sell them and accept Mastercard.
Some of the best places to buy money orders include Western Union, CVS, Walmart, 7-Eleven, banks and credit unions, and several grocery store chains across the U.S.  
When you use your PayPal debit card to purchase a money order, make sure to process your purchase as a PIN transaction, where you enter your PIN to complete the purchase.
Editorial Note: This content is not provided by any entity covered in this article. Any opinions, analyses, reviews, ratings or recommendations expressed in this article are those of the author alone and have not been reviewed, approved or otherwise endorsed by any entity named in this article.