7 Winter Items Buyers Often Regret

5 min Read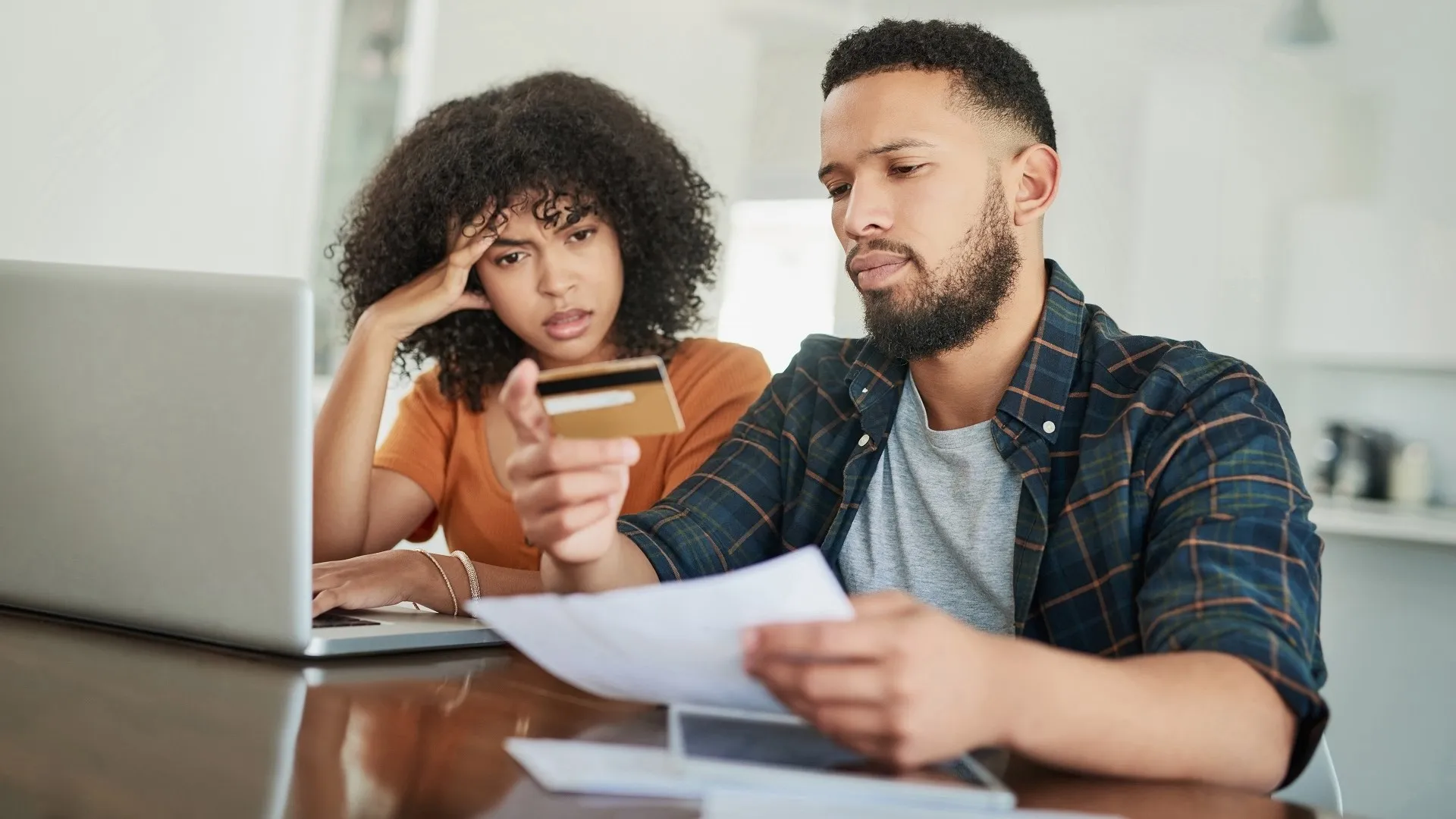 Make Your Money Work for You
Electronics
Black Friday prompts many shoppers to buy things they wouldn't have before just because a limited-time deal is being offered.
The problem: No matter how good the deal is, if you never use the product, it's a waste. This contributes to major regret. In fact, one survey reported 25% of people regret buying electronics on Black Friday.
So, if you see a deal on something during the holidays, make sure it's something you can see yourself using regularly. 
Take Our Poll: Do You Think Student Loan Debt Should Be Forgiven?
Clothes
Sometimes we buy clothes out of boredom or impulse. We don't think about how it will fit into our current wardrobe or whether we live in a climate that will allow for us to wear it often.
Or, we buy clothes for the "future us" in the summer, when we think we'll be a different size, but it's not fair or financially savvy to put that pressure on ourselves.
Buying clothes you never wear is a surprisingly common phenomenon, as 77% of Americans say they later regretted buying apparel.
If you're shopping online, try leaving articles of clothing in your cart for a day or two. If you still want them after that period, then you can probably safely buy them without regret.
Furniture
You're stuck inside for much of the winter. Why not do a little redecorating?
Replacing furniture you've been meaning to replace all year is a great idea during the winter, especially with so many holiday sales. But, like electronics, if you're simply buying furniture for the deal, think about whether you really need it or have the room for it in your house.
Reports show that 38% of shoppers regretted furniture purchases on Black Friday, so make sure you take your measurements and really give some thought to your next furniture purchase.
Make Your Money Work for You
Exercise Equipment
Tons of people every year make fitness one of their New Year's resolutions. However, if you have never worked out on a daily basis, simply owning a treadmill isn't going to change that.
One tip is to start with a gym membership first, which is less of a financial commitment. See which exercises you like and the equipment you gravitate toward. If, after six months of working out, you feel like you could really benefit from having gym equipment in your home, then go ahead and make the purchase.
Items for a New Hobby
The cold weather can make us do impulsive things, like make us think we're suddenly going to get into painting in the new year. This inspires us to buy easels, paint sets, brushes and more that we never open once they get to our door.
If you're thinking of trying a new hobby, rent what you can before you spend a lot of money. See how much you actually enjoy the hobby and put the items to use before you drop a ton of cash on all the essentials. 
Houses
A house is a pretty significant purchase to regret, but 72% of homebuyers do. The most pressing reason is that 30% of those who regret buying a home say they spent too much money. 
After the pandemic, many people looking for homes felt like they had to strike while the iron was hot to take advantage of historically low interest rates. Now that the real estate market is cooling off a bit, you might be tempted to buy a home. Before you commit, really consider how much money you're willing to spend and don't compromise once you come up with a number. This will help ensure you don't end up with buyer's remorse on something you're most likely going to be paying off for years to come. 
Make Your Money Work for You
Extended Warranties
When you're making big purchases around the holidays, you'll want to make sure they last for a really long time. You might think an extended warranty will help guarantee that.
However, most of the time, consumers find they're not worth it. When an expensive item breaks, whatever you pay to have it fixed ends up being the same cost as the warranty you paid for. Also, warranties don't always cover accidents caused by you, so you'll have to pay to have them fixed anyway, on top of having already paid for the warranty. 
More From GOBankingRates
About the Author