Here's How To Find Your Bank of America Routing Number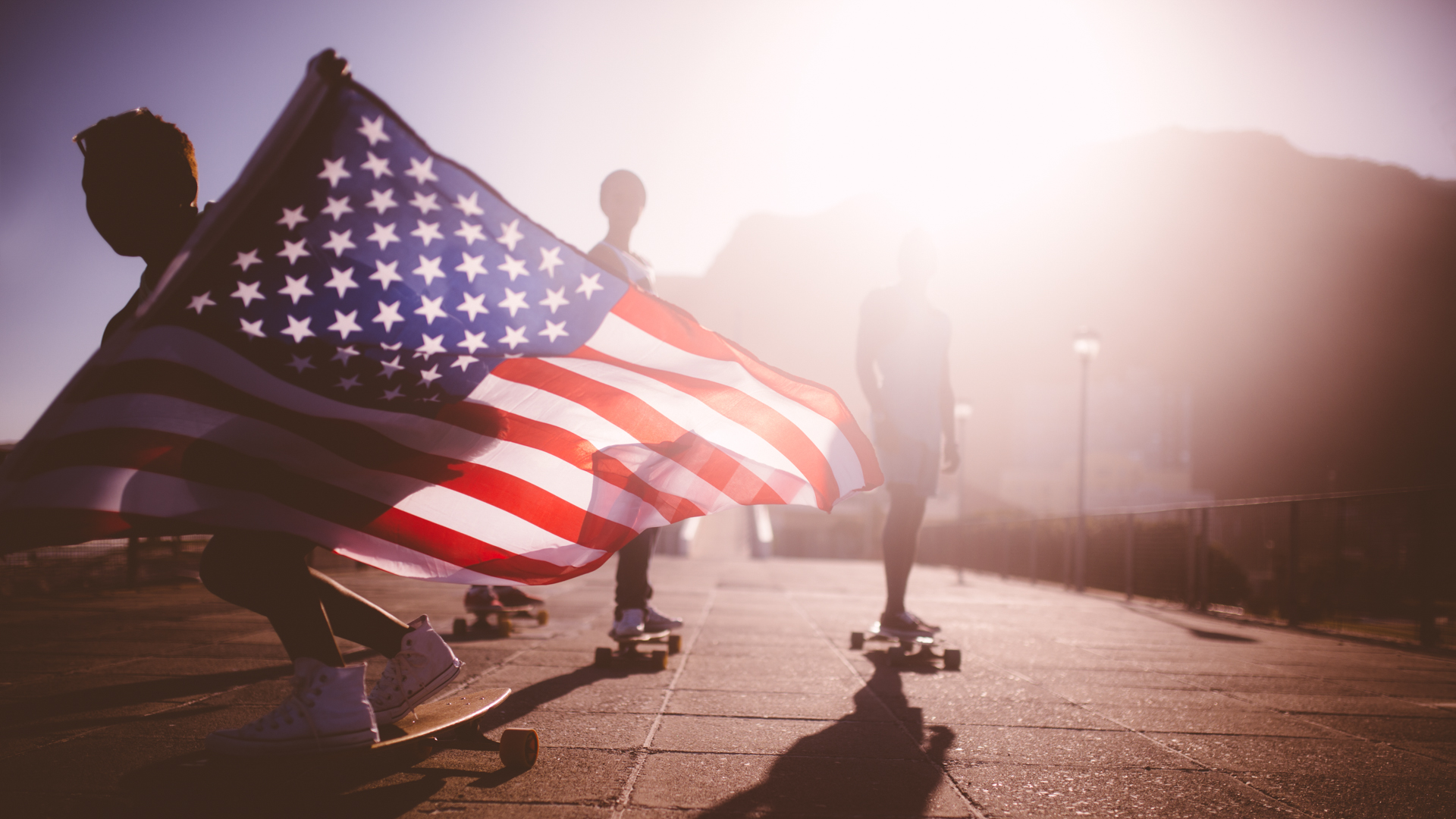 wundervisuals / Getty Images
Knowing your Bank of America routing number can save you some time when you need to accomplish different banking tasks. But routing numbers can differ, depending on the state in which your account was opened and the type of transaction you make. Here's how to locate your bank routing number.
Bank of America Routing Number by State
Consult this chart for every routing number Bank of America offers — in every state — so you can find your routing number right away.
Bank of America Routing Numbers
State
Routing Number
Alabama
051000017
Alaska
051000017
Arizona
122101706
Arkansas
082000073
California
121000358
Colorado
123103716
Connecticut
011900254
Delaware
031202084
Florida, East
063100277
Florida, West
063100277
Georgia
061000052
Hawaii
051000017
Idaho
123103716
Illinois, South
081904808
Illinois, North
071000505
Illinois, Chicago Metro
081904808
Indiana
071214579
Iowa
073000176
Kansas
101100045
Kentucky
051000017
Louisiana
051000017
Maine
011200365
Maryland
052001633
Massachusetts
011000138
Michigan
072000805
Minnesota
071214579
Mississippi
051000017
Missouri East/St. Louis
081000032
Missouri West/Kansas City
081000032
Montana
051000017
Nebraska
051000017
Nevada
122400724
New Hampshire
011400495
New Jersey
021200339
New Mexico
107000327
New York
021000322
North Carolina
053000196
North Dakota
051000017
Ohio
071214579
Oklahoma
103000017
Oregon
323070380
Pennsylvania
031202084
Rhode Island
011500010
South Carolina
053904483
South Dakota
051000017
Tennessee
064000020
Texas, North
111000025
Texas, South
113000023
Texas, South
111000025
Utah
123103716
Vermont
051000017
Virginia
051000017
Washington
125000024
Washington, D.C.
054001204
West Virginia
051000017
Wisconsin
051000017
Wyoming
051000017
What Is a Routing Number?
A bank routing number is assigned by the American Bankers Association and consists of nine digits that identify a financial institution in a transaction. The first four numbers are Federal Reserve identifiers. The first two of those indicate in which of the 12 Federal Reserve Bank districts a bank is located, and the next two show which Federal Reserve check-processing center is assigned to your bank.
The next four numbers identify your banking institution, as banks are assigned identifying numbers much like checking accounts. The last number is a check digit, which is calculated from the first eight digits.
Sponsors of
How To Find Your Routing Number on a Check
If you're wondering how to find routing number information for Bank of America on any of your personal checks, simply look at the first nine-digit number on the bottom left-hand side. You can also use the previous chart to find your Bank of America routing number.
Keep in mind that your check routing number will be different depending on where you opened your Bank of America account. Bank of America has branches in most U.S. states and each state has its own routing number, which makes processing easier and helps the bank manage accounts better.
For instance, Texas, Missouri, Illinois and Florida each have more than one routing number, so you should contact the bank or log into your online account to find the correct number for your account. If you're even just one number off, your funds might go to the wrong place.
How Is Your Bank Routing Number Used?
If you have a Bank of America account, there are various reasons you might need to know your bank routing number. Here are some of the most common ones:
Making online or phone payments
Setting up automatic bill payments
Processing checks
Transferring money
Different Numbers for International Wire Transfers
A wire transfer is one of the fastest ways you can transfer money to someone electronically. The money is moved from one bank to another electronically, and you don't need a check to complete the transaction.
If you're moving the money abroad, you're making an international transfer, and you might need to take exchange rates into consideration when you complete the transaction. The routing number on a check is different from the ones you use for wire transfers.
Make sure you use the correct number so the funds will be credited correctly. Here are Bank of America's wire transfer numbers:
Bank of America

Wire Transfer Numbers

Domestic Wire Transfer
26009593
International Wire Transfer
26009593
SWIFT Code — Incoming Wires in U.S. Dollars
BOFAUS3N
SWIFT Code — Incoming Wires in Foreign Currencies
BOFAUS6S
Click through to read about the best banks of 2019 — and find out if yours is on the list.