Most Read Banking Articles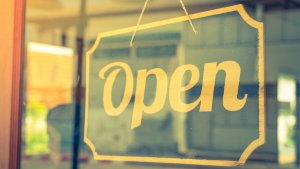 Find out which credit unions and banks are closed on Black Friday.
Read More »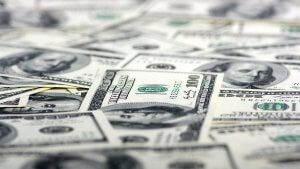 Find out how not-for-profit credit unions make money and how that translates into better rates for you.
Read More »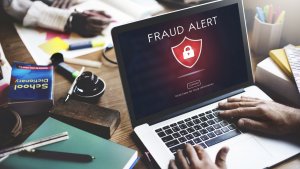 These five spending habits can trigger a red flag on your own credit card or bank account.
Read More »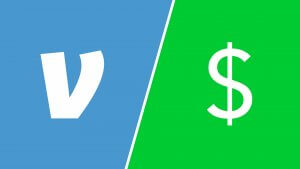 The Venmo and Square Cash peer-to-peer money transfer apps are a lot alike, but their differences warrant a closer look.
Read More »
Find out if your bank is closed on Thanksgiving Day.
Read More »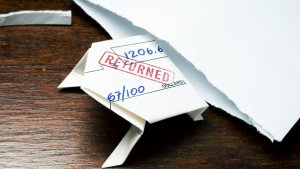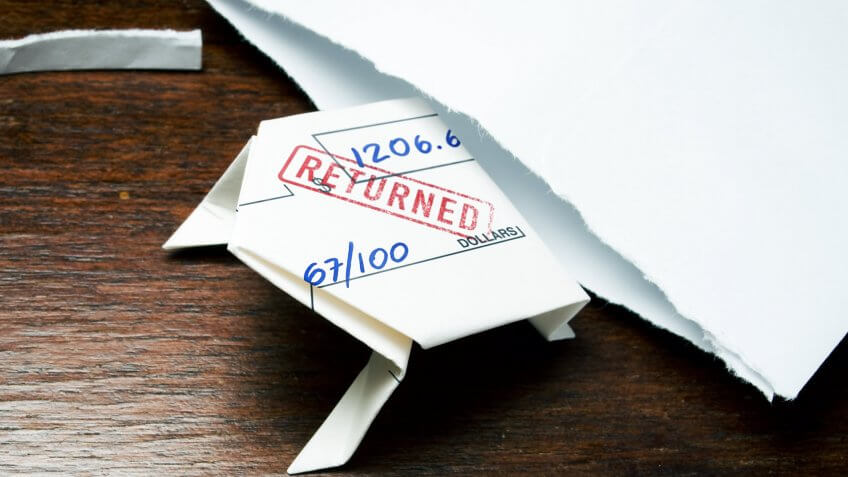 EWS and other consumer reporting companies exist to prevent bank fraud. Learn how their reporting could affect your financial life.
Read More »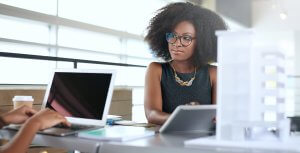 From portfolio managers to asset managers, find out which bank jobs pay the most.
Read More »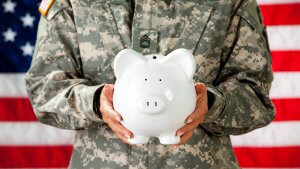 Check out what these banks and credit unions offer military members and their families.
Read More »

The Difference Between Banks and Credit Unions
Both operate on similar terms with some differences. Banks and credit unions are financial institutions where deposit and loan products can be obtained. Because national banks are bigger than credit unions, they have the financial backing to offer higher interest rates, better customer incentives, and more branch locations. Credit unions, on the other hand, are nonprofit cooperatives where account holding members become shareholders in the organization. So while a credit union may be smaller in scope than a great deal of banks, customers have more stake, or share, in the organization's financial future.
With both types of banking establishments, all deposits up to $250,000 are insured under federal law — for banks, the insuring agency is the Federal Deposit Insurance Corporation (FDIC), and for credit unions, the National Credit Union Administration (NCUA).
These responses are not provided or commissioned by the bank advertiser. Responses have not been reviewed, approved or otherwise endorsed by the bank advertiser. It is not the bank advertiser's responsibility to ensure all posts and/or questions are answered.
Comments