Most Read Banking Articles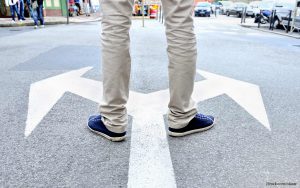 Consider these pros and cons of credit unions before choosing one over a bank.
Read More »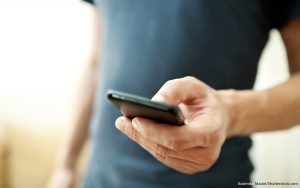 Learn how Venmo makes it fun to pay friends.
Read More »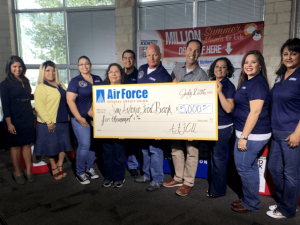 Air Force FCU presented the San Antonio Food Bank $5,000 in support of the food bank's Million Summer Meals for Kids food drive.
Read More »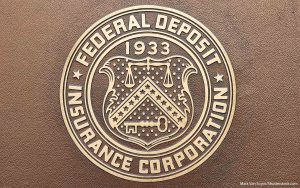 Learn about how your money is protected at banks and credit unions.
Read More »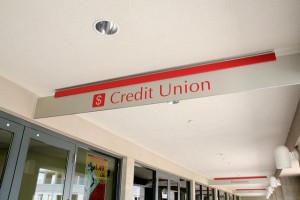 Learn why some credit unions are federal and some aren't.
Read More »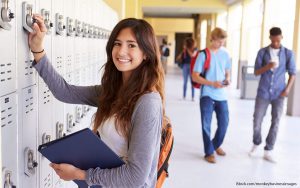 These banks and financial tools will make it just a little easier for teenagers to start socking away money now.
Read More »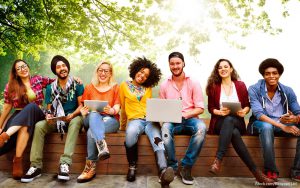 Find out which banks are best for college students and why.
Read More »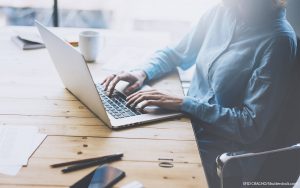 Use this forecast to help you understand how to best benefit from upcoming changes.
Read More »

The Difference Between Banks and Credit Unions
Both operate on similar terms with some differences. Banks and credit unions are financial institutions where deposit and loan products can be obtained. Because national banks are bigger than credit unions, they have the financial backing to offer higher interest rates, better customer incentives, and more branch locations. Credit unions, on the other hand, are nonprofit cooperatives where account holding members become shareholders in the organization. So while a credit union may be smaller in scope than a great deal of banks, customers have more stake, or share, in the organization's financial future.
With both types of banking establishments, all deposits up to $250,000 are insured under federal law — for banks, the insuring agency is the Federal Deposit Insurance Corporation (FDIC), and for credit unions, the National Credit Union Administration (NCUA).
These responses are not provided or commissioned by the bank advertiser. Responses have not been reviewed, approved or otherwise endorsed by the bank advertiser. It is not the bank advertiser's responsibility to ensure all posts and/or questions are answered.
Comments