How to Withdraw Cash From Online Banks Like Ally and Discover
Here are all the ways you can withdraw cash from your online bank account.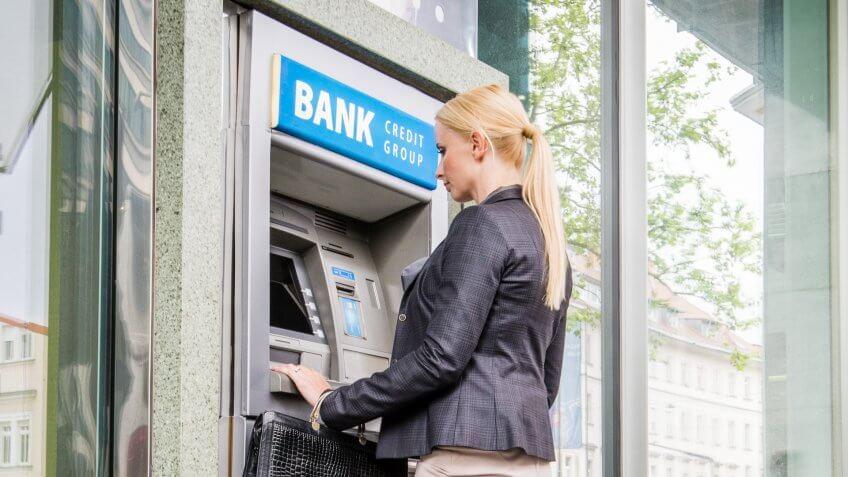 simonkr / iStock.com
Online banks provide the convenience of banking without having to go to a bank branch — and they often charge lower fees than traditional banks. But despite advances in banking technology, you can't physically get cash out of your smartphone — not yet, anyway — so you need to know where and how you can access cash when you bank with an online-only financial institution. Here are all the ways you can withdraw cash from an online bank, including tips specific to some of the best online banks of 2017.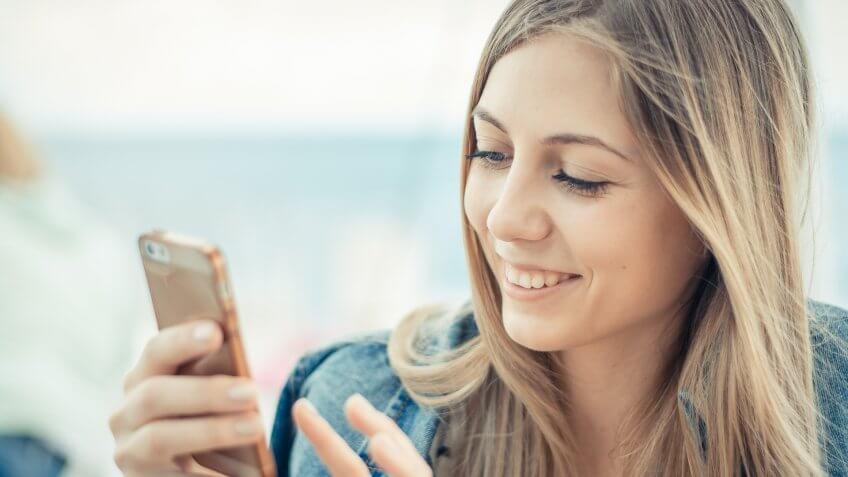 Patramansky Oleg / Shutterstock.com
How to Withdraw Cash From an Online Bank
When you have an online bank account, you withdraw money much the same way you would from brick-and-mortar banks. Online banks have developed networks and services to make getting cash easier, some of which involve partnerships with other companies. If you know your online bank's guidelines for deposits and withdrawals, you can manage your money more conveniently and avoid charges like ATM fees in the process.
Use an ATM
Many online banks are affiliated with nationwide automated teller networks like Plus or Star. If your financial institution provides this service, you can use your bank card at any network ATM to make a cash withdrawal.
Related: How to Deposit Cash to an Online Bank Account
Get Cash Back at a Store
If your online checking account comes with a debit card, you can get cash back when checking out at a retailer or point-of-service terminal that offers cash back. Limits on cash back vary by retailer, but you can typically get $10 to $60 per transaction.
Transfer Funds Online
Because online-only banks must have the ability to function completely from a web-based or mobile platform, they typically offer user-friendly money transfer services. To get cash, you can transfer money from your online bank account to an account you can access in person, such as transferring funds from an online savings account to an account you can access via an ATM or transferring money from an online account to an account with a traditional bank that has branches.
You'll typically need to enter the bank routing number and account number for where you want to transfer your money. If you're transferring money between your own accounts, you can usually click on the website's drop-down money and select the account and amount for transfer.
Send a Wire Transfer
A wire transfer is an encrypted, electronic transfer that is one of the safest ways to send money. Wire transfers are typically completed the same day as they are submitted, and most banks charge a fee for this service. Wire transfers can be convenient ways to send cash long distances for people to pick up at locations convenient to them.
Make a Phone Call
Many online banks offer 24/7 telephone access to bank representatives who can send a check to you at your request. You might also be able to process wire transfers to different accounts, depending on the bank. By leveraging your online bank's customer service, you can offset any inconvenience you might otherwise experience by not having a branch to go to.
Check Out: 7 New Banking Technologies You'll See in the Next 5 Years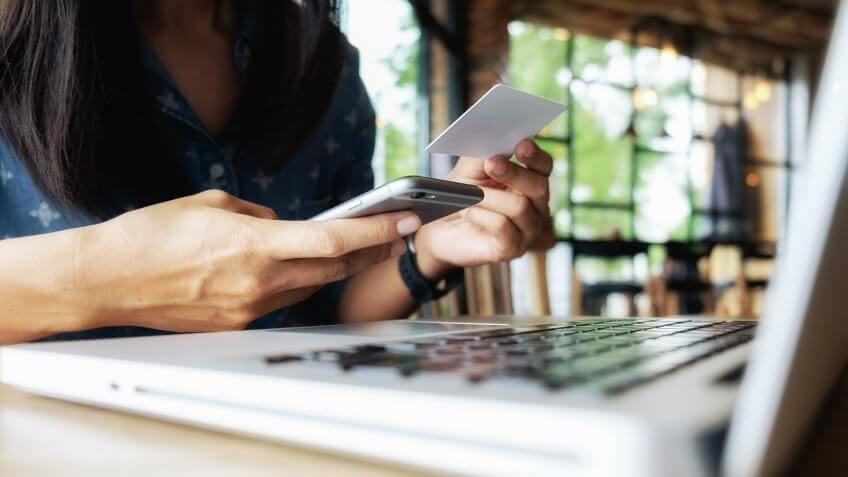 MIND AND I / Shutterstock.com
How to Withdraw Cash From Ally Bank
You can make withdrawals from Ally Bank via the following options:
Online funds transfer
Outgoing wire transfer
Phone transfer
Check request
Ally Bank provides you with a debit card, which you can use to get cash back from a regular purchase transaction. You can also use an ATM card to access cash from any Allpoint ATM in the U.S. for free. Fees for using out-of-network ATMs are reimbursed for up to $10 per statement cycle.
Related: Best Online Bank of 2017 — Ally Bank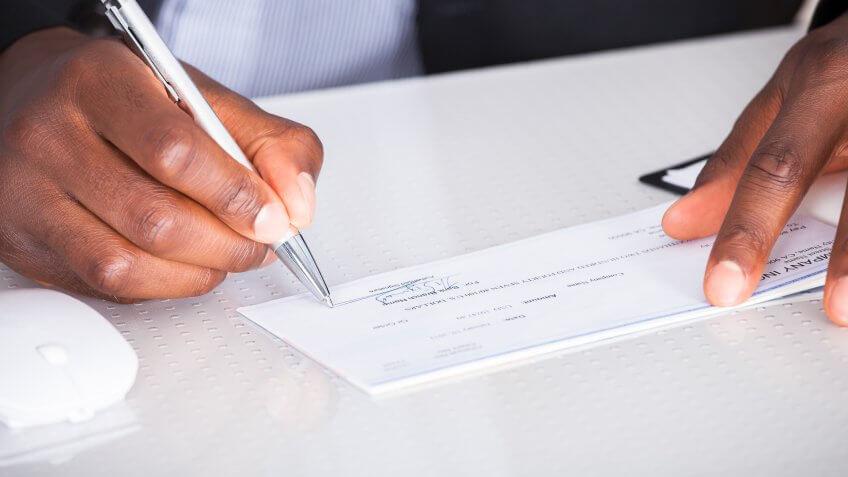 AndreyPopov / iStock.com
How to Withdraw Cash From Discover Bank
You can access your money from Discover Bank by:
Writing a check
Making an online transfer to an external bank account
Sending wire transfers
If you choose a wire transfer, you'll pay a fee of $30 — and you'll need to upload, fax or mail the appropriate paperwork and call a designated number to make wire transfers.
You can also make free cash withdrawals at more than 60,000 Allpoint and MoneyPass ATMs. Because not all ATMs are available 24/7, make sure you know the hours of the one you plan to use.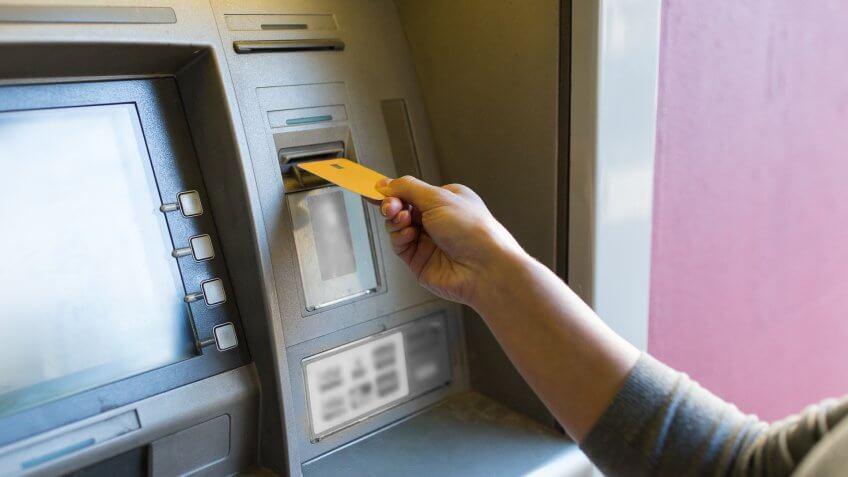 Syda Productions / Shutterstock.com
How to Withdraw Cash From Synchrony Bank
Synchrony Bank allows you to register external bank accounts so you can make easy online transfers between accounts. If you have a high-yield savings or money market account, you can get an optional ATM card, which enables you to withdraw cash worldwide at Plus or Accel ATMs.
If you have a money market account, you can request checks to access your funds. Additionally, you can call a banking representative to conduct a wire transfer.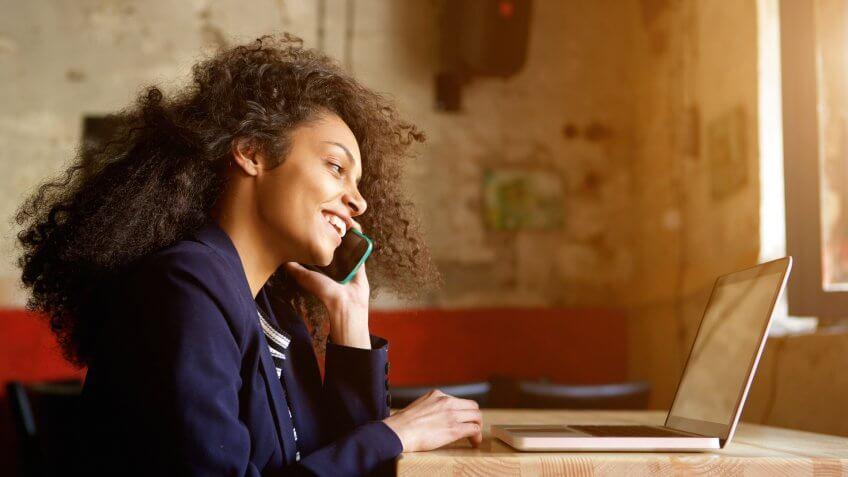 mimagephotography / Shutterstock.com
How to Withdraw Cash From CIT Bank
You can initiate withdrawals from your CIT Bank savings account via mail or phone. The bank allows an unlimited number of checks or payments made directly to you. You can also make an unlimited number of online transfers to other CIT accounts.
The best online bank for you is going to be the one that provides the services you need at the lowest cost. Whether you prioritize online transfer flexibility or the ability to access cash via worldwide ATMs, you can find an online bank with user-friendly solutions.
Up Next: History of Online Banking — How Internet Banking Became Mainstream