Newest Bank of the West Promotions: Best Offers, Coupons and Bonuses August 2020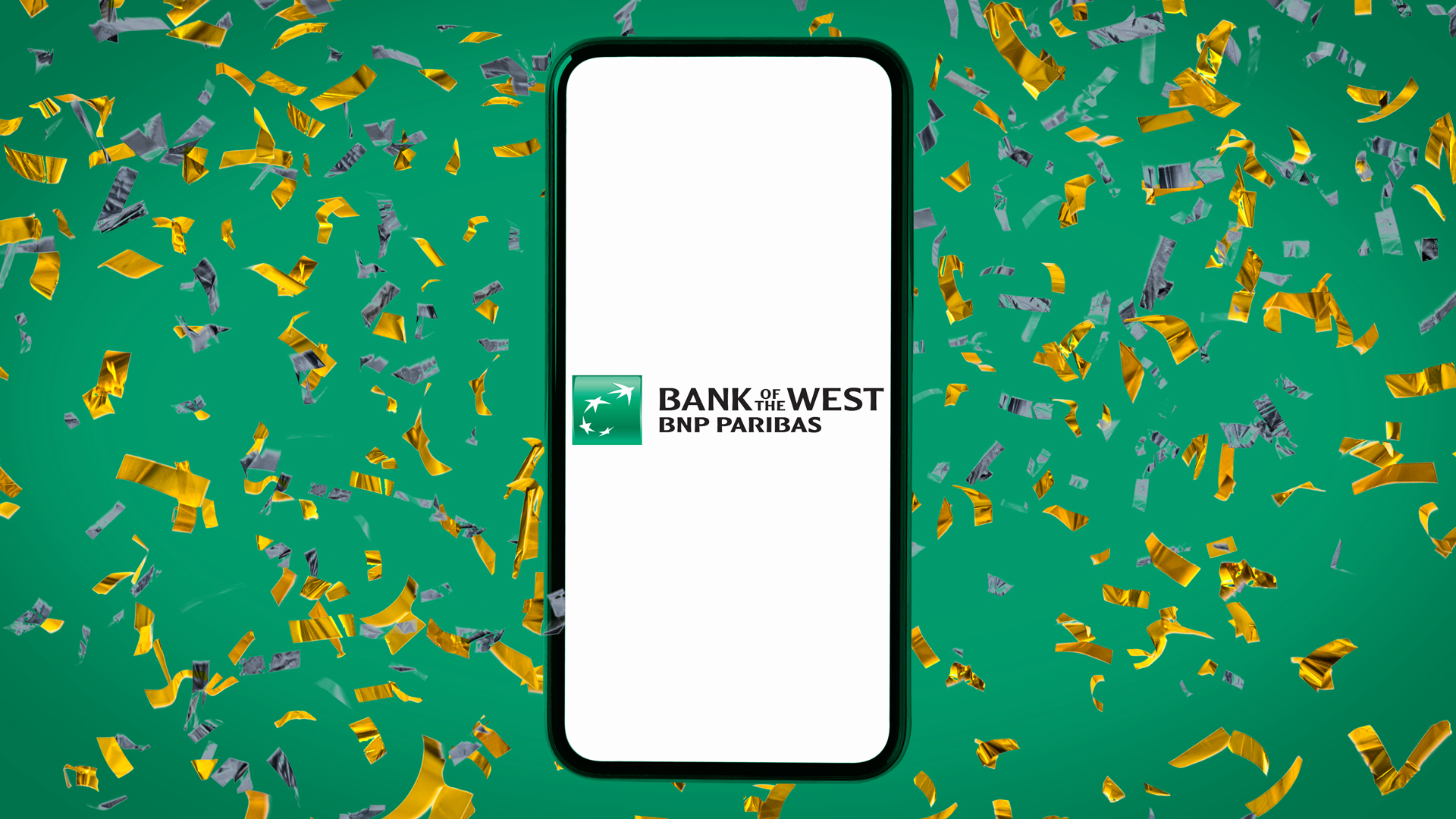 Bank of the West's name is a little misleading. The full-service bank offers branches in 19 states, but they're not all out west. In addition to having branches in western states such as California, Arizona, Washington and Nevada, the bank also serves Iowa, Kansas, Minnesota, Missouri and Wisconsin.
If you're searching for a new bank, it's important to evaluate all of its products, services, fees and promotional offers. A recent GOBankingRates survey found that many Americans don't do their research on bank promotions and end up either missing out on free cash or paying too much in fees.
Take a closer look at the latest Bank of the West promotions to find out how you can score a little extra cash.
Bank of the West Promotions at a Glance
Bank of the West is a full-service bank that offers a wide range of financial products, including checking and savings accounts, certificates of deposit, retirement accounts and IRAs, personal loans, auto loans and mortgages. It also has wealth management, commercial banking and small business banking divisions.
In June, Bank of the West continues its promotion for referral bonuses from last month. Here's a quick look:
Best Bank of the West Promotions: August 2020
Account
Cash Value of Bonus
Expiration Date
Refer-a-Friend Program
Up to $1,000 per year
None
Current Bank of the West Promotions
Bank of the West isn't offering any savings account or business account bonuses in August. But if you have friends or family in need of a new bank, you can earn extra money by steering them toward Bank of the West. More details are below.
Sponsors of
Refer-a-Friend Program: Up To $1,000 Per Year
As a customer of Bank of the West, you can earn a $25 Bank of the West checking account bonus each time you refer others to the bank as long as they meet the requirements. Here's more:
Cash value: $25 per successful referral, up to $1,000 per calendar year
Minimum deposit to qualify: $100 for referred friend
Expiration date: Dec. 31, 2020
How to get it: Visit the Refer-A-Friend signup page and enter your name, email, ZIP code and last four digits of your debit card. Next, enter the portal and refer people who might be interested in opening an account. When friends use the link to open a qualifying account, they'll also receive a $25 Bank of the West bonus offer. No coupon is needed, but your friends must use the correct link.
When you'll get it: Within 120 days of the referral's account opening
Terms and conditions: Your referred friends must be new Bank of the West customers.
Monthly fee: N/A
Promotion page: Refer-a-Friend program bonus offer
How To Open a Bank of the West Account
There are two ways to open a Bank of the West account. You can visit one of its 500 branches to open an account in person, or you can apply online.
Here's what you'll need to provide to open an account:
Contact information
Social Security number
Driver's license or state ID
Your current bank's routing number and bank account number to transfer money into the new account, or a debit card or credit card number
Once your account is open, save your login information. You can request your username or password reset when you're logging in by clicking on the "Forgot Your User Name?" or "Forgot Your Password?" link. You'll need to provide your debit card or account number to proceed.
If you're still having trouble accessing your Bank of the West Account online, call online banking customer support at 800-488-2265 and then choose option three. A customer service representative will walk you through the steps to regain access to your account.
Are Bank of the West Promotions Right for You?
Bank of the West's current promotion is best for those who live in its immediate service area — especially if you want to be near a local branch.
Referring friends to a new bank isn't always the easiest way to rake in extra cash, but you can still score a nice bonus if you have a network of people in search of new or better banking options. Even if you only refer four friends, you'll still land $100 — and your friends will get an extra $25 each. They'll also have access to a variety of deposit and loan products all in one place.
Check back each month for updates and new promotions as they are available. If none of the above promotions seem like a good fit for you, there are also a number of other banks offering promotions this month.
This content is not provided by Bank of the West. Any opinions, analyses, reviews or recommendations expressed in this article are those of the author alone and have not been reviewed, approved or otherwise endorsed by Bank of the West.
This article has been updated with additional reporting since its original publication.