Newest CIBC Promotions May 2020: Best Offers and Bonuses Worth Up To $1,000
Earn CIBC bonuses when you open a dual-country card or account.
If you spend a lot of time traveling between the U.S. and Canada, banking with CIBC will simplify your life thanks to its cross-border financial services that let you deposit, transfer and spend in both currencies with no exchange fees.
Like most banks, CIBC offers promotions and cash bonuses to help lure new customers. A GOBankingRates survey found that most respondents choose their bank according to conveniences such as local branch availability rather than promotions, which means they might be missing out on lucrative bonuses.
The latest CIBC promotions have a combined value of $2,220. Keep reading to learn how you can qualify for them:
Current CIBC Promotions
To earn the current CIBC promotions, you'll need to follow certain rules. Fortunately, no CIBC coupons are required to redeem them. Here's everything you need to know:
CIBC Smart Checking Account Promotion: $300 Cash Bonus Offer
Frequent cross-border travelers will appreciate the convenience and control of having a checking account that works for financial transactions in both countries. Earning a $300 sign-up bonus is simple. Here are the details:
Sponsors of
CIBC Ventura Visa Infinite and Gold Visa Credit Card Promotion: Up To $920 Cash Bonus Offer
When you apply and get approved for a CIBC Infinite or CIBC Gold Visa card, you'll get a 35,000-point bonus worth up to $800 towards a plane ticket. CIBC will also waive the first year's $120 annual fee, for a bonus equivalent to $920. Here's more:
CIBC Visa Infinite Privilege Credit Cards Promotion: Up To $1,000 Cash Bonus Offer
CIBC's Privilege Visa credit cards are the bank's top-tier cards. They're for high-income clients who earn at least $200,000 per year and come with annual fees of $399 and $499. That might sound high, but customers who travel frequently will get more than the annual fee back in perks and rewards such as free access to airport lounges and four annual guest passes, free checked bags, premium travel insurance, a $200 annual travel credit and more. Here's how to earn the 50,000 reward points, worth up to $1,000 in airfare:
Logging In: How To Find and Use Your CIBC Login
Back to top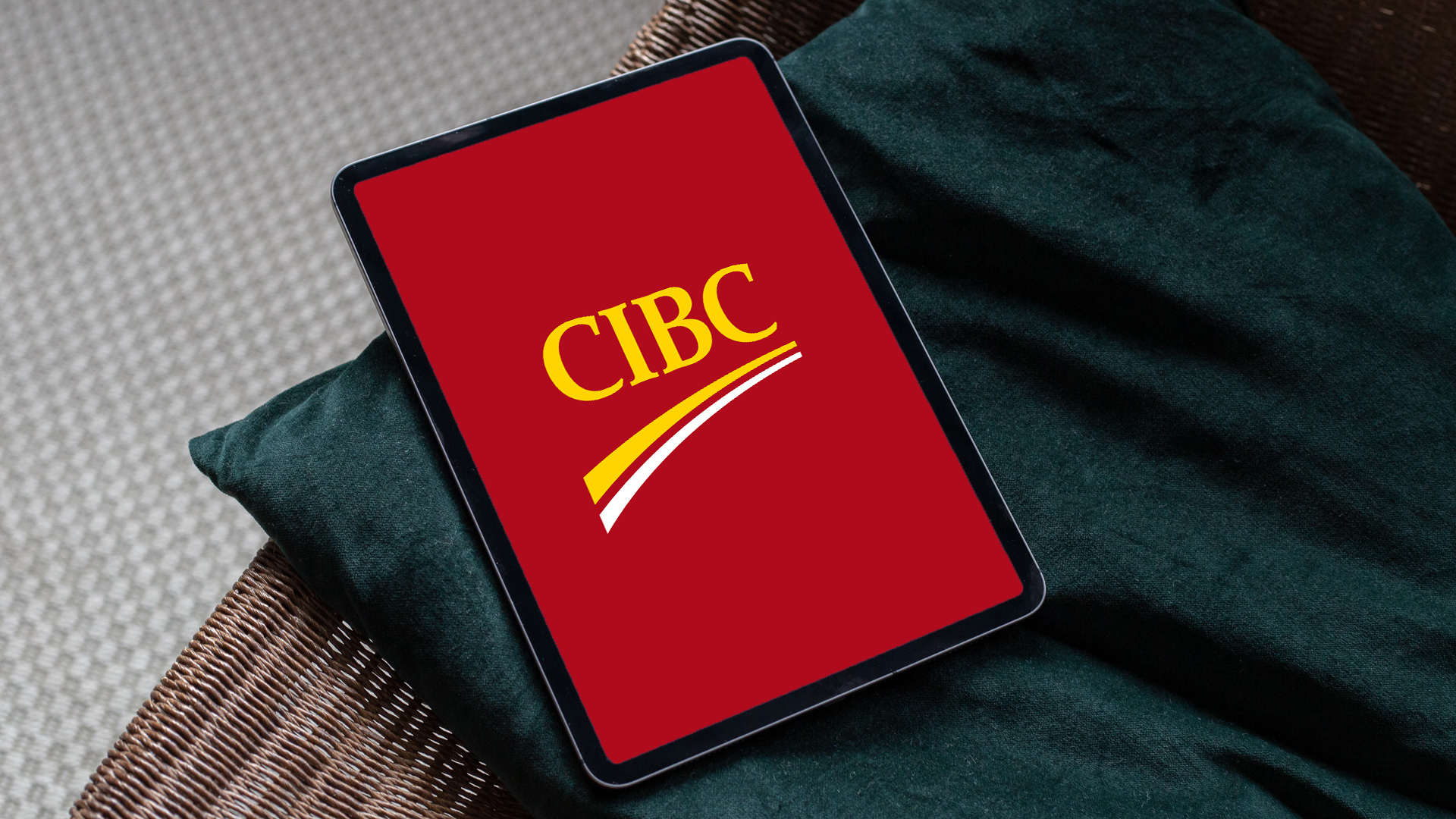 CIBC Promotions at a Glance
CIBC's most recent promotions are designed to attract new customers to open checking accounts or apply for dual-currency credit cards. Here's a closer look at the current CIBC offers:
Best CIBC Promotions: May 2020 

Account
Cash Value of Bonus
Expiration Date
CIBC Smart Checking Account Promotion
$300
None
CIBC Ventura Visa Infinite and Gold Visa Credit Card Promotion
Up To $920
July 5, 2020
CIBC Visa Infinite Privilege Credit Cards Promotion
Up To $1,000
July 5, 2020
More on Savings: Best Savings Accounts of 2020
Opening a CIBC Bank Account
You can open a CIBC account online as long as you already have an existing Canadian CIBC account. The process takes just a few minutes. Here's what you'll need to begin:
Sponsors of
Everything You Need To Know: How To Open a Bank Account Online
Are the CIBC Promotions Worth Switching For?
CIBC bonuses are pretty enticing, but the bank's unique cross-border banking services are an even bigger selling point. If you frequently travel between Canada and the U.S., it's worth switching to CIBC because you can handle banking tasks in both currencies seamlessly and without having to worry about foreign transaction fees or currency exchanges.
More Bank Promotions
This content is not provided by CIBC. Any opinions, analyses, reviews or recommendations expressed in this article are those of the author alone and have not been reviewed, approved or otherwise endorsed by CIBC.