How To Find and Use Your Barclays Login
Follow these steps to use Barclays' online and mobile platforms.
Barclays is a centuries-old financial company with global headquarters in London. For customers in the U.S., Barclays offers an online savings account and certificates of deposit, among other products. Like most banks in the 21st century, Barclays offers online and mobile platforms so customers can handle banking tasks anywhere and at any time. Keep reading to learn how to use and set up a Barclays login: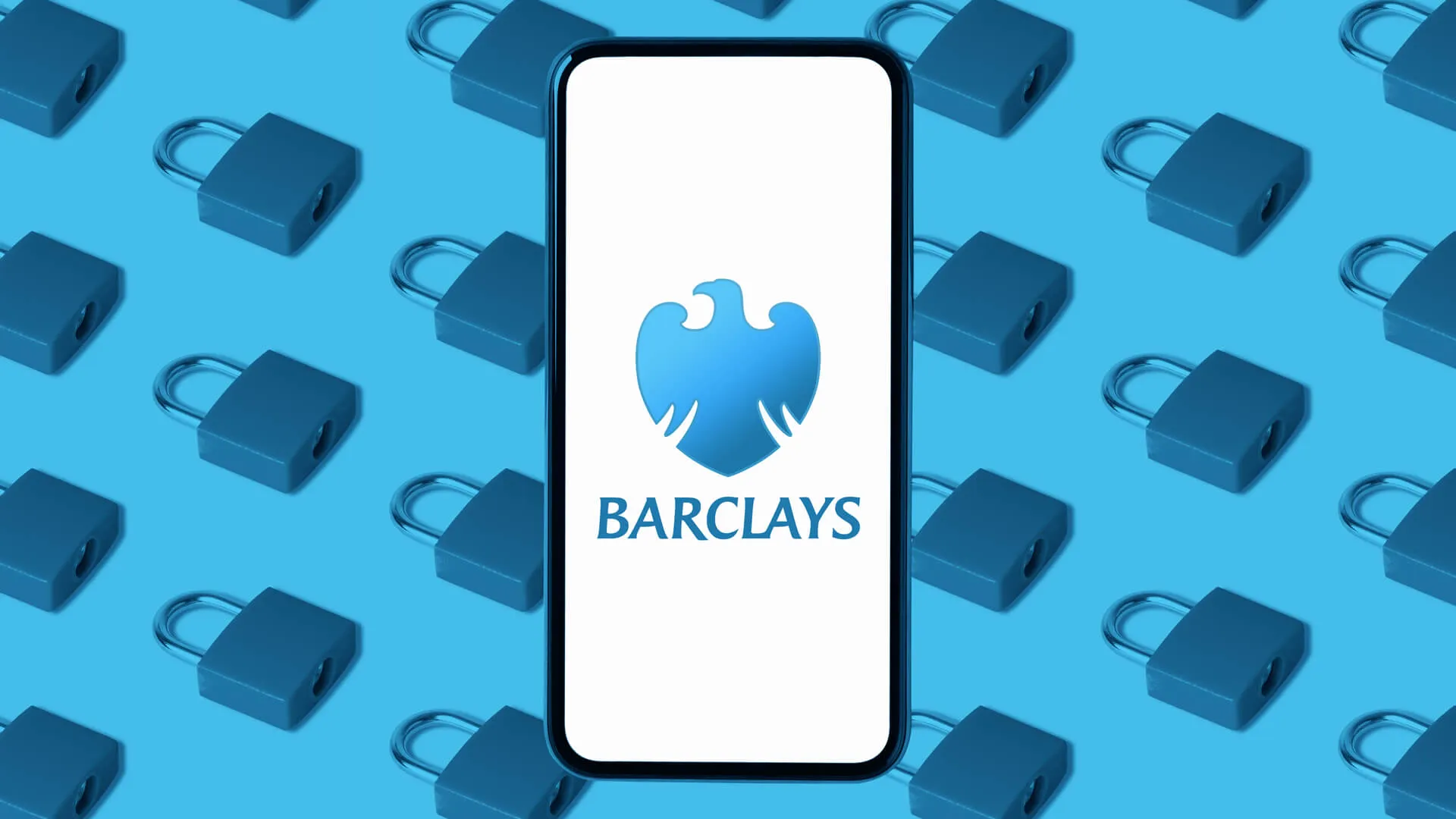 How To Log In to Your Barclays Bank Account From a Computer
The login button is located on the top-right corner of the Barclays online banking homepage. Follow these steps to log in:
Click on the login button to reach a new login page.
Enter your username and password.
Click "Log in."
You'll need to open a bank account before you create an online account. To do that, you'll need to provide the following information:
Social Security number
Date of birth
Email address
Home address
Phone number
Occupation
If you're opening a Barclays account for the first time, you'll be prompted to make an opening deposit.
Check Out: Newest Barclays Promotions — Best Offers, Coupons and Bonuses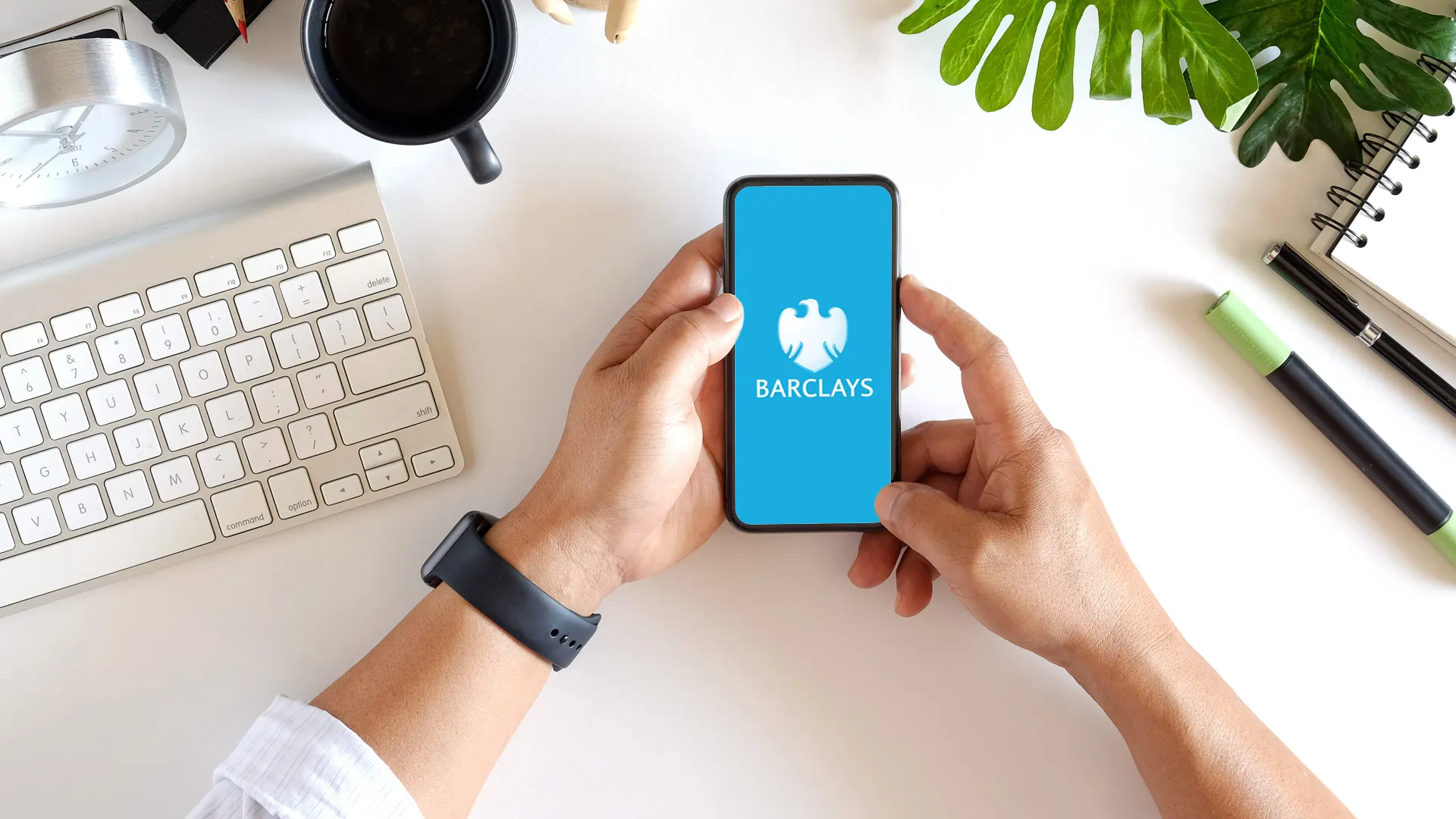 How To Log In to Your Barclays Bank Account From a Mobile Phone or Tablet
You can always access the Barclays homepage if you're browsing with your phone, but like any modern bank, Barclays also has an app for that. The Barclays US Savings app is available via both Google Play and the App Store. Here's how to get the app up and running:
Download the app.
Enter your user information.
Follow the instructions to register your device.
Everything You Need To Know: How To Open a Bank Account Online
How To Retrieve a Forgotten Username or Password
To retrieve your Barclays username or password, simply click the "Forgot User ID and/or Password?" link at the login screen. You will then need to provide your Social Security number and the primary phone number attached to the account. From there, Barclays will send you a temporary access code to retrieve your login information.
How To Contact Barclays If You Have Trouble With Your Account
If you need help with your Barclays bank account, you can call 888-710-8756. Assistance is available Monday through Friday from 8 a.m. to 8 p.m. Eastern time. Barclays' international toll-free number is 1-704-719-1515.
You can also reach out to @BarclaysBankUS on Twitter.
What Are the Benefits of Online Banking?
Online banking gives customers flexibility when it comes to managing their accounts. Security features such as alerts let you react quickly to any potential banking issues. Meanwhile, the ability to deposit checks or transfer funds digitally gives you a greater degree of control over your money. While there's something to be said for person-to-person interaction, you should take advantage of online banking if you value autonomy and accessibility and if you're always on the go.
Up Next: Best Online Banks of 2020
More on Barclays
More on Using Your Bank Login
This content is not provided by Barclays. Any opinions, analyses, reviews or recommendations expressed in this article are those of the author alone and have not been reviewed, approved or otherwise endorsed by Barclays.