Why You Still Need to Protect Your Money From Civil Forfeiture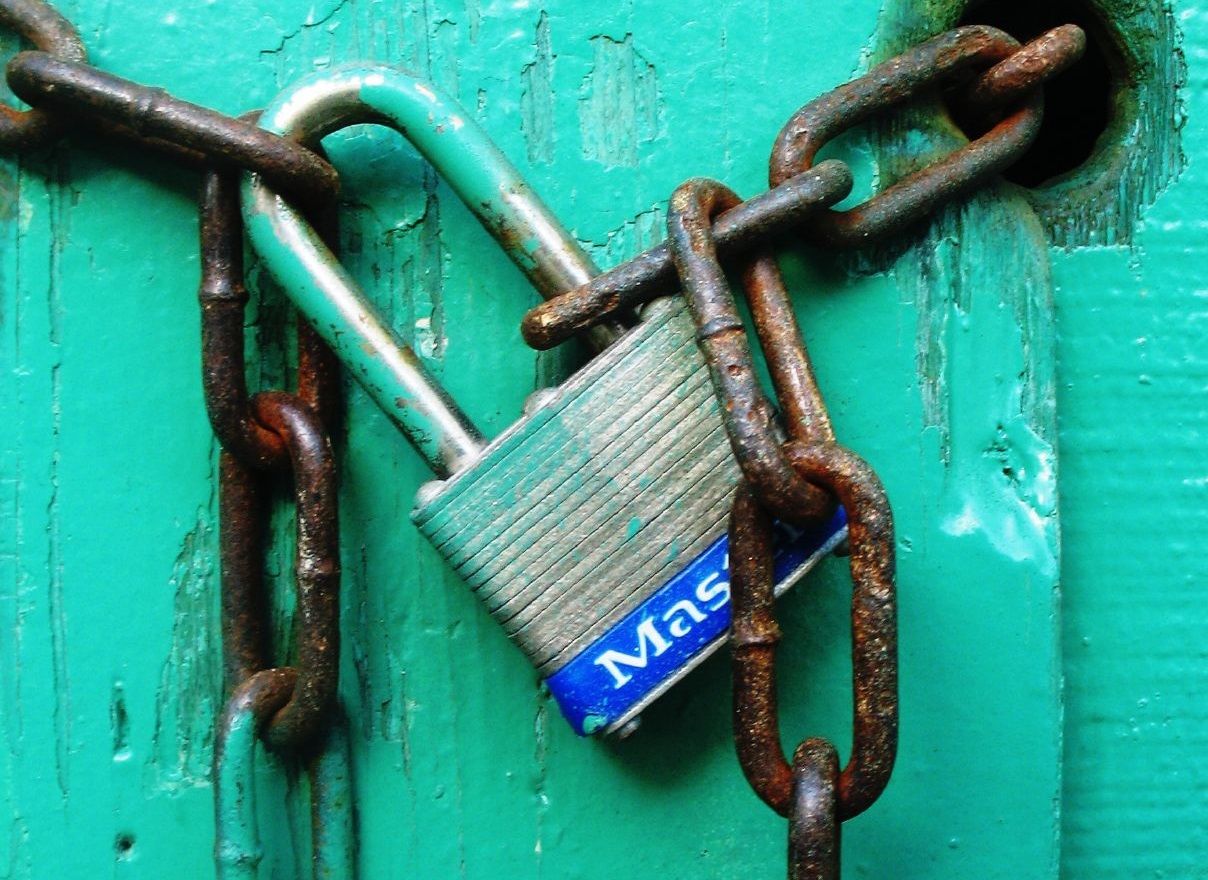 In the legal world, it's generally accepted that the police and the Internal Revenue Service will confiscate property used in the commission of a major crime, but only after the person has been convicted. That's only if you've never heard of "civil forfeiture," a term that's quickly blurring the line between guilt and innocence. And though recent legislation has seemingly put a stop to this long-standing abuse, many experts believe it will continue to happen, at least until the practice is barred fully on state levels.
What Is Civil Forfeiture?
Up until Jan. 16, it was a rule under the Bank Secrecy Act that allowed the IRS and authorities, with the wave of a warrant, to confiscate money and property from perfectly law-abiding citizens who are erroneously suspected of wrongdoing. Most of the time, victims were unaware they were arousing the law's suspicions — and it was up to you to prove your innocence.
"All you have to do to capture the IRS' attention is make multiple large deposits that are less than $10,000 in your account," wrote Erin Fuchs of Business Insider. According to The New York Times, the government could "take the money without ever filing a criminal complaint, and the owners are left to prove they are innocent. Many give up."
Police departments and local law enforcement jurisdictions were also permitted to keep 80 percent of what they seized, so trying to retrieve your property would seem like an exercise in futility, since your money was a large revenue stream for them. Agencies across the country have used confiscated funds to pay for everything from tactical gear to expensive coffee makers and even, in a town in Ohio, a clown.
On Jan. 16, Attorney General Eric Holder announced an end to this program, saying the Justice Department would no longer be able to seize money or property without a criminal charge. But, according to Slate, this decision "won't come close to eradicating the practice entirely, because the majority of America's 50 states — 42, to be exact — still have laws on the books providing huge incentives for police departments to keep doing it."
What does that mean? Americans should still be vigilant about protecting themselves against civil forfeiture until there's more widespread reform. Here's how you can keep your money safe.
>>Watch 10 Hilarious Bits About Money Problems From SNL, Daily Show and More
Follow these Six Steps to Protect Your Assets from Civil Forfeiture
1. Avoid making several consecutive deposits lower than $10,000.
Doing this isn't illegal, unless you're doing it to avoid the federal reporting requirement. Banks are attuned to customers who are trying to skirt this rule, and will often report instances where this happens. An example of suspicious behavior (known as "structuring" or "smurfing") would be three deposits in the amounts of $9,500, $7,000 and $8,000. Minimize your chances of inadvertent structuring. Can you find safe places in your home to hide some cash? When you've tallied a sum of $10,000 or higher, it'll allow you to make larger deposits in fewer quantities and circumnavigate any red flags.
2. Follow tip No. 1 with the necessary paperwork.
"If you deposit more than $10,000 dollars in cash in any U.S. bank, you are required to fill out anti-money laundering paperwork," writes Erik Oswald at SchiffGold.com. "This is to ensure that the money came from 'legitimate enterprises' and is not related to any sort of illicit or criminal activity." After budgeting your money and holding off on deposits until you've reached a $10,000 mark, fill out the proper documentation with your bank or credit union as proof.
3. Don't carry large amounts of cash with you.
"Imagine being pulled over and a law enforcement officer decides to take your car, cash or other personal property," writes Scott Bullock of the Institute for Justice. "Perhaps the officer thinks you are carrying a larger-than-normal amount of cash or that your travel pattern is 'suspicious.'" No matter what your intent for legally carrying your money, police can allege that it's illicit gains, drug money or the evidence of something else devious. So don't travel with your cash; leave it at home or in the bank, and bring your checkbook with you. When you have nothing to hide, there's nothing to seize.
4. Rely more on credit in place of cash.
Like your checkbook, when was the last time authorities confiscated a credit card? It's a safer alternative than carrying around wads of cash, since a misplaced or stolen credit card can be easily cancelled with a phone call to your bank. Bonus: Using your revolving credit card consistently will build your credit and maybe even earn you rewards.
5. Push for more transparency with your financial provider.
"Banks are not permitted to advise customers that their deposit habits may be illegal or educate them about structuring unless they ask, in which case they are given a federal pamphlet," according to The New York Times. If a pamphlet is all you're given, dig further — are there IRS contact numbers on it for more information? It doesn't hurt to consult an attorney to verify what your rights are before making any large deposits, as legal as they may be.
6. Be careful who you lend money to.
If it's used in the commission of a crime — or suspected as such by the police — the cash can be confiscated. Worse yet, it could be traced back to you, which could result in criminal charges for being implicated in an (alleged) crime you had no part in. The same principle applies to any other piece of your property.
Photo credit: darwin Bell