Here's Your TCF Bank Routing Number
And here's your TCF Bank SWIFT code.
TCF National Bank is the banking subsidiary of TCF Financial Corp. The bank's operation stretches across more than 500 branches, primarily in Illinois, Michigan, Minnesota and other states in the Midwest and West. Does that mean TCF has multiple routing numbers for its branches? Keep reading to find out.
TCF Bank Routing Number
TCF's most commonly used routing number is 291070001. However, the TCF routing number you use depends on the state where you opened your account. Here's a look at its different routing numbers:
TCF Bank Routing Number
State
Routing Number
Arizona
122106183
Colorado
107006444
Illinois
271972572
Indiana
271972572
Michigan
272471548
Minnesota
291070001
South Dakota
291070001
Wisconsin
275071385
It's important to keep track of the routing number attached to your account even if you move out of the state where you opened the account.
What Is a Routing Number?
Routing numbers are nine-digit security codes that banks use to identify each other during wire transfers. They were first issued in 1910 by the American Bankers Association as a way to identify check processing endpoints, but have since been expanded as a way to process direct deposits and recurring online payments.
Routing numbers are a crucial component of the financial system, but they're easy to forget unless you regularly transfer money from one bank to another.
Read More: Routing Numbers: What They Are and How To Find Them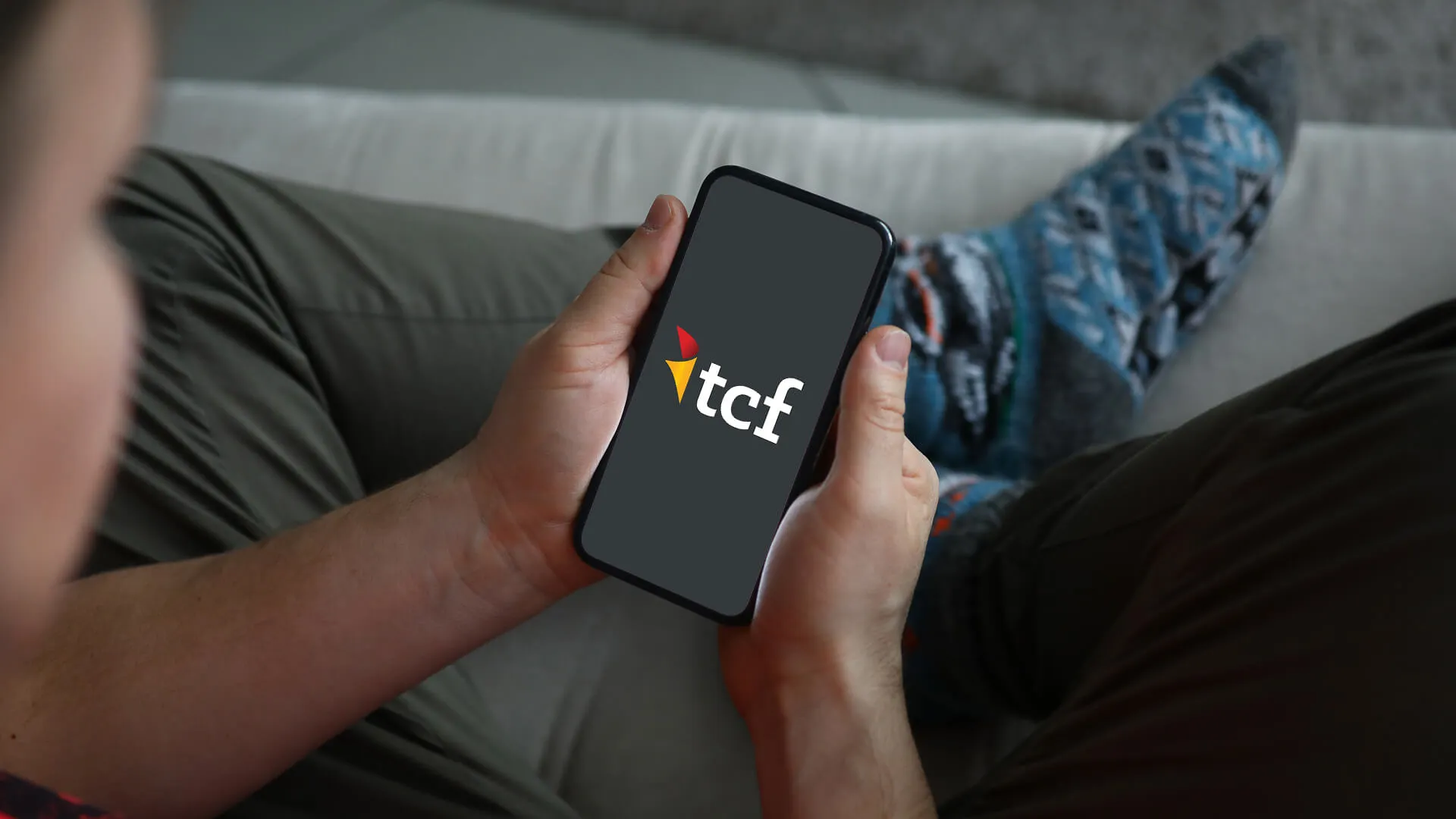 Can Banks Have Multiple Routing Numbers?
Yes, as shown by TCF's different routing numbers to cover different states. Larger banks such as Wells Fargo might have dozens of different routing numbers, whereas other banks only use one. Some banks might use different routing numbers that cover multiple states. Additionally, a bank's routing number for wire transfers might differ from the routing number it uses to set up direct deposits.
Now Learn: Here's Your Citibank Routing Number
How Do You Find a Routing Number on a Check?
You can find your routing number by looking at the bottom left corner of your check. It's located beside your account number.
What Is the Routing Number for International Transfers?
A SWIFT code lets banks wire funds to foreign banks. TCF doesn't have a SWIFT code because it's not an international bank. However, you can still receive international funds with your TCF account. Per the TCF website, the bank sending the funds "will usually have a correspondent relationship with a bank in the United States who then routes the funds to TCF."
Up Next: Demystifying SWIFT Codes: What They Are and How To Find Them
More on TCF Bank
More Routing Numbers