Here's Your People's United Bank Routing Number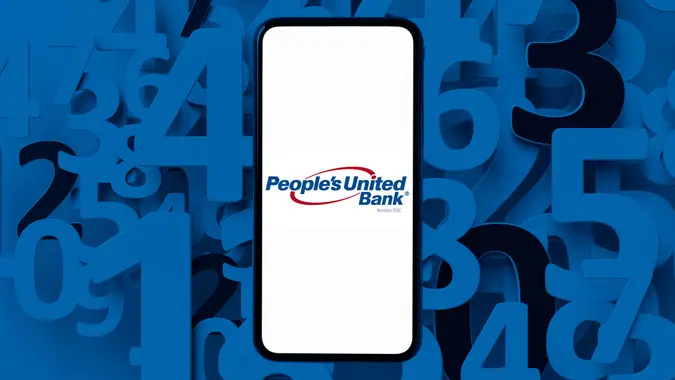 People's United Bank is a regional financial institution that's been serving the American Northeast since 1842. Today, it commands $59 billion in assets across more than 400 branches. In this piece, GOBankingRates takes a look at the bank's routing number and how it's used.
The routing number for Peoples United Bank is 221172186.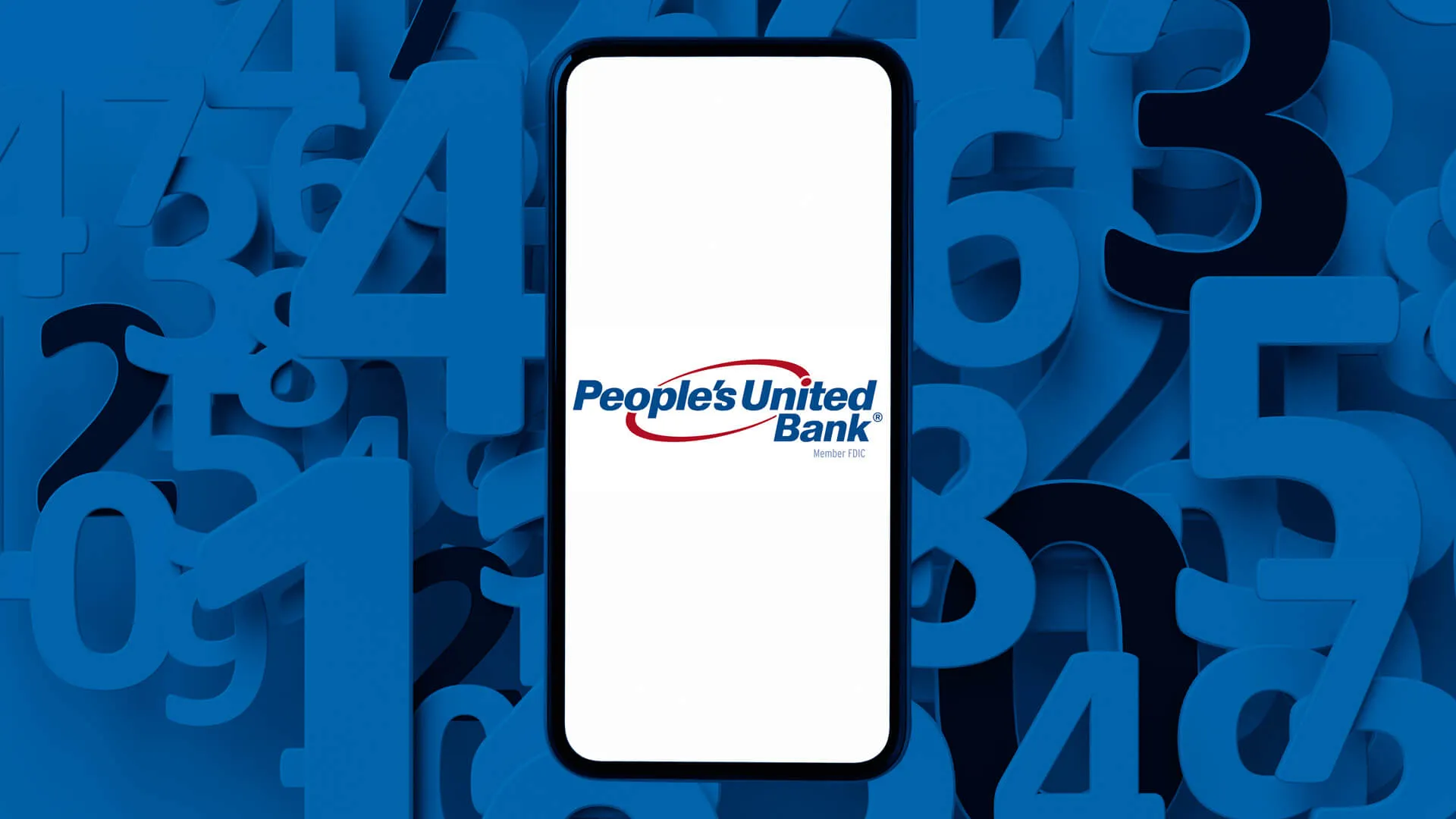 People's United Bank Routing Number
In the event you need to wire funds to or from your People's United account, this is the routing number you'll use:
People's United Bank Routing Number
221172186
Keep in mind there will likely be a transfer fee for moving money between accounts at different financial institutions.
Check Out: Best Banks in Connecticut, Including People's United
What Is a Routing Number?
Banks use routing numbers to identify each other during wire transfers. Also known as transit numbers, or ABA numbers, routing numbers are comprised of nine digits. Using 000011112 as an example, the numbers can be broken down into segments:
0000: The Federal Reserve routing symbol, or the Federal Reserve Bank district the bank is located in
1111: The financial institution itself
2: The check digit, which can be calculated from the previous eight digits, is used for error detection.
Routing numbers were created by the American Bankers Association, and banks have been using them since the early 1900s.
Also See: Routing Numbers — What They Are and How To Find Them
Can Banks Have Multiple Routing Numbers?
Although People's United only uses one routing number, larger banks such as Wells Fargo and Citibank use multiple routing numbers to cover different states or regions. This isn't a hard and fast rule, but banks having more than one routing number is nothing out of the ordinary.
How Do You Find a Routing Number on a Check?
You can find a routing number on the bottom-left corner of a check. Checks usually have three important sets of numbers printed along the bottom:
Routing number: In the left-hand corner
Account number: Center, in between the routing number and the check number
Check number: Right-hand corner
If anything, just remember routing numbers are nine digits long.
What Is the Routing Number for International Transfers?
International wire transfers use a type of routing number called a SWIFT code.
People's United Bank SWIFT Code
PESBUS33
To receive an international wire transfer, you'll need:
Your bank's routing number
Your bank's SWIFT code
The receiving bank's address — in People's United's case, it's 850 Main St., Bridgeport, CT 06604
Your account number
Your name as it appears on your bank account
To send an international transfer, you'll need the above information for the receiving bank.
Up Next: Demystifying SWIFT Codes — What They Are and How To Find Them
More on People's United Bank
More Routing Numbers
This content is not provided by People's United. Any opinions, analyses, reviews or recommendations expressed in this article are those of the author alone and have not been reviewed, approved or otherwise endorsed by People's United.