Small Business Spotlight 2022
Spread the Word
Share with your friends and help a small business!
Featured Stories from the 2021 Small Business Spotlight on GOBankingRates
Related Articles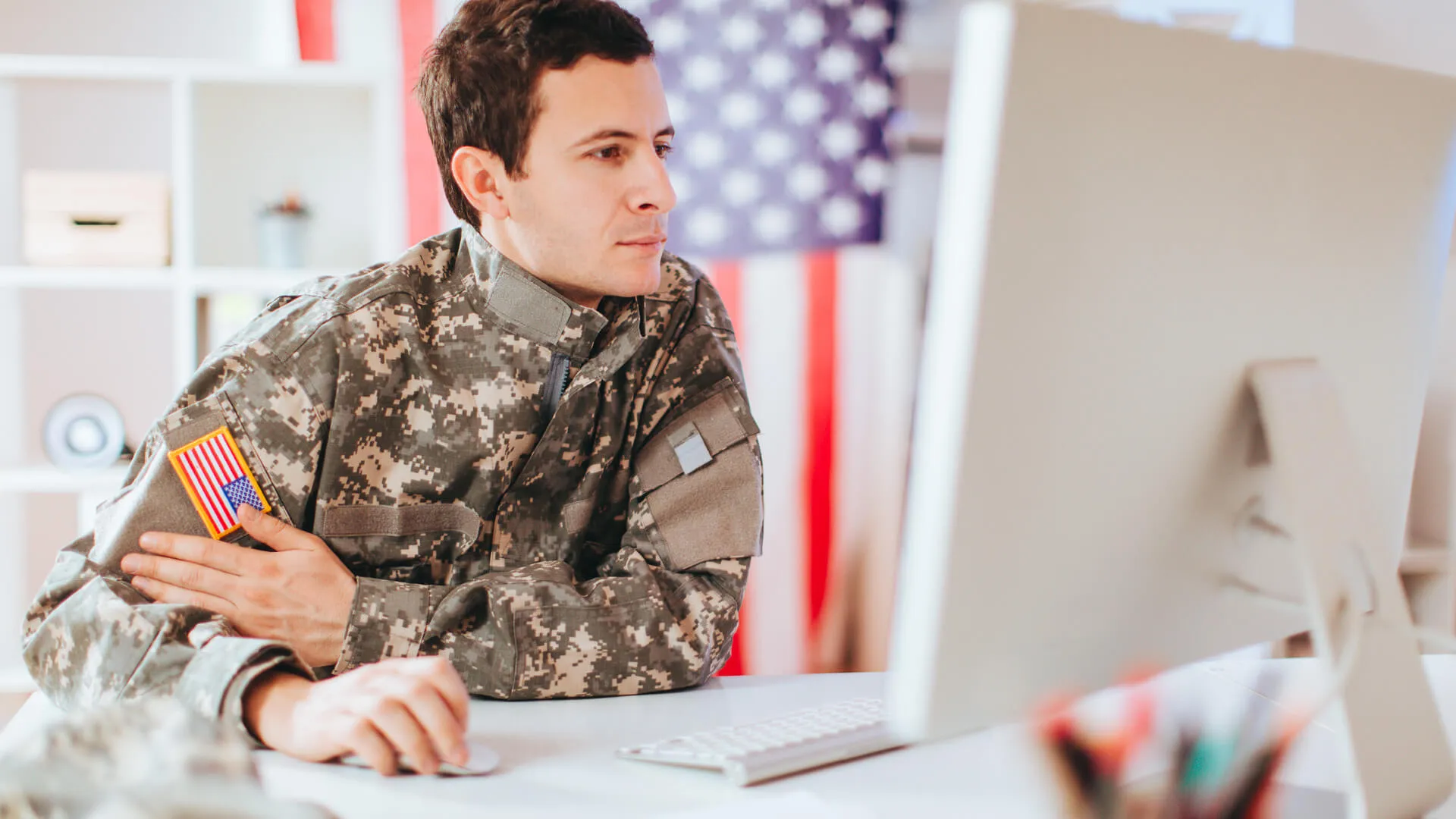 Save For Your Future
Sponsors of
Save For Your Future
Sponsors of
The Latest from GOBankingRates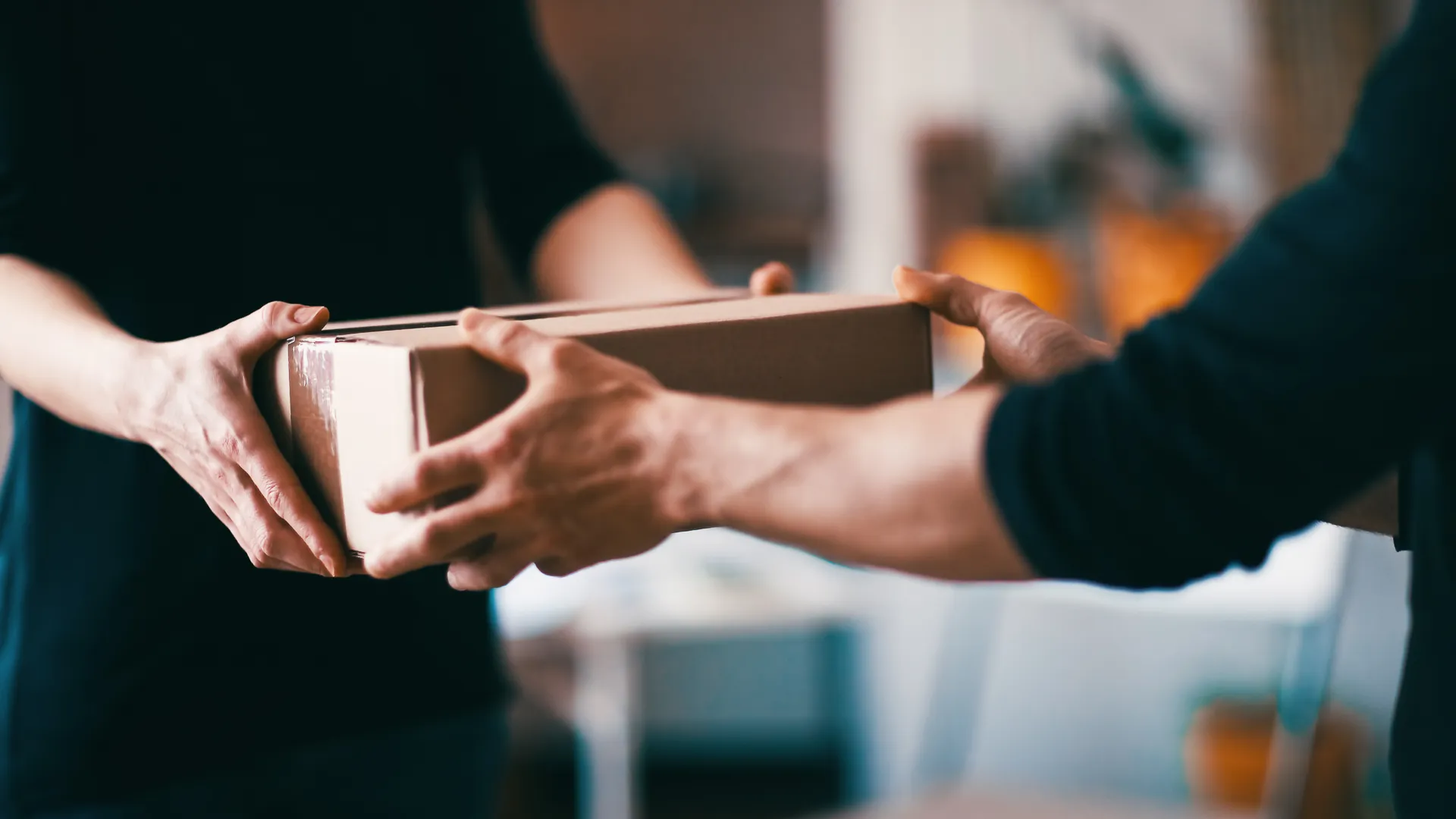 The crunch time for holiday shopping – and shipping – is just about here. And if you need to send your gifts across the country or want to order something to arrive in time to give in person, it's…
READ MORE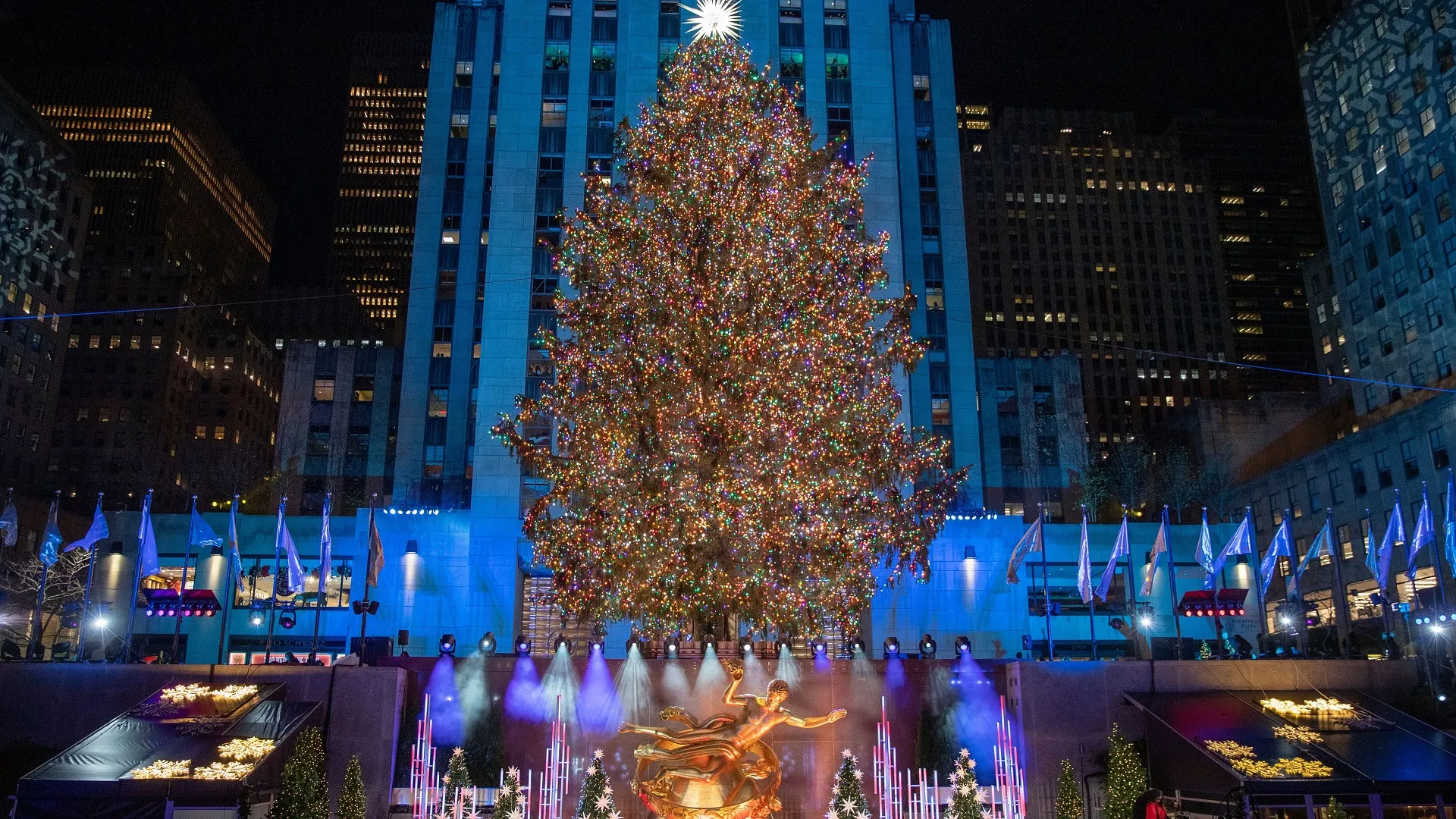 There's a big range when it comes to picking out a Christmas tree, from the skimpy "Charlie Brown" style to the stately crown jewel of the Griswolds. Yet, when it comes to the magical spruce that…
READ MORE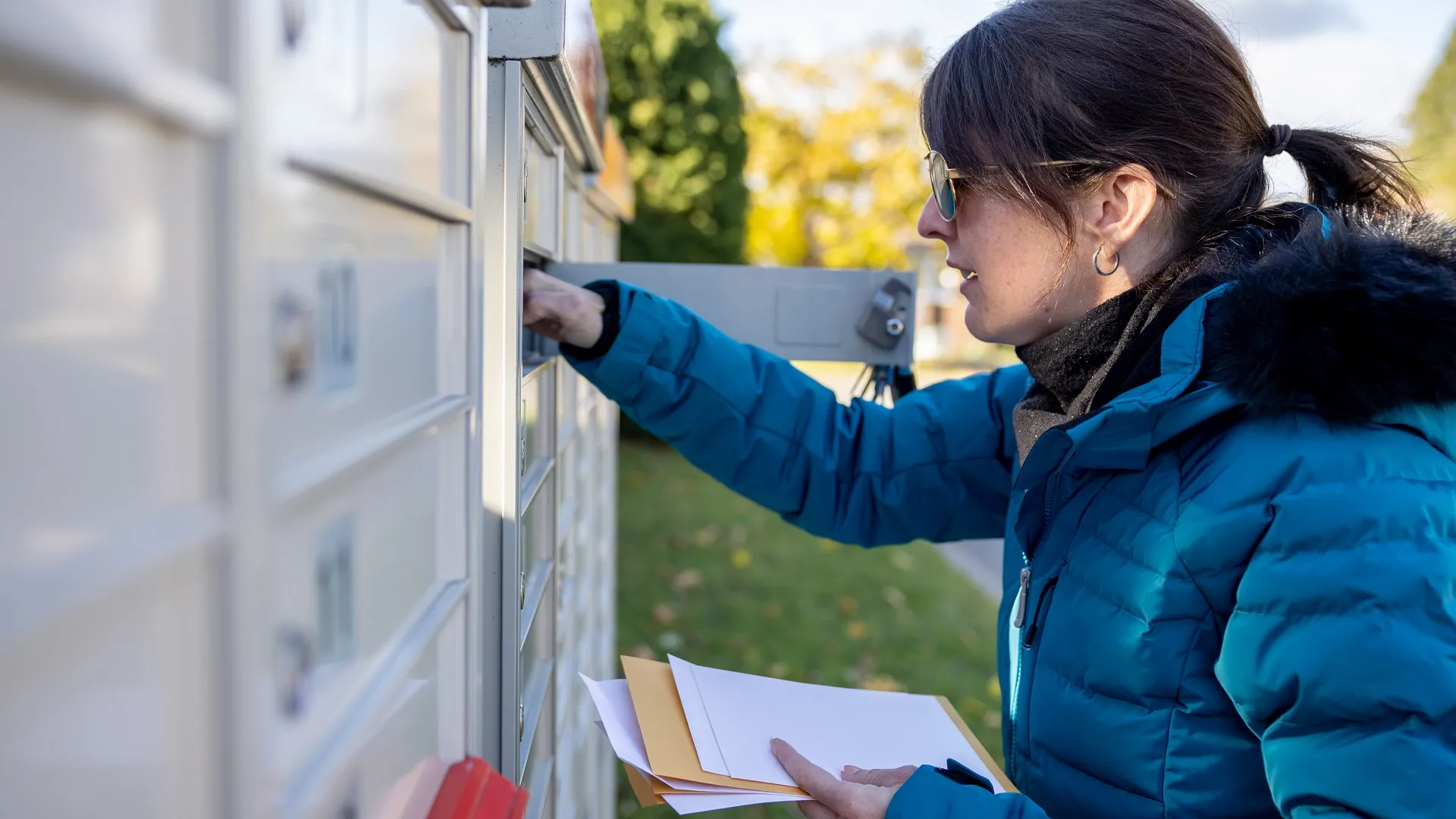 While giving money to your loved ones this holiday season is a very nice gesture, there are also some on the naughty list who have their eye on the mail this time of year and are looking to steal…
READ MORE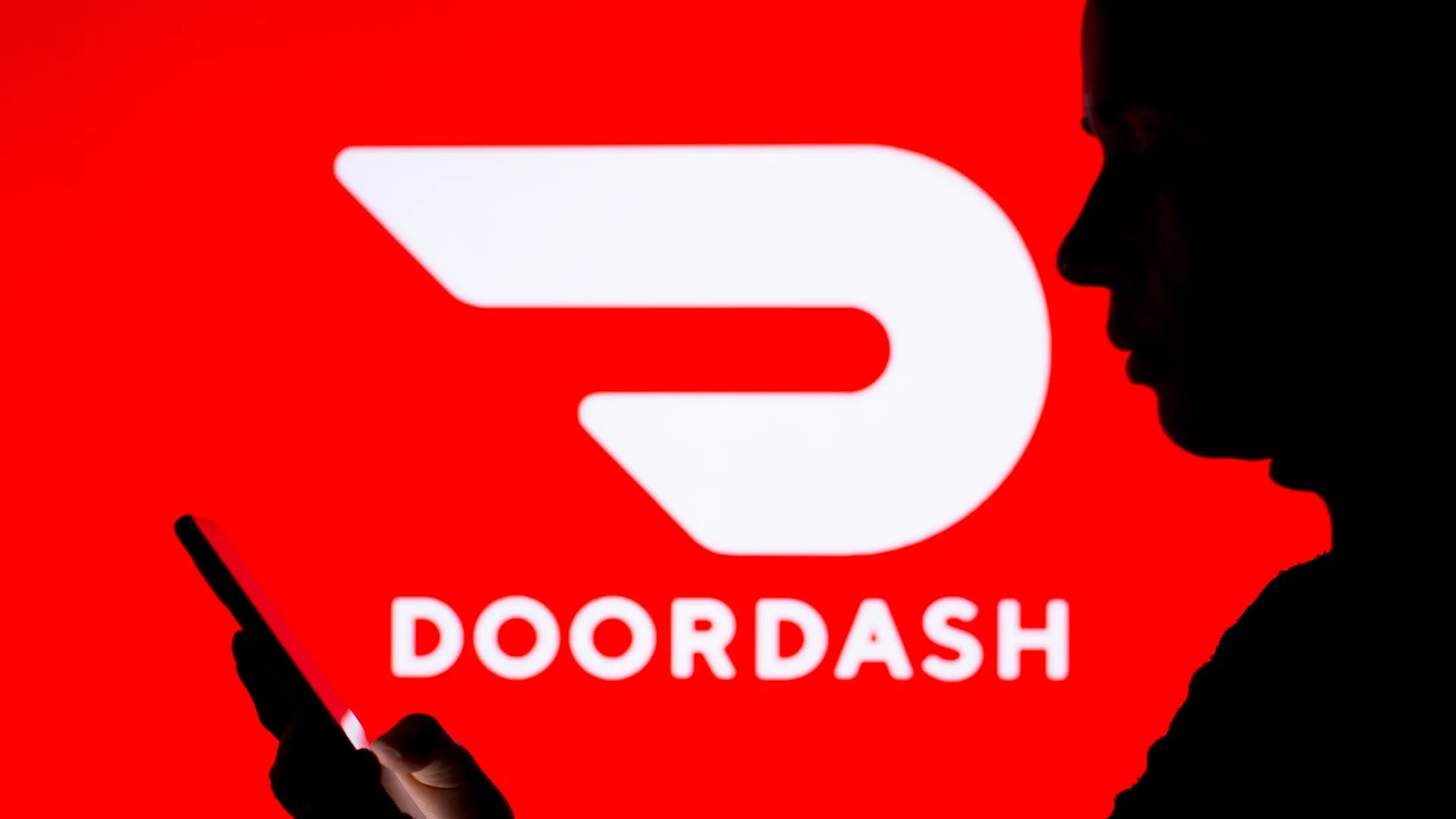 The term "discretionary spending" usually refers to lifestyle "wants" — non-essential pursuits like hobbies, travel and luxury spending. Conversely, non-discretionary "needs" items such as rent,…
READ MORE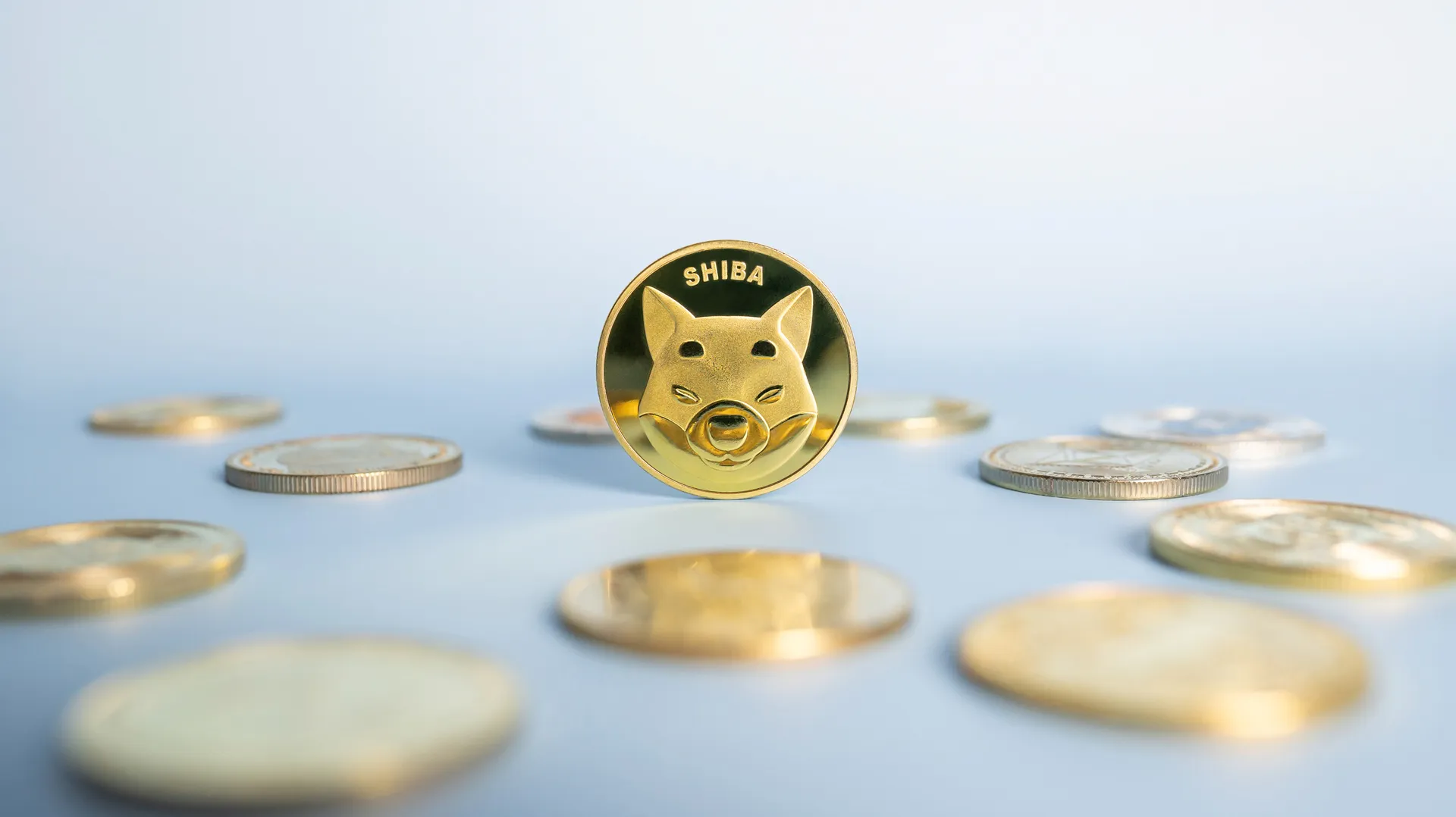 Shiba inu might have seen a faltering in its price recently, but it has managed to attract investors. Discover if shiba inu crypto is worth the investment.
READ MORE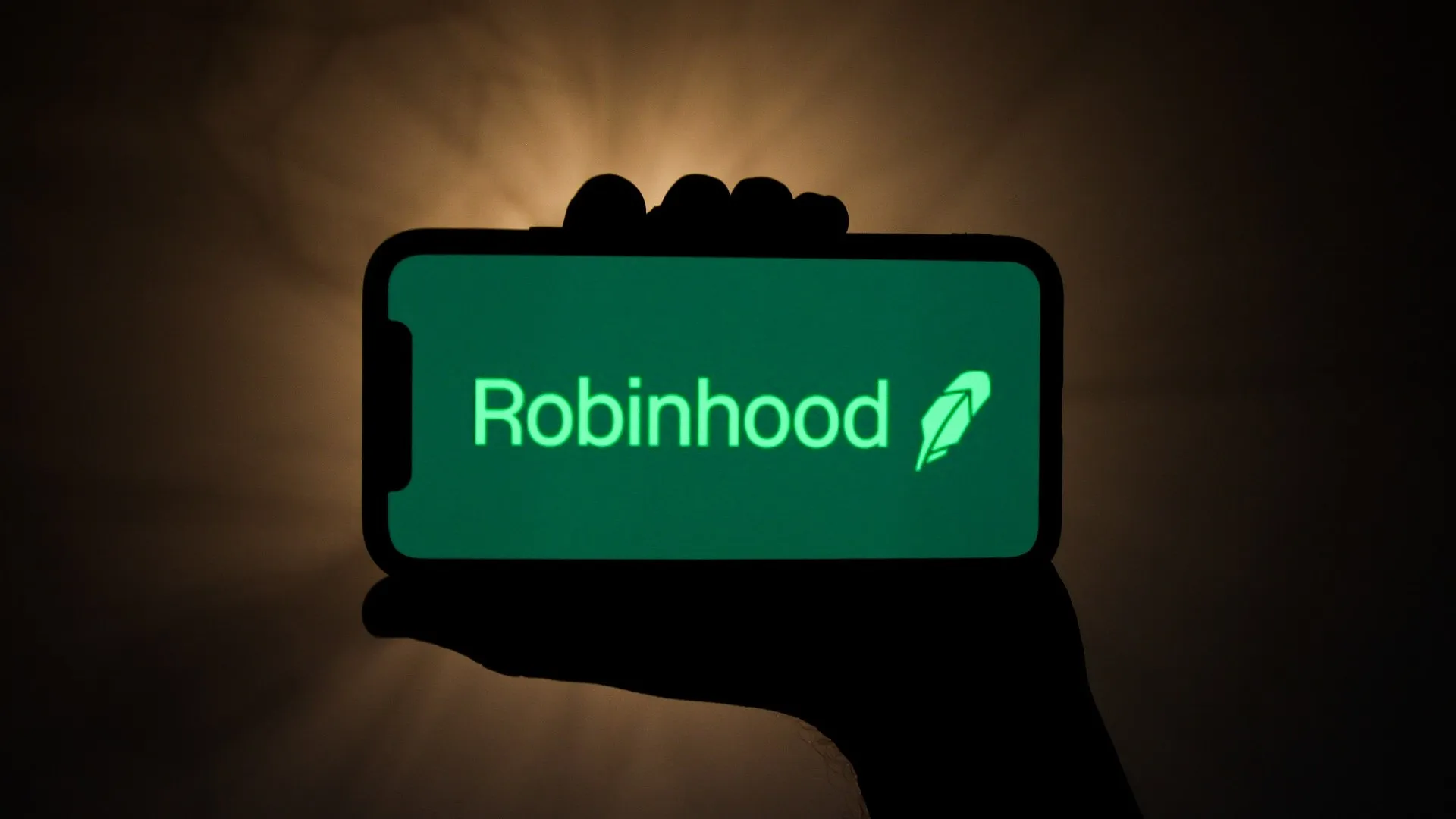 One of the most important financial strategies you'll ever undertake is saving for retirement, but too few people are saving enough to retire comfortably. Retail brokerage and stock-trading app…
READ MORE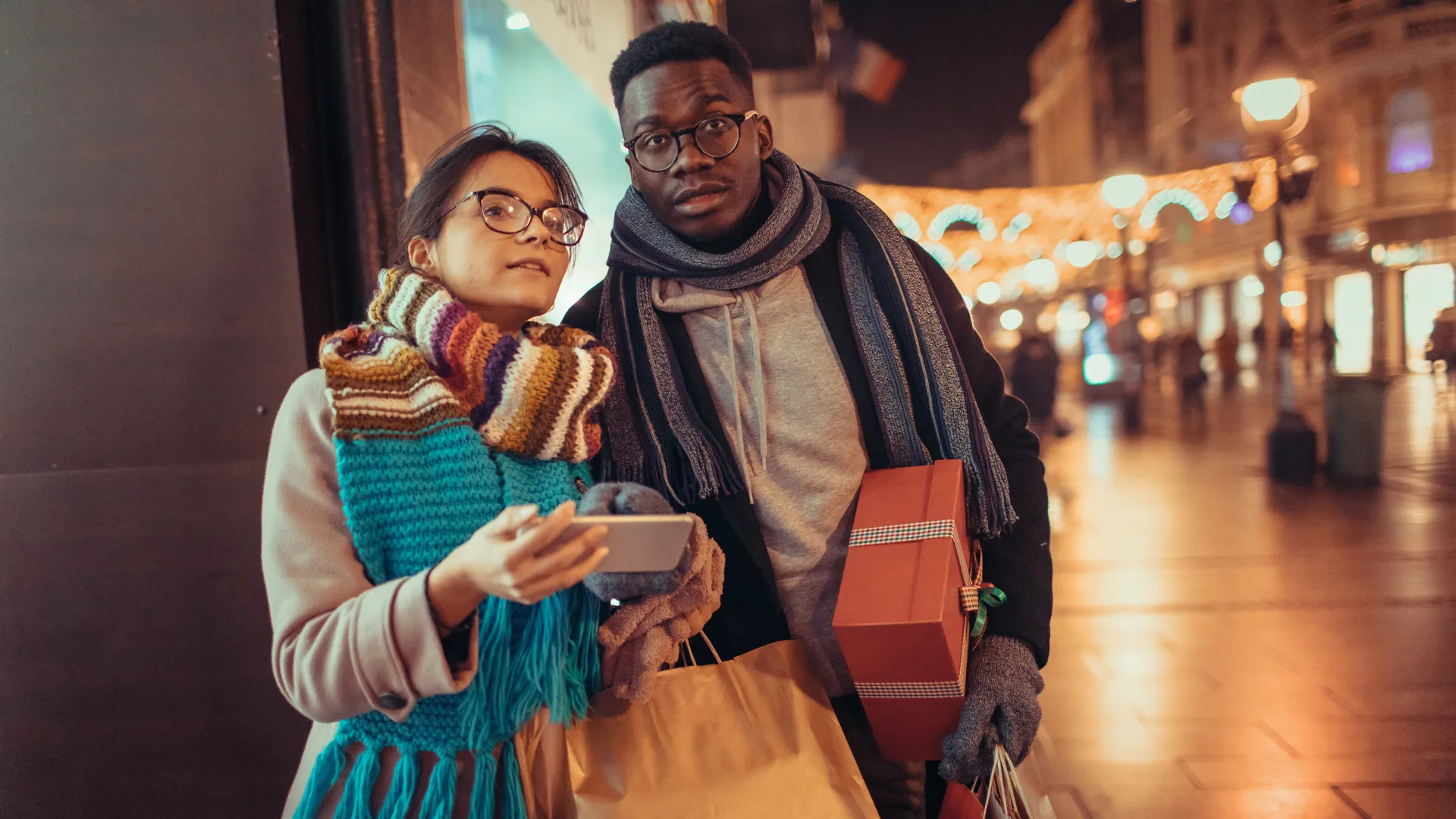 With the holidays and holiday sales fast approaching, it's smart to start your shopping early. The only downside? Return policies. If you decide to get ahead on your holiday expenses, you should get…
READ MORE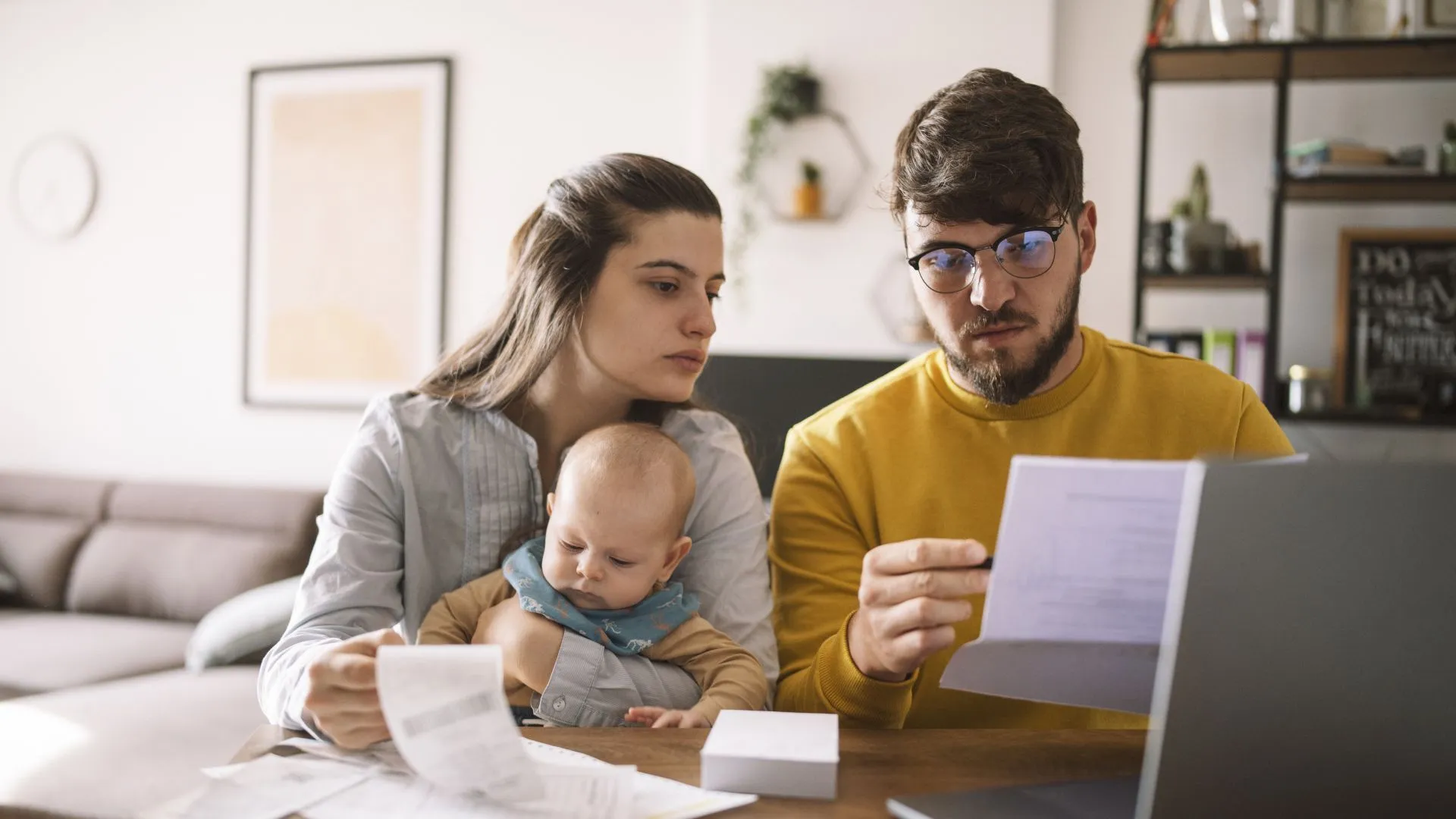 Tax refunds are a big silver lining of enduring winter — but, if you're expecting a big check in 2023, be prepared to see less than previous years. See: 6 Types of Retirement Income That Aren't…
READ MORE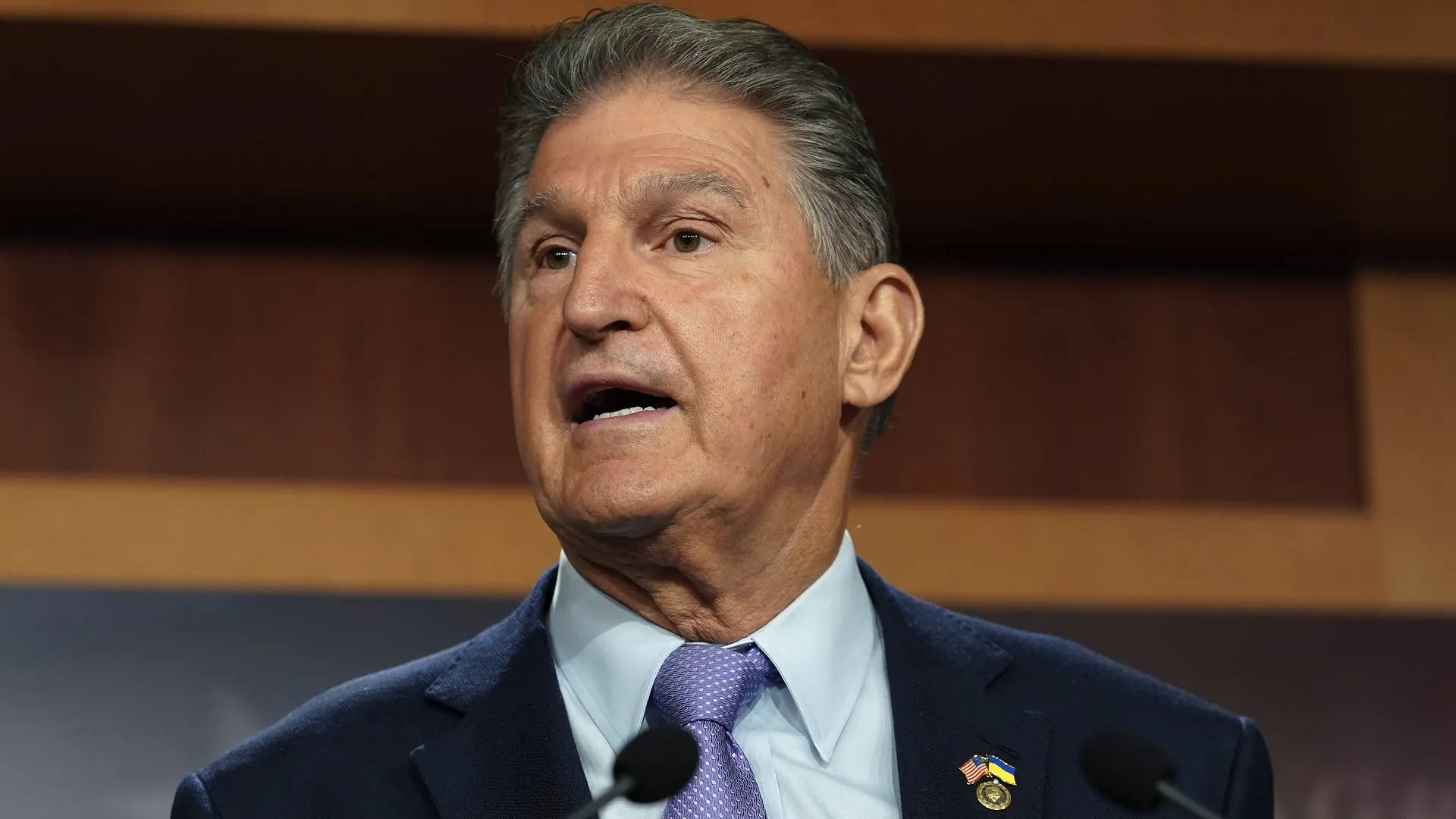 Hopes for another round of expanded Child Tax Credits (CTCs) before the end of 2022 might hinge on a requirement that parents work to become eligible. To get there, U.S. lawmakers will likely have to…
READ MORE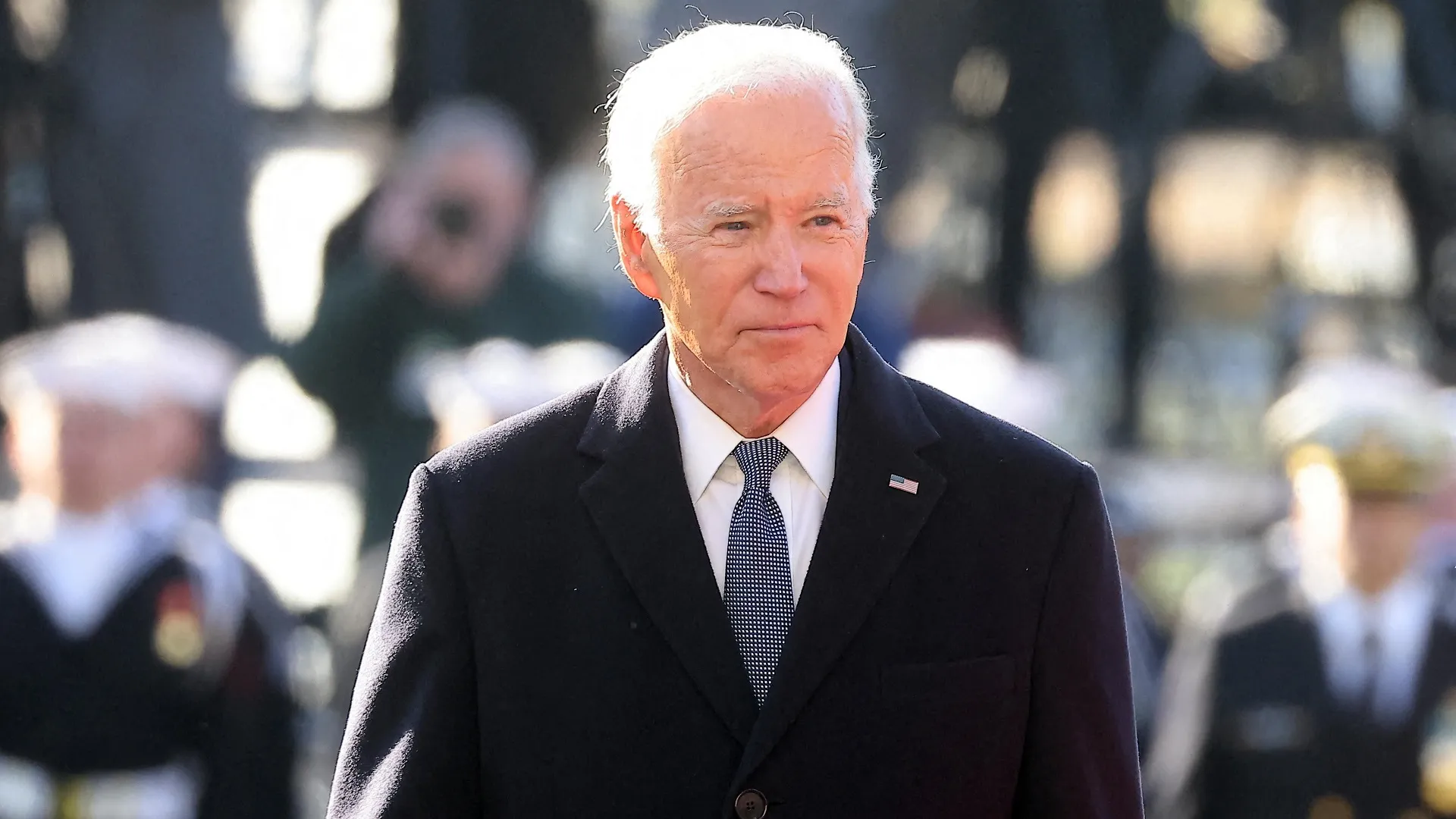 In a mistake that will make a complicated situation even more confusing, about 9 million Americans received erroneous emails in November saying that their application for the Biden administration's…
READ MORE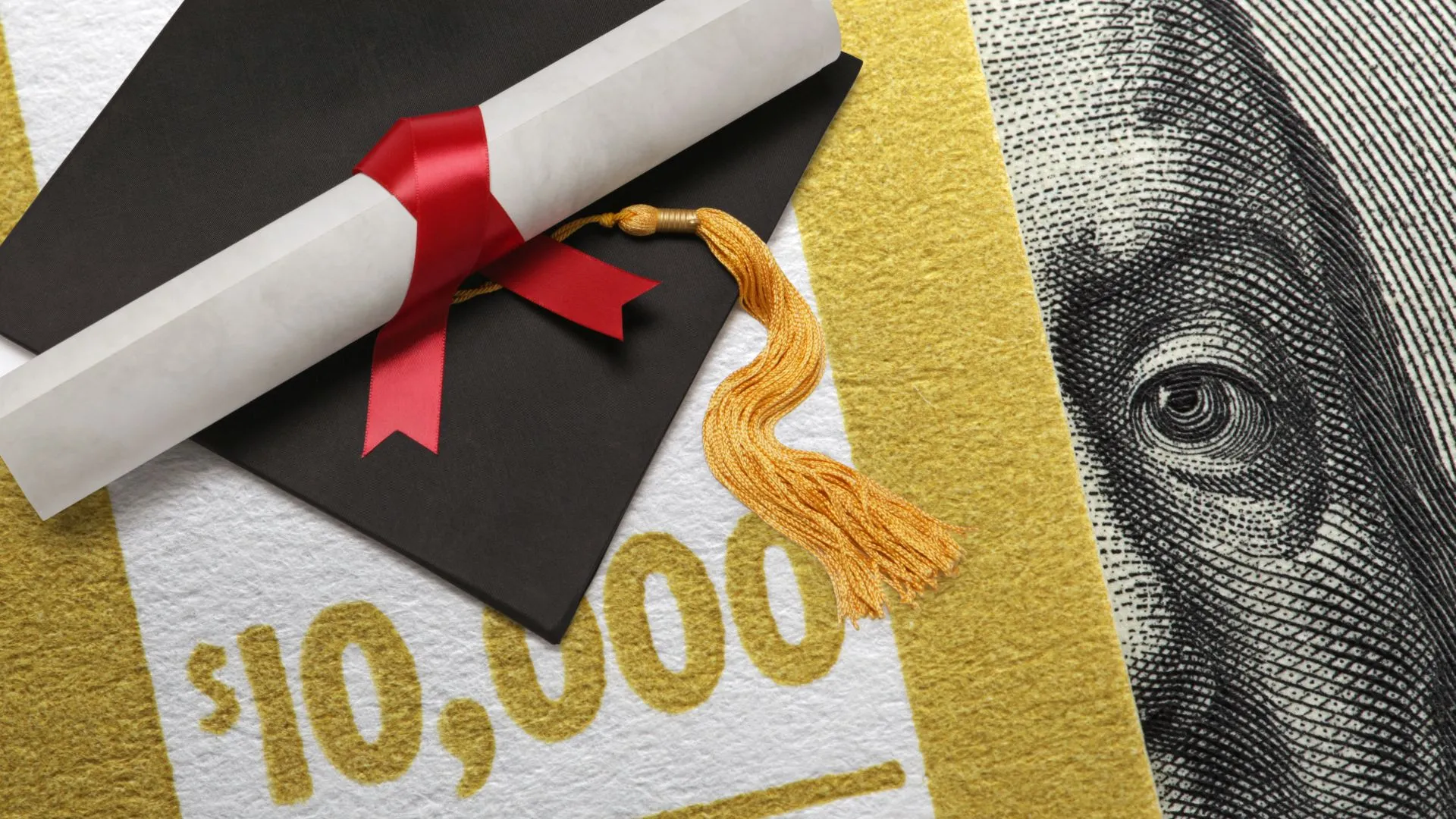 Back in 2019, when more than 44 million Americans had a combined student loan debt of $1.5 trillion, insurance firm Haven House surveyed borrowers about the impact of death on their student loans and…
READ MORE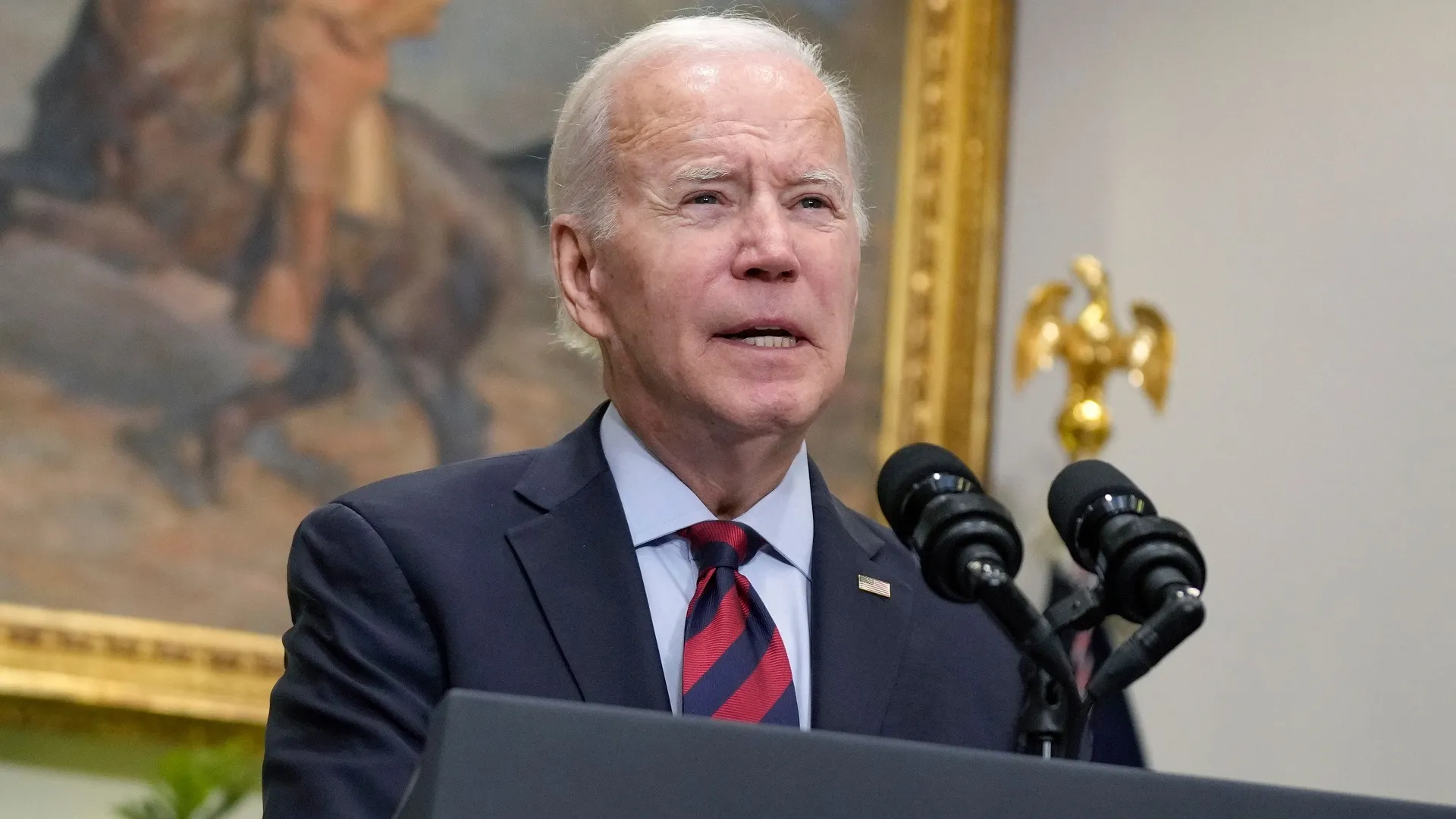 With the fate of President Joe Biden's student loan forgiveness program in limbo, millions of borrowers are left wondering how to best proceed. And now, several experts say that the Supreme Court will…
READ MORE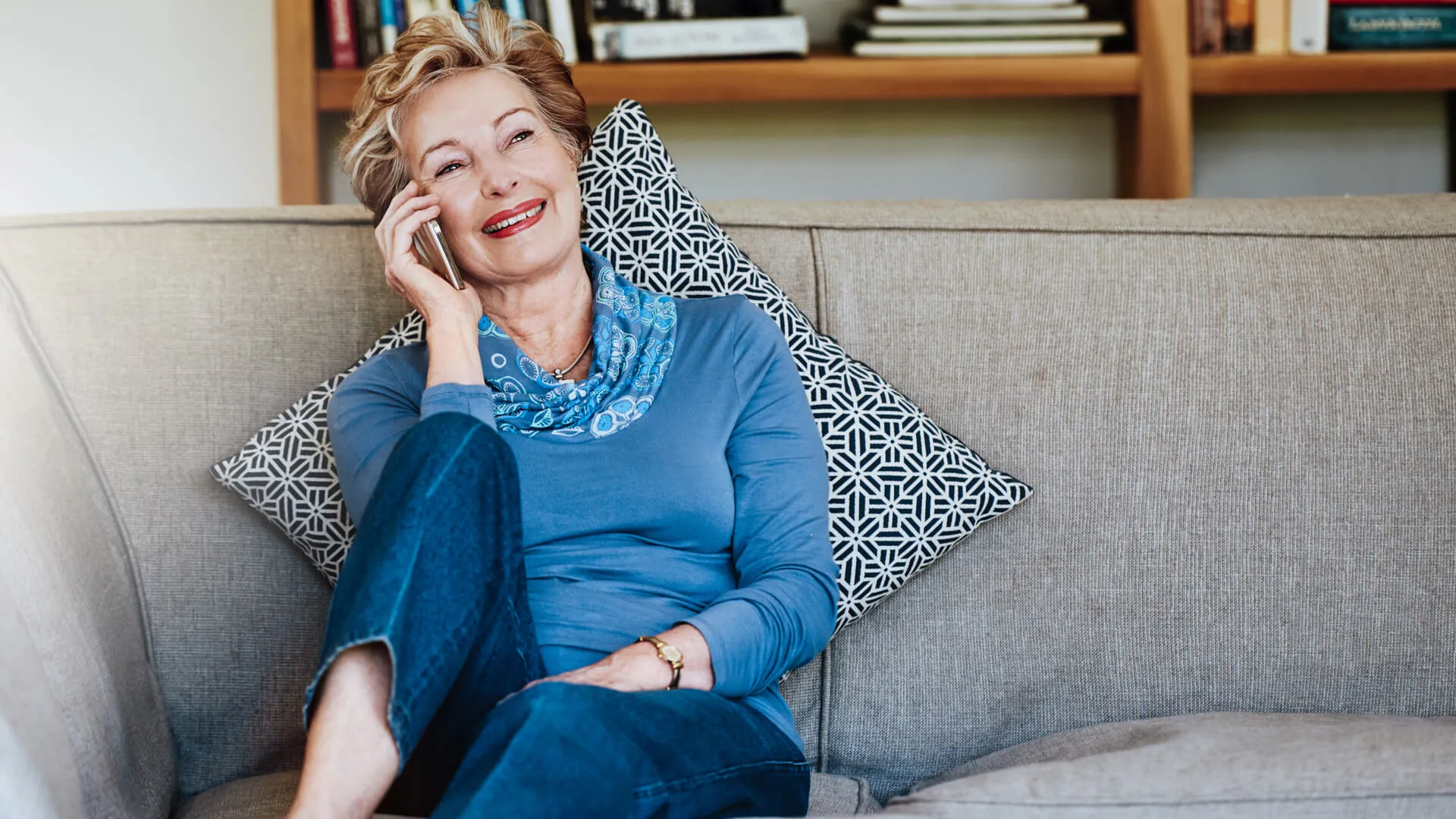 If you plan on visiting a Social Security Administration (SSA) office, be aware of holiday schedule changes. As of 2022, there are 11 federal holidays, and certain rules also apply if the federal…
READ MORE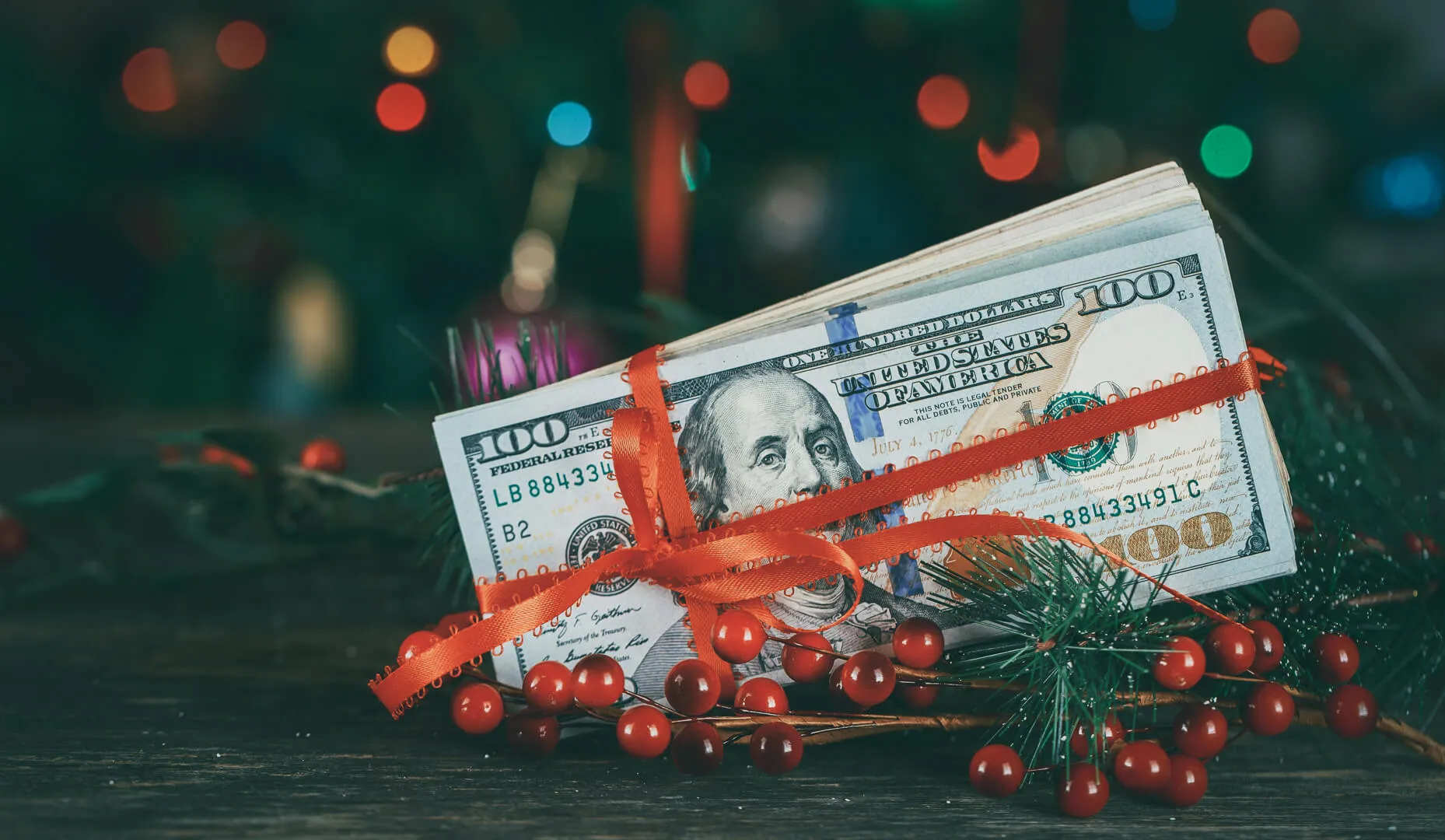 The 2022 holiday season will be a lean one for millions of Americans who have enough on their financial plates just dealing with skyrocketing inflation. One option is to cut back on spending. Another…
READ MORE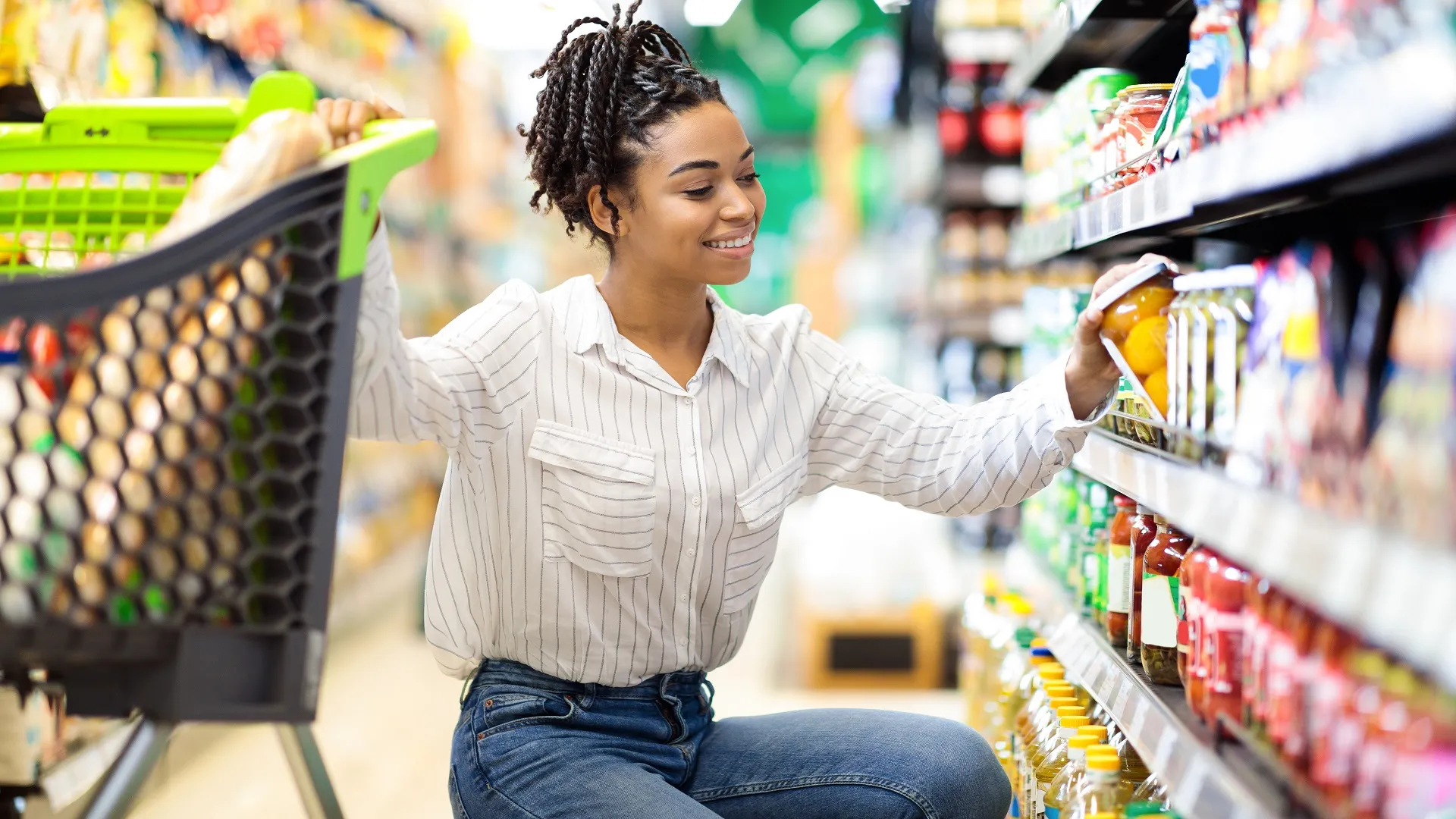 The federal government's Supplemental Nutrition Assistance Program, or SNAP, formerly called "food stamps," helps families to afford fresh, healthy food and ingredients to prepare meals at home. The…
READ MORE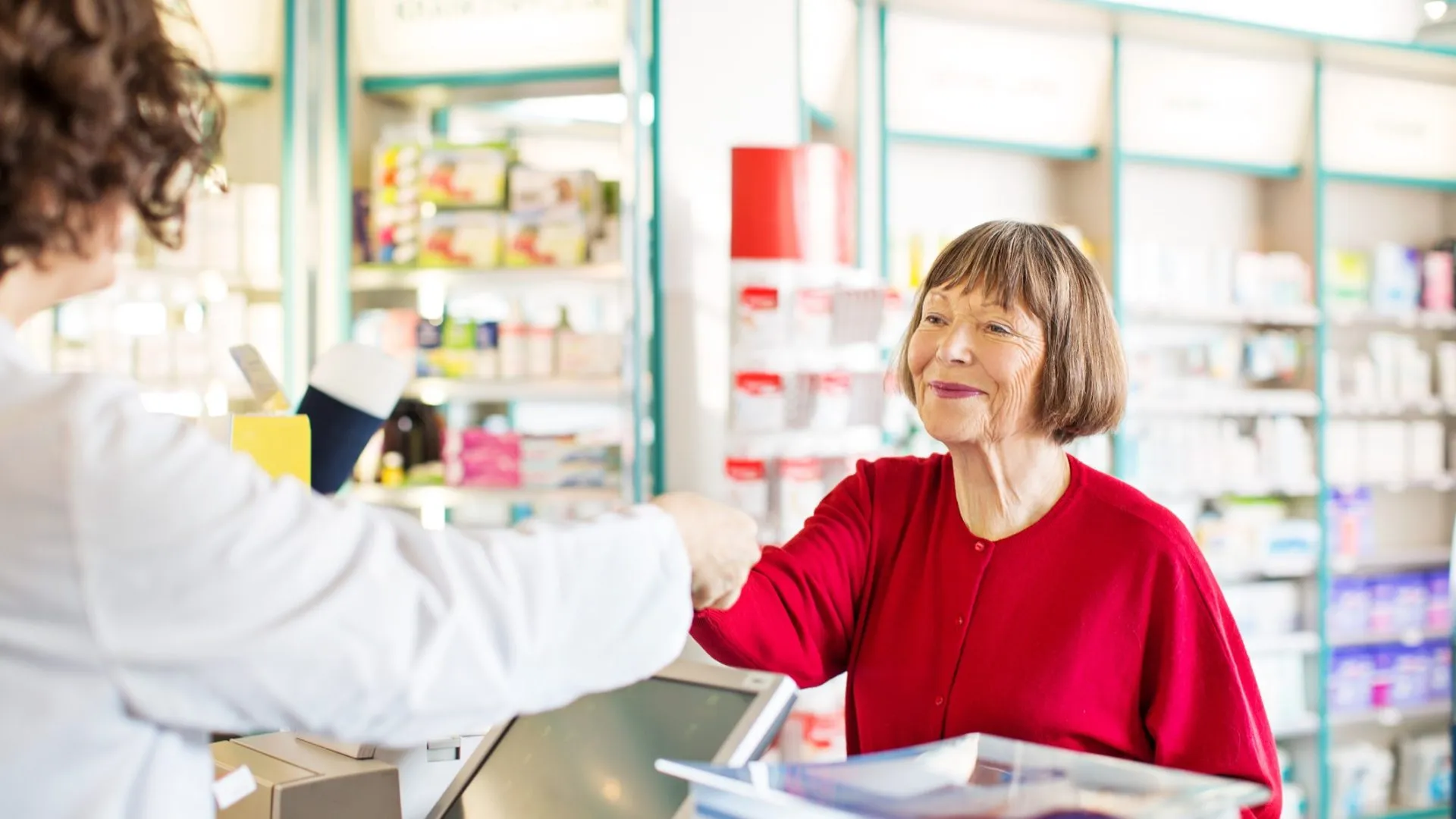 Many seniors are scrambling to decide on the right Medicare plan ahead of the open enrollment deadline of Dec. 7, which means they are also weighing the pros and cons of Medicare Advantage. But some…
READ MORE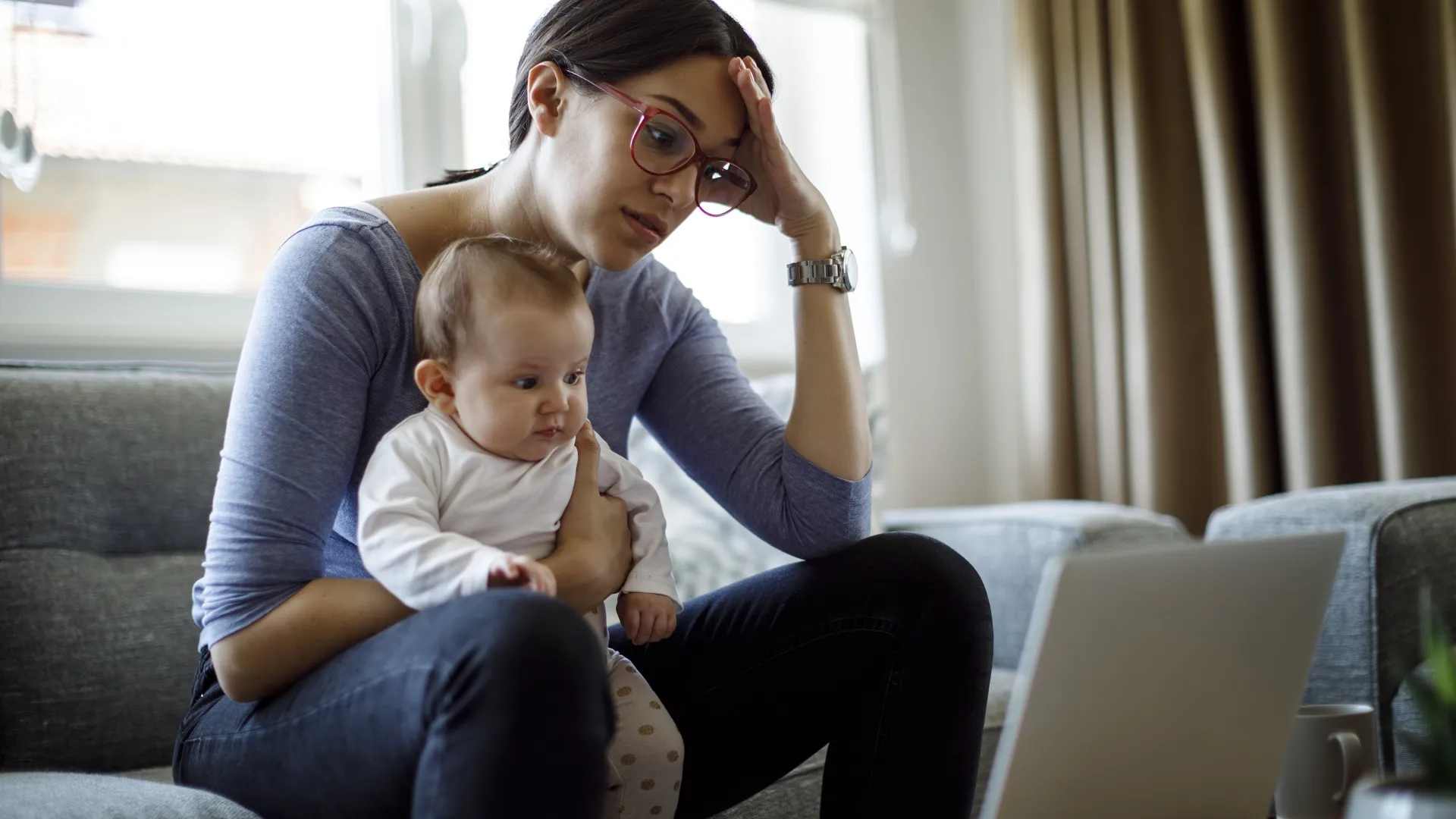 Fraud and theft involving food stamps have become so rampant in recent months that some recipients want to hold government agencies legally responsible when benefits are stolen. Among the complaints…
READ MORE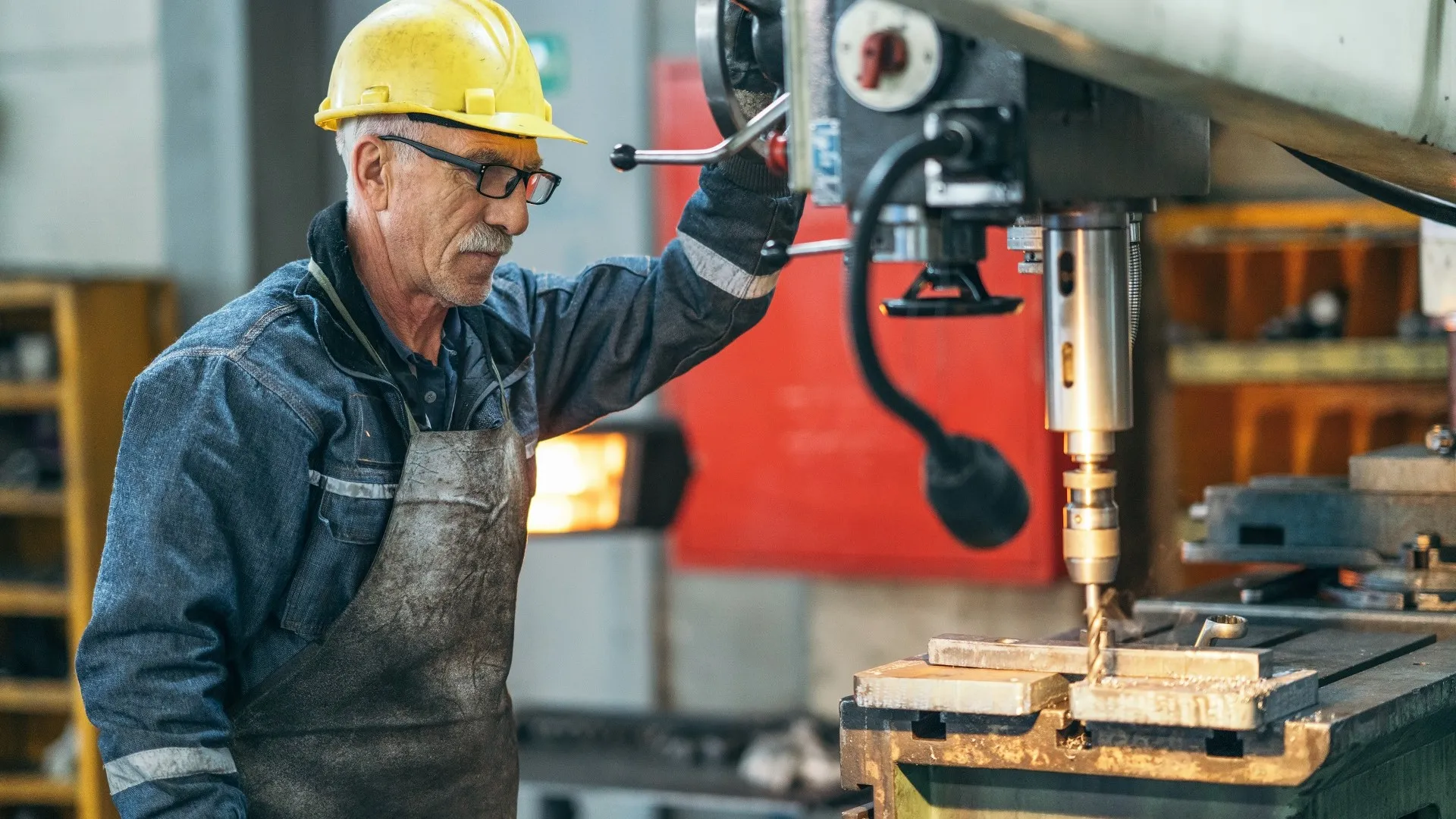 There's a magic number to know that can help you maximize your Social Security income when you are ready to retire. And it's not the number you might think it is. Read: How Long $1 Million in…
READ MORE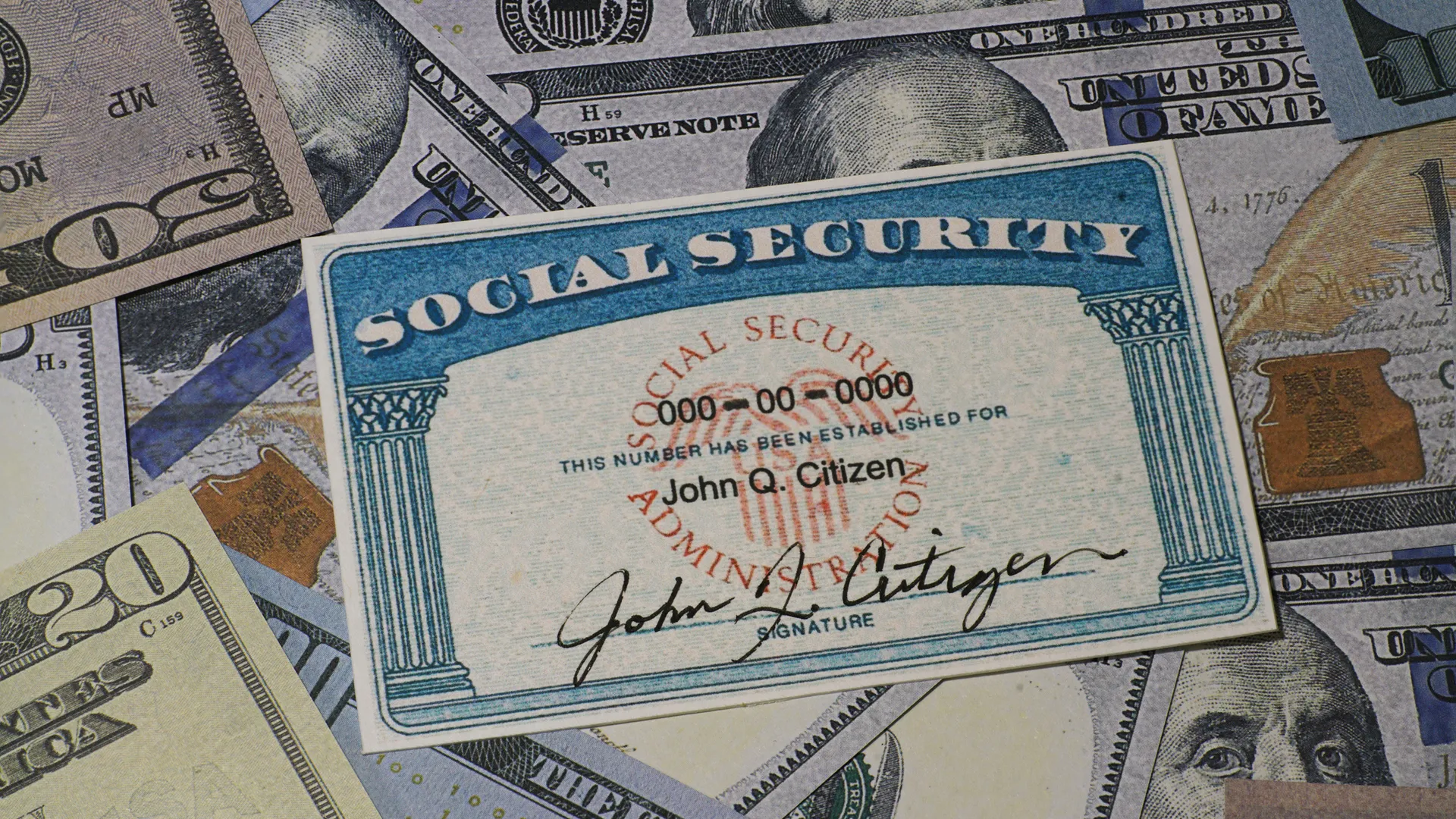 Social Security will be seeing a lot of changes in 2023, many of them tied to the biggest cost-of-living adjustment (COLA) in more than 40 years. The new COLA will impact payments to Social Security…
READ MORE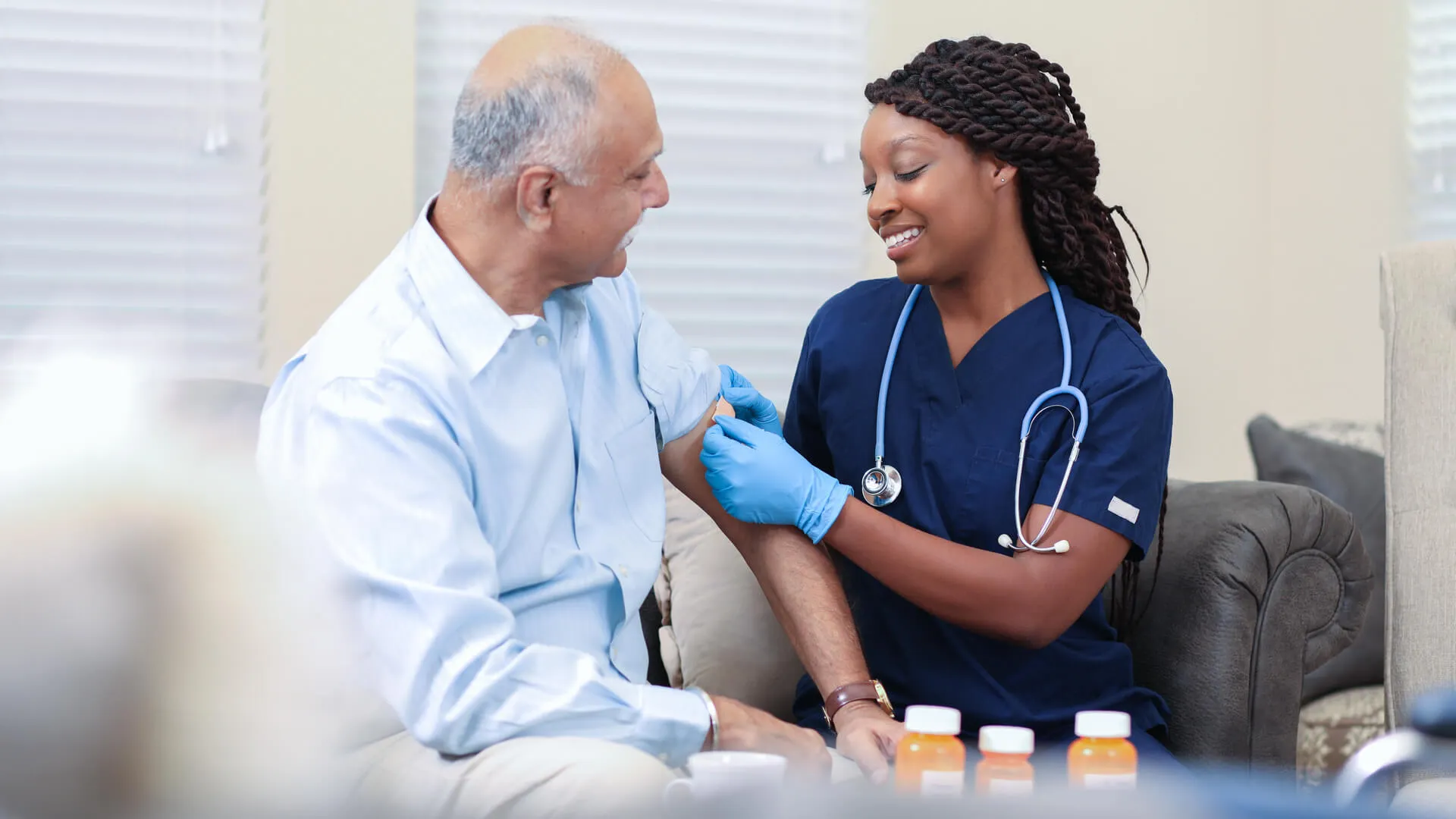 Now is the time to choose your Medicare plan for the new year if you haven't done so already. Open enrollment for Medicare ends on Wednesday. Social Security: No Matter Your Age, Do Not Claim Benefits…
READ MORE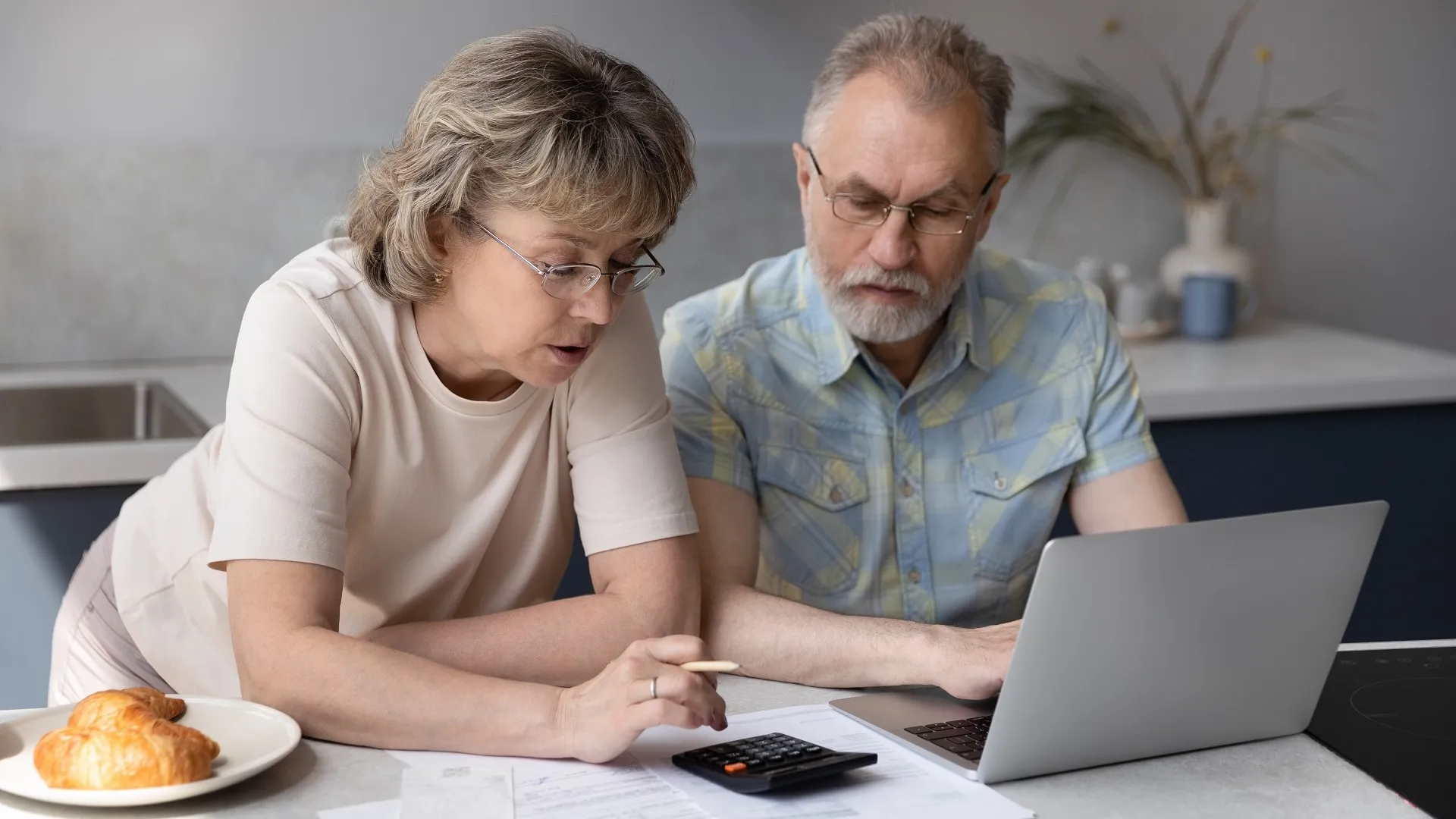 Whether you don't yet wish to collect Social Security benefits or simply aren't qualified to receive them (for instance, an insufficient work history), those aged 65 and over do not need to be on…
READ MORE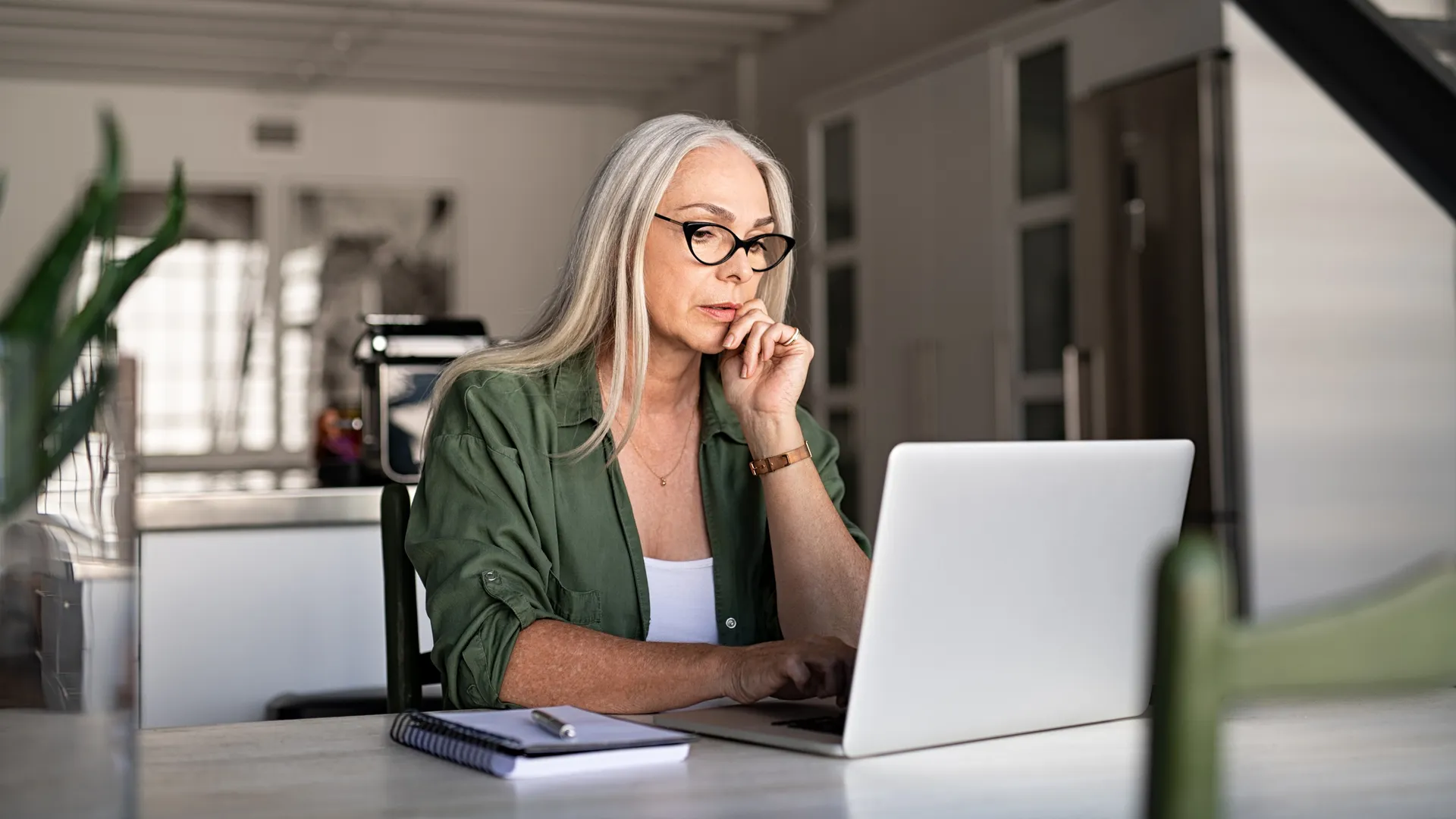 Despite what you might have heard, Social Security will not run out of money next decade. But under the current system, the program's reserve trust funds are expected to be tapped out by 2035, meaning…
READ MORE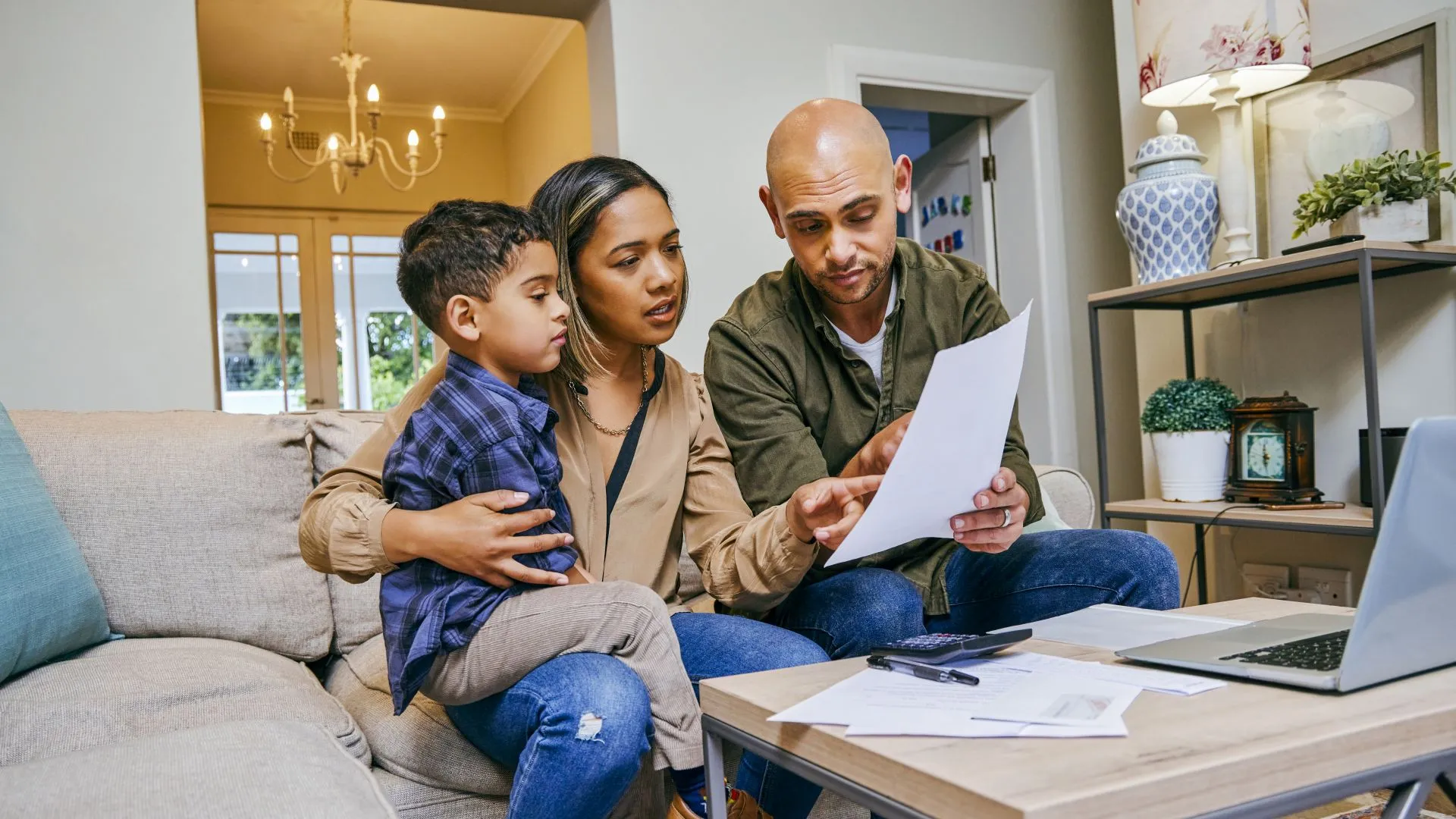 Though experts say the job market is very healthy in America, and remains one of the major keys to preventing a full-blown recession, there are still a large number of unemployed workers across the…
READ MORE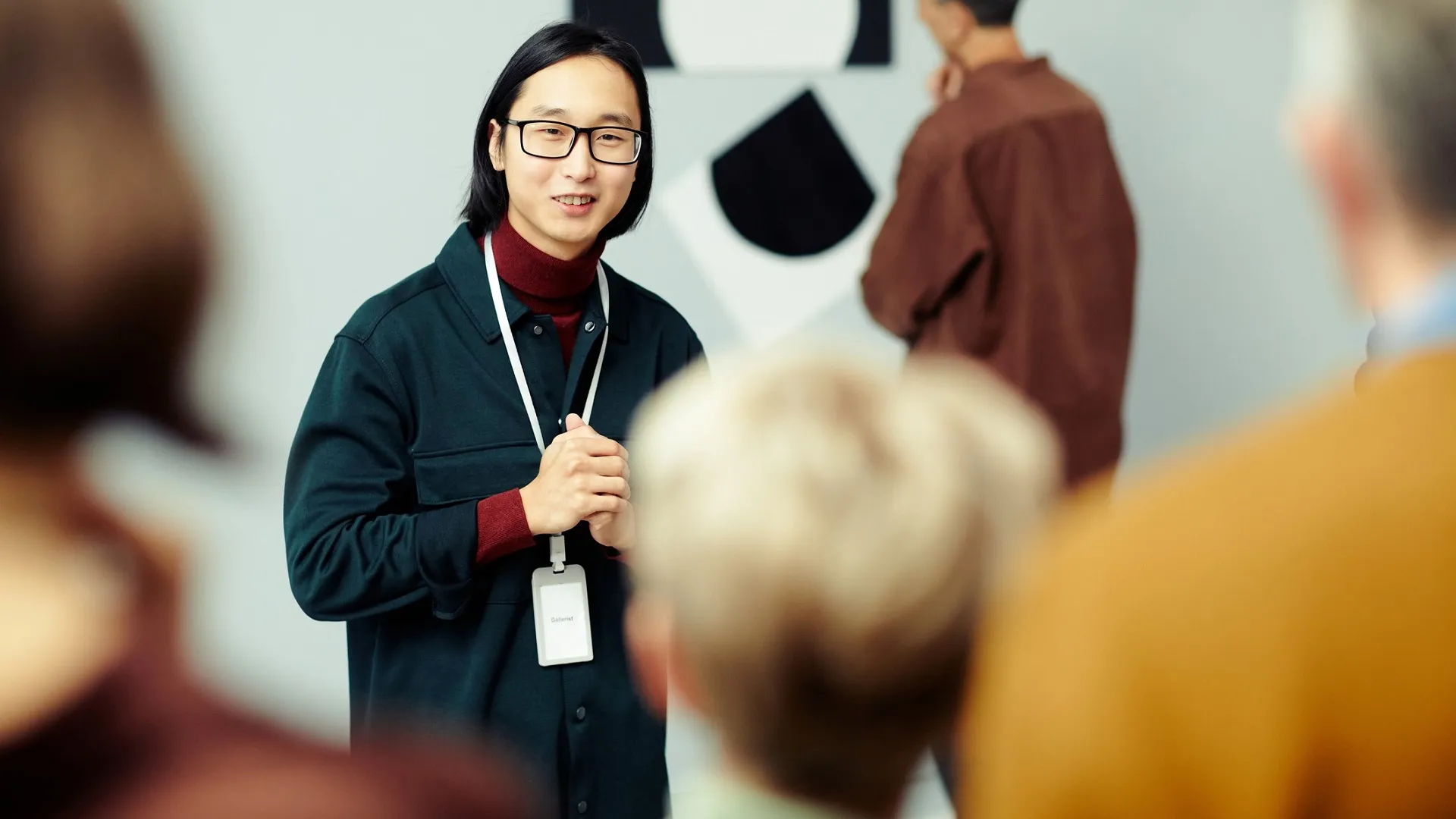 In the United States, the median salary is currently $54,134 annually, according to the Bureau of Labor Statistics. Doing the math, that averages out to about $28/hour. See: What Is the Minimum Salary…
READ MORE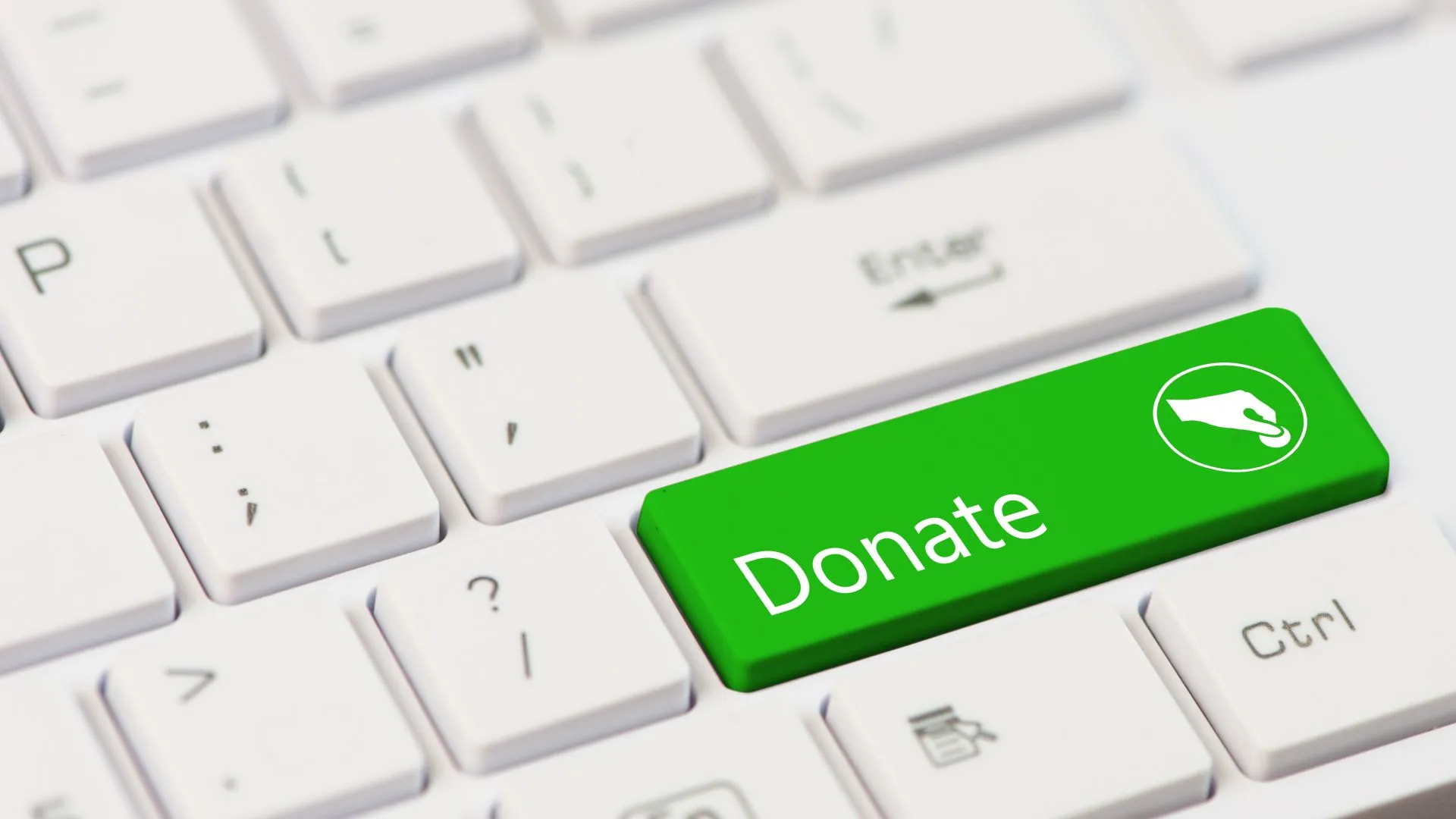 As 2022 draws to a close, many American taxpayers are thinking of charitable donation strategies that make the most sense for their finances, despite any contemporary economic burdens. See: 6 Shakeups…
READ MORE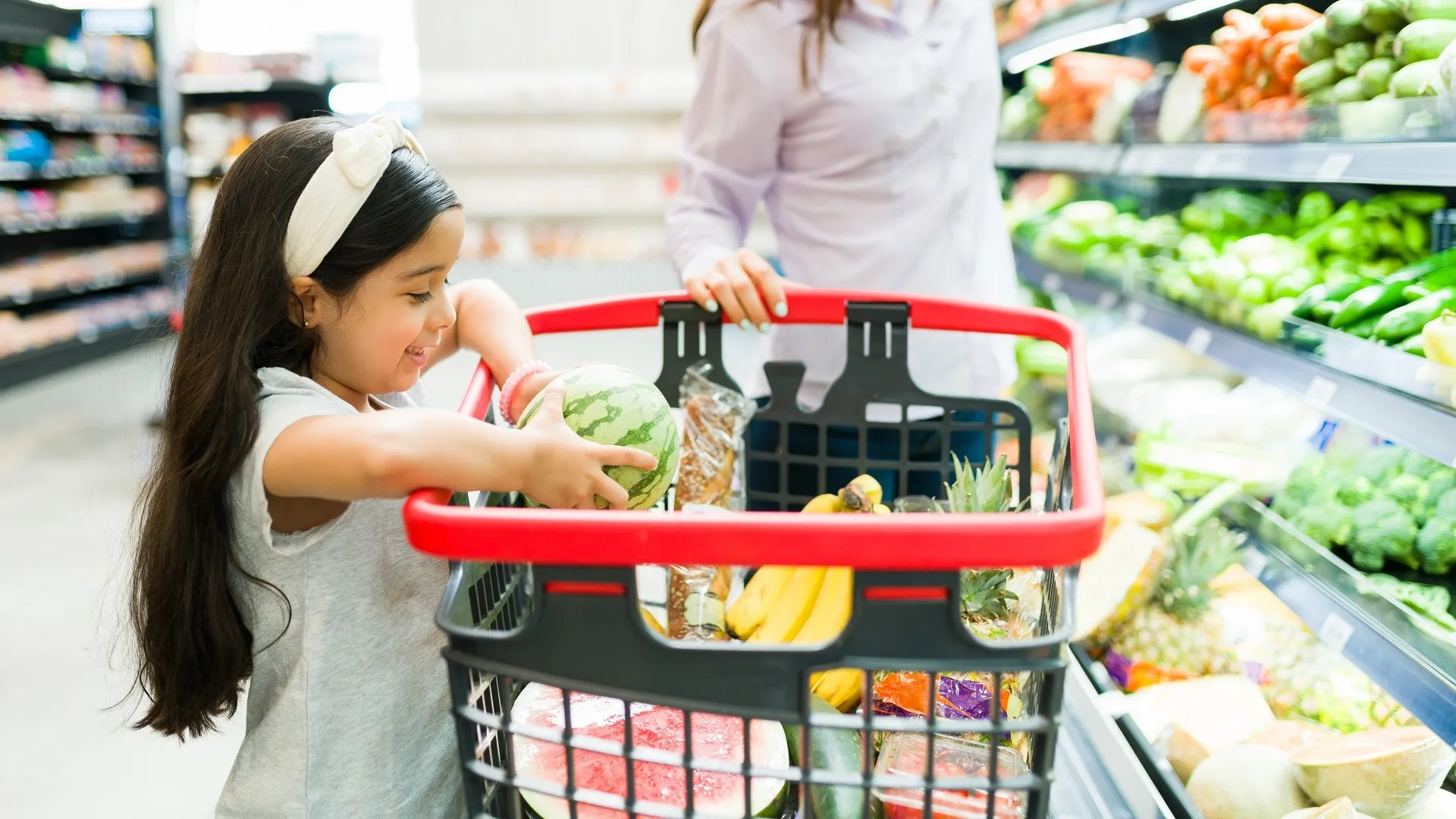 The Supplemental Nutrition Assistance Program, or SNAP, is the largest federal nutritional assistance program in the U.S. SNAP helps boost the purchasing power of low-income households via a monthly…
READ MORE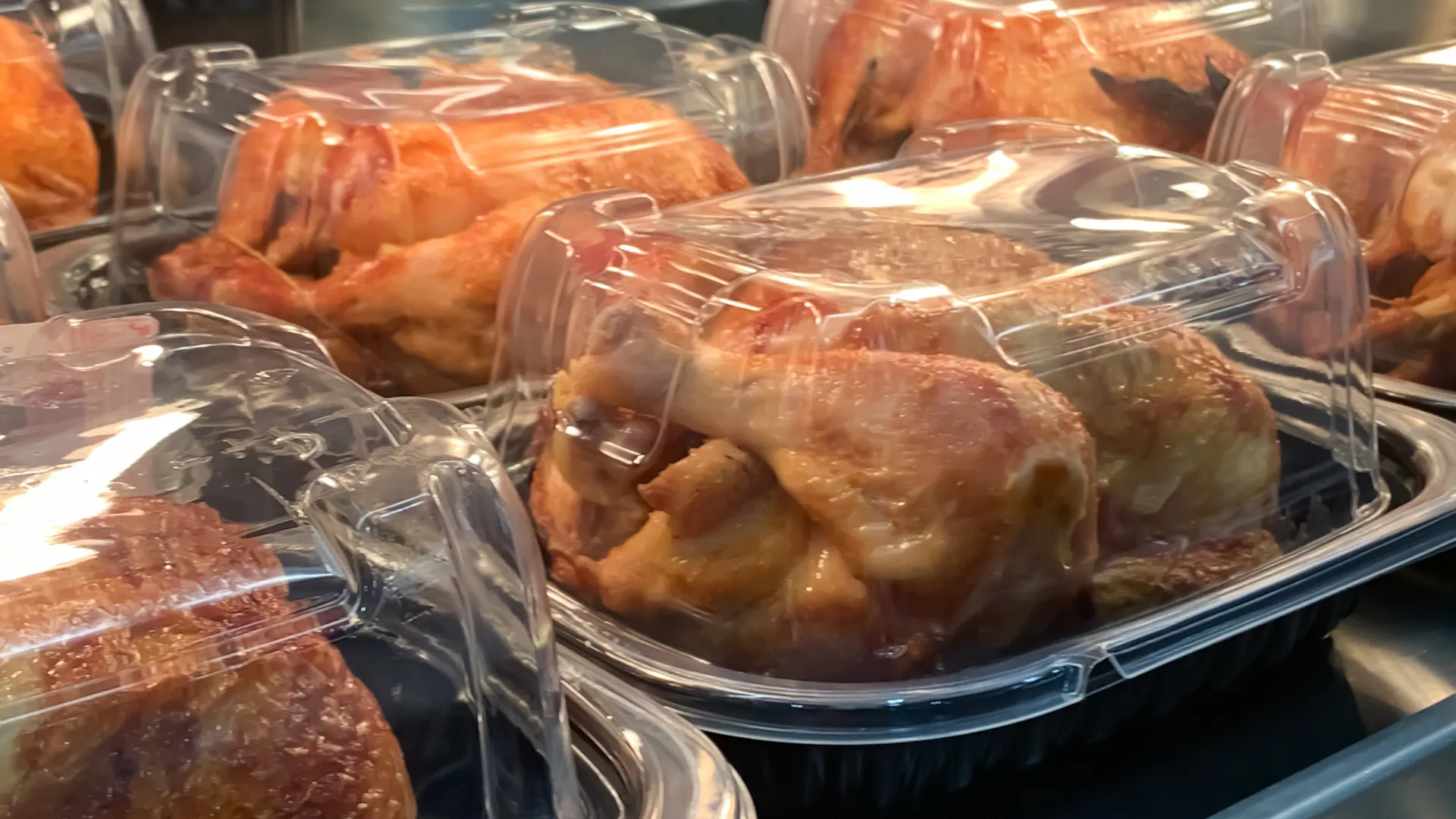 SNAP gives eligible low-income households extra food-purchasing assistance to supplement food budgets. Funded by the U.S. Department of Agriculture and administered at the state level, SNAP benefits…
READ MORE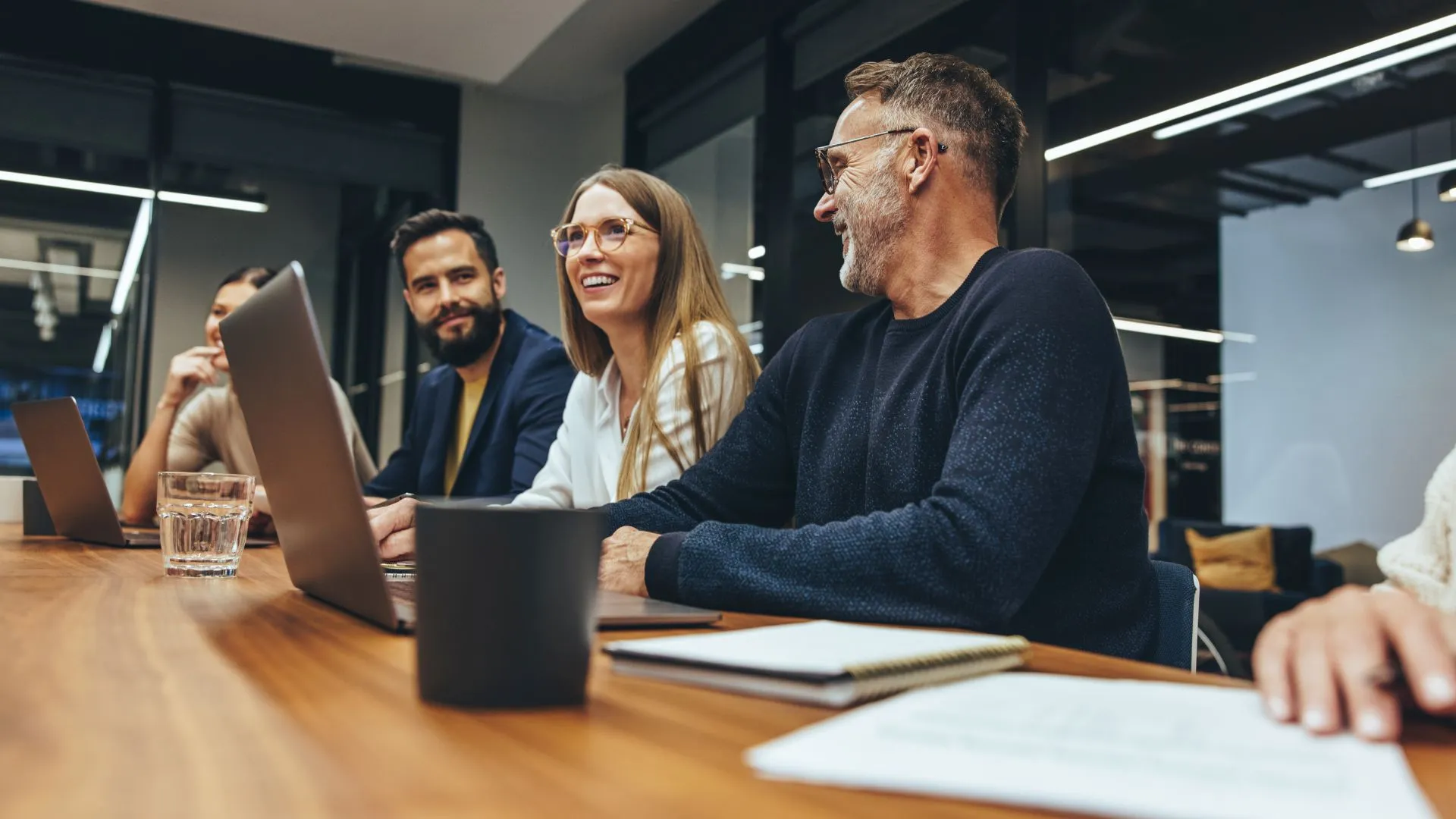 The pandemic may have changed how and where people work forever, but according to a recent ResumeBuilder.com study, 90% of companies polled said they will demand workers to return to the office (RTO)…
READ MORE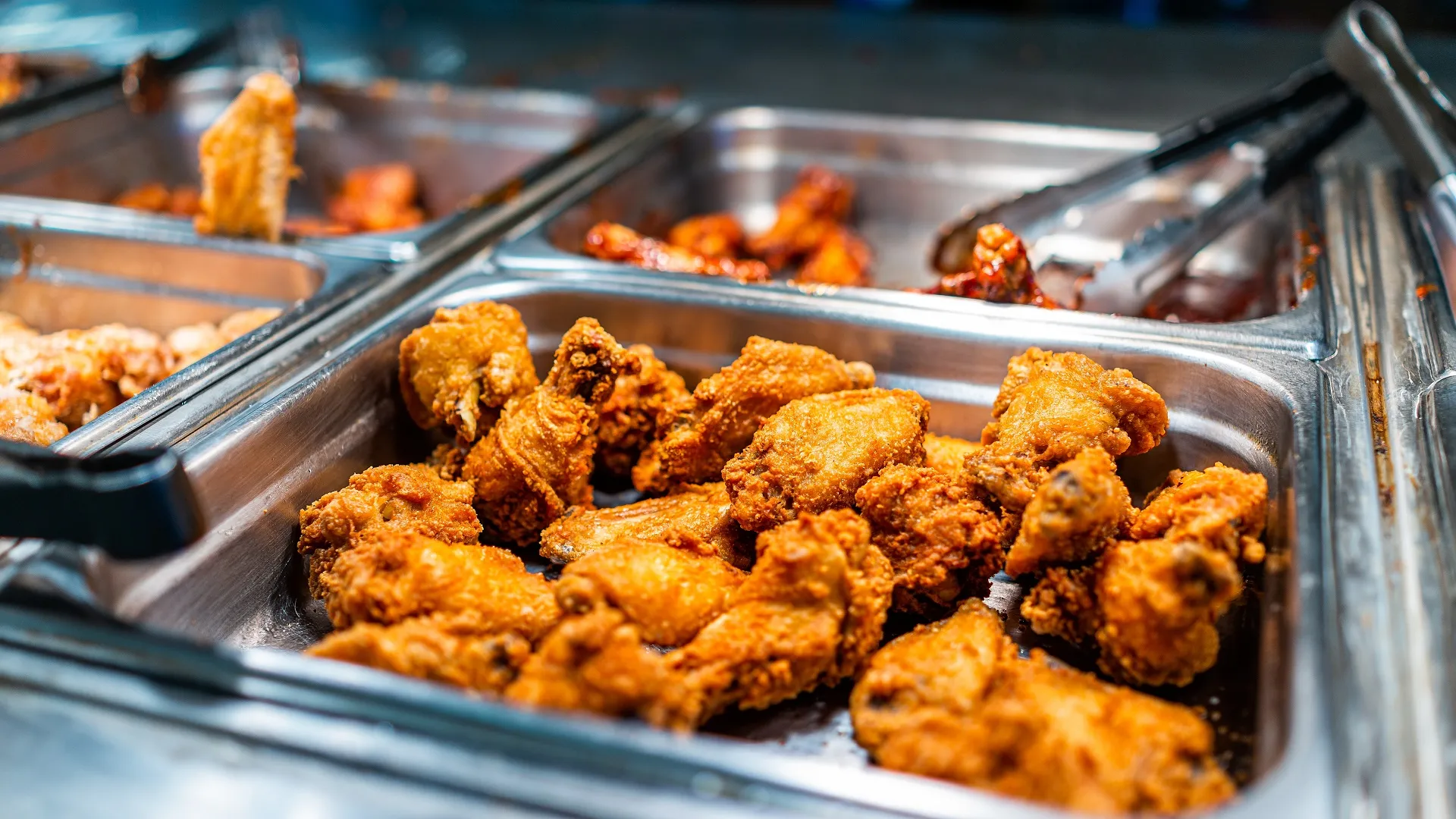 The vast majority of low-income Americans who qualify for Supplemental Nutrition Assistance Program (SNAP) benefits can only use them to pay for food that must be prepared at home. This means almost…
READ MORE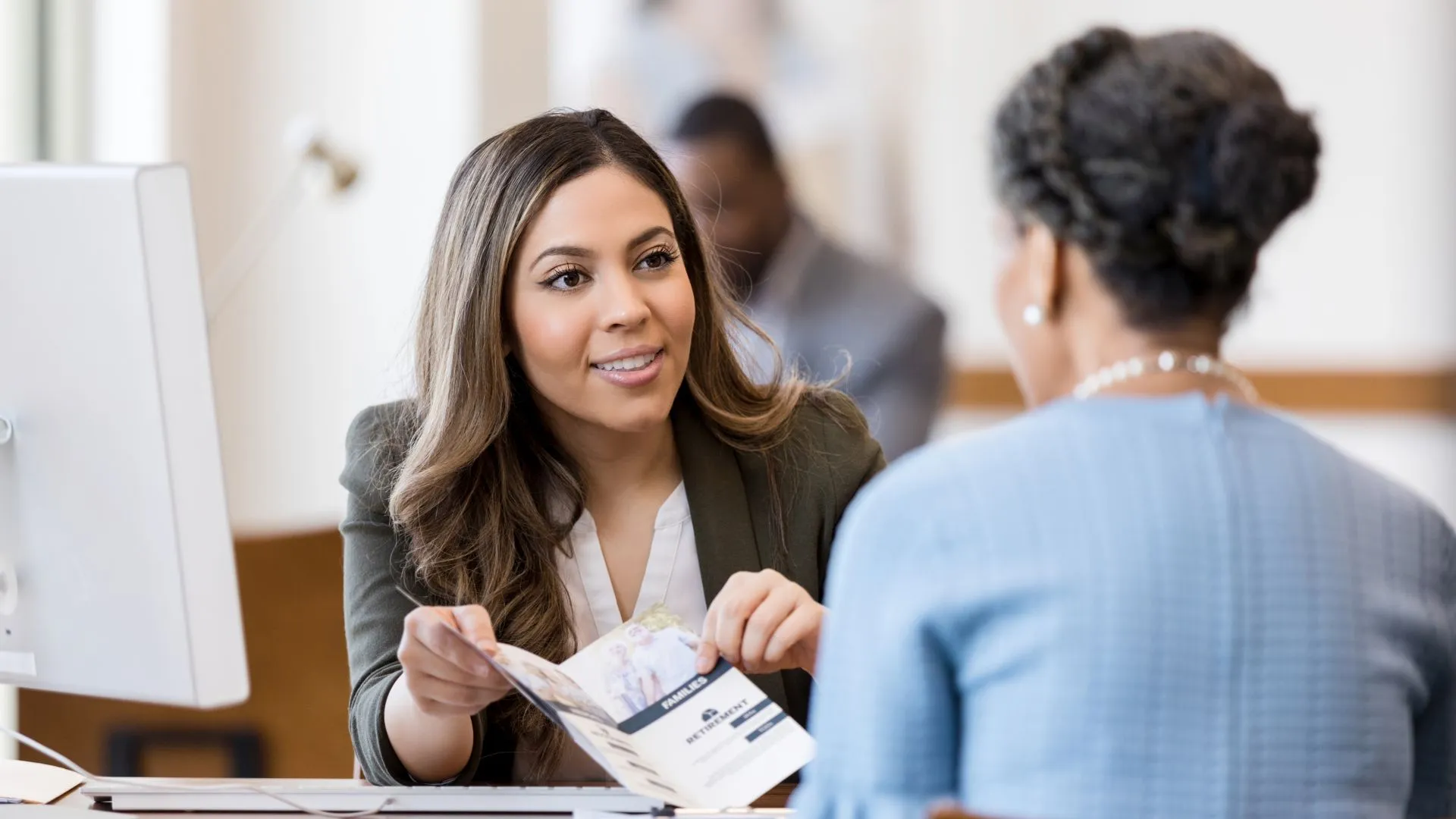 Though inflation is cooling off ever so slightly it still remains at a near 40-year high, and we will likely see higher-than-usual prices stretch into the new year. During these tough times, credit…
READ MORE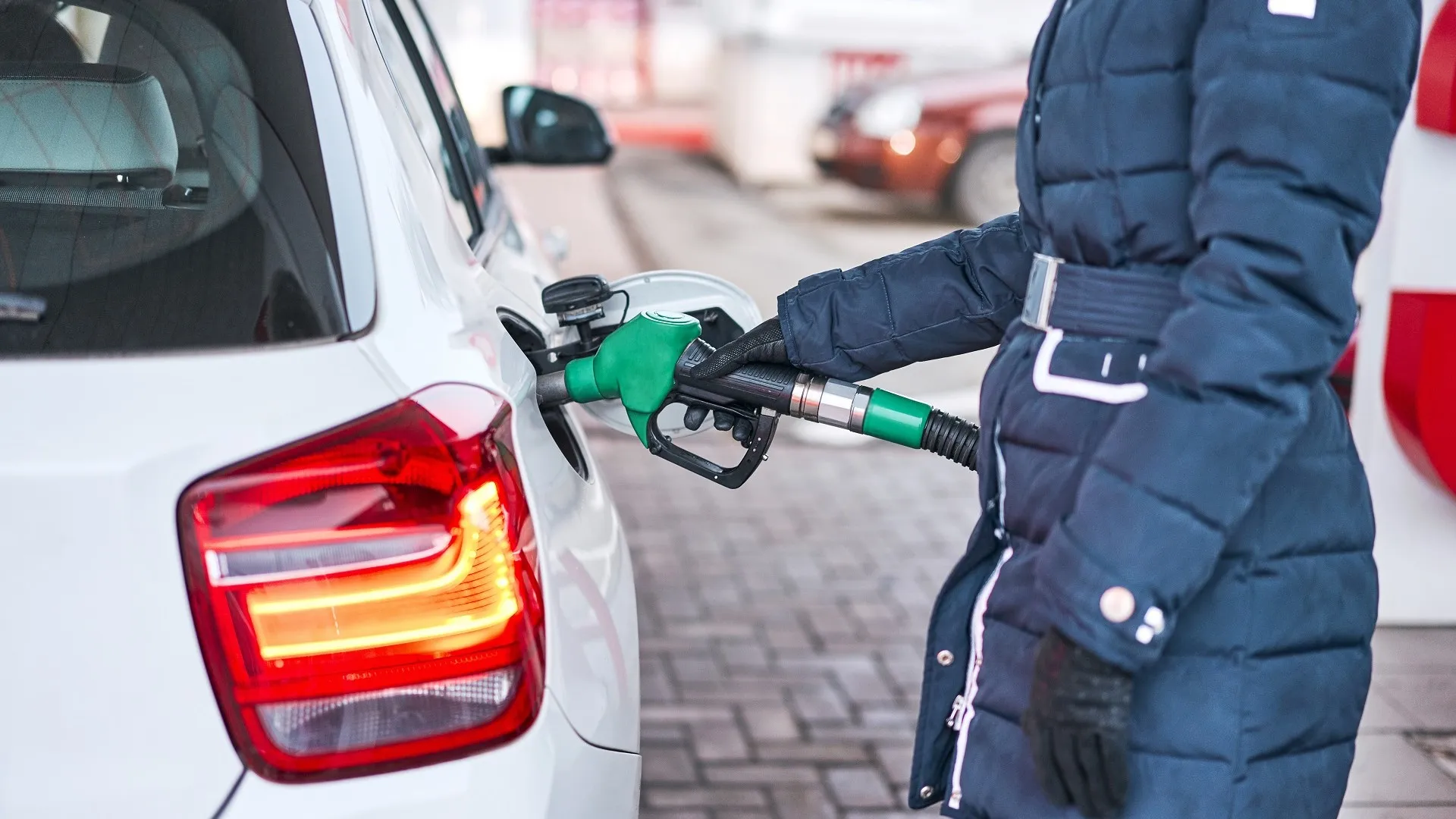 The members of the G7 as well as Australia — collectively known as the "Price Cap Coalition" — recently announced a price cap of $60 per barrel on Russian crude oil and petroleum products to be…
READ MORE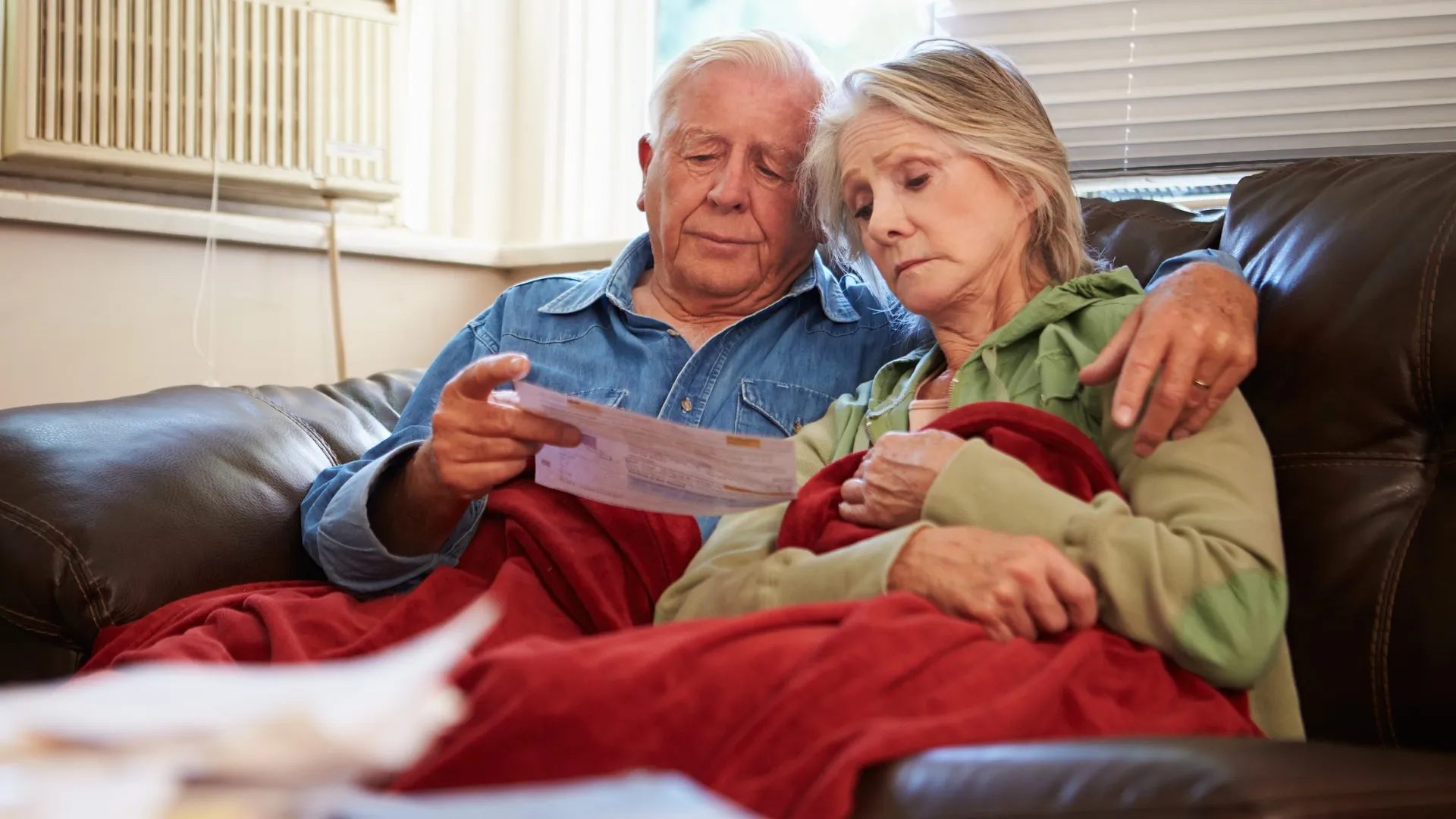 Access to a workplace retirement plan typically prompts more people to save, but many Americans don't even get the chance. This problem has to do with the current retirement system, as more employers…
READ MORE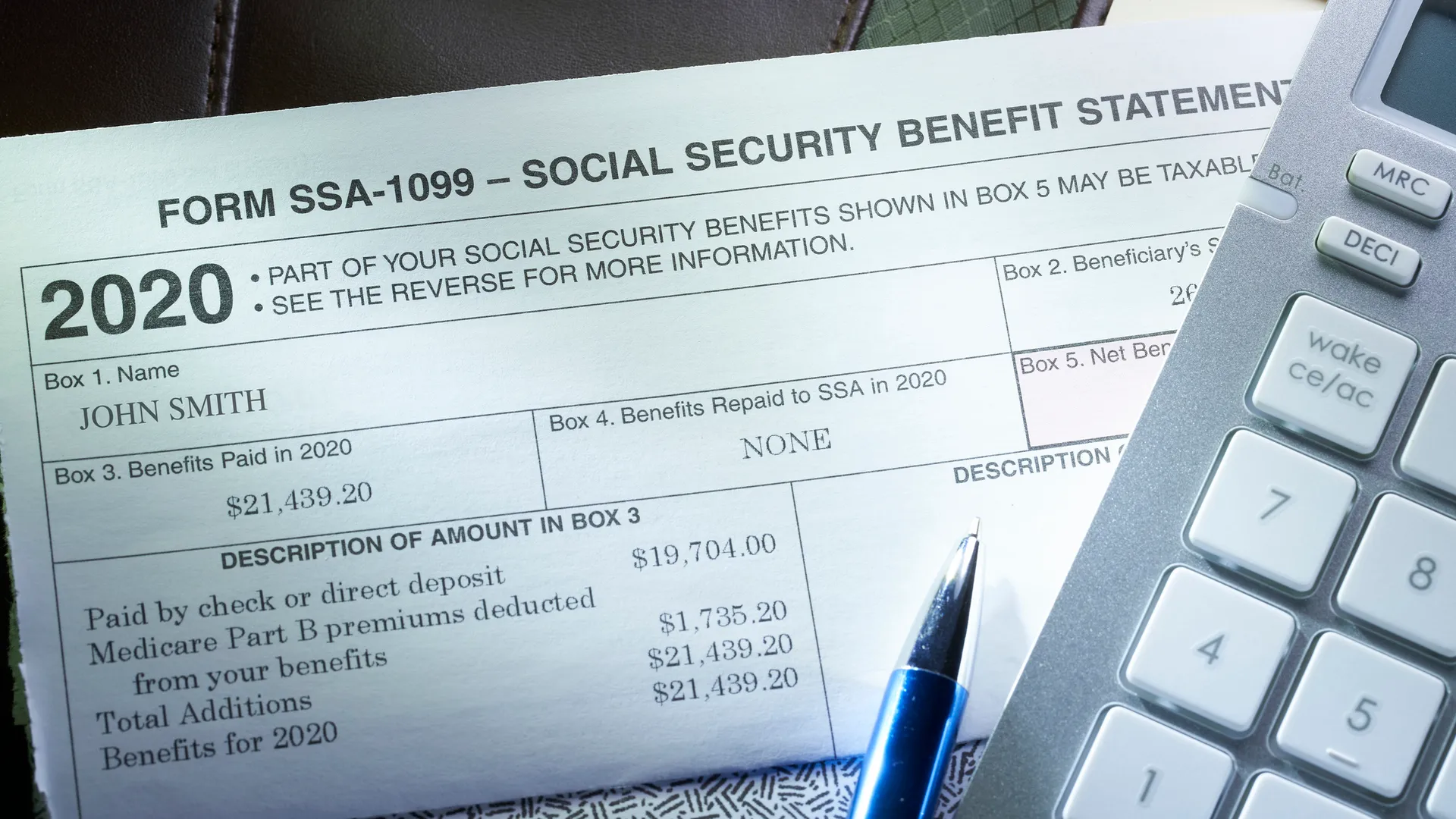 In the past, checking your estimated social security amount meant waiting for the Social Security Administration to send you updates on your personal estimated benefit amounts. Social Security: Women…
READ MORE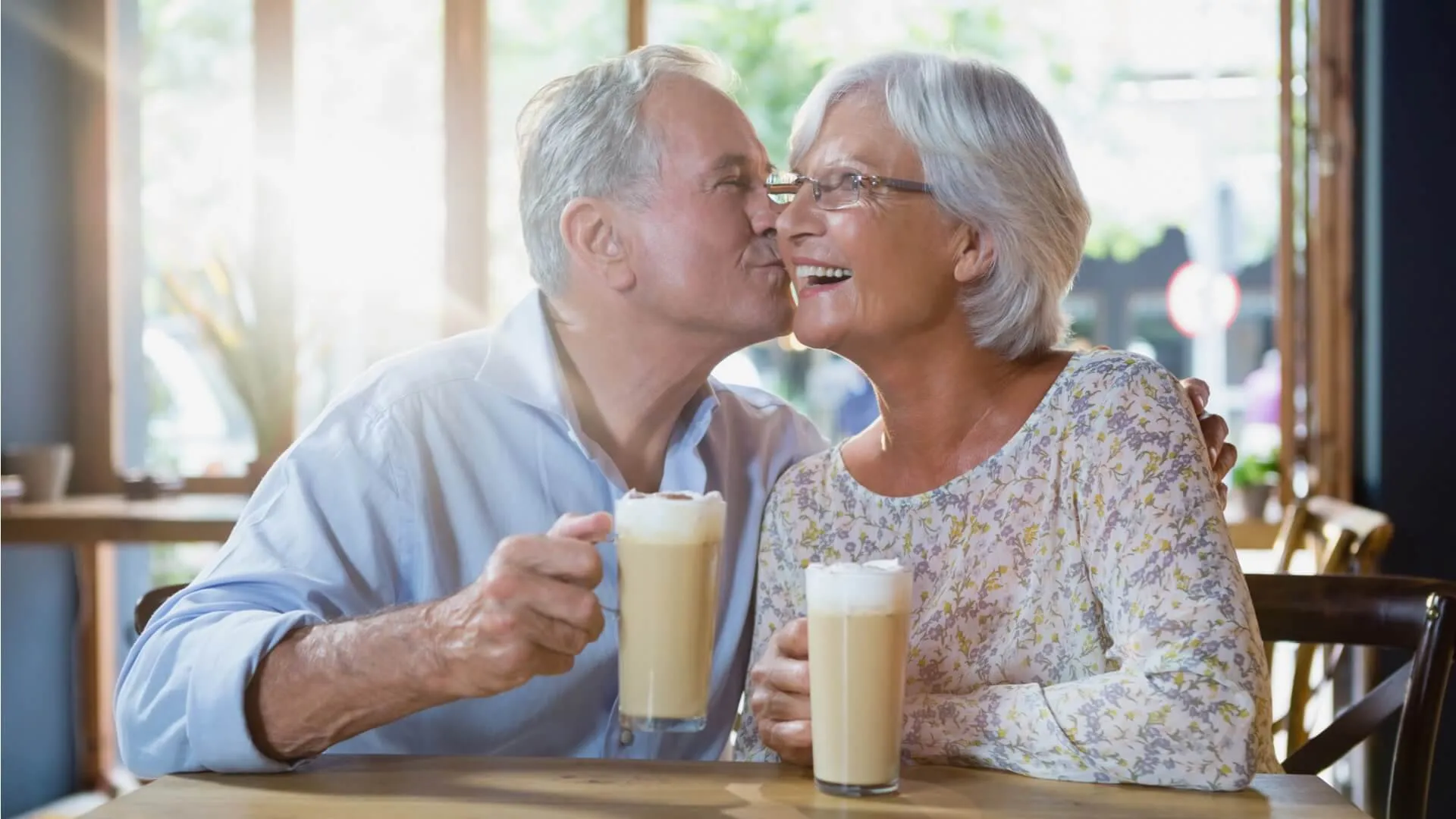 The Supplemental Security Income program provides a monthly benefit to adults and children with a disability or blindness and resources below specific financial limits. SSI payments are also made to…
READ MORE
According to the IRS, your Social Security benefits may be taxable if the total of one-half of your benefits plus all of your other income is greater than the threshold amount for your filing status….
READ MORE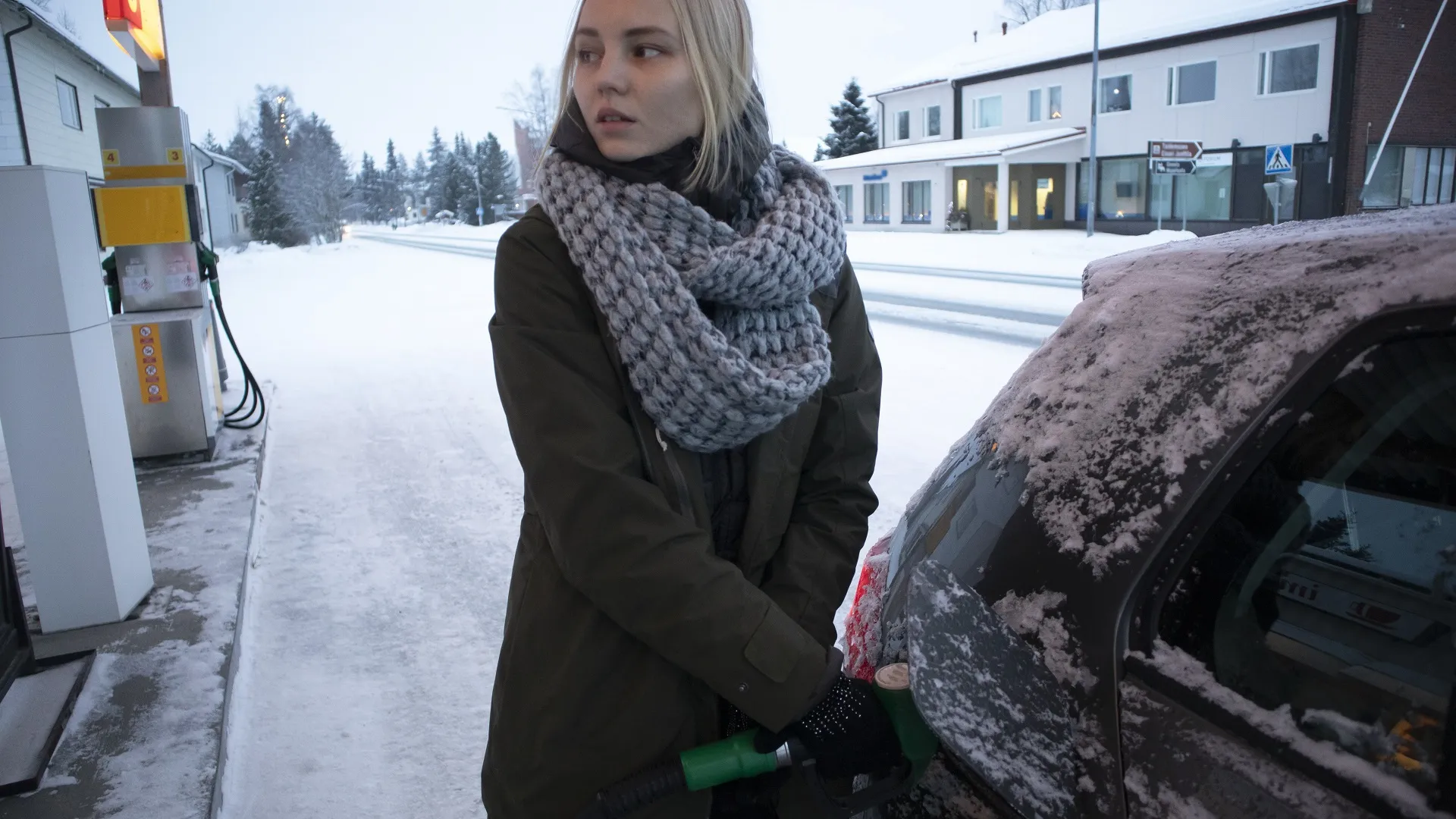 Declining gas and oil prices in recent months have been good news for just about everyone — except the Organization of Petroleum Exporting Countries (OPEC). OPEC is so unhappy about the trend that…
READ MORE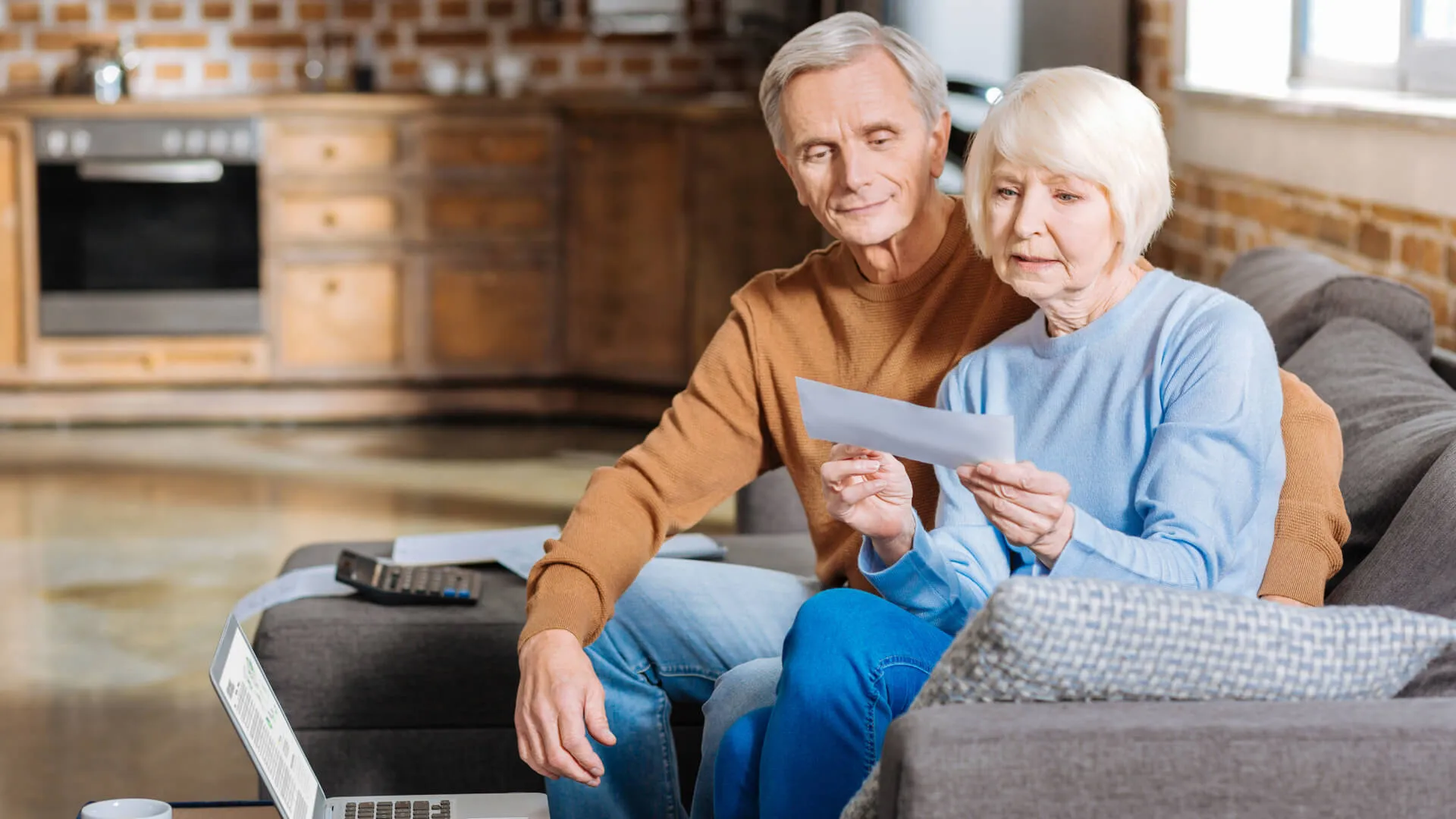 Social Security recipients will see a big boost to their monthly benefit checks in 2023. According to the Social Security Administration, the cost-of-living adjustment (COLA) will be 8.7% for fiscal…
READ MORE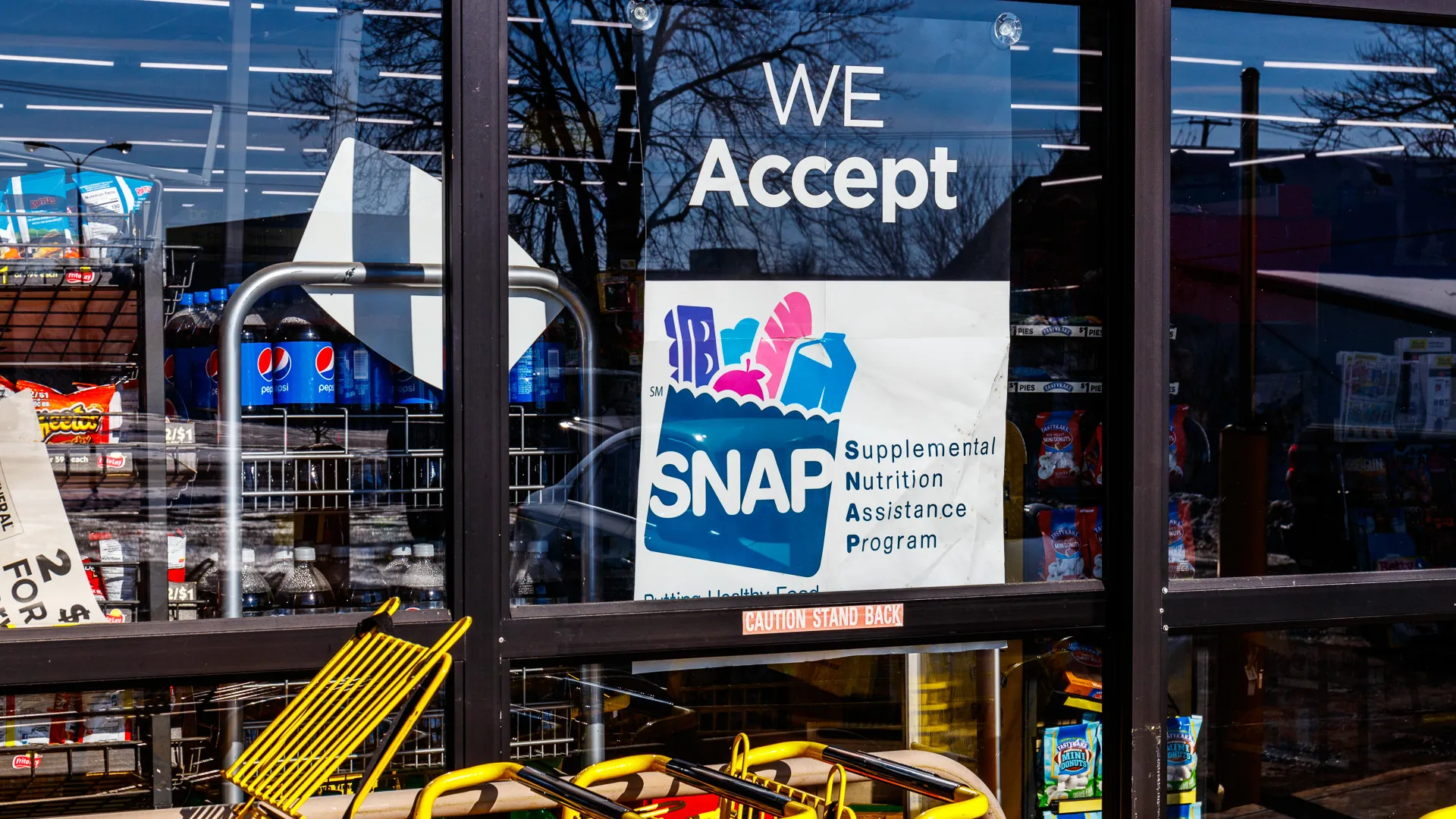 Whether or not your Supplemental Nutrition Assistance Program (SNAP) Electronic Benefit Transfer (EBT) card has an expiration date depends on your state. According to the U.S. Department of…
READ MORE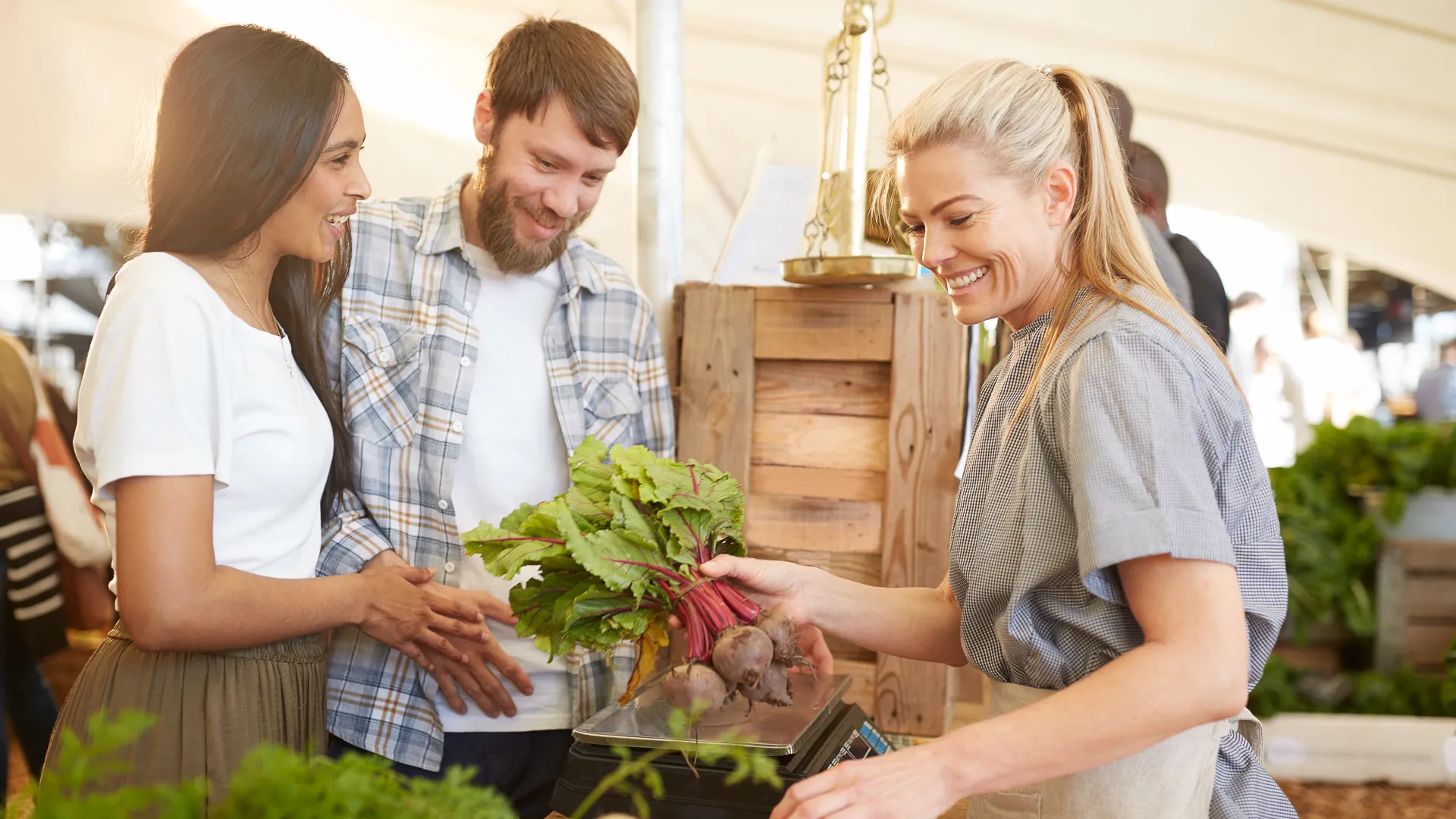 The Supplemental Nutrition Assistance Program, the nation's most important anti-hunger program, provides monthly benefits to eligible Floridian households via the Florida EBT card. SNAP is…
READ MORE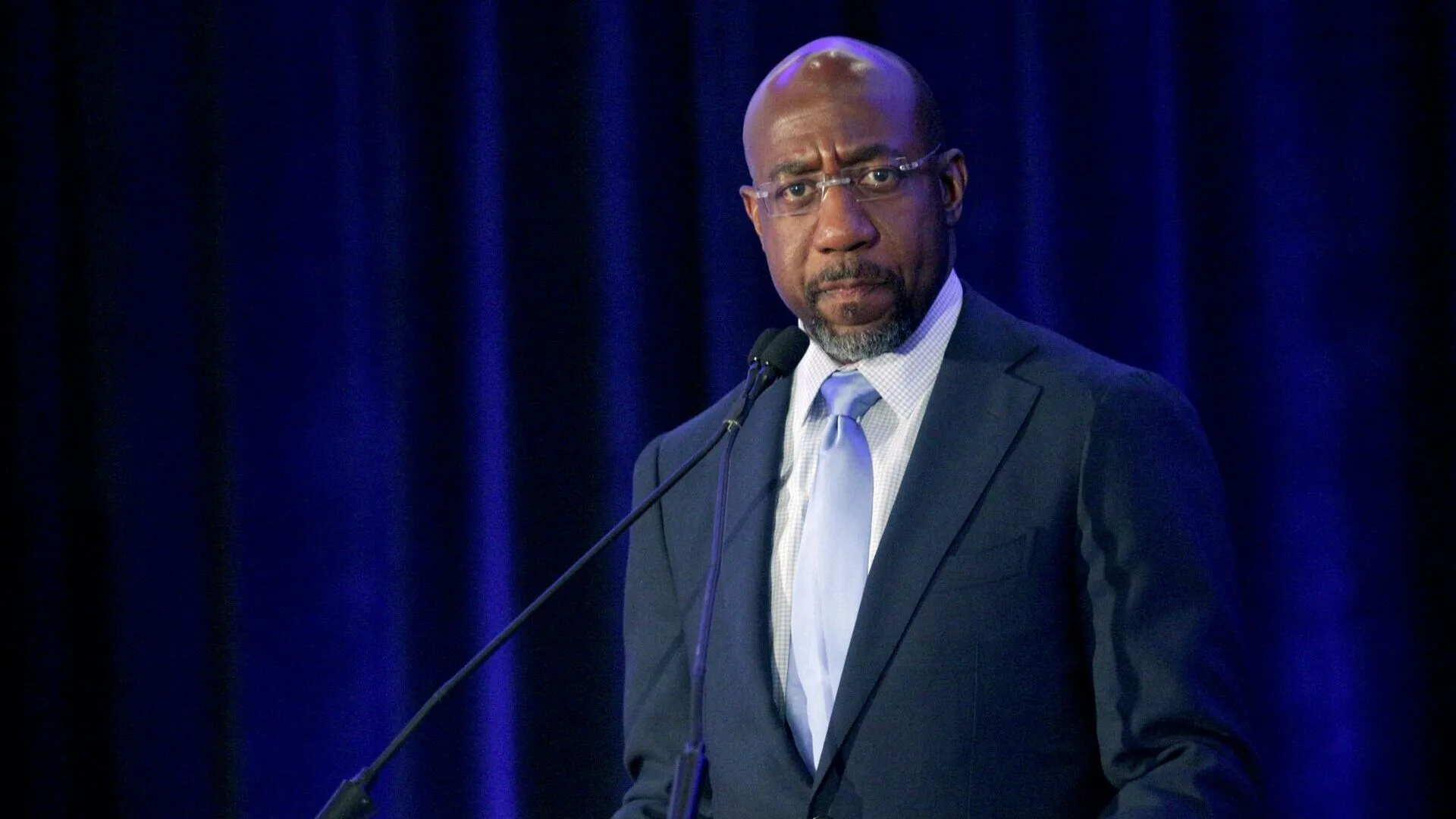 Raphael Warnock, the current junior United States senator from Georgia, is up against Republican candidate Herschel Walker in a run-off election for Senate.  Discover: How Much Is Former NFL Player…
READ MORE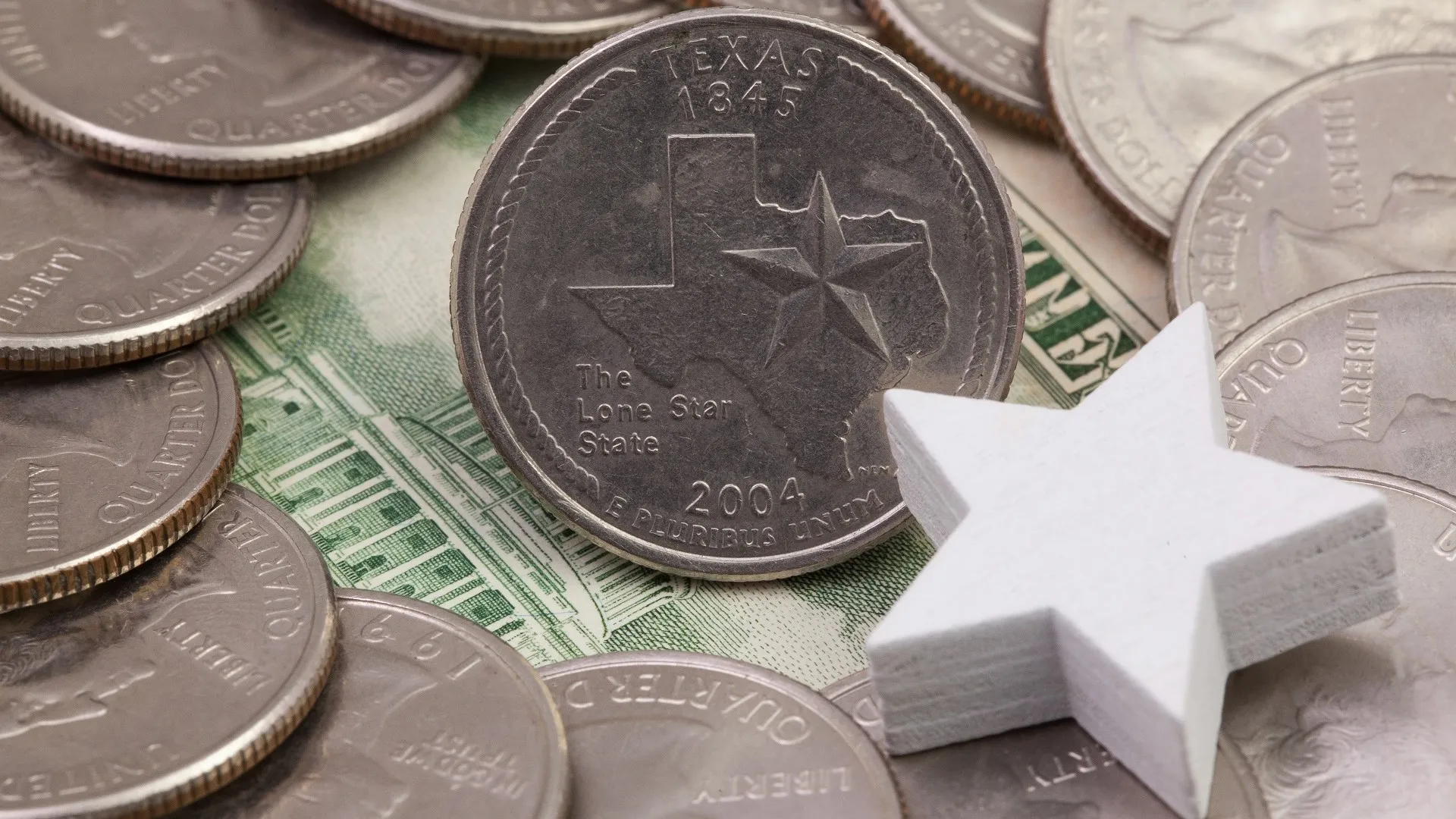 A single quarter could be worth more than $200 — and it has nothing to do with inflation. See Our List: 100 Most Influential Money ExpertsMore: 5 Things You Must Do When Your Savings Reach $50,000…
READ MORE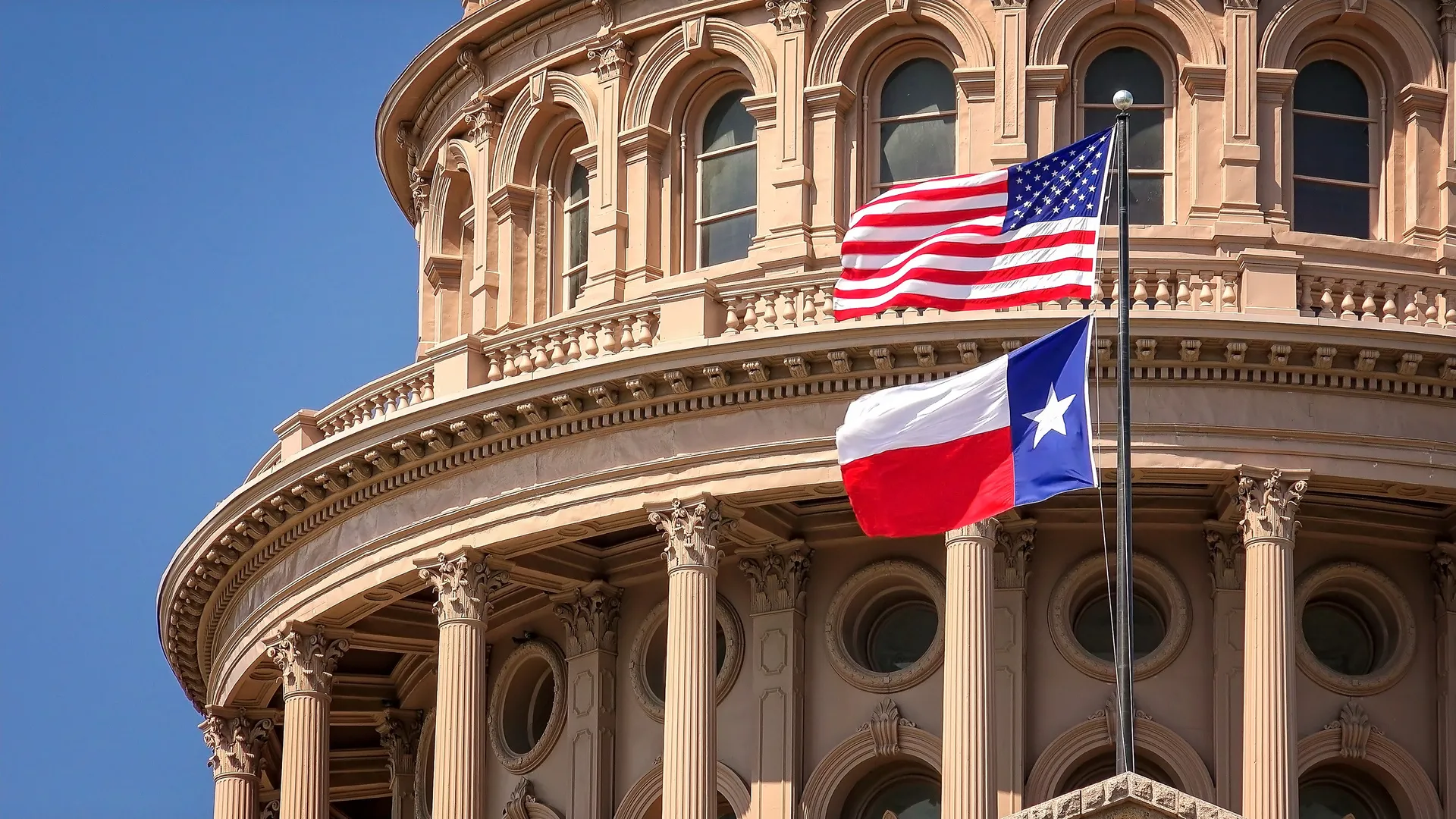 The swiftness with which the coronavirus pandemic wiped out the U.S. economy in early 2020 was breathtaking. Seemingly overnight, the U.S. unemployment rate shot up to an all-time record of 14.7% in…
READ MORE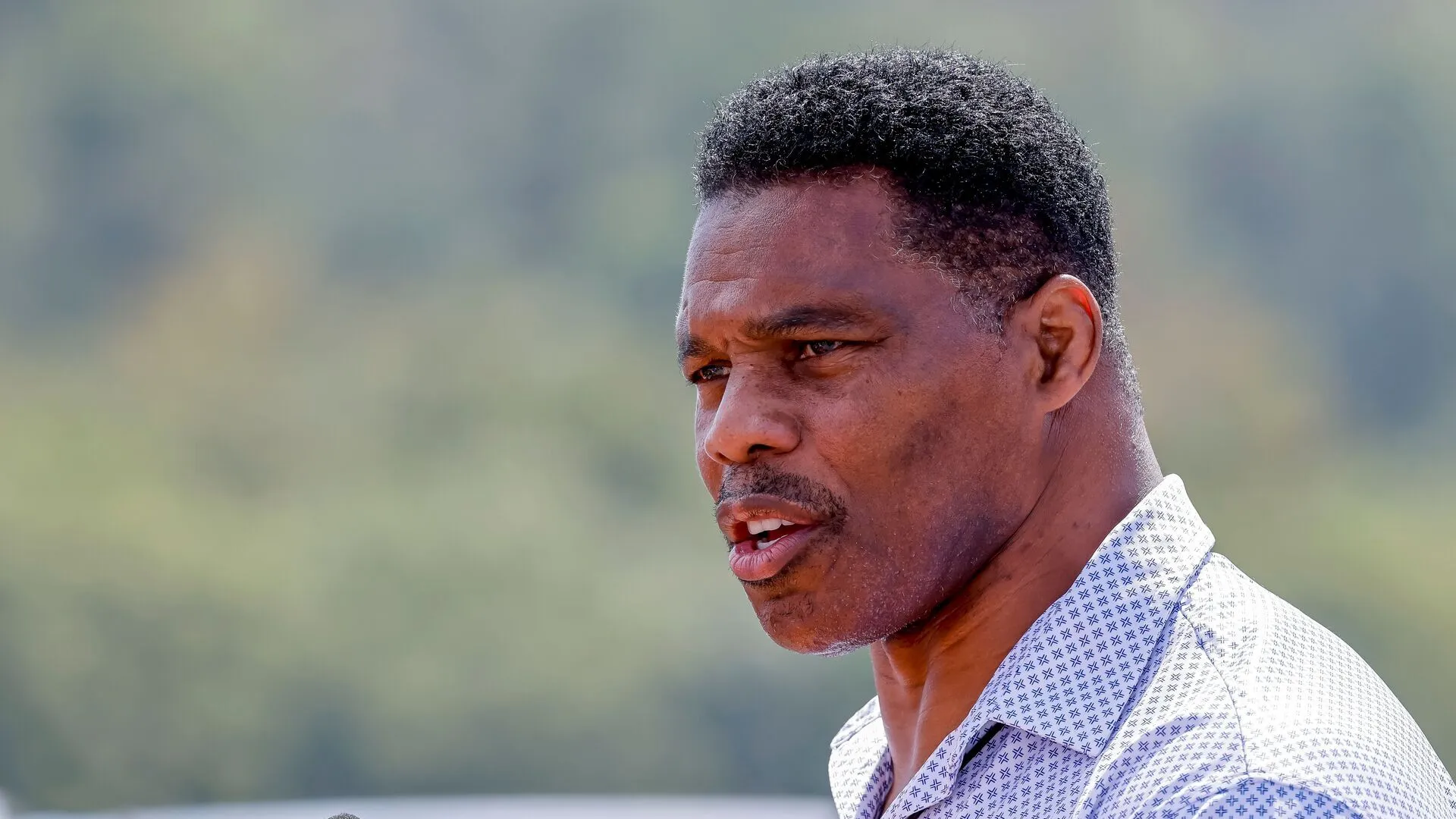 Herschel Walker, 60, is an American athlete, businessman and philanthropist who is currently the Republican nominee for the vacant senate seat in Georgia. He is currently battling Democratic…
READ MORE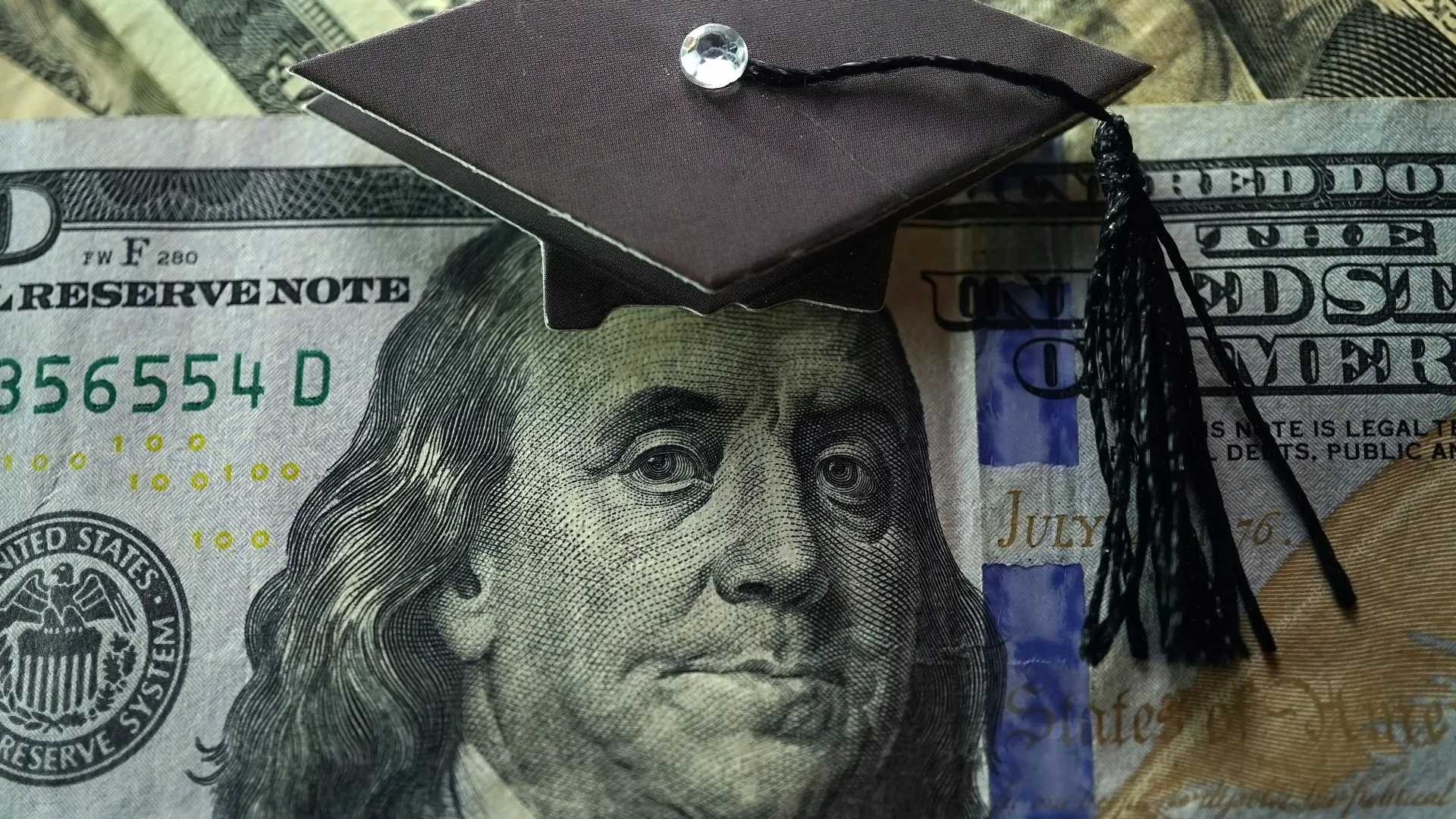 With all the talk surrounding President Joe Biden's student loan forgiveness plan in the headlines, it's easy to forget that borrowers and their families have other things on their minds when it comes…
READ MORE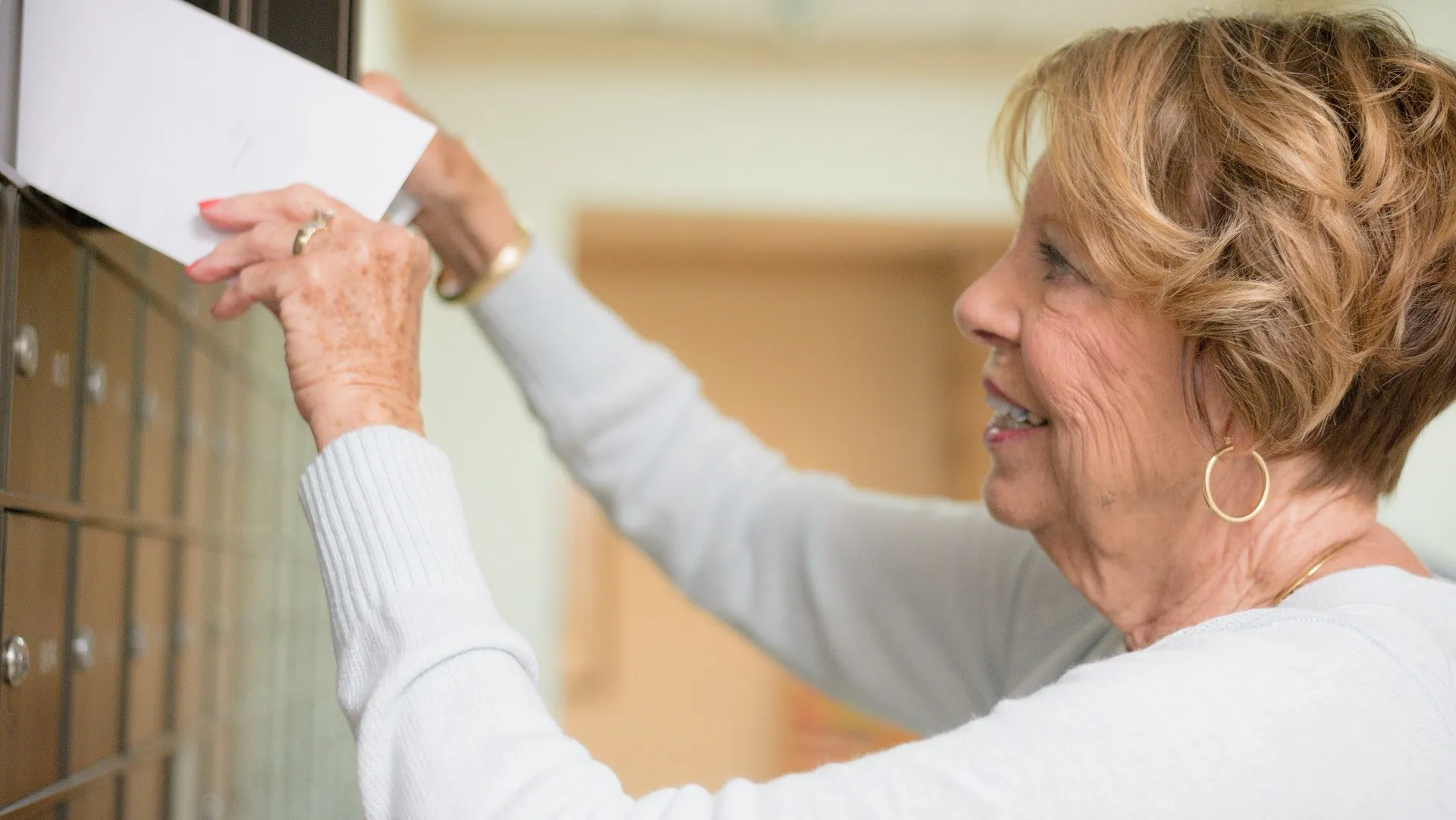 This year, Christmas falls on a weekend, meaning Monday, Dec. 26 will be a federal holiday. Federal benefits, including social security and social security supplemental income, are not paid on…
READ MORE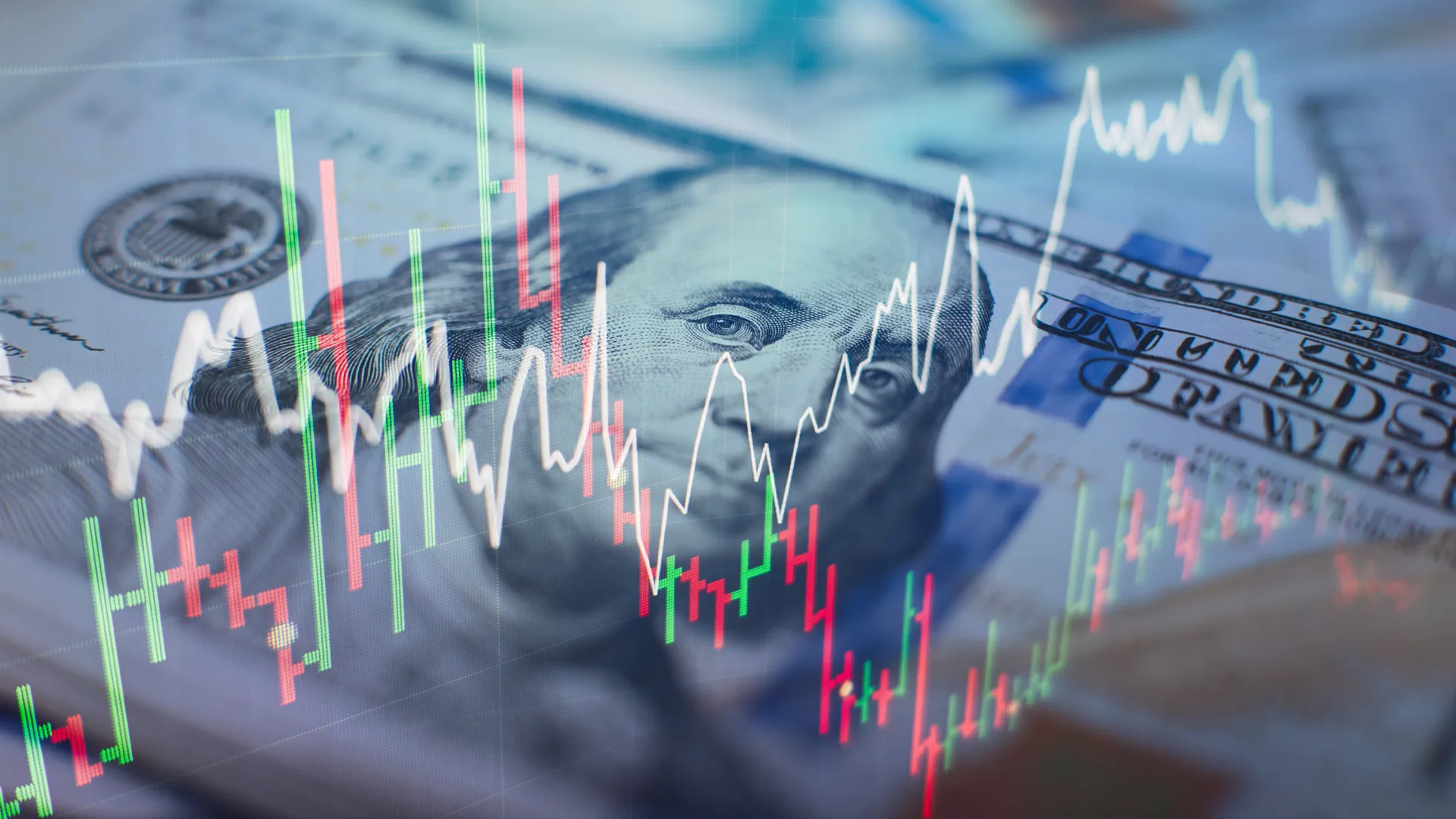 Despite recent massive layoffs and rate hikes, the November job report blew past expectations — the country added 263,000 jobs for the month. While this is good news for workers, it's less so for the…
READ MORE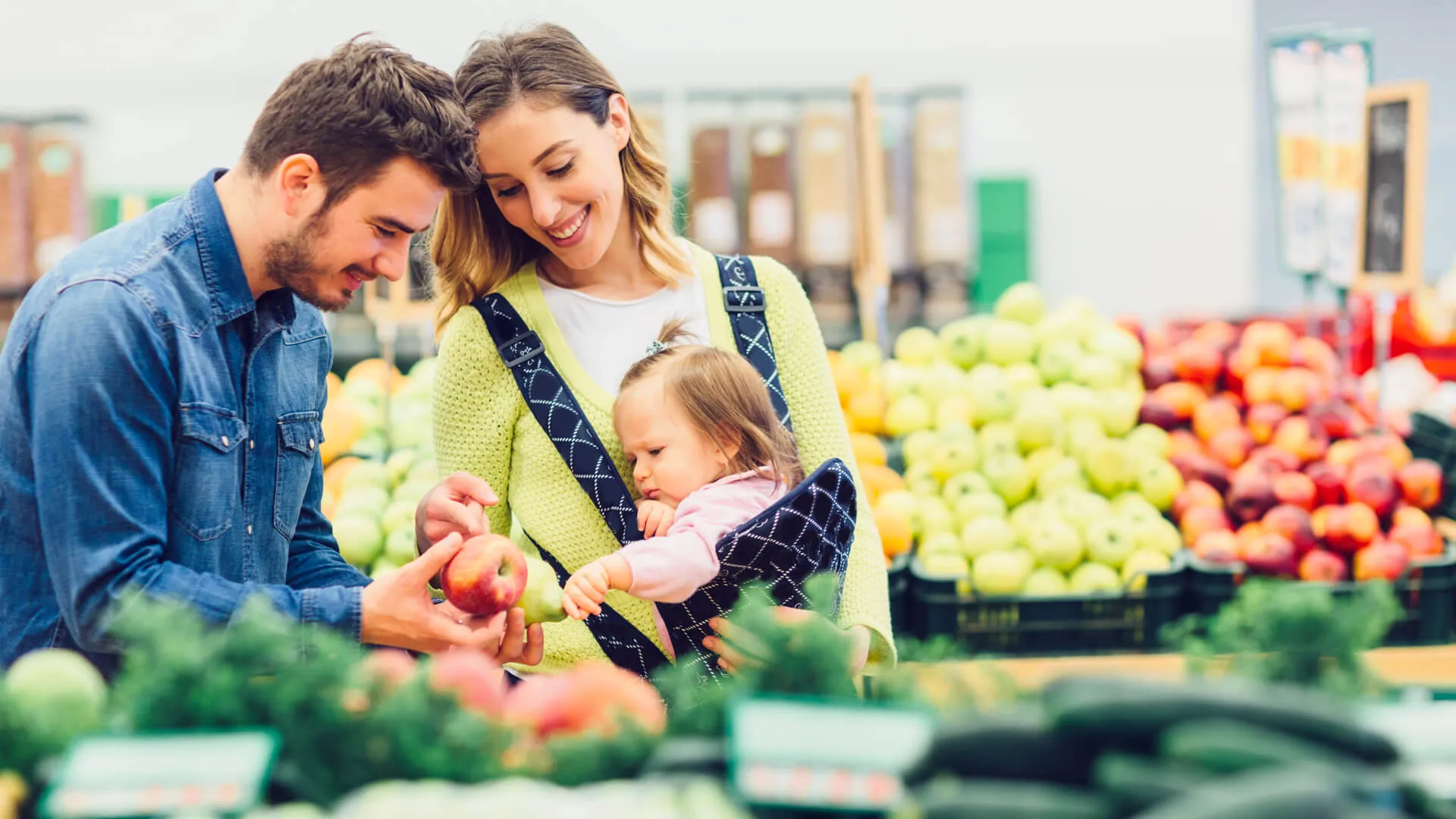 Residents of New Hampshire who qualify for Supplemental Nutrition Assistance Program (SNAP) benefits have it easy when it comes to remembering when benefits are paid each month. The payment date…
READ MORE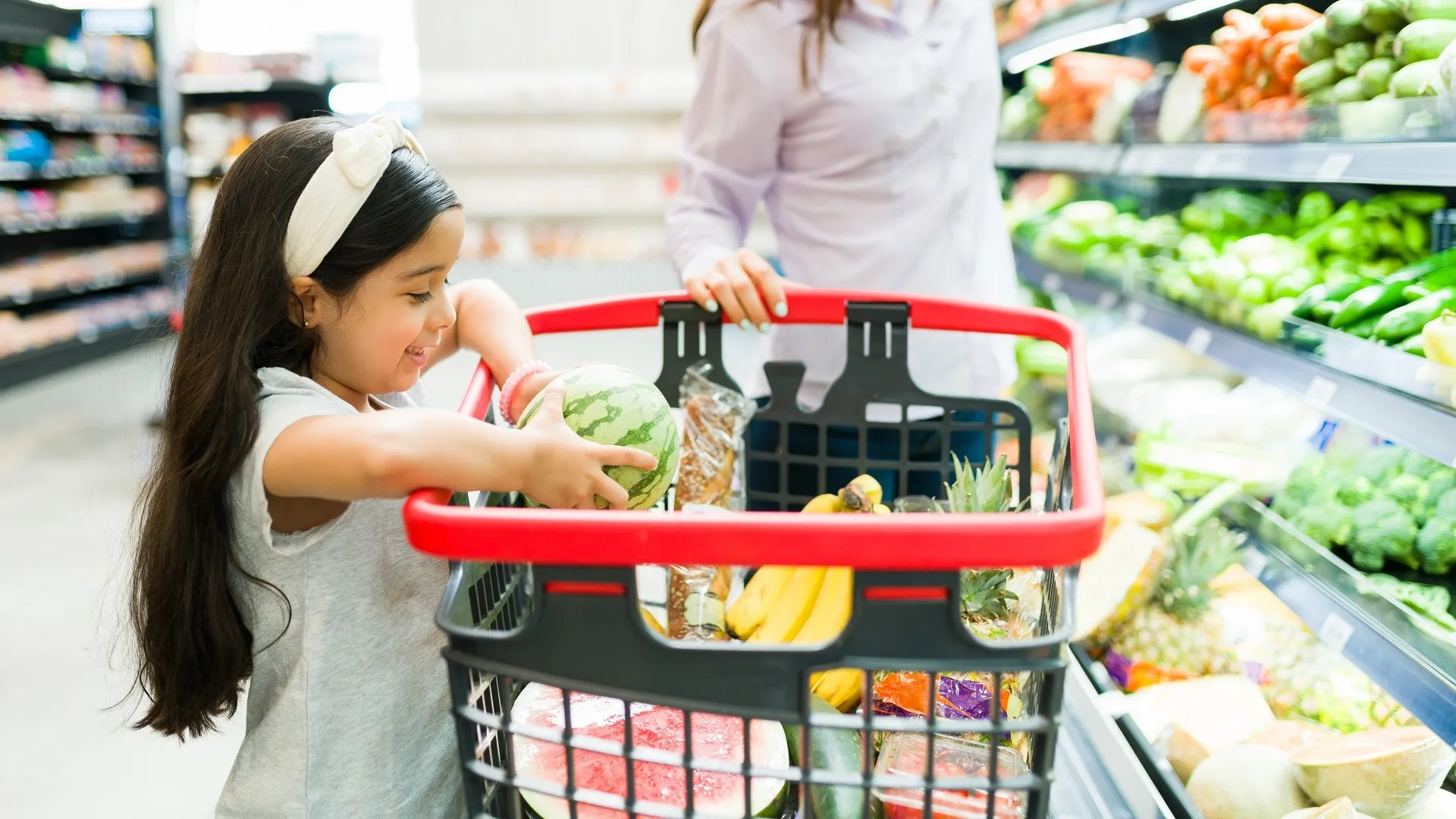 Supplemental Nutrition Assistance Program (SNAP) benefits in Utah are administered by the state's Department of Workforce Services (DWS), which also sets the schedule for when benefits are paid. Utah…
READ MORE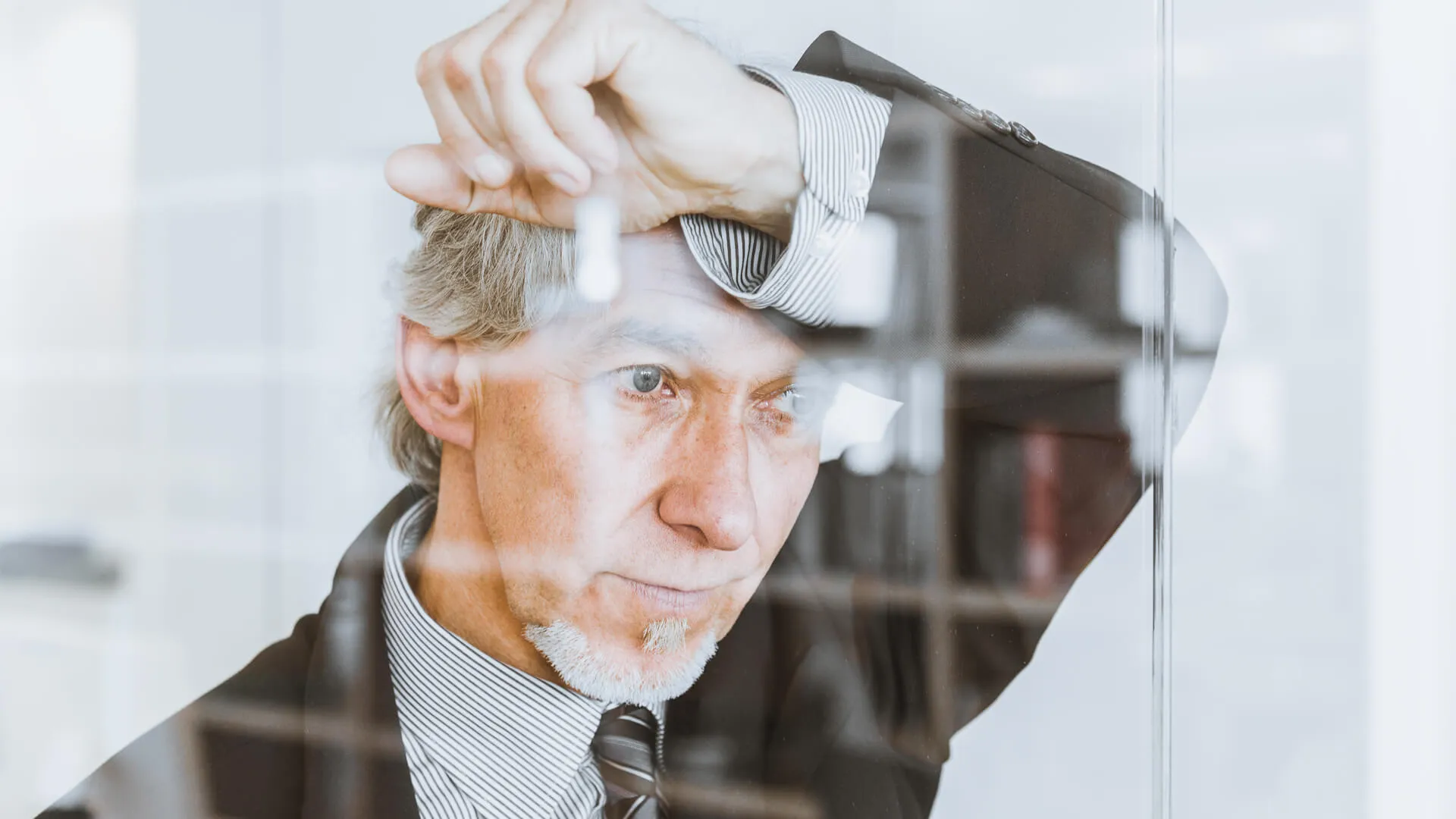 Even millionaires get the blues. Apparently, they, too, worry about money, including over whether they'll have enough to retire.  Retirement at Any Age: Get Retirement Tips That Fit Every Stage of…
READ MORE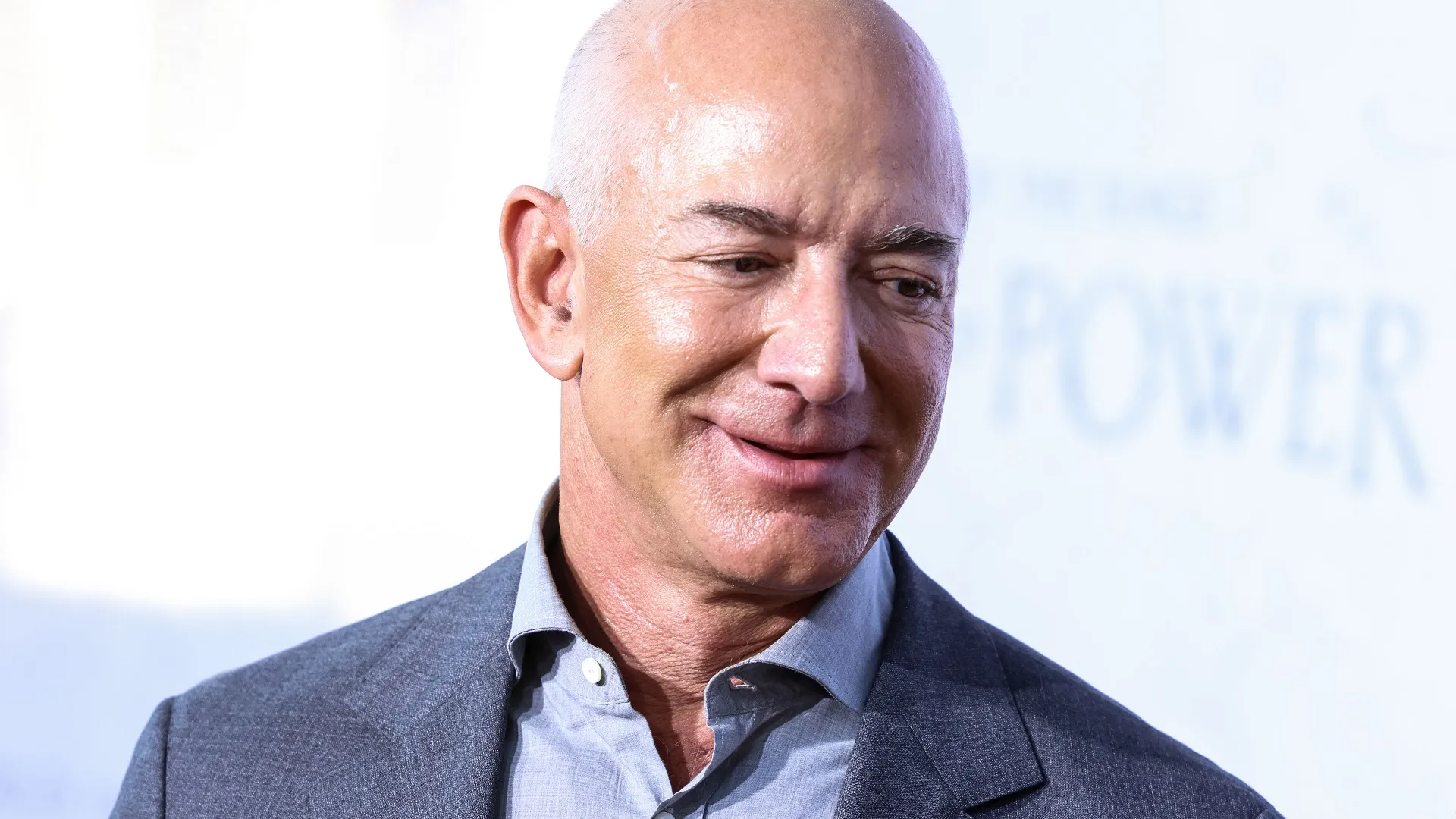 Amazon founder Jeff Bezos, one of the richest men on the planet, is warning consumers and small businesses to delay big purchases in case of a prolonged economic downturn. More: Jeff Bezos Donates…
READ MORE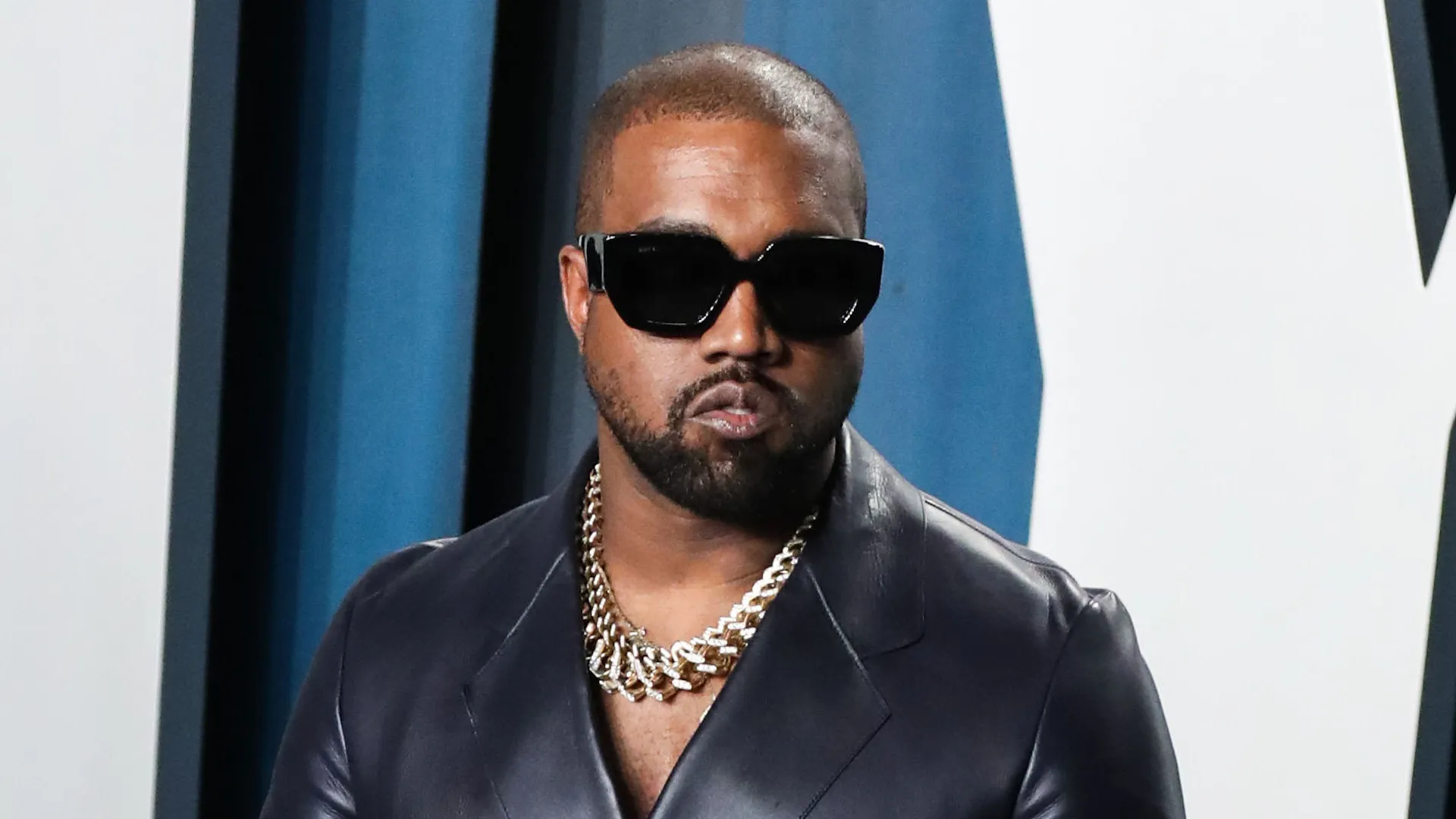 Kanye West is no longer a billionaire. After being flagged on Instagram and Twitter for antisemitic comments, companies who partnered with the rapper are dropping him en masse. Read More: 10 Richest…
READ MORE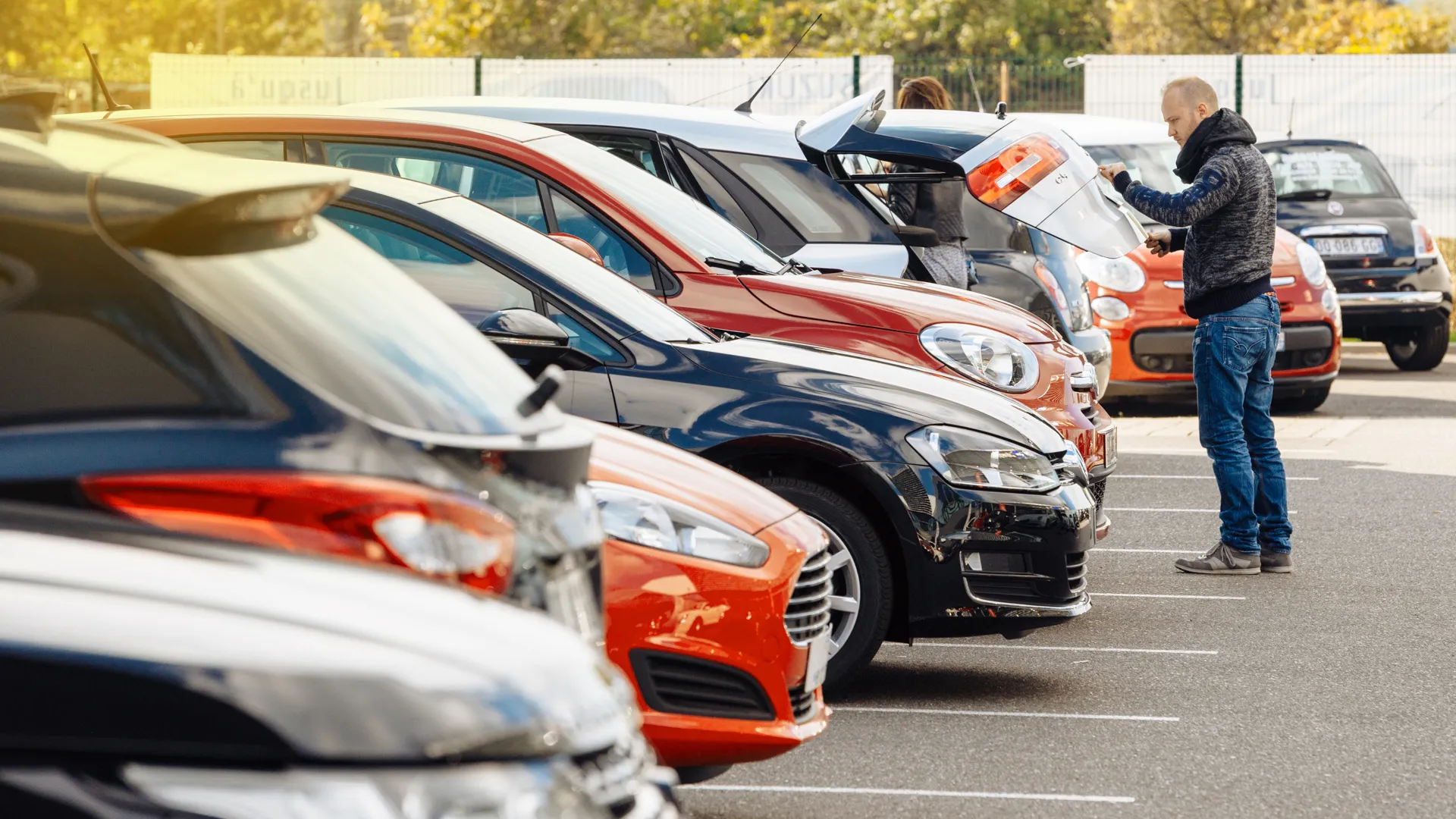 With the price of food continuing to rise, at least consumers are seeing relief in one spending category: The price of used cars is dropping in line with rising interest rates and decreased consumer…
READ MORE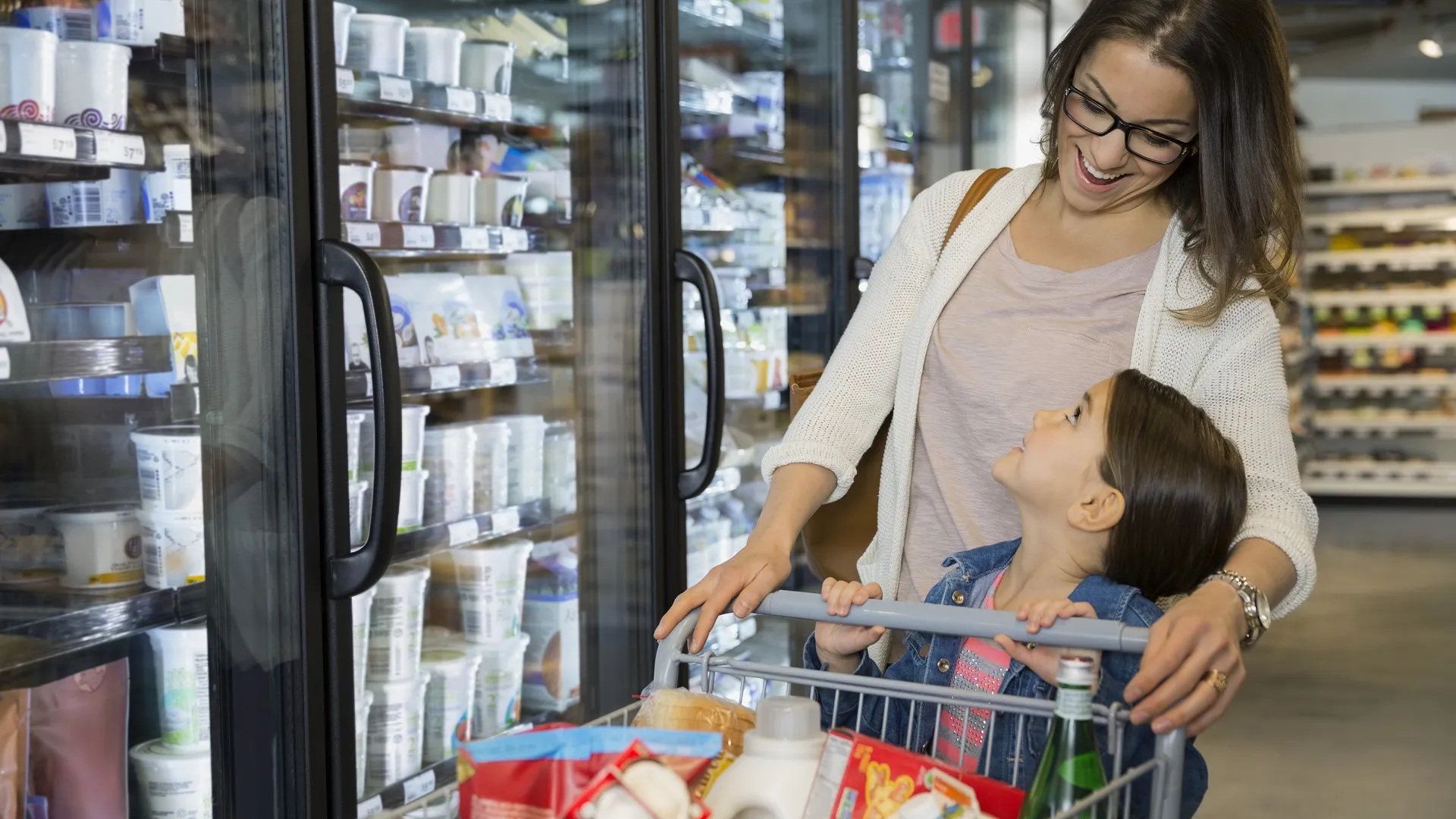 SNAP is run by the Department of Transitional Assistance (DTA) in Massachusetts, helping low-income households expand their food budget by sending out monthly benefits through the Massachusetts EBT…
READ MORE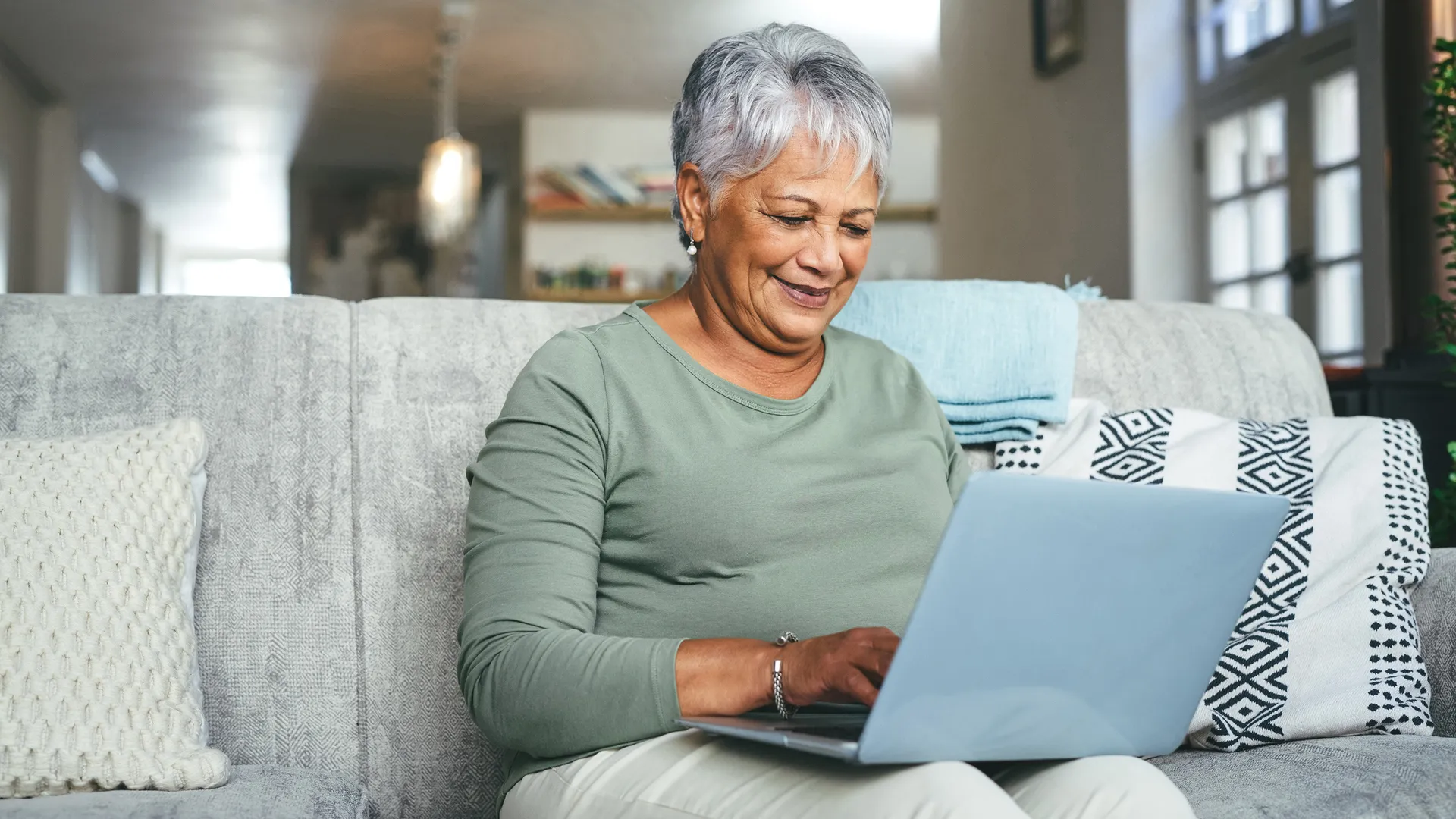 The end of a person's life doesn't necessarily mean the end of their social security payments. Depending on factors like income and dependents, Social Security checks will still be issued to someone…
READ MORE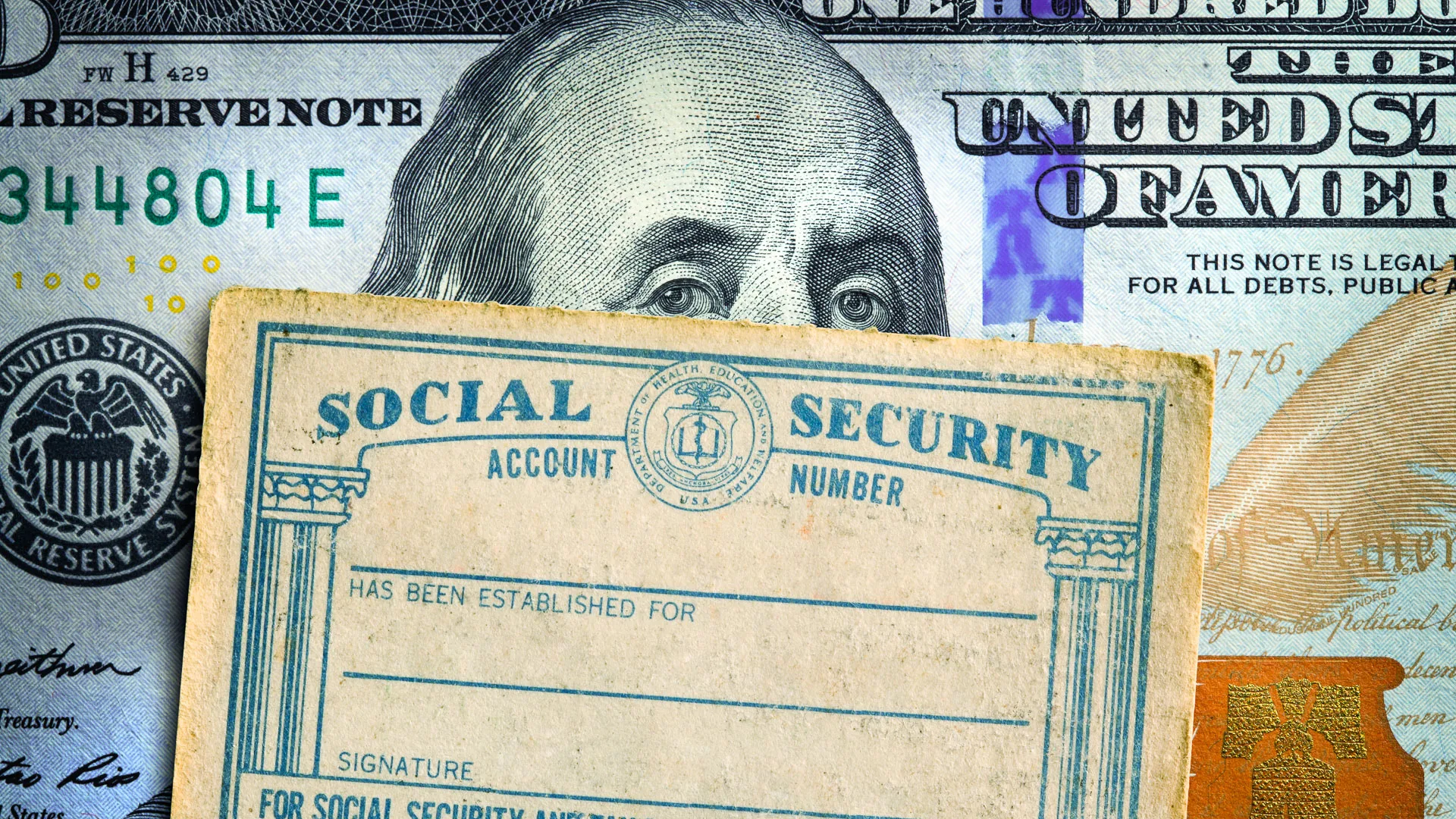 The future of Social Security remains uncertain, forcing people to ask questions like, "Will Social Security run out?" According to the 2021 annual report from the Social Security board of trustees,…
READ MORE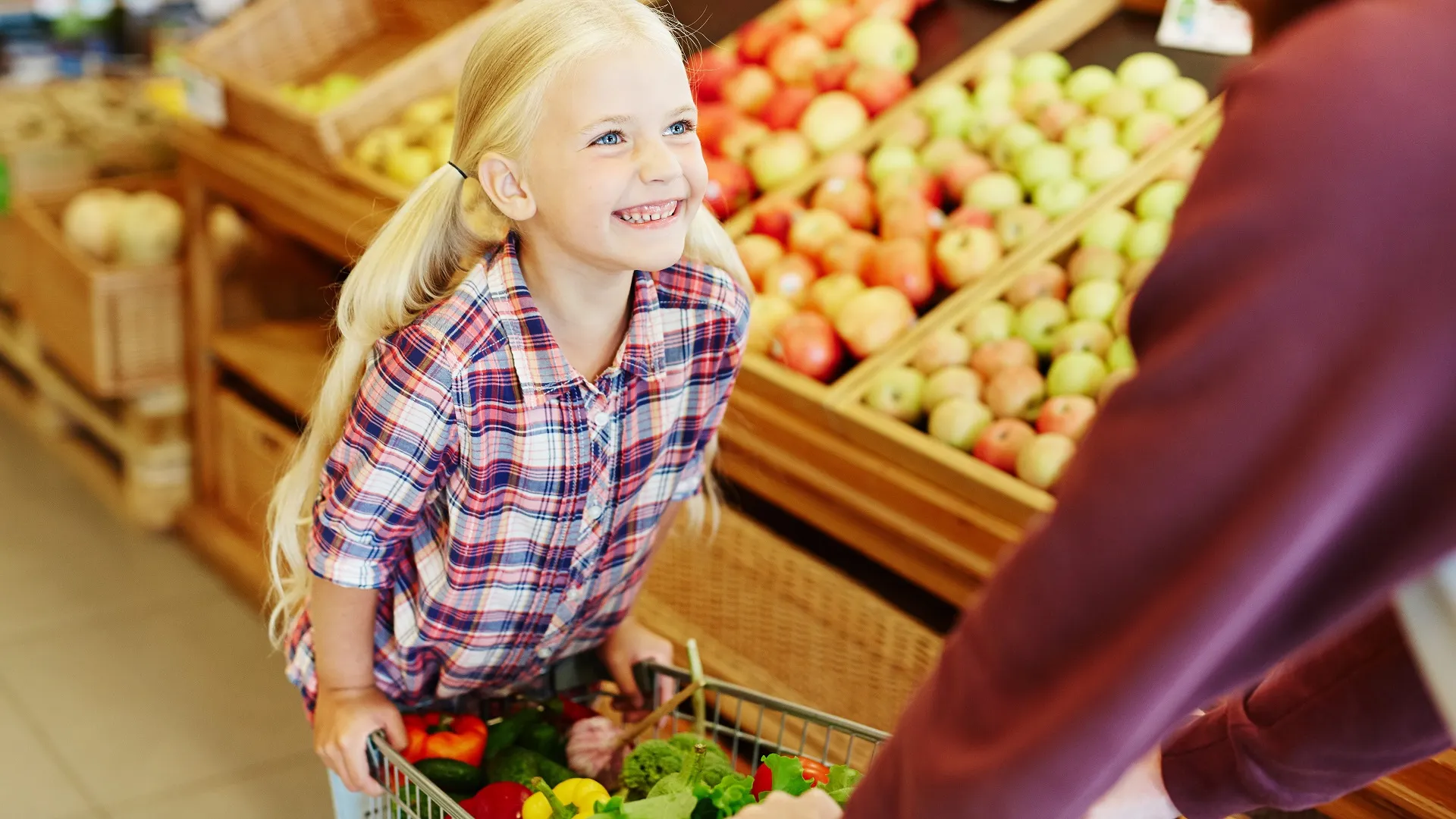 Texas SNAP benefits are administered by the Texas Health and Human Services Commission and distributed once per month to Texas Lone Star Cards — the state's EBT card. Benefits, including December's…
READ MORE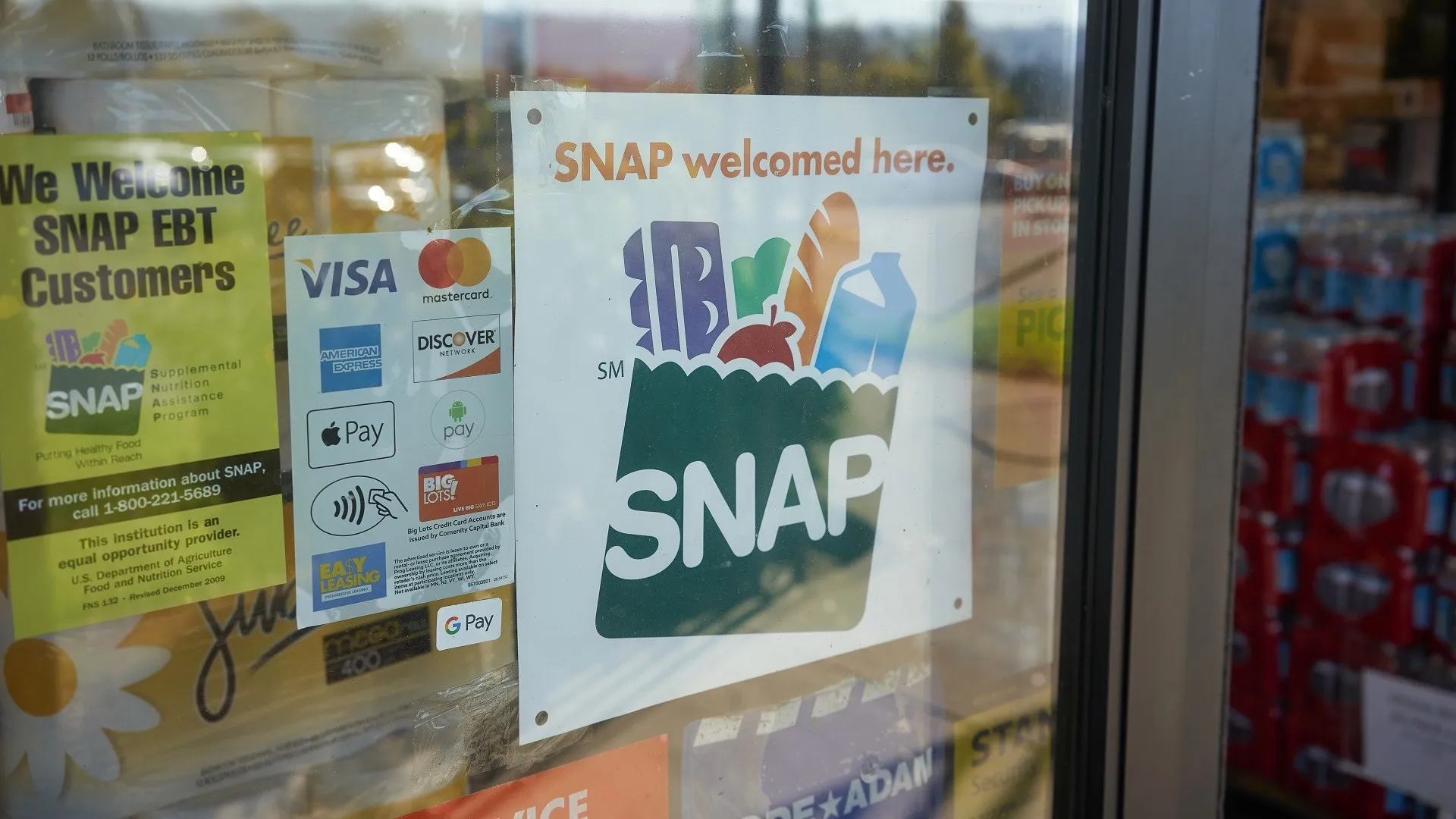 Each year, the U.S. government calculates the new maximum benefit for food stamp (Supplemental Nutritional Assistance Program, or SNAP) recipients based on inflation. SNAP Benefits: How Long Do They…
READ MORE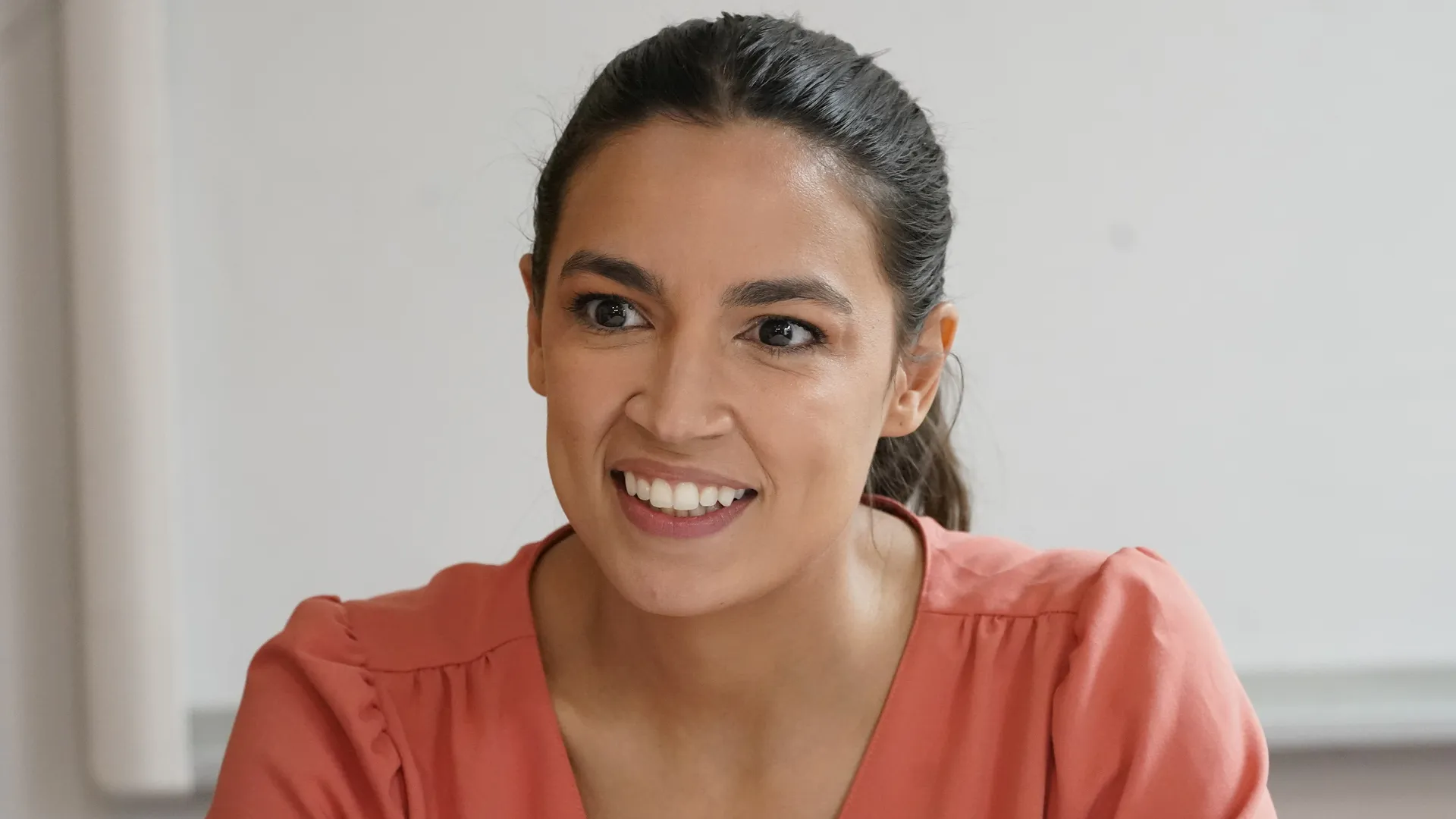 Rep. Alexandria Ocasio-Cortez, also known as AOC, made history when she became the youngest woman ever elected to Congress. Here's a look at her finances.
READ MORE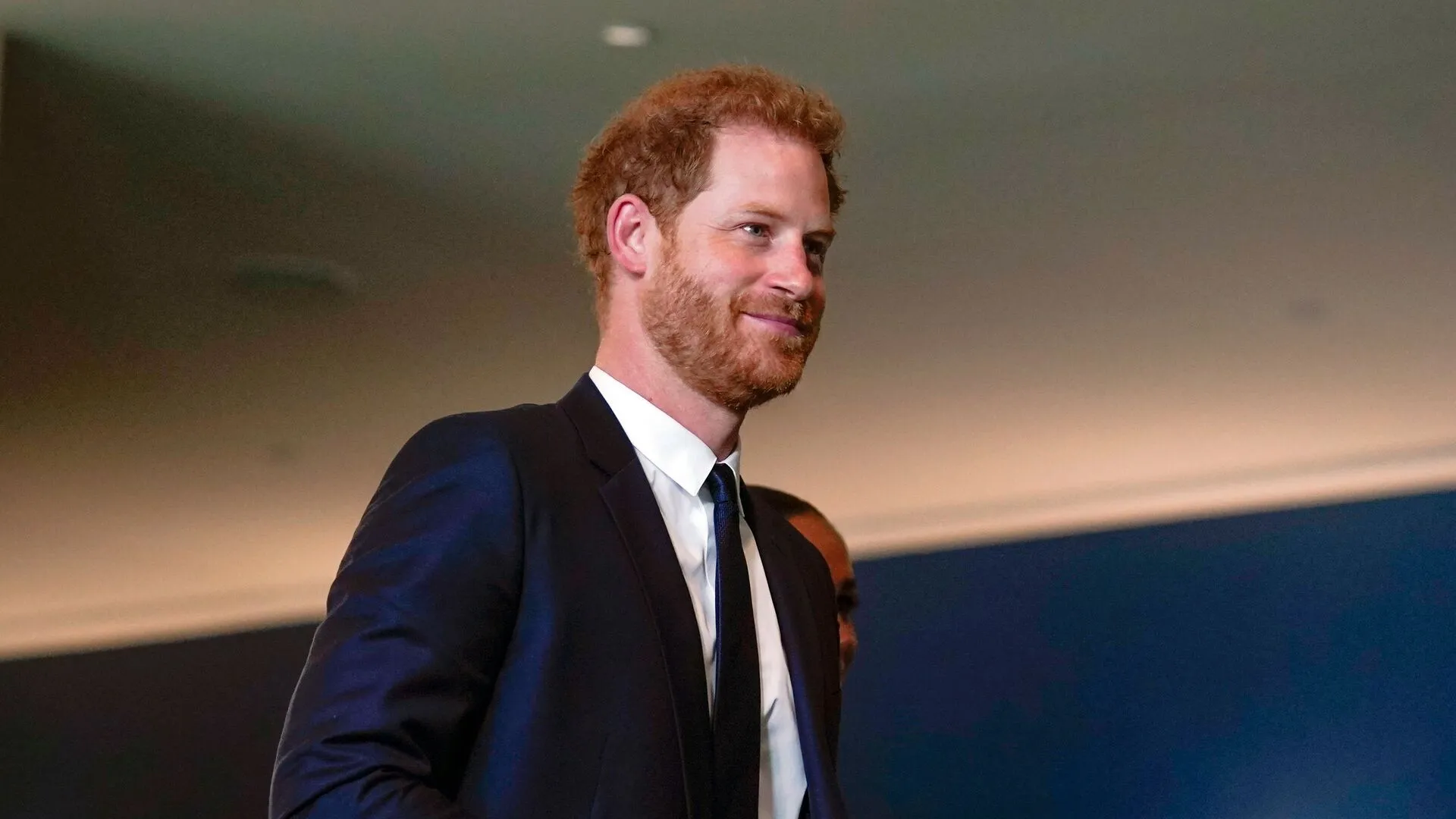 Prince Harry was born on Sept. 15, 1984, in London to King Charles III and the late Diana, Princess of Wales. Harry — whose full name is Prince Henry Charles Albert David — is the younger brother of…
READ MORE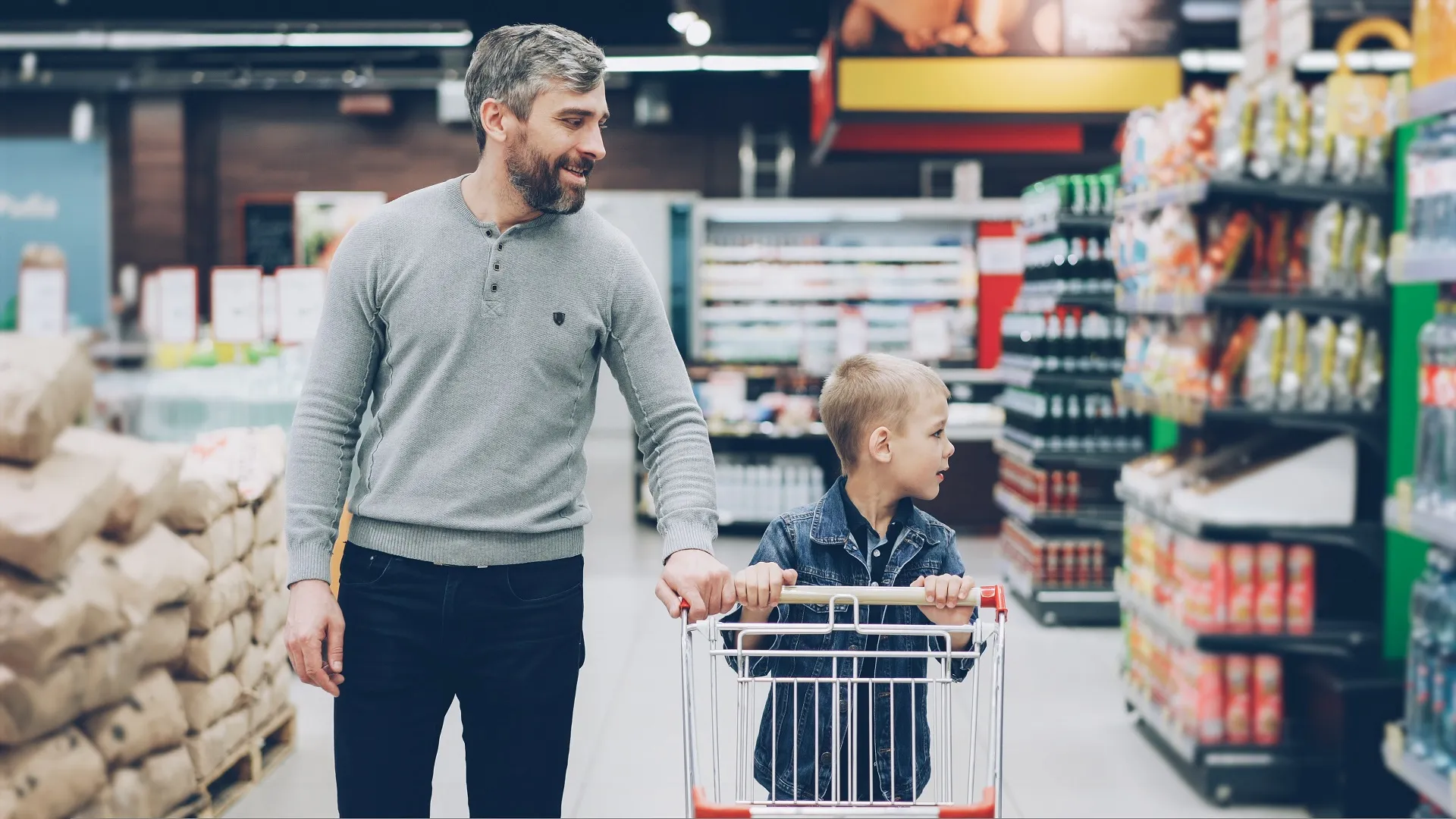 Marylanders who need assistance purchasing food can apply for Supplemental Nutrition Assistance Program (SNAP) benefits with the state's Department of Human Services (DHS). Benefits are distributed…
READ MORE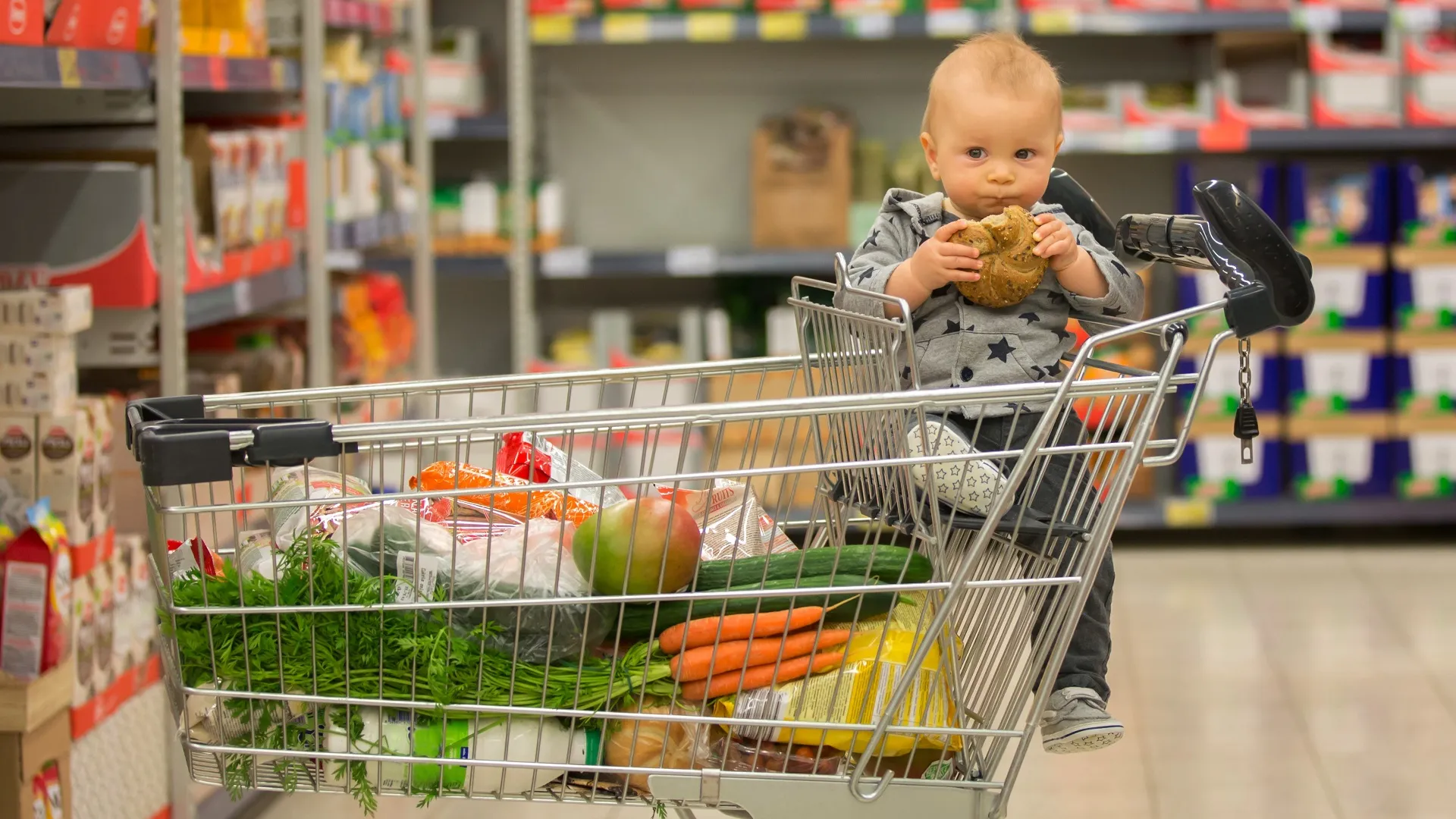 New Jersey's Supplemental Nutrition Assistance Program, NJ SNAP, provides food assistance to low-income families to help them buy groceries. SNAP is a federal program, but it is administered at the…
READ MORE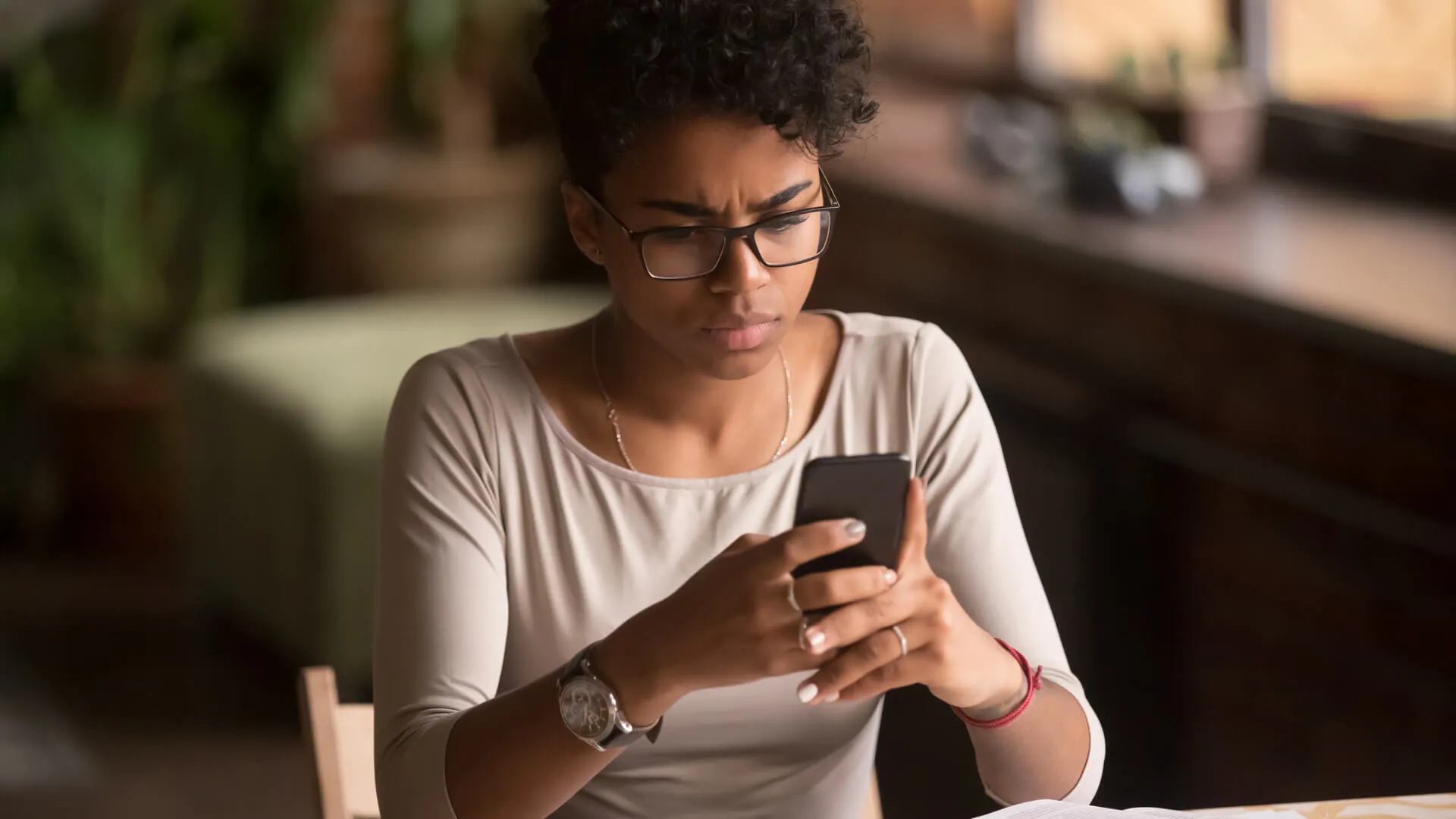 California residents beware: scammers are on the prowl, targeting state taxpayers' one-time inflation stimulus payments, state Attorney General Rob Bonta said on Monday. Explore: Your Biggest Money…
READ MORE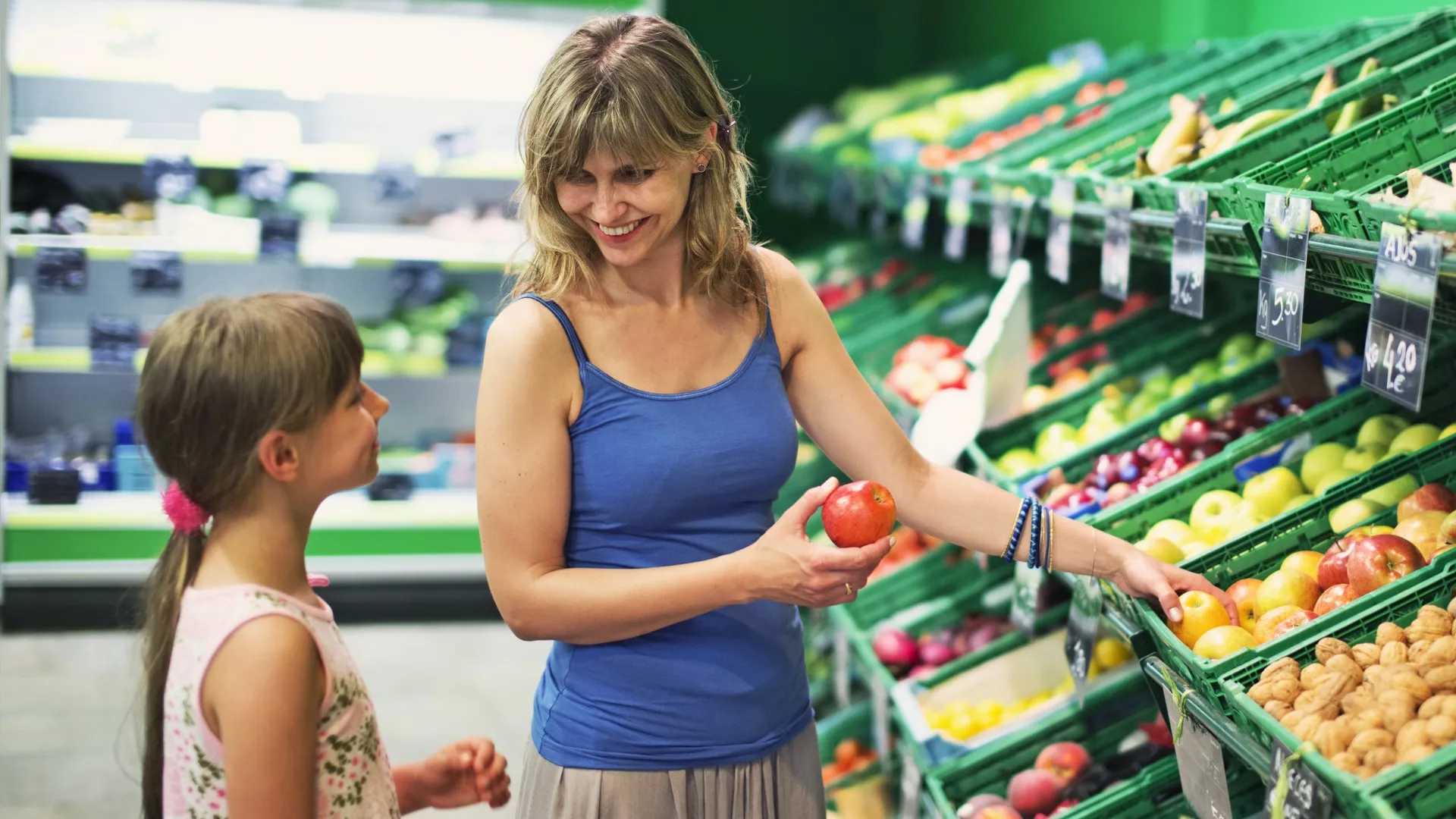 CalFresh, California's version of SNAP, provides monthly food assistance to low-income households that meet state and federal eligibility guidelines. Benefits are distributed on a monthly schedule to…
READ MORE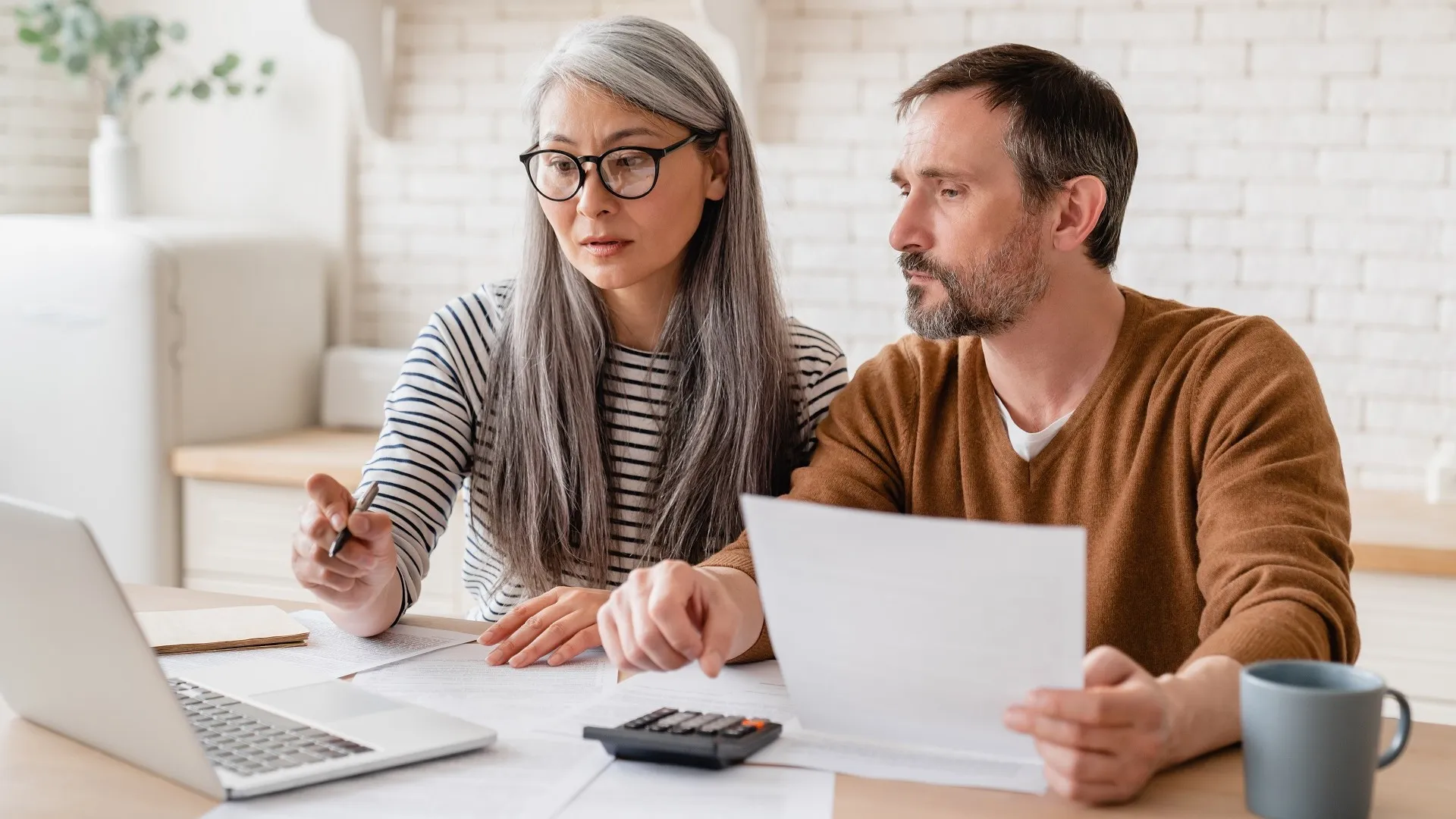 When you retire and start collecting Social Security benefits, the amount of monthly income you get from the program depends on a number of factors, from the amount of money you earned during your…
READ MORE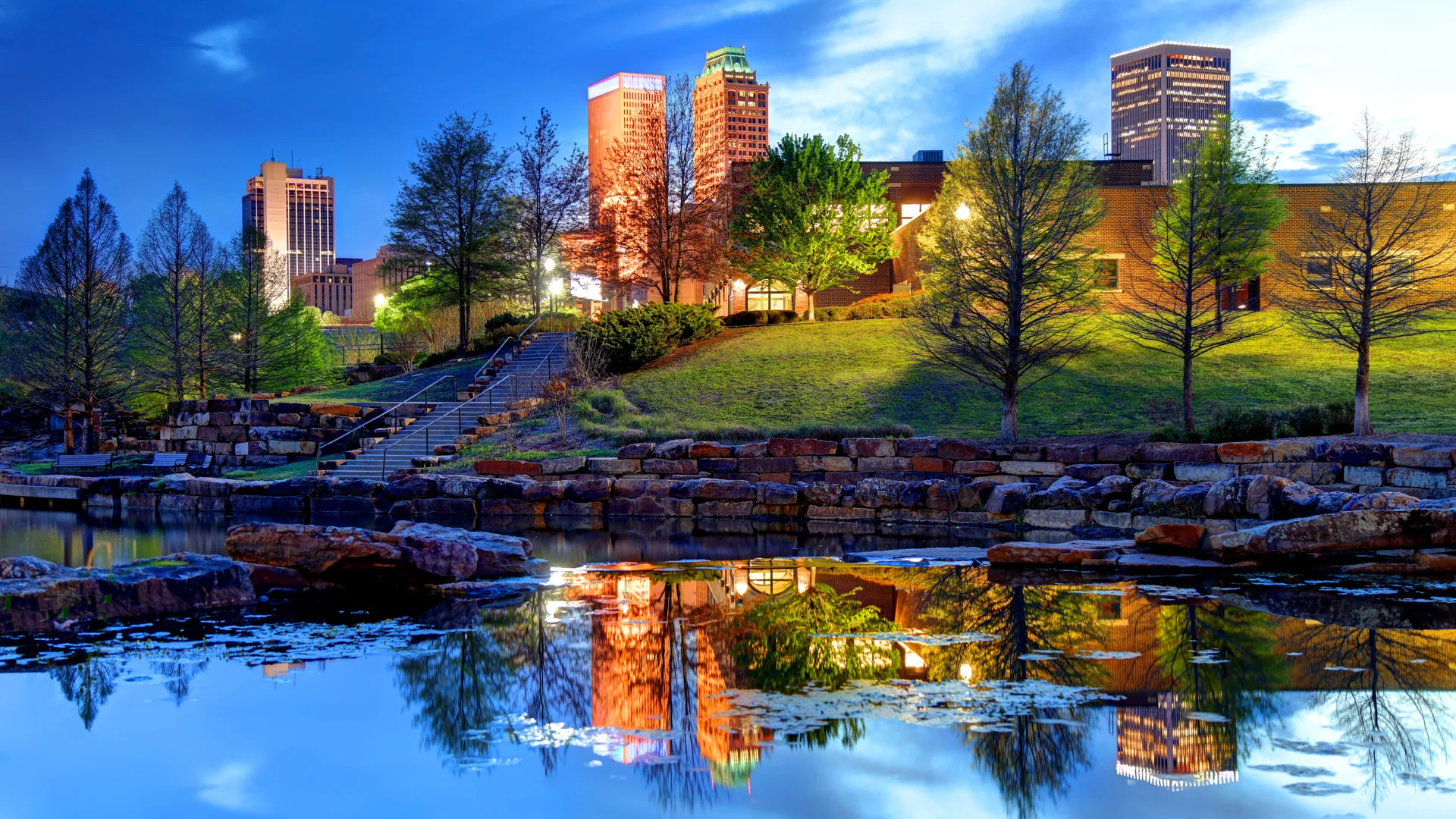 If you've joined the remote-work revolution, you might have the opportunity to move wherever you want for the first time in your career. Explore: GOBankingRates' Best Credit Cards for 2023Find Out: 5…
READ MORE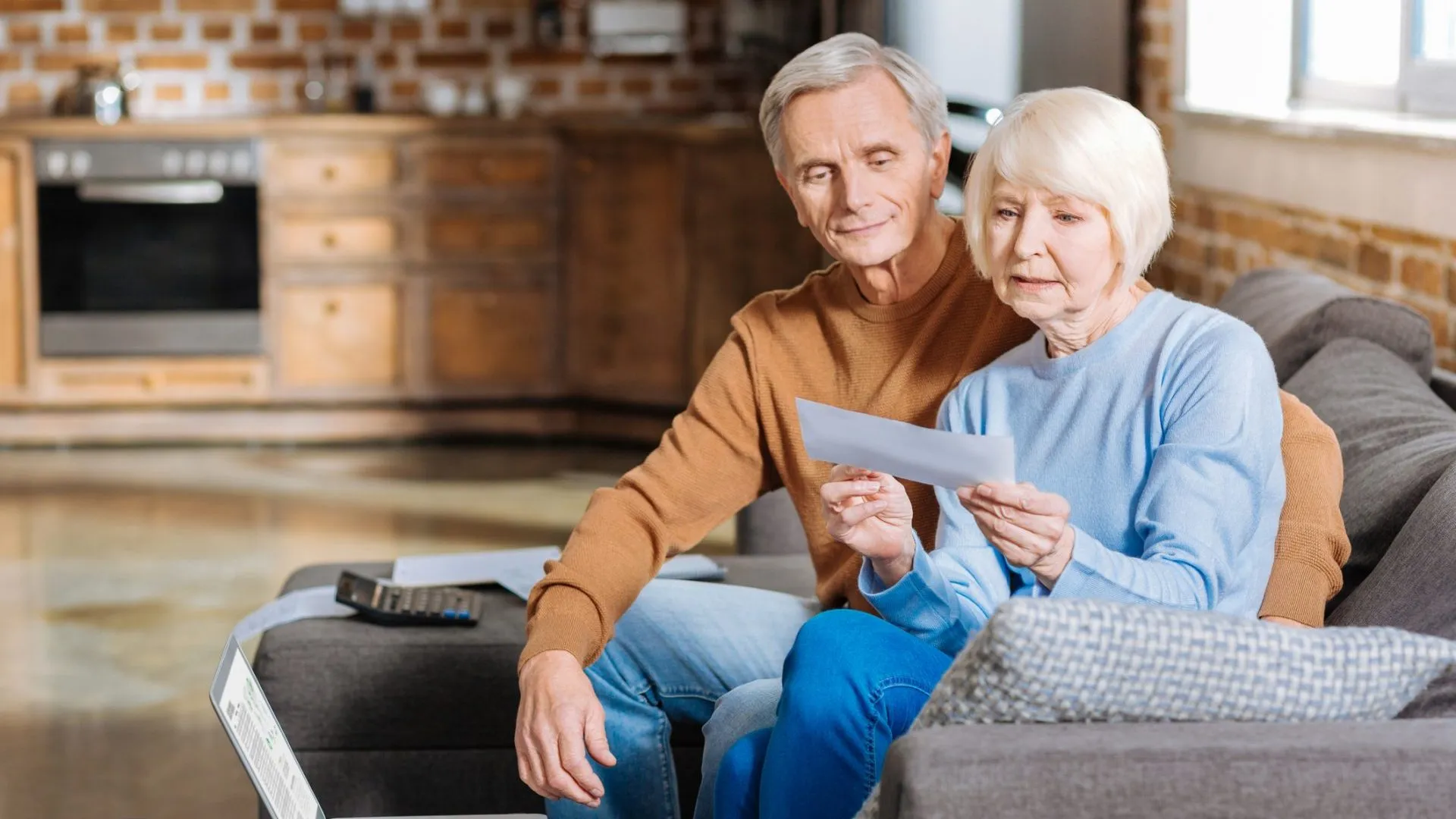 Social Security took center stage last week when the retirement program announced that beginning in 2023, beneficiaries will see their biggest payment increase in 41 years. See: How Much Does a Person…
READ MORE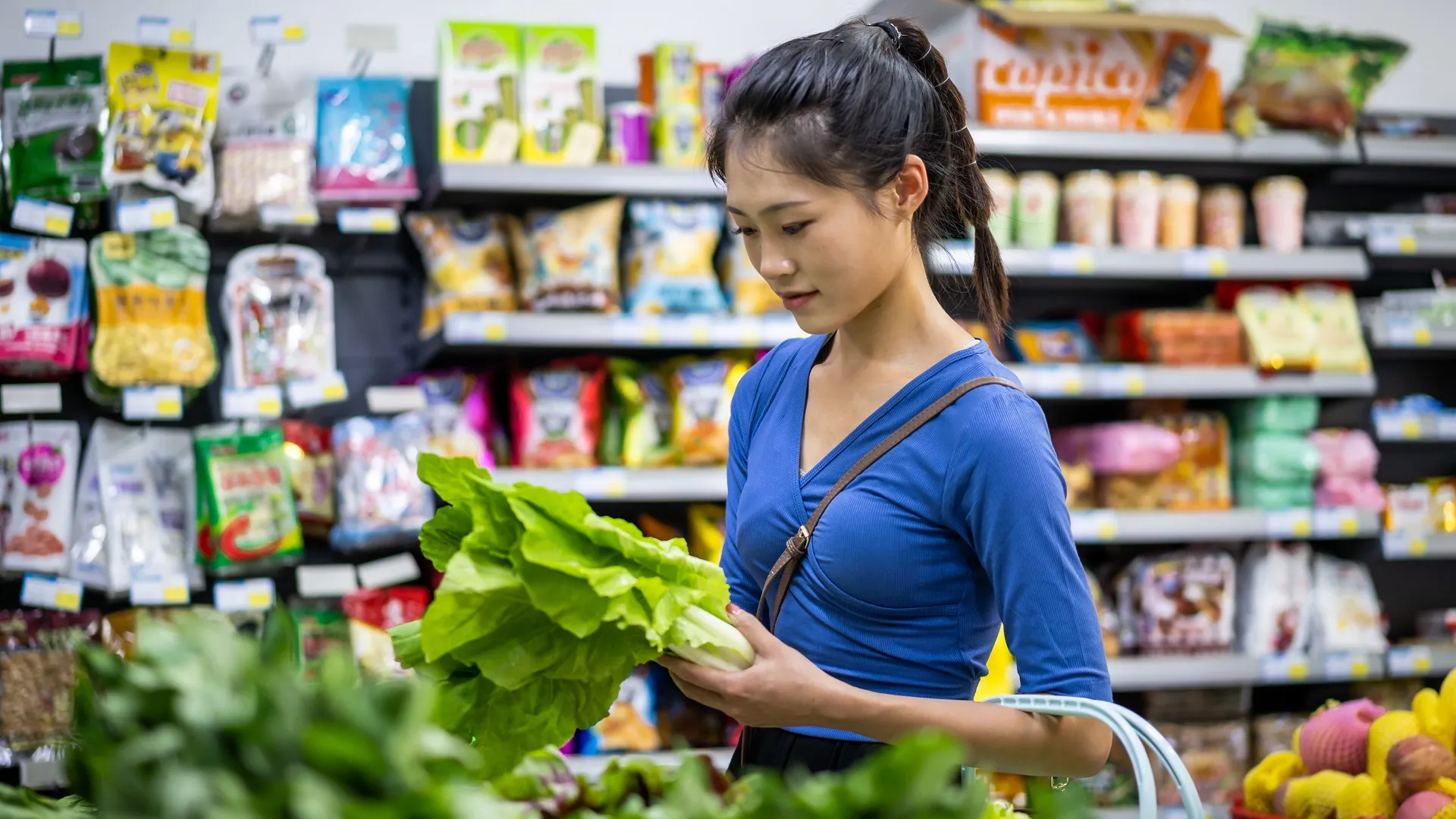 It's time to stock up on staple holiday grocery items. The U.S. is facing a shortage of several food products — wheat, lettuce, butter, eggs and turkey — which could affect the price and…
READ MORE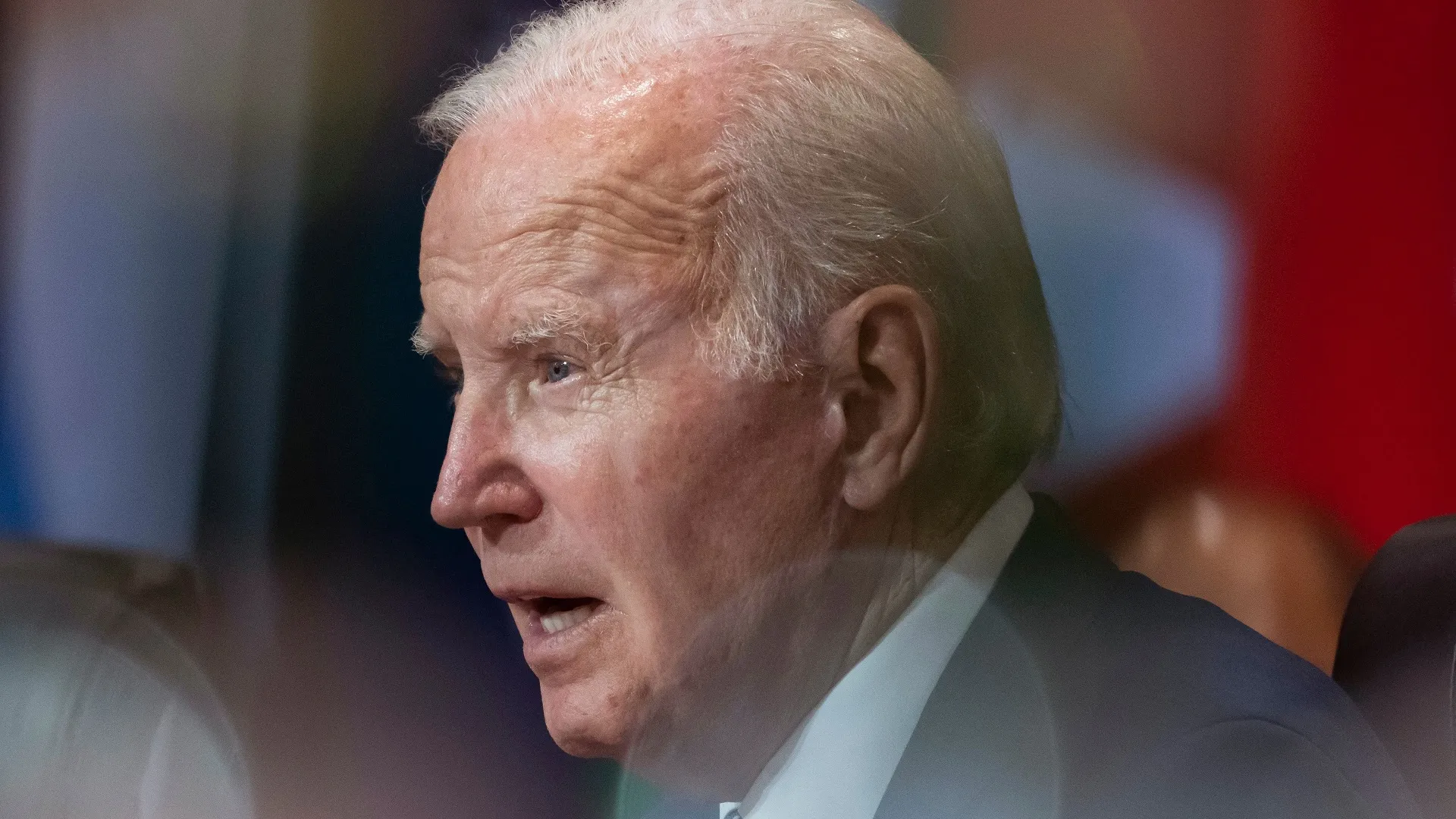 The uncertainty surrounding student loan forgiveness, including law suits in six states and a "stay" granted by the 8th U.S. Circuit Court of Appeals concerning the Biden administration's loan…
READ MORE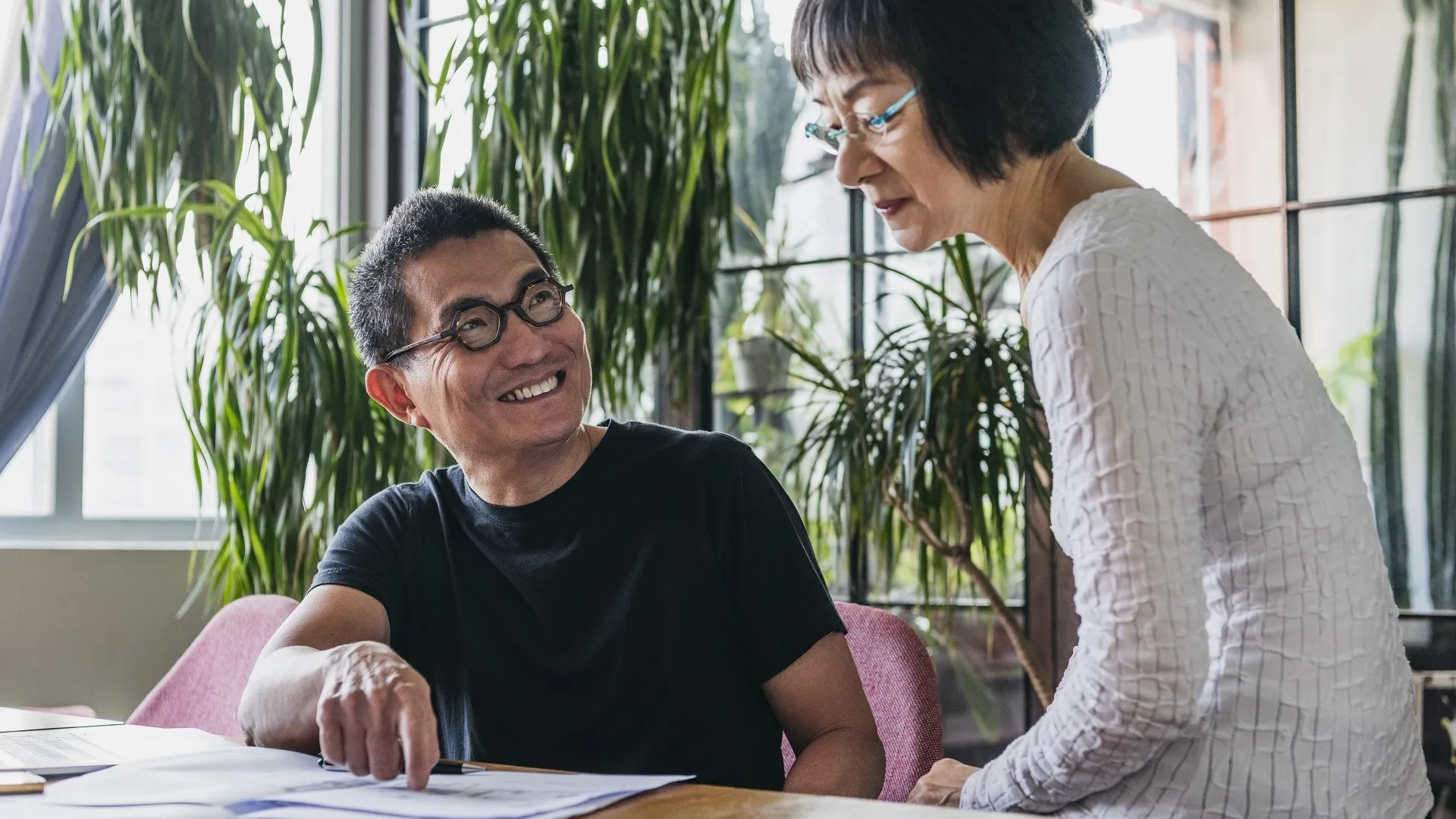 For most of the last century, 65 has been considered the standard retirement age in the United States, but that doesn't mean most Americans actually retire at that age. As recently as 1992, the…
READ MORE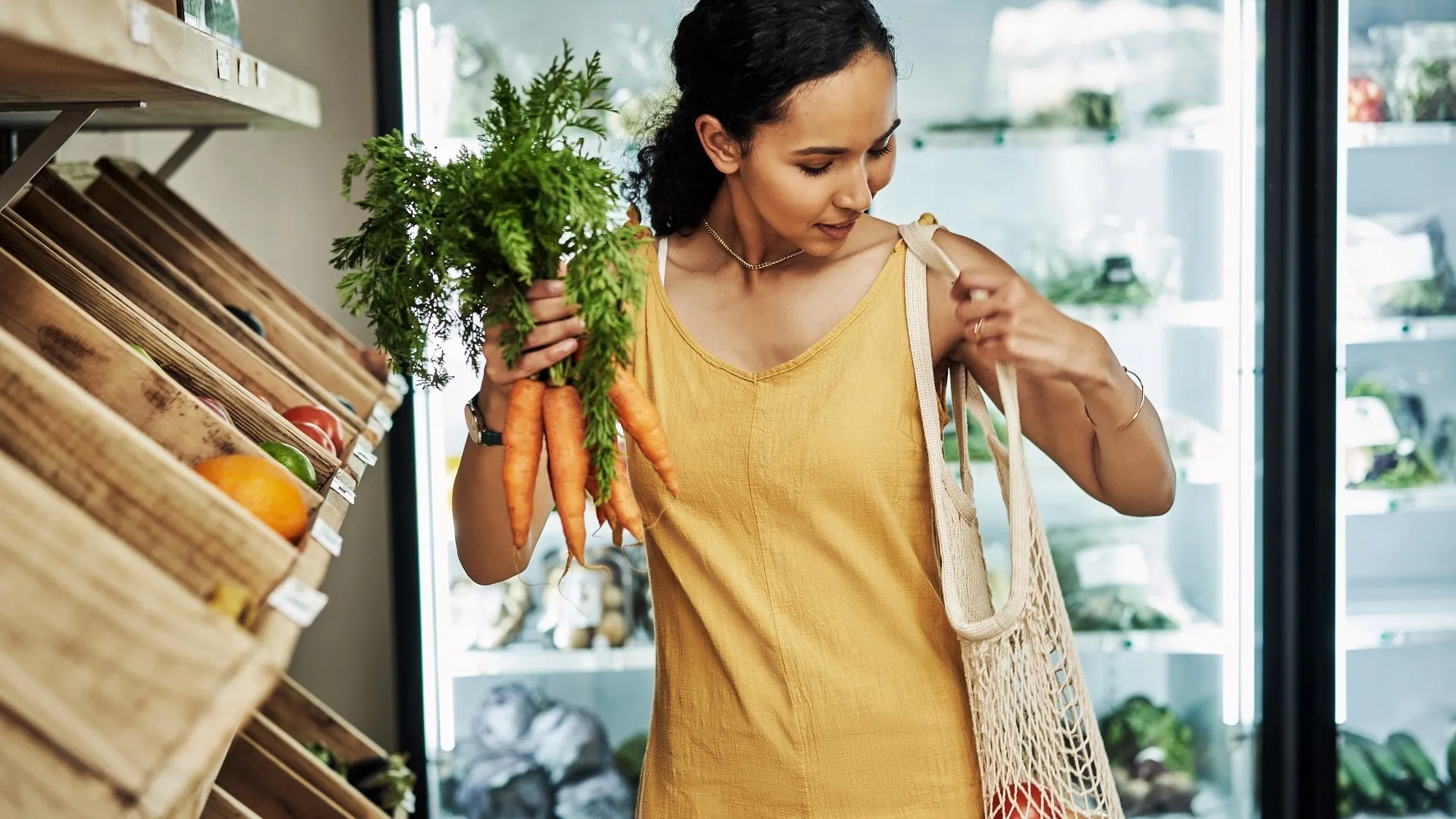 SNAP provides support for low-income seniors, people with disabilities living on fixed incomes, and other low-income households. The Florida Department of Children and Families Office of Economic…
READ MORE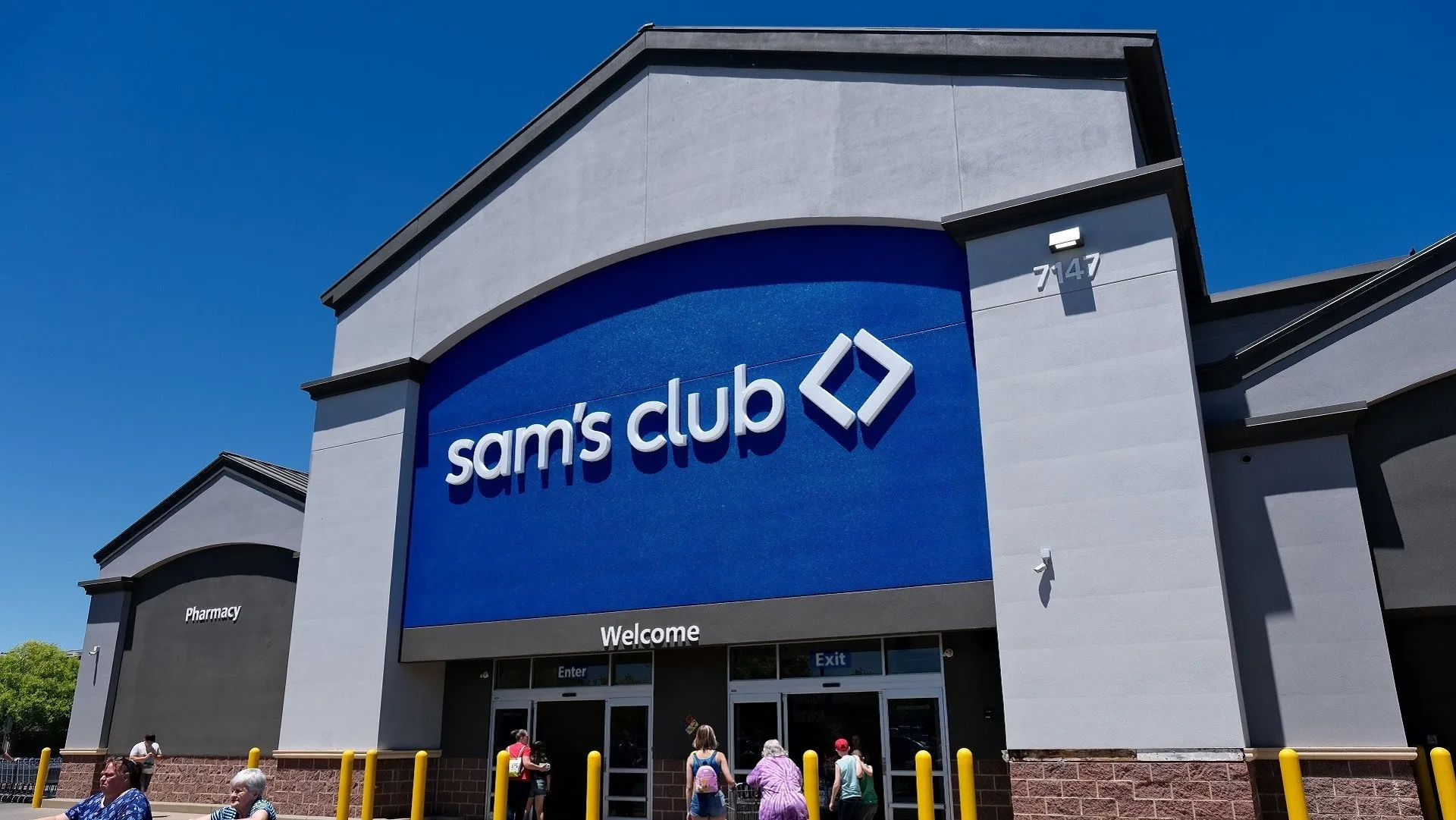 The average consumer's appetite for bargain hunting runs the gamut from avid to insatiable. With Black Friday sales starting earlier and earlier every year, it's not shocking that Cyber Monday events…
READ MORE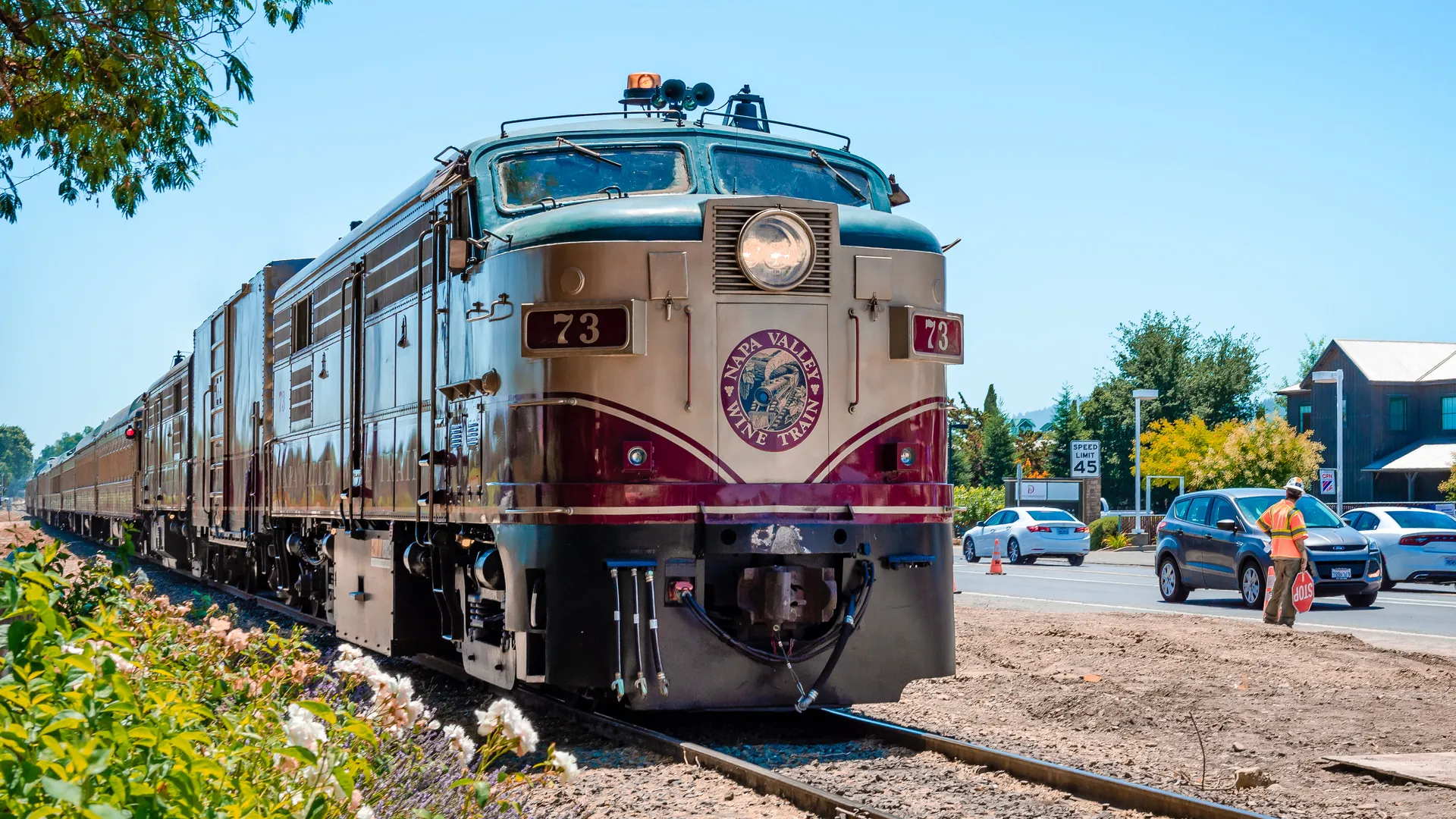 Commuters may think of a train ride as a dull, bare-bones trek on the Long Island Railroad or even an affordable Amtrak trip. Either of these modes of transportation will get you where you're going….
READ MORE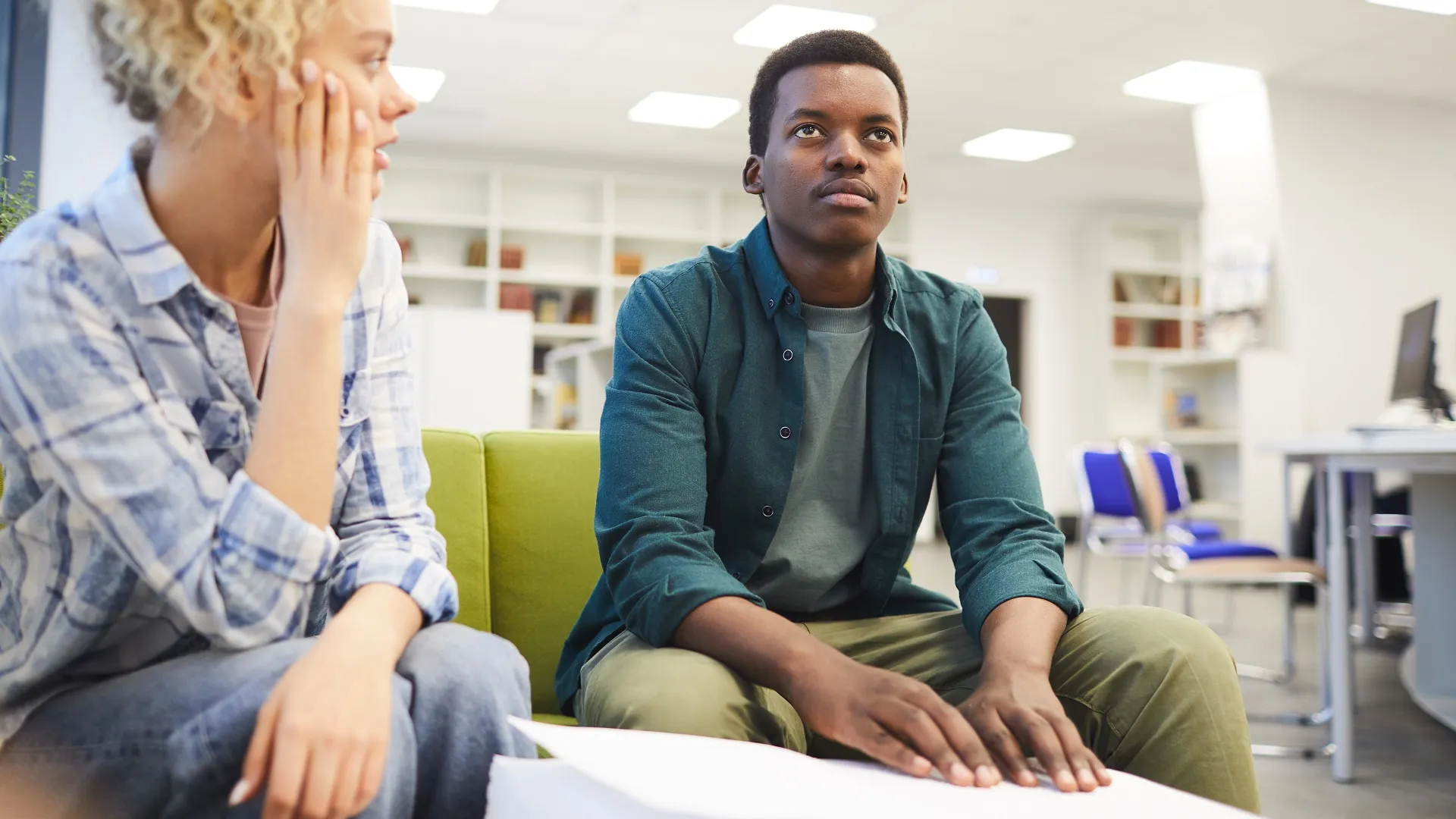 Supplemental Security Income (SSI) recipients will receive two payments in December. SSI benefits are usually paid on the first of the month unless the date falls on a weekend, in which case payments…
READ MORE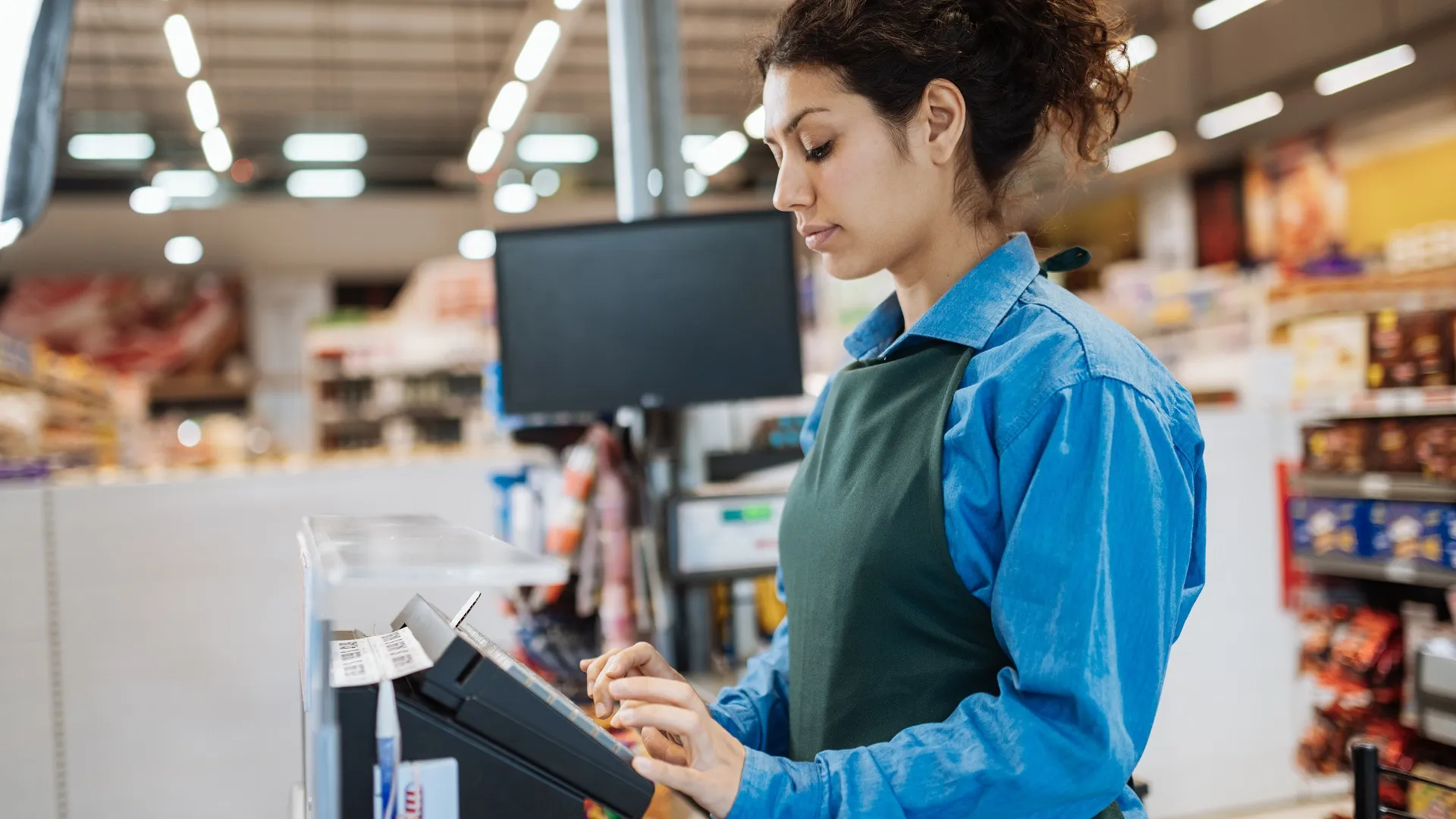 The Social Security Administration has announced changes for 2023, including the value of one work credit rising from $1,510 to $1,640. See: What Is the Average Social Security Benefit at Age 62?More:…
READ MORE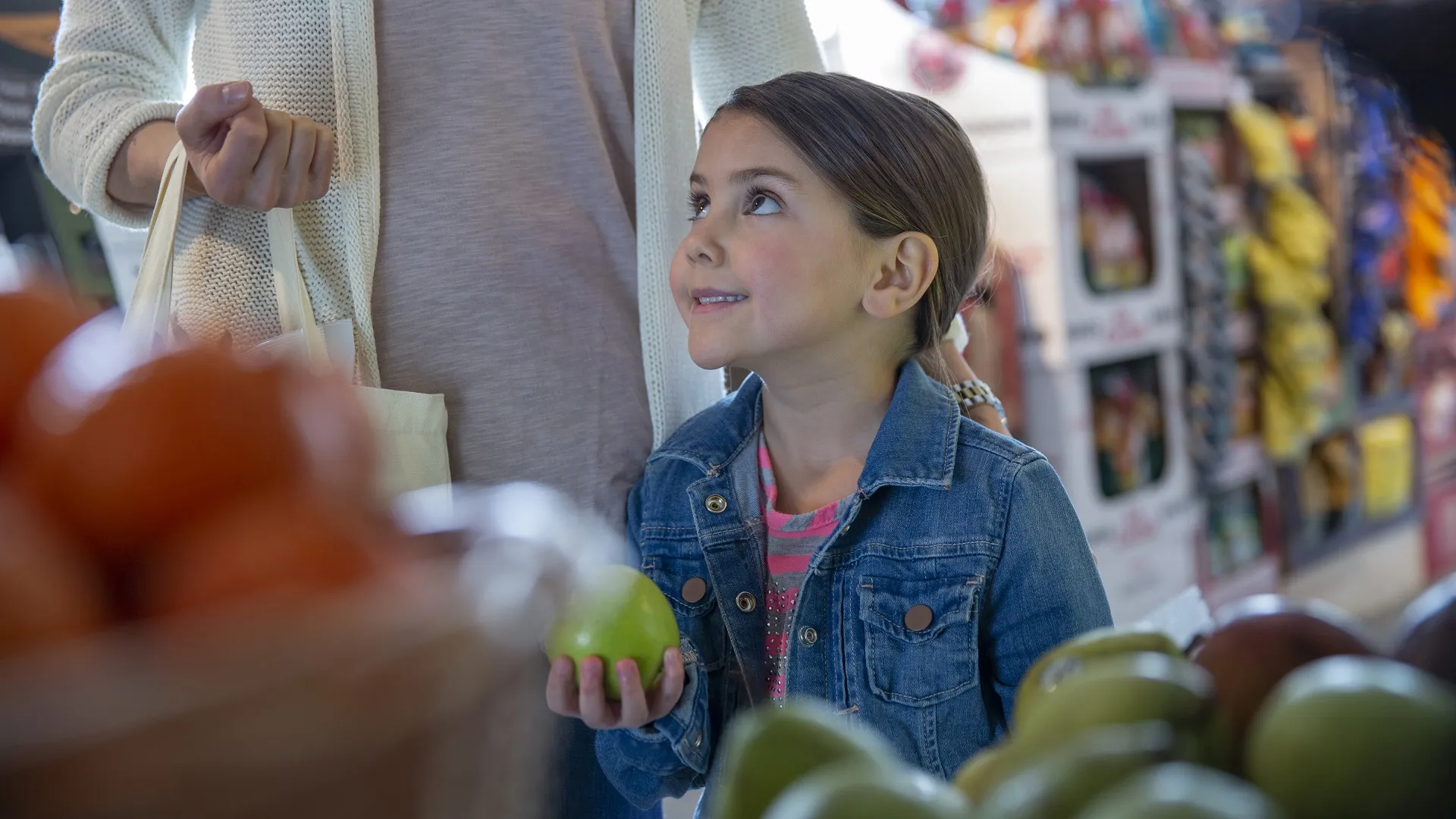 Supplemental Nutrition Assistance Program (SNAP) benefits in Hawaii are administered by the state's Department of Human Services (DHS) Benefit, Employment & Support Services Division (BESSD)….
READ MORE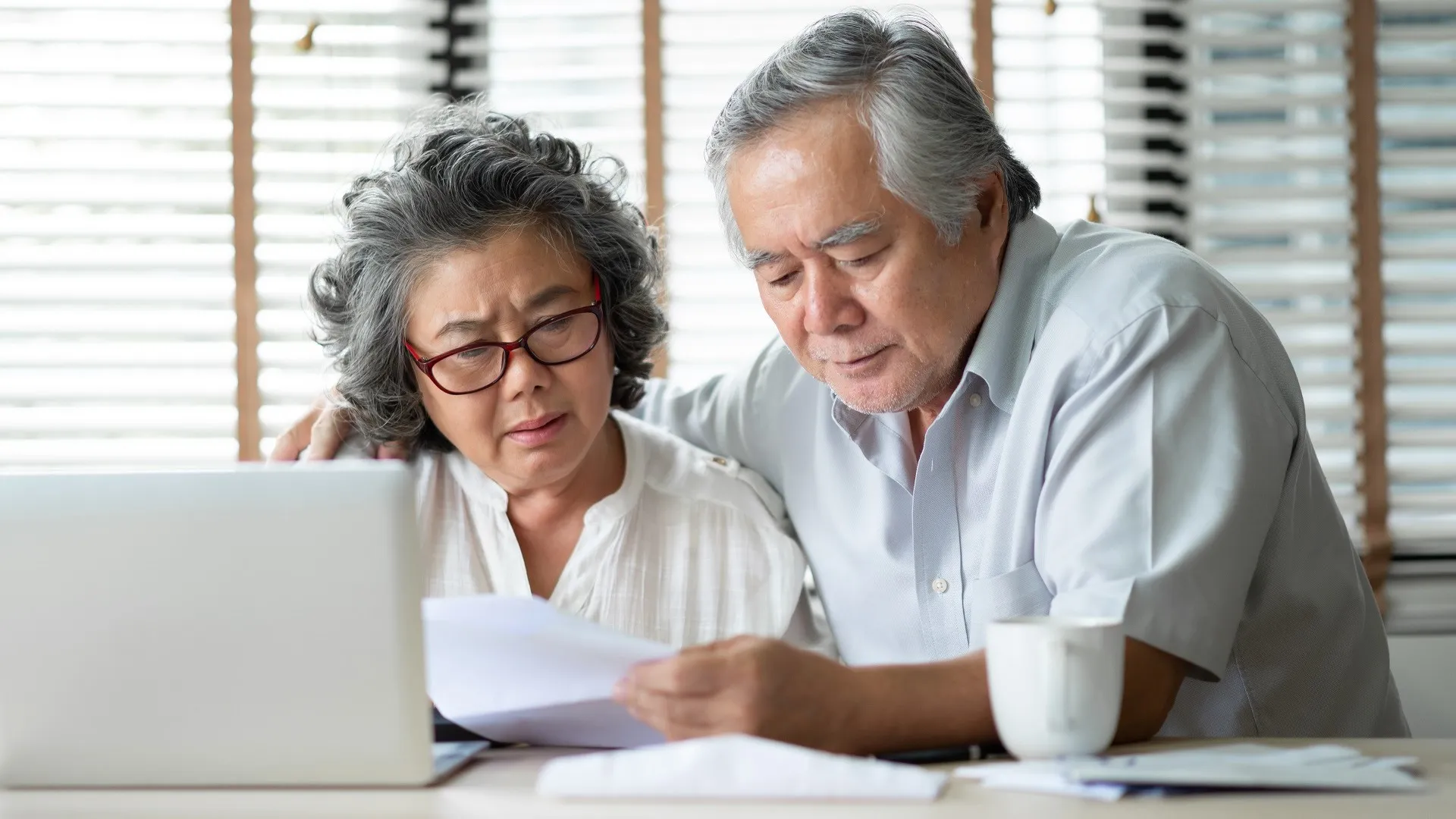 This week, the Social Security Administration announced the biggest payment increase for the program in decades. Every year since 1975, the SSA has instituted a cost-of-living adjustment (COLA) after…
READ MORE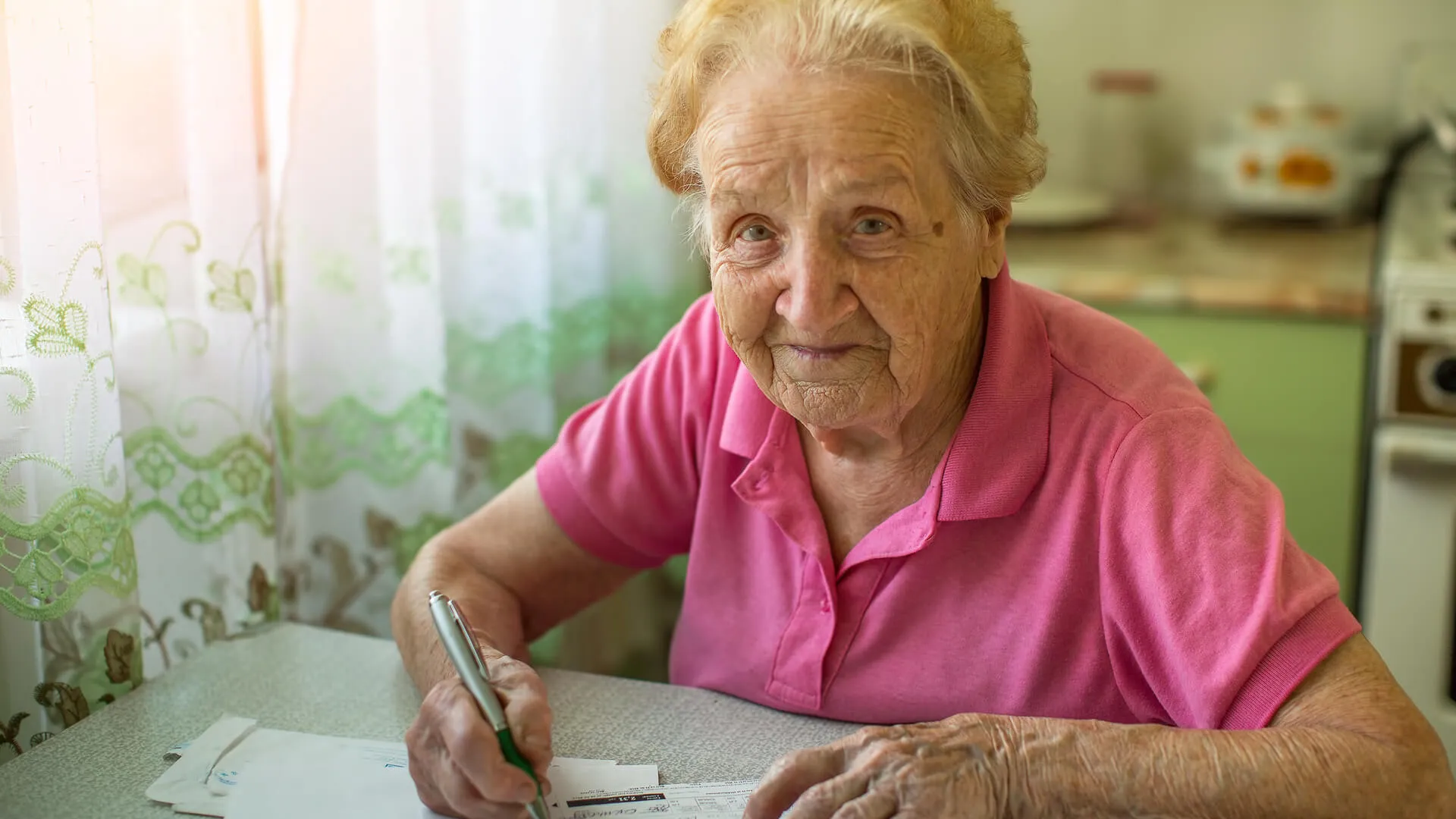 Social Security beneficiaries could see their 2023 cost-of-living adjustment hit double digits for the first time in more than four decades as inflation in the United States continues to spiral ever…
READ MORE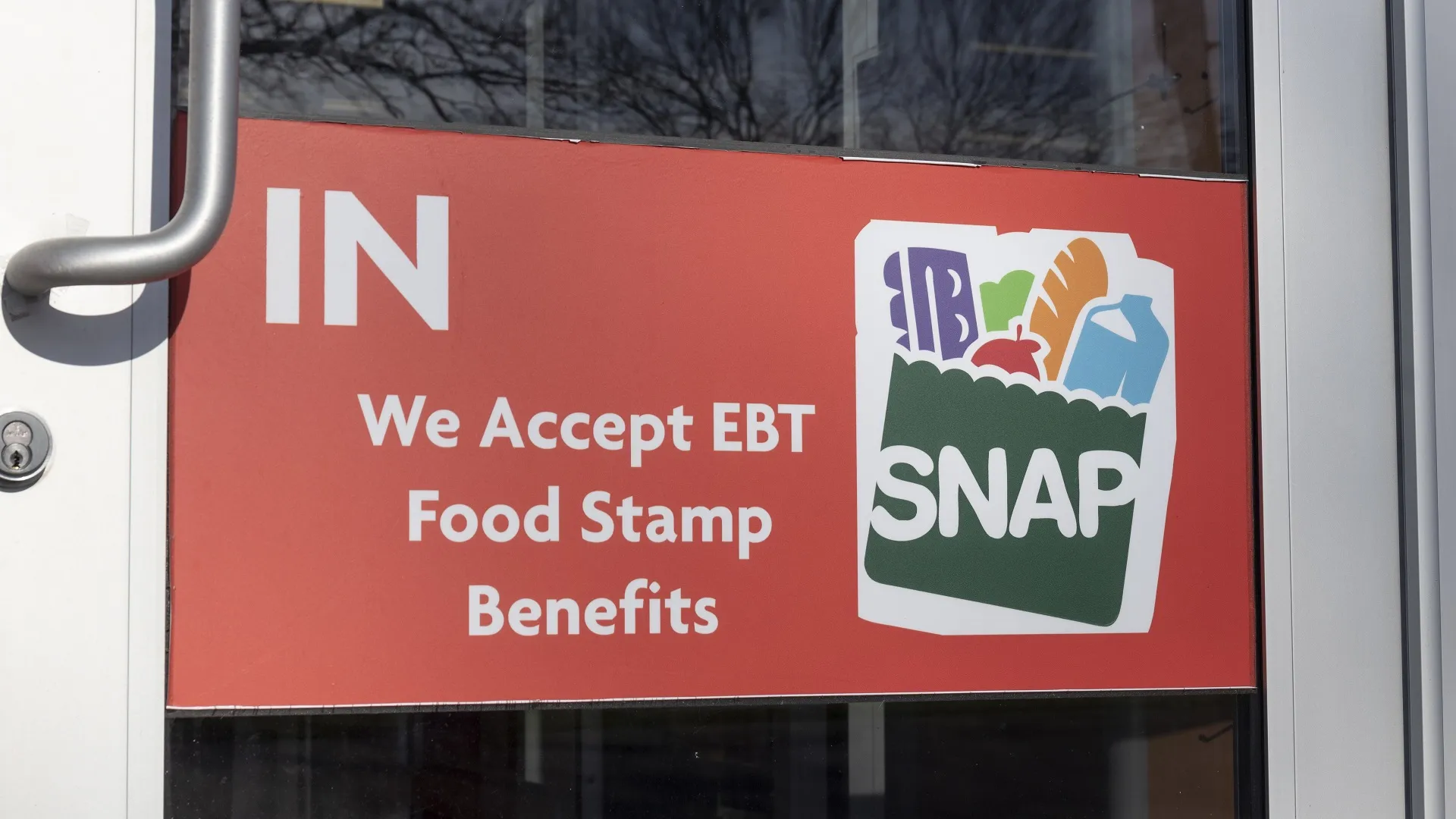 To qualify for Supplemental Nutrition Assistant Program (SNAP) benefits, which were previously referred to as food stamps, you need to meet certain eligibility requirements, including the amount of…
READ MORE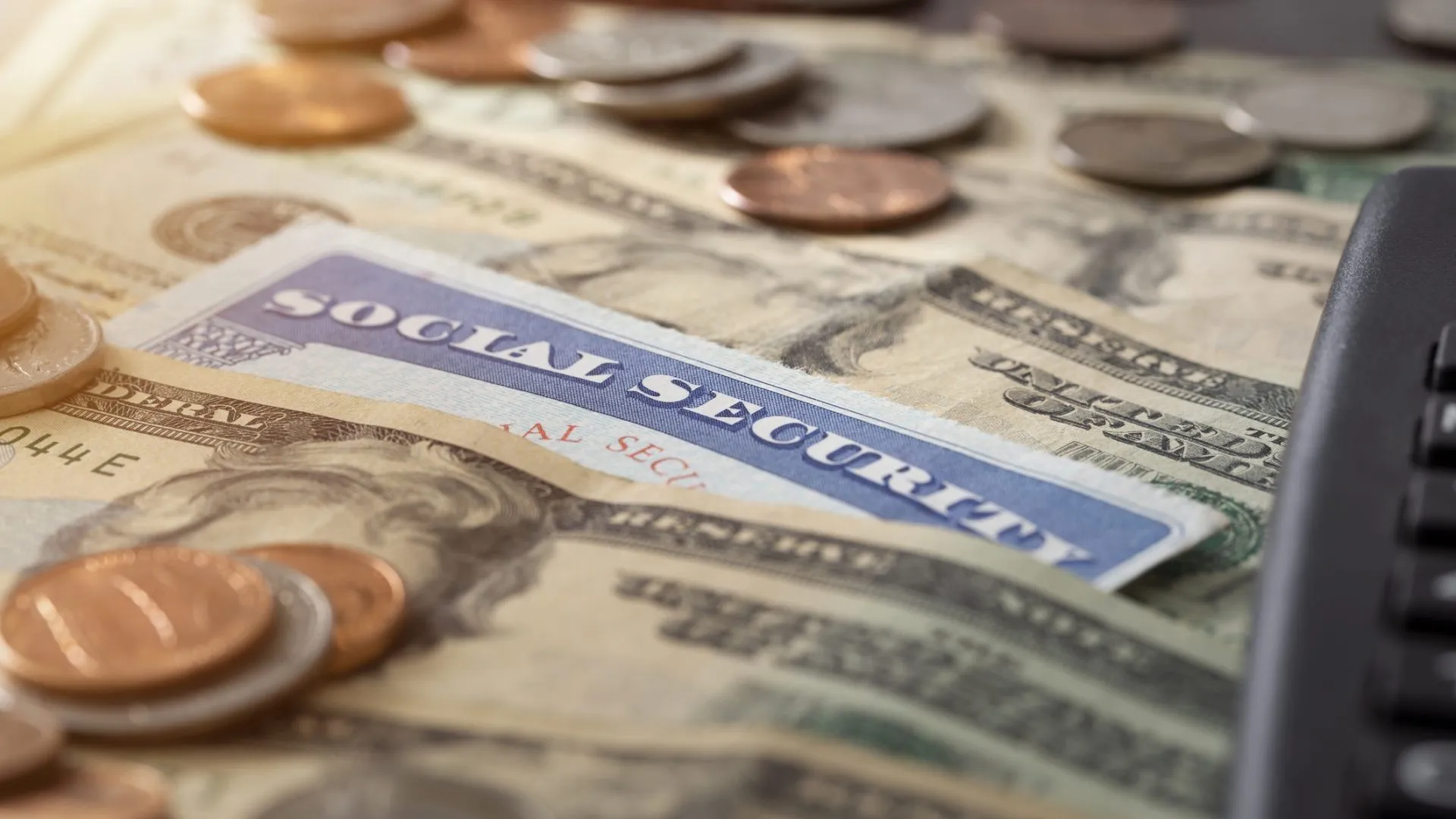 Social Security recipients will soon find out what their new monthly payments will be in 2023 after the 8.7% cost-of-living adjustment (COLA) kicks in. Beginning in December, the Social Security…
READ MORE
The last federal stimulus check went out in 2021, but individual states are starting to come through with financial help for residents as record inflation continues to affect many Americans' bottom…
READ MORE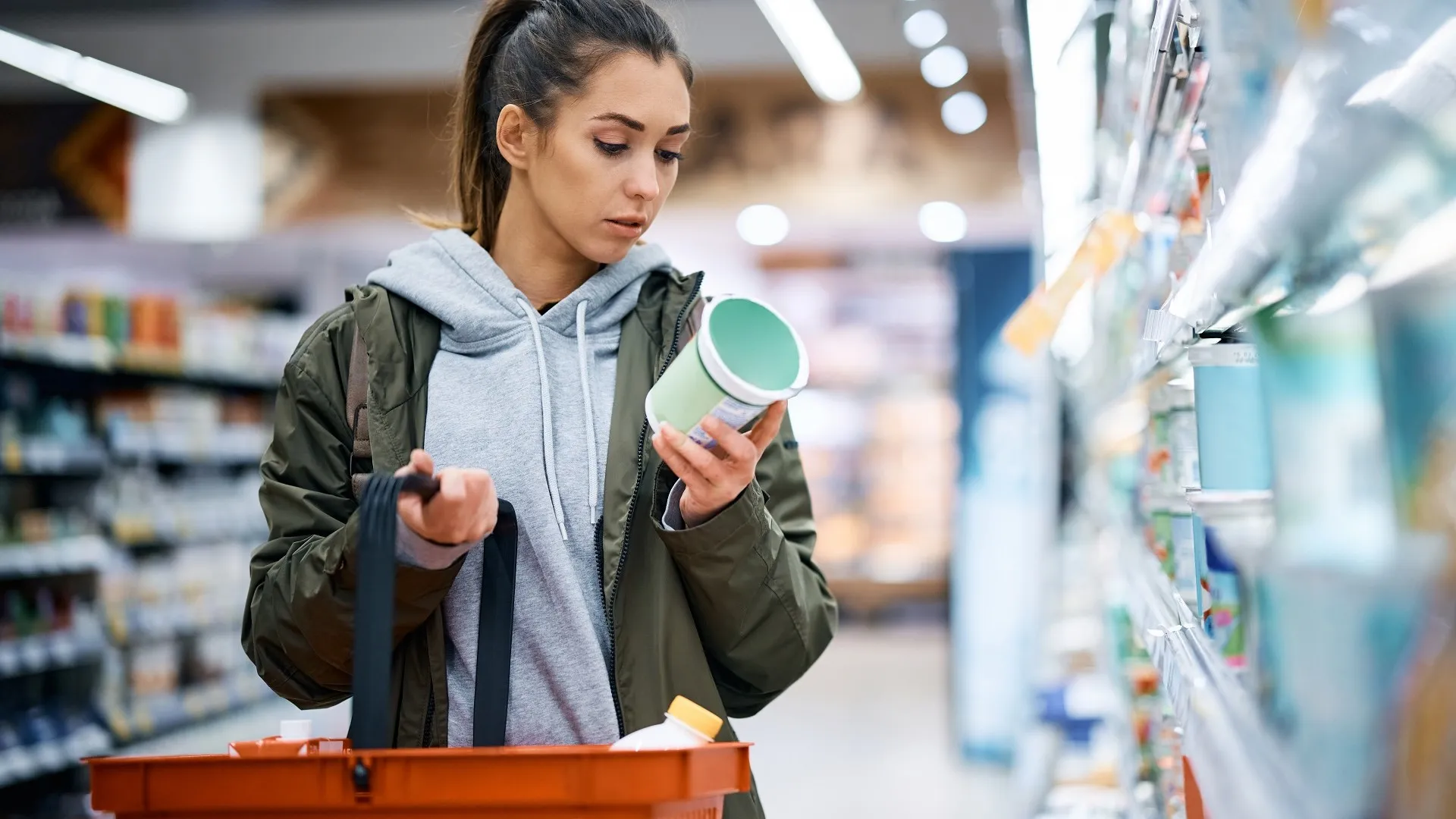 SNAP provides support for low-income seniors, people with disabilities living on fixed incomes, and other low-income households. The Florida Department of Children and Families Office of Economic…
READ MORE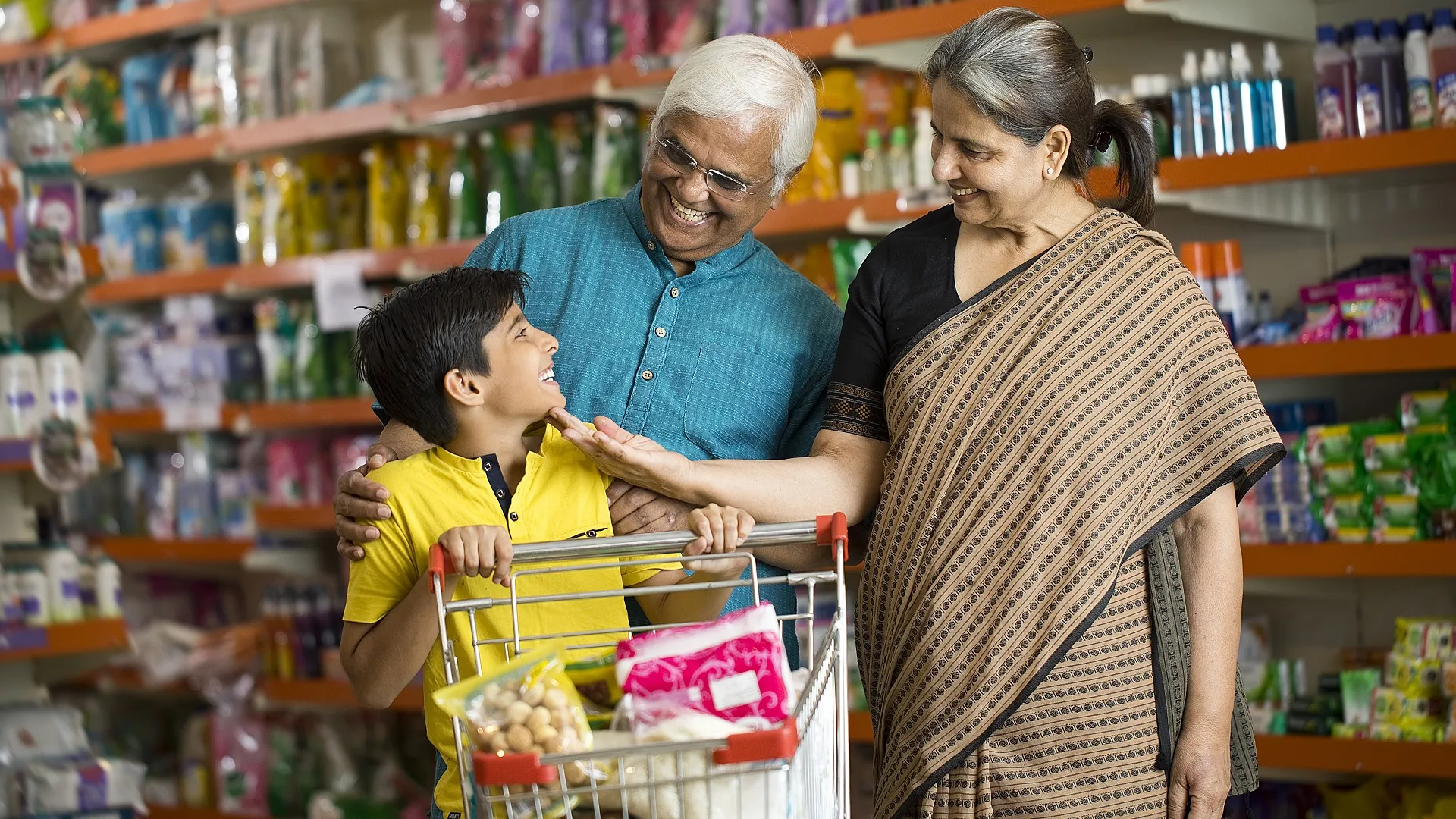 New York state residents who qualify for Supplemental Nutrition Assistance Program (SNAP) benefits can expect to get their payments according to the usual schedule in December 2022. For residents of…
READ MORE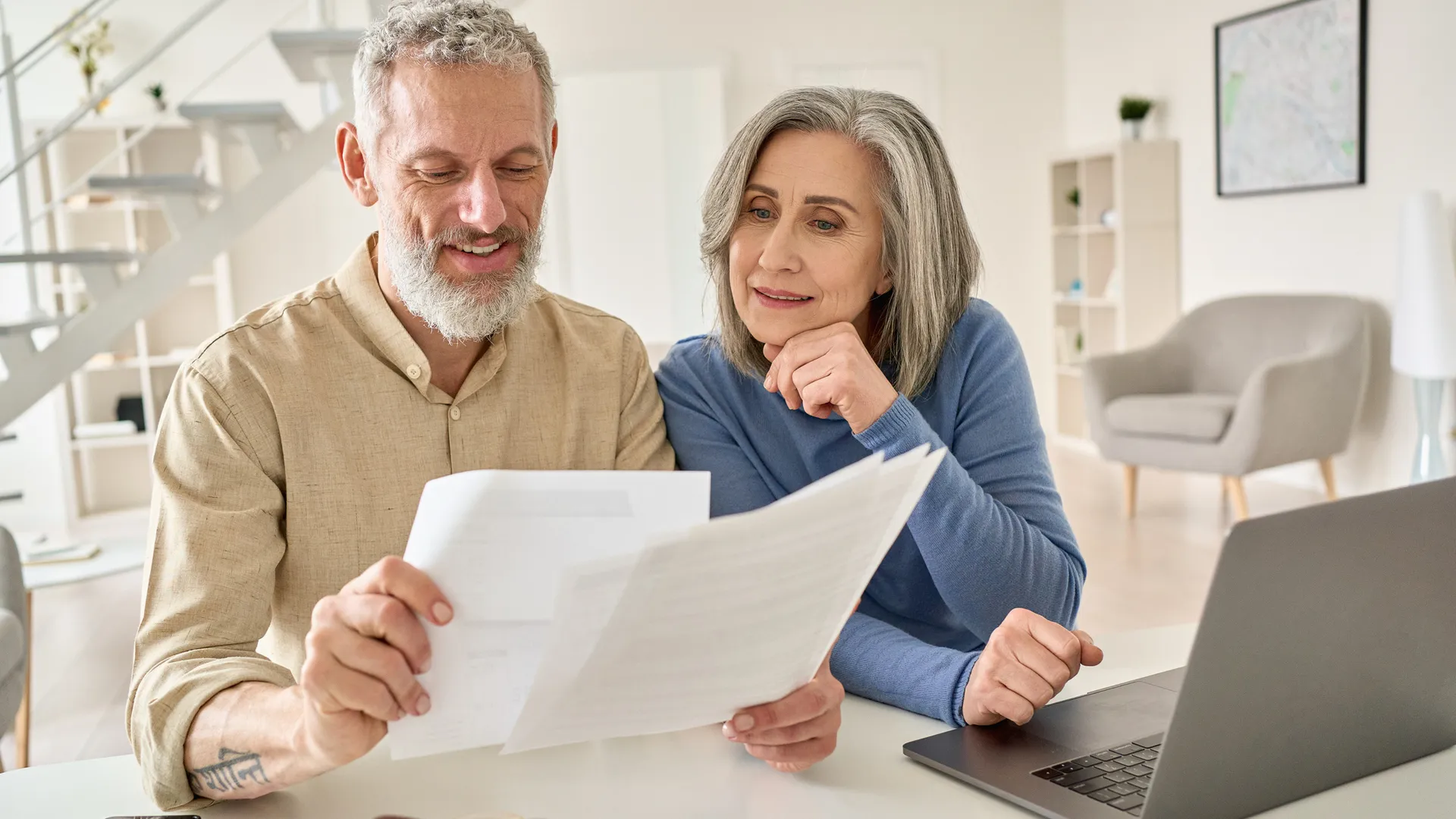 This year's soaring inflation rate has all but assured that in 2023, Social Security recipients will get their highest cost-of-living adjustment in 41 years. Based on the latest consumer price data,…
READ MORE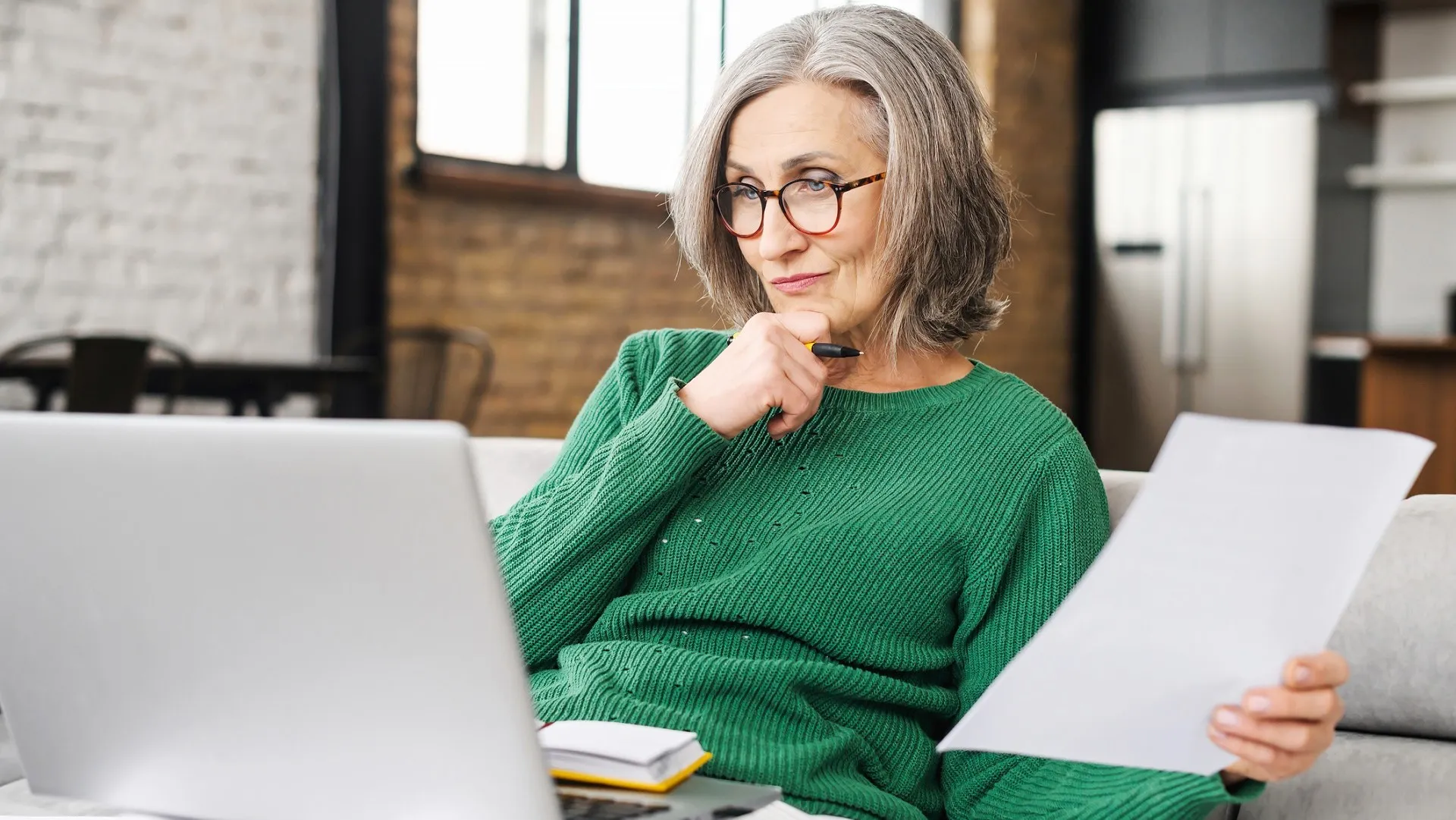 Social Security recipients could get an additional $2,400 a year in benefits if a new bill recently introduced to Congress wins approval — something seniors would no doubt welcome as surging…
READ MORE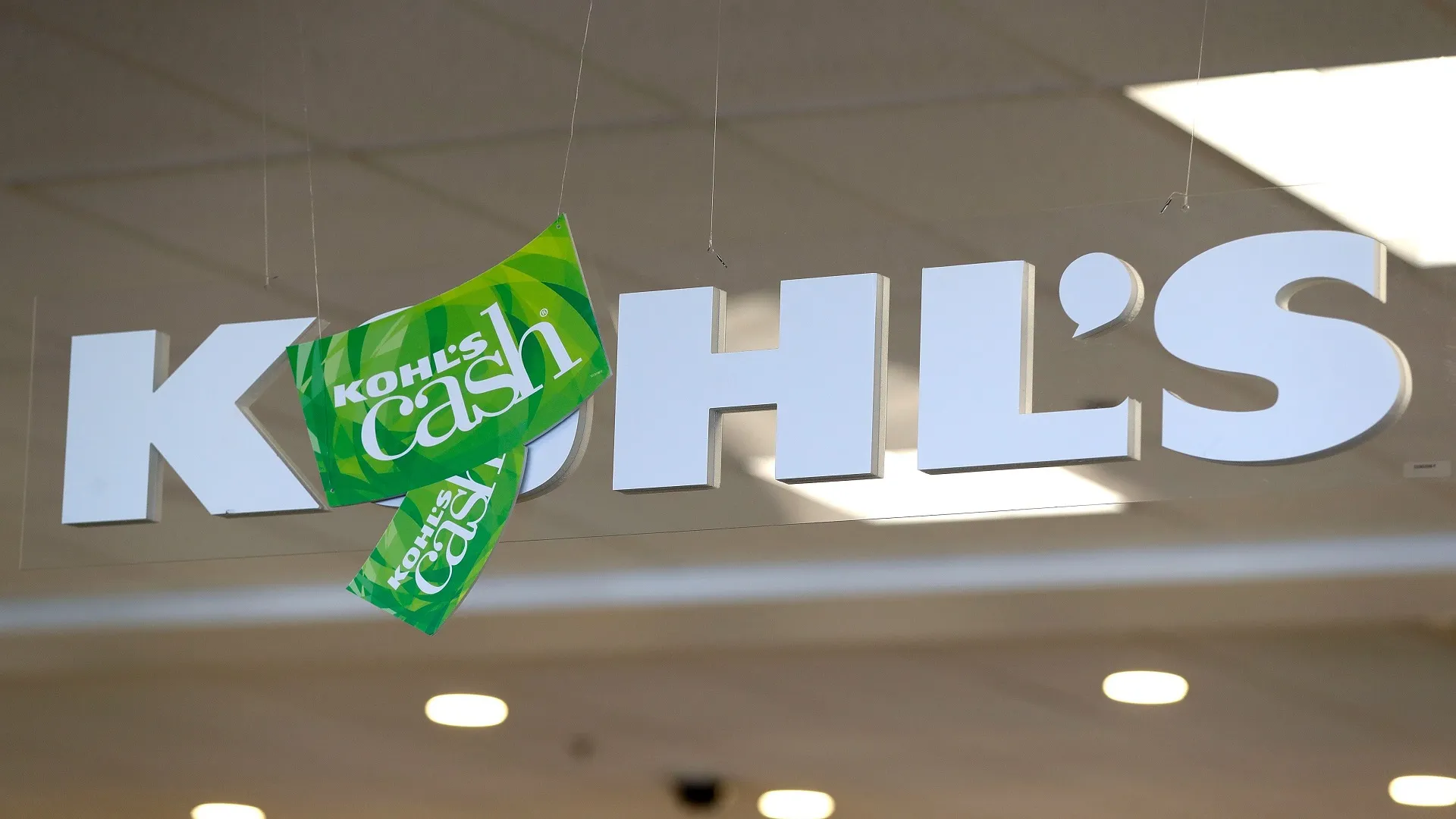 When it comes to holiday gifting, the real trick is to shop smarter (not harder) to get really good deals, especially with prices rising this year as an effect of inflation. Per CNBC, the price of…
READ MORE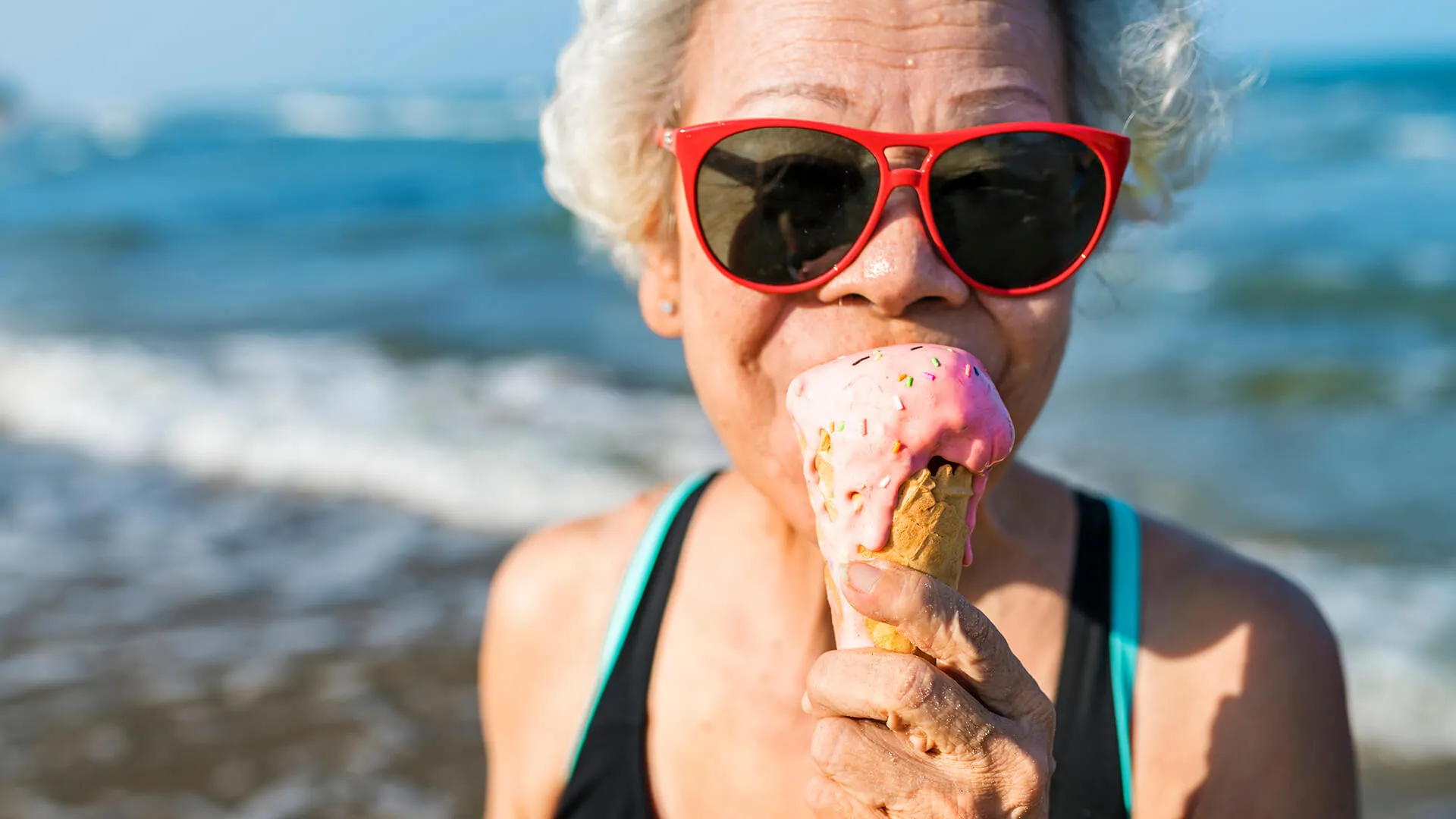 A traditional, passive retirement is fine for some, but many retirees are looking to start exciting new chapters of their lives when they stop working. Retirement at Any Age: Get Retirement Tips That…
READ MORE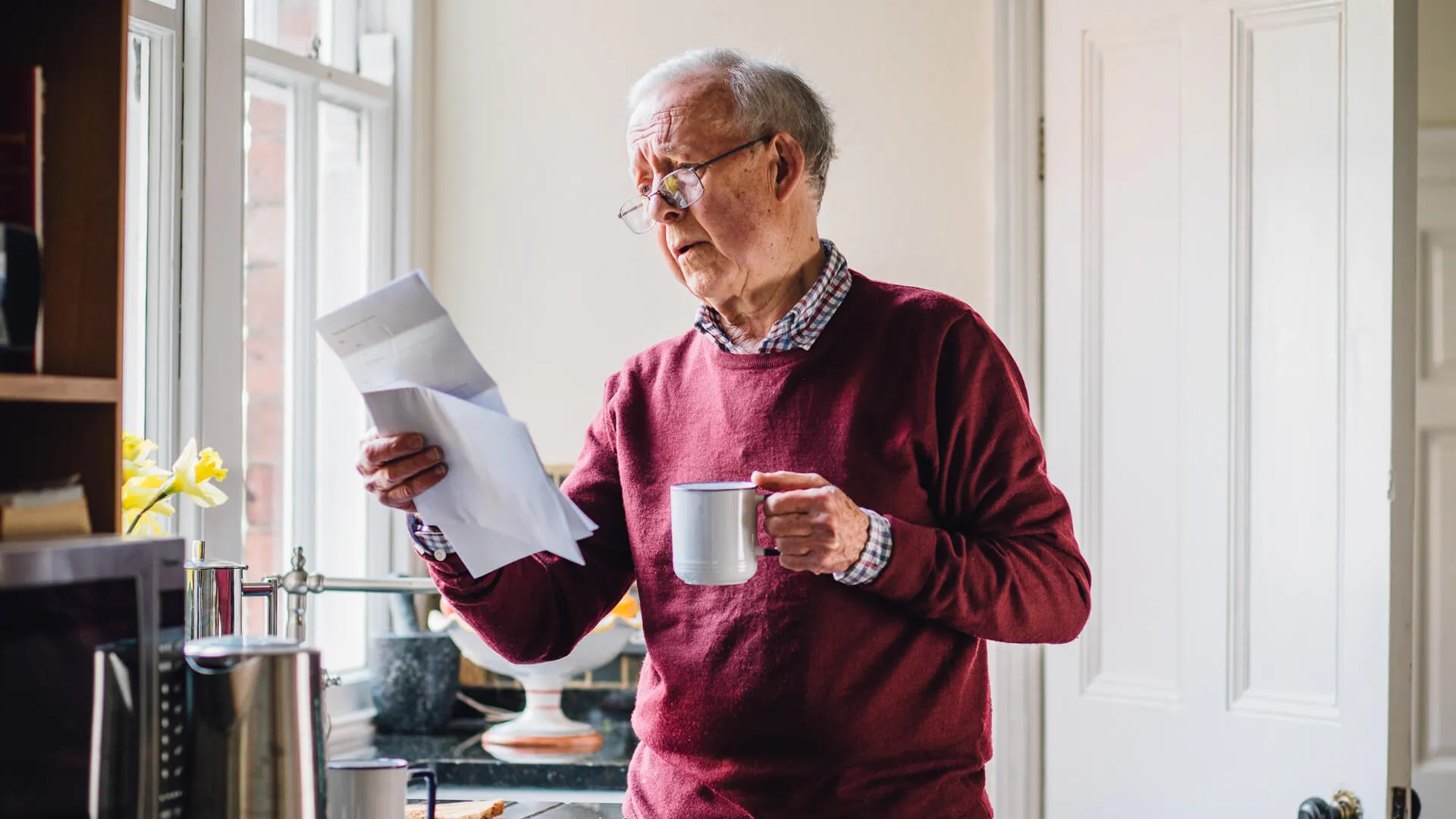 Scammers are making out big in 2022. With the rise in digital payments, inflation relief checks issued by various states throughout the year and the upcoming holidays, fraudsters are finding many…
READ MORE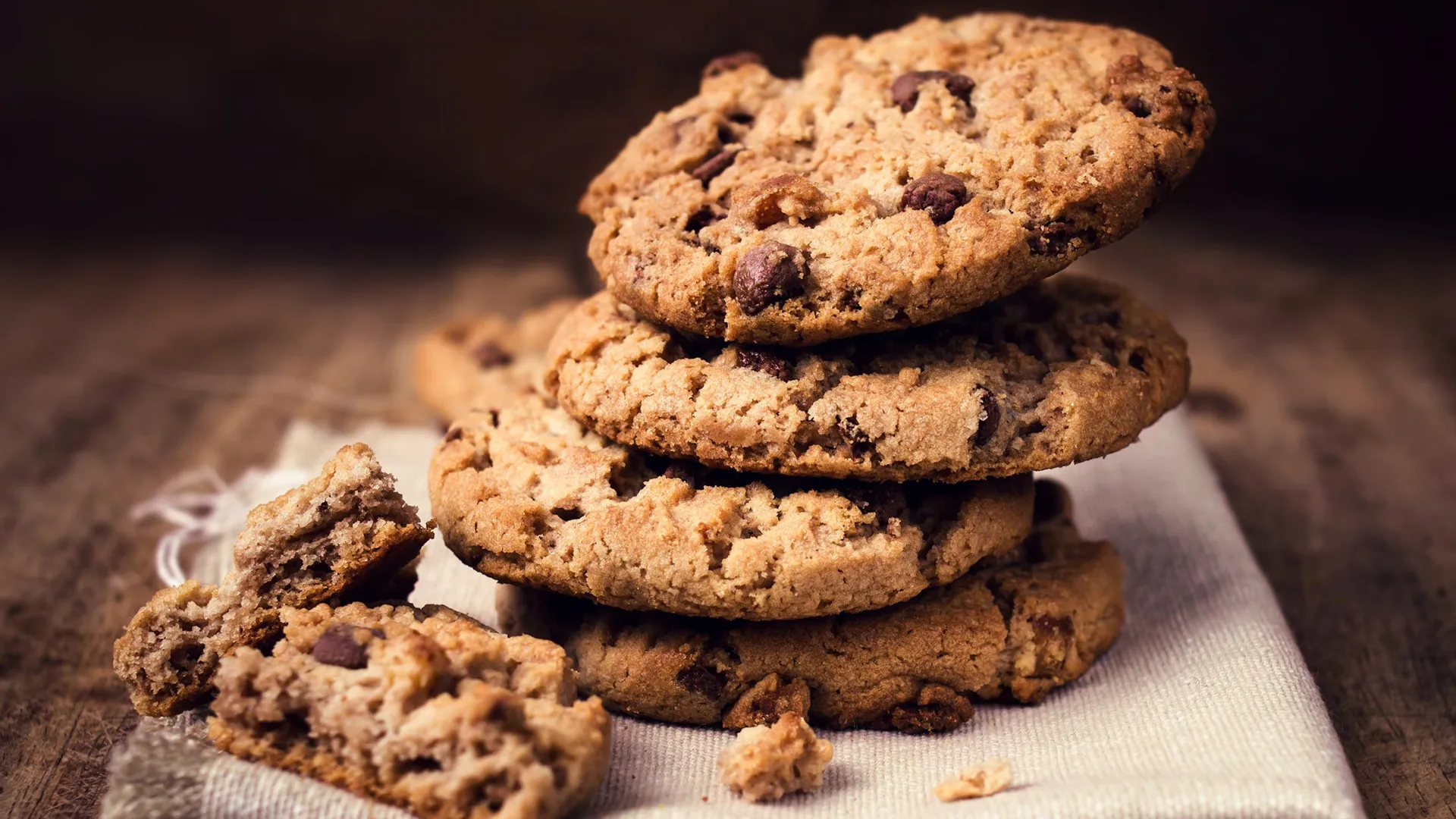 You don't have to be the Cookie Monster to celebrate National Cookie Day, which falls on Sunday, Dec. 4, this year. To mark the occasion, many cookie sellers are offering special deals – even freebies…
READ MORE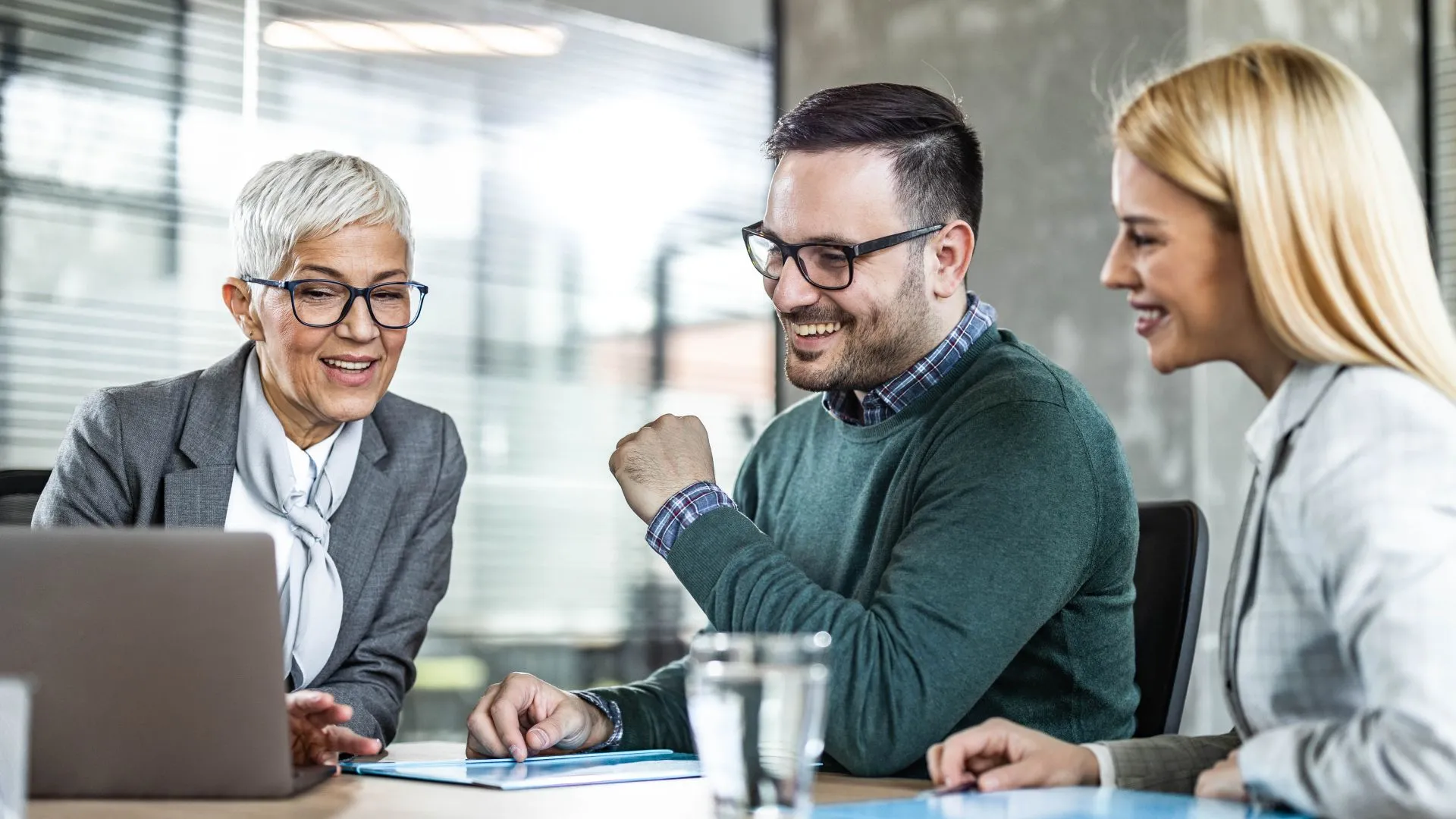 To help counter a year defined by rattled global and domestic markets and historically high inflation, consumer price and cost-of-living indexes, American workers will be permitted to squirrel away…
READ MORE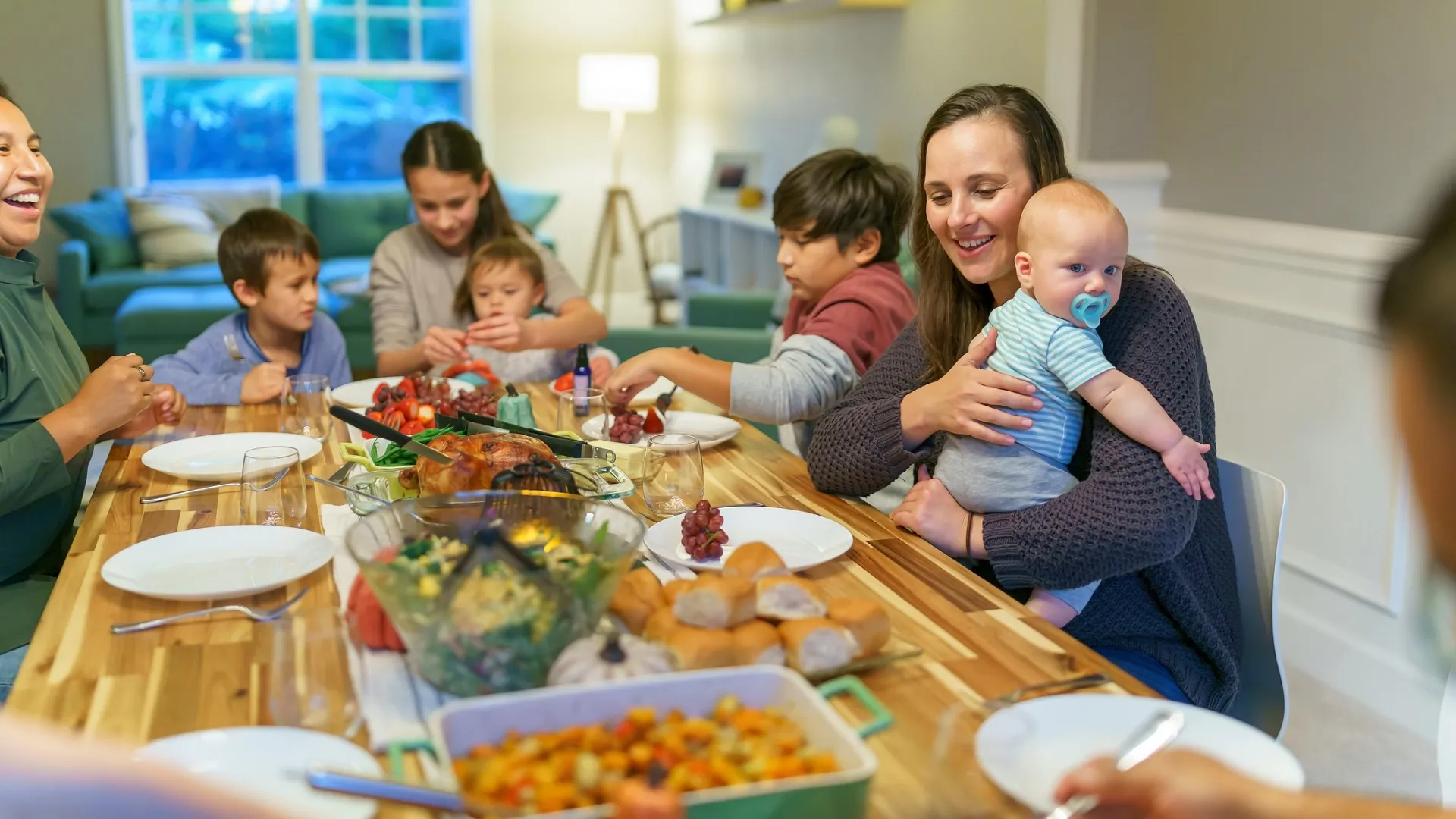 Christmas is an expensive time of year for many families, leaving many to wonder how much they can afford to spend on gifts and meals. SNAP, formerly known as food stamps, can help expand the food…
READ MORE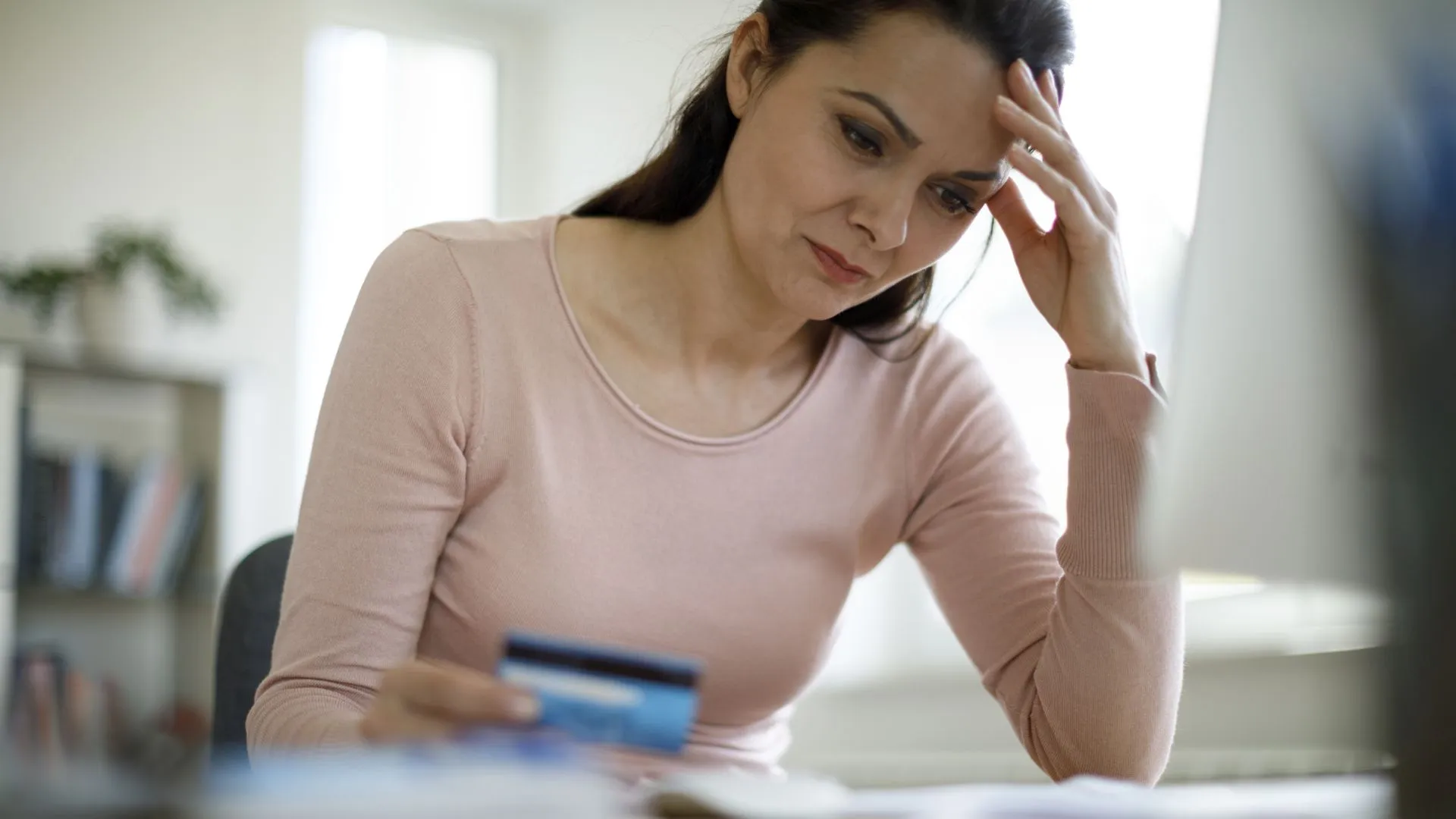 Persistent high inflation has resulted in a sharp rise in the cost of living for Americans this year, causing more retirement savings account holders to take hardship withdrawals. See: How Long $1…
READ MORE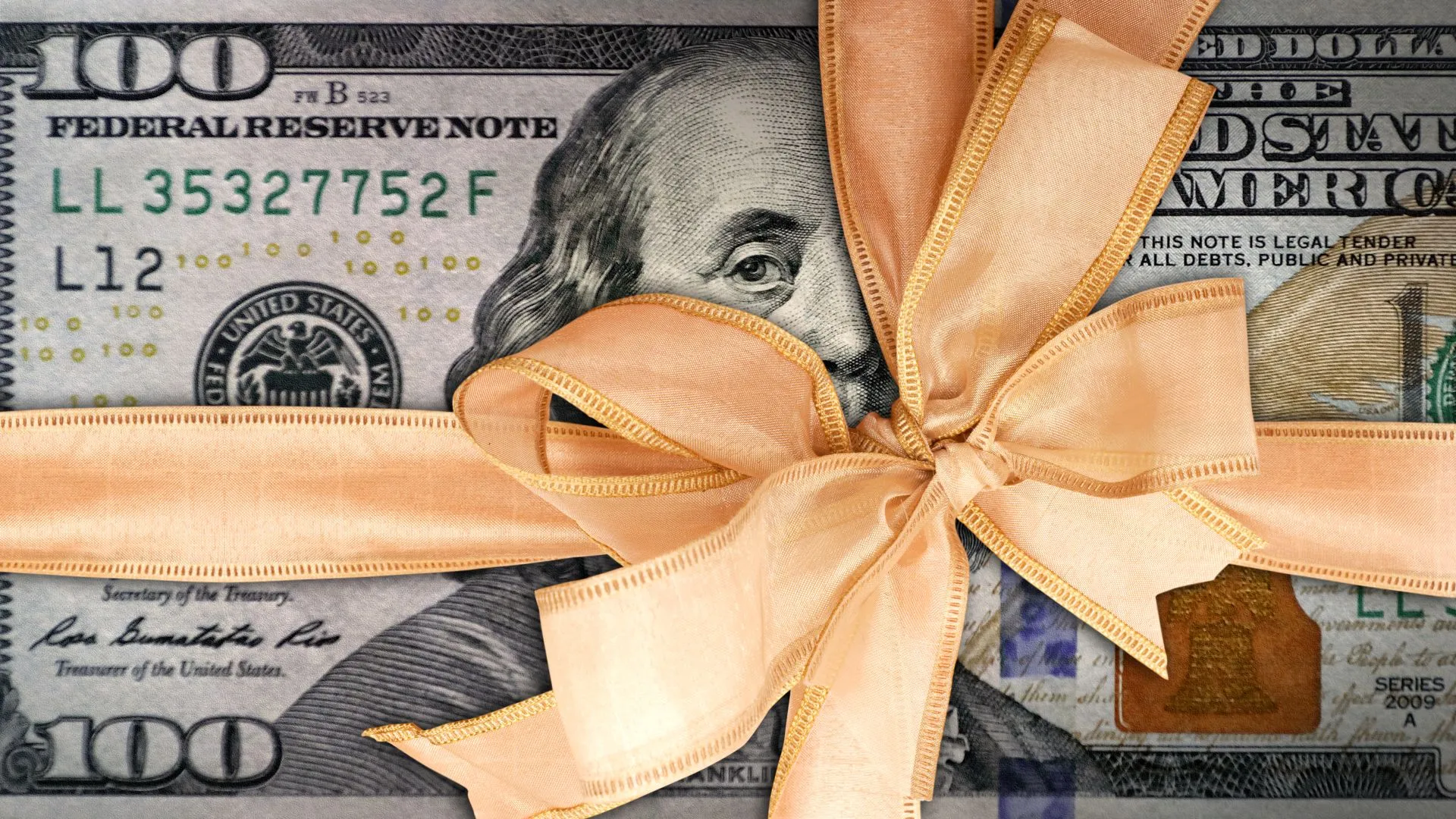 Giving Tuesday has come and gone for 2022 – it's the annual day of donating time and money to charitable causes, falling on the Tuesday after Thanksgiving (and after the spending extravaganzas known…
READ MORE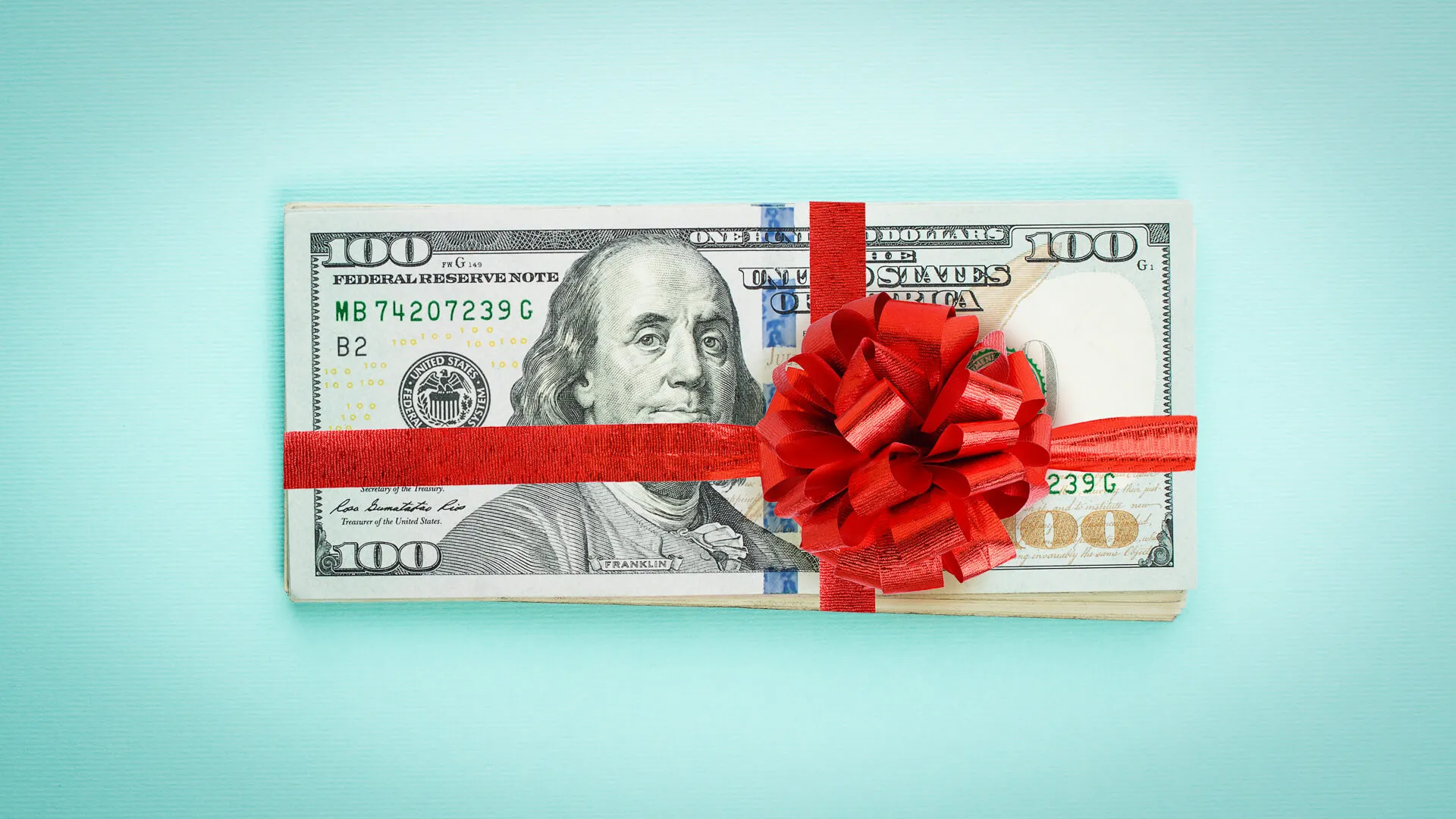 It's important to know gift limitations and the tax treatment of gifts ahead of the holiday season. Before you give, and receive, it's a good idea to plan ahead so you're not in trouble with the IRS…
READ MORE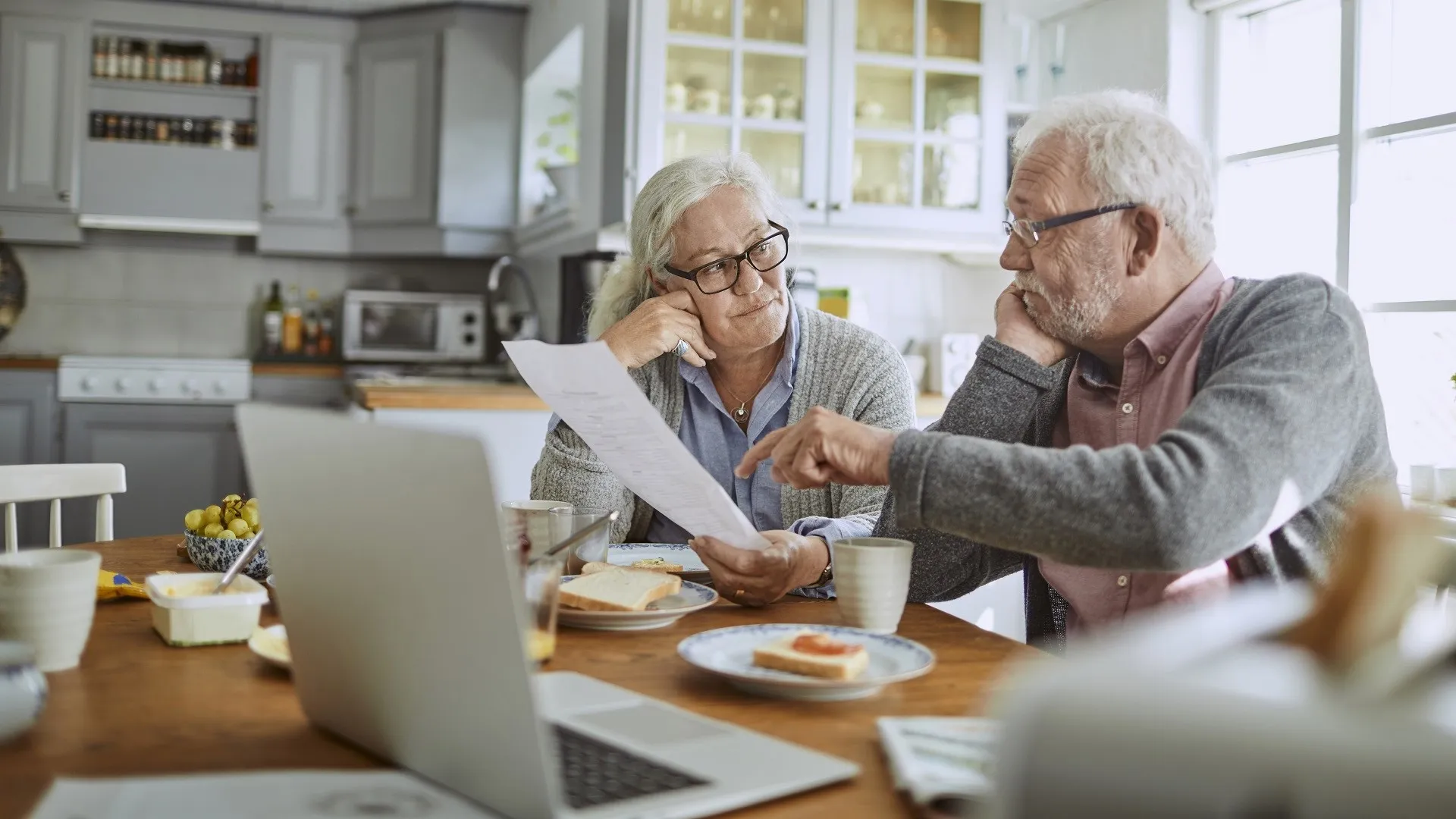 Once you reach age 72, you must take annual required minimum distributions (RMDs) from your traditional IRA, which the IRS taxes as ordinary income. However, some lawmakers in Washington are trying to…
READ MORE
Dreams — made of hamburgers and McRibs — really do come true, and now (just like Bill Gates, Warren Buffett and Rob Lowe) you too can have the very elusive, quasi-mythical McGold card. See: 2 Simple…
READ MORE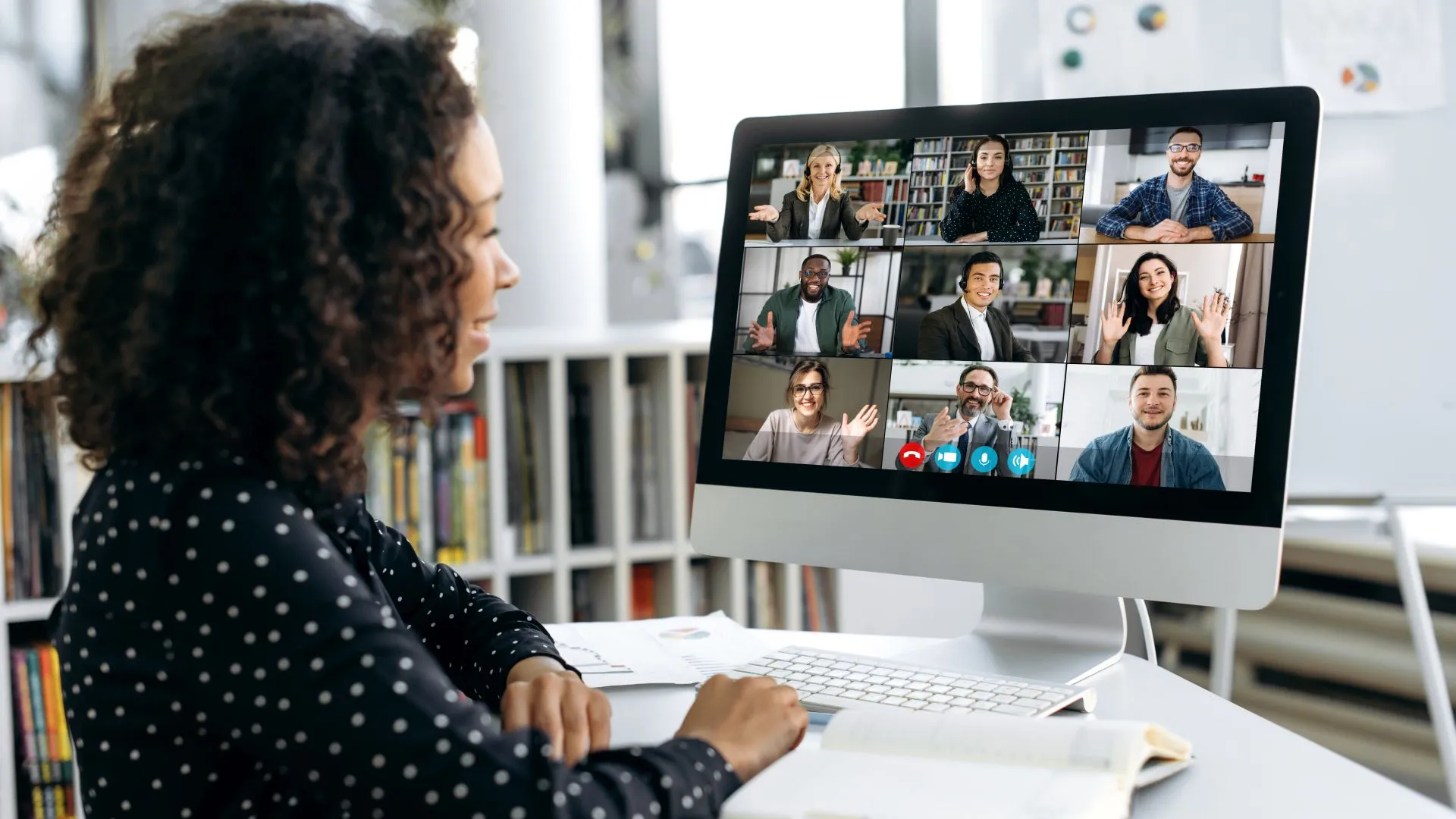 With the rise of remote work (and ultra fast Wi-Fi), virtual job interviews have become par for the course. But there's an art to mastering them, and unfortunately, what works in an in-person…
READ MORE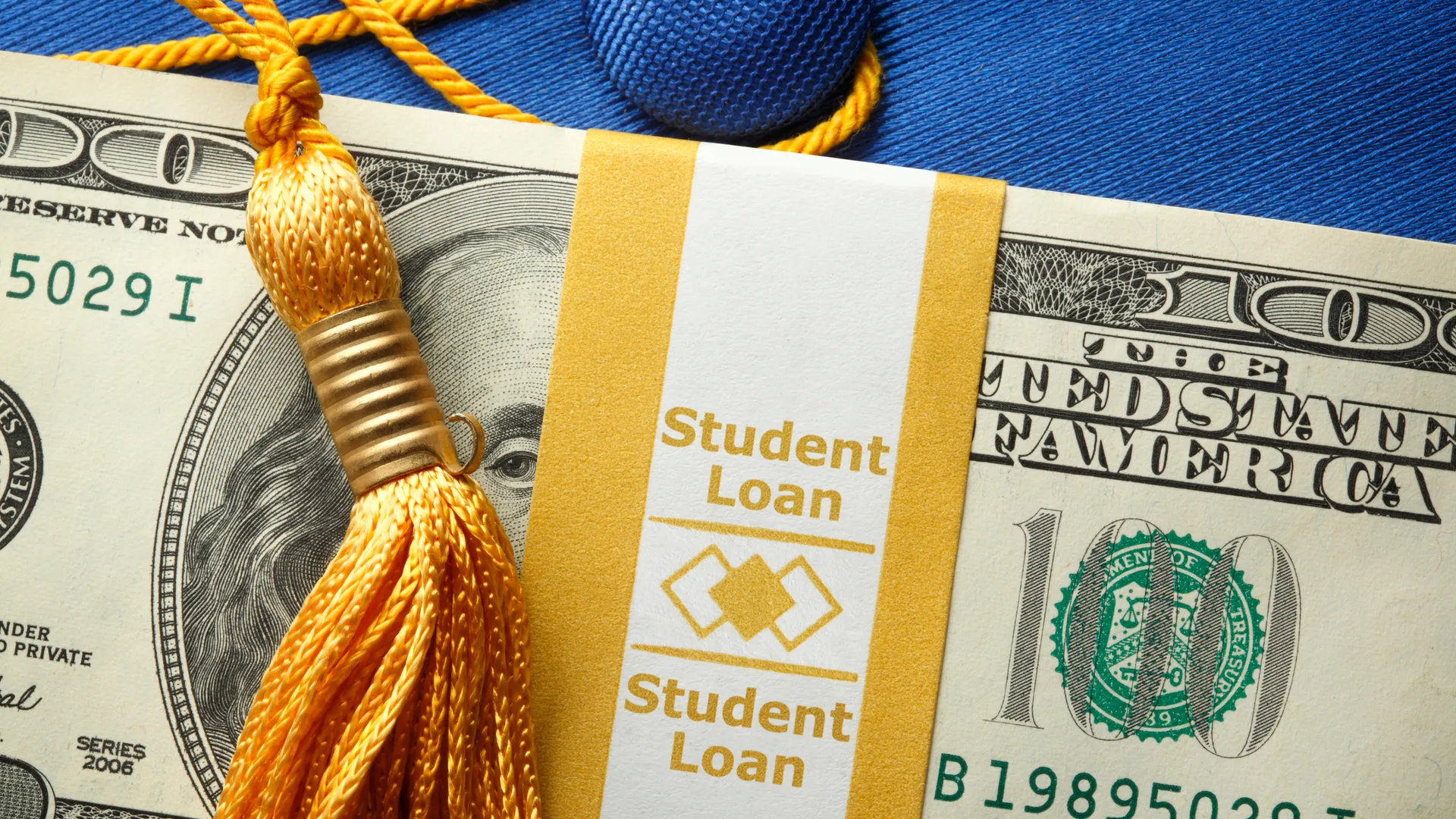 When the student loan moratorium lifts next June, millions of Americans could be in hot water. According to a new Morning Consult poll, 59% of student loan borrowers said they may not be able to…
READ MORE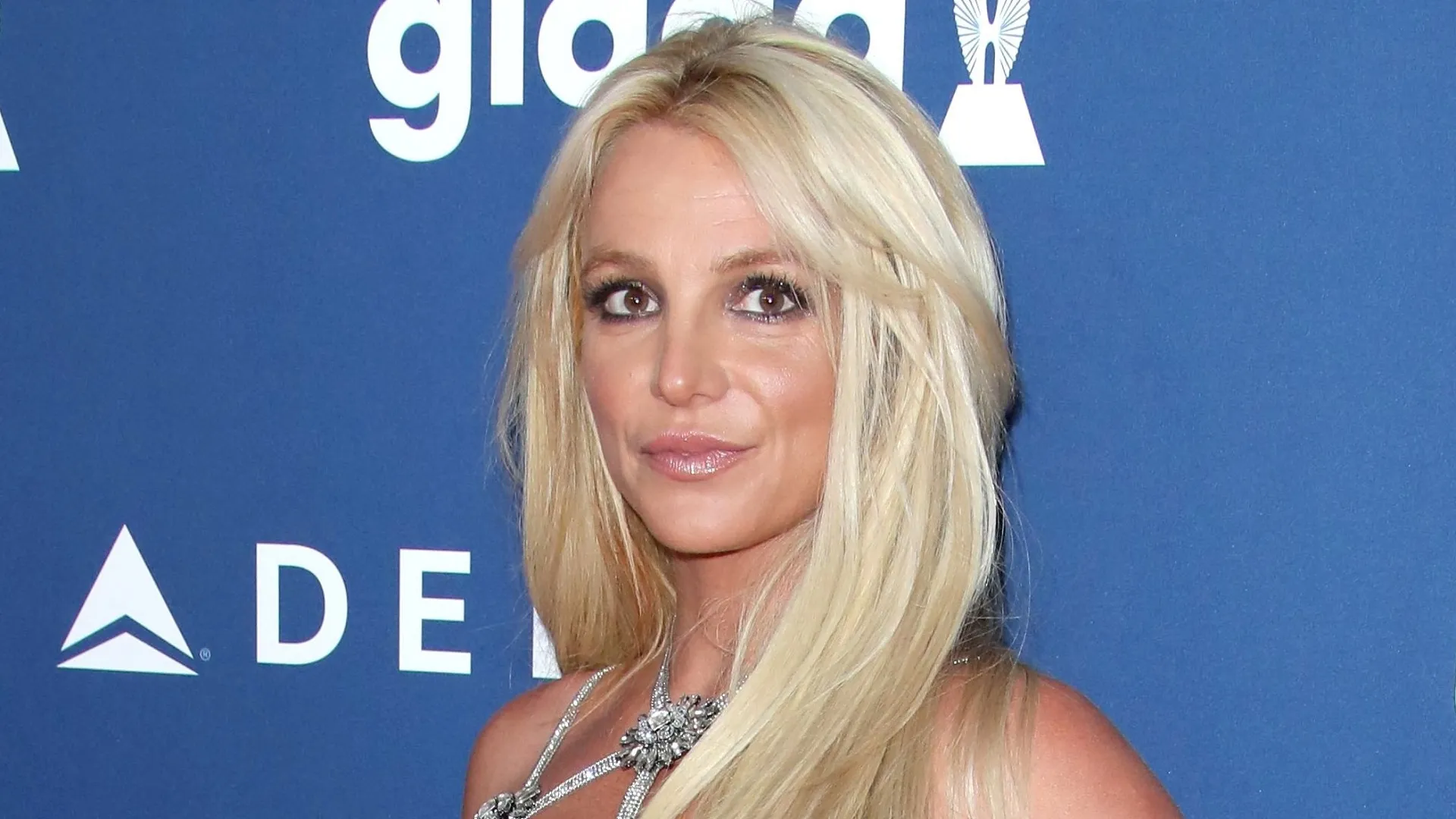 It's hard to believe, but Britney Spears started as an entertainer 30 years ago. She was just 11 when she was added to the cast of "The All New Mickey Mouse Club" in December 1992. She turns 41 today,…
READ MORE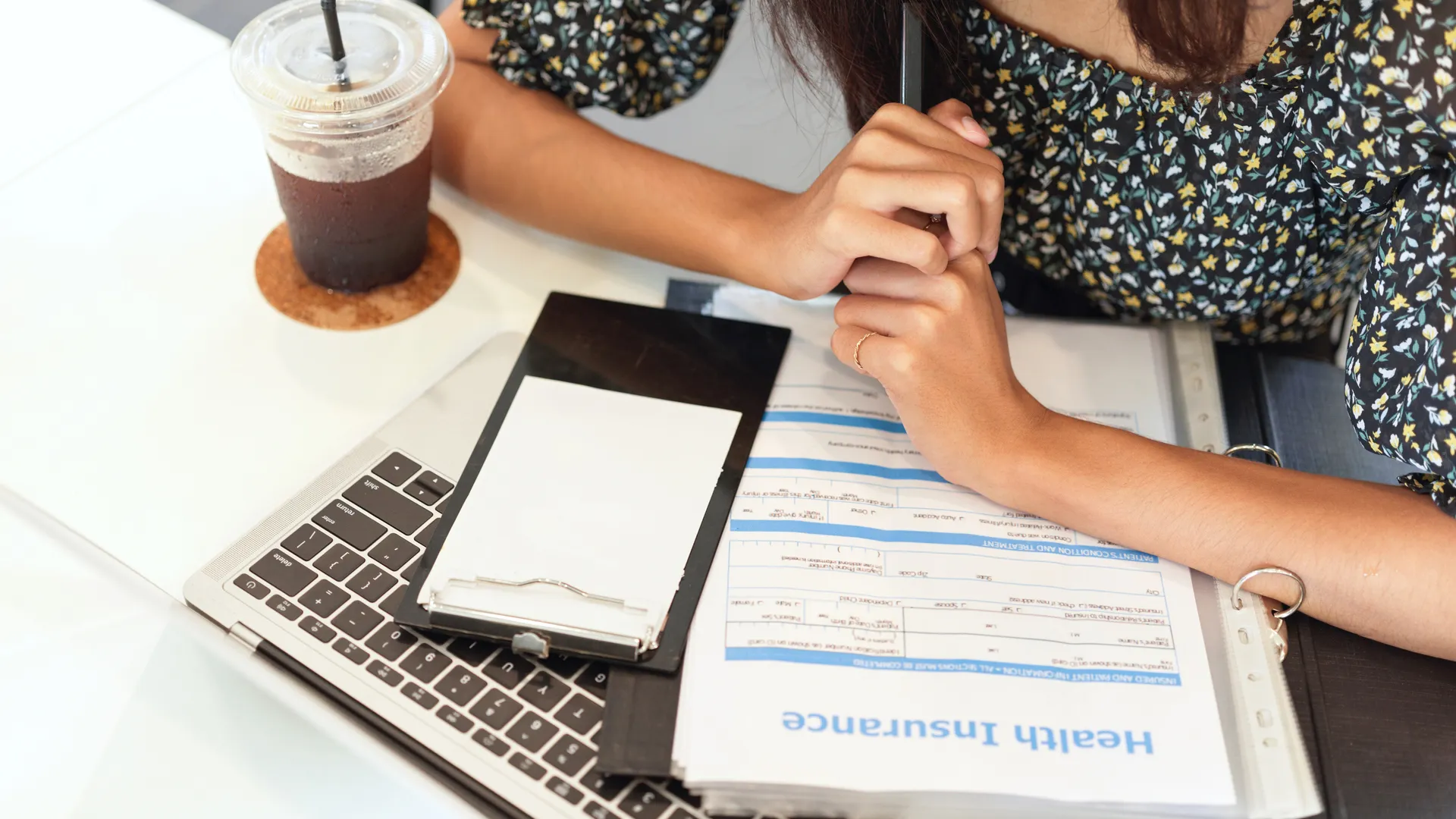 Health insurance is one of those budget items that seems like an unnecessary financial drain all the way up until the point you really need it. Cutting back on your coverage can be scary, though many…
READ MORE
The Supreme Court said it would hear President Joe Biden's student loan forgiveness program in February, a move the administration called "welcomed." But meanwhile, the program is paused, leaving…
READ MORE