Small Business Spotlight 2022
Spread the Word
Share with your friends and help a small business!
Featured Stories from the 2021 Small Business Spotlight on GOBankingRates
Related Articles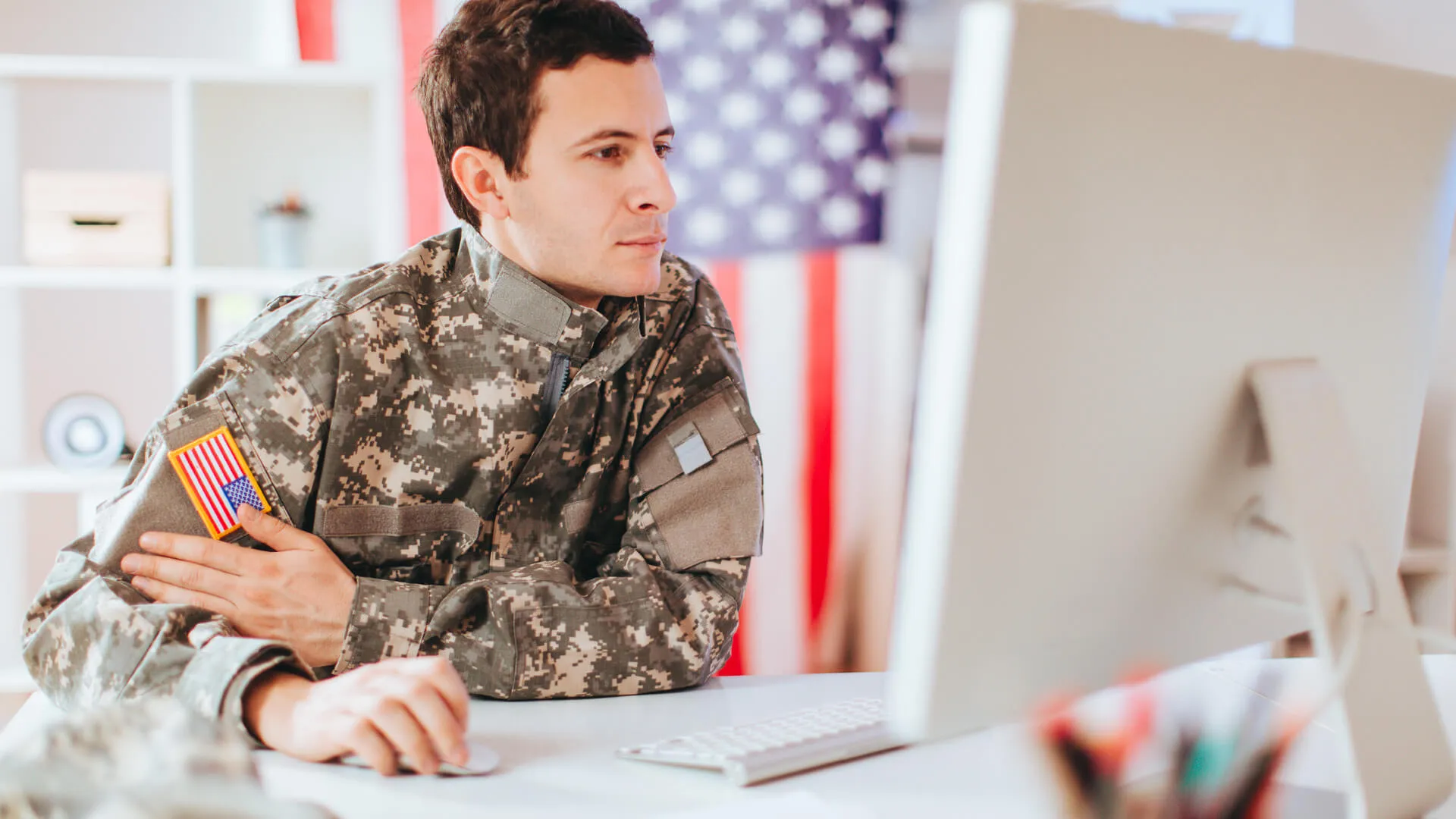 Save For Your Future
Sponsors of
Save For Your Future
Sponsors of
The Latest from GOBankingRates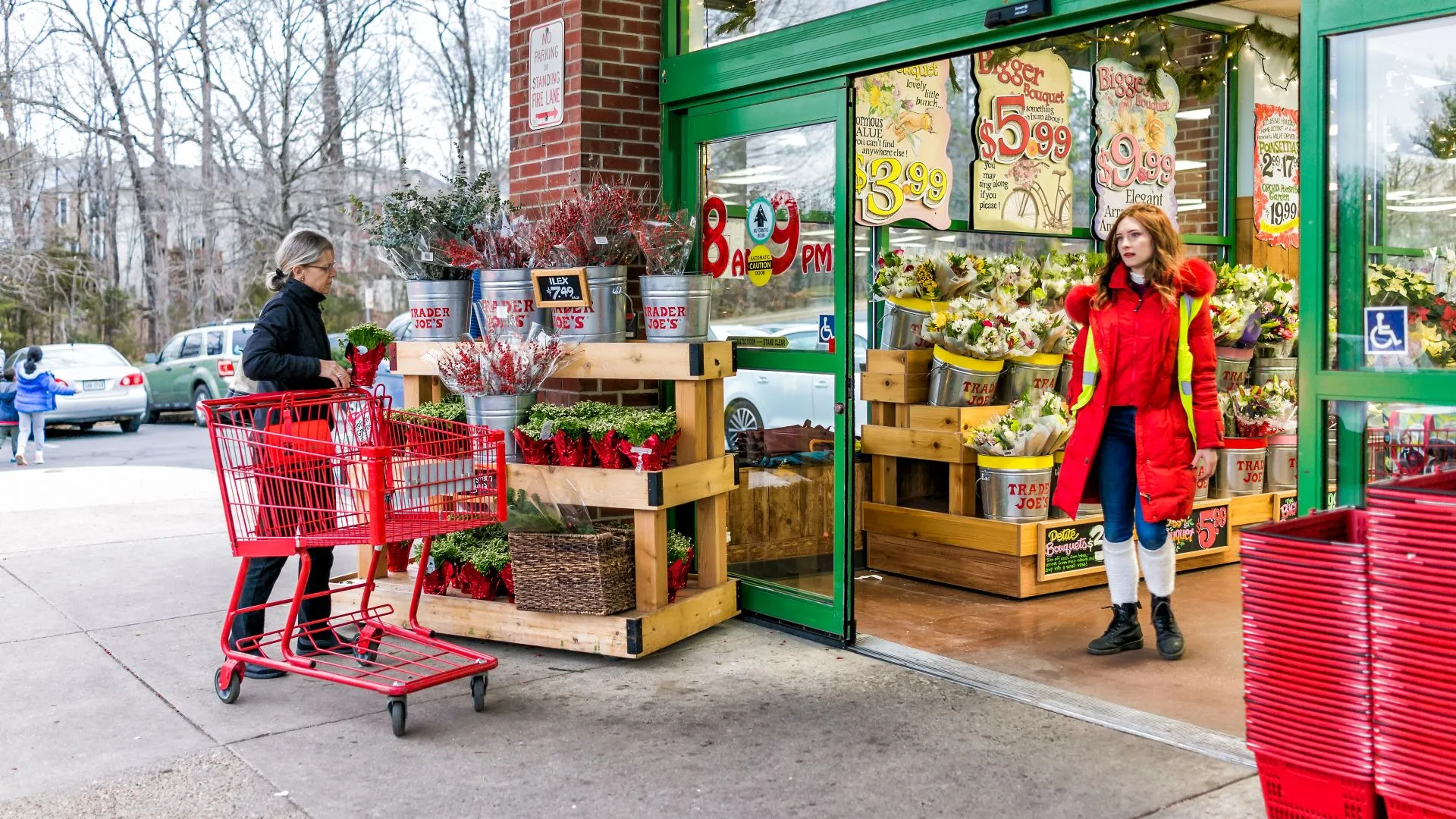 If you think living near a Trader Joe's is just about quick trips to pick up tri-color spaghetti or mini spicy pumpkin samosas, think again. Your home value could be getting a lift as well. See: 11…
READ MORE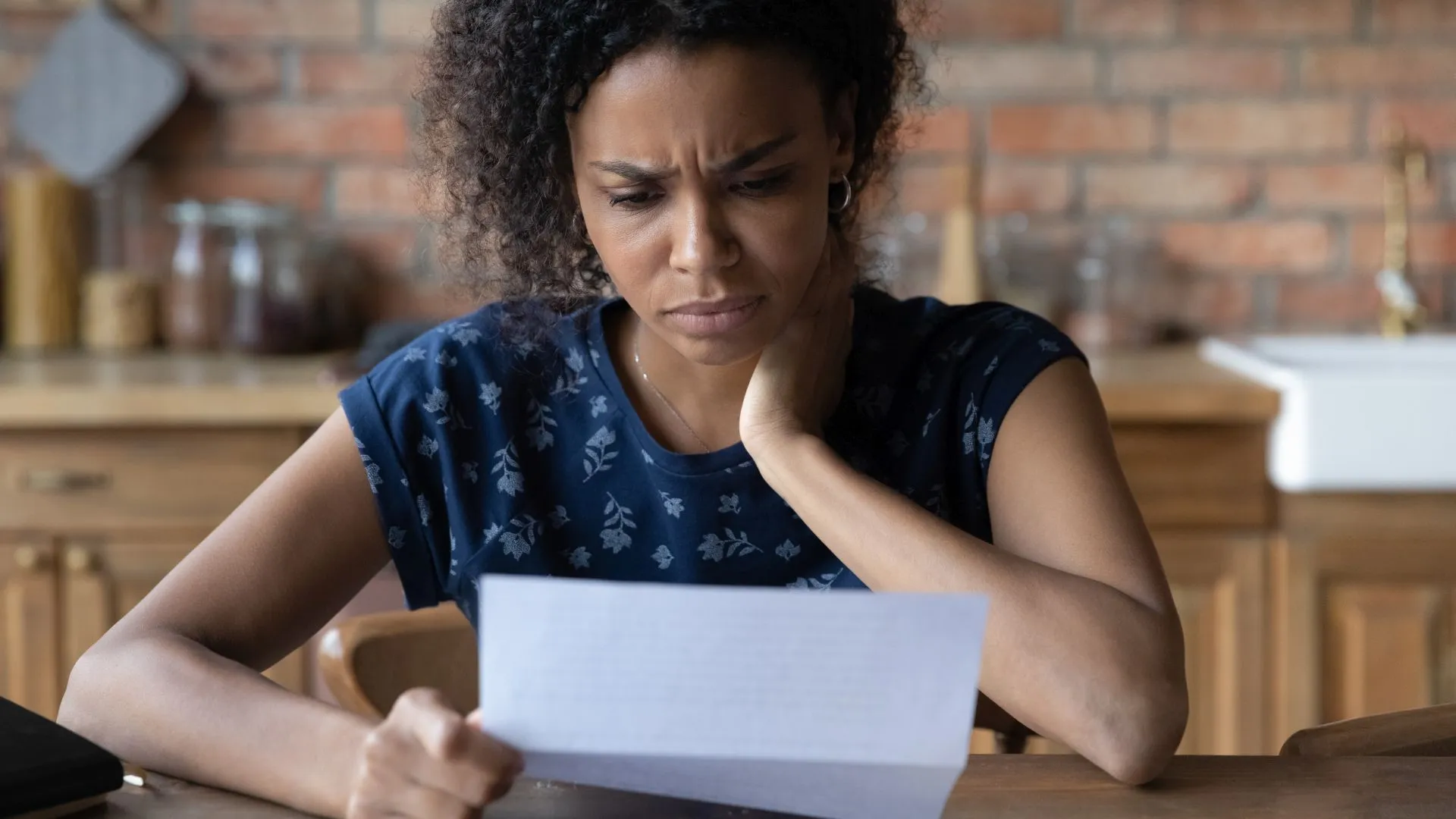 The Consumer Protection Division of the Maryland attorney general's (AG) office is warning consumers about home warranty scam letters addressed to homeowners. The division emphasized that these…
READ MORE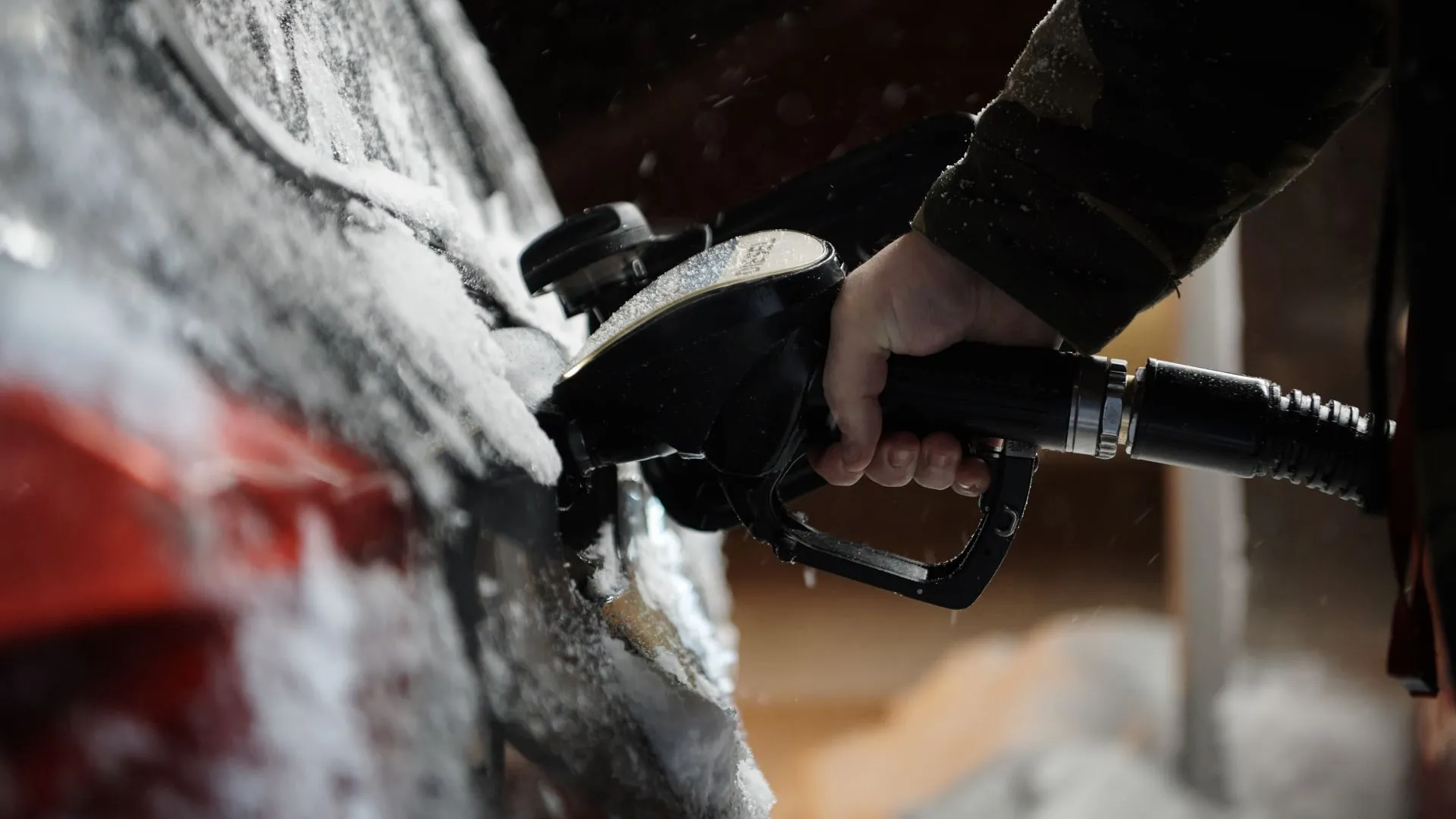 As demand for oil goes down, gas prices follow. According to data from price tracker GasBuddy, the average U.S. gas price could drop below $3 per gallon by Christmas, The Hill reported, the lowest…
READ MORE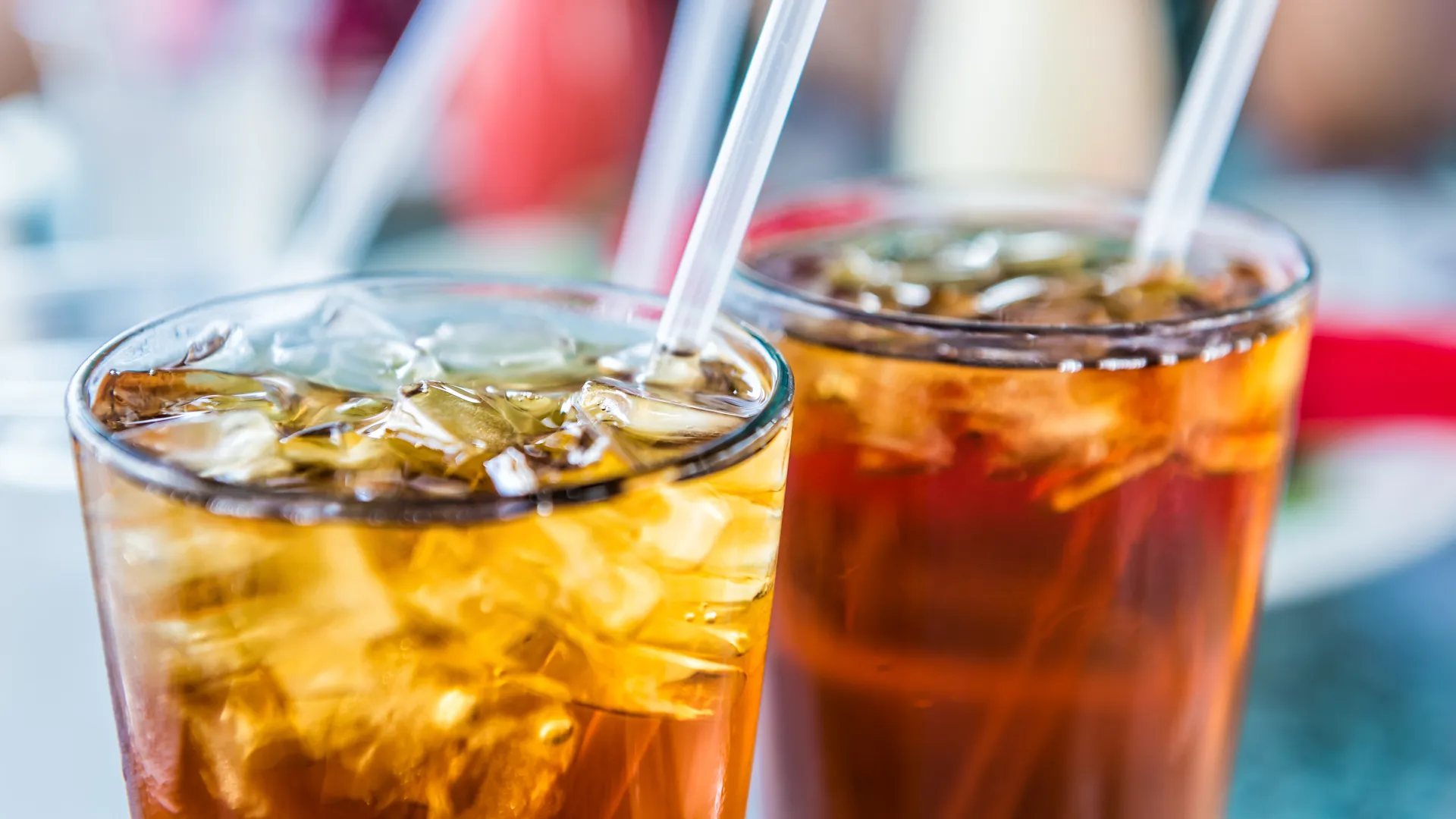 SNAP, which is funded by the U.S. Department of Agriculture and administered at the state level, provides food assistance to low- and no-income households across. The U.S. SNAP benefits can only be…
READ MORE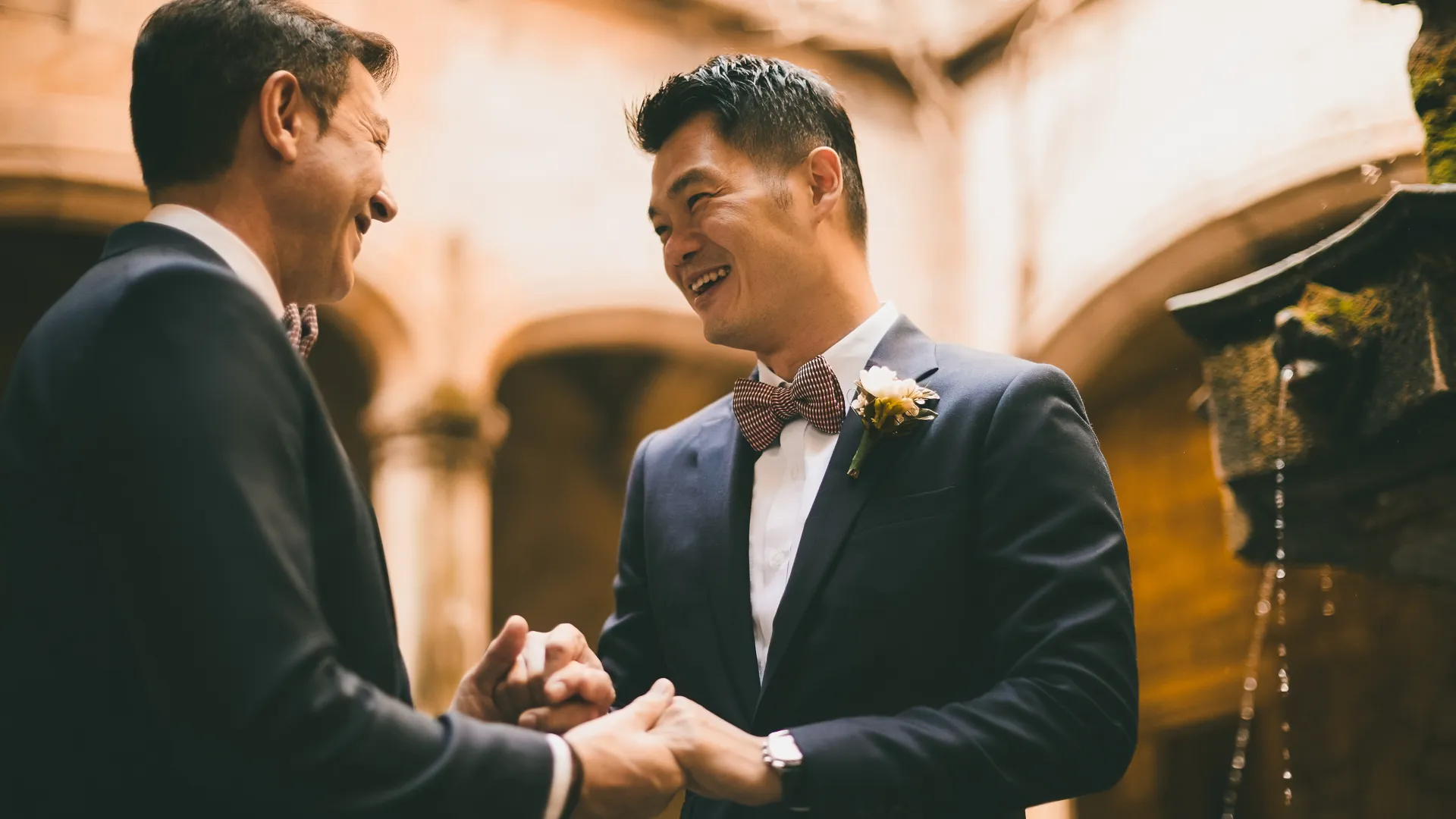 As of November 2021, same-sex couples can qualify for the same Social Security spousal and survivors' benefits as other couples. As same-sex couples received the constitutional right to marry in all…
READ MORE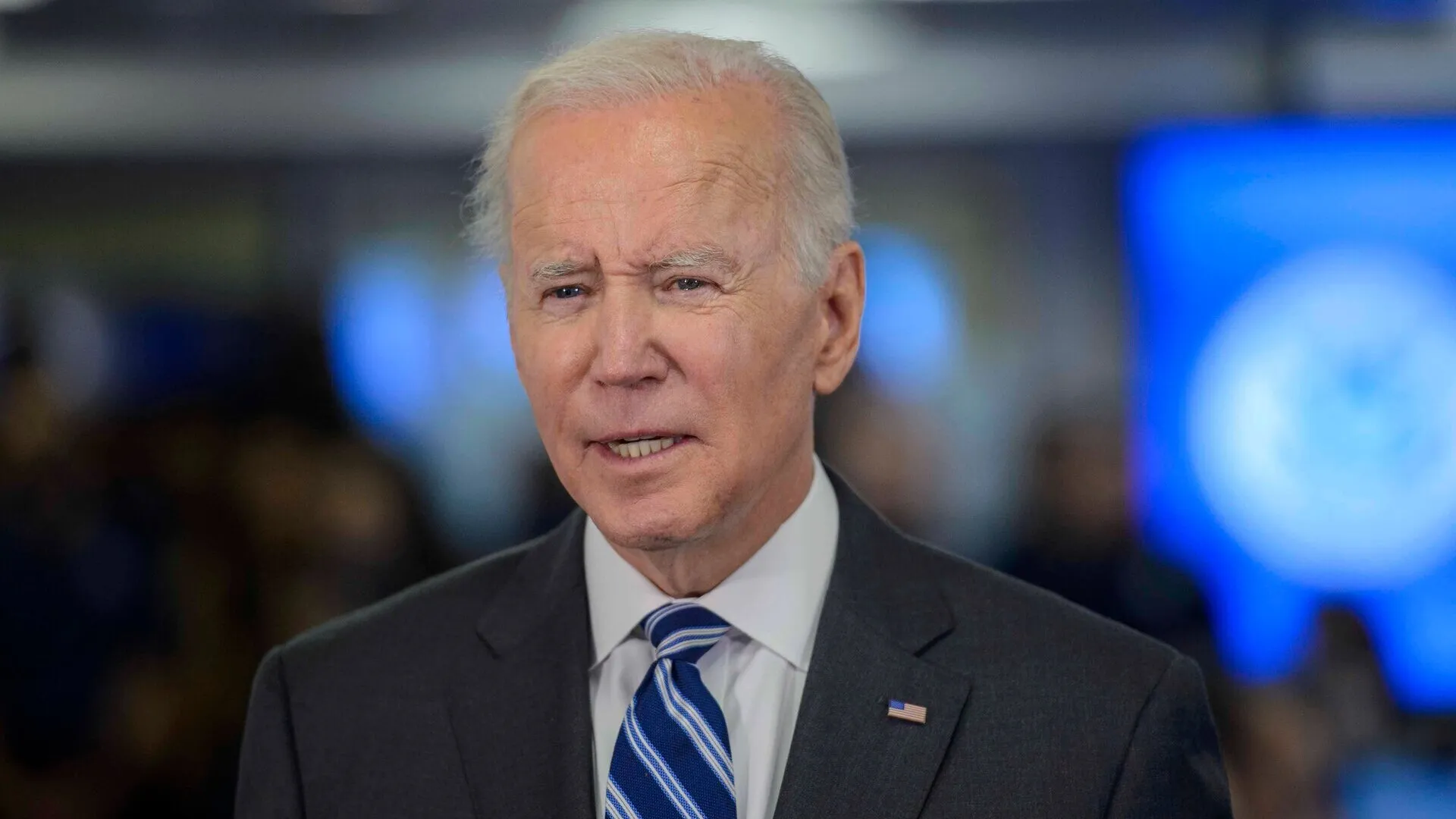 In another blow to millions of borrowers, a federal court declined to reverse a ruling blocking President Joe Biden's student debt relief program on Nov. 30. Discover: 3 Things To Glean From the…
READ MORE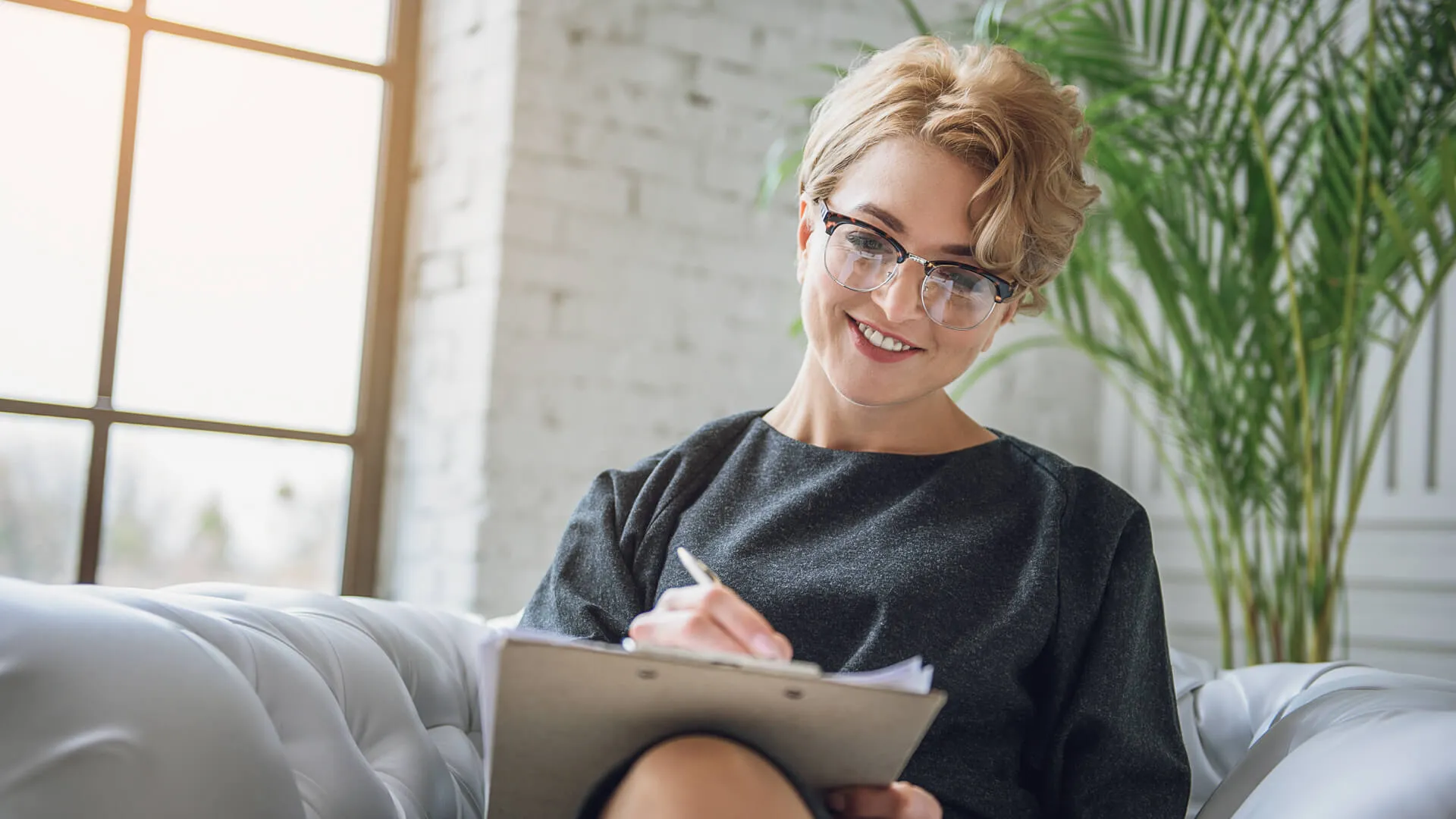 While the Biden administration's federal student loan forgiveness program was dealt another setback in federal court this week, officials in New York have widened the pool of residents who can have…
READ MORE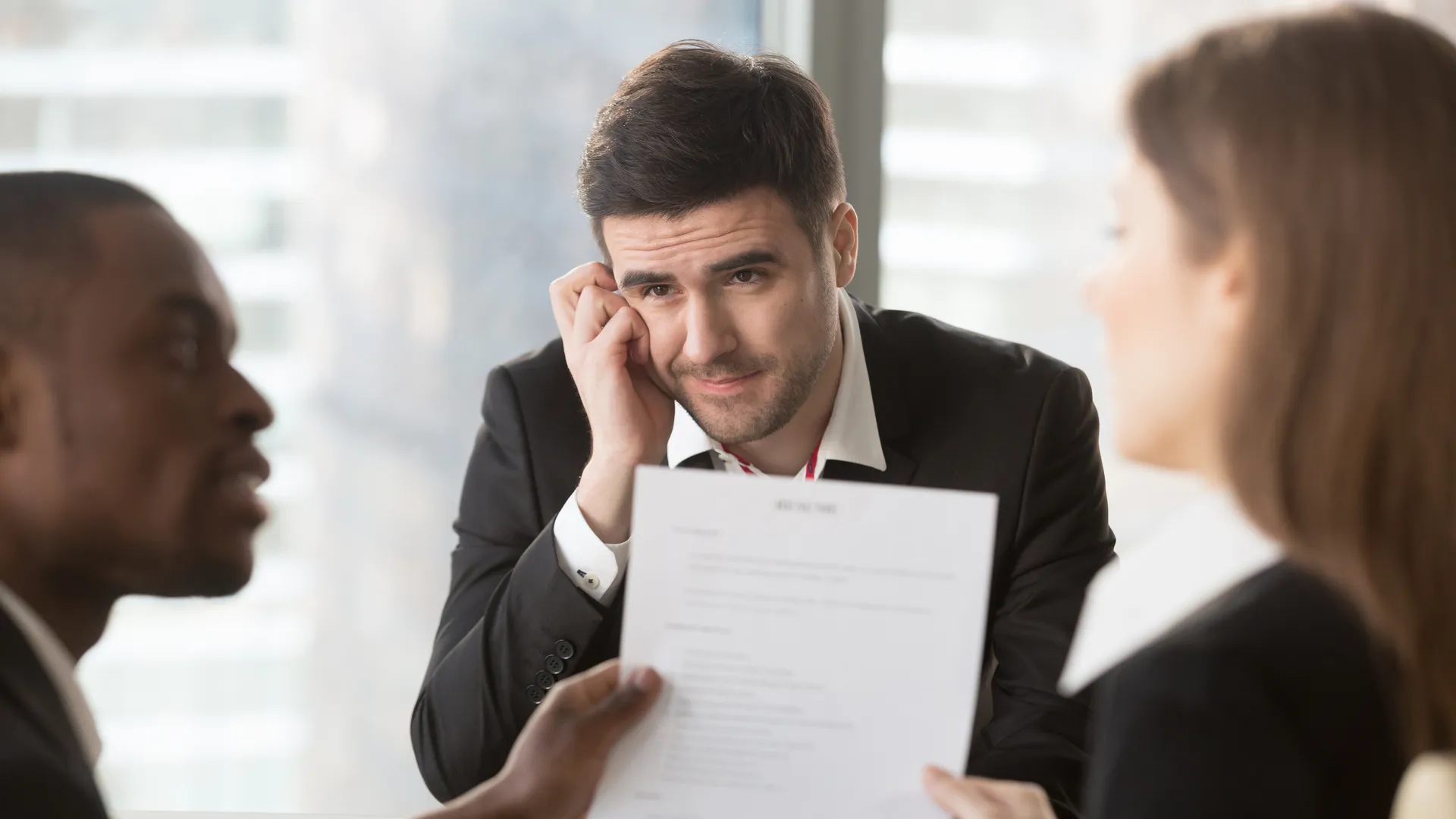 Finding the perfect match for most things in life takes a bit of effort — whether it's a matching sock lost in the laundry, the right wedding dress or tux or even the perfect new car that fits all…
READ MORE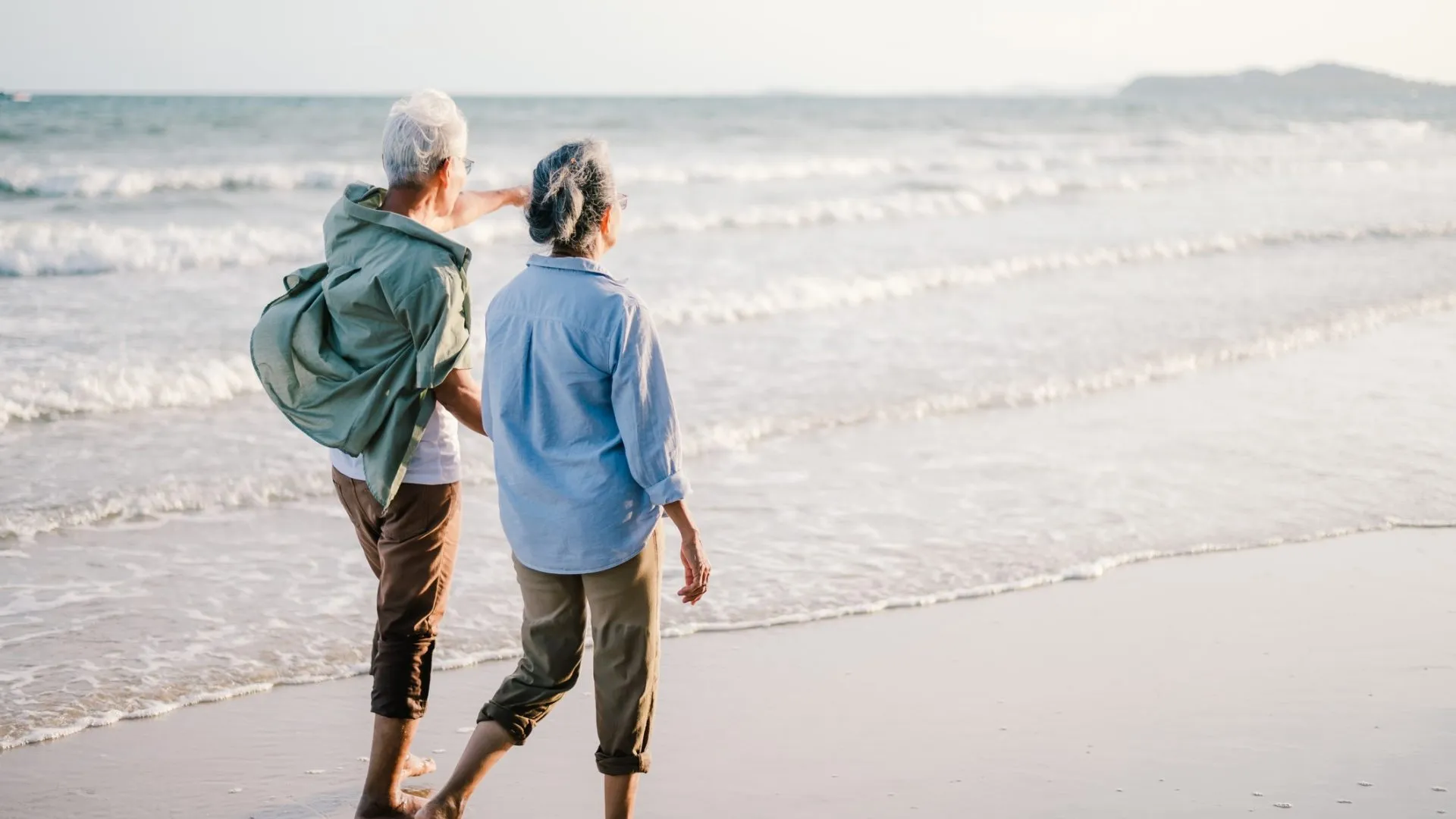 Life, as everyone knows, is full of changes that occur with regularity from infancy through the senior years. When you reach retirement age, it's important to know how certain life changes can affect…
READ MORE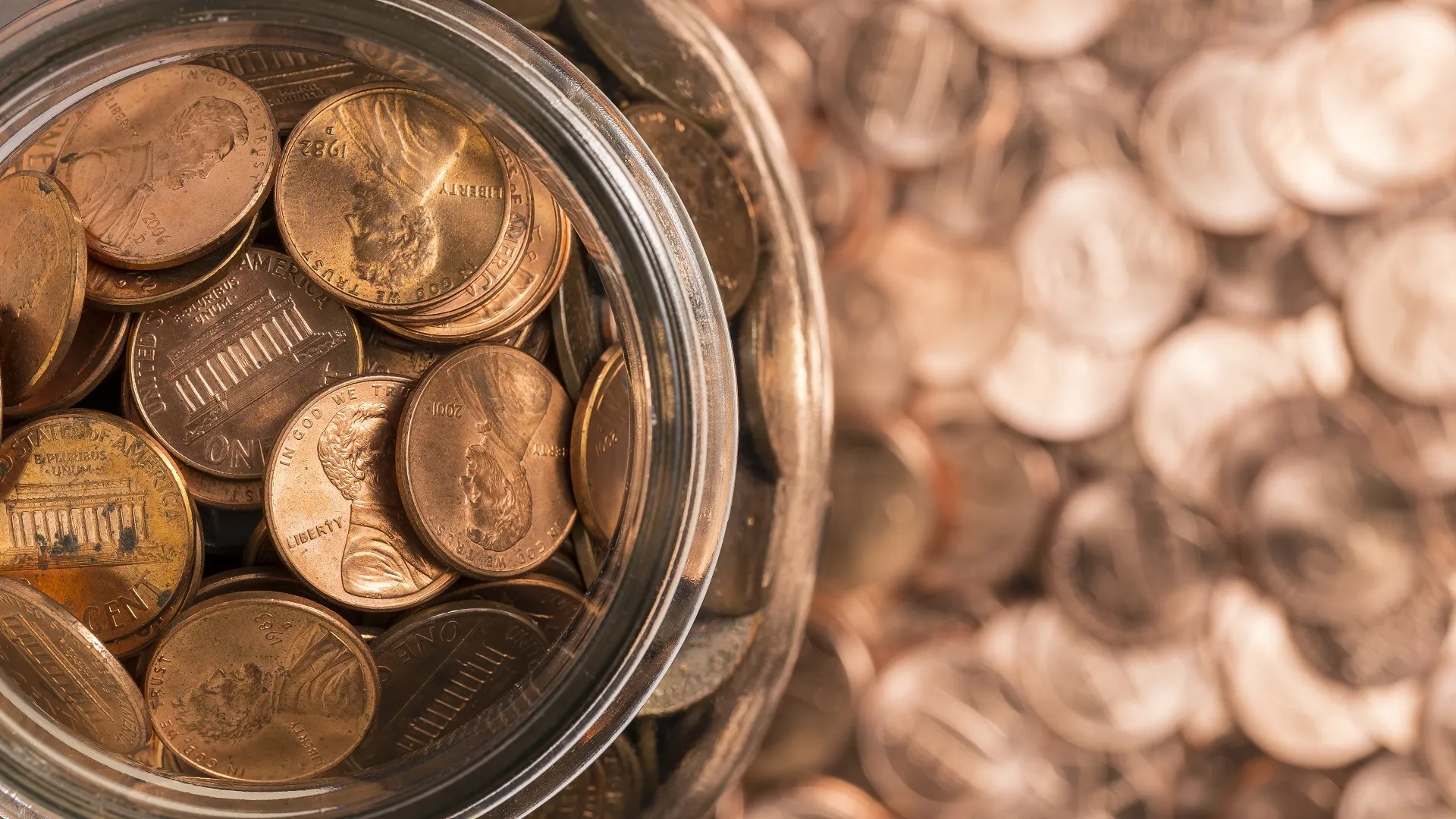 A penny for your thoughts? More like a penny for hundreds or even thousands of dollars. Indeed, parents may want to be extra careful next time they empty out their kids' piggy banks. They might just…
READ MORE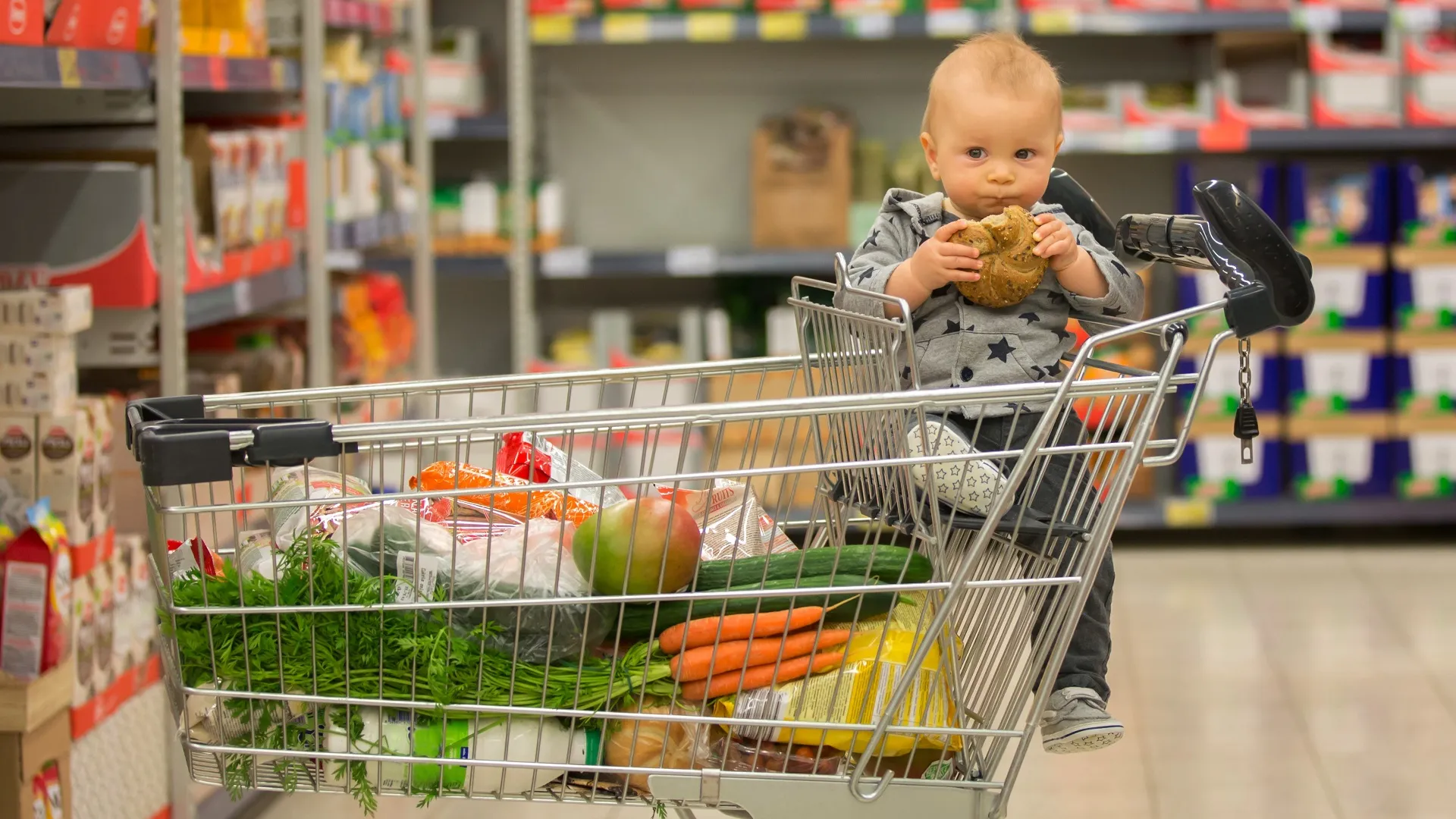 New Jersey's Supplemental Nutrition Assistance Program, NJ SNAP, provides food assistance to low-income families to help them buy groceries. SNAP is a federal program, but it is administered at the…
READ MORE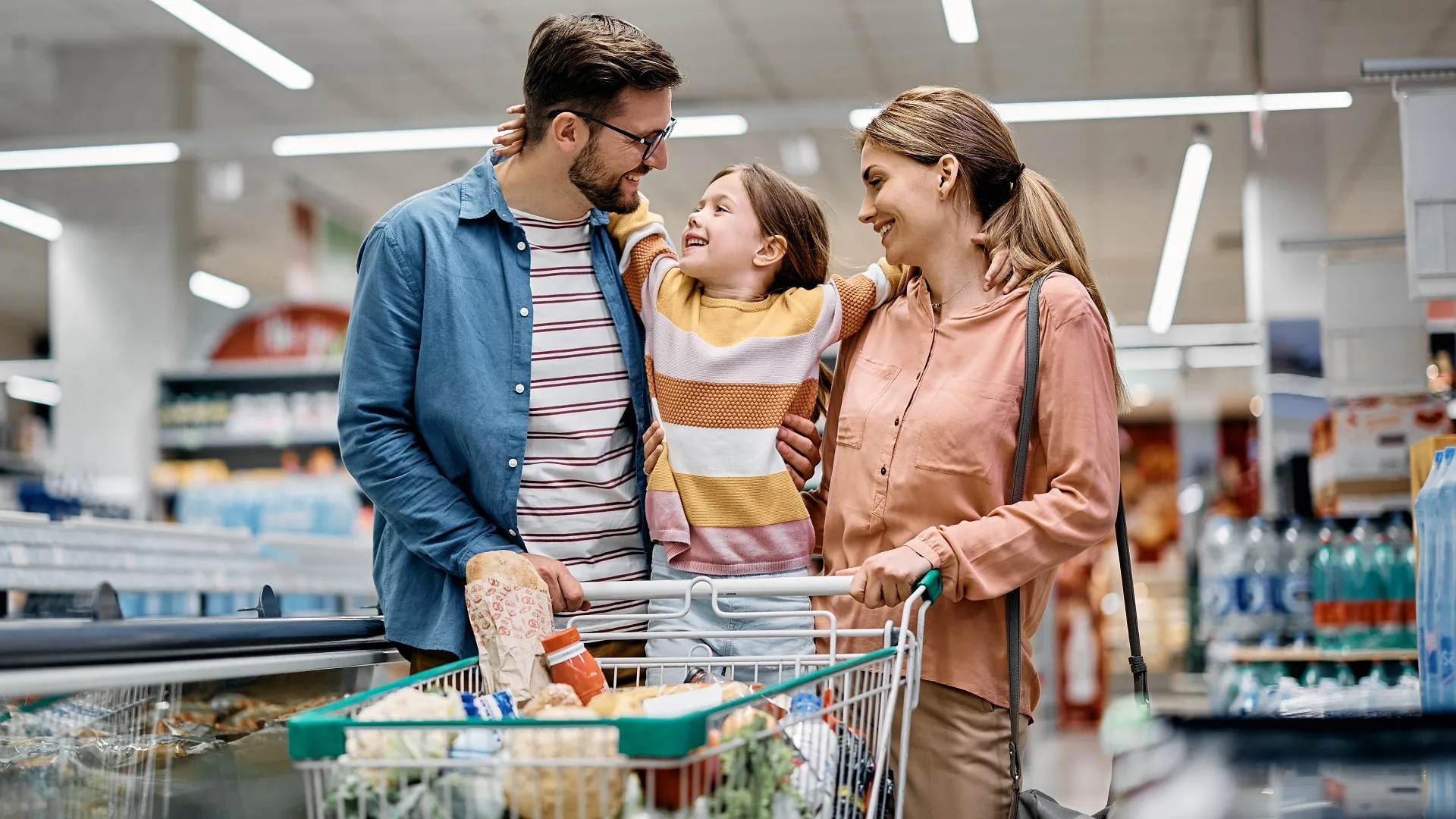 South Carolina residents who qualify for Supplemental Nutrition Assistance Program (SNAP) benefits will receive their payments on the normal monthly schedule in December. As usual, payments will be…
READ MORE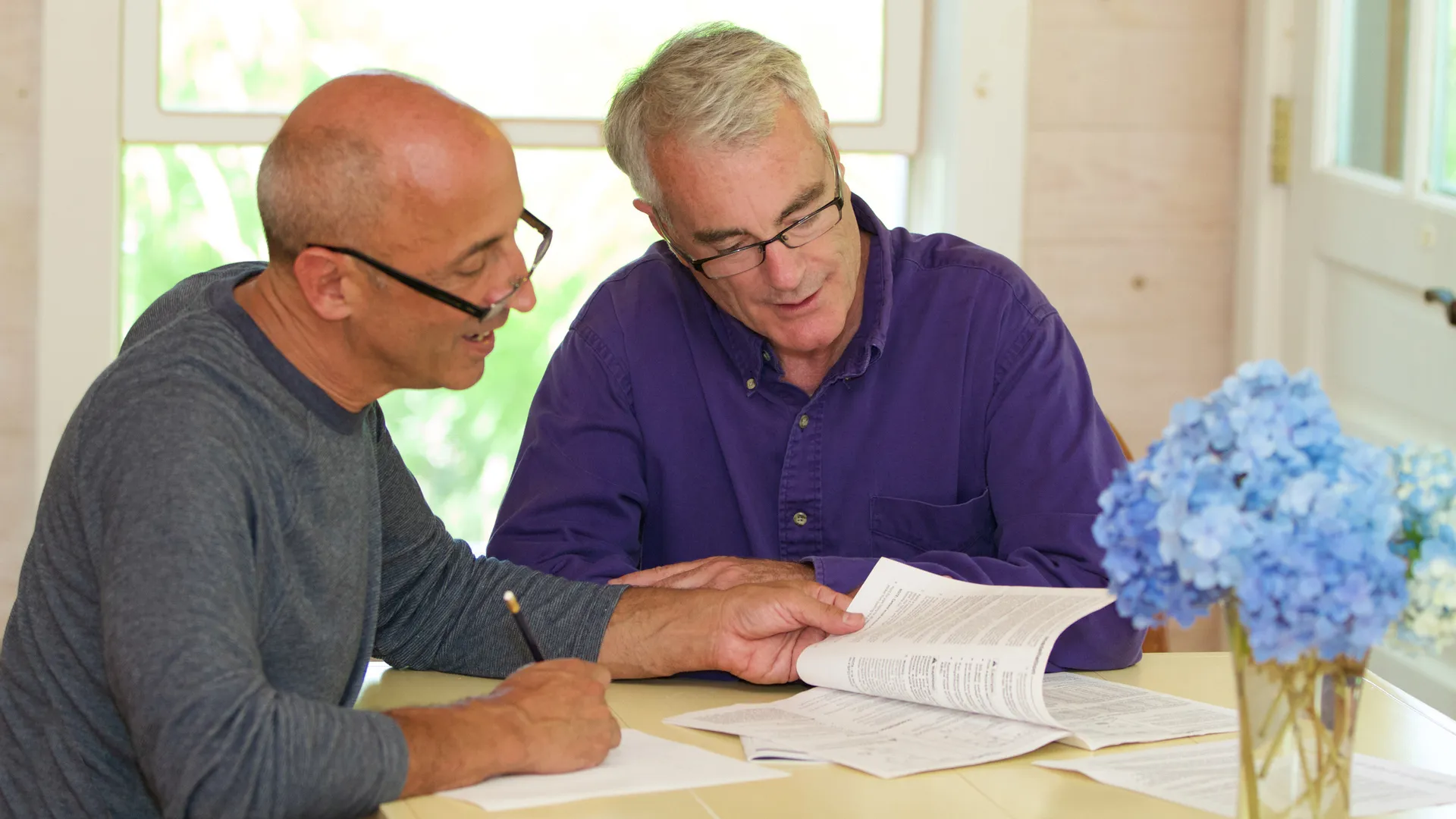 The long arm of Social Security reaches far and wide, with nearly 66 million Americans receiving some kind of benefit. Even so, many Americans don't have basic knowledge of the program. See: 6…
READ MORE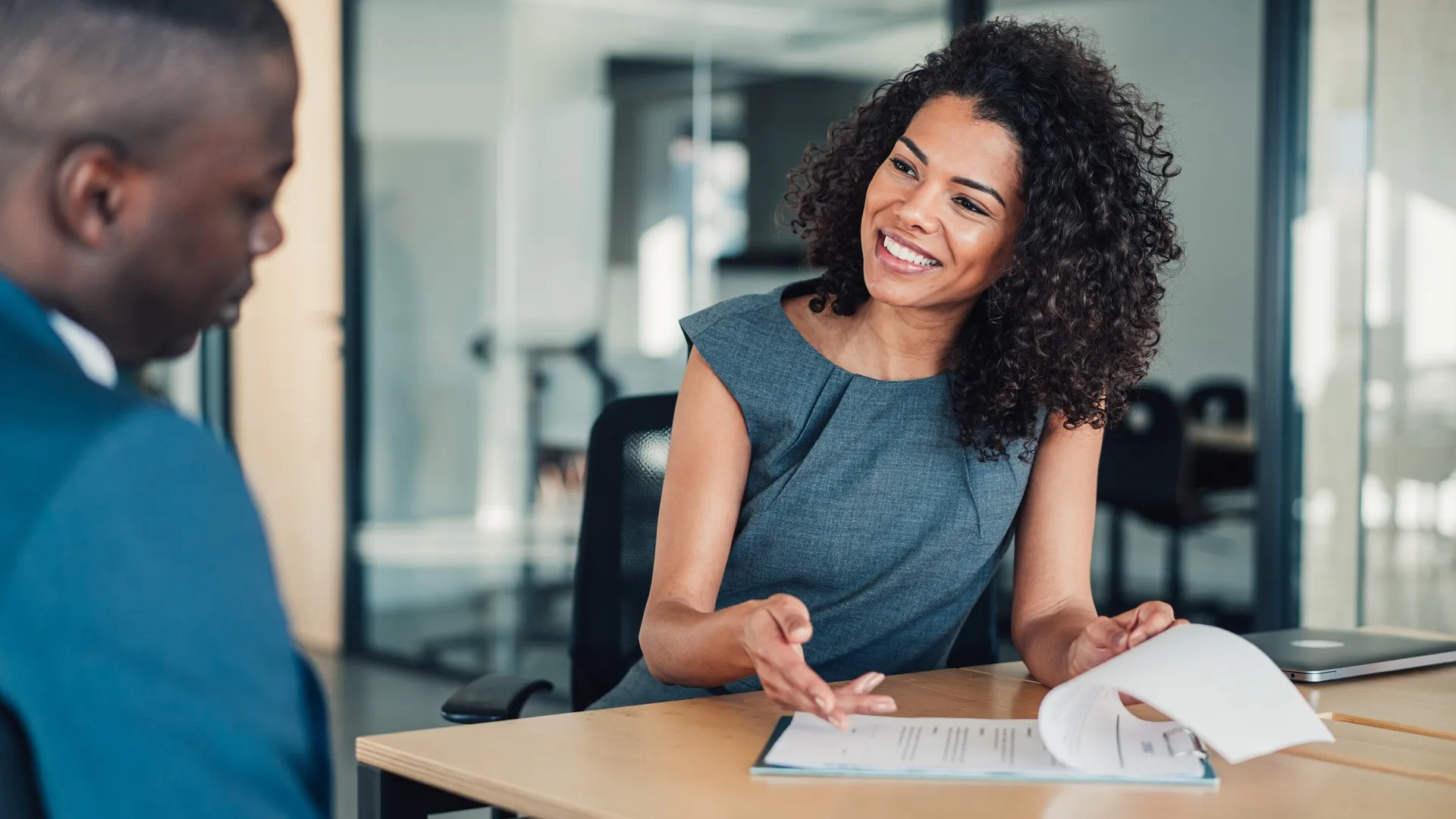 The four-day workweek: A dream of every worker since they started working. Proclaimed by CNN as one of the most important new global business ideas in 2022, a reduced workweek might soon become the…
READ MORE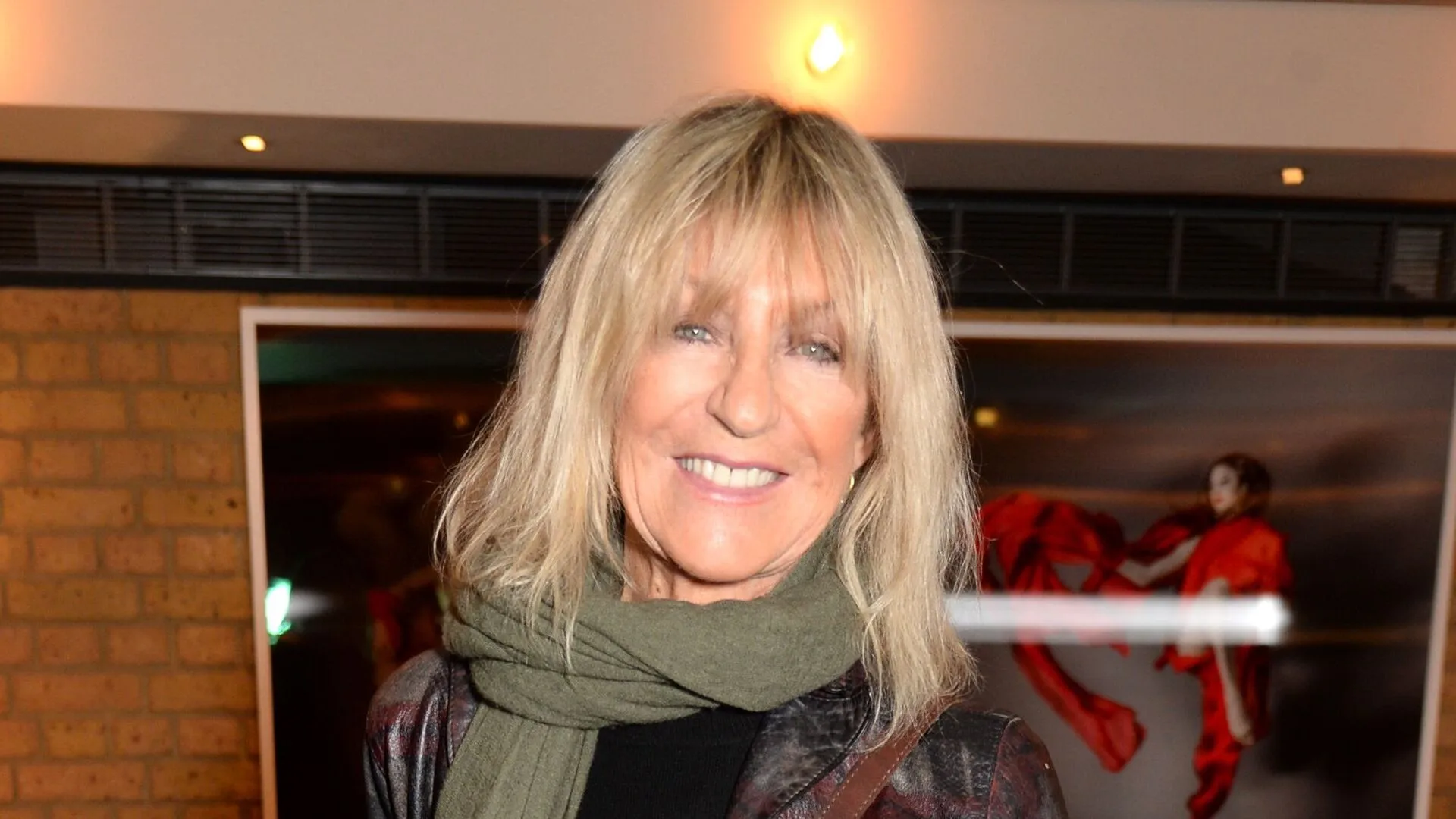 Christine McVie, British singer-songwriter and keyboardist best known for her decades of work with the rock band Fleetwood Mac, has died, according to a statement from her family, reported by BBC…
READ MORE
The long-awaited Federal Reserve pivot might finally happen in December, as Chair Jerome Powell said it would make sense to moderate the pace of rate increases. Amid persistent inflation and an…
READ MORE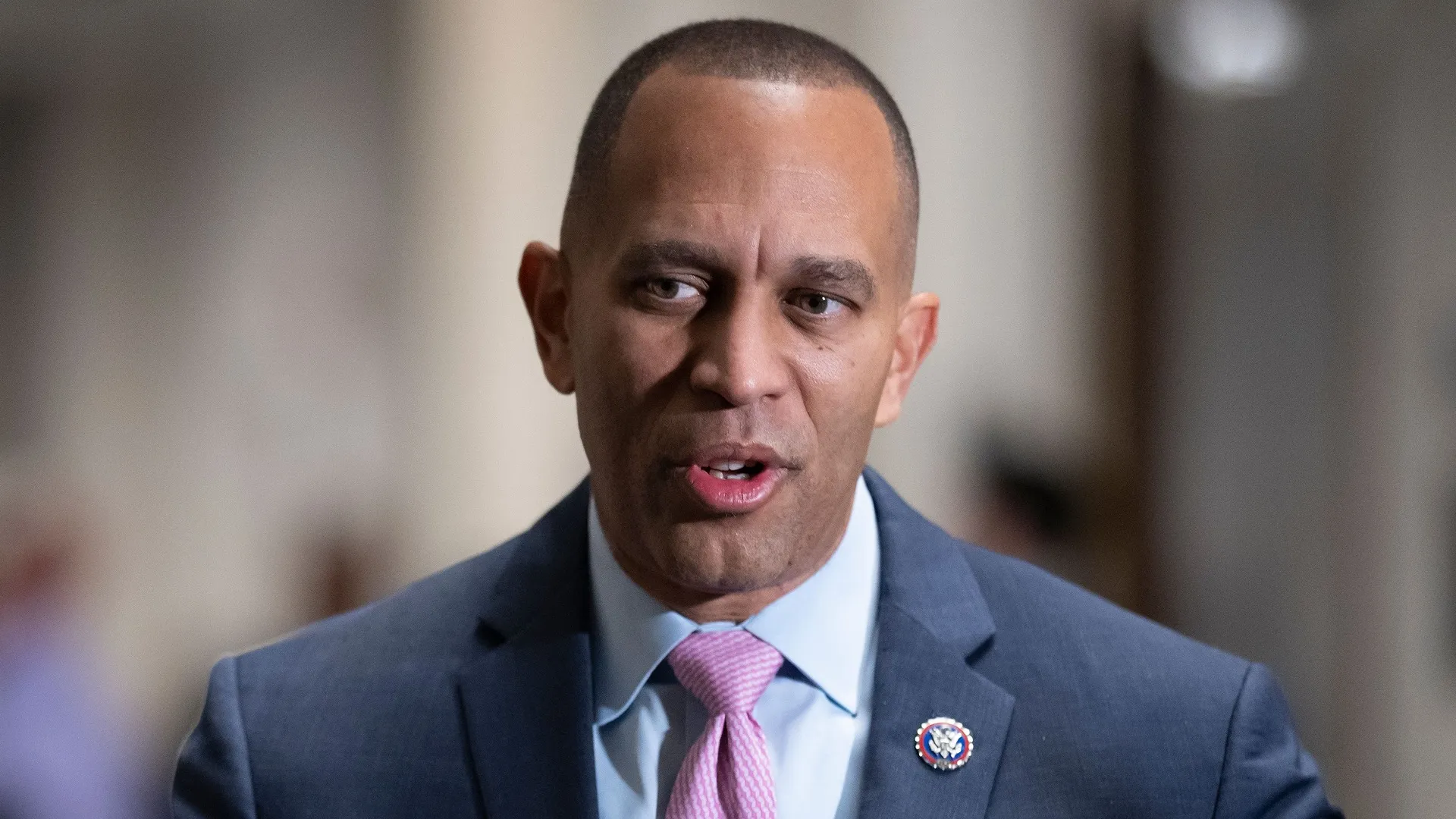 The Democratic Party has officially elected Rep. Hakeem Jeffries (D-N.Y.) to be the new House leader for 2023 in a decision announced on Capitol Hill Nov. 30. Jeffries succeeds Nancy Pelosi, who…
READ MORE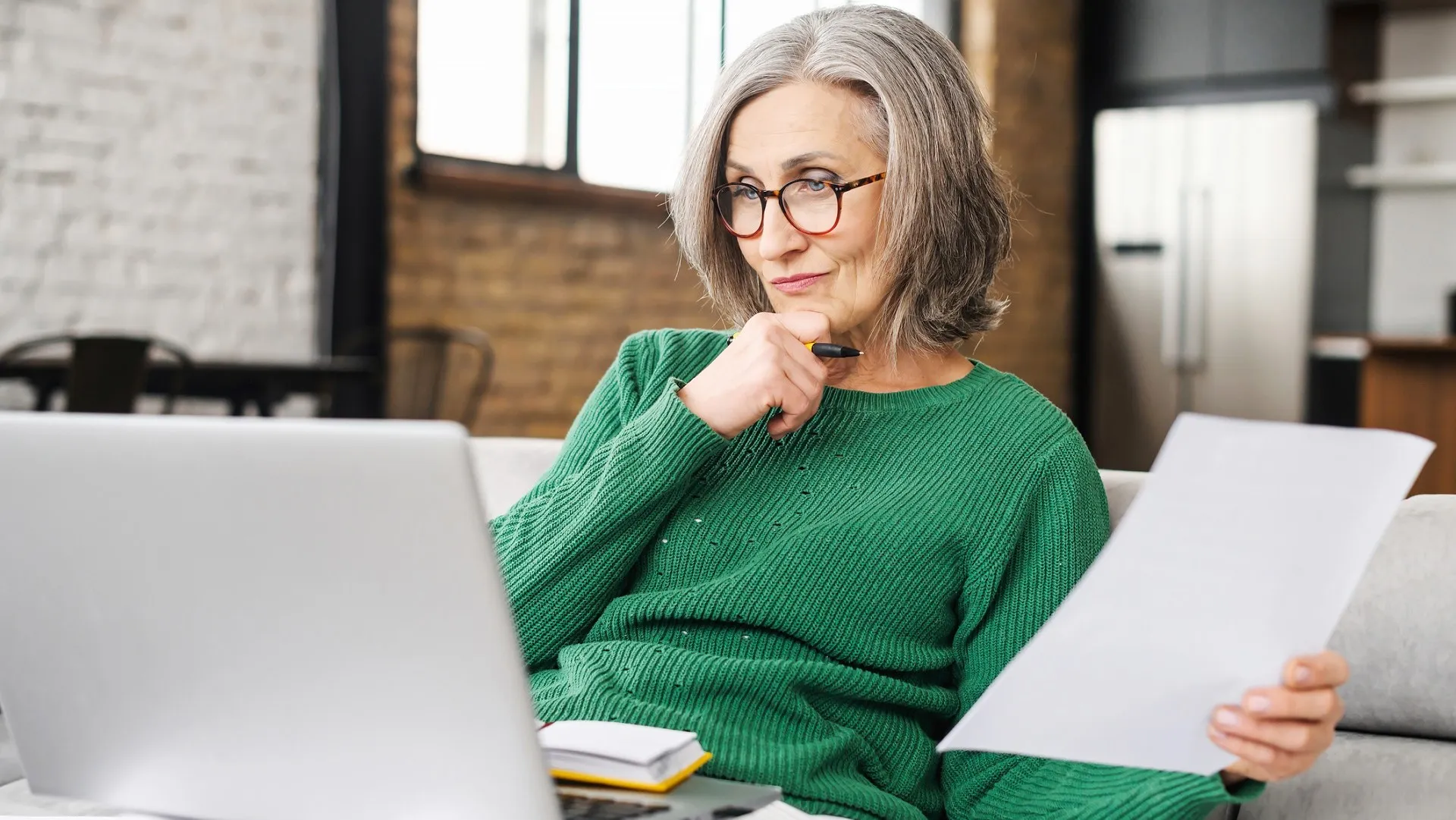 Social Security recipients could get an additional $2,400 a year in benefits if a new bill recently introduced to Congress wins approval — something seniors would no doubt welcome as surging…
READ MORE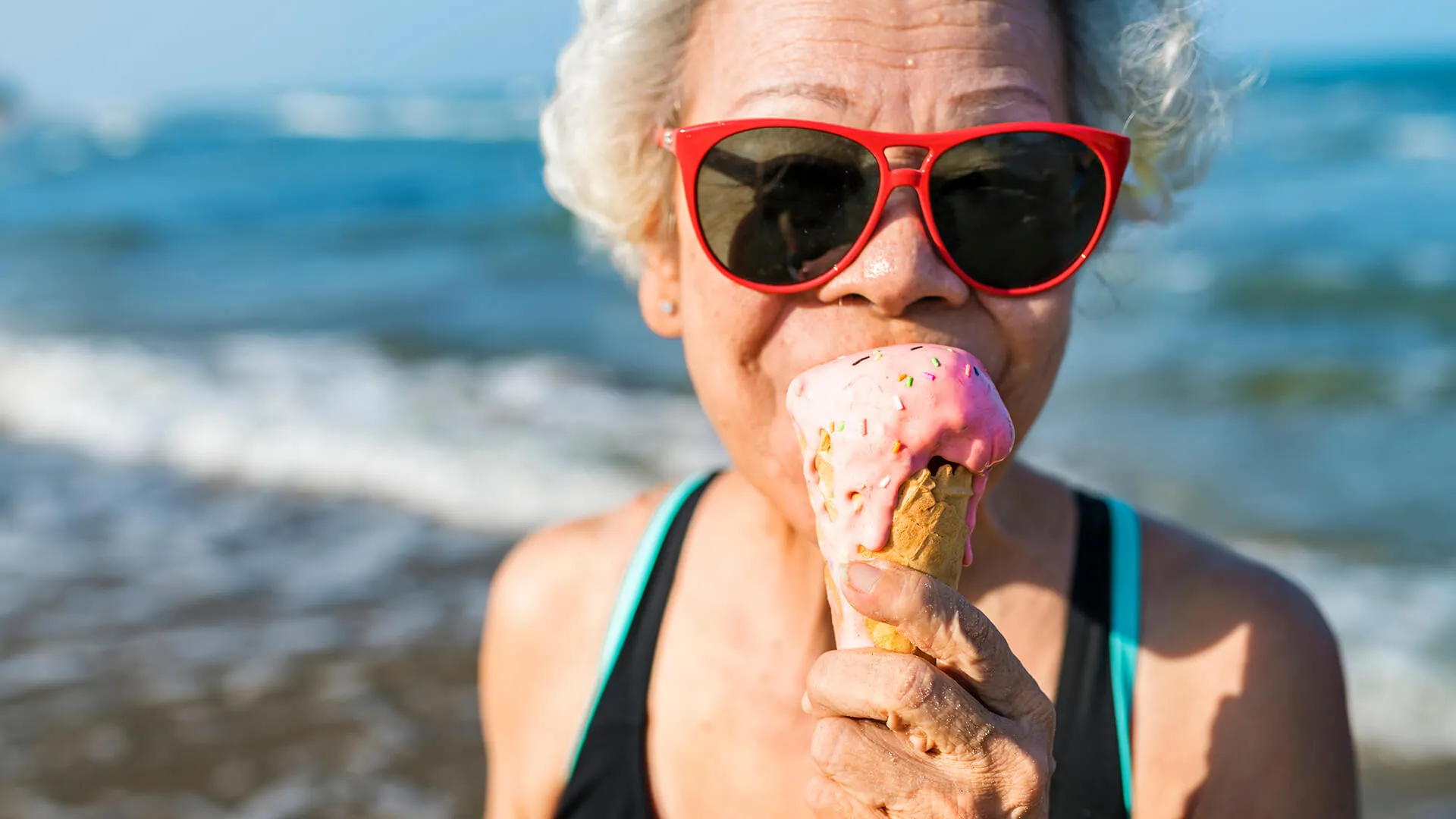 A traditional, passive retirement is fine for some, but many retirees are looking to start exciting new chapters of their lives when they stop working. Retirement at Any Age: Get Retirement Tips That…
READ MORE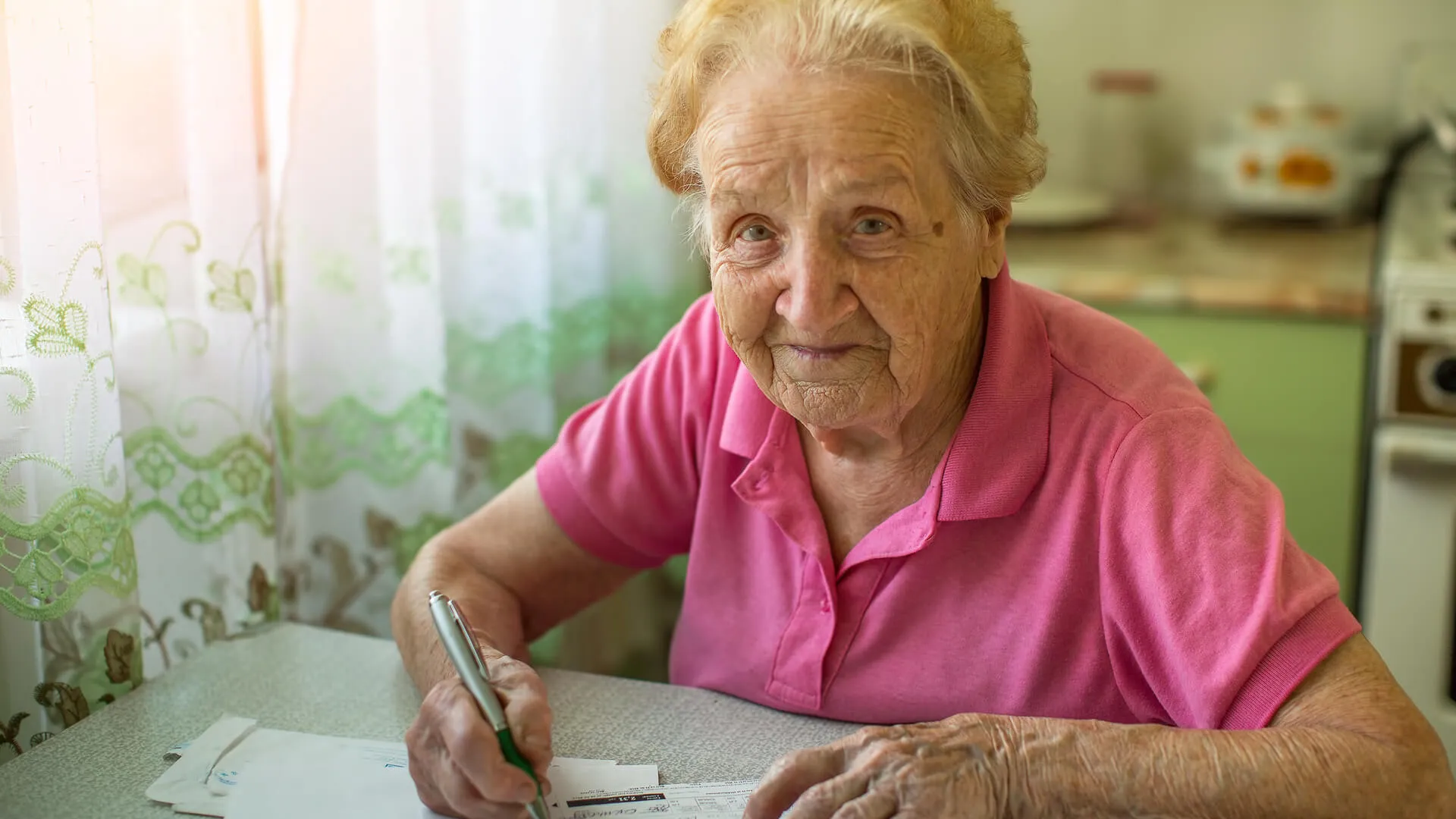 Social Security beneficiaries could see their 2023 cost-of-living adjustment hit double digits for the first time in more than four decades as inflation in the United States continues to spiral ever…
READ MORE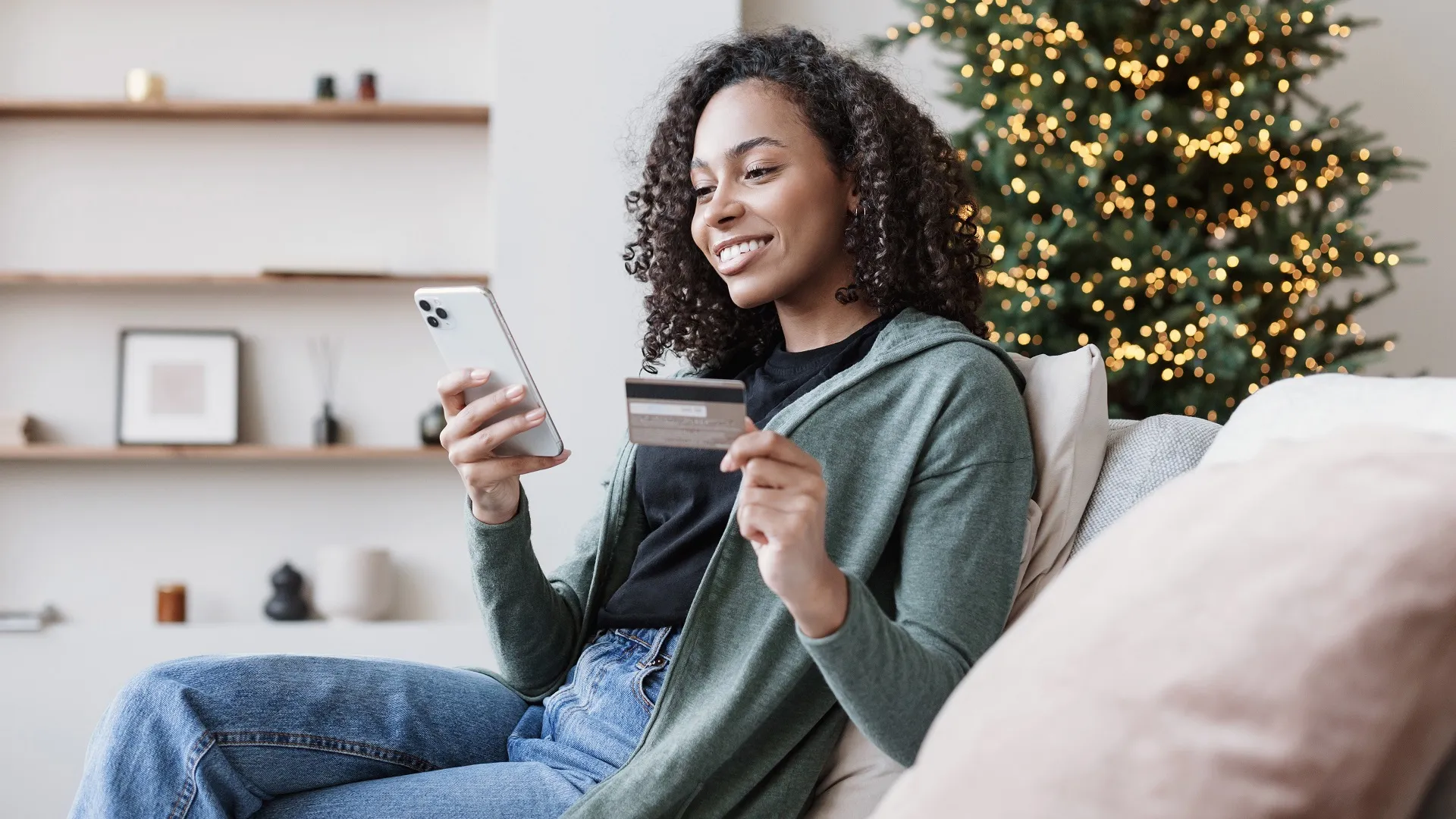 The holiday season is in full swing. Money worries can be the biggest causes of stress this time of the year, but as you start to spend more on gifts, travel and food, you have the chance to maximize…
READ MORE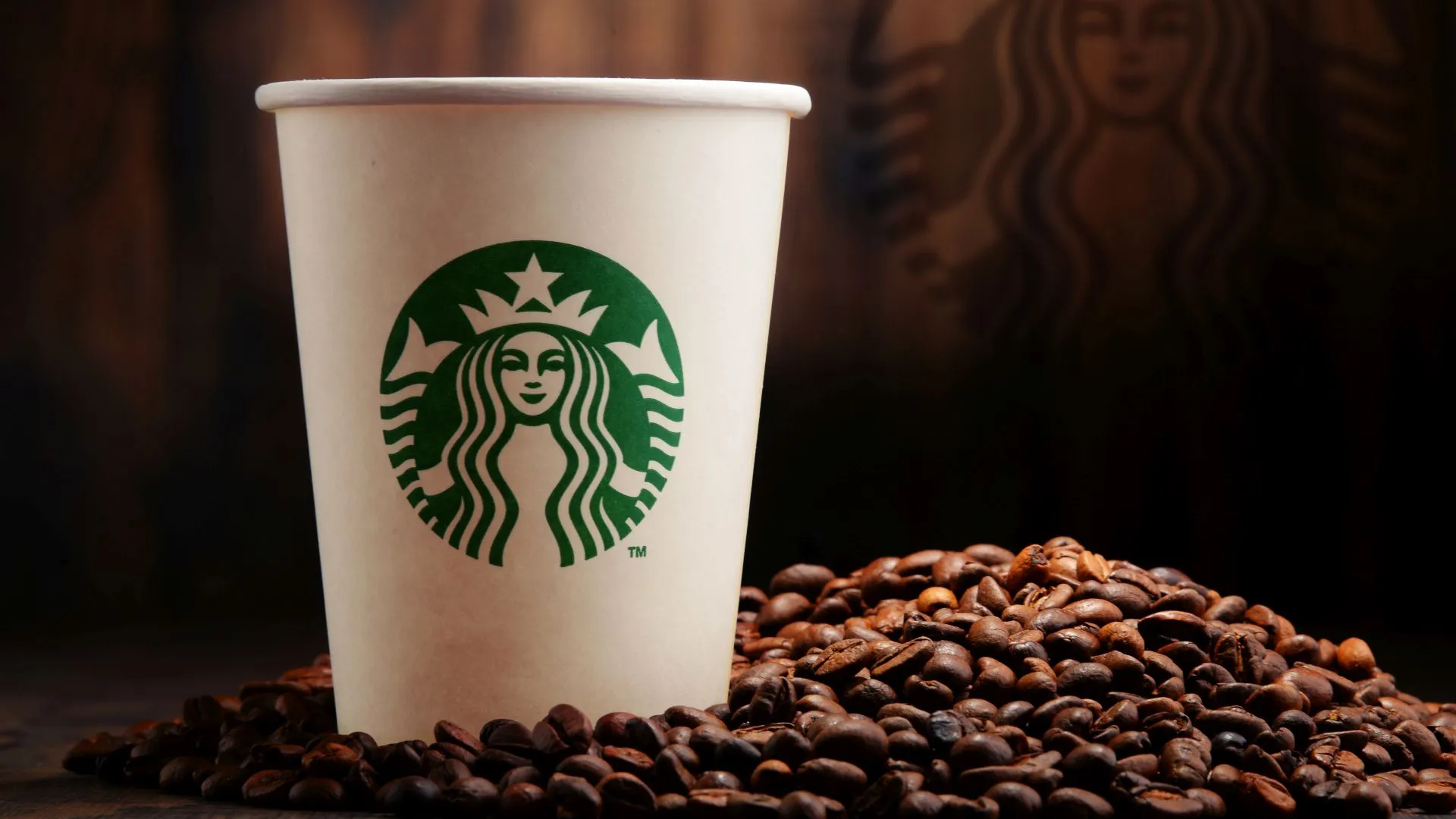 Today is the most anticipated day of the year — at least for coffee lovers. It's the day Starbucks for Life officially kicks off, providing Rewards App members with the chance to get game plays with…
READ MORE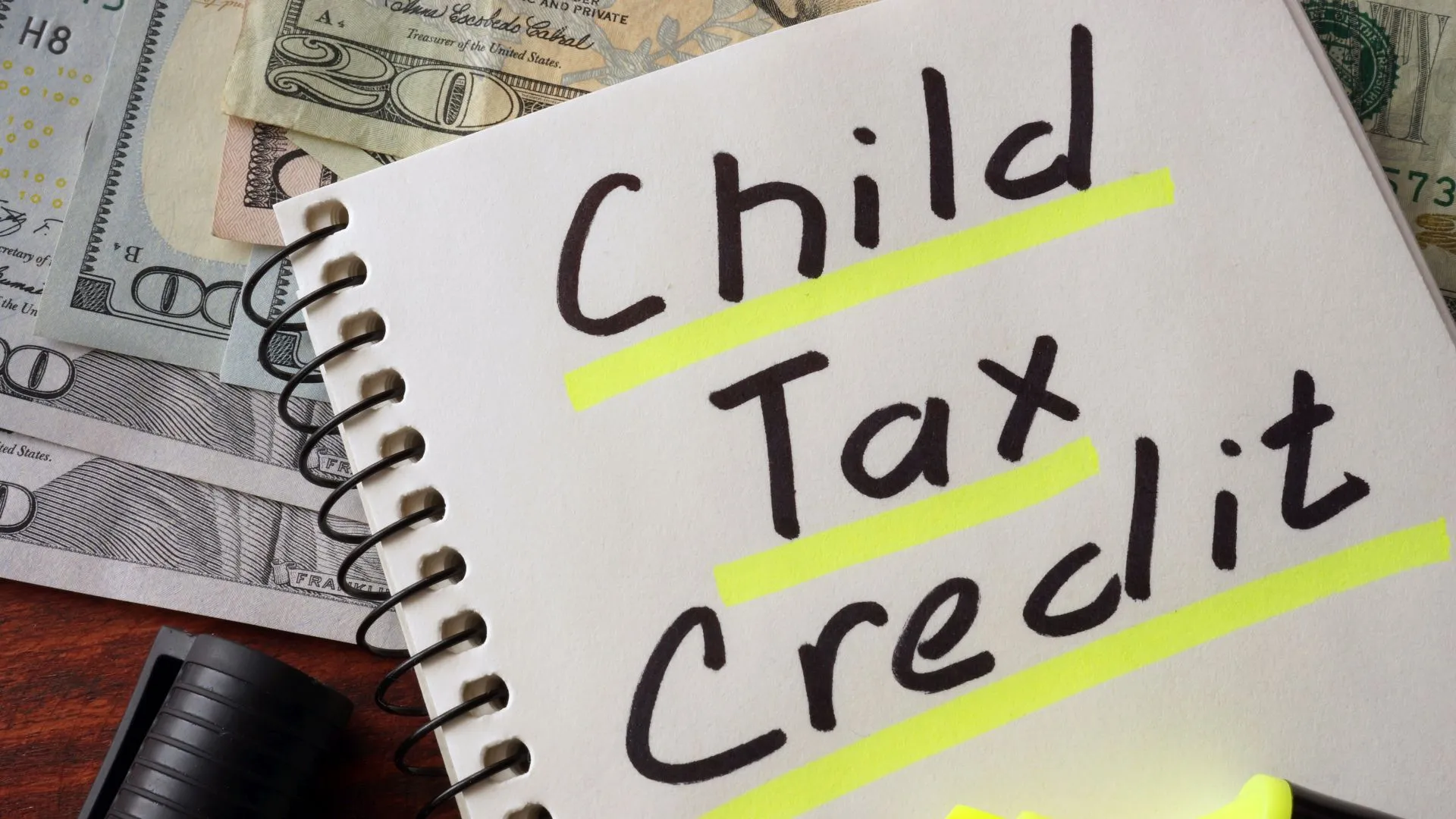 When the child tax credit (CTC) reverted to its original amount of $2,000 per child for the 2022 tax year, many states stepped up to create additional tax credits and stimulus programs to help…
READ MORE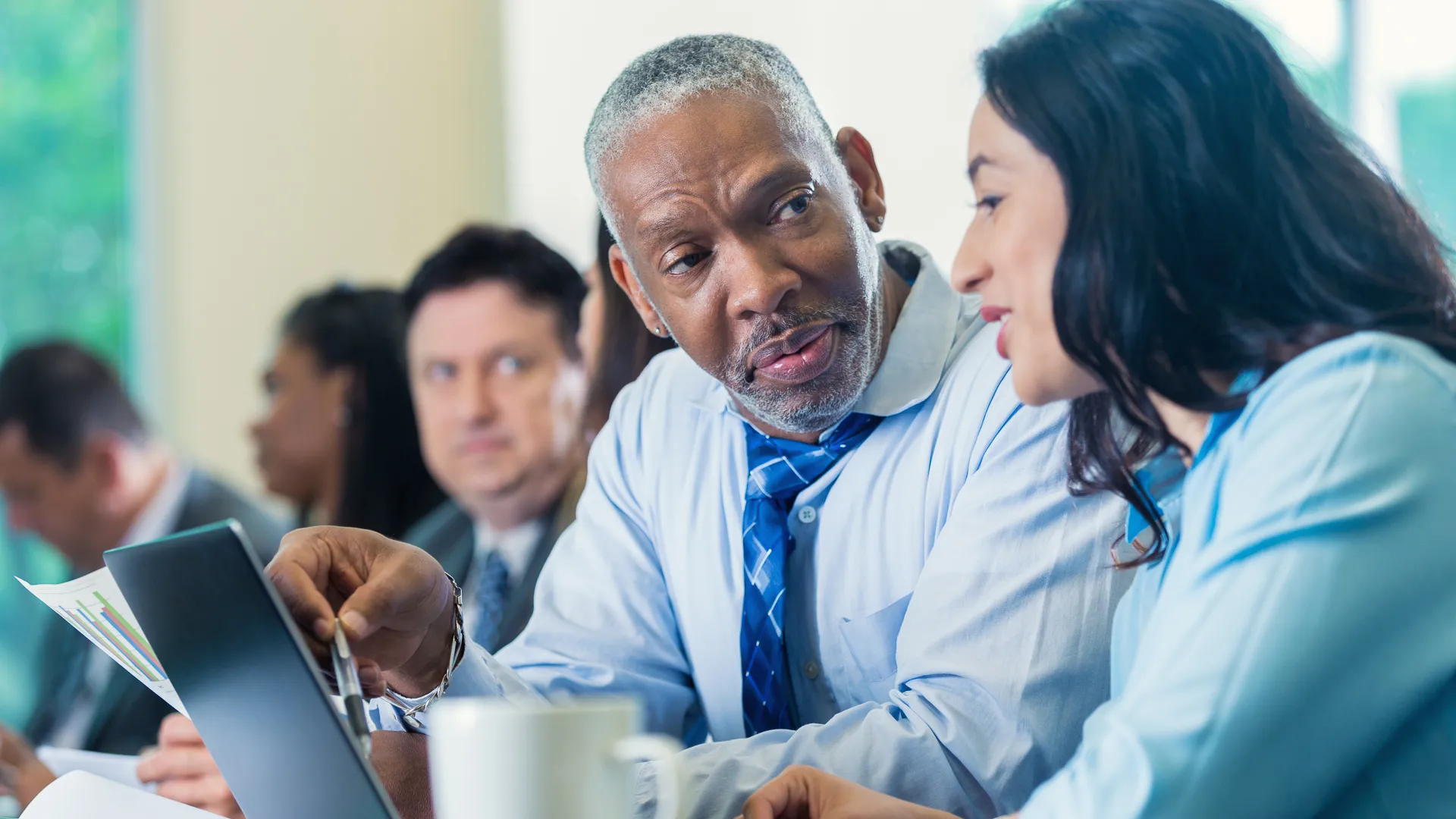 Inflation is wreaking havoc on Americans' financial lives, and retirees — many of whom live on a fixed income — are acutely feeling the pain. Social Security: No Matter Your Age, Do Not Claim…
READ MORE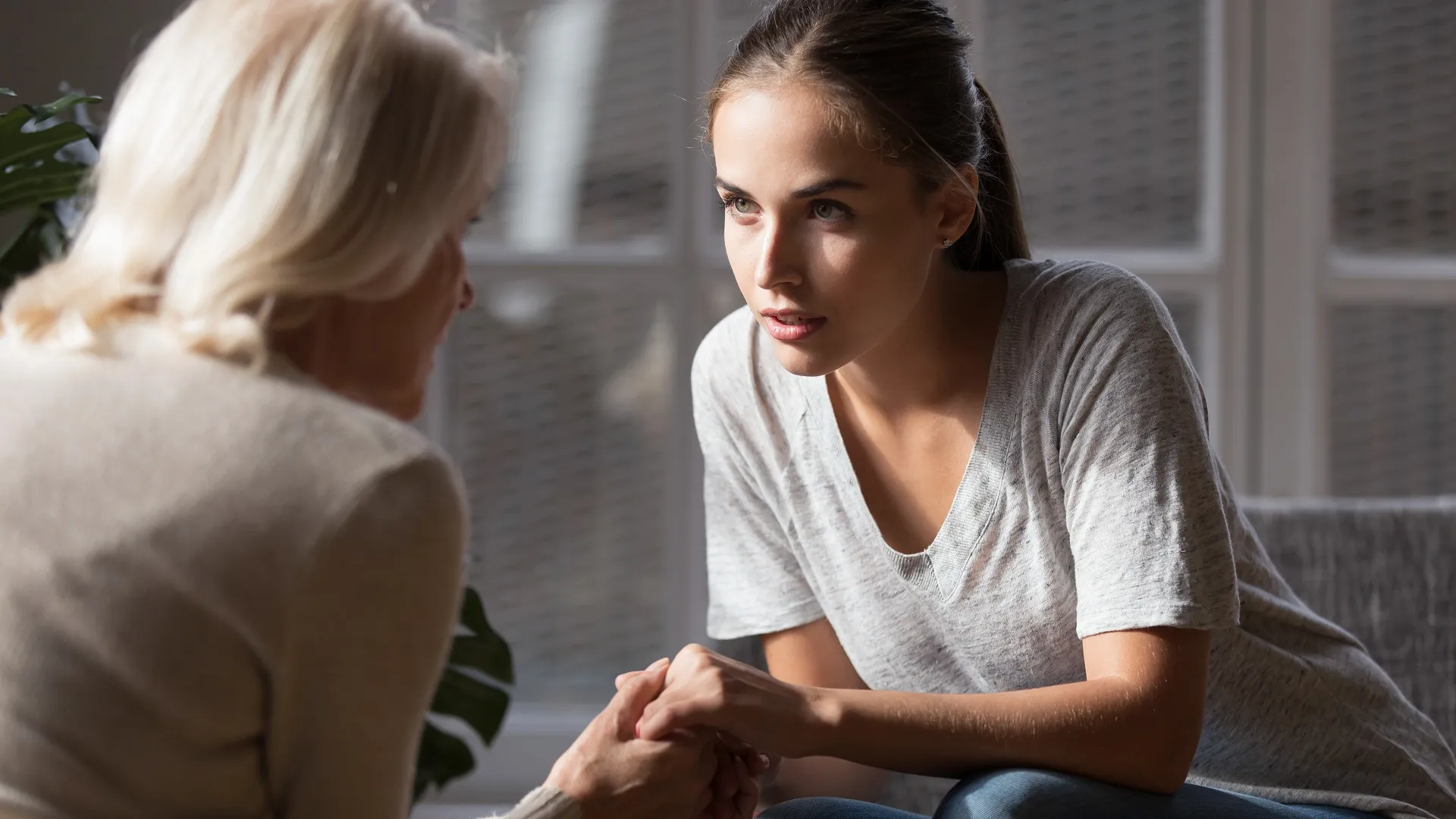 Growing up, we think our parents know everything. They're the ones to help teach us our biggest life lessons, from how to cure a broken heart to how to drive. But when it comes to money, the times…
READ MORE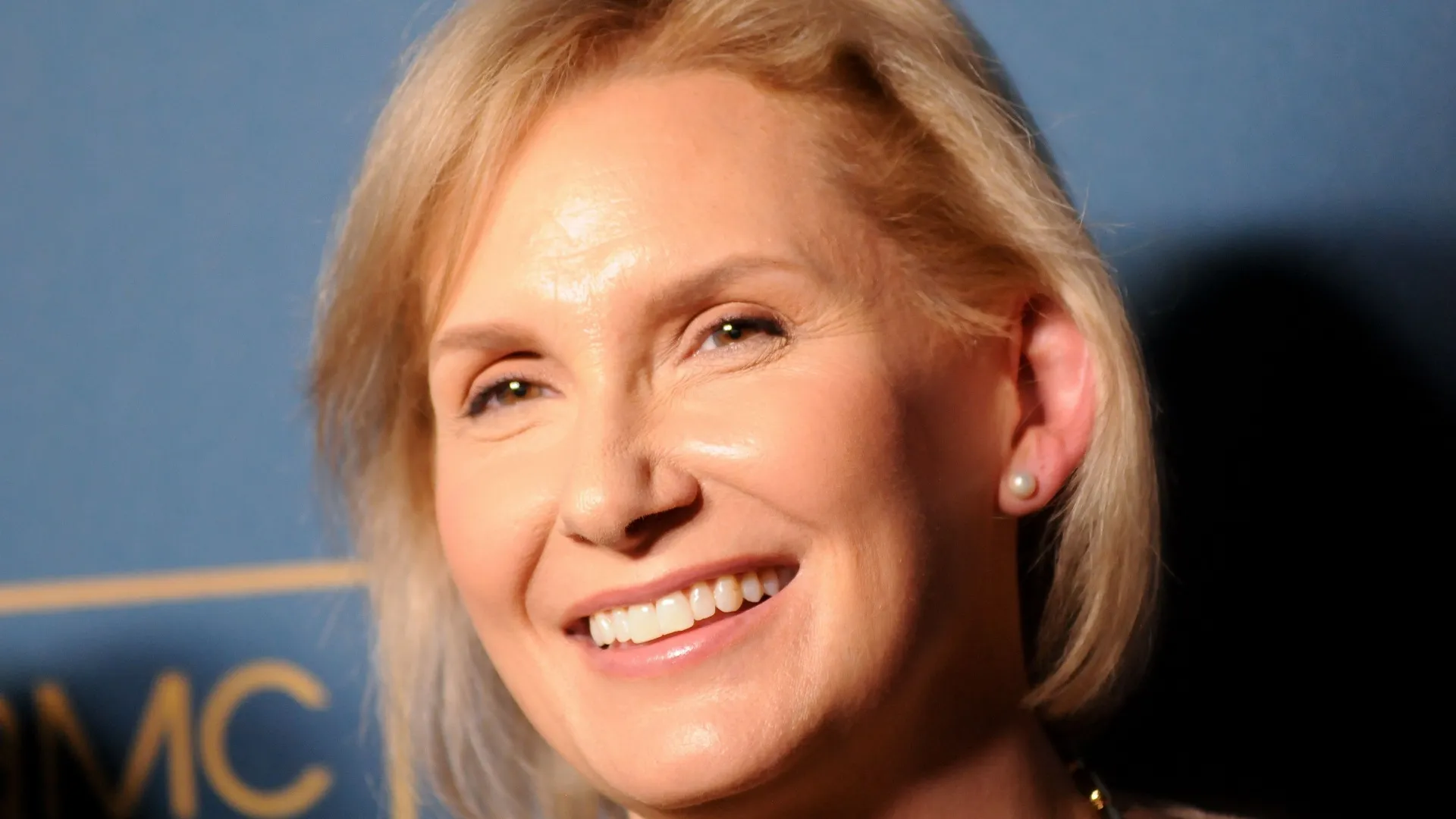 AMC is the latest company to announce massive layoffs, letting go of 20% of its workforce, according to several reports. The news came on the same day as company CEO Christina Spade stepped down from…
READ MORE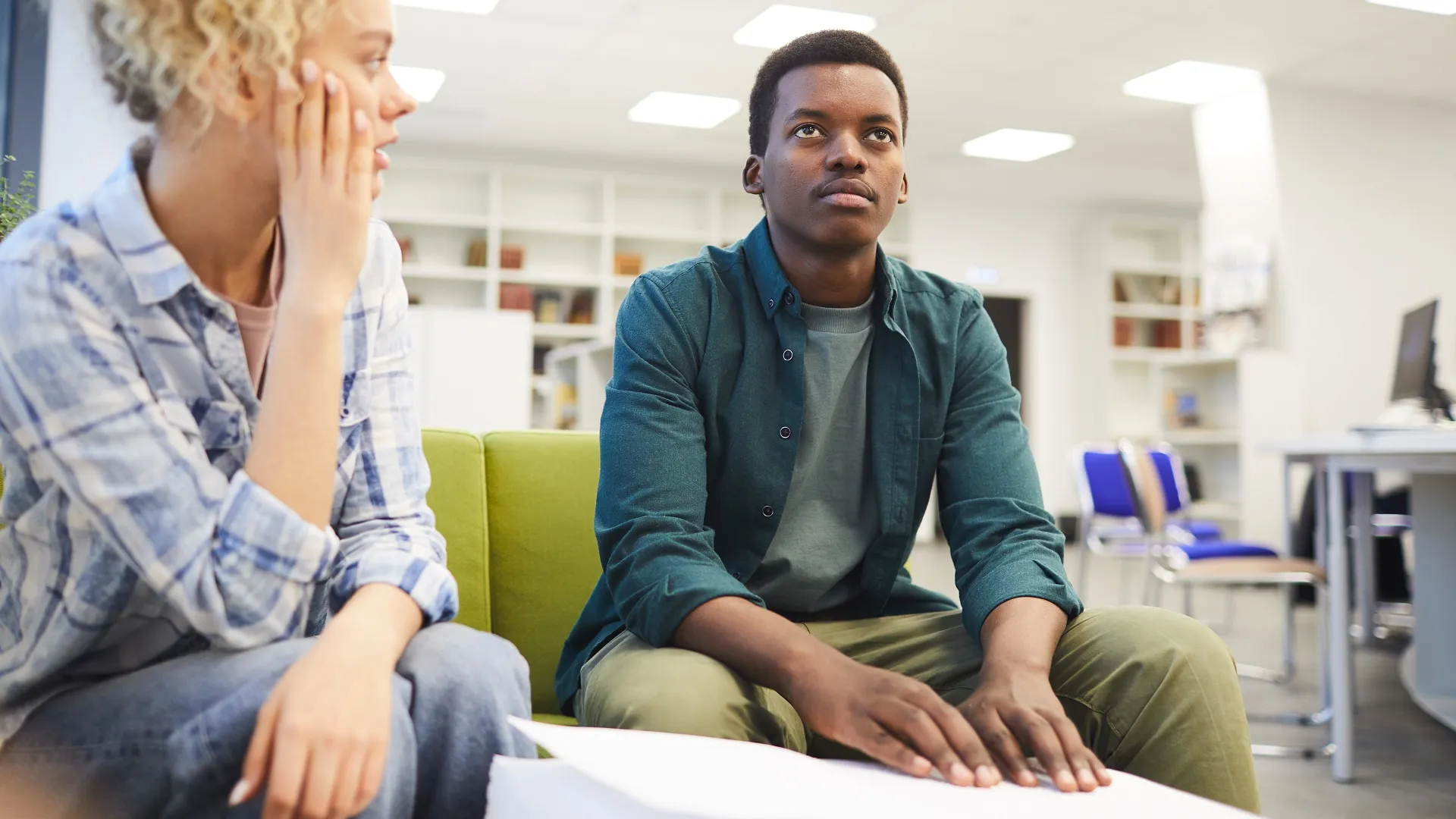 Supplemental Security Income (SSI) recipients will receive two payments in December. SSI benefits are usually paid on the first of the month unless the date falls on a weekend, in which case payments…
READ MORE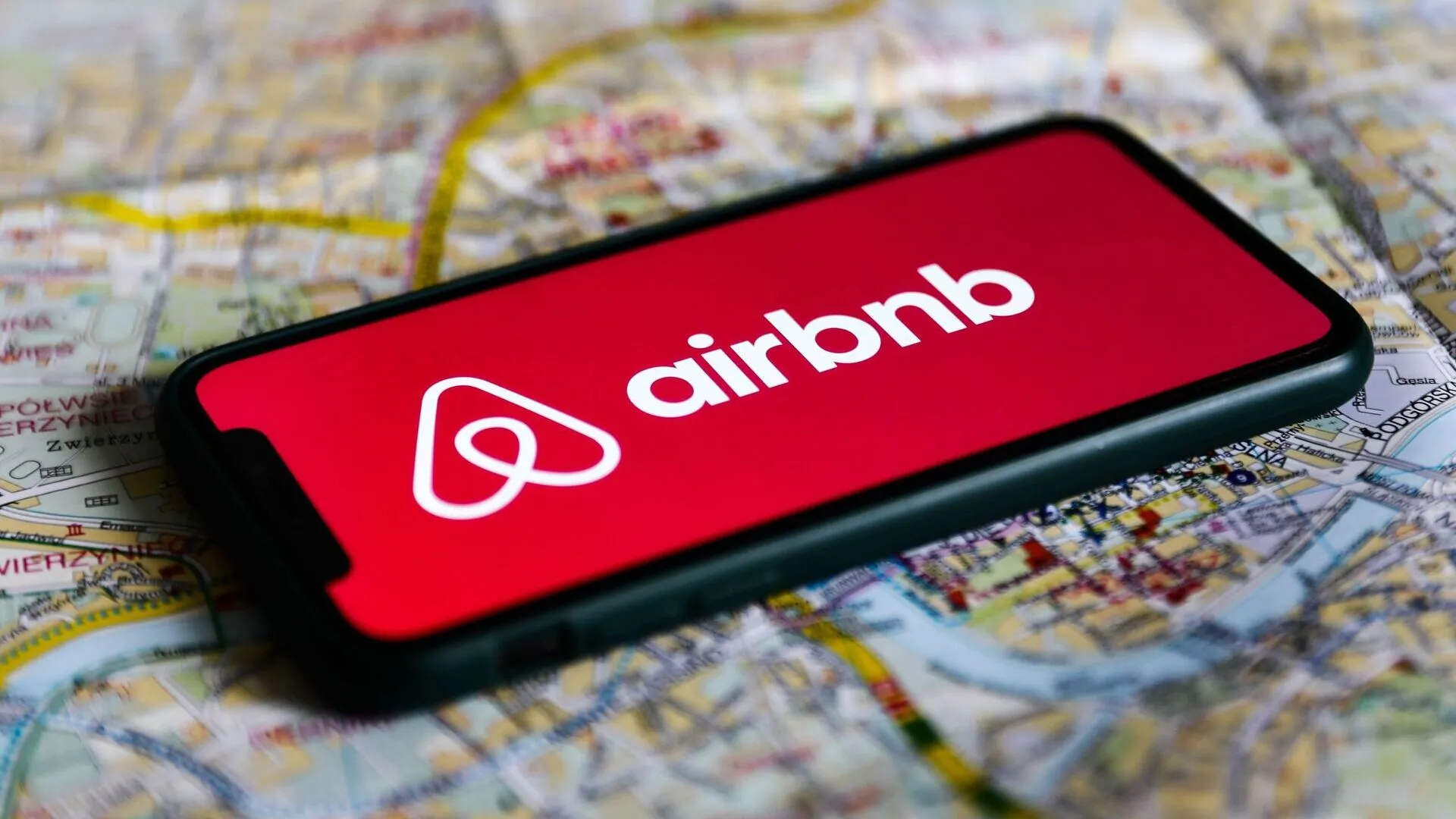 Airbnb recently launched a new program that will enable apartment tenants in certain buildings to be hosts. Dubbed "Airbnb-friendly apartments," the company said that this program will "unlock the…
READ MORE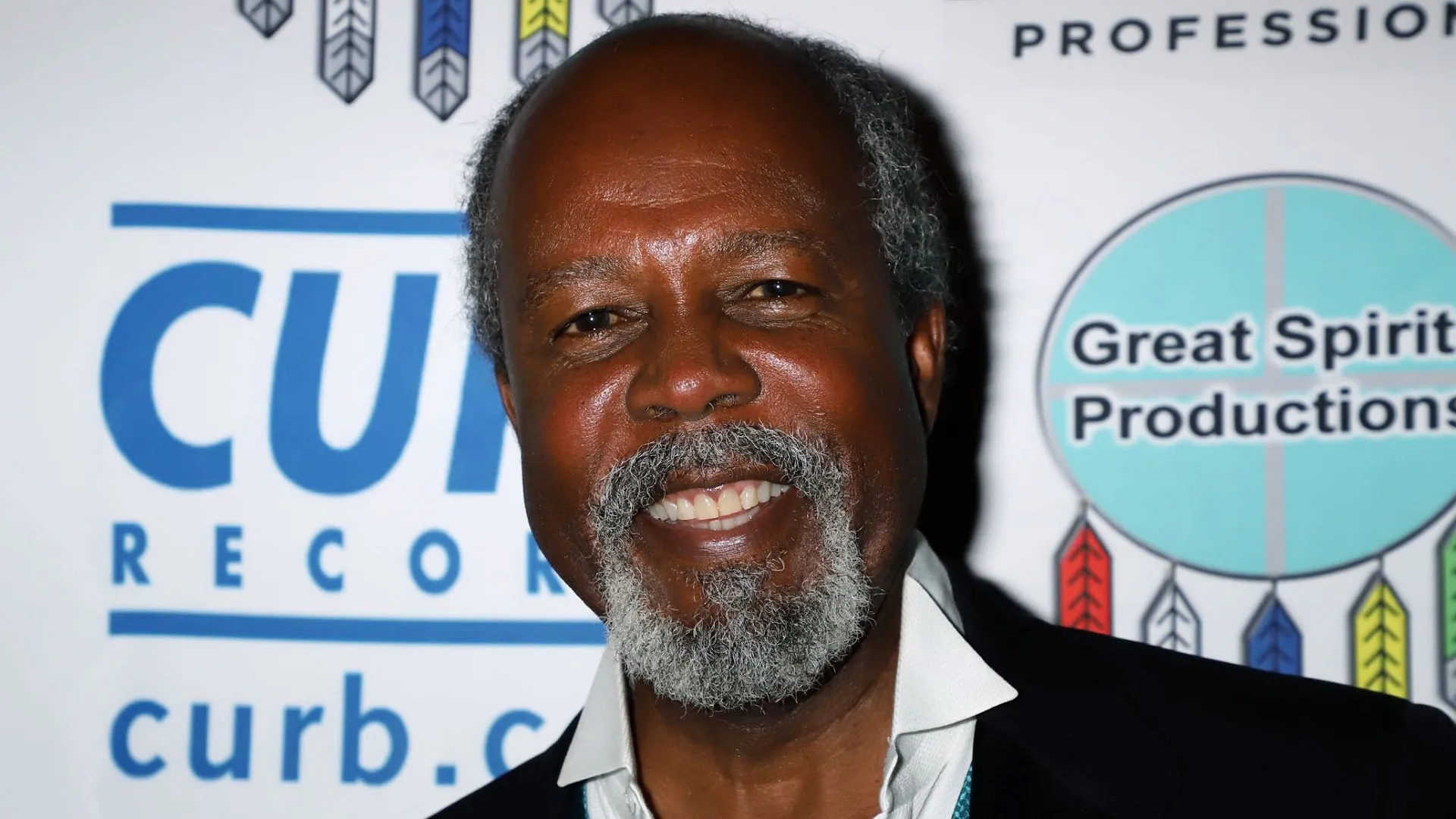 Clarence Gilyard — veteran actor, theater professor, and author — has died from a prolonged illness, the University of Nevada, Las Vegas announced on Nov. 28. He was 66 years old. In recent years,…
READ MORE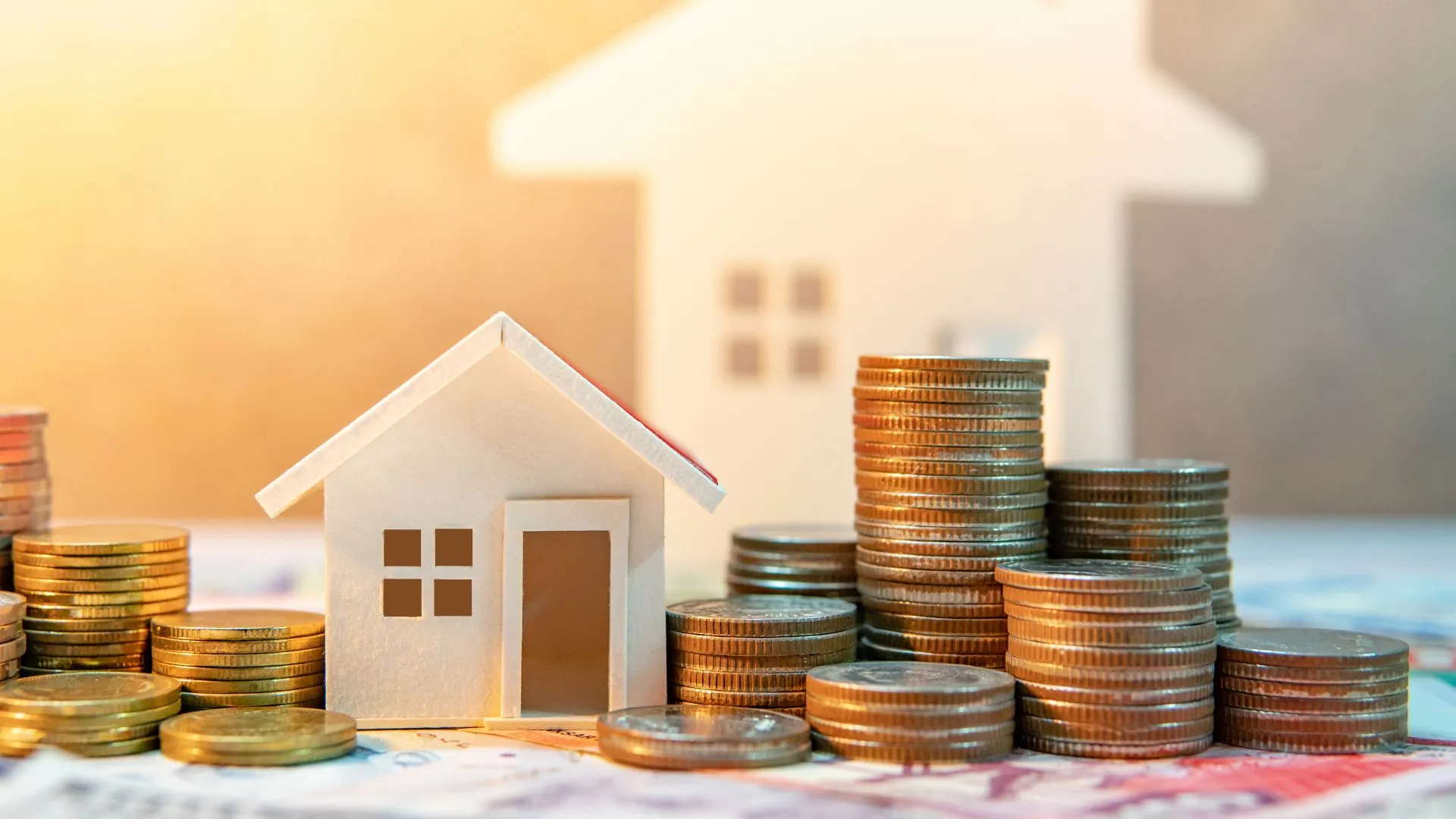 In a move designed to make home ownership accessible to a greater number of Americans, mortgage companies Fannie Mae and Freddie Mac will raise the limits of government-backed loans to a record level…
READ MORE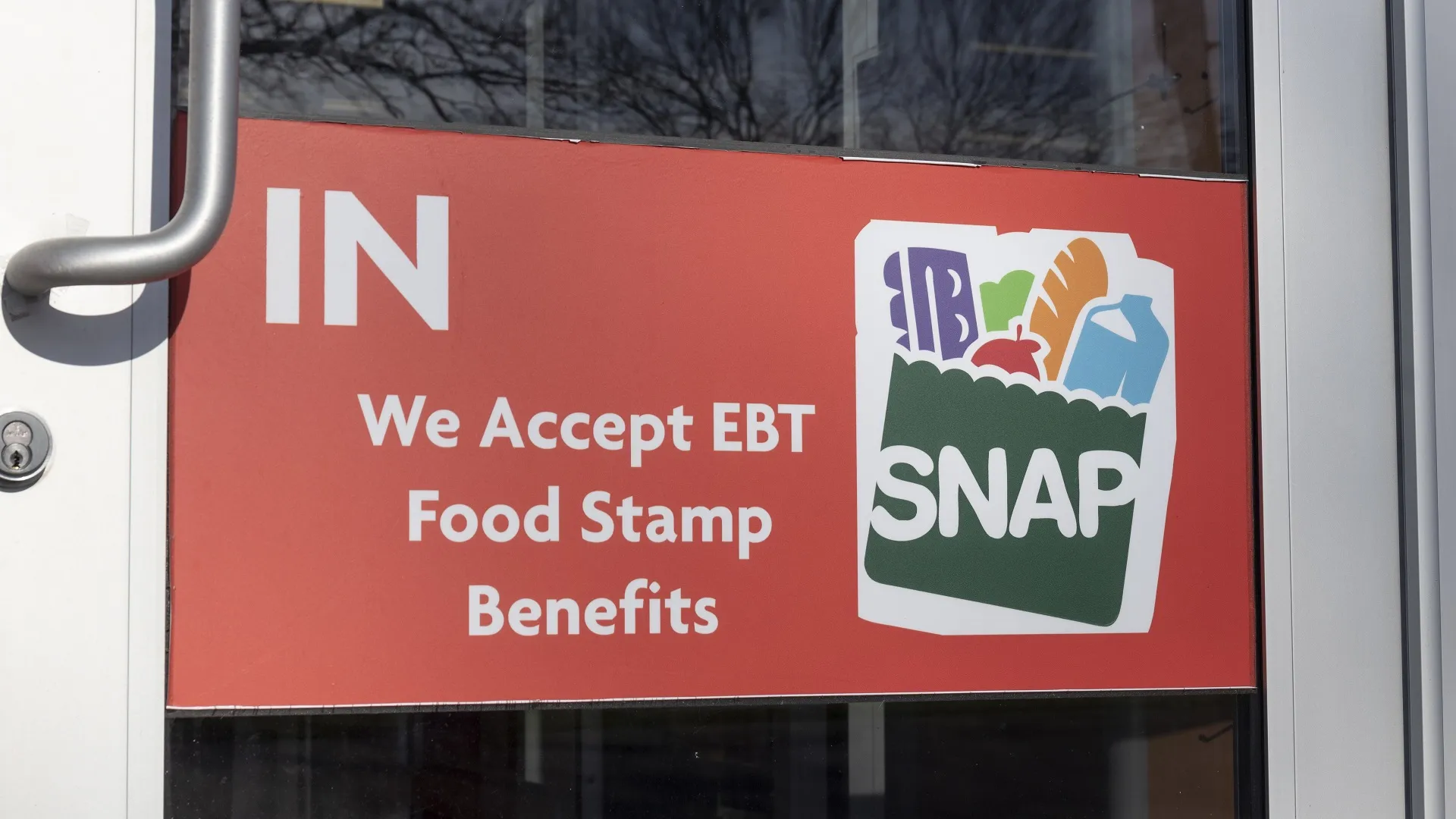 To qualify for Supplemental Nutrition Assistant Program (SNAP) benefits, which were previously referred to as food stamps, you need to meet certain eligibility requirements, including the amount of…
READ MORE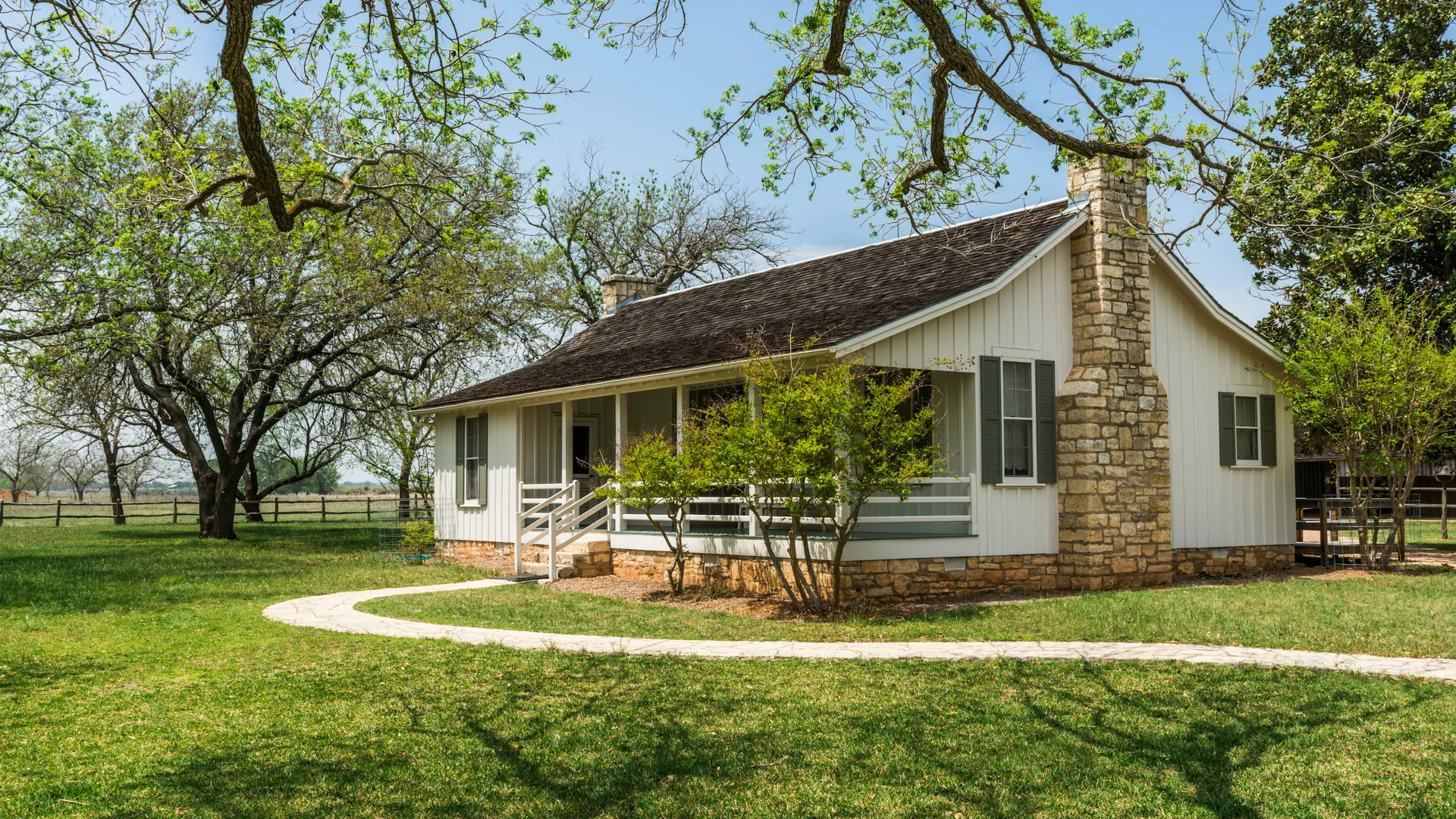 The U.S. housing market — which not too long ago roared to record highs for home prices — continued to cool in September. Average home prices fell for the third straight month, according to the…
READ MORE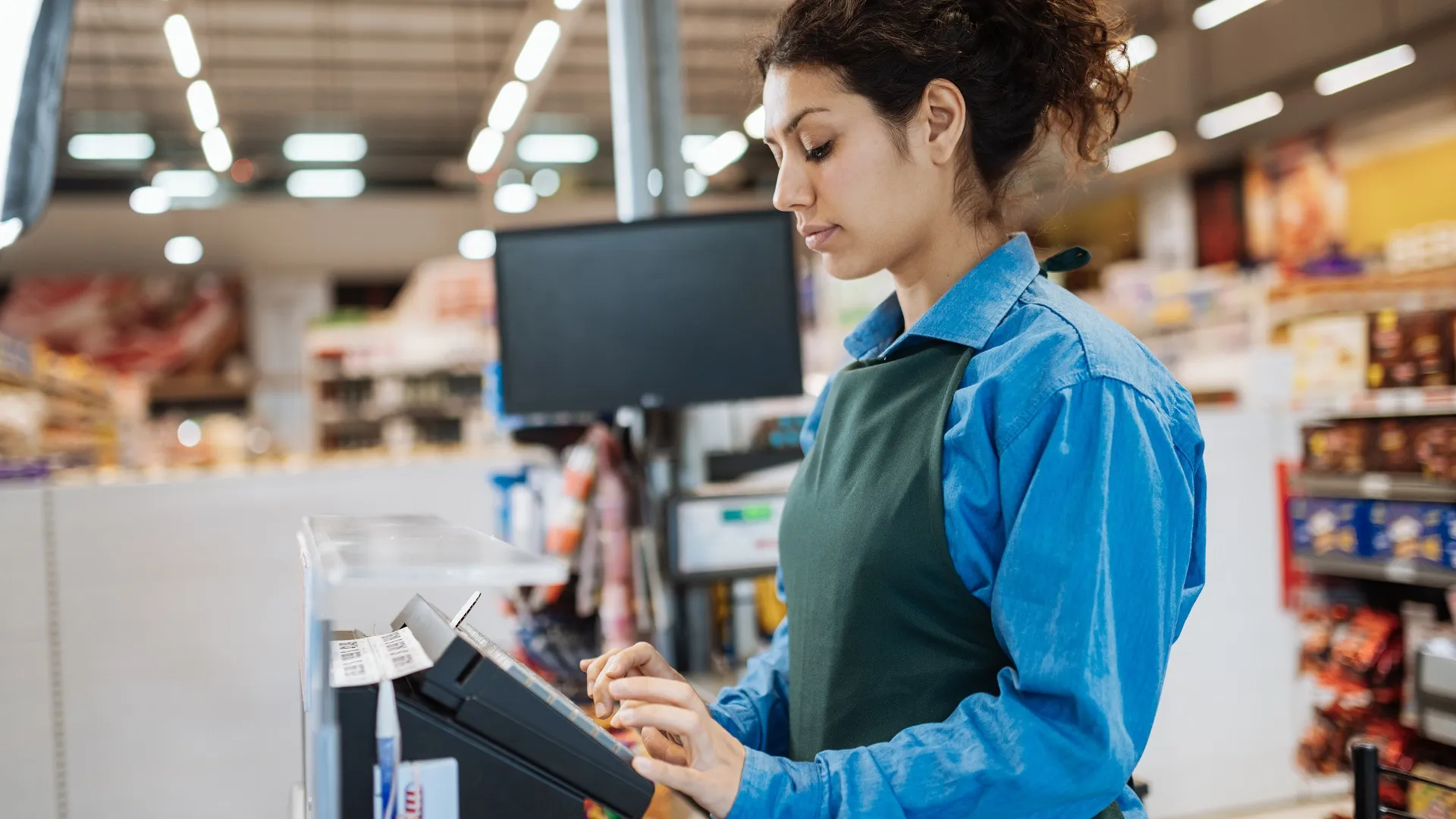 The Social Security Administration has announced changes for 2023, including the value of one work credit rising from $1,510 to $1,640. See: What Is the Average Social Security Benefit at Age 62?More:…
READ MORE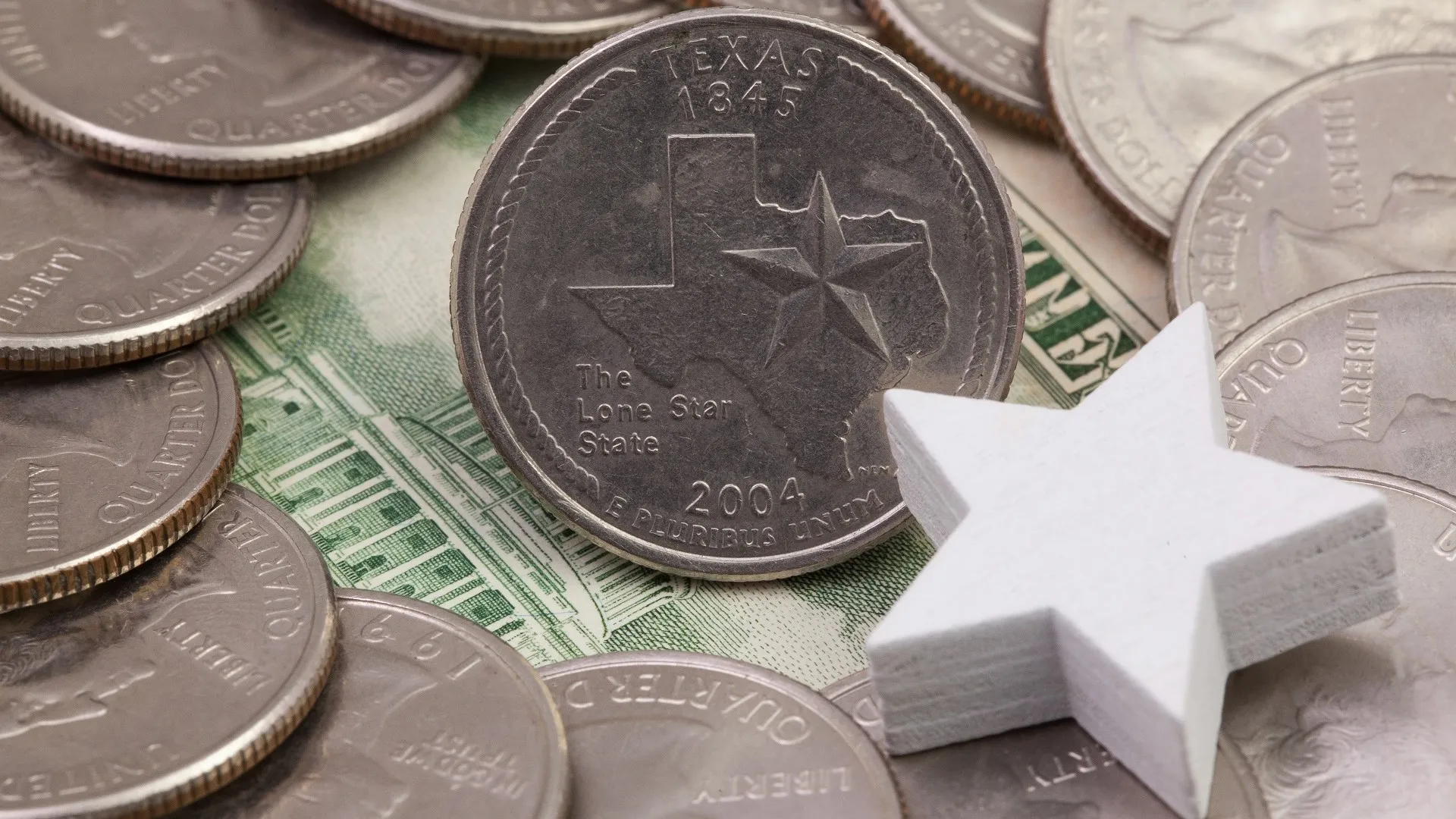 A single quarter could be worth more than $200 — and it has nothing to do with inflation. See Our List: 100 Most Influential Money ExpertsMore: 5 Things You Must Do When Your Savings Reach $50,000…
READ MORE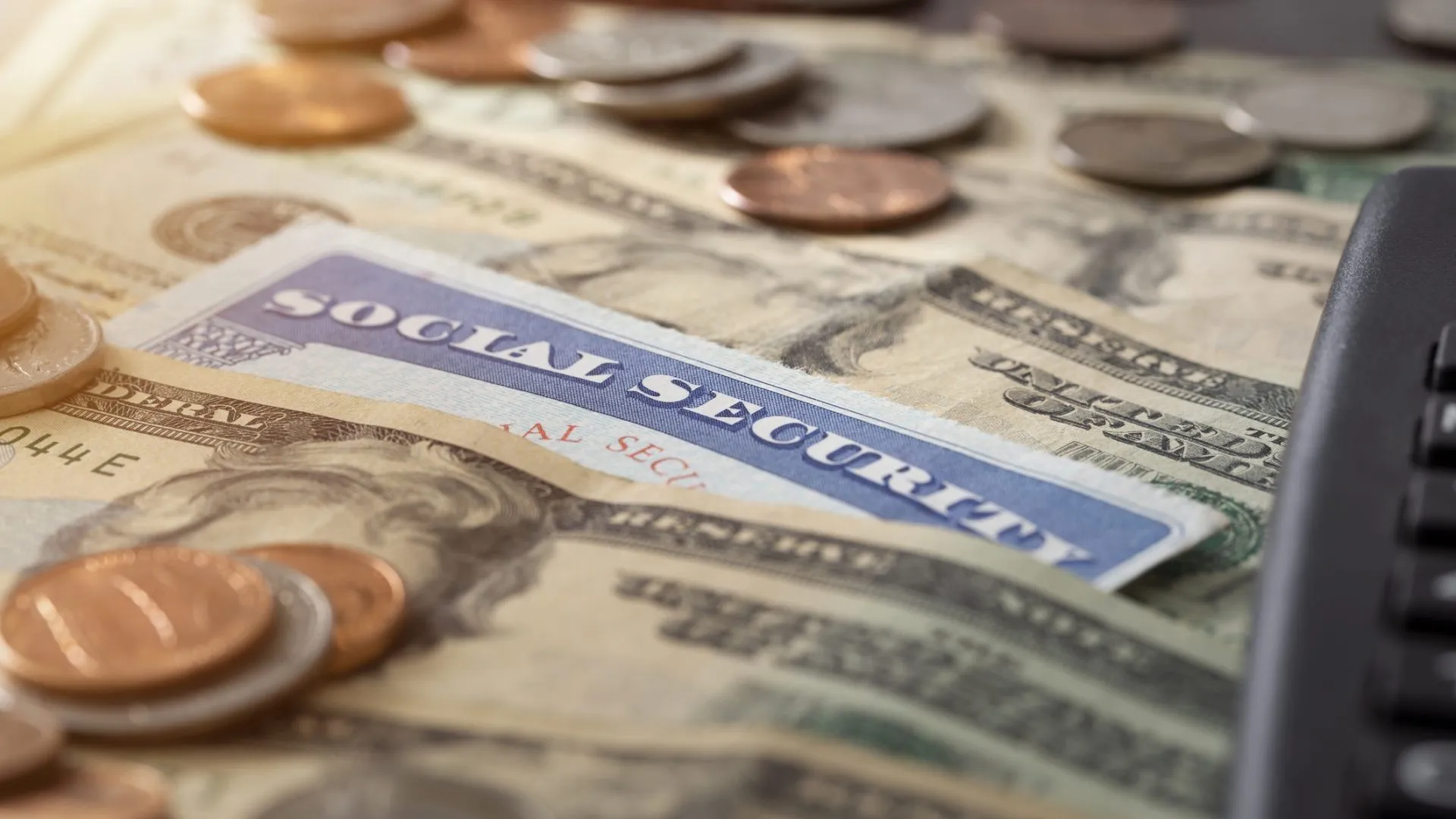 Social Security recipients will soon find out what their new monthly payments will be in 2023 after the 8.7% cost-of-living adjustment (COLA) kicks in. Beginning in December, the Social Security…
READ MORE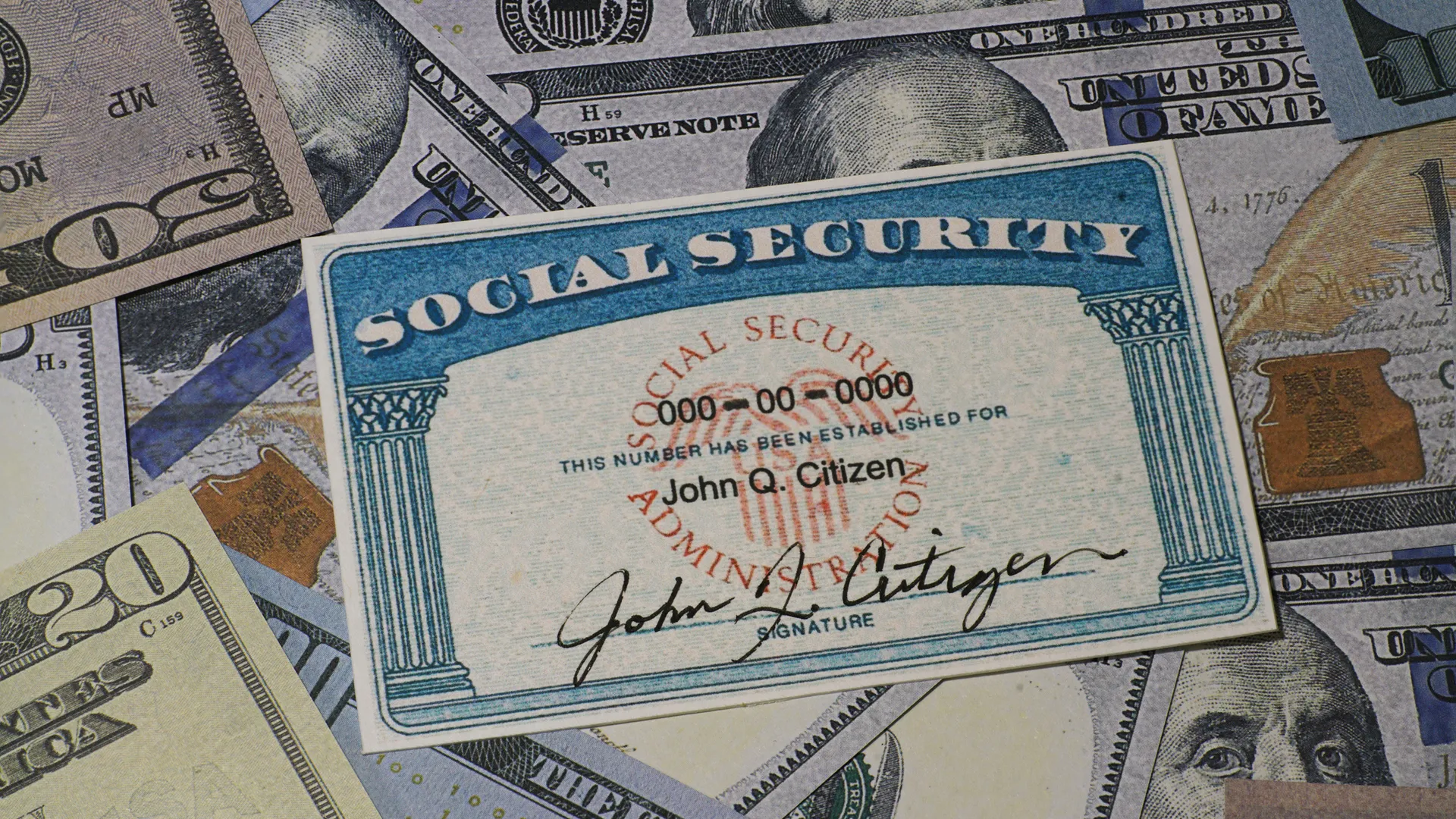 Social Security will be seeing a lot of changes in 2023, many of them tied to the biggest cost-of-living adjustment (COLA) in more than 40 years. The new COLA will impact payments to Social Security…
READ MORE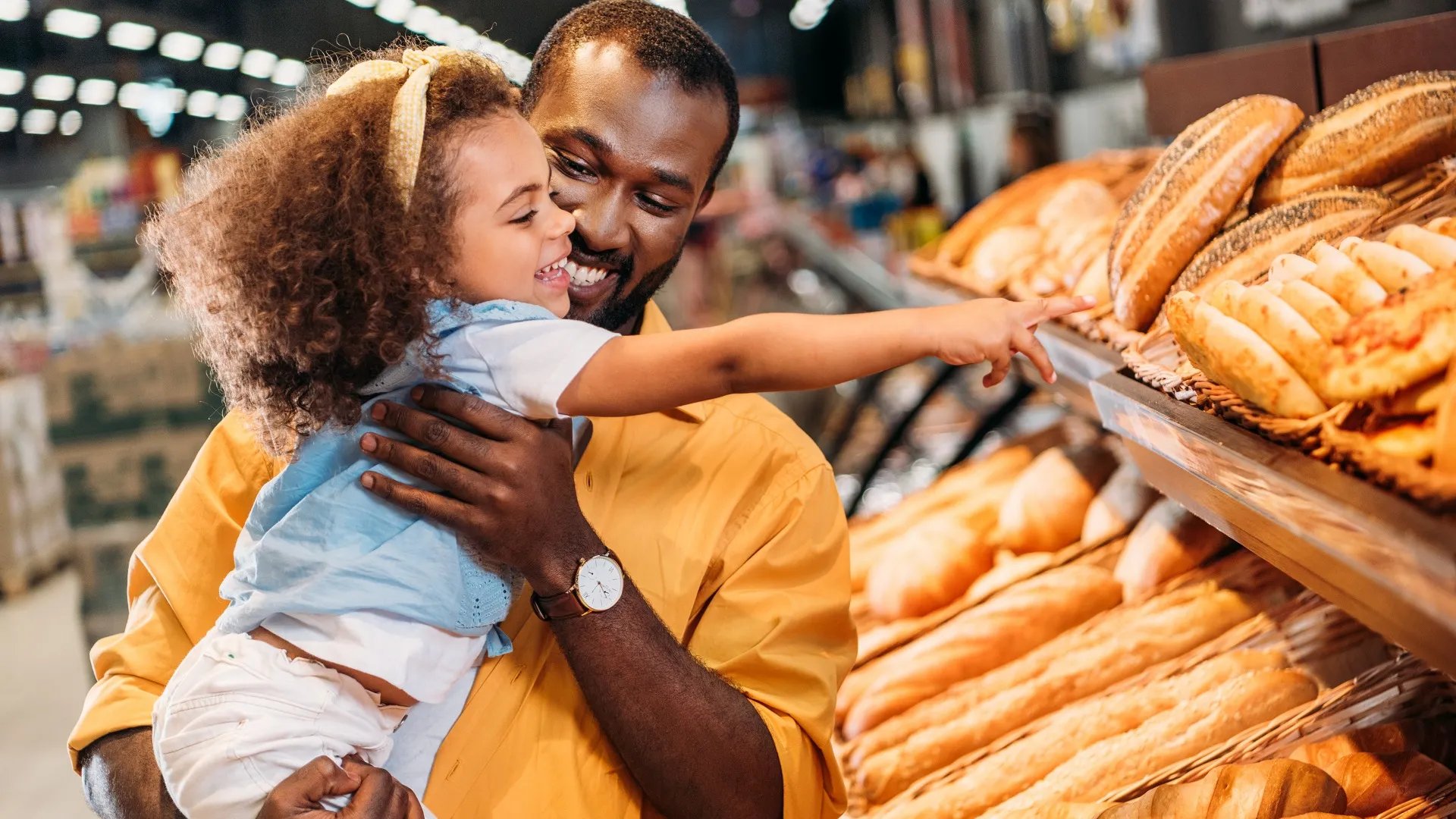 Like most states, North Carolina distributes its Supplemental Nutrition Assistance Program (SNAP) benefits according to the same schedule every month, including December 2022. Benefits are paid…
READ MORE
On Nov. 17, Hawaii's Gov. David Ige signed a fifth emergency proclamation to extend the state's Emergency Supplemental Nutrition Assistance Program (SNAP) benefits through January 16, 2023. Explore:…
READ MORE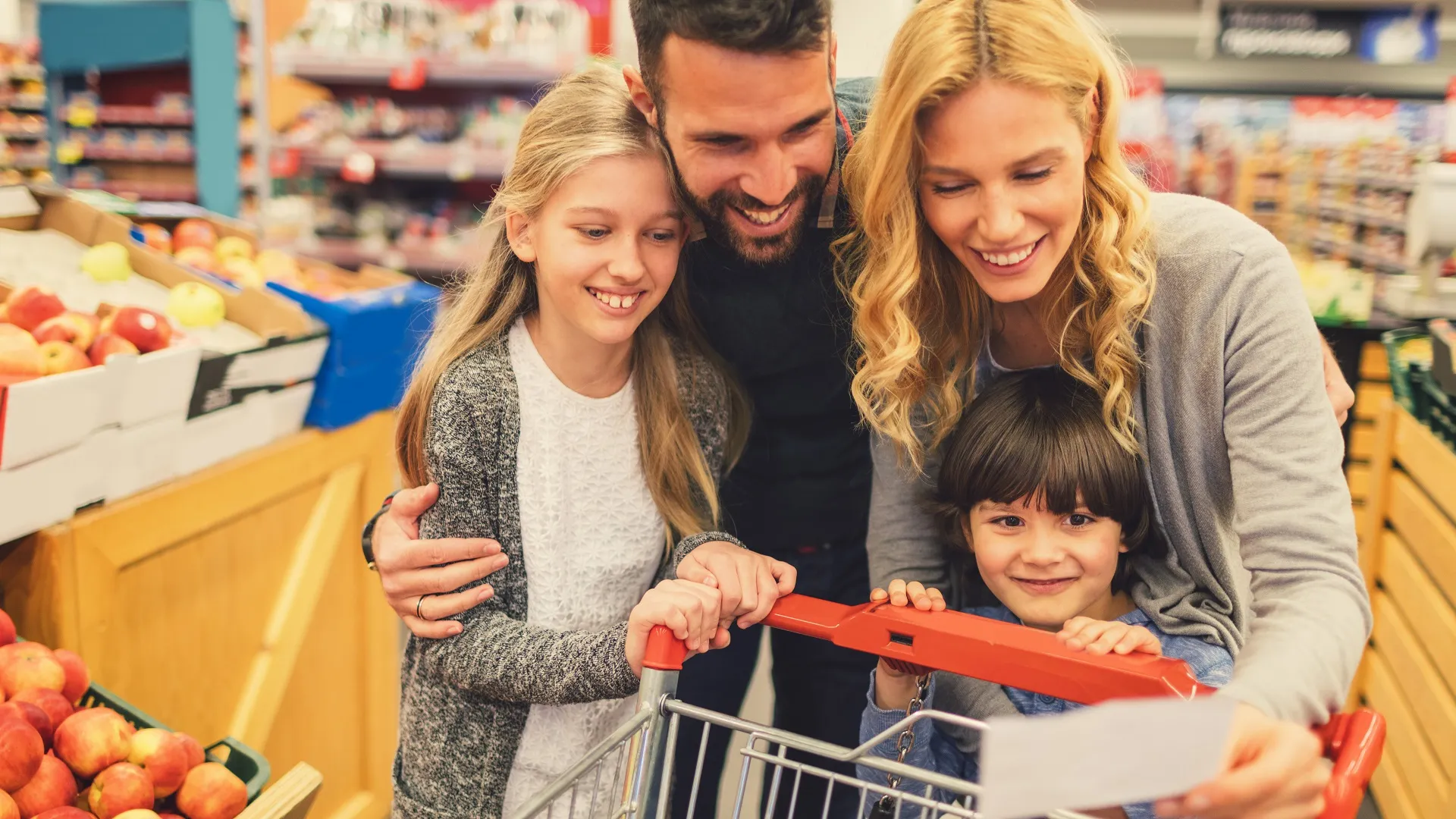 FoodShare, Wisconsin's version of SNAP, is administered by the Wisconsin Department of Health Services and helps boost the food budget of low-income households. Benefits are distributed to FoodShare…
READ MORE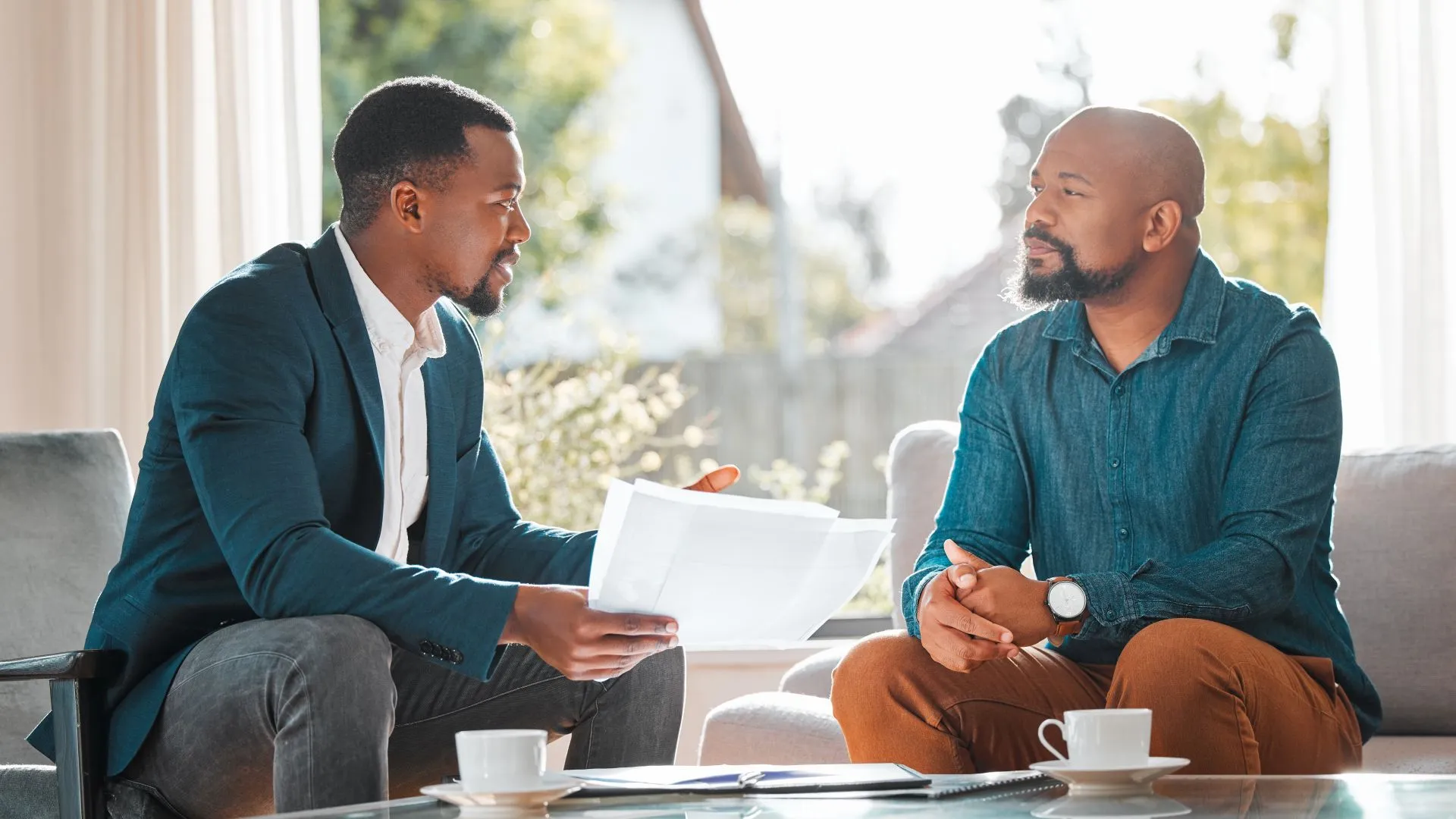 The first thing younger Americans should know about Social Security is that it's not going away, despite what you might have heard. The second thing you should know is that your Social Security check…
READ MORE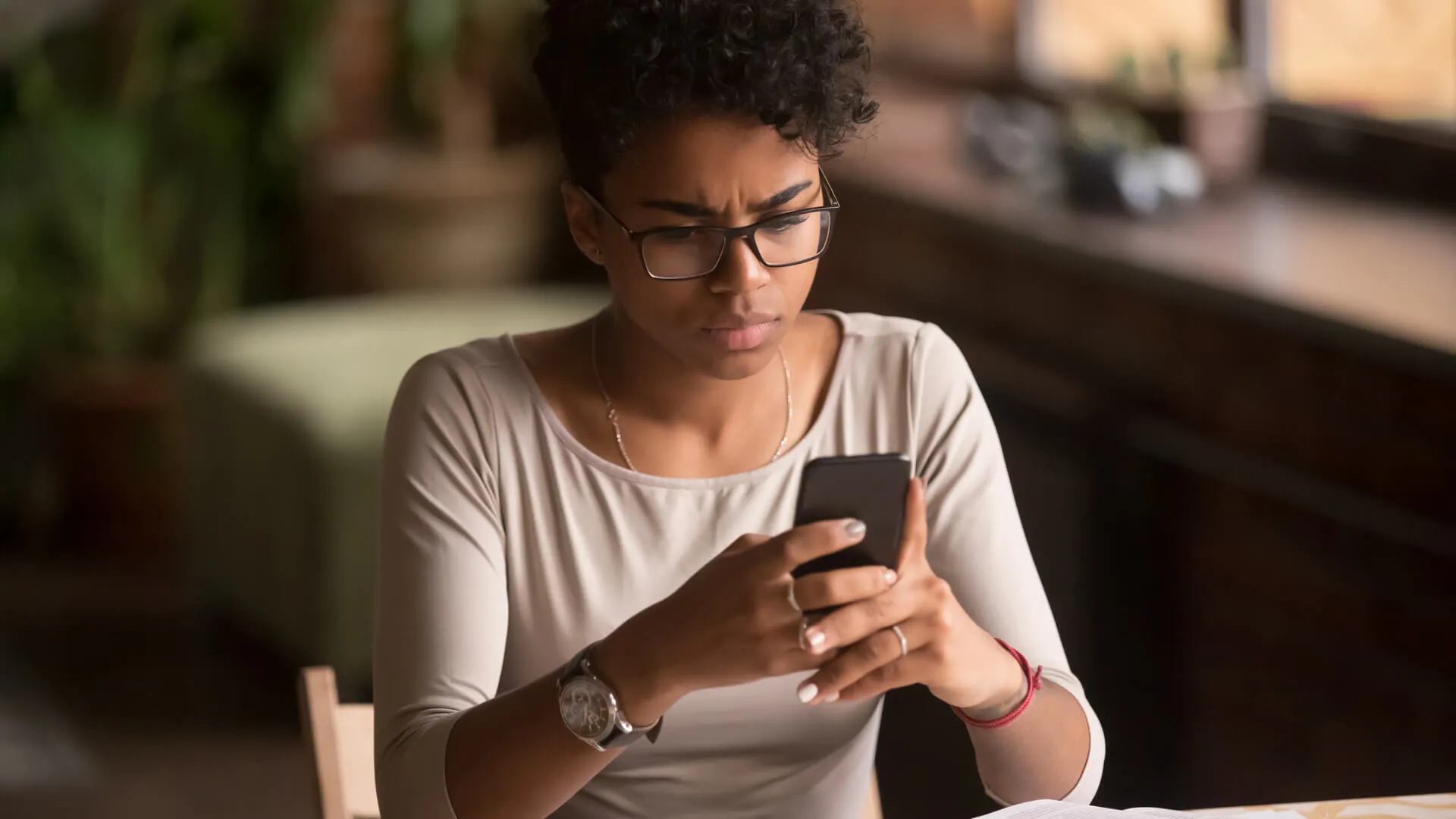 California residents beware: scammers are on the prowl, targeting state taxpayers' one-time inflation stimulus payments, state Attorney General Rob Bonta said on Monday. Explore: Your Biggest Money…
READ MORE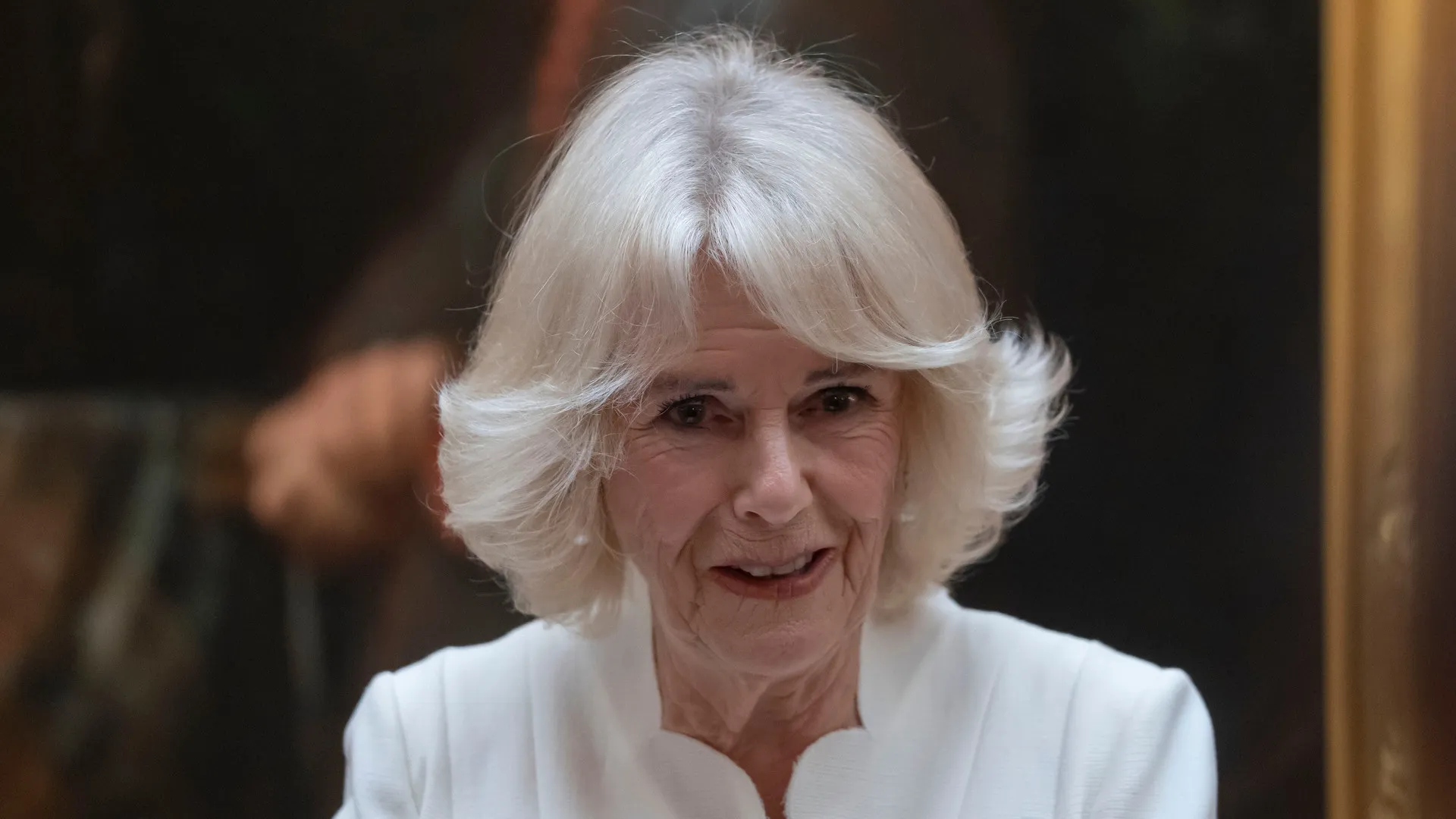 In one of her first acts as Queen Consort, Camilla Parker Bowles is modernizing the role of the ladies in waiting, renaming the group of six women who attend her to "Queen's companions," according to…
READ MORE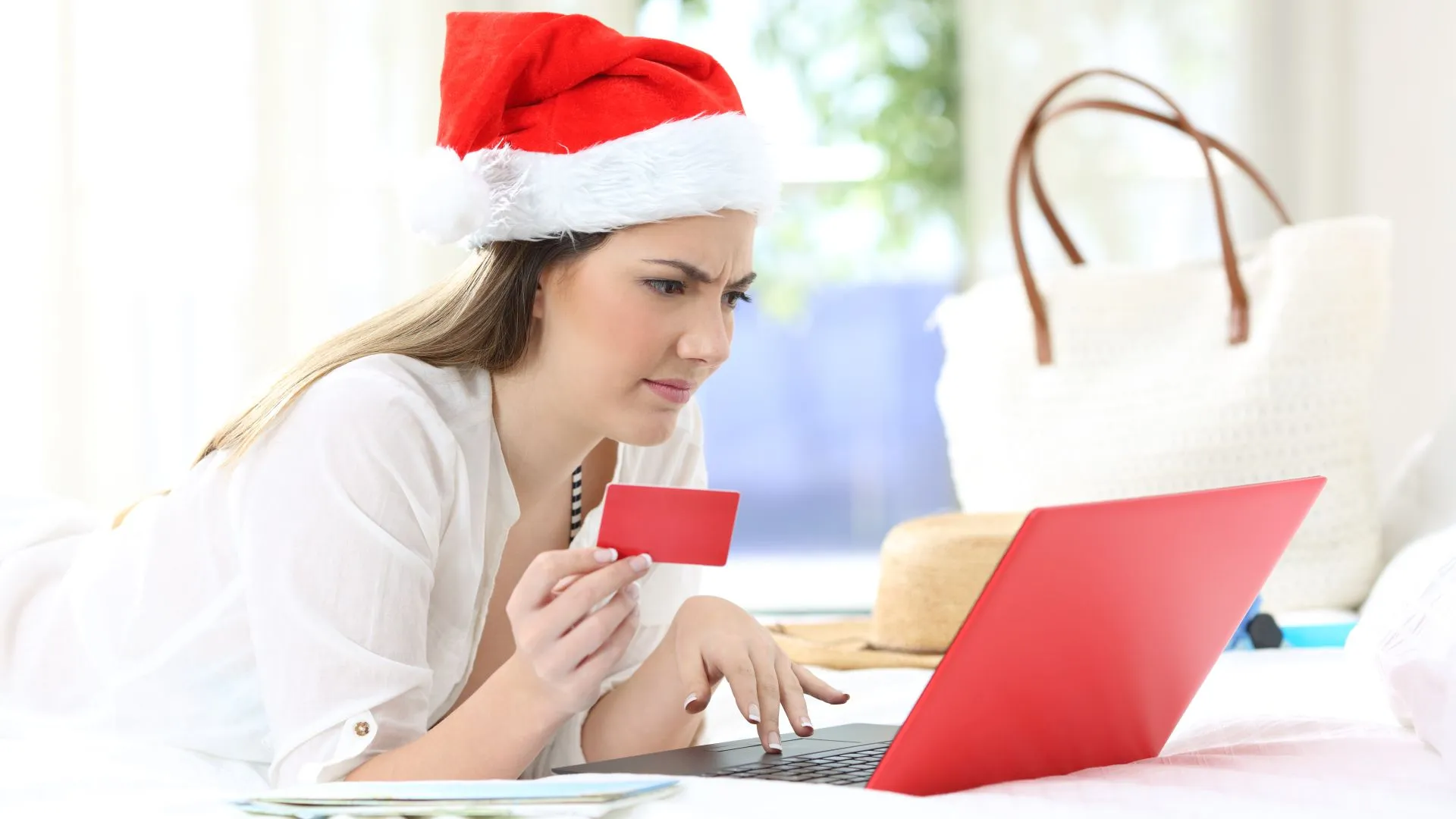 According to a new AARP study, "already-rampant" shopping scams are likely to increase in frequency with the approach of the holiday season as more criminals attempt to fleece money out of victims….
READ MORE
It's Giving Tuesday, so there's no better time to showcase your generosity by donating to a good cause or doing volunteer work to help others. Just make sure to set aside some time to catch up on…
READ MORE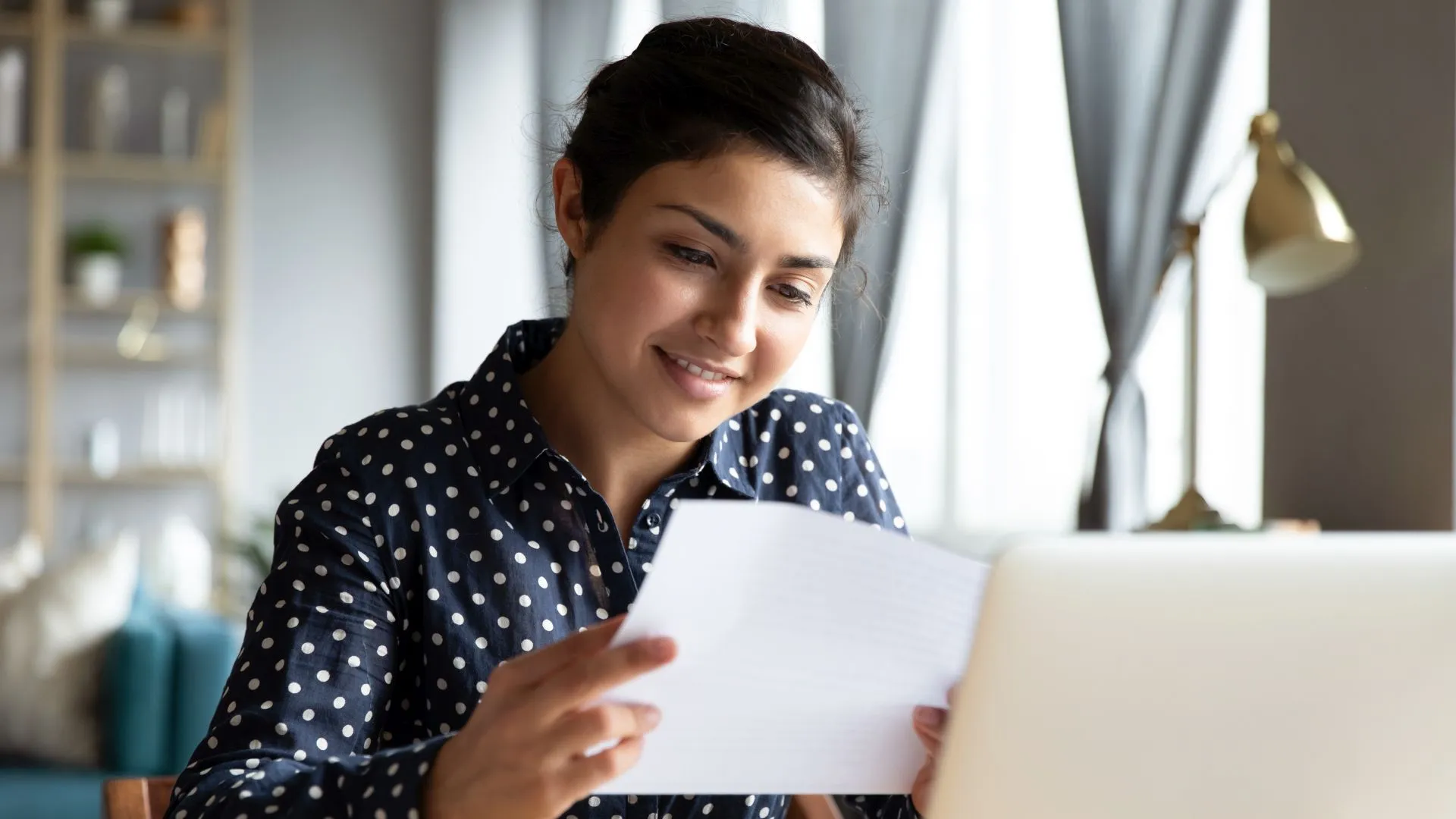 Many Americans that applied for the Biden administration's student loan forgiveness program are now getting approval e-mails from Secretary of Education Miguel A. Cardona. However, with the future of…
READ MORE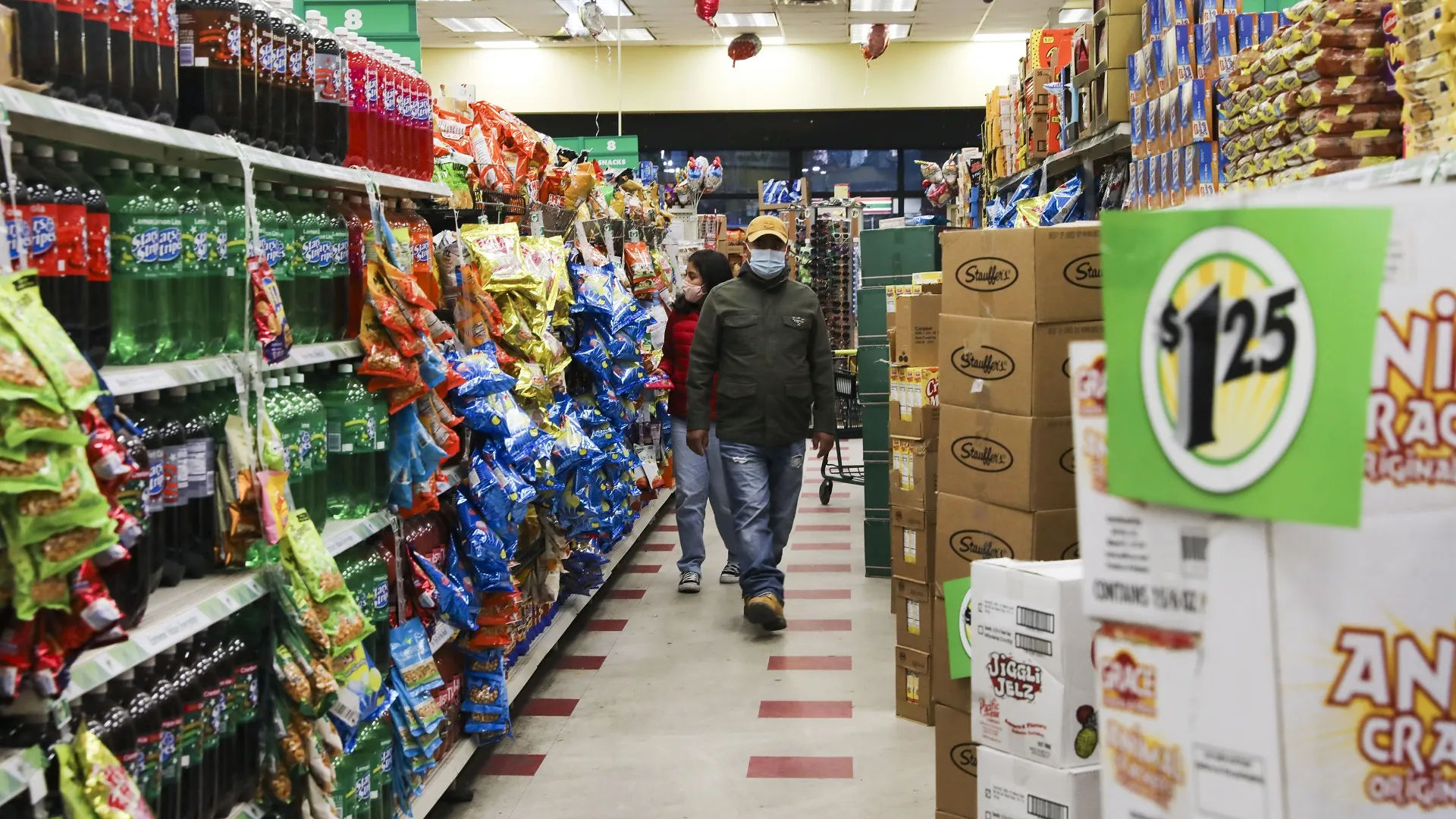 Dollar Tree is known for its great prices on holiday decorations and party supplies, but as food prices continue to hit budgets hard, shoppers are turning to this discount store to get their…
READ MORE
In an all-to-familiar refrain, another company is cutting services in the name of corporate efficiency and tech-first game plans. See: 9 Safest Places To Retire Abroad for Less Than $2,000 a…
READ MORE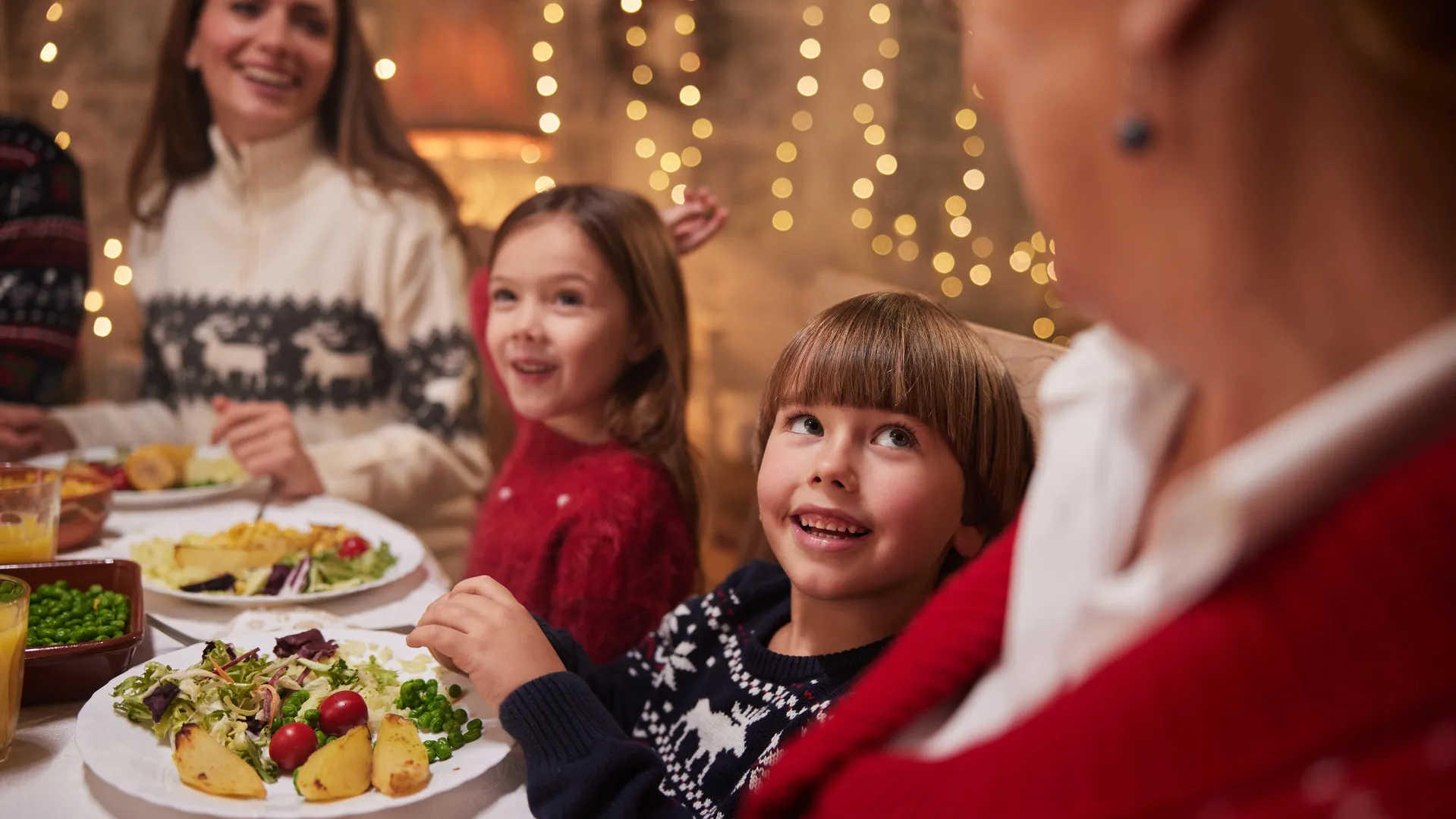 To lighten the burden endured by low-income households, Tennessee will be helping out approximately 24,000 children and their families with a little extra support this holiday season. SNAP Benefits:…
READ MORE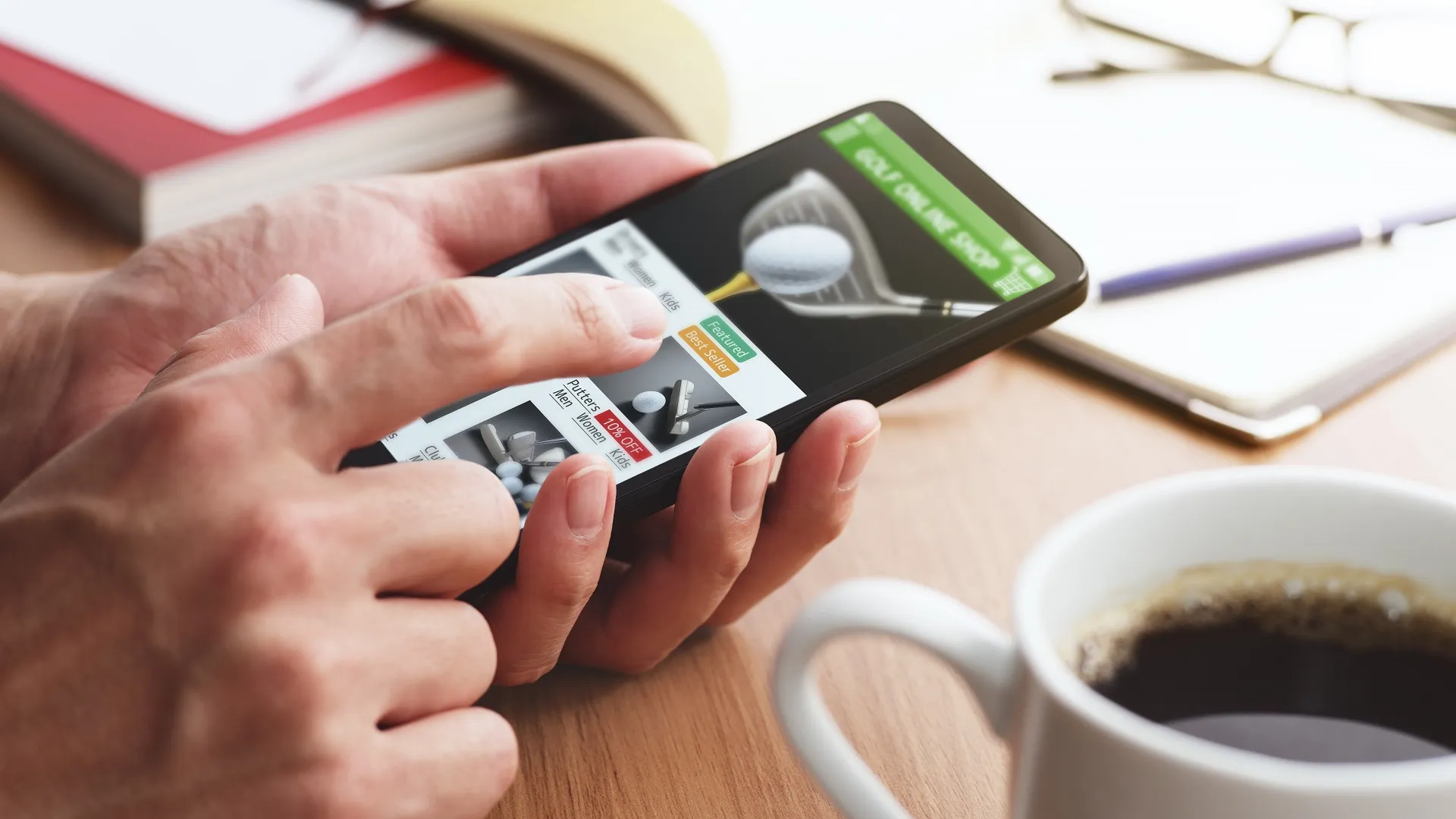 There are still plenty of active deals beyond Cyber Monday, giving you extra time to find the perfect gift for any golfer (including yourself) at a discount. Some of these deals extend for the rest of…
READ MORE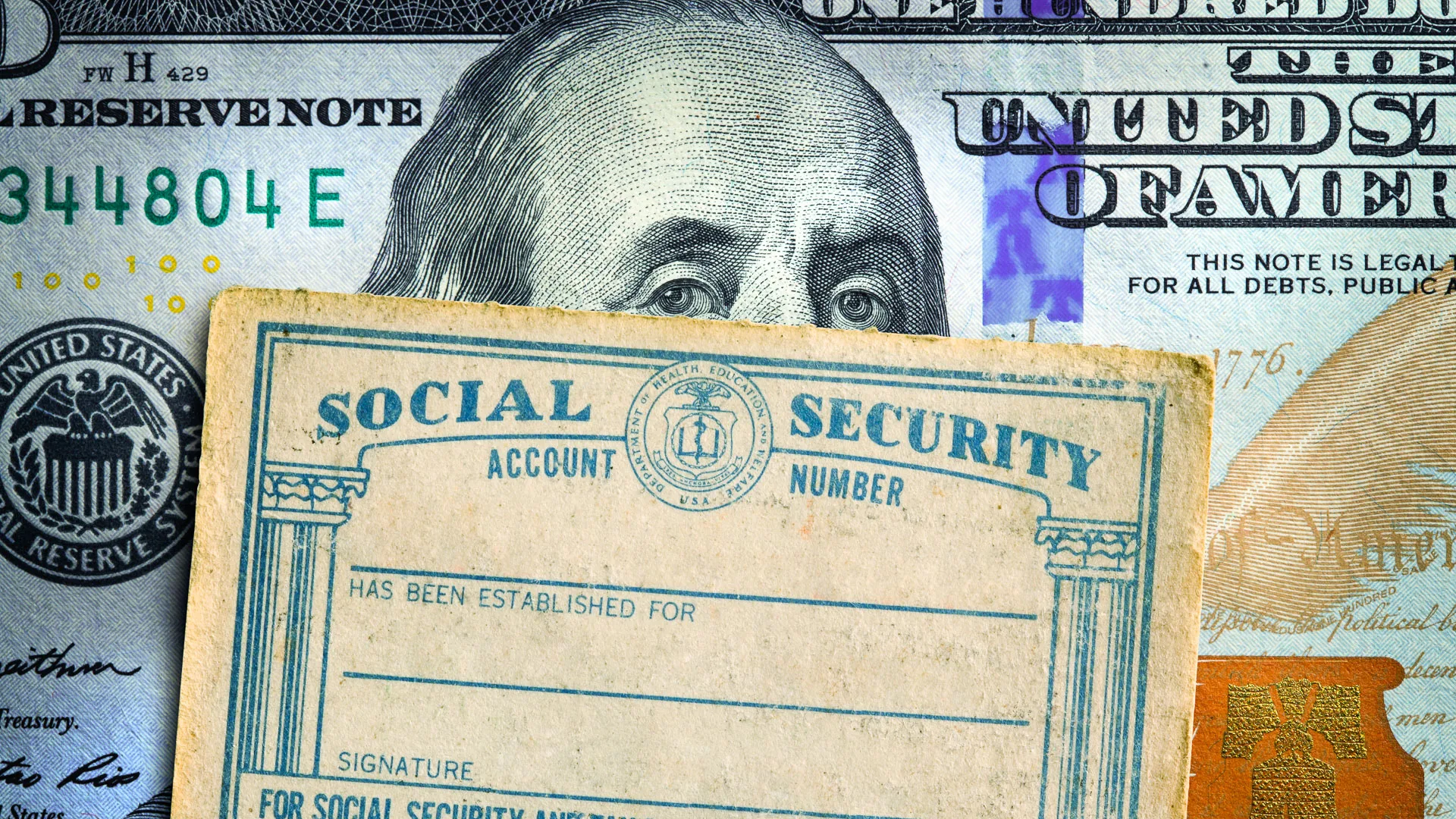 The future of Social Security remains uncertain, forcing people to ask questions like, "Will Social Security run out?" According to the 2021 annual report from the Social Security board of trustees,…
READ MORE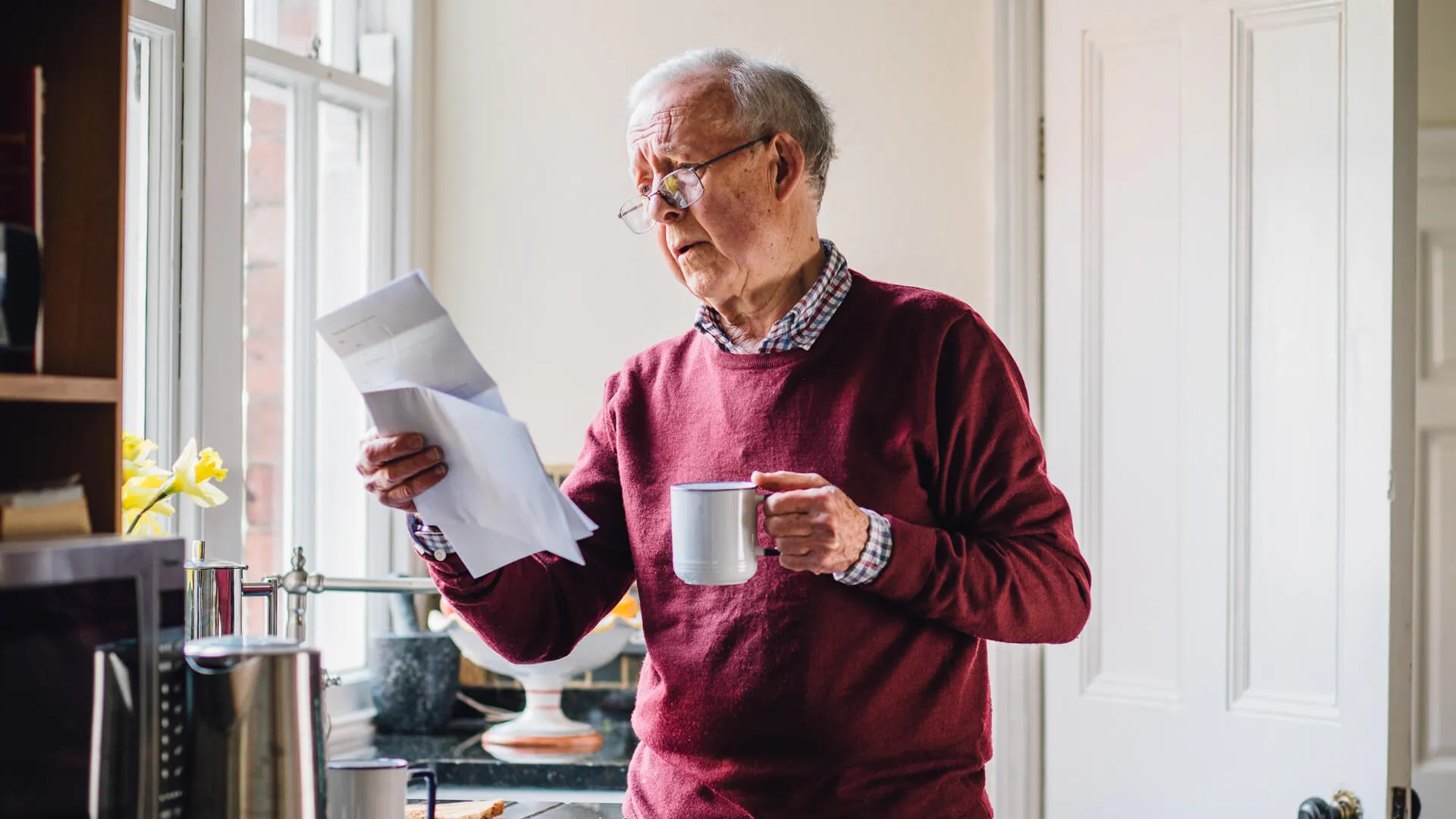 Scammers are making out big in 2022. With the rise in digital payments, inflation relief checks issued by various states throughout the year and the upcoming holidays, fraudsters are finding many…
READ MORE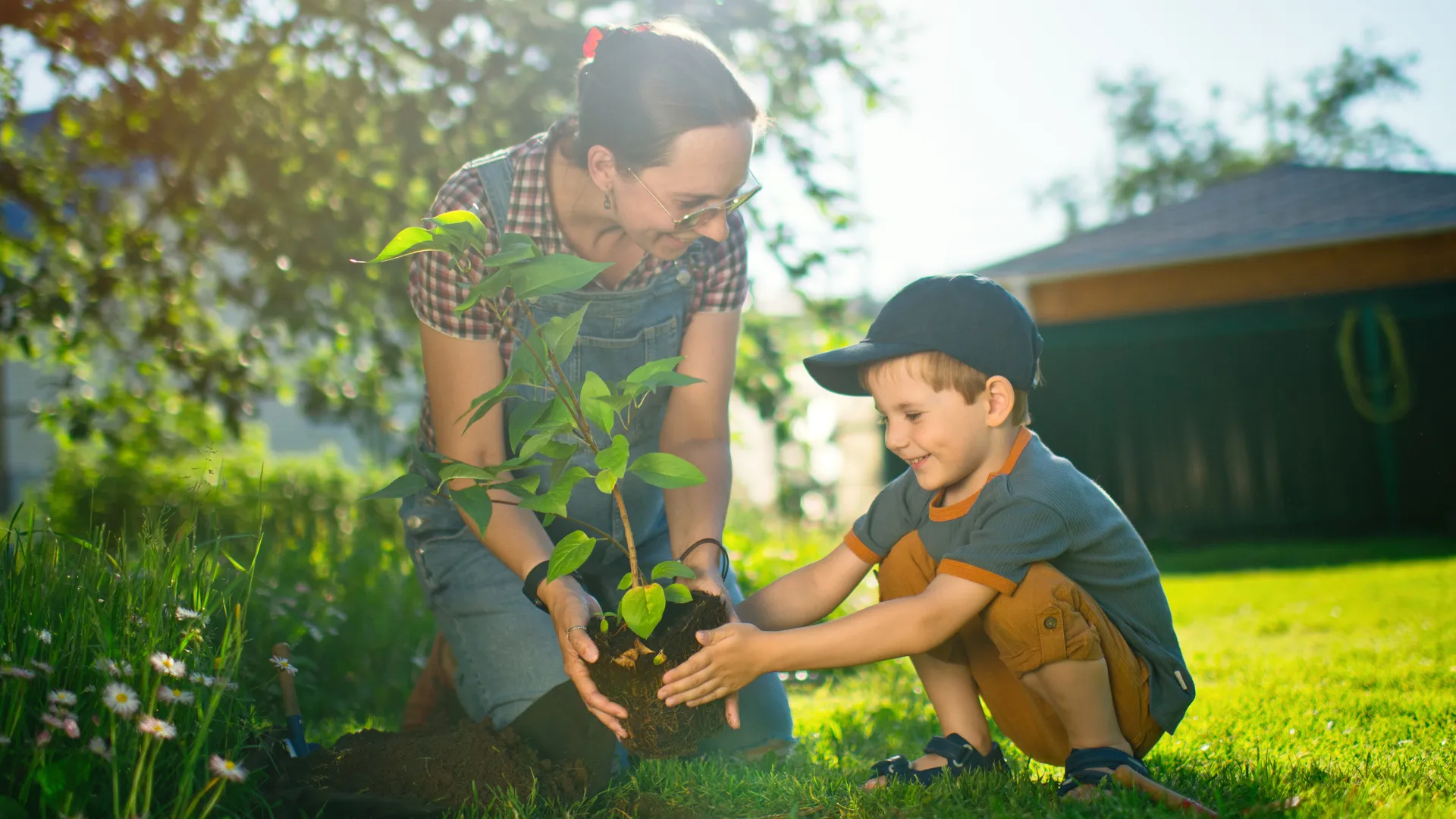 Giving Tuesday, "a global generosity movement that unleashes the power of radical generosity around the world," was founded in 2012. Since, it has grown into an annual global event in which brands,…
READ MORE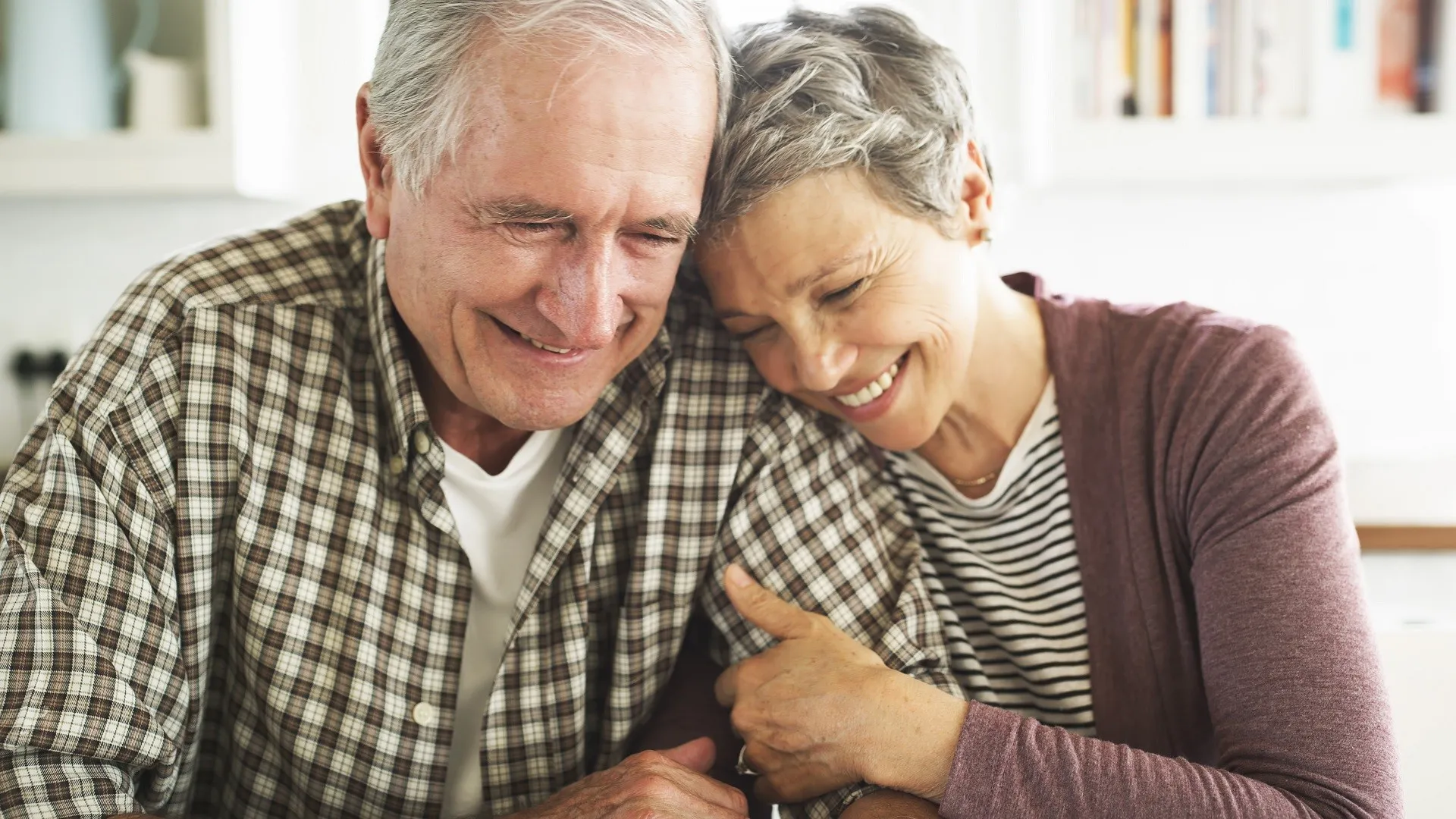 Retired Americans who prefer to age at home rather than live in a retirement or assisted living facility will need a lot of money to pay for it. This isn't a problem for the wealthy. For everyone…
READ MORE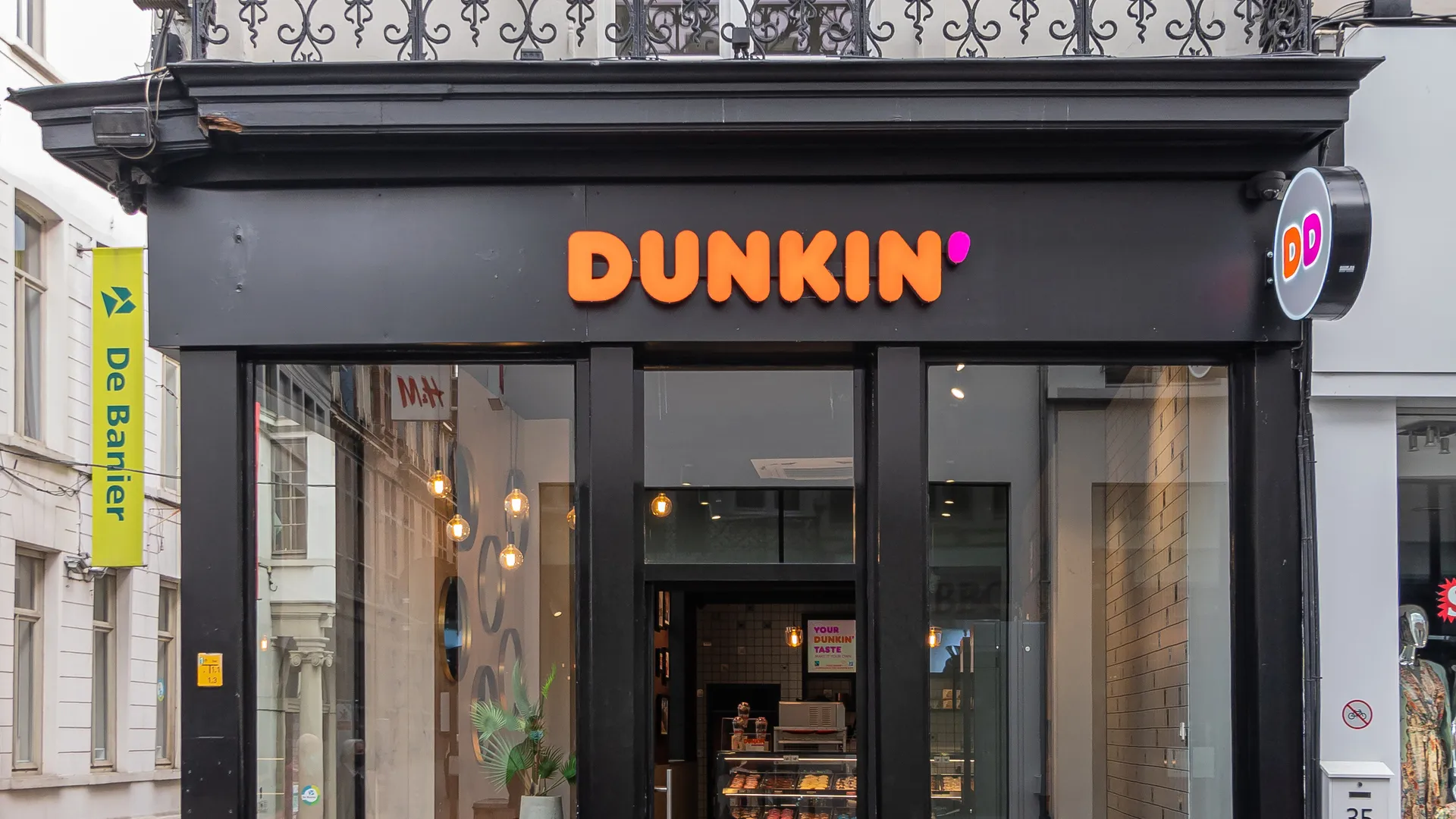 Dunkin' wants to spread a little sunshine to the storm-battered Sunshine State this Giving Tuesday, as the doughnut chain announced it will offer a "cup of thanks" to Florida residents in the form of…
READ MORE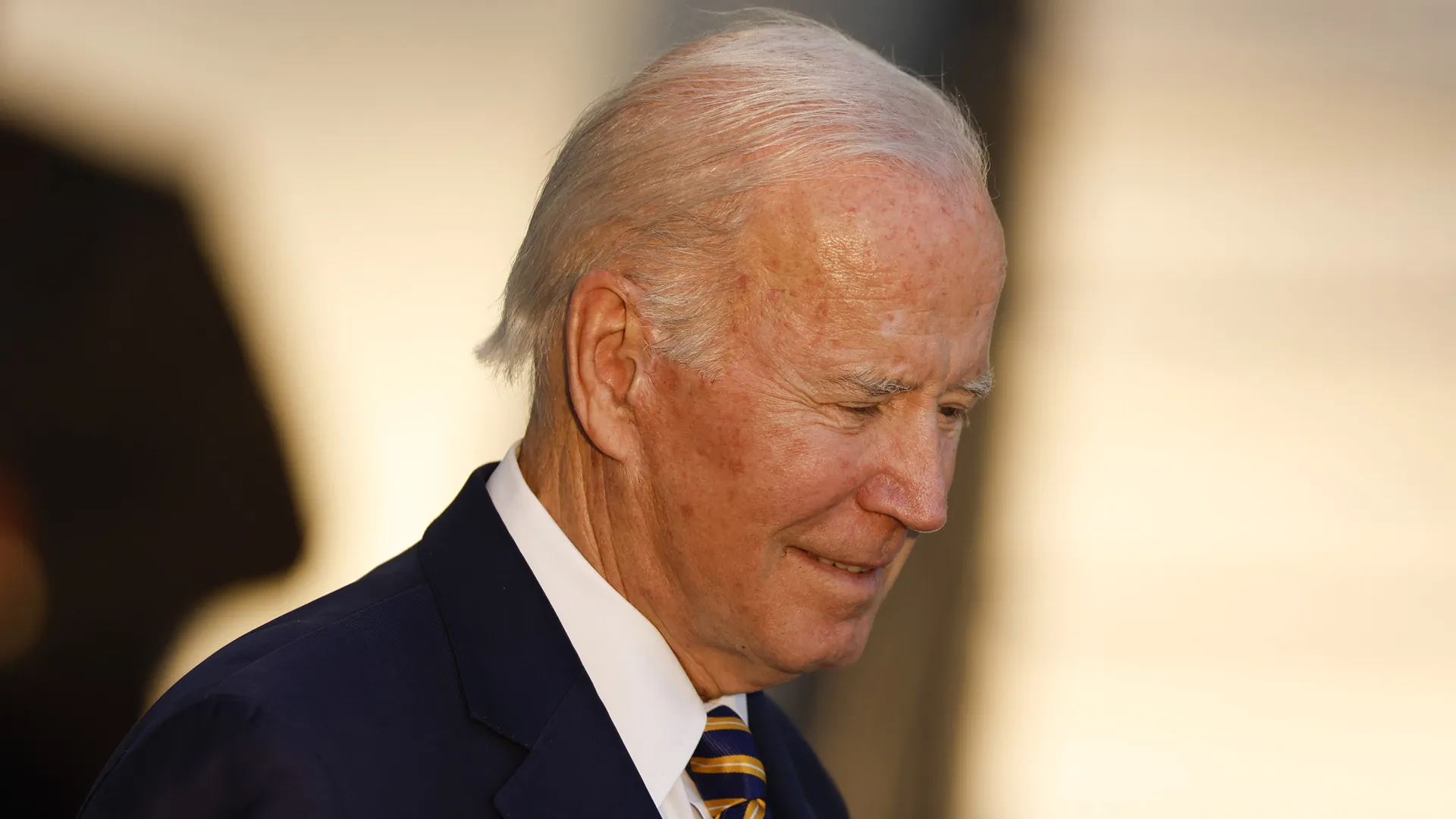 President Joe Biden called on Congress to quickly pass a tentative agreement between railroad workers and operators – without any modifications or delay – "to avert a potentially crippling national…
READ MORE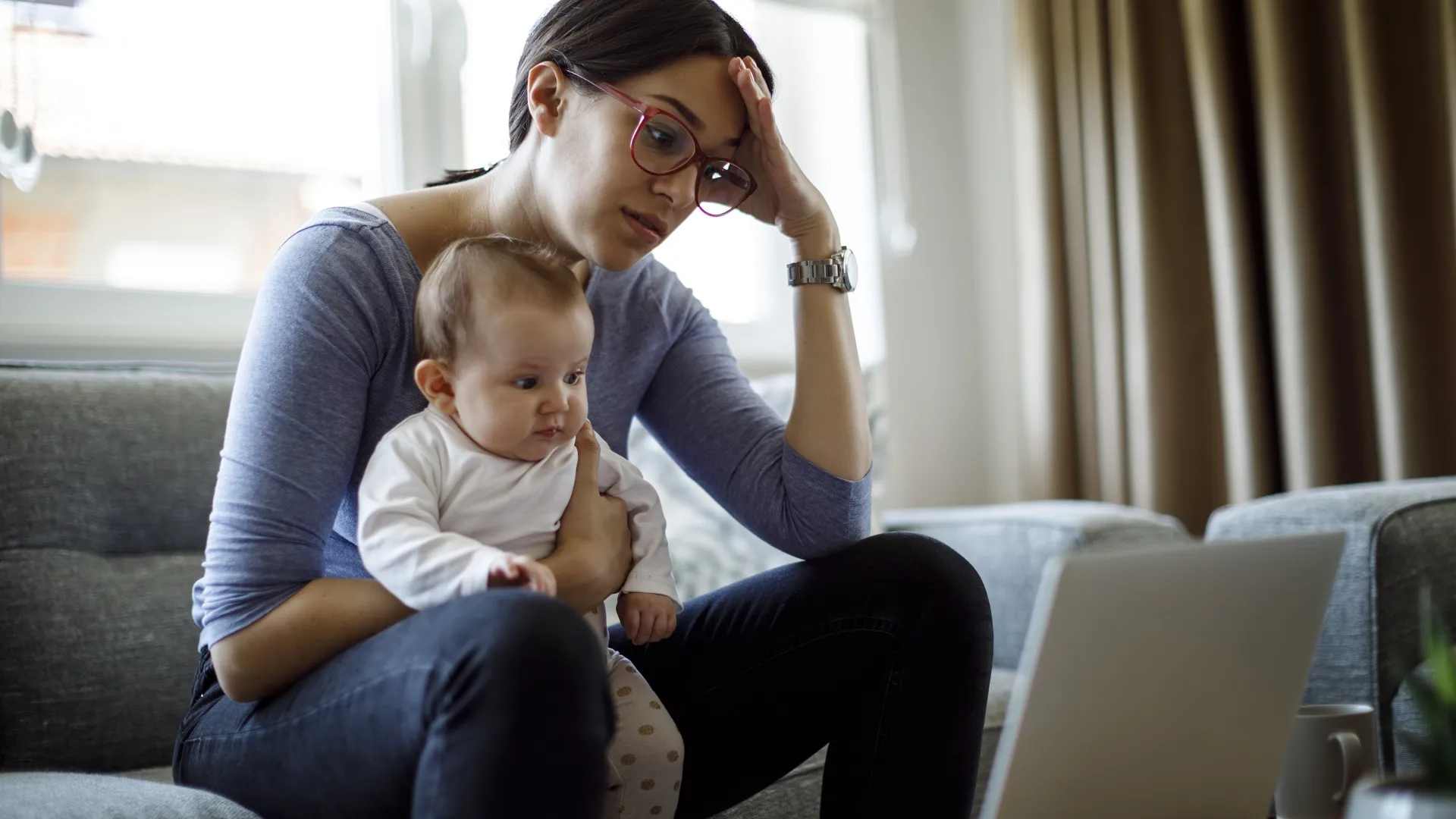 Fraud and theft involving food stamps have become so rampant in recent months that some recipients want to hold government agencies legally responsible when benefits are stolen. Among the complaints…
READ MORE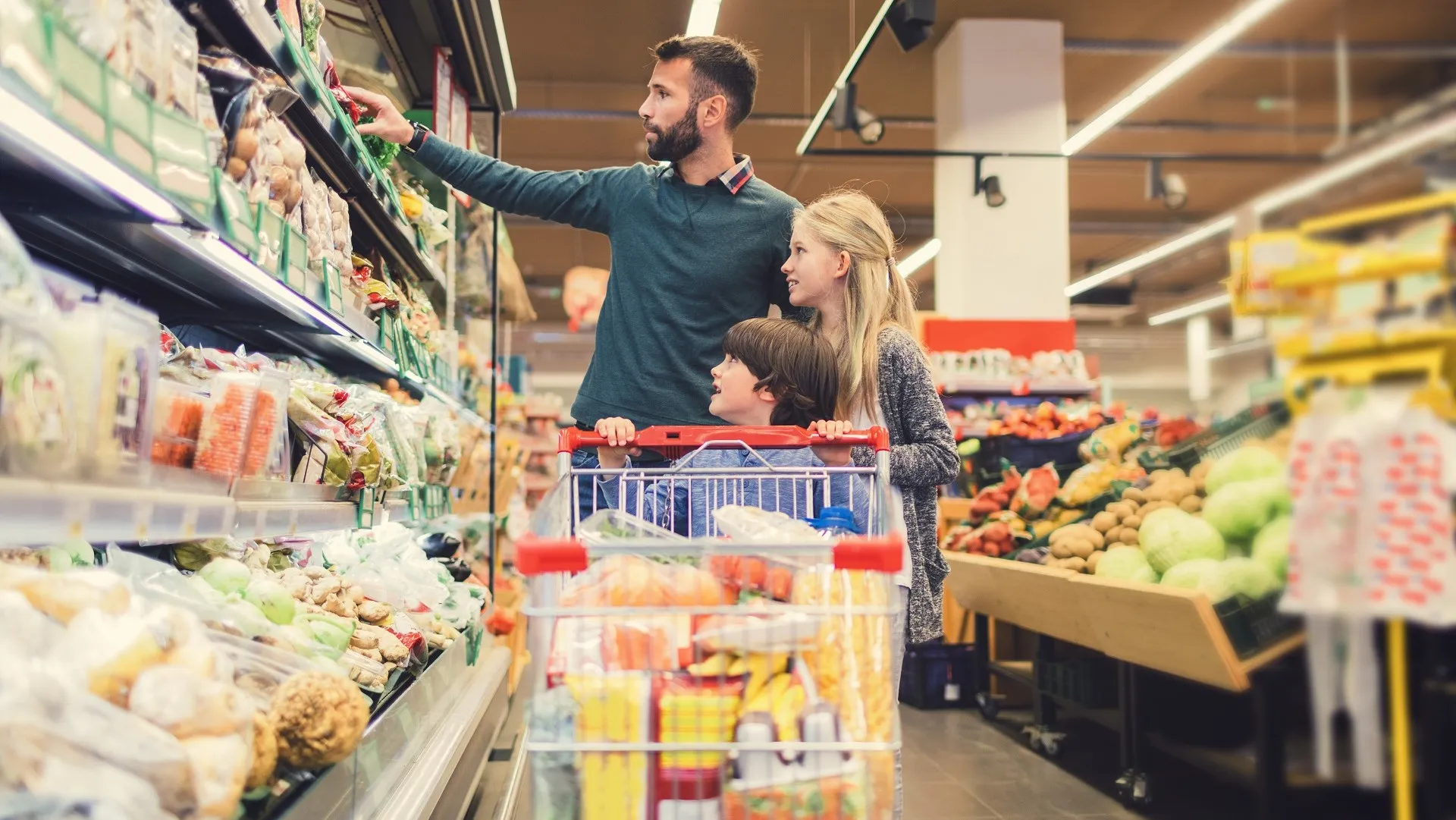 Supplemental Nutrition Assistance Program (SNAP) recipients will receive another sizable payment in December, which includes the 12.5% cost-of-living adjustment (COLA) approved for fiscal year 2023….
READ MORE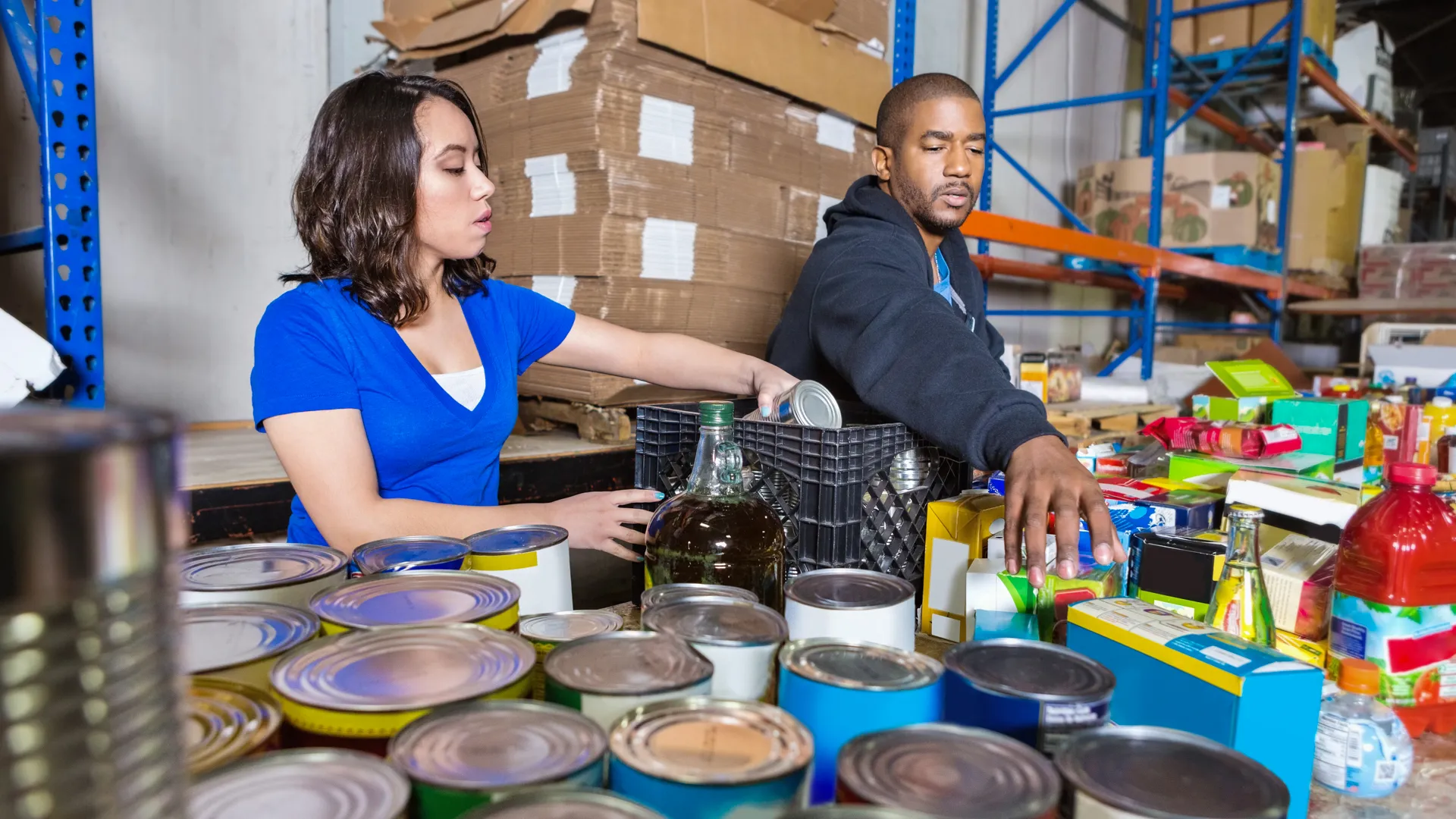 This year's Giving Tuesday holds special significance because of the financial toll that soaring inflation has taken on many households. Demand for social care services is so high that more than…
READ MORE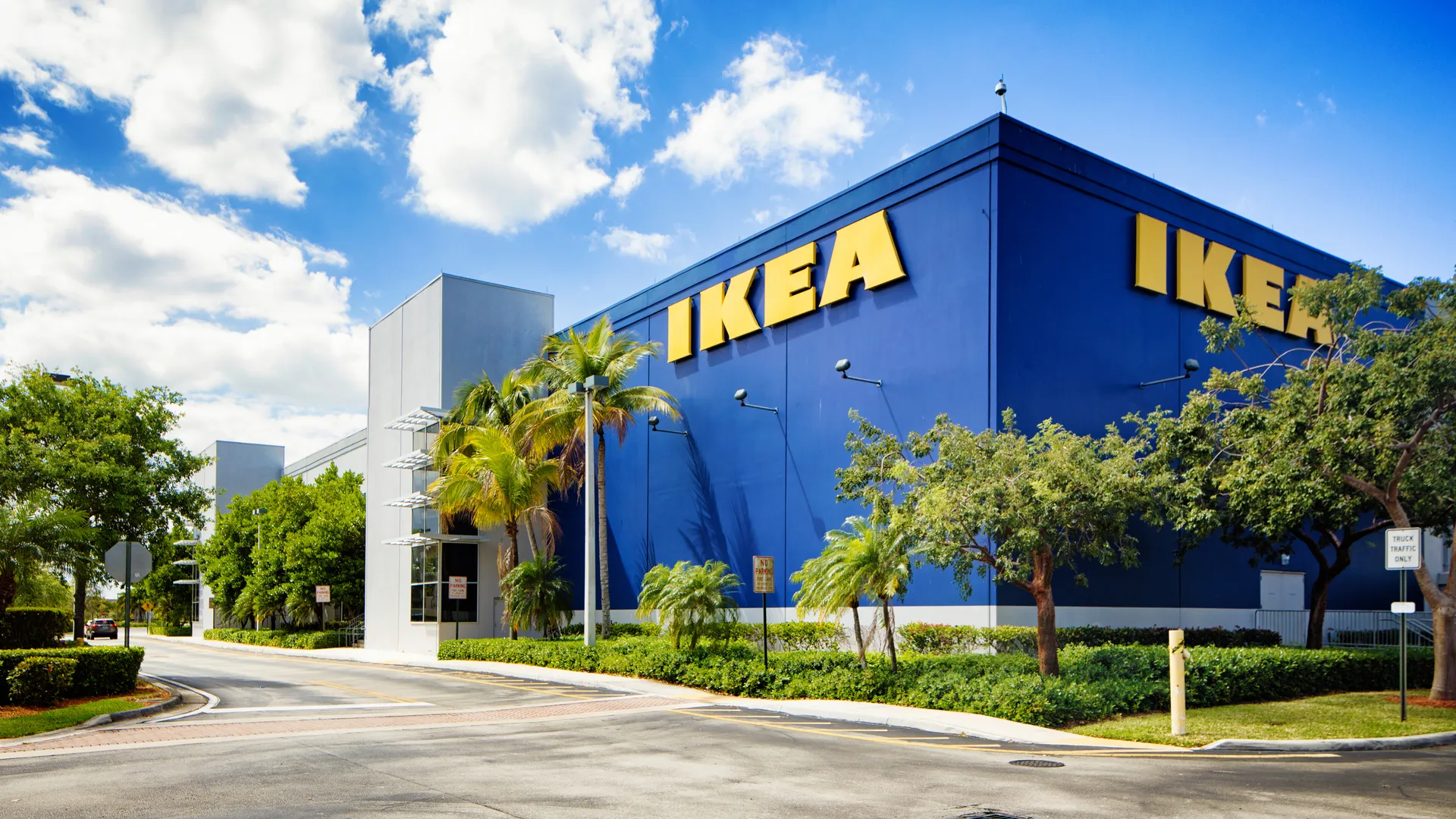 Ingka Group, the owner of most IKEA furniture stores, is rolling out additional price cuts, its retail manager told Reuters on Monday. This is a reversal from what happened last year when the world's…
READ MORE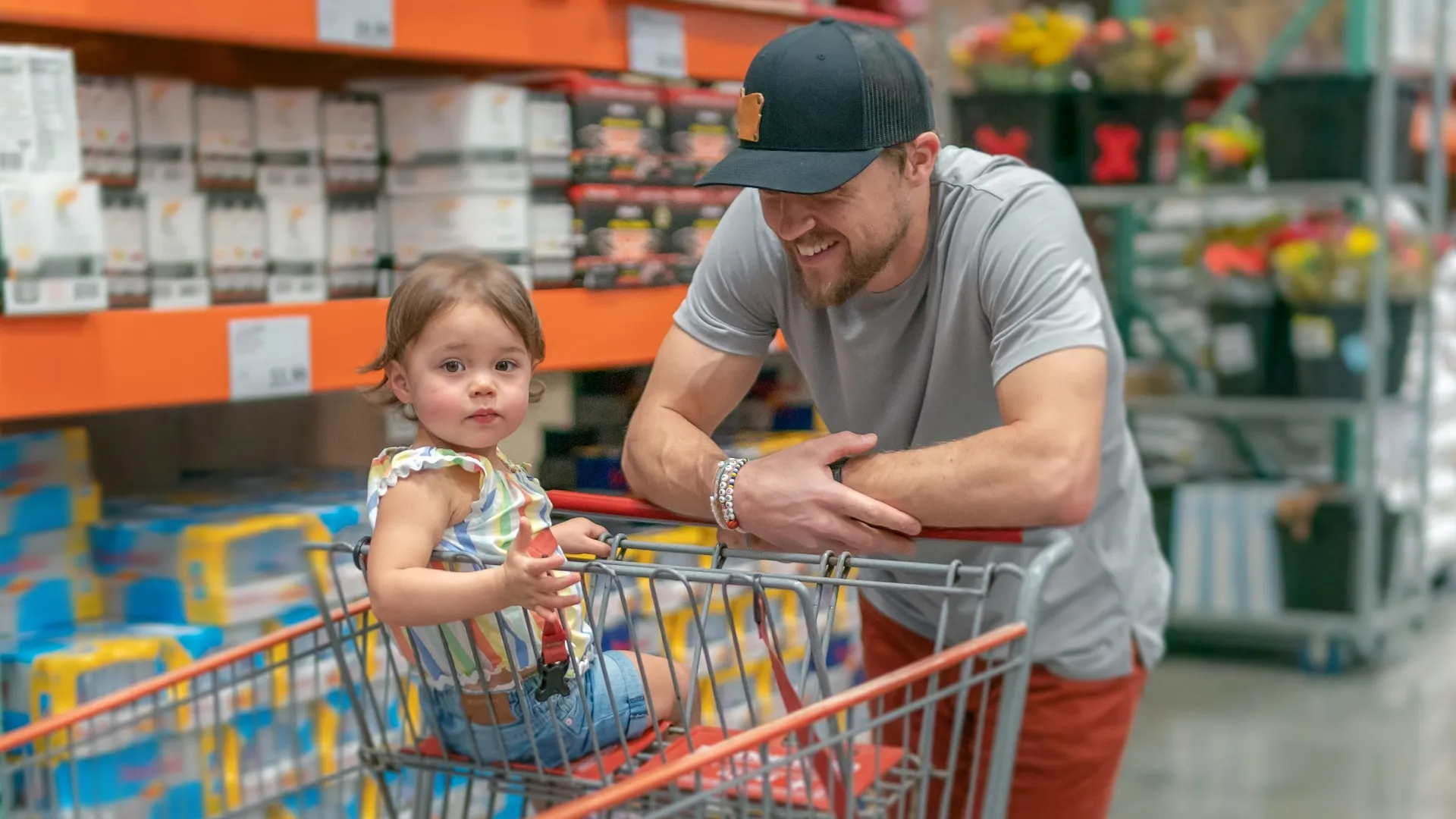 SNAP provides benefits to supplement the food budget of low-income households. In Oklahoma, SNAP is administered by the Oklahoma Department of Human Services (OKDHS) and benefits are sent out monthly…
READ MORE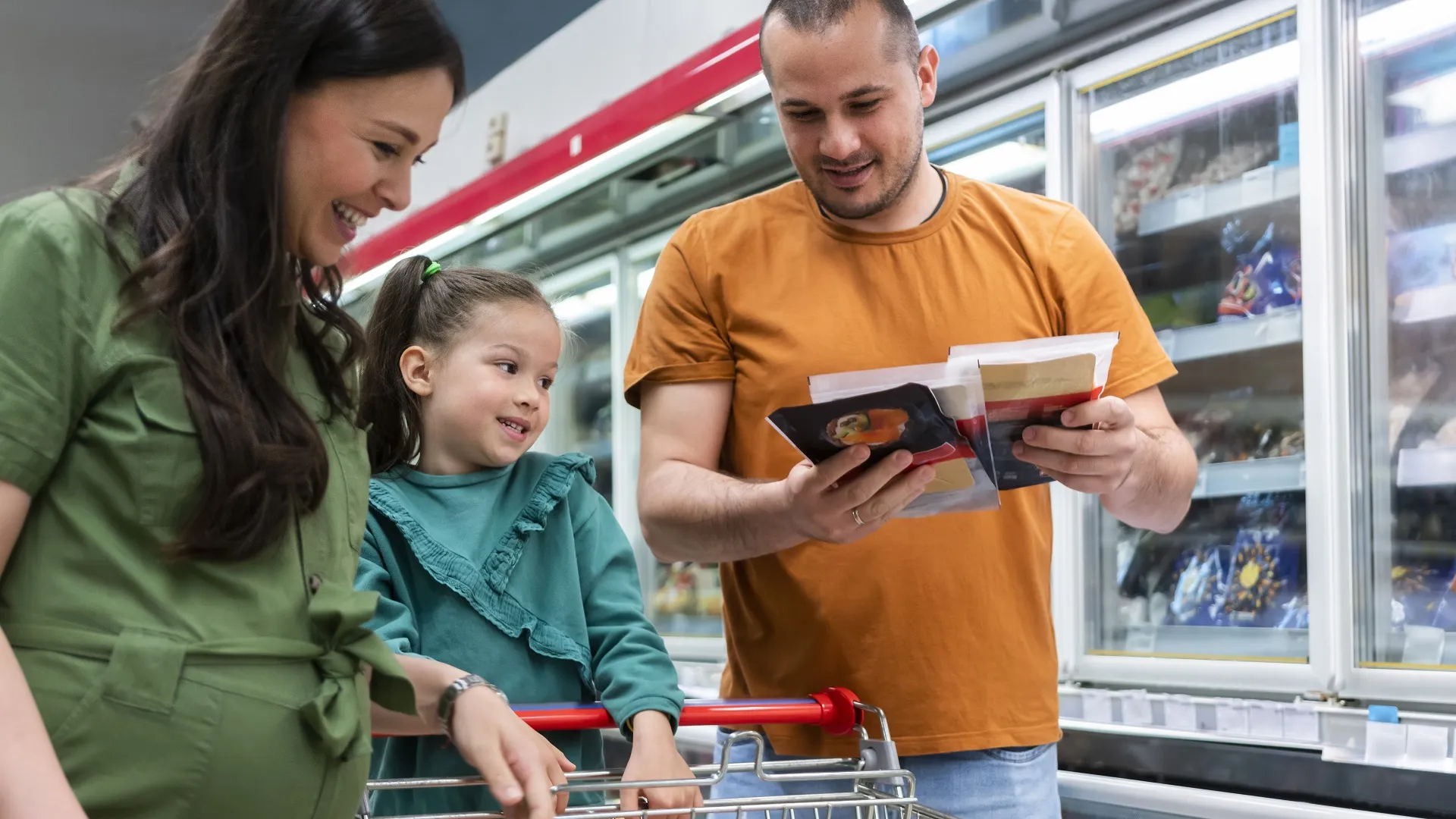 Ohio residents who qualify for Supplemental Nutrition Assistant Program (SNAP) benefits receive their payments according to the same schedule every month, based on the last digit of their case number….
READ MORE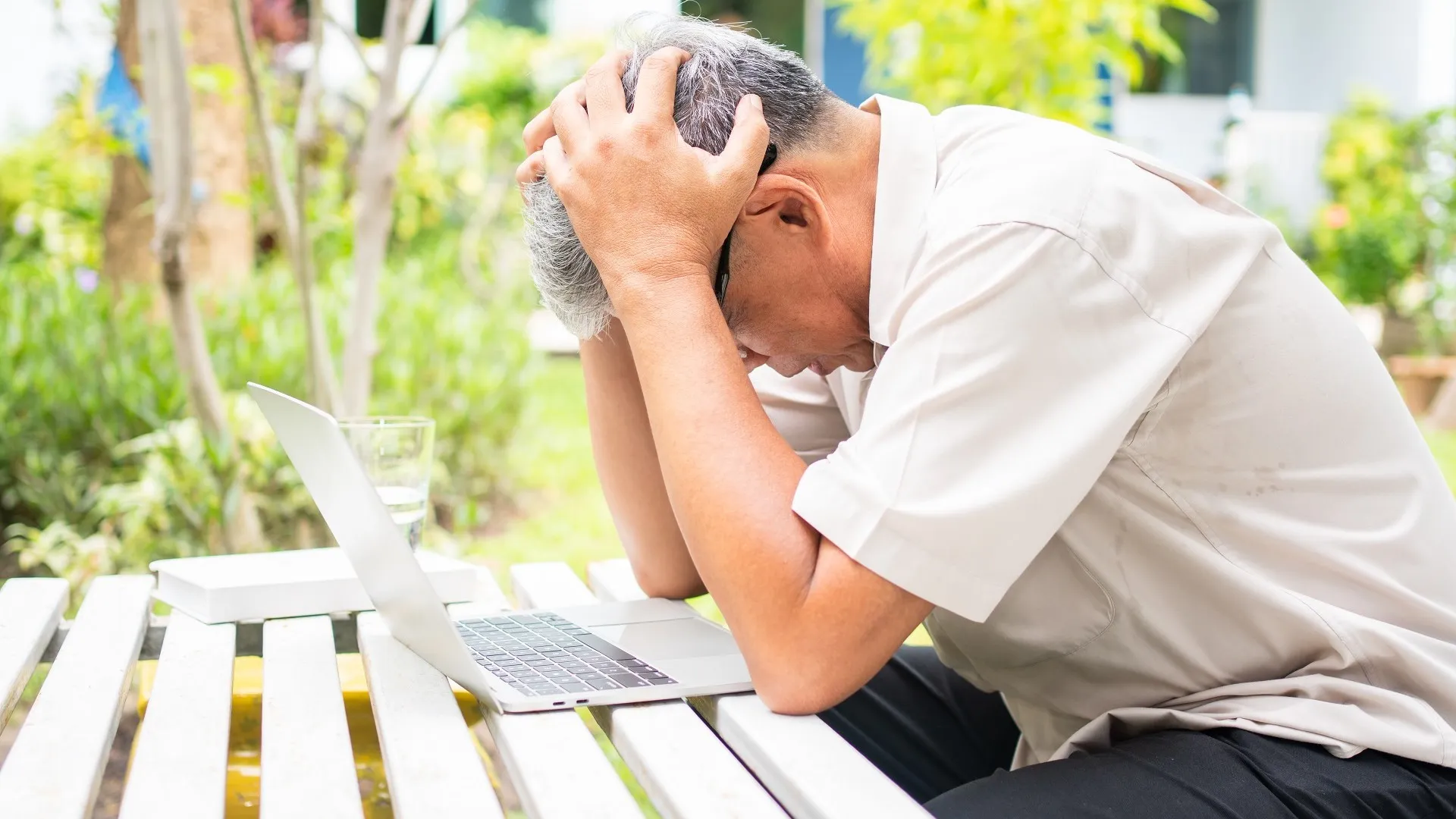 Like many people and organizations in 2022, the Social Security Administration is struggling to make ends meet with its current funds on hand. Just how much the agency is struggling was put into clear…
READ MORE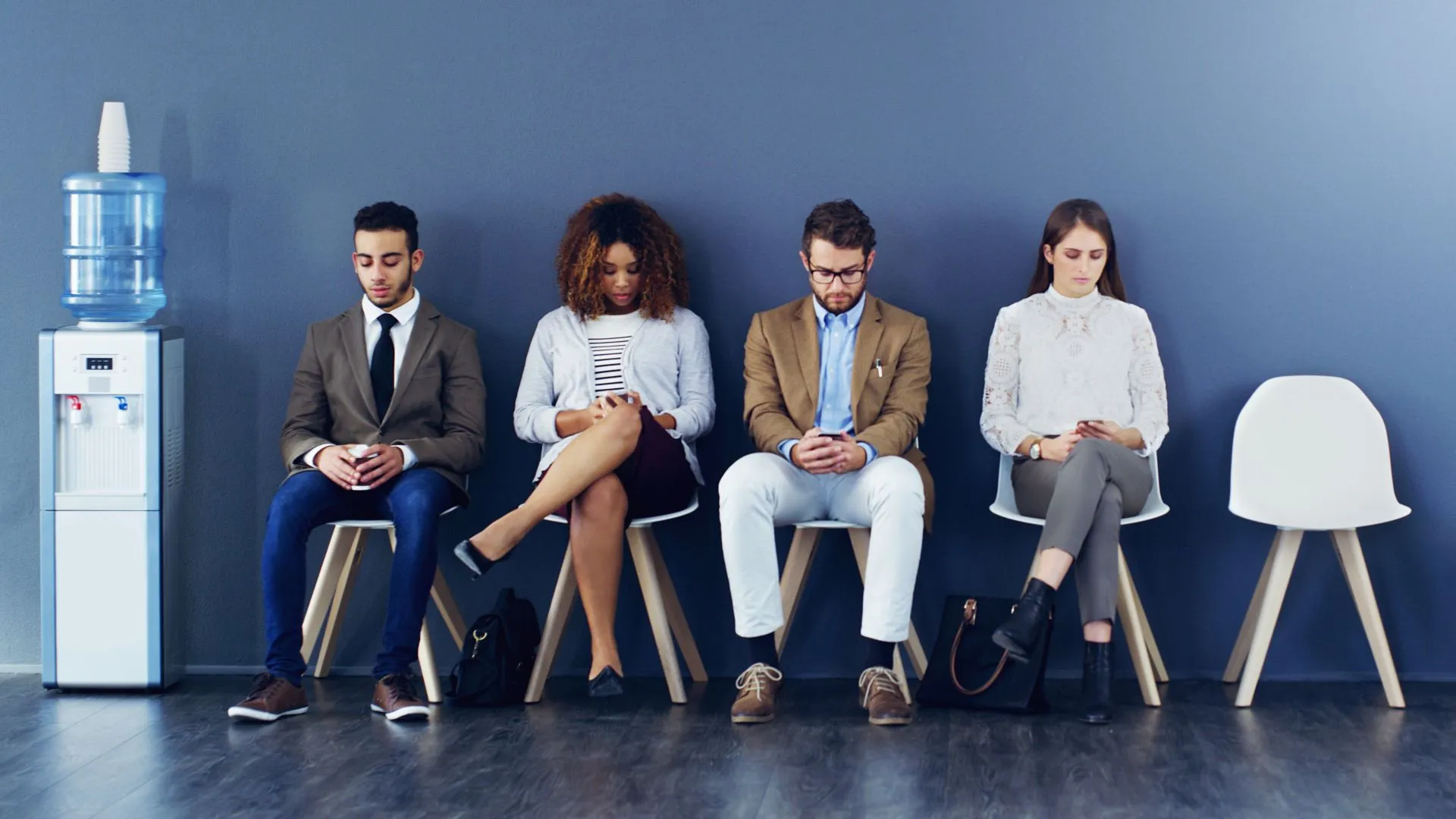 Playing the waiting game can be frustrating, whether it's waiting for the next payday, a shipment to arrive or for a dinner delivery to get to your door. See: Can I Draw Social Security at 62 and…
READ MORE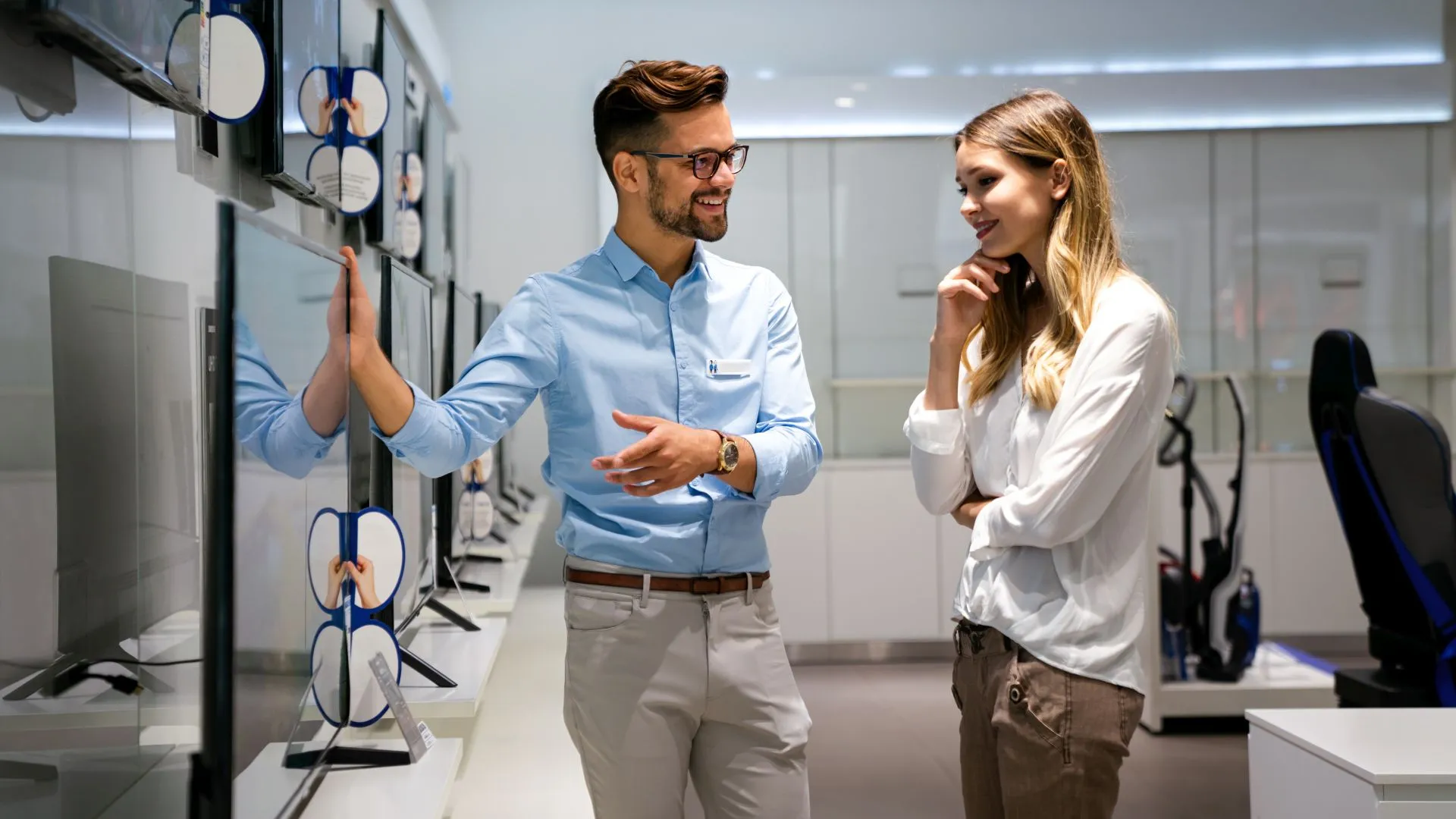 If you're thinking of buying a loved one a new Apple Watch, noise canceling headphones, a photo printer or one of the many other "best electronic gifts" for 2022, as chosen by Real Simple, lucky them!…
READ MORE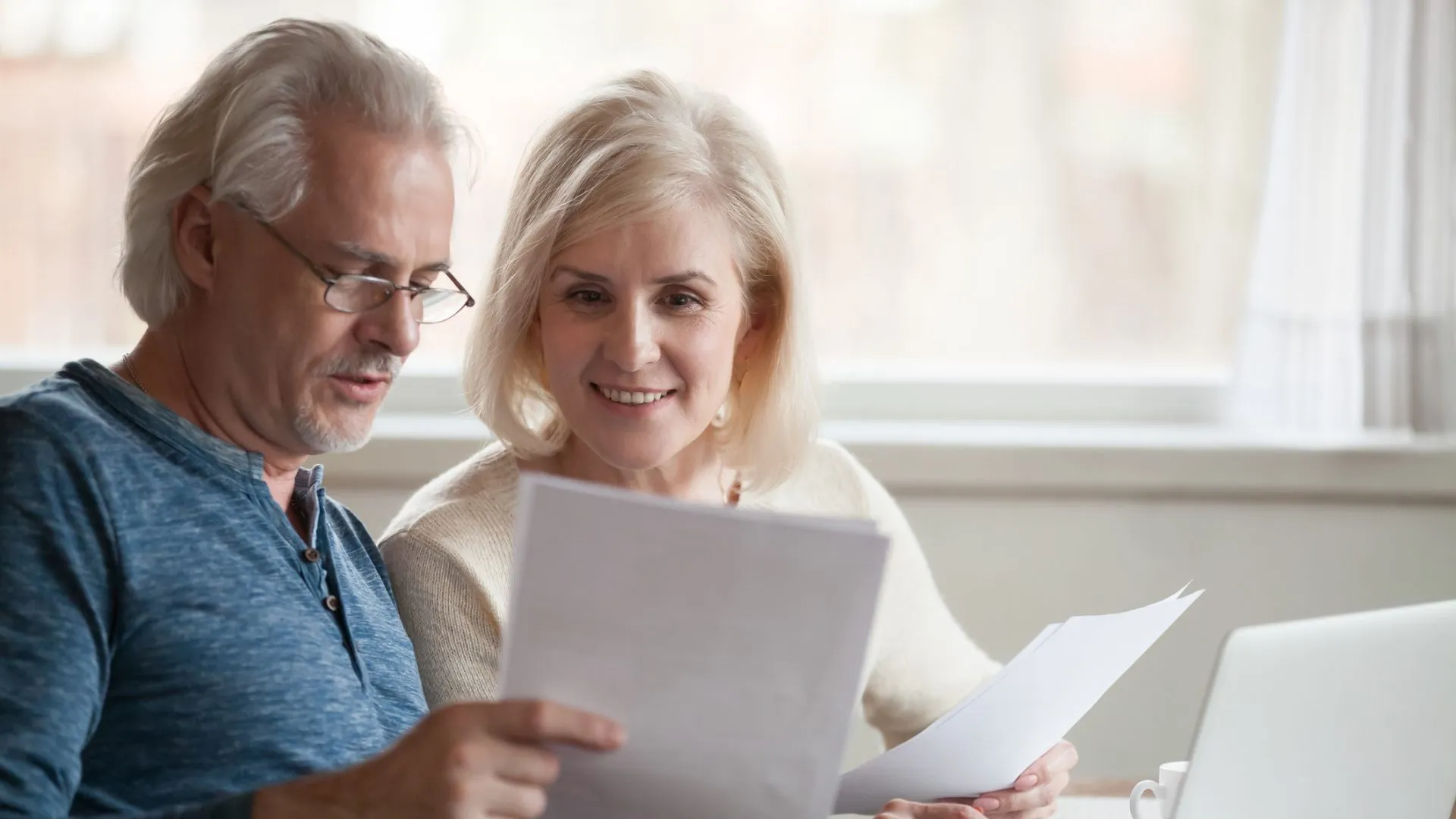 The Social Security Administration recently posted a November 2022 update on its website, with much of the focus on the 8.7% cost-of-living adjustment that will boost Social Security and Supplemental…
READ MORE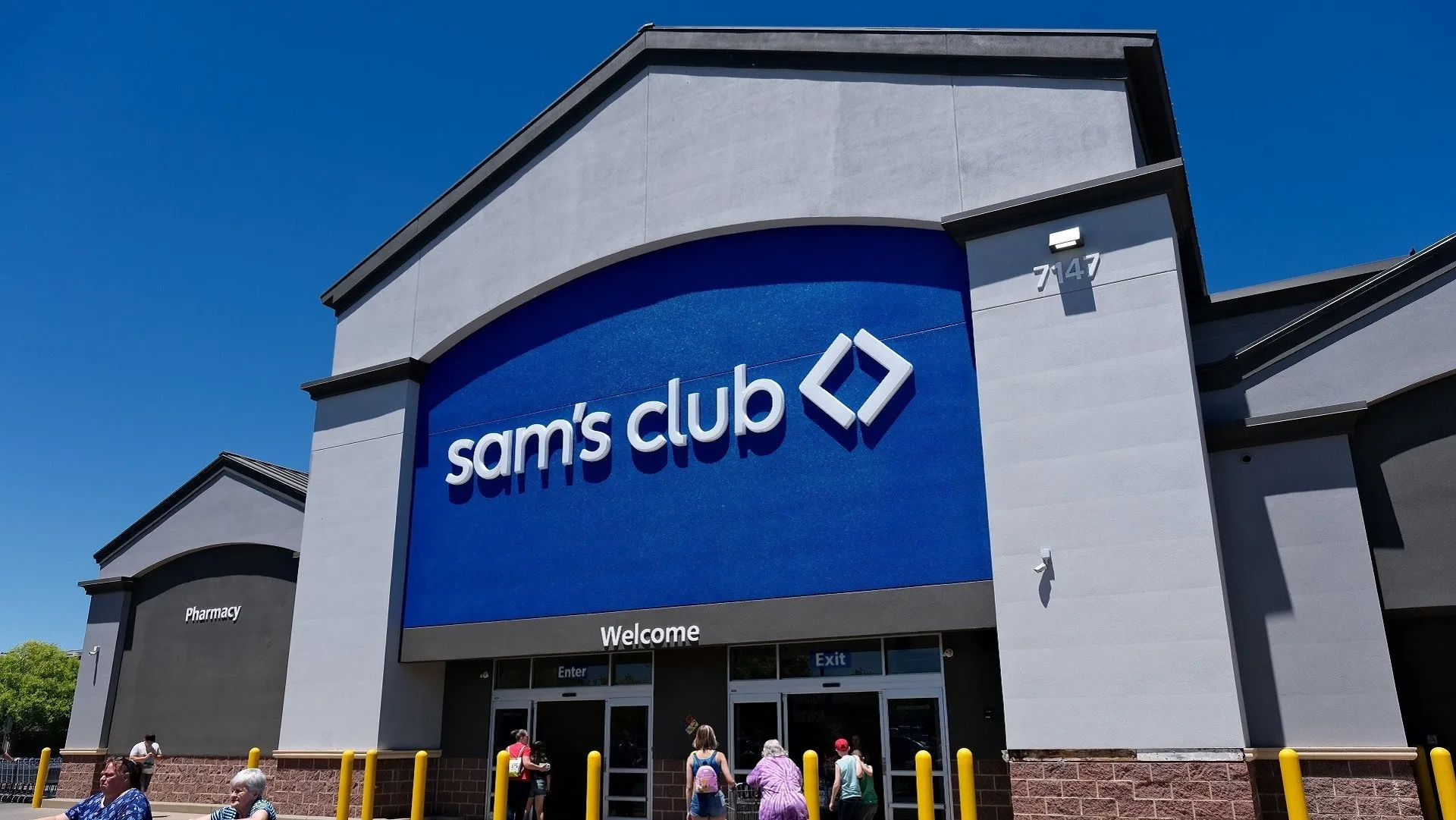 The average consumer's appetite for bargain hunting runs the gamut from avid to insatiable. With Black Friday sales starting earlier and earlier every year, it's not shocking that Cyber Monday events…
READ MORE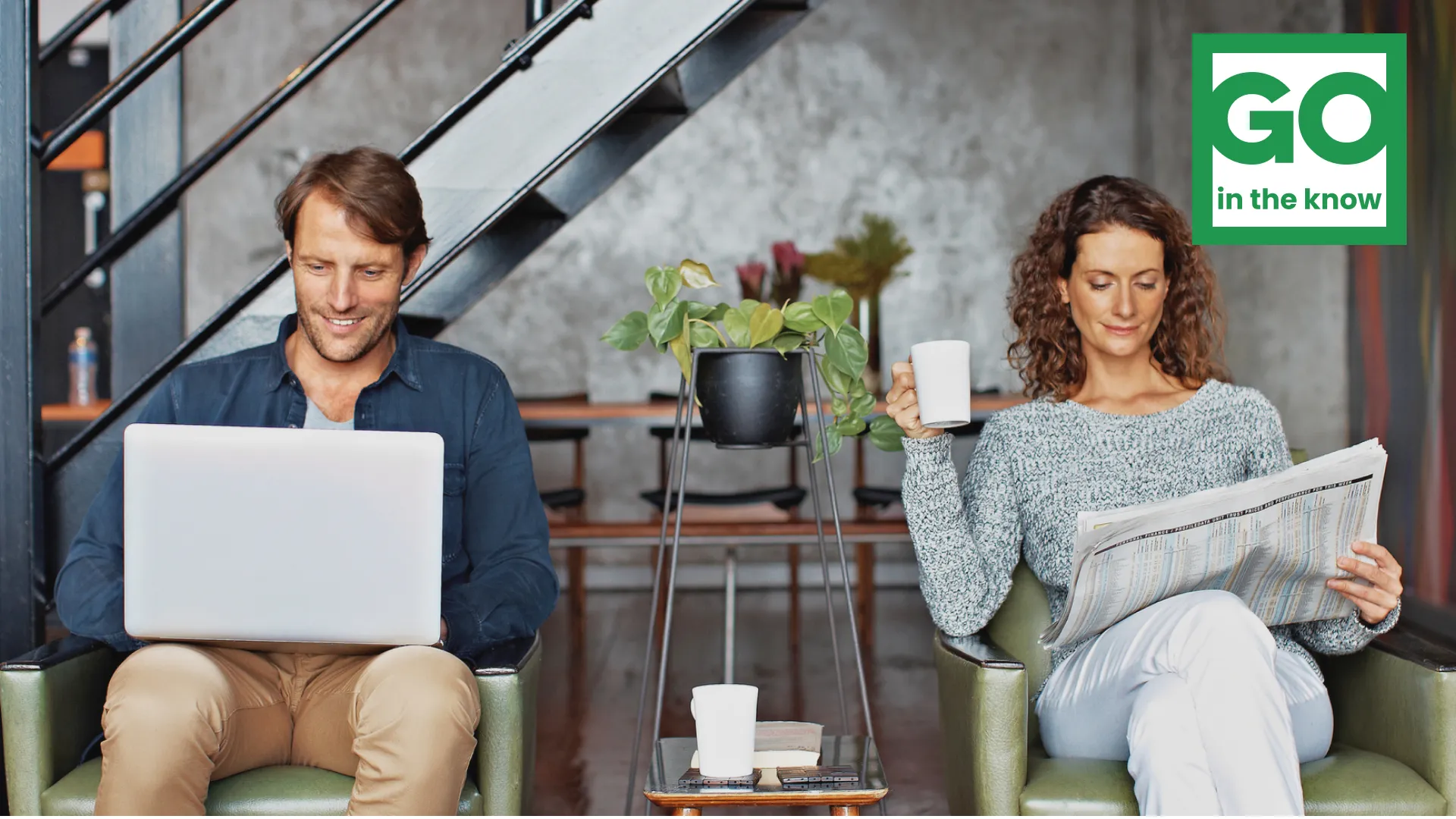 Hello, everyone! I hope you all had a wonderful Thanksgiving break, and happy Cyber Monday to those who celebrate. Here are today's top financial stories. The Big Lead: Millennials Will Need $4…
READ MORE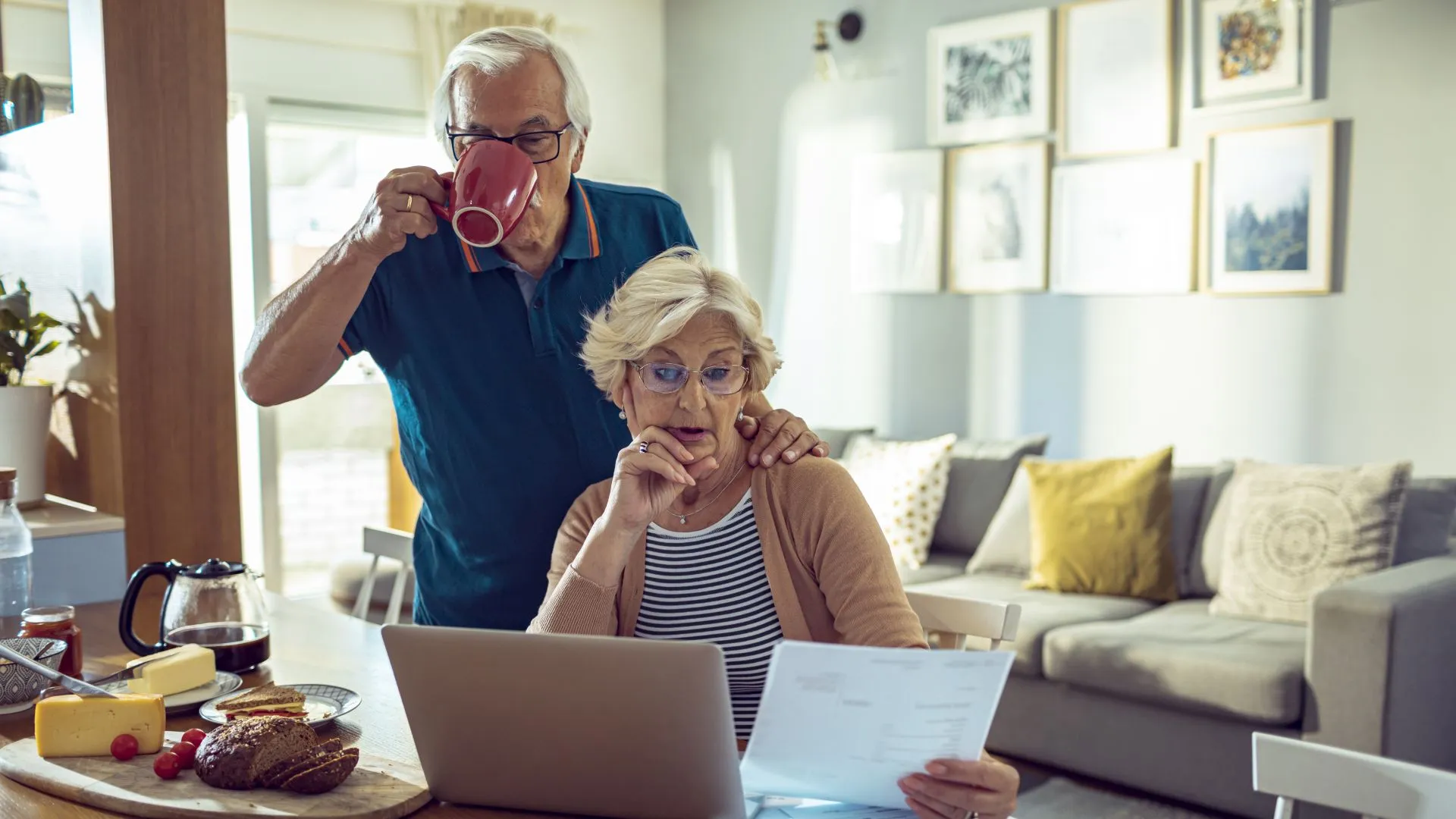 As the year slowly draws to a close, many retirees will soon be embracing the spirit of giving. The Internal Revenue Service (IRS) is reminding seniors aged over 70 1/2 that if they are making…
READ MORE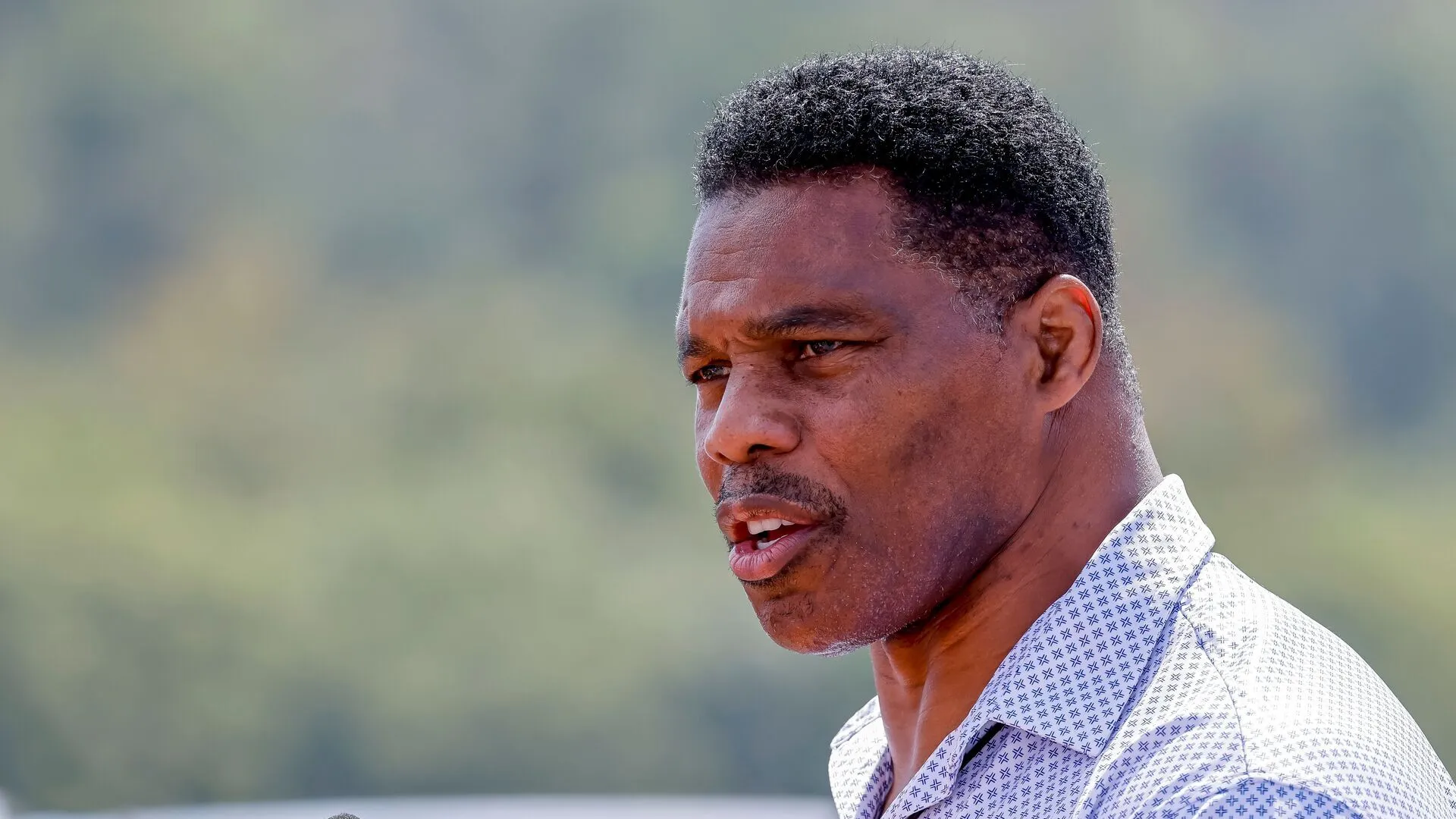 Herschel Walker, 60, is an American athlete, businessman and philanthropist who is currently the Republican nominee for the vacant senate seat in Georgia. He is currently battling Democratic…
READ MORE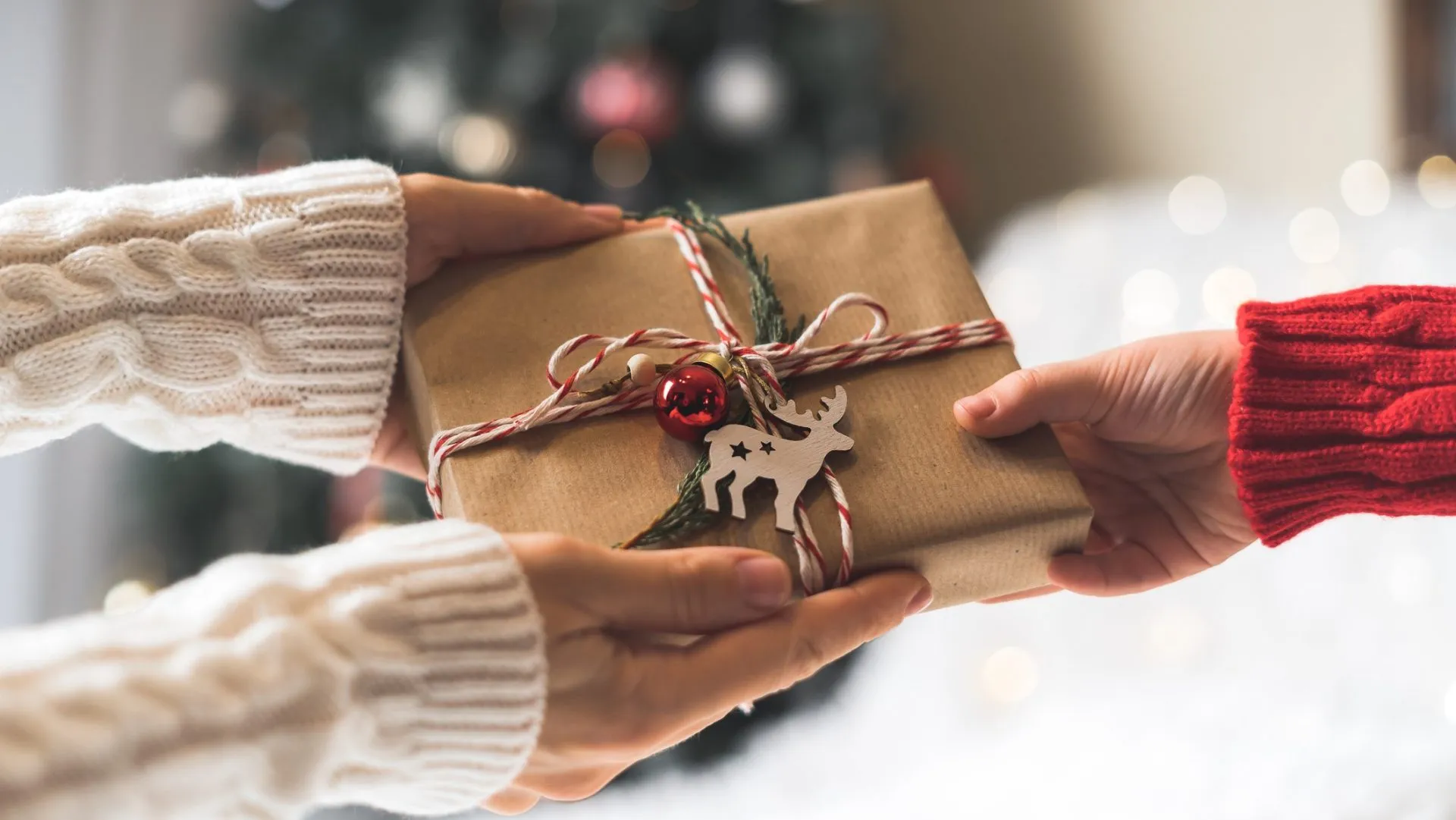 Christmas is coming with a big cost this year. Like everything else in the past year, most gifts are estimated to have gone up in price as inflation has taken hold on most categories in 2022, from…
READ MORE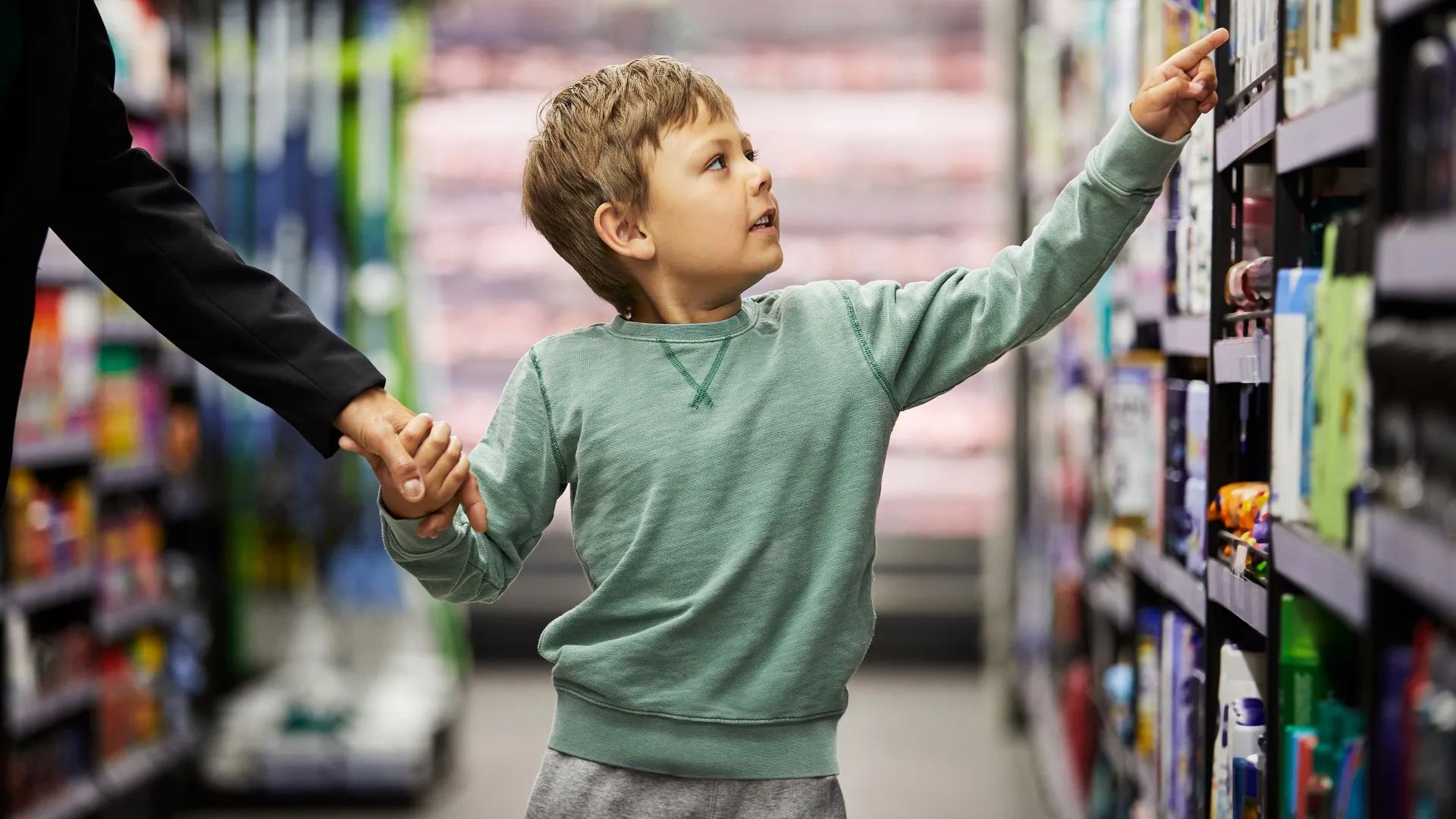 Supplemental Nutrition Assistance Program (SNAP) recipients can look forward to another hefty payment in November, as it marks the second straight month including a 12.5% cost-of-living adjustment…
READ MORE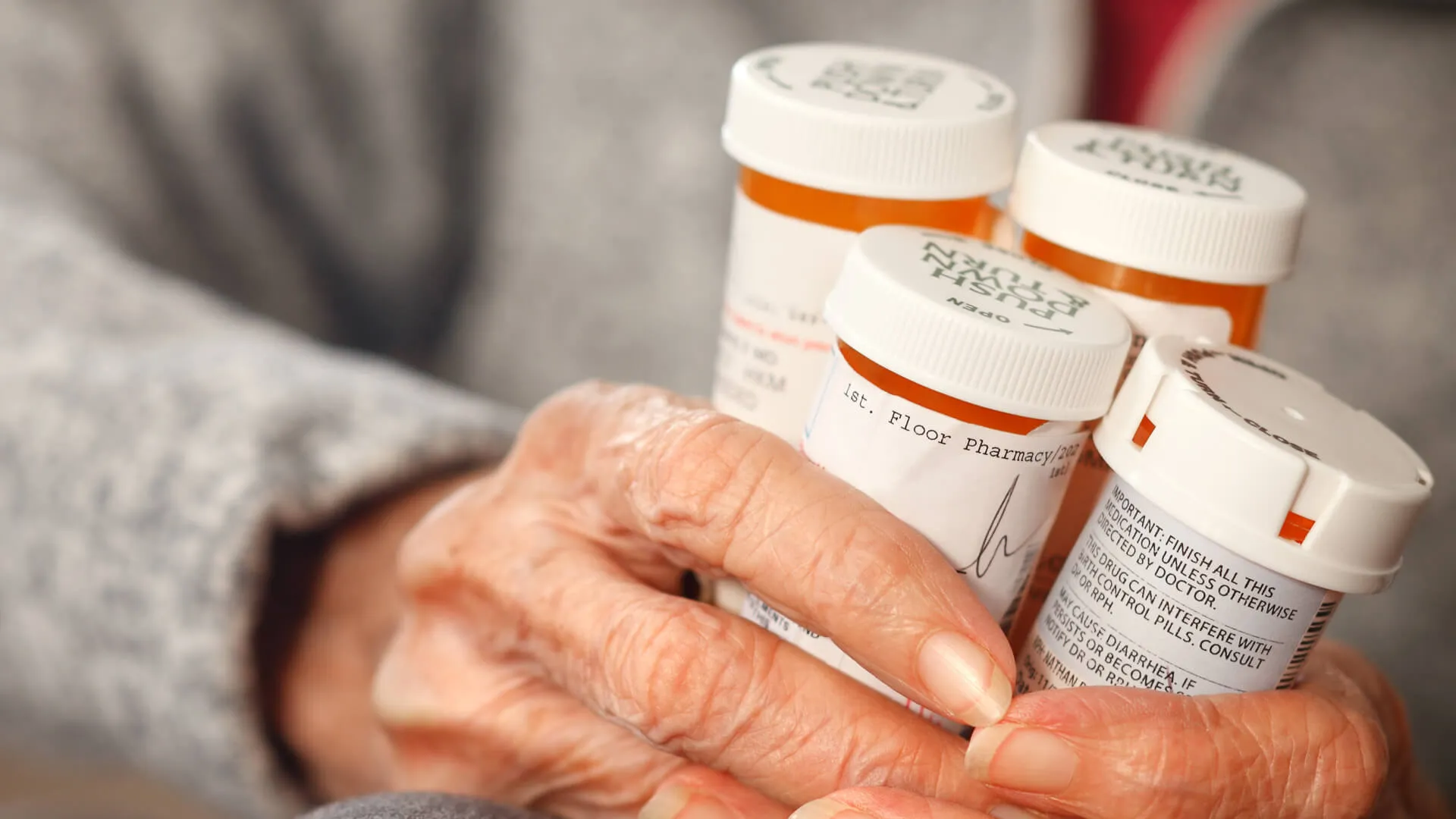 Americans are struggling to cover the costs of prescription drugs. According to a survey published in October by Healthcare.com, four in 10 prescription medication users fear that prescription drug…
READ MORE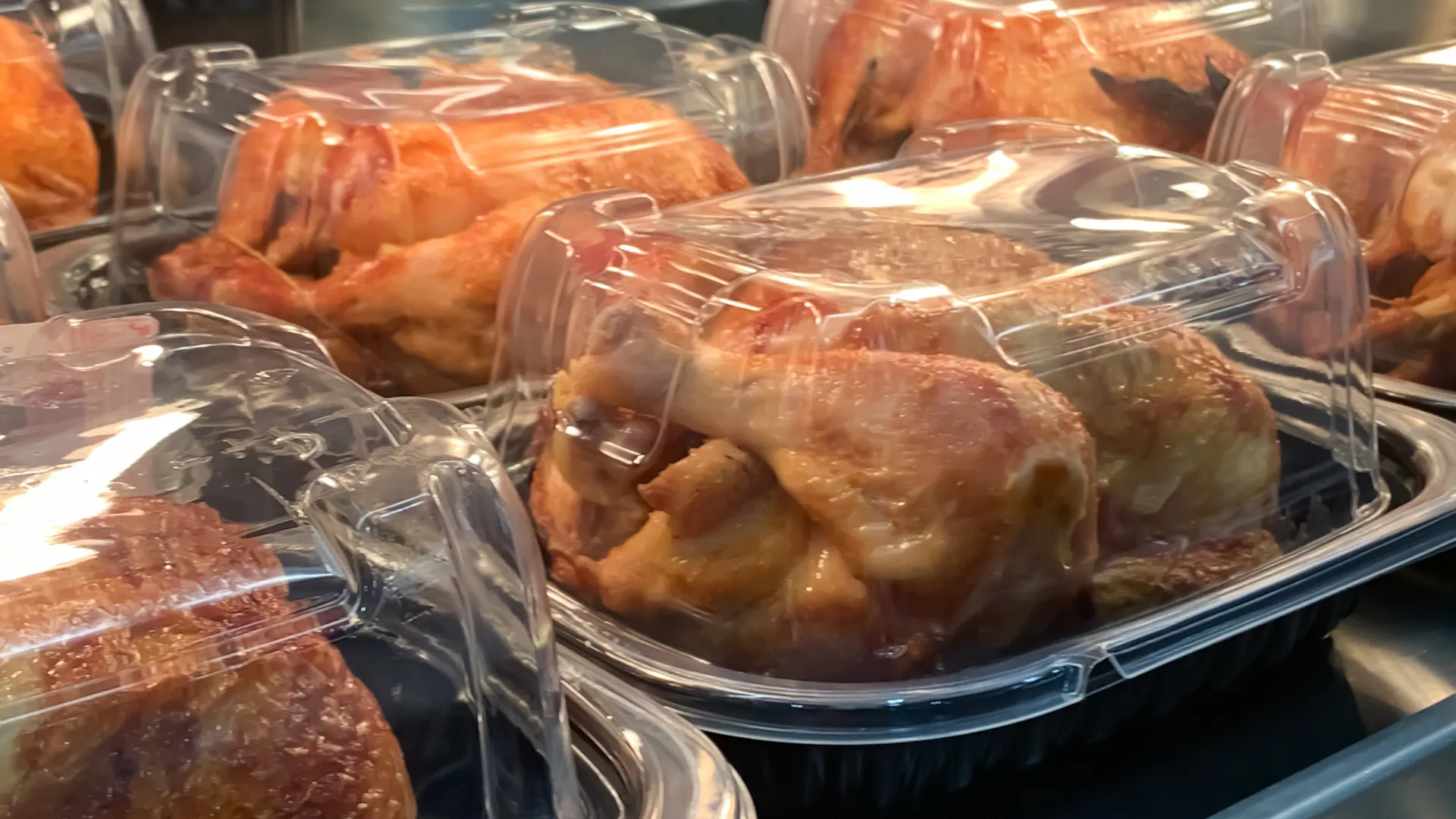 SNAP gives eligible low-income households extra food-purchasing assistance to supplement food budgets. Funded by the U.S. Department of Agriculture and administered at the state level, SNAP benefits…
READ MORE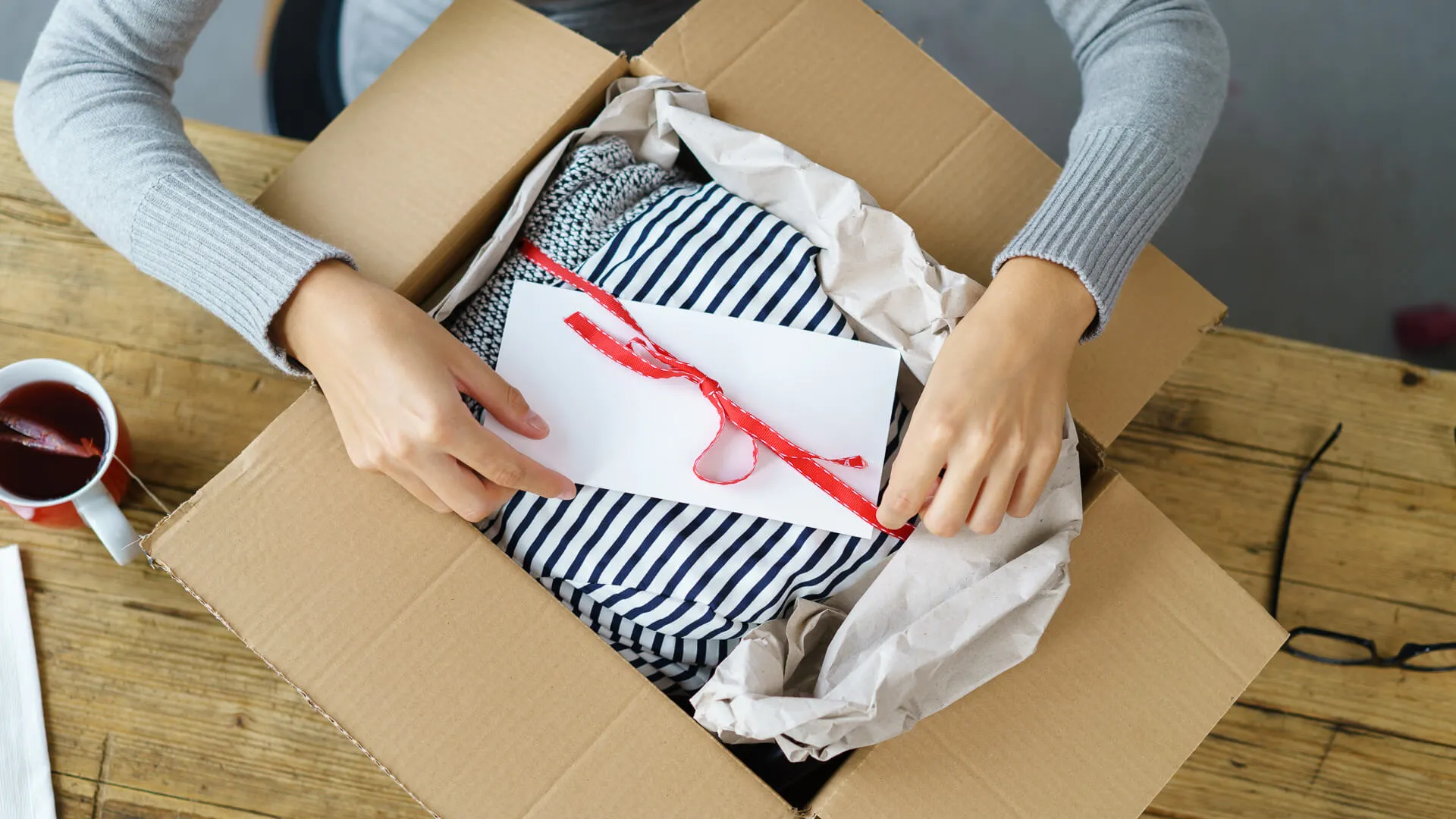 The crunch time for holiday shopping – and shipping – is just about here. And if you need to send your gifts across the country or want to order something to arrive in time to give in person, it's…
READ MORE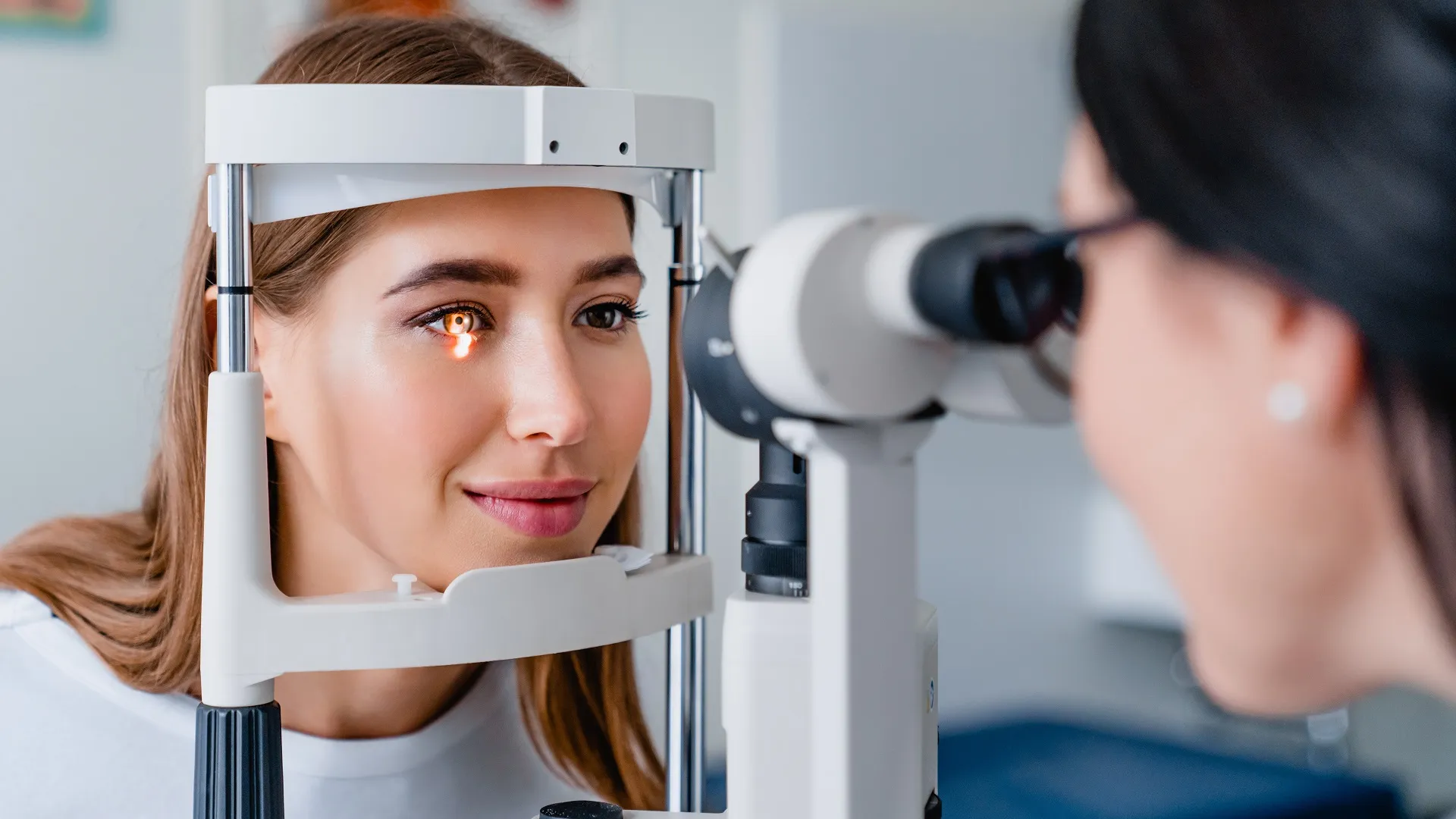 If you have a Health Savings Account (HSA), you may have built up a nice nest egg, especially since HSAs have the ability to roll over from year to year. While it's perfectly fine (and smart!) to let…
READ MORE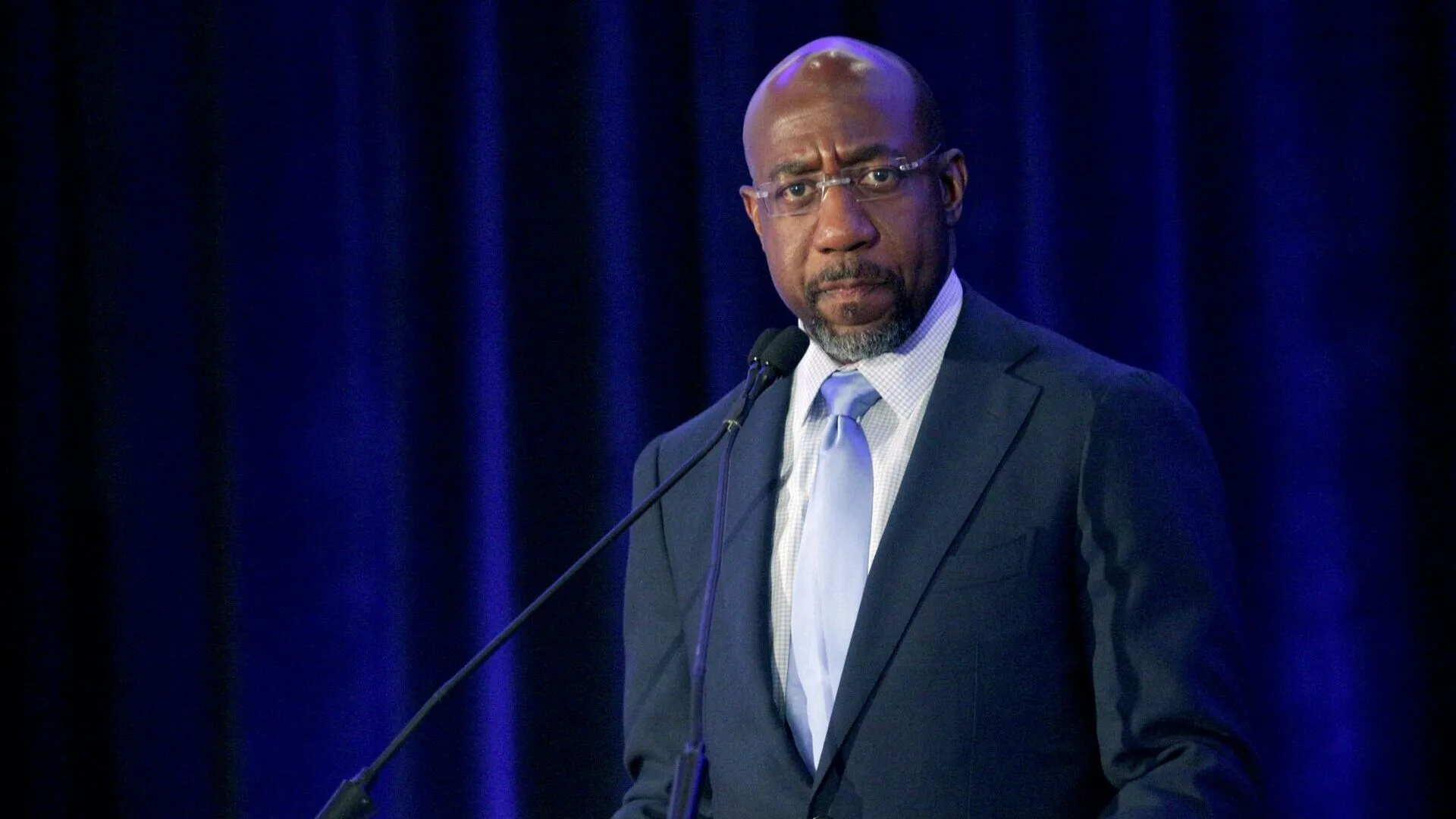 Raphael Warnock (53), the current junior United States senator from Georgia, is up against Republican candidate Hershel Walker in a run-off election for Senate.  Student Loans: Biden Extends Student…
READ MORE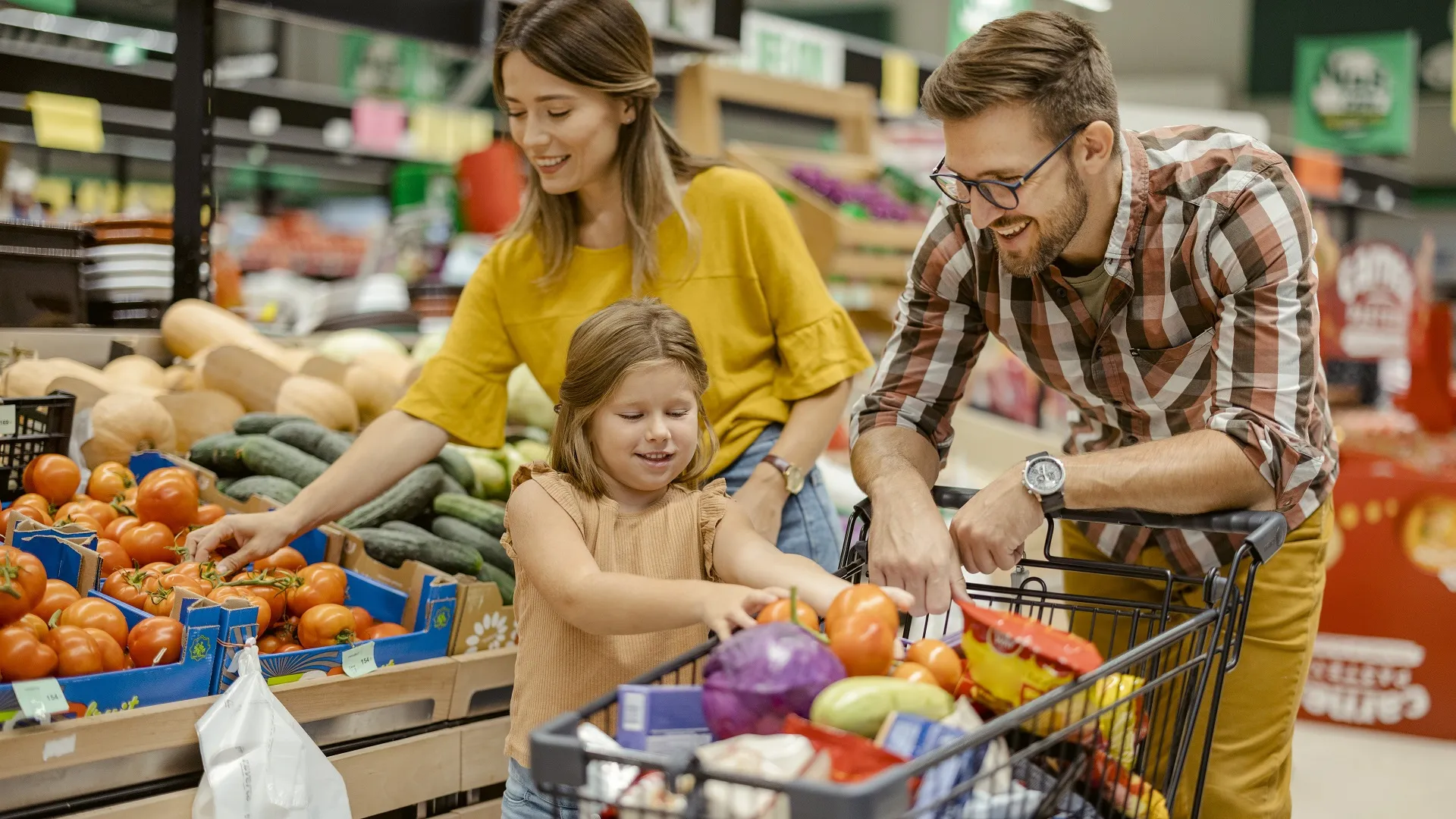 The Department of Human Services (DHS) administers SNAP in Illinois, which helps low-income households purchase food they need for good health. Illinois SNAP recipients can expect their benefit…
READ MORE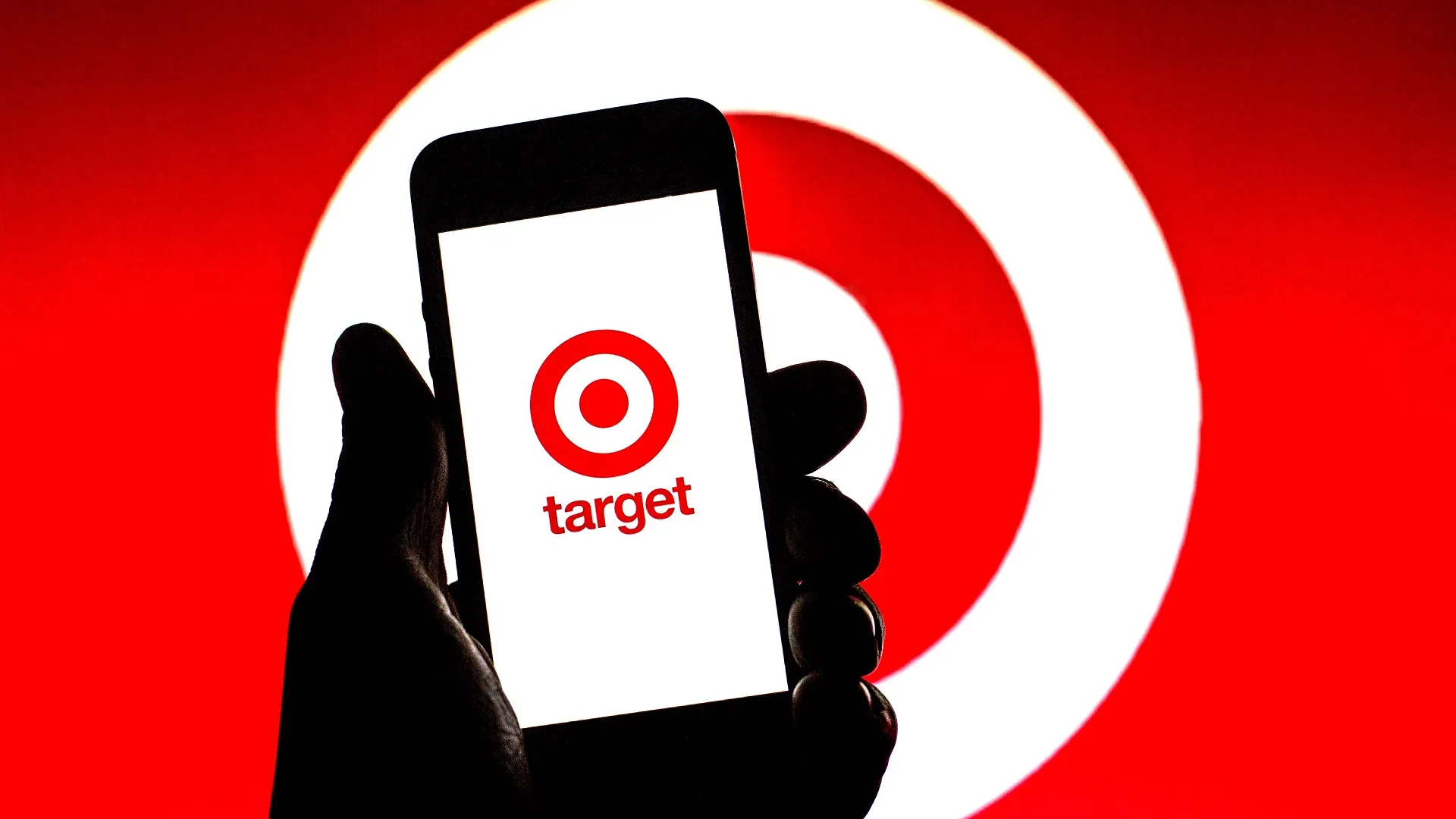 Holiday shoppers who want to get their Target fix for Cyber Monday have plenty of gift choices. The retailer has listed dozens of online deals ahead of this year's Cyber Monday, which falls on Nov….
READ MORE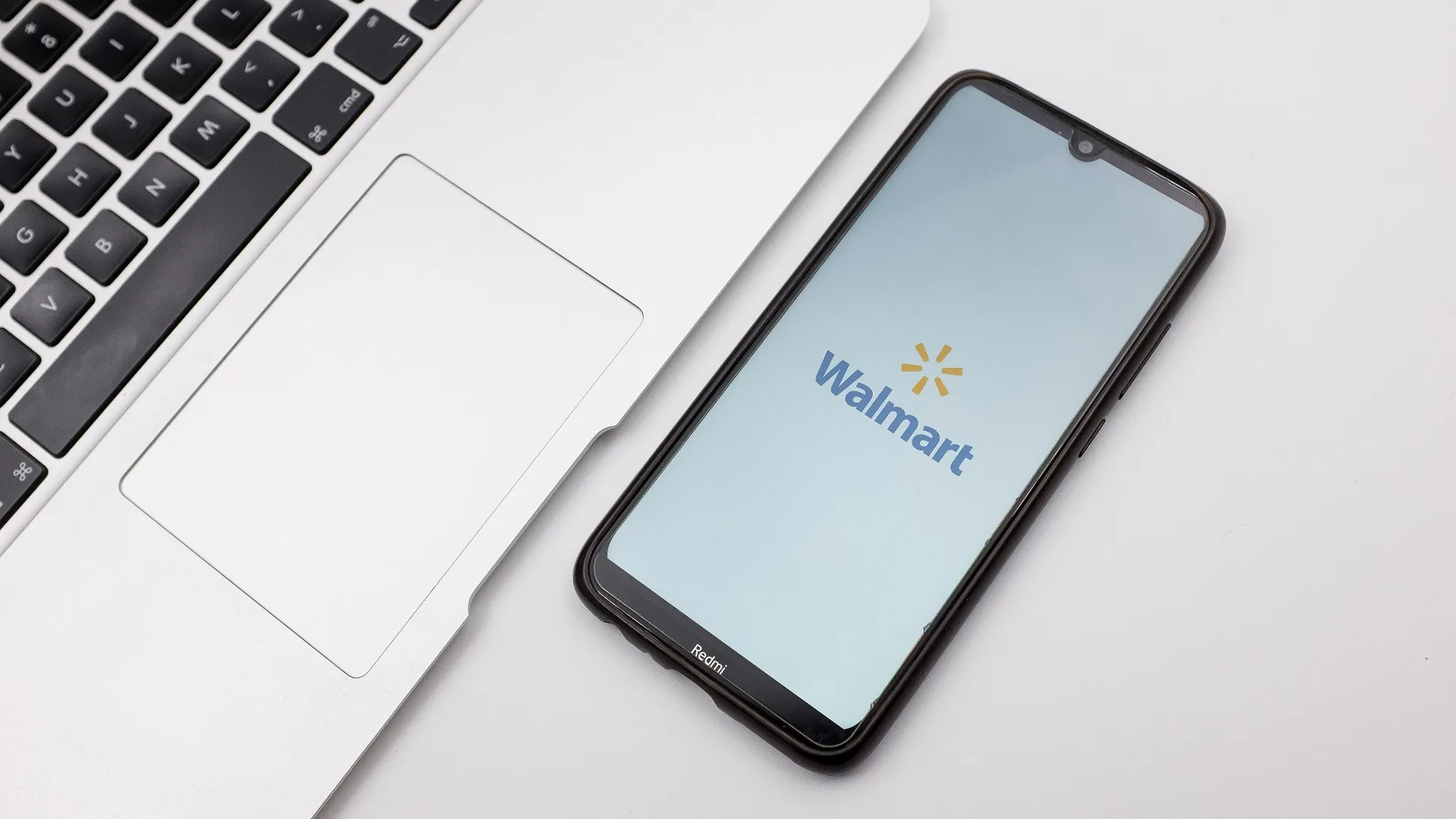 As online shopping grows, so does its most celebrated holiday. After dominating sales for decades, Black Friday has been overtaken by Cyber Monday as the biggest bargain shopping day in the U.S. In…
READ MORE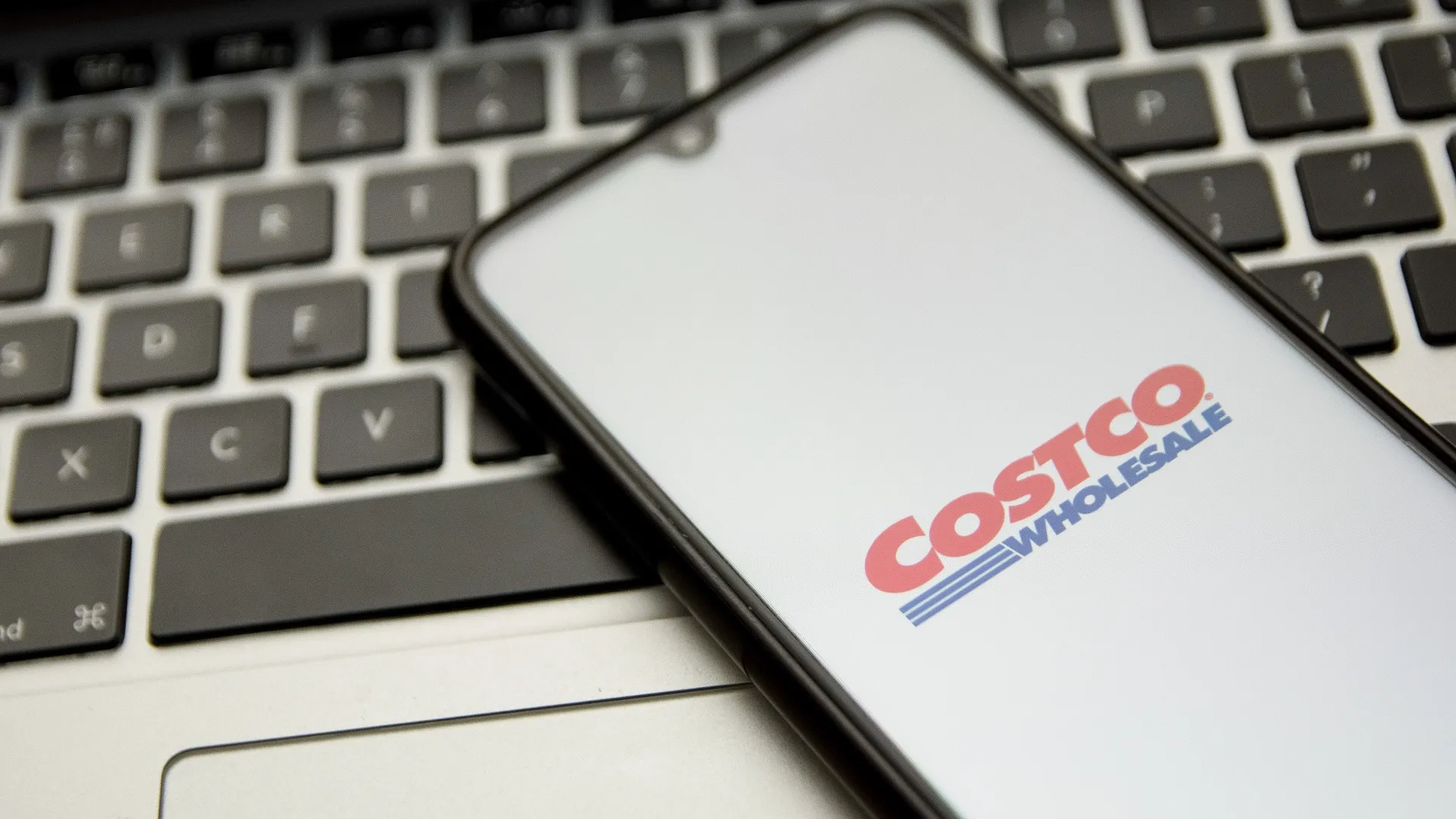 When it comes to Cyber Monday deals, few retailers can match the variety at Costco. This year, the warehouse club is promoting everything from an $8,000 spa — clocking in at $1,000 off the regular…
READ MORE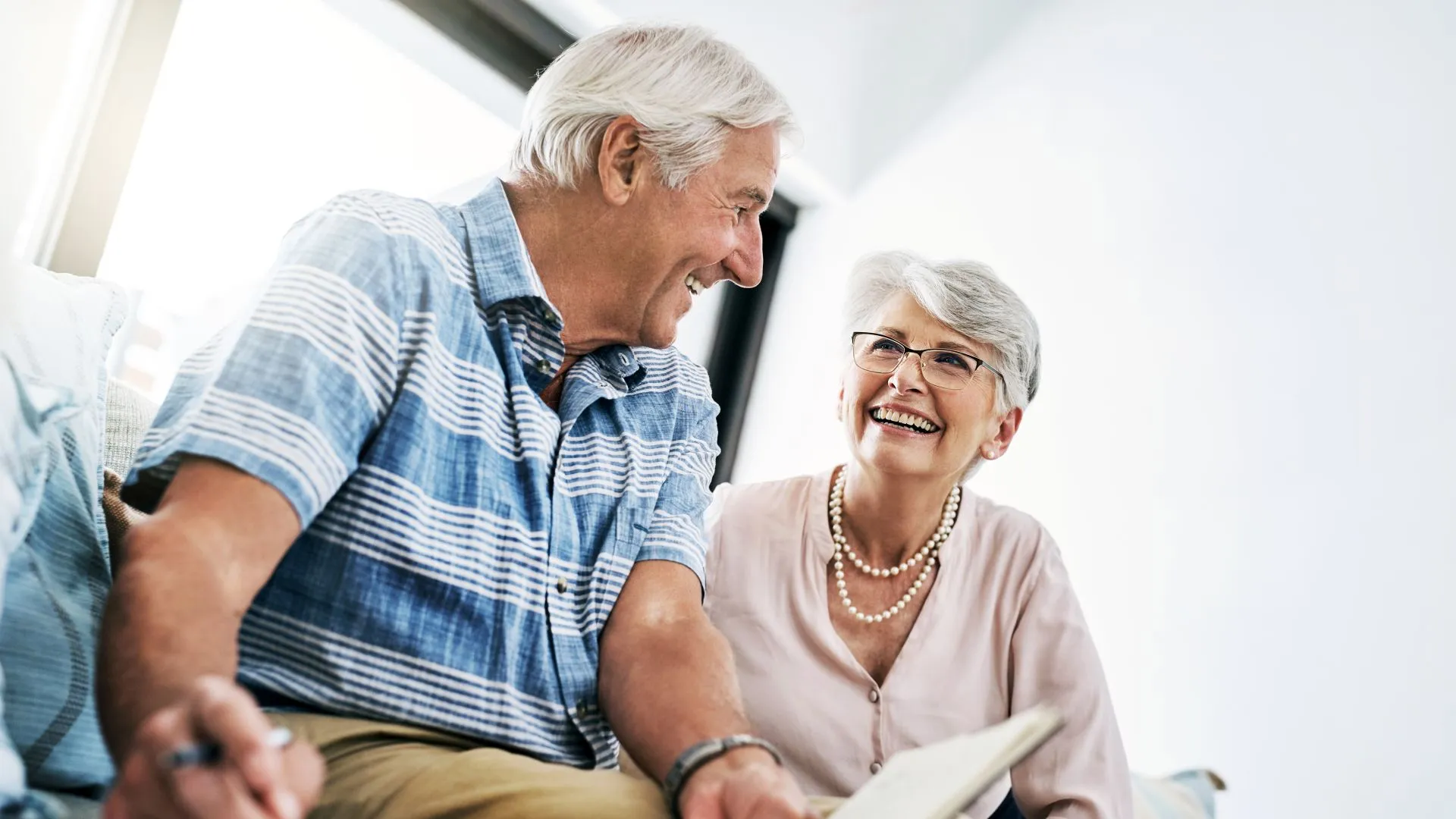 Following the retail extravaganza of Black Friday and Cyber Monday comes Giving Tuesday. Retirees inclined to participate by donating to charity on this "holiday" should be mindful of ways their gifts…
READ MORE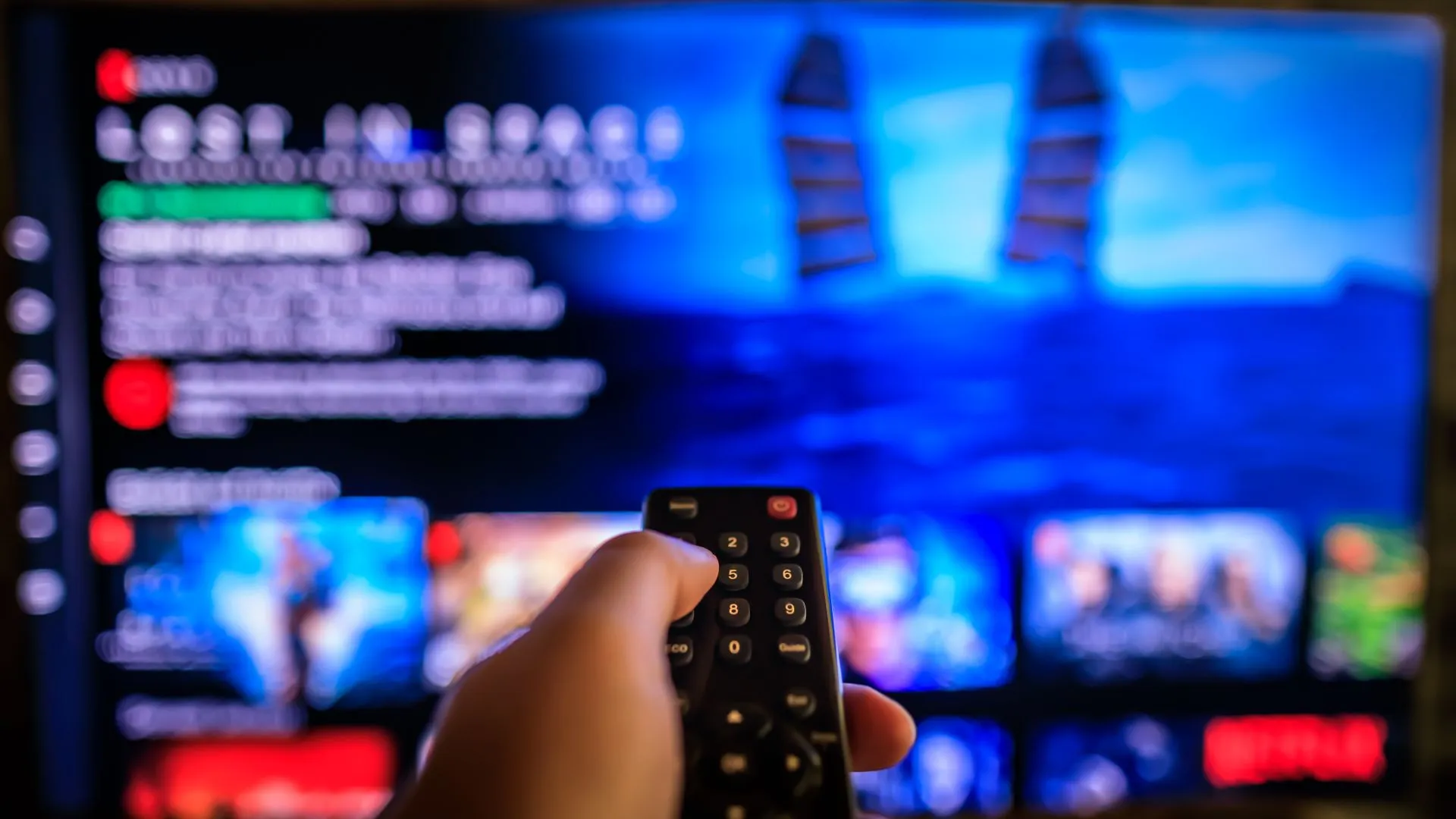 One of the easiest things to do is subscribe to a service, and one of the hardest is to cancel the subscription long after it has outlived its usefulness. In some cases, you have to jump through a…
READ MORE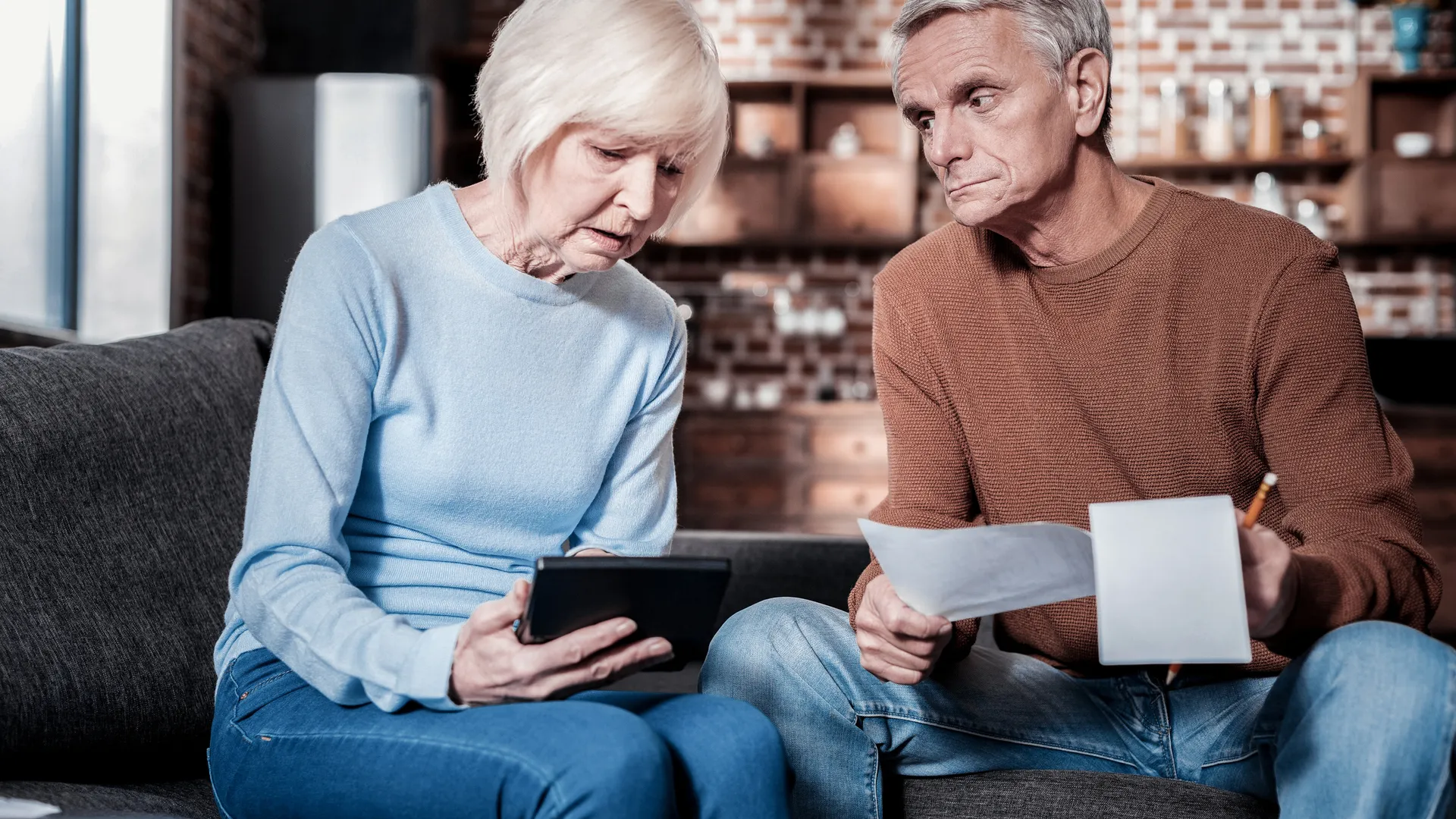 In an effort to keep retirees from moving elsewhere, some lawmakers in Kansas aim to use a projected state budget surplus to ease income taxes on Social Security benefits. Social Security: Why Not…
READ MORE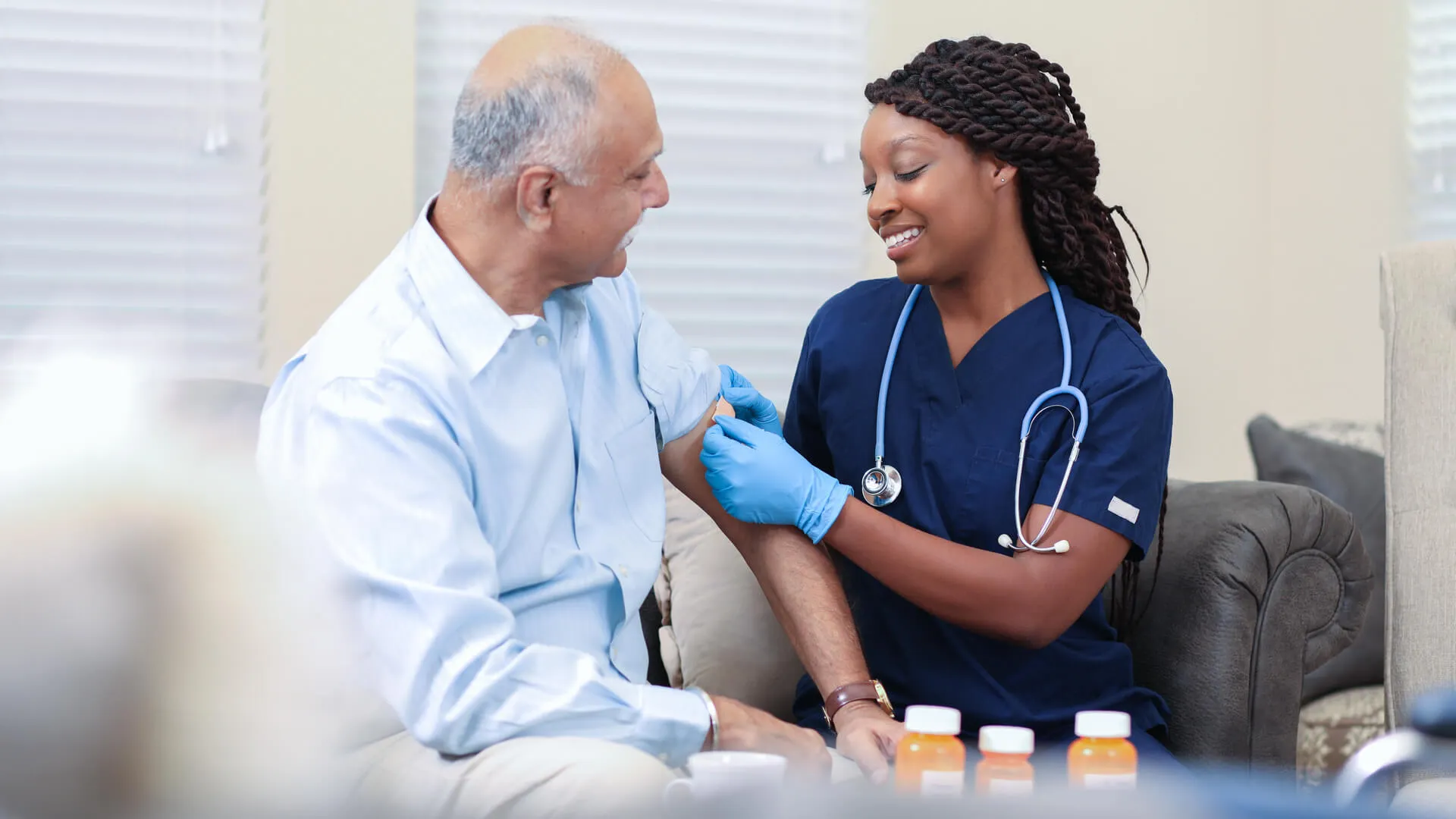 Every year the Social Security Administration's Medicare program provides an open enrollment period that gives beneficiaries a chance to review their current coverage and decide on what they need to…
READ MORE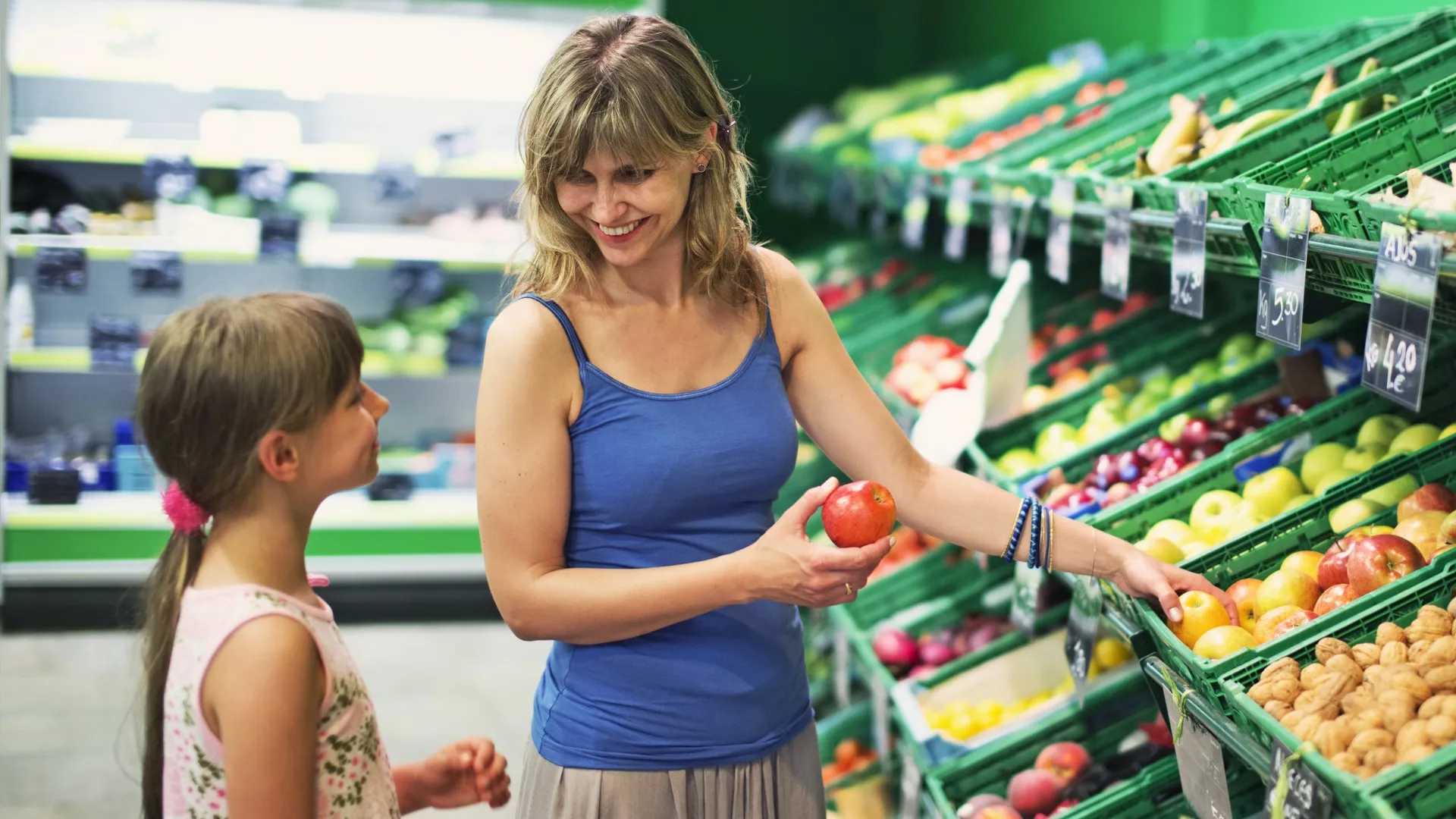 CalFresh, California's version of SNAP, provides monthly food assistance to low-income households that meet state and federal eligibility guidelines. Benefits are distributed on a monthly schedule to…
READ MORE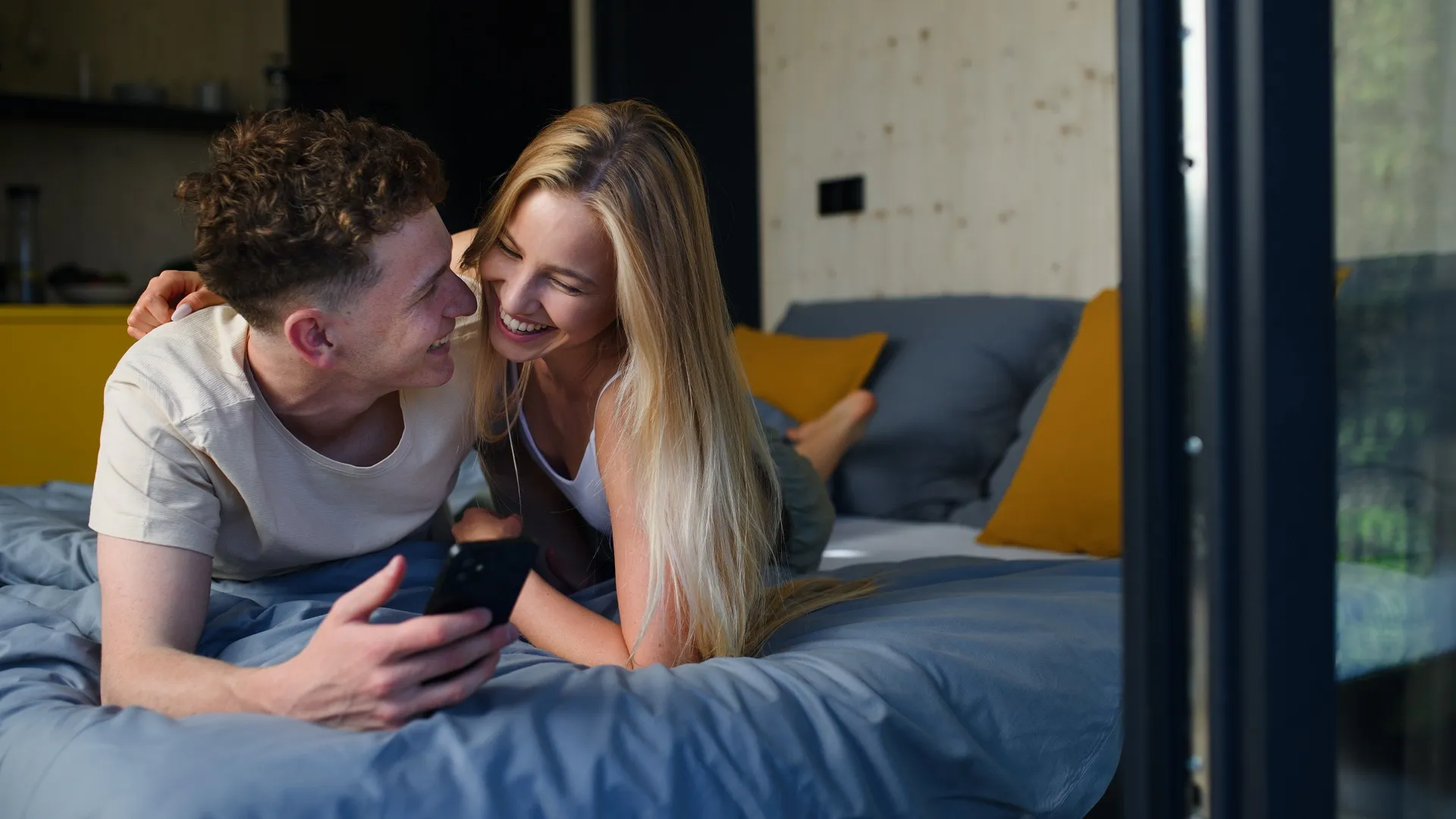 Airbnb co-founder Joe Gebbia has launched Samara, a company offering backyard tiny houses that can be installed in people's gardens. See: Do Airbnb's Billion-Dollar Q3 Profits Translate to a…
READ MORE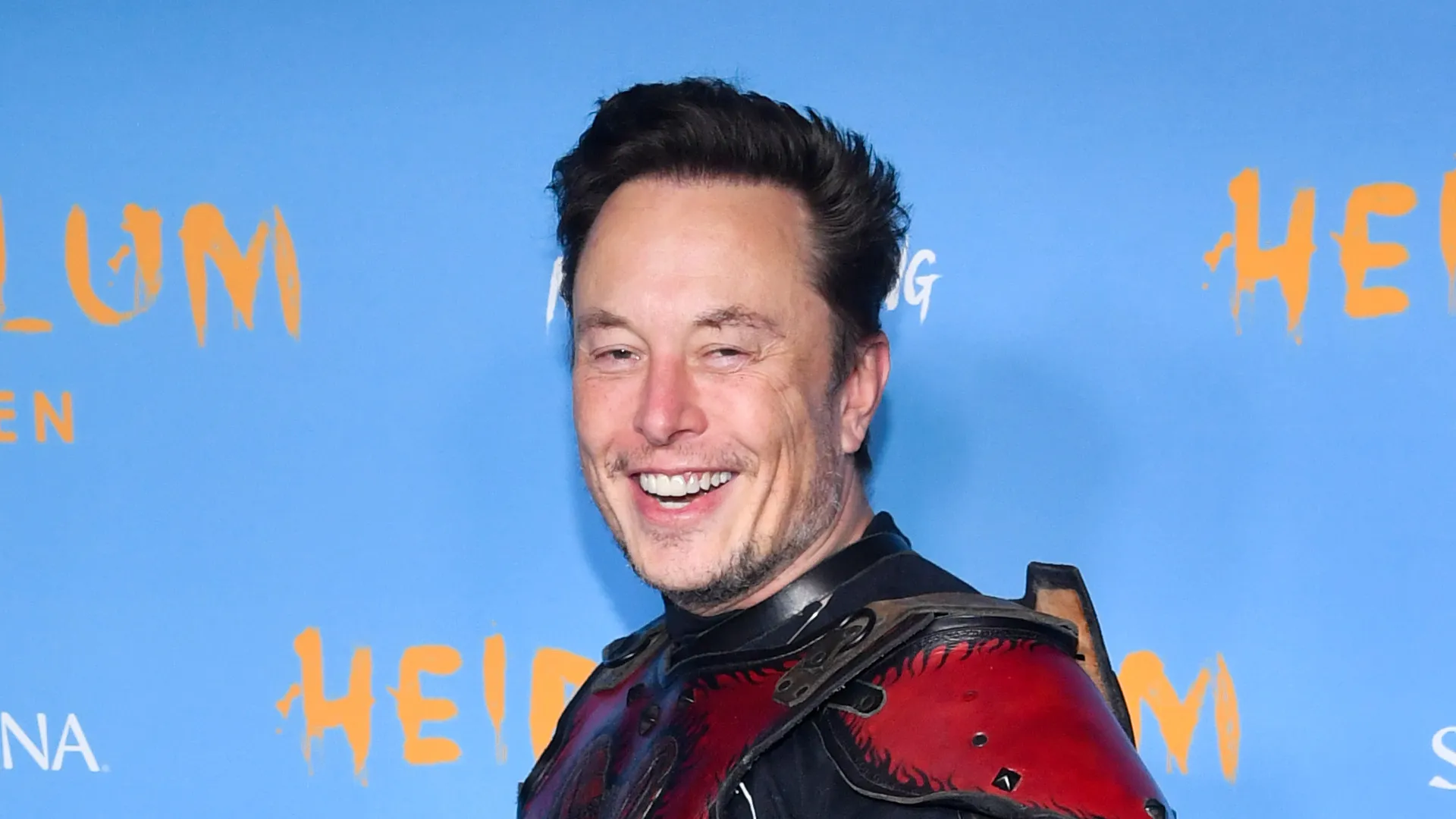 Elon Musk's takeover of Twitter has gone so far off the rails in such a short period of time that he might have to take the social media platform into bankruptcy only weeks after acquiring it. This…
READ MORE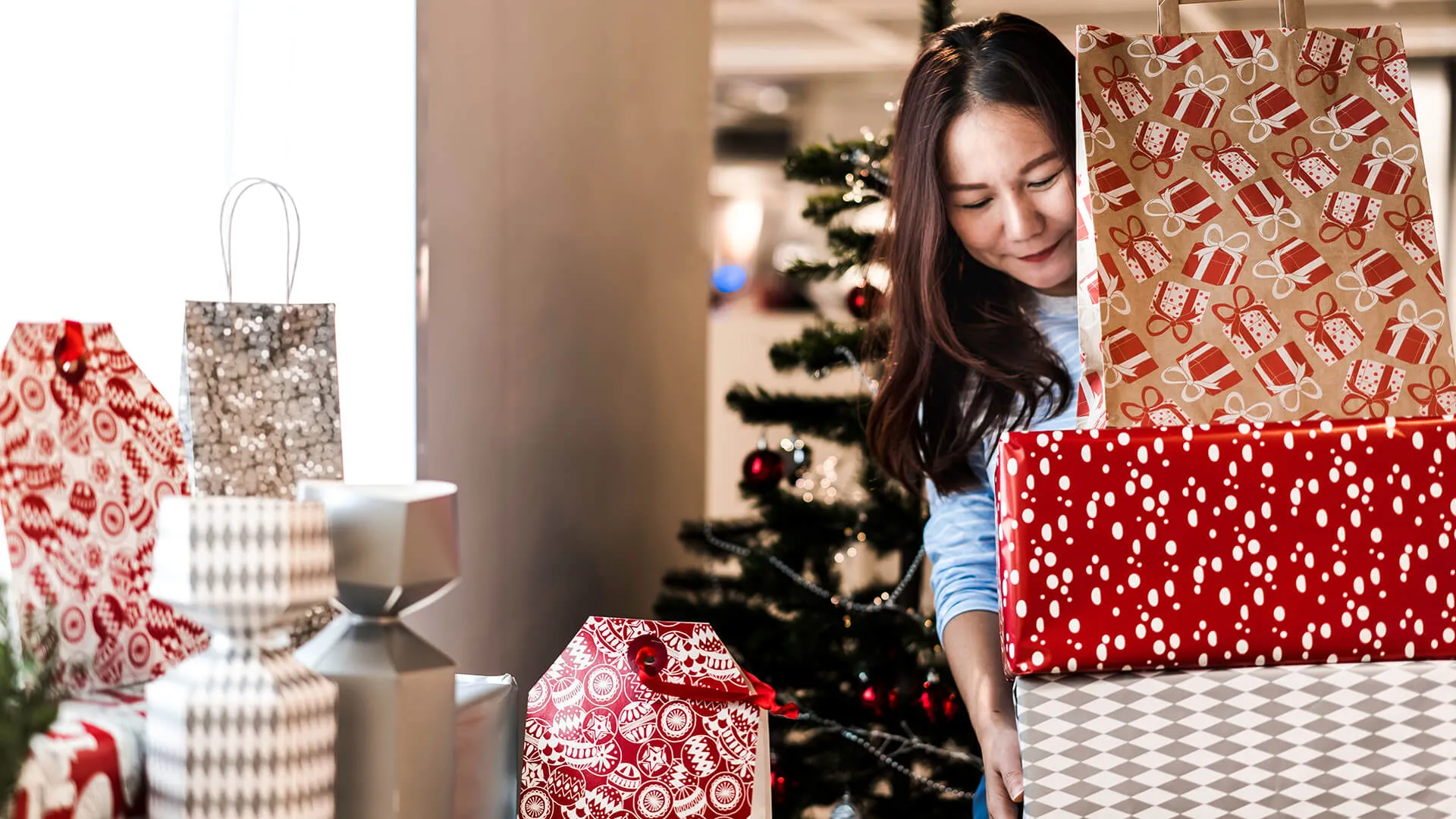 The holiday season often carries added stress for families who are financially strapped and trying to find the perfect gifts for everyone on their list. However, ongoing inflation with grocery and…
READ MORE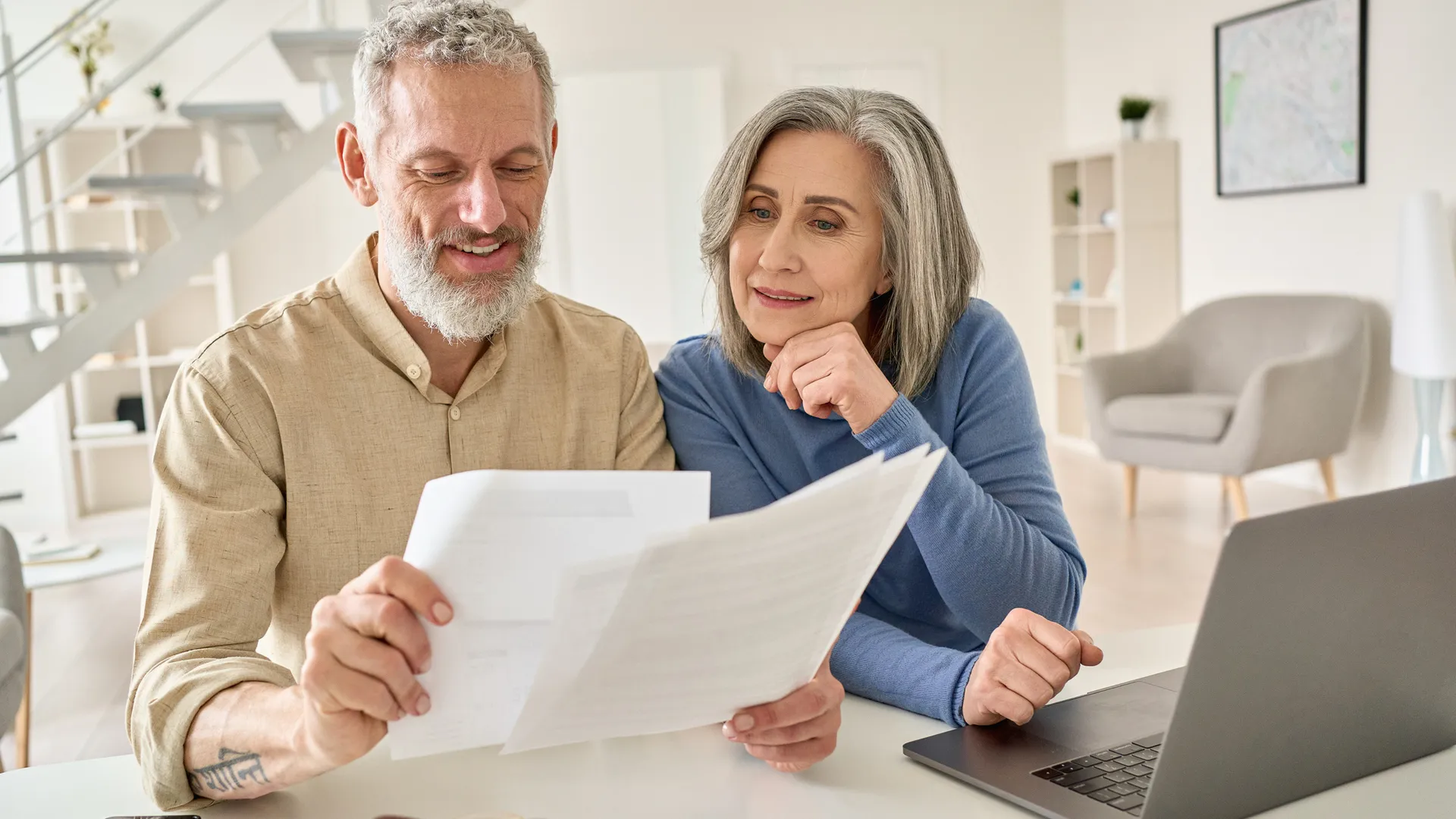 This year's soaring inflation rate has all but assured that in 2023, Social Security recipients will get their highest cost-of-living adjustment in 41 years. Based on the latest consumer price data,…
READ MORE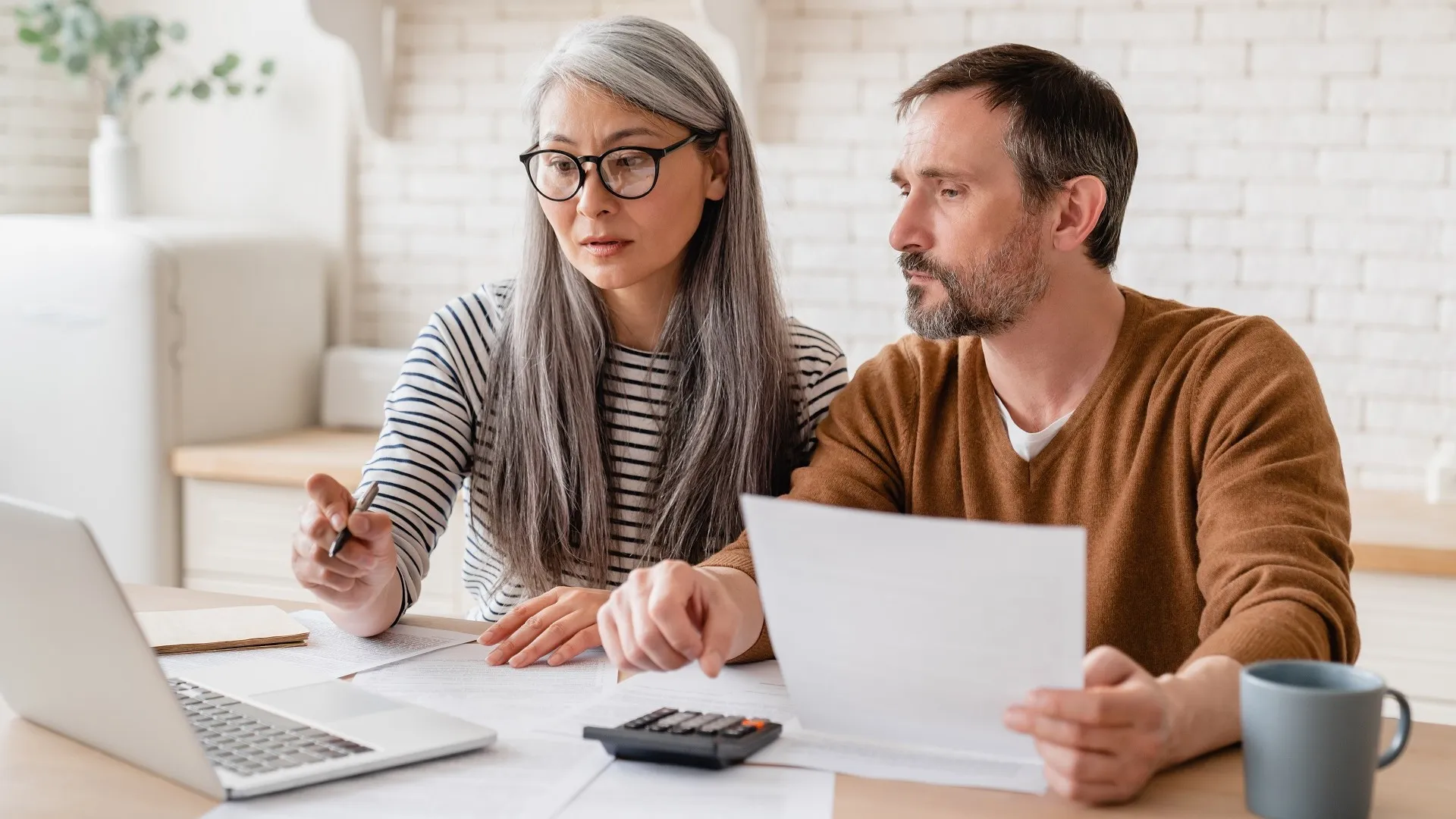 When you retire and start collecting Social Security benefits, the amount of monthly income you get from the program depends on a number of factors, from the amount of money you earned during your…
READ MORE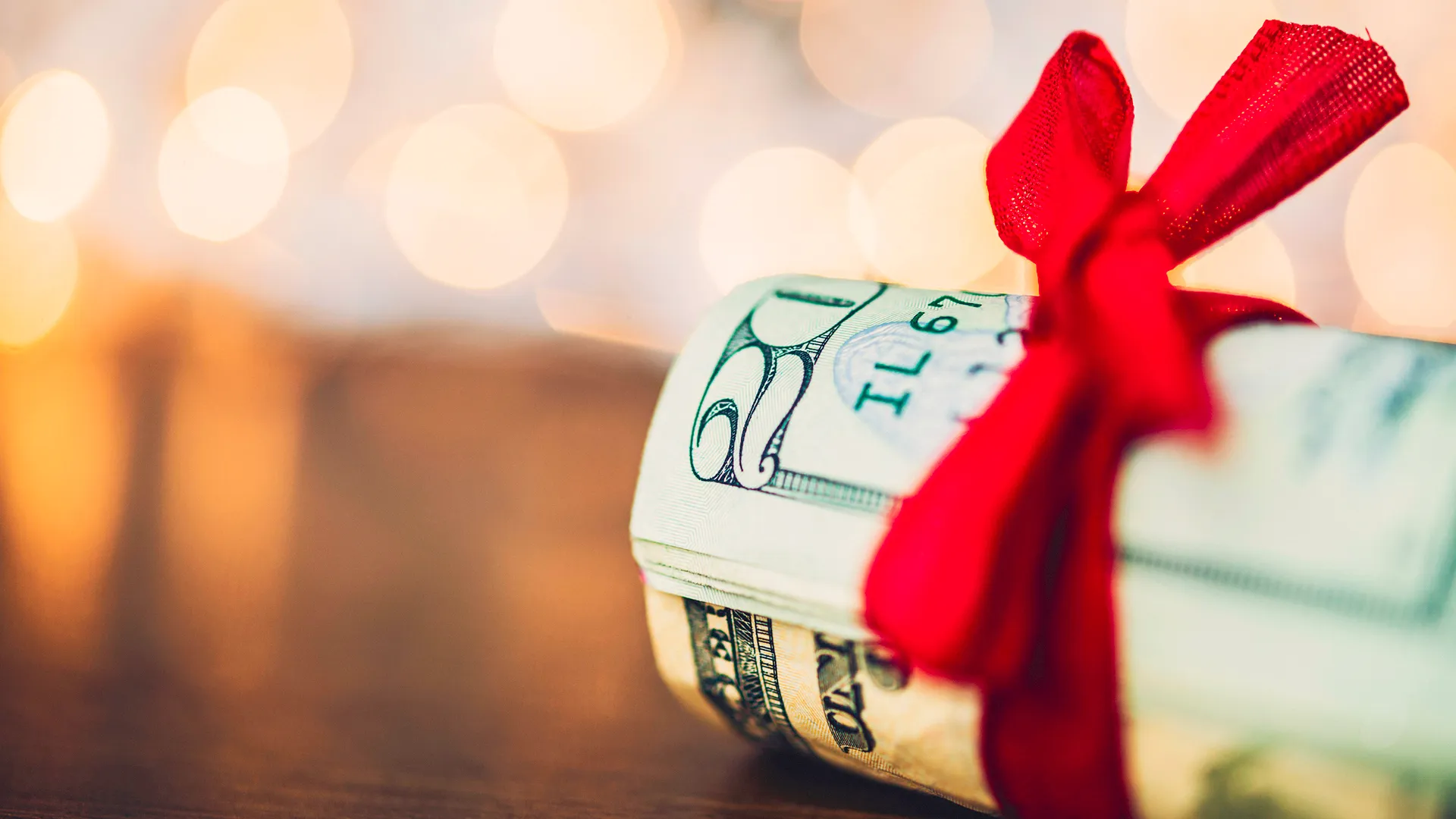 The 2022 holiday season will be a lean one for millions of Americans who have enough on their financial plates just dealing with skyrocketing inflation. One option is to cut back on spending. Another…
READ MORE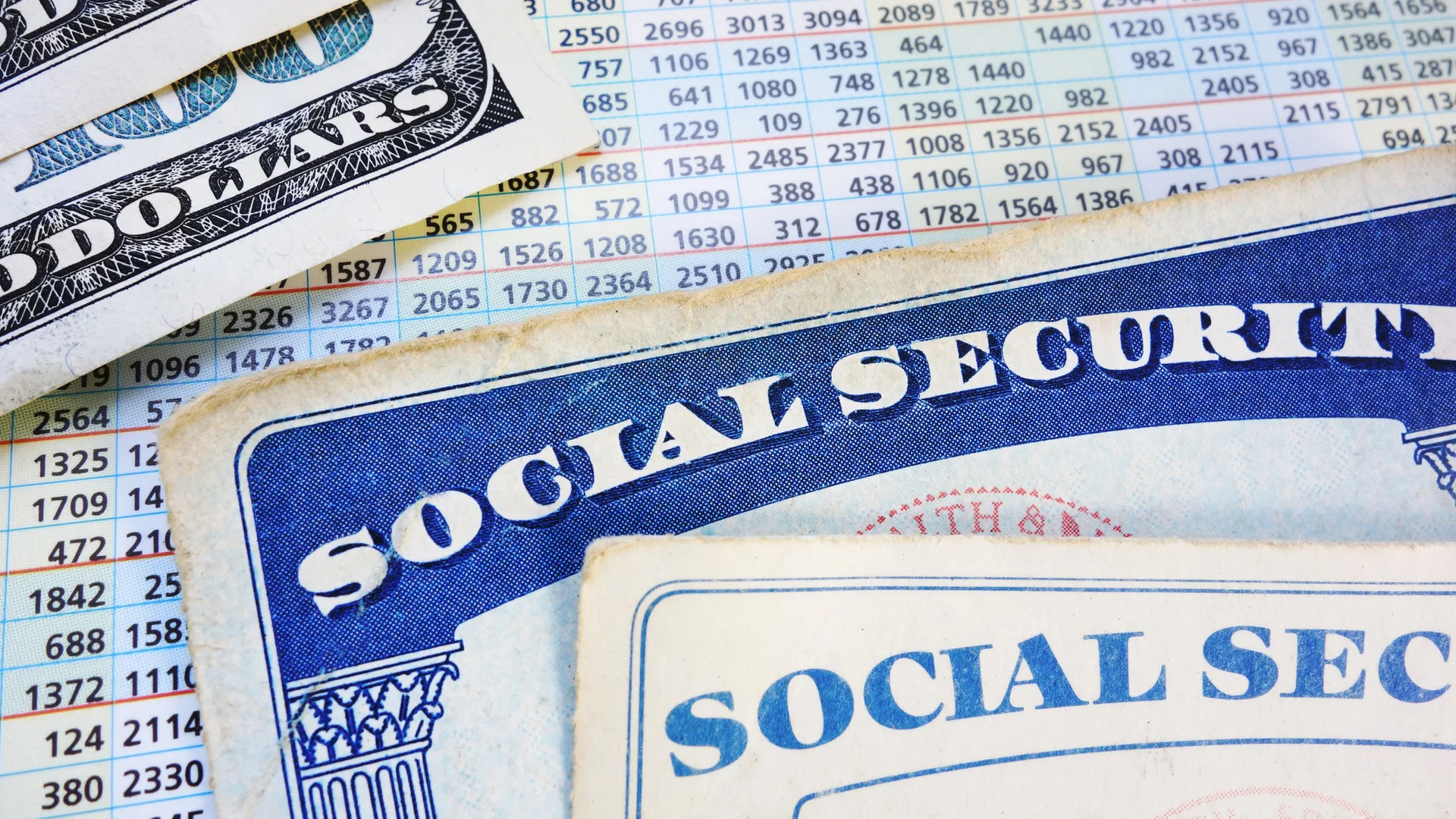 If you are wondering about Social Security earnings limits, what is full retirement age, and average Social Security benefits, here are six numbers you should know. Social Security: Women Get $354 Per…
READ MORE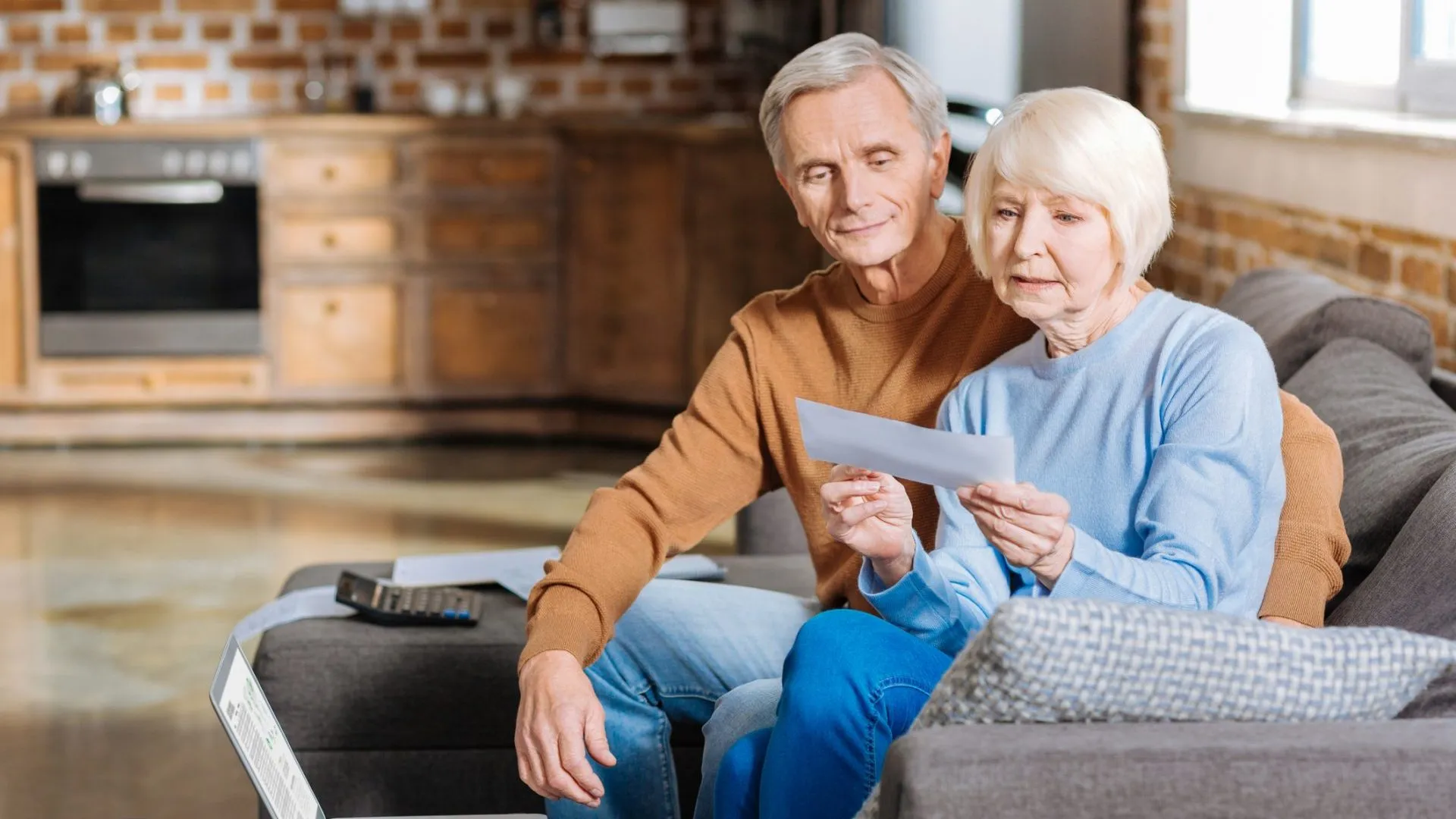 Social Security took center stage last week when the retirement program announced that beginning in 2023, beneficiaries will see their biggest payment increase in 41 years. See: How Much Does a Person…
READ MORE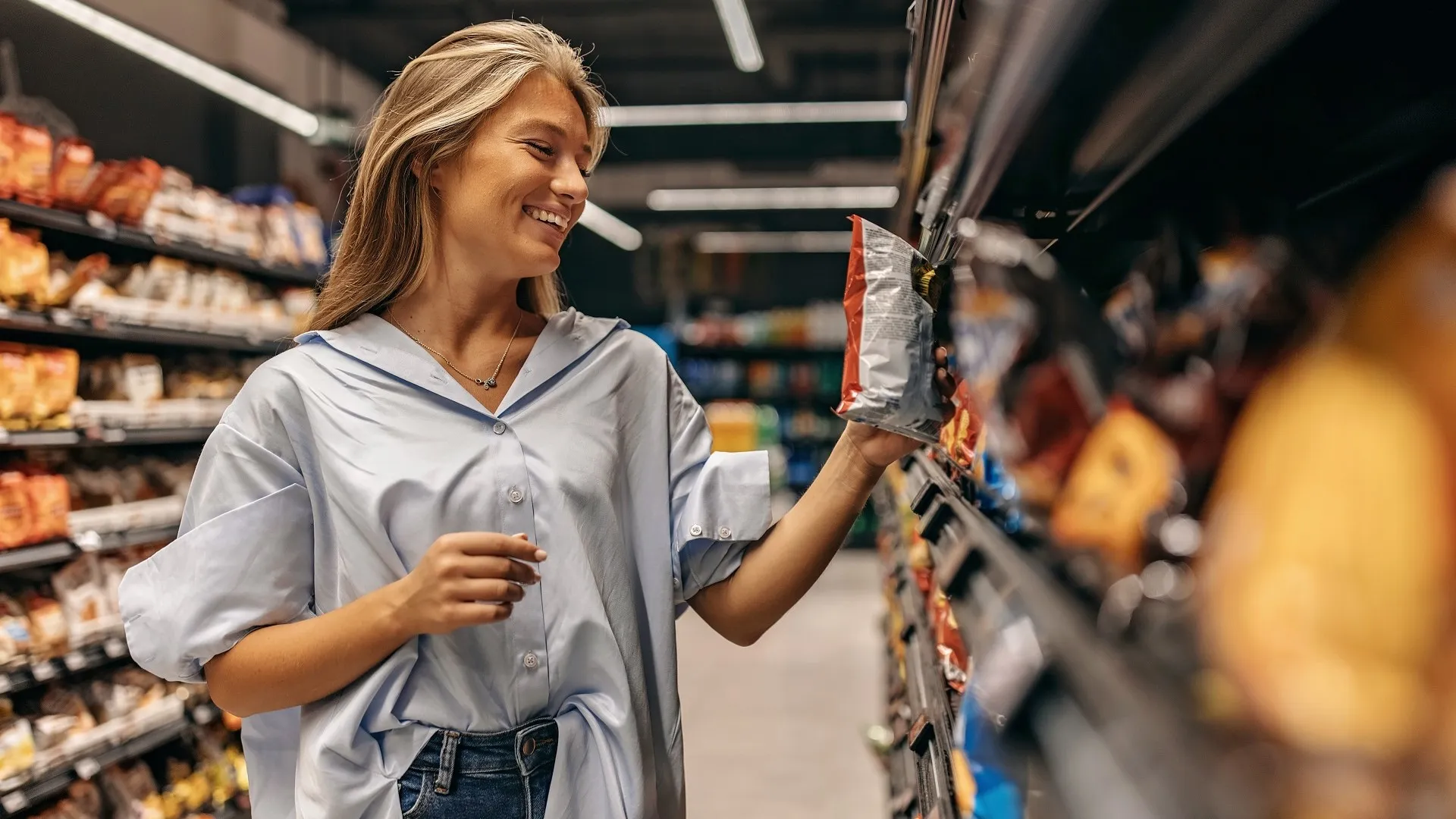 Texas SNAP benefits are administered by the Texas Health and Human Services Commission and distributed once per month to Texas Lone Star Cards, the state's EBT card. Benefits, including November…
READ MORE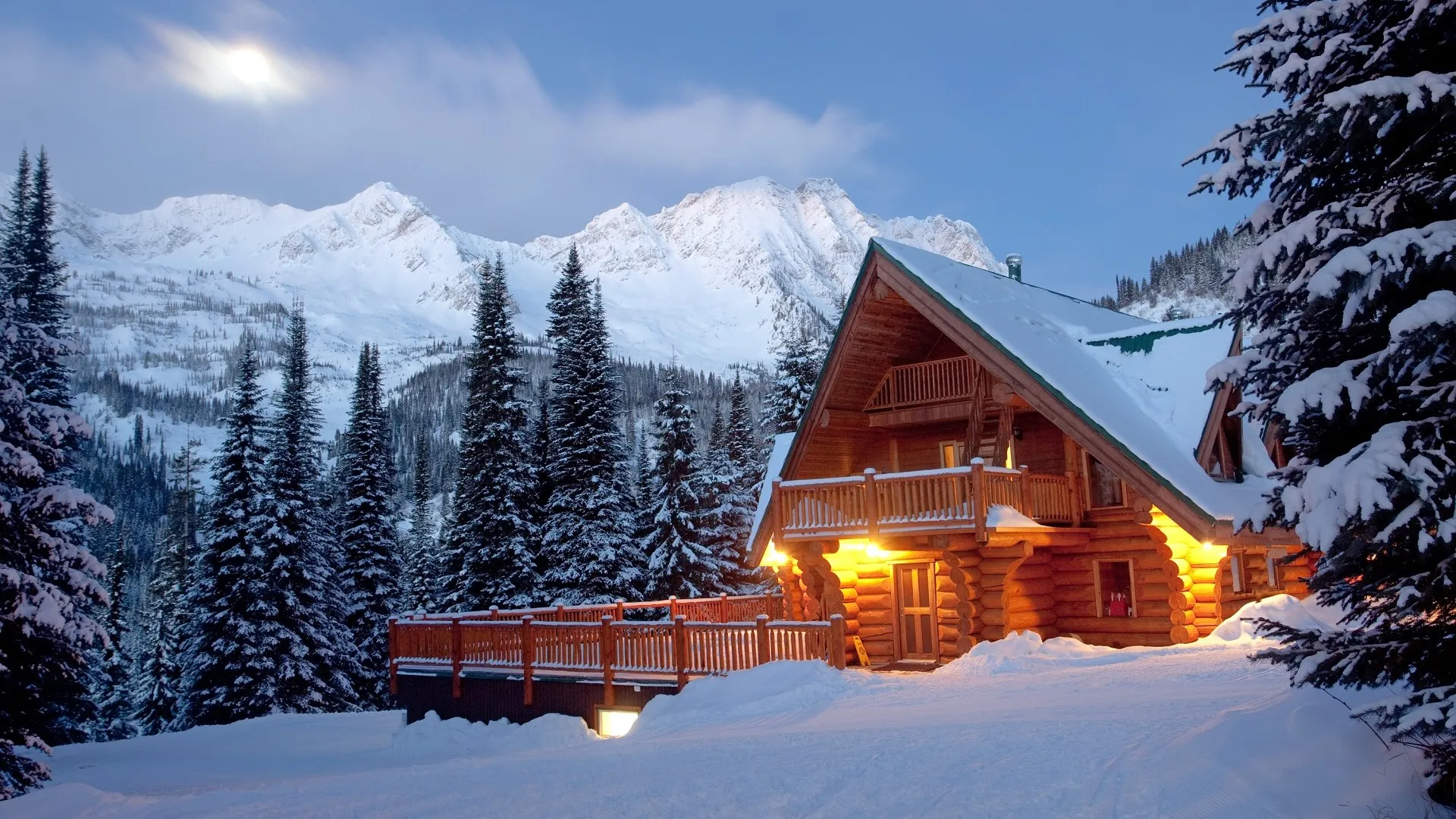 It's a winter wonderland out there, and with it comes a whole market of winter vacation homes just ready to be scooped up across the country — particularly in mountainous states and the Northeast…
READ MORE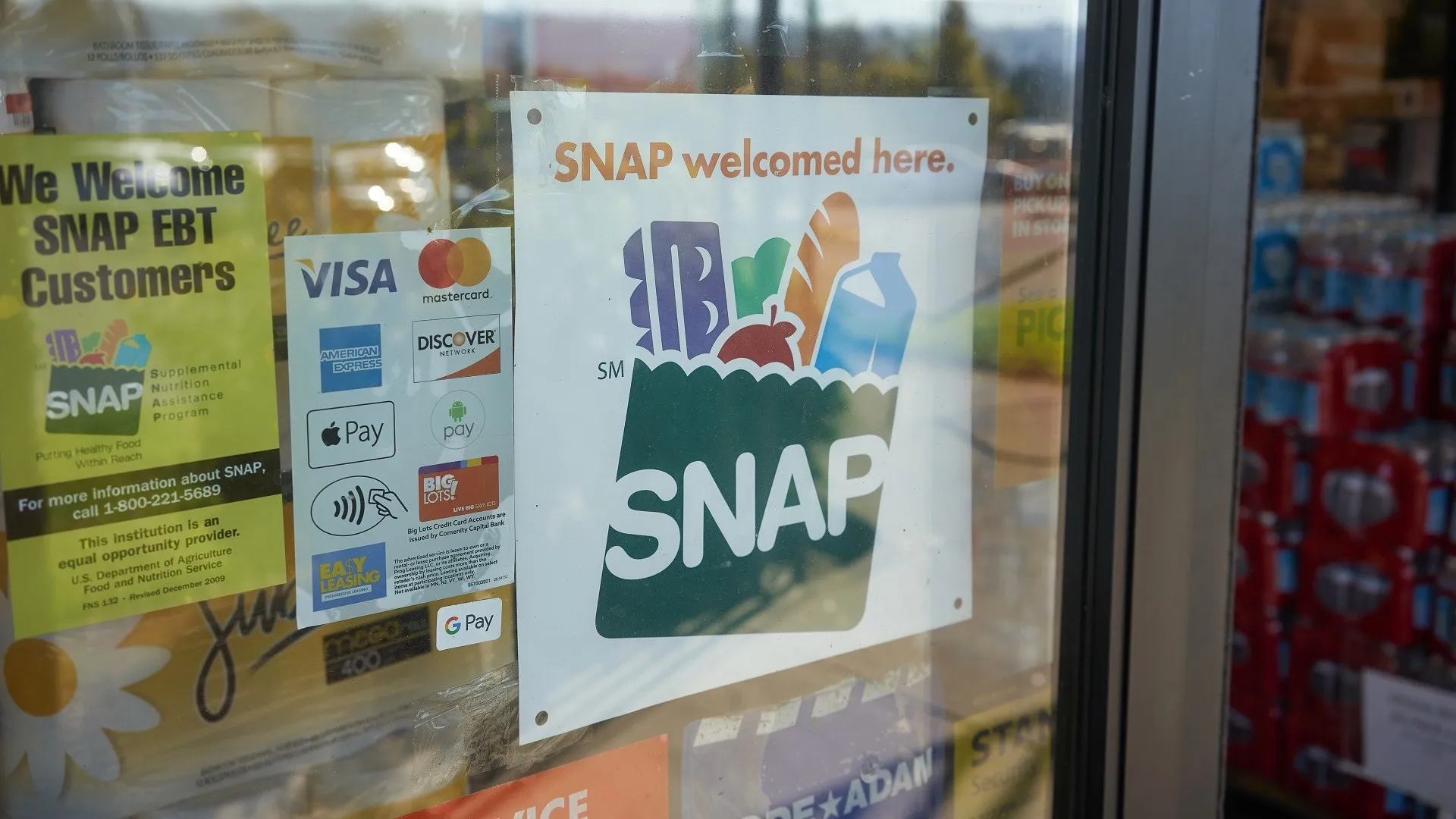 Each year, the U.S. government calculates the new maximum benefit for food stamp (Supplemental Nutritional Assistance Program, or SNAP) recipients based on inflation. SNAP Benefits: How Long Do They…
READ MORE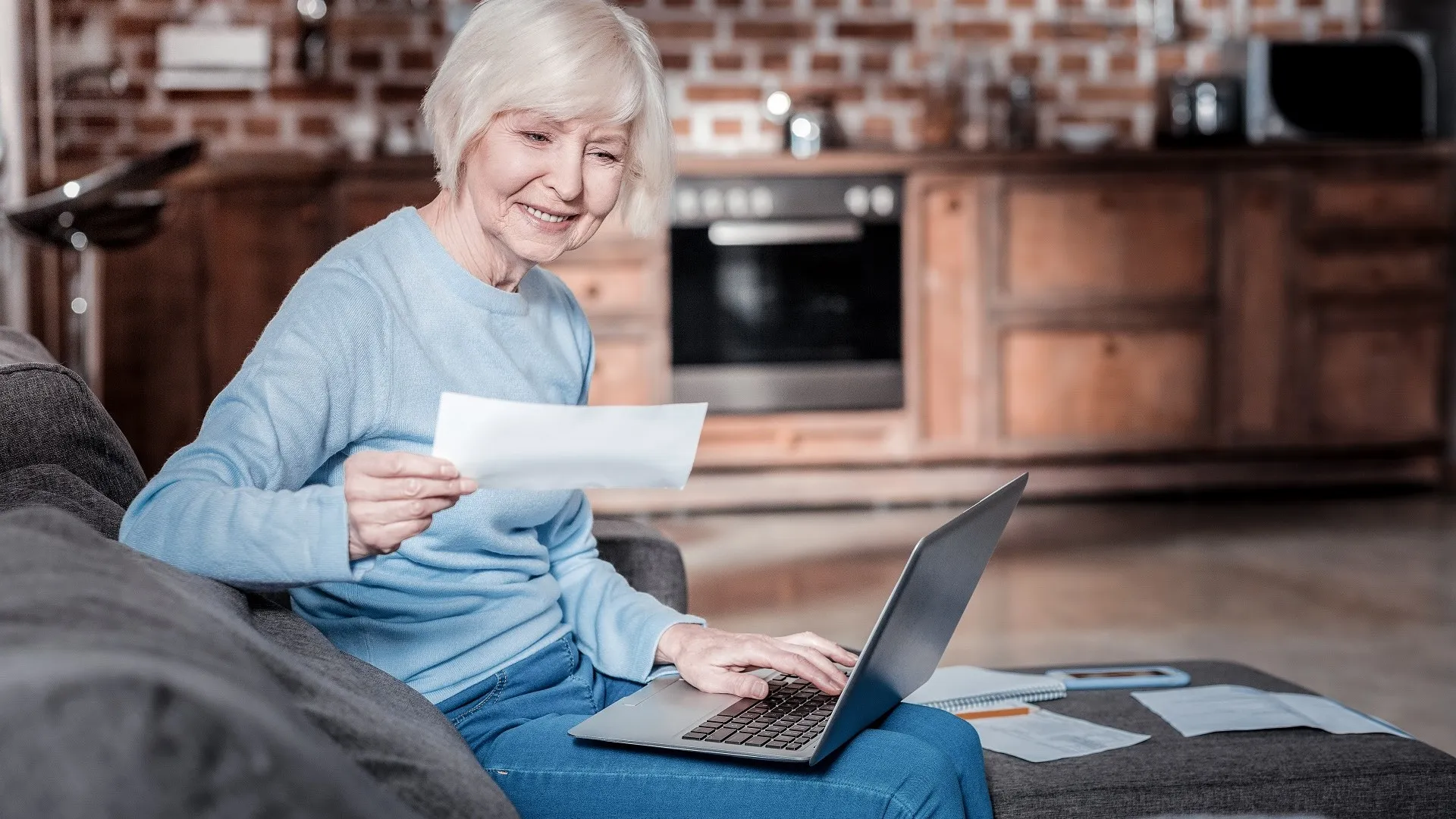 Retirees will get a rare (and much needed) treat in 2023 thanks to a combination that some experts say might never happen again: a historically high cost-of-living adjustment for Social Security…
READ MORE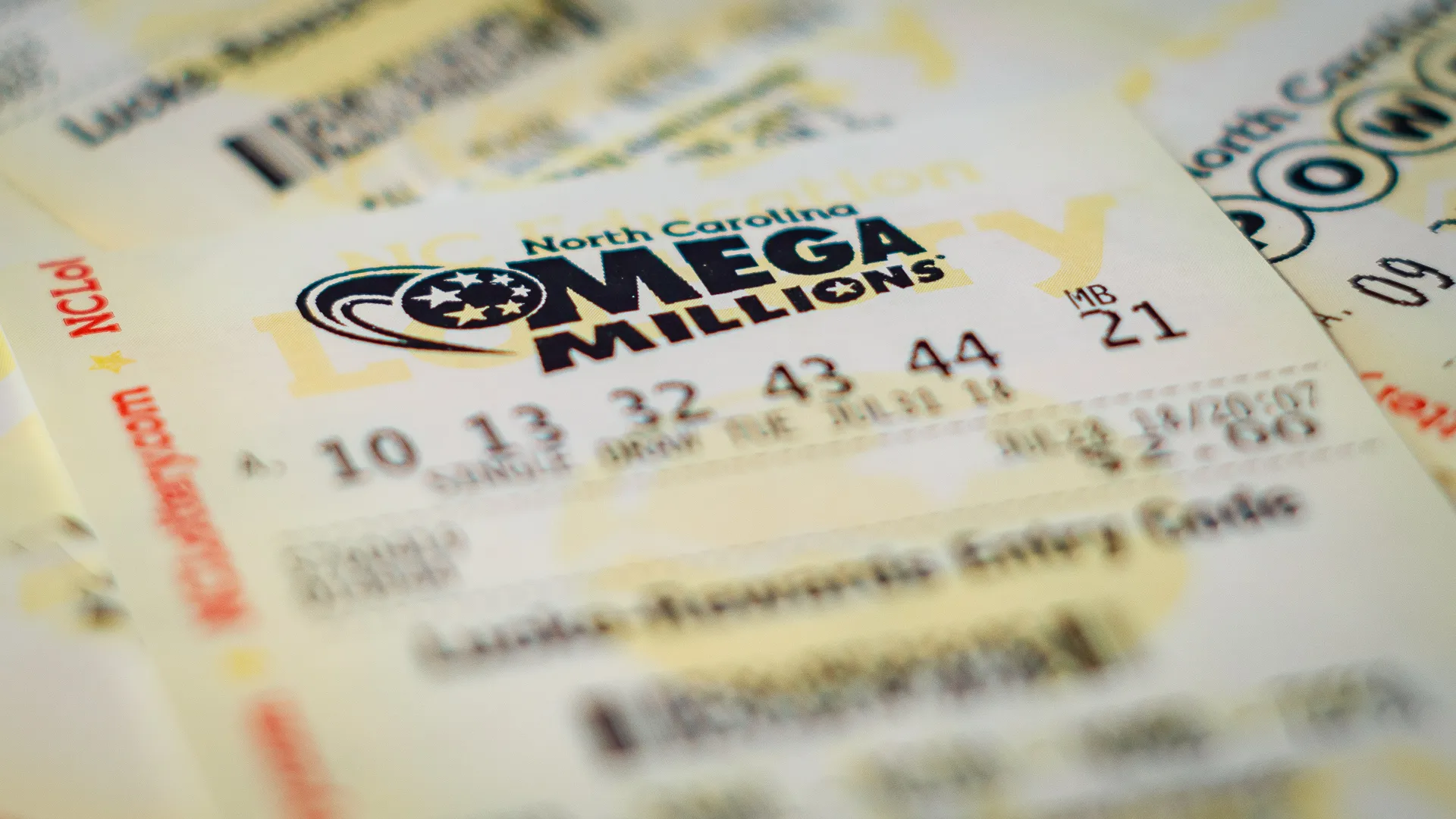 Most people dream about winning the Mega Millions or Powerball; but they should be careful what they wish for. See these 23 people who blew their winnings.
READ MORE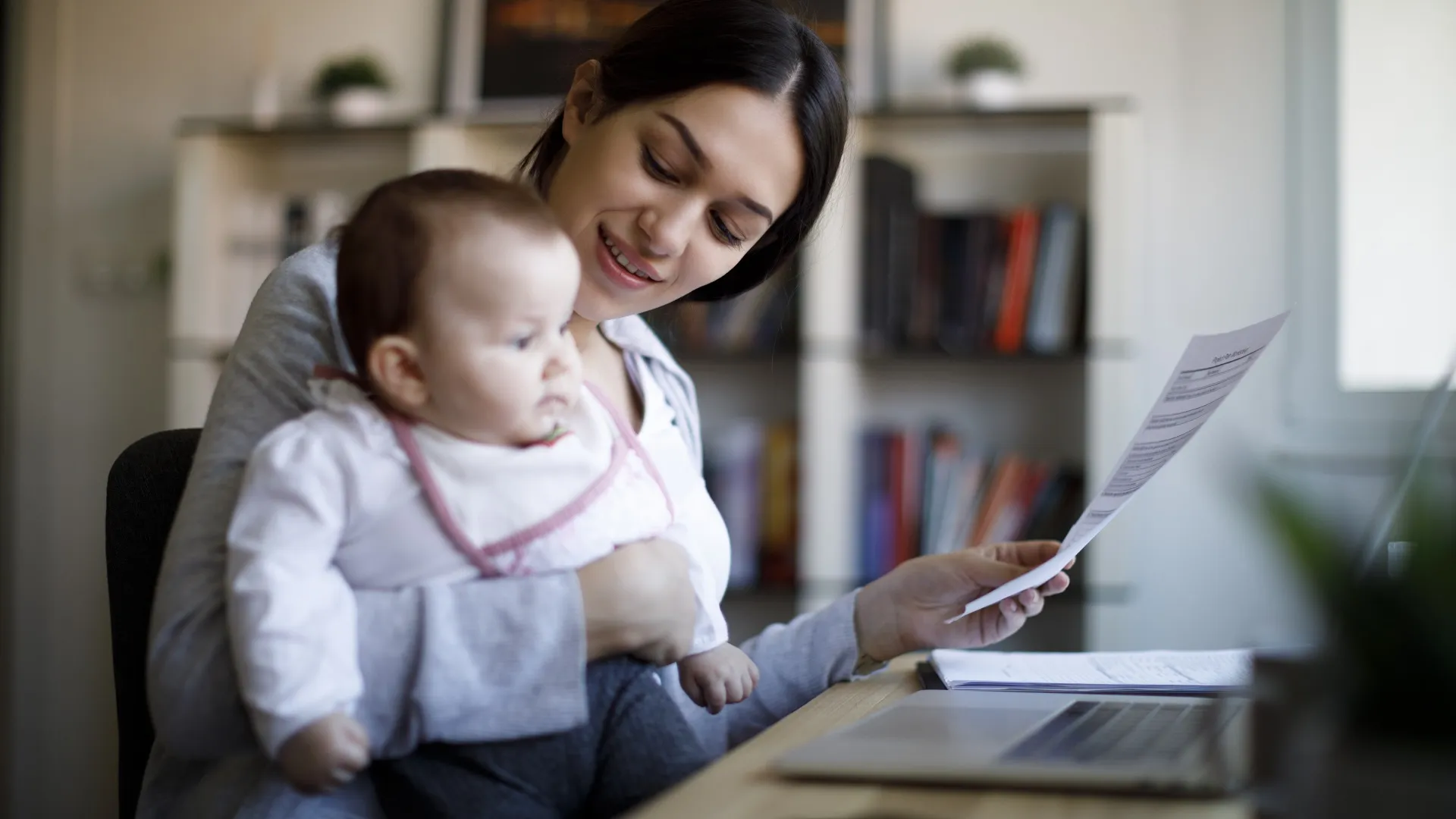 There is a popular misconception many Americans have about assistance programs — that because an individual or family qualifies for one, they are ineligible for another. That error results in many…
READ MORE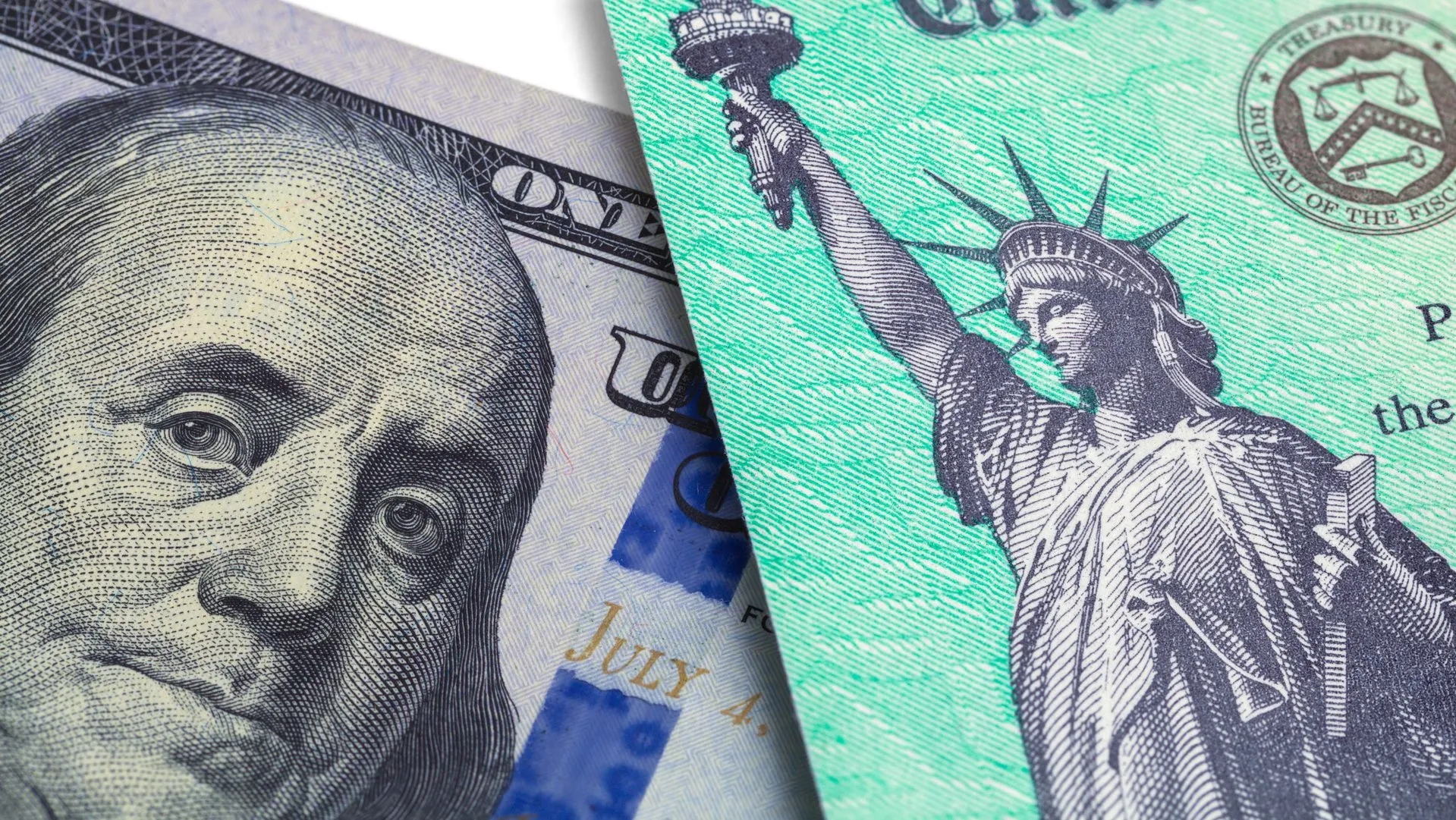 Government stimulus packages enacted during the COVID-19 pandemic provided financial relief to about 165 million Americans, but many still haven't received their payments — and time is running out to…
READ MORE