Small Business Spotlight 2022
Spread the Word
Share with your friends and help a small business!
Featured Stories from the 2021 Small Business Spotlight on GOBankingRates
Related Articles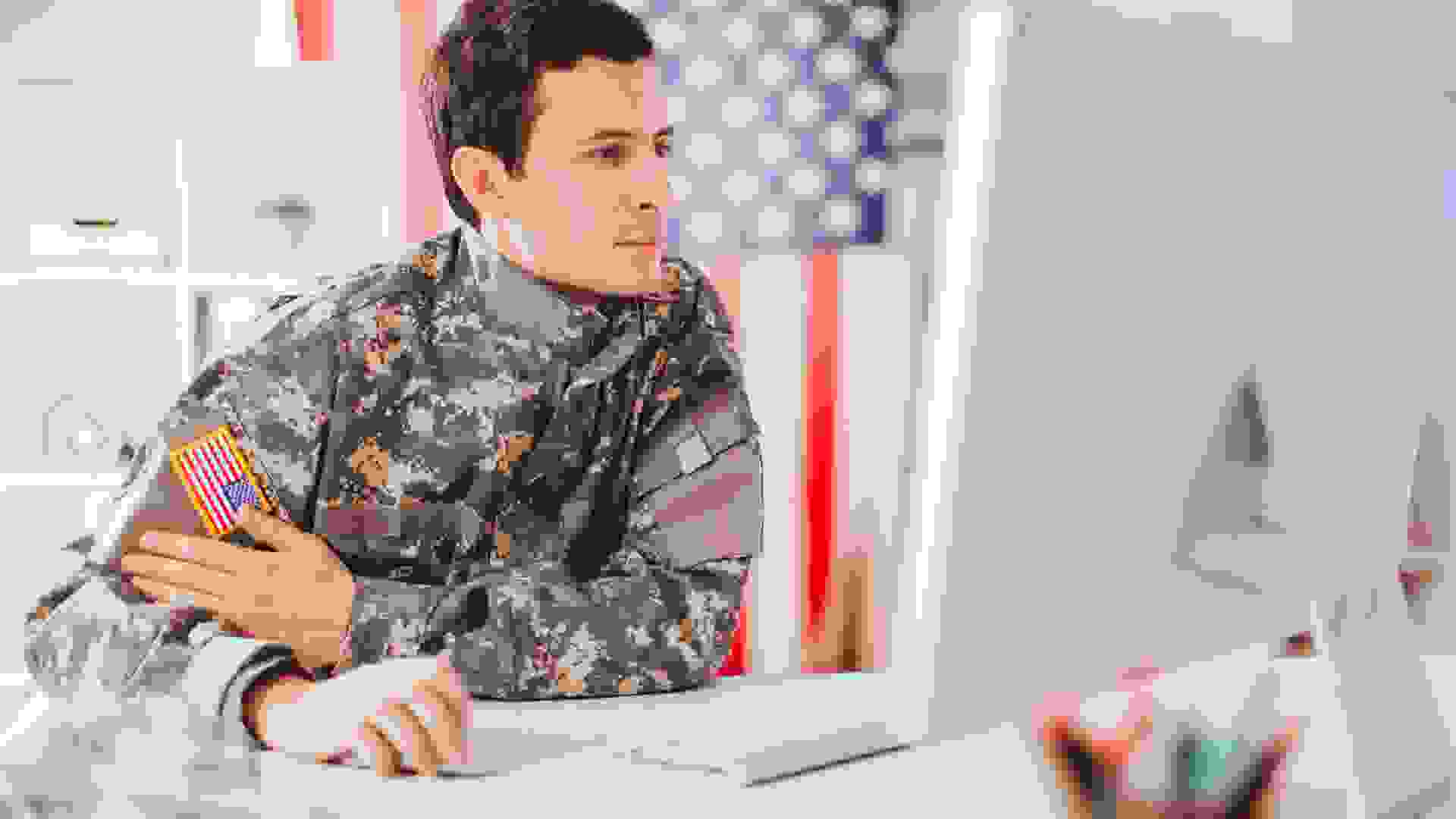 Save For Your Future
Sponsors of
Save For Your Future
Sponsors of
The Latest from GOBankingRates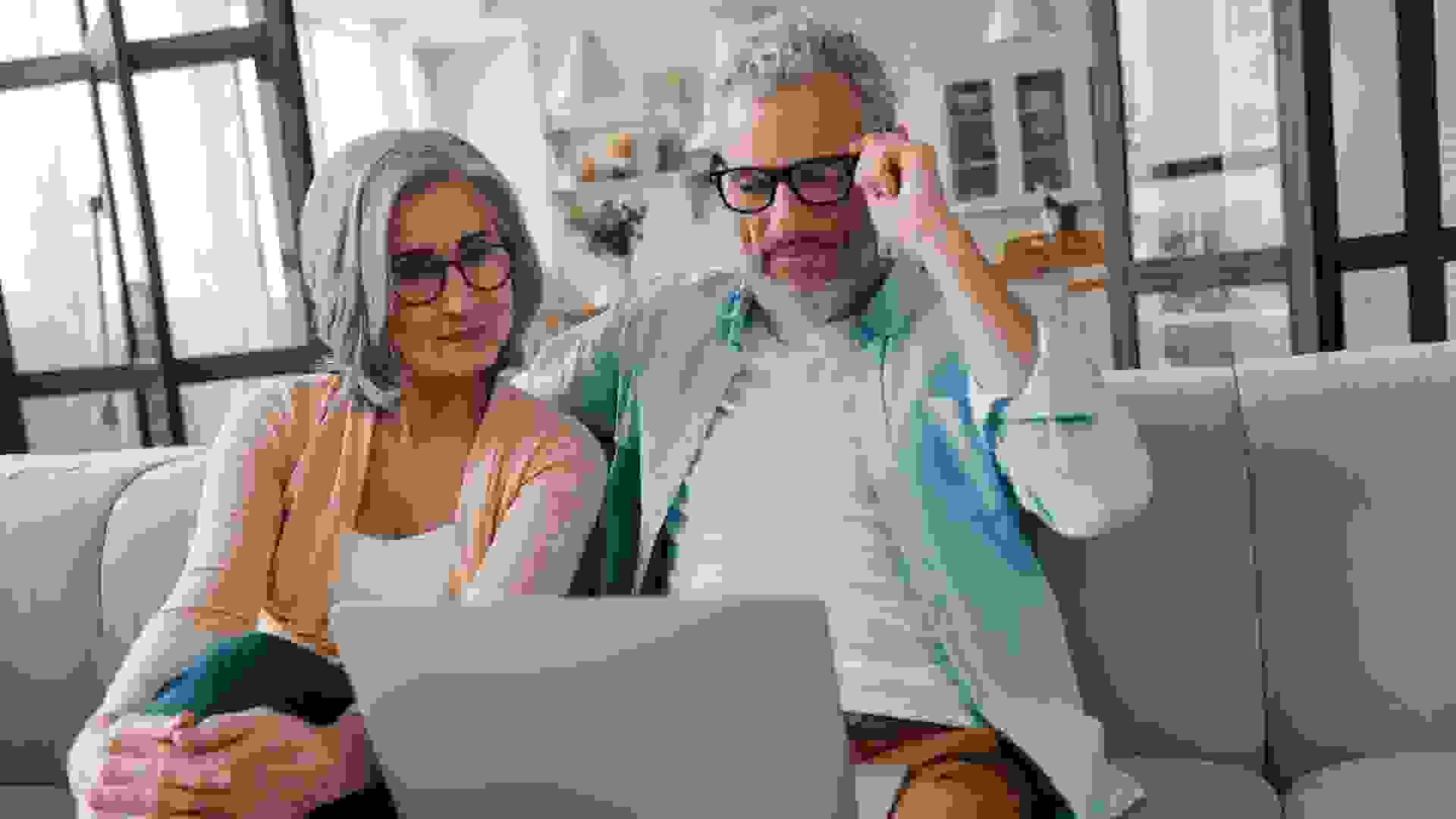 Your retirement benefit amount depends on how much you've earned over your lifetime at jobs for which you paid Social Security taxes — and the age at which you claim. You can claim Social Security…
READ MORE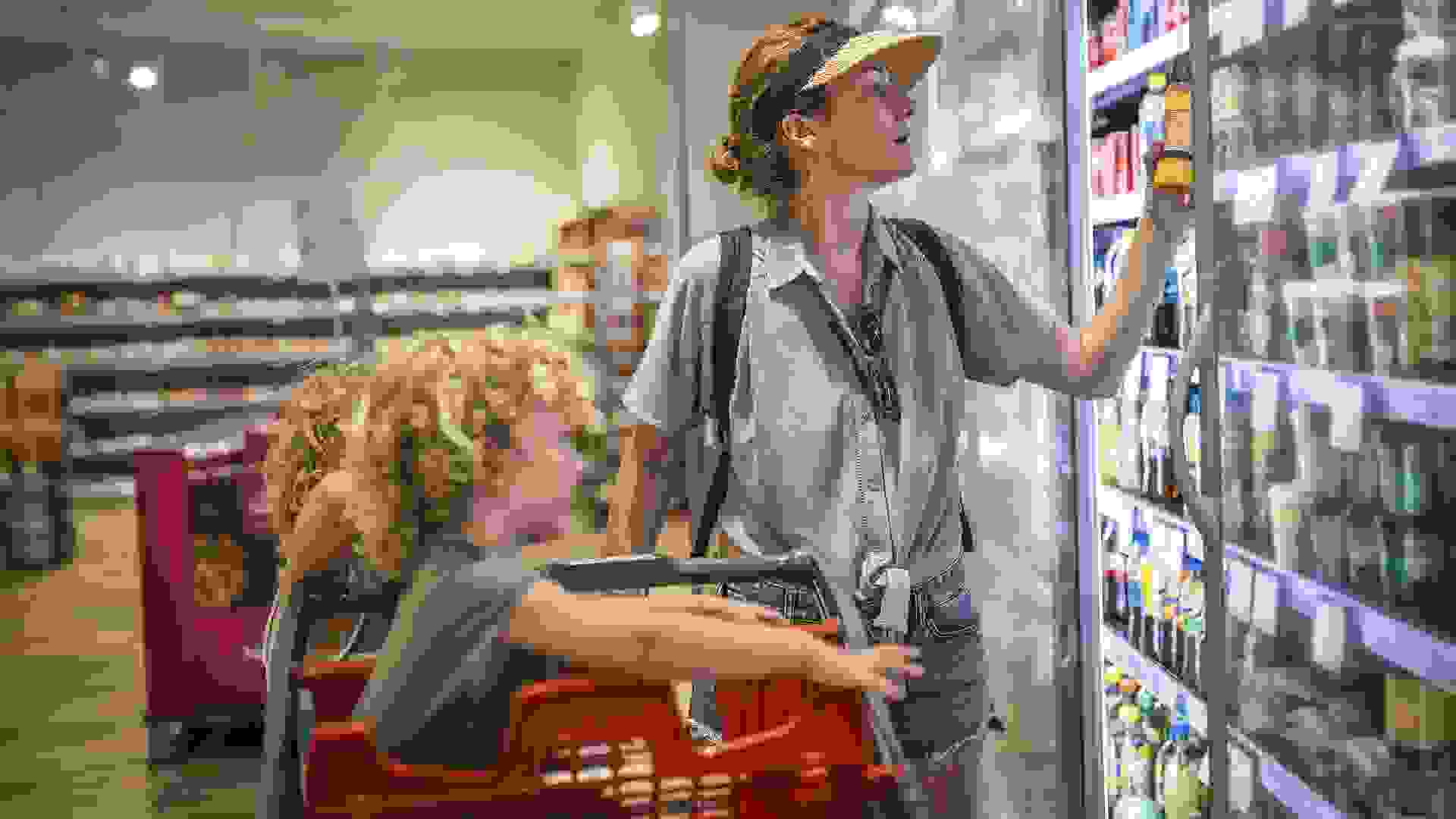 The Supplemental Nutrition Assistance Program, formerly known as food stamps, is a federal program that provides food-purchasing assistance for low- and no-income households. While the U.S. Department…
READ MORE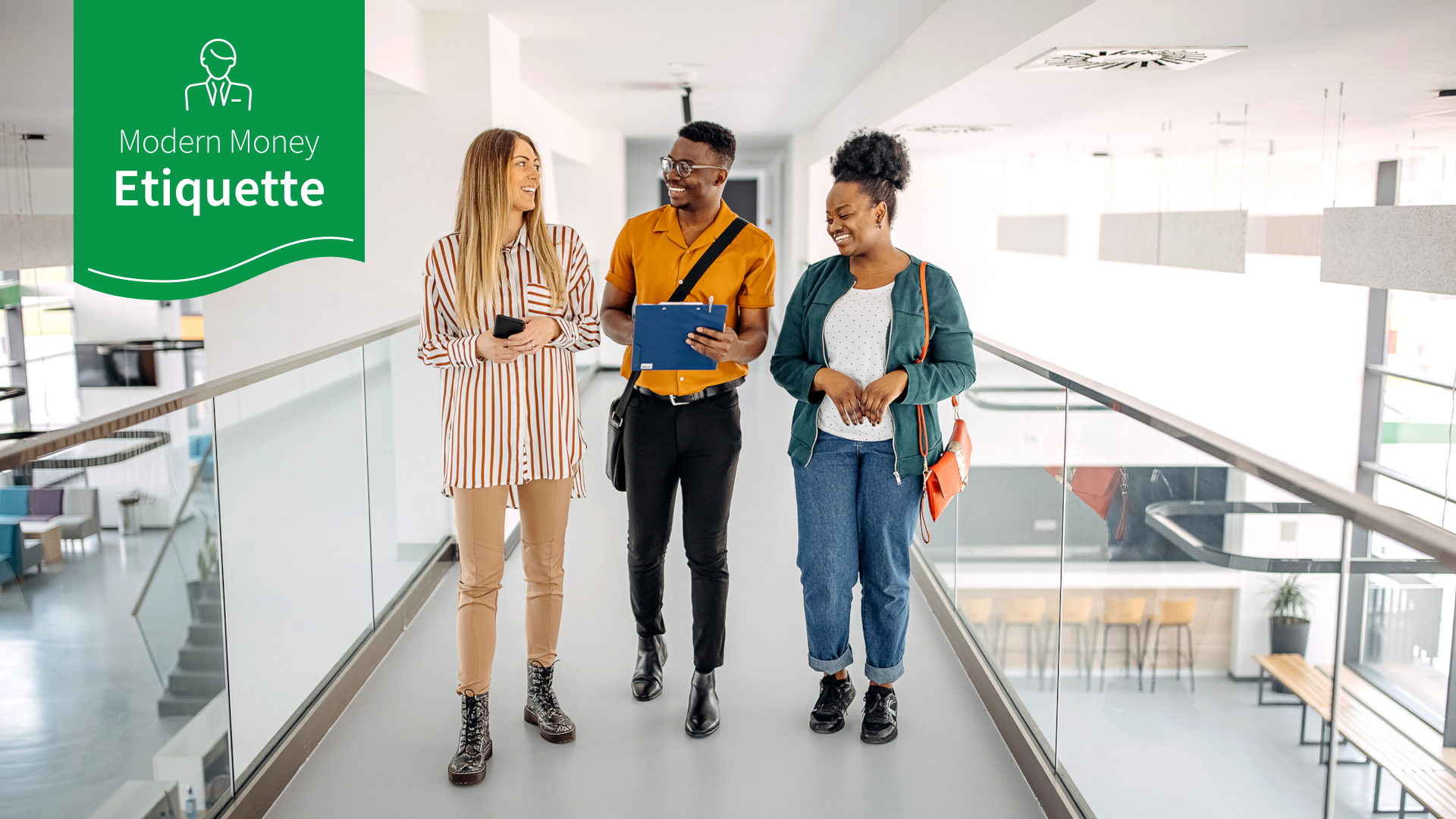 There has been an increasing push for pay transparency recently, notably to reduce gender pay inequality in the workplace. However, a new GOBankingRates survey found that not everyone is comfortable…
READ MORE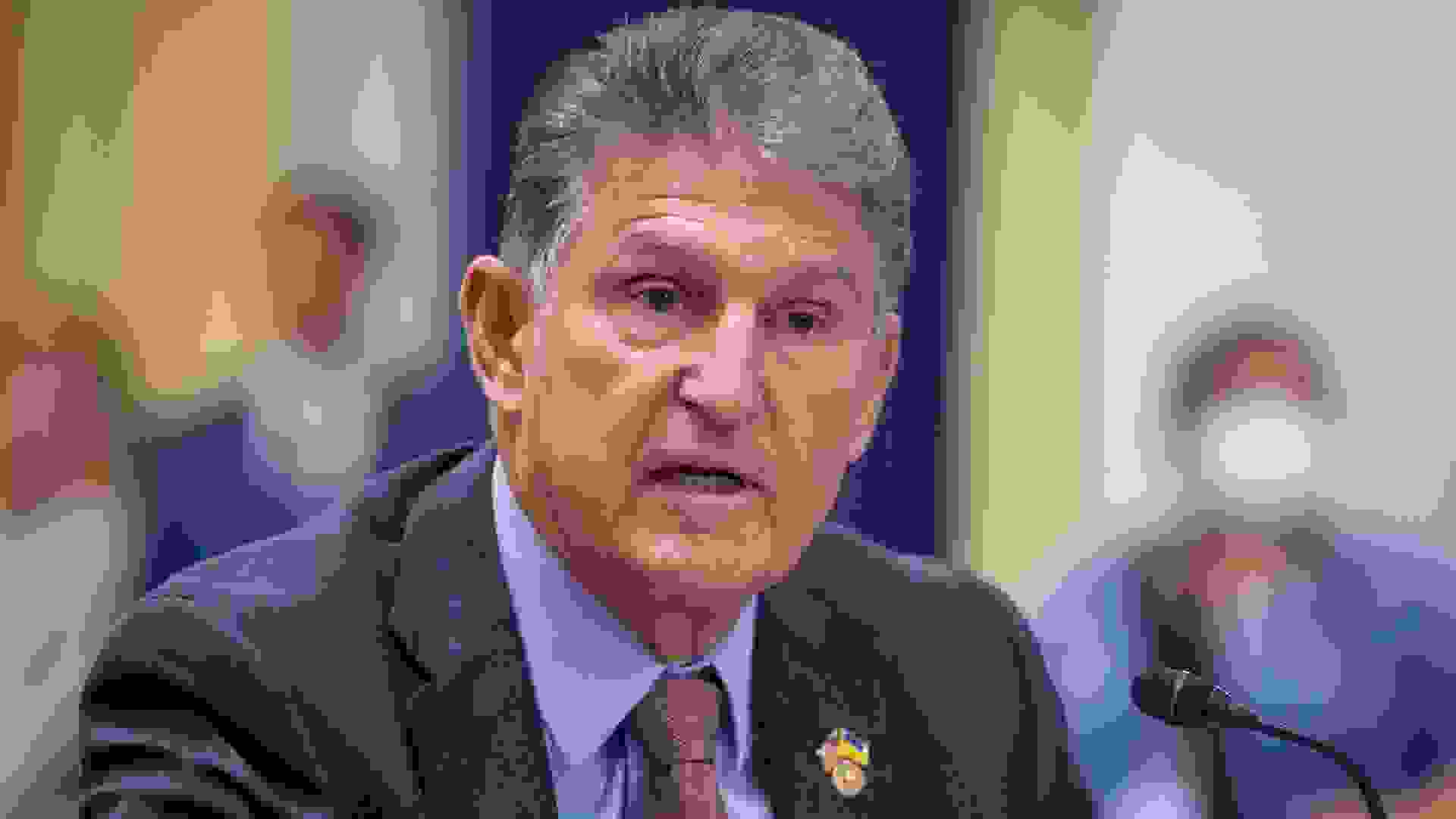 The House signed the Inflation Reduction Act of 2022 into law on Friday. The extensive bill is targeted at fighting climate change, slashing the national deficit and lowering the price of prescription…
READ MORE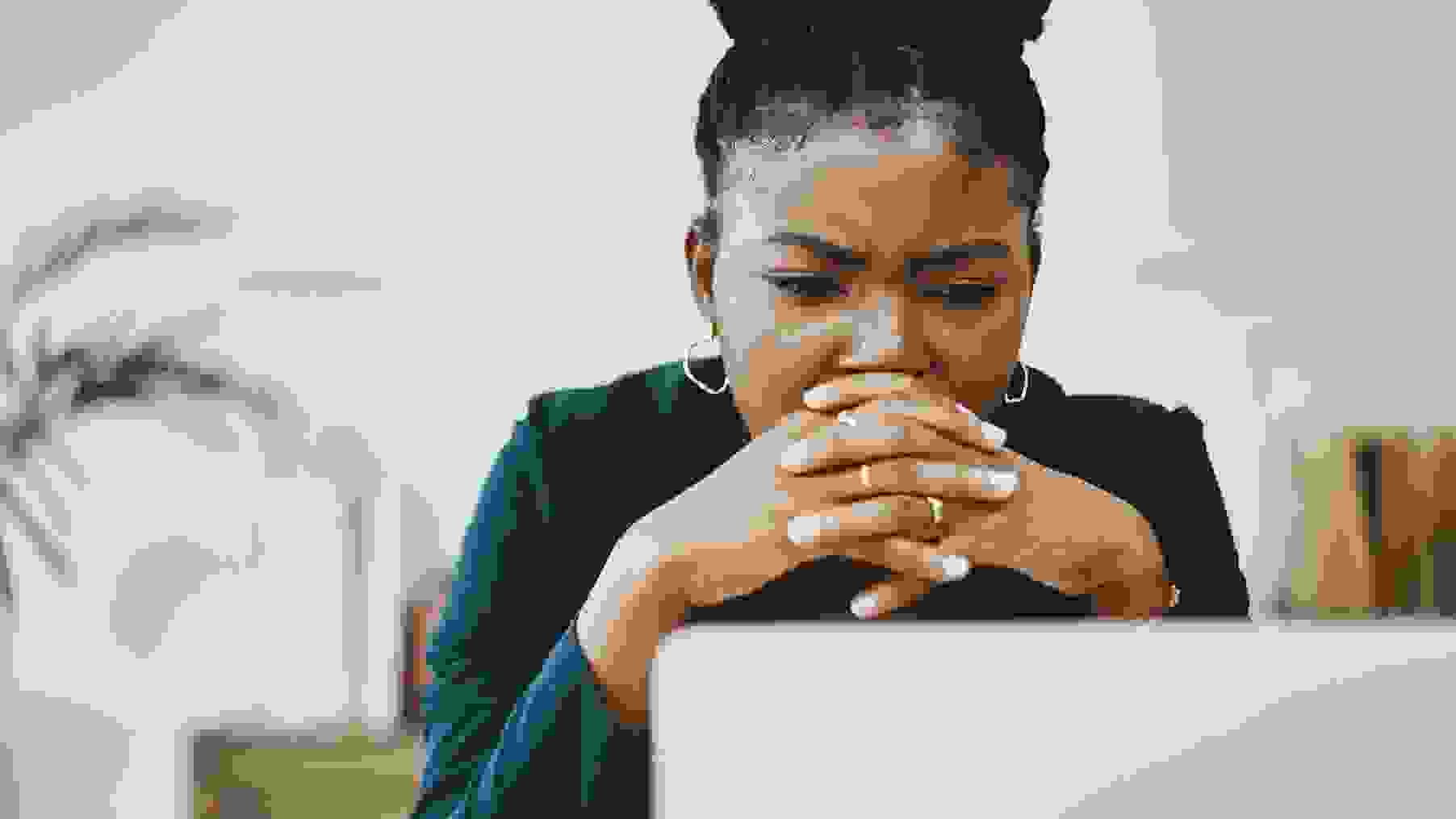 Women tend to live longer than men, on average, according to the Social Security Administration. Yet, they earn less than men over their lifetime. That leads to women receiving 81% of the amount men…
READ MORE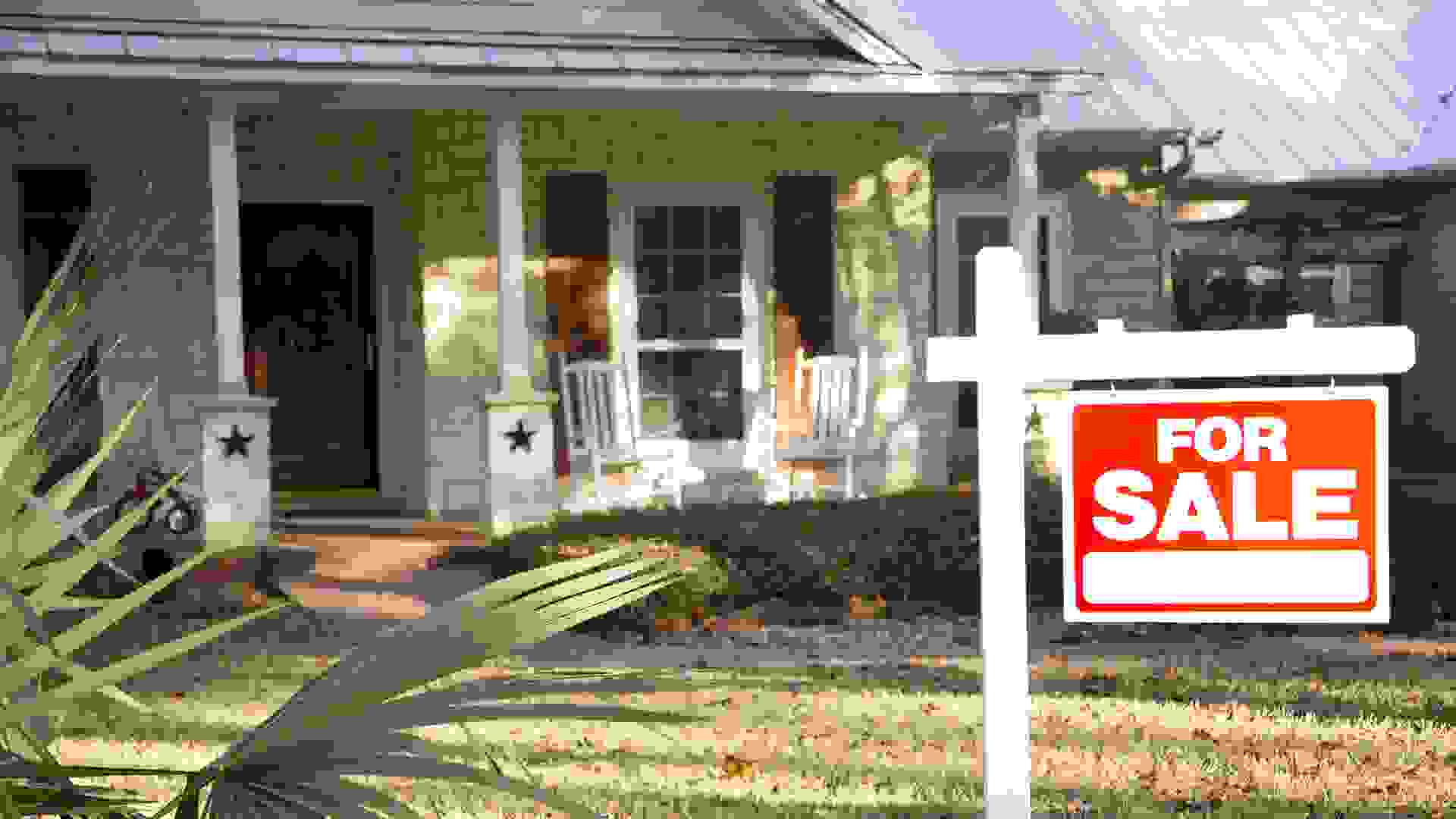 It seems U.S. prices in 2022 can't avoid comparisons to the 1980s. Overall inflation is running at its highest level since 1981, and the cost of buying a home has reached its highest point since 1989,…
READ MORE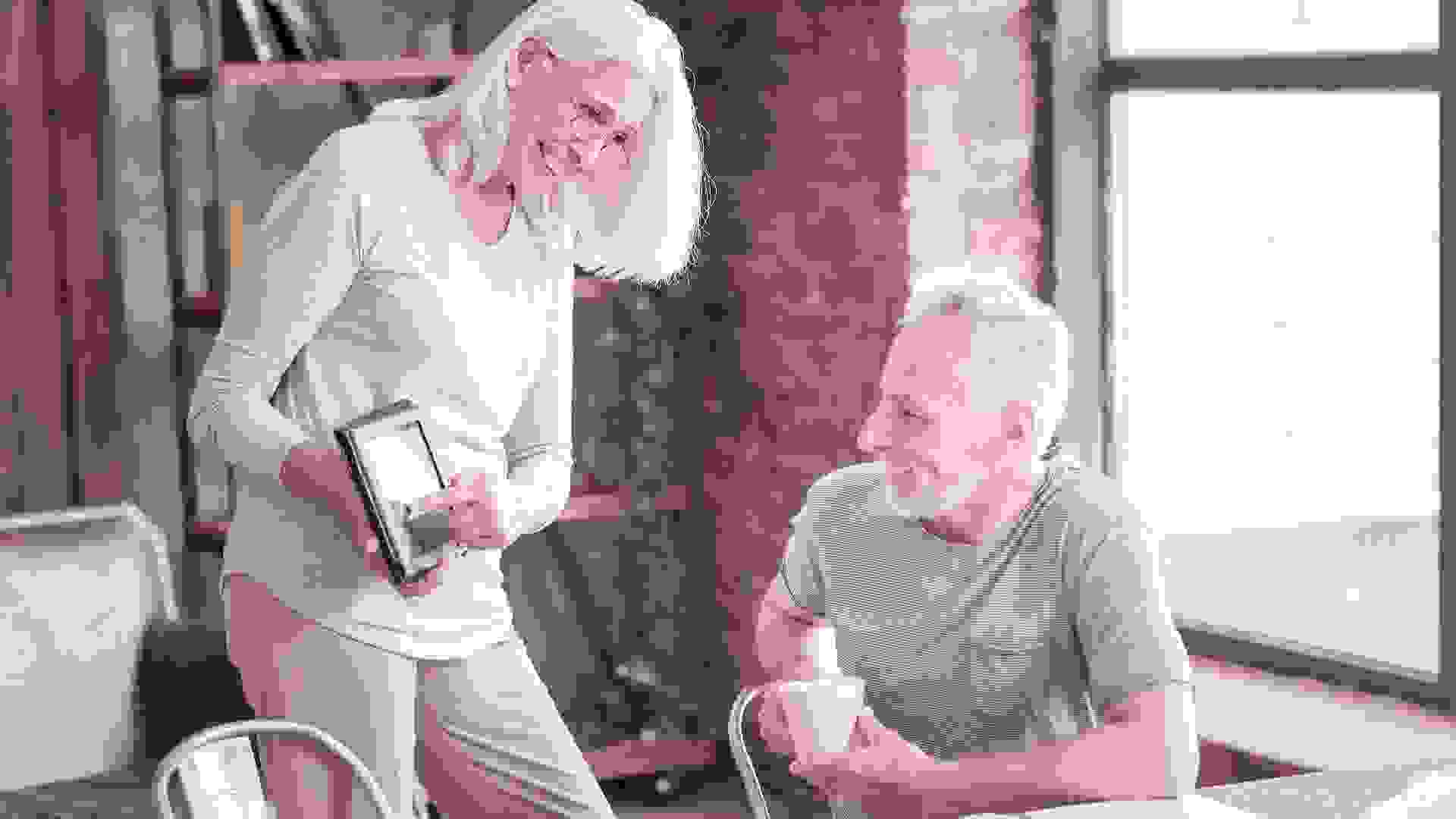 Social Security checks are scheduled to go out in early August. Rising inflation has pushed the Social Security cost-of-living increase to 5.9% for 2022, the largest in nearly 40 years, and it's…
READ MORE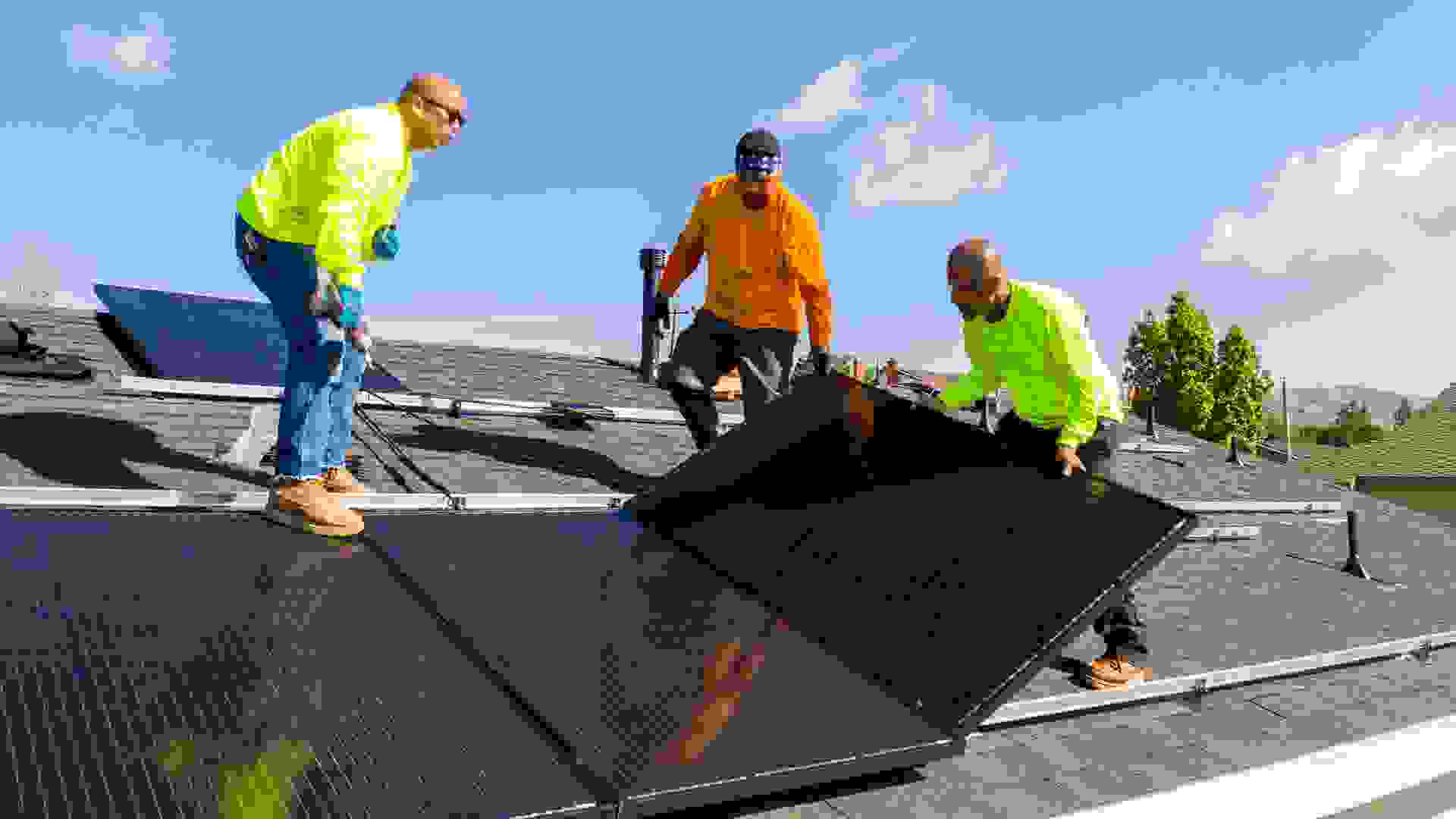 Although it is called the Inflation Reduction Act (IRA), for many homeowners the opportunity to save money — by making their home more energy-efficient — trumps a gradual easing of inflation 10…
READ MORE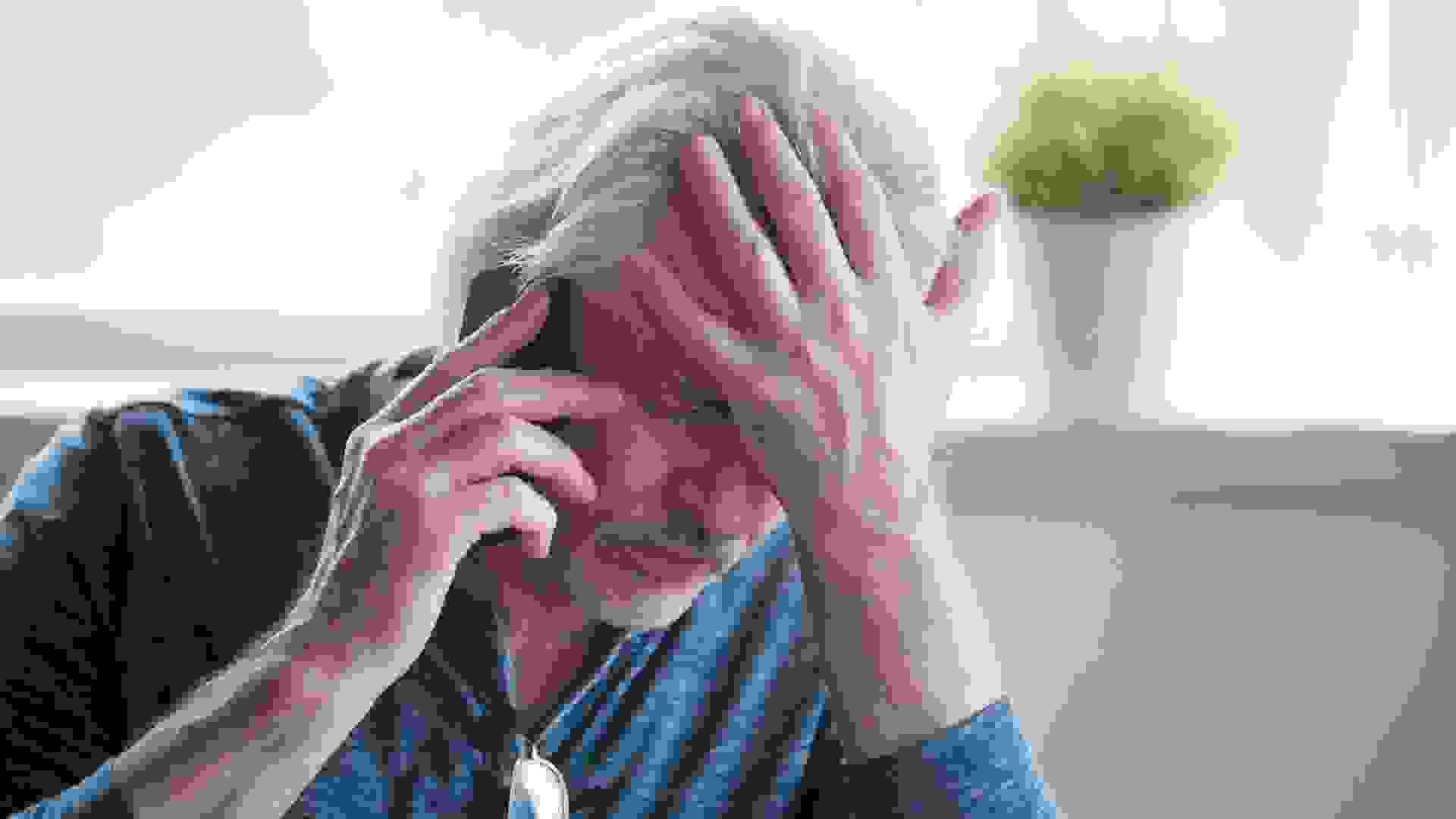 The Social Security Administration recalculates Social Security benefits annually to keep pace with inflation. The cost of living allowance is based on the Consumer Price Index for all Urban Wage…
READ MORE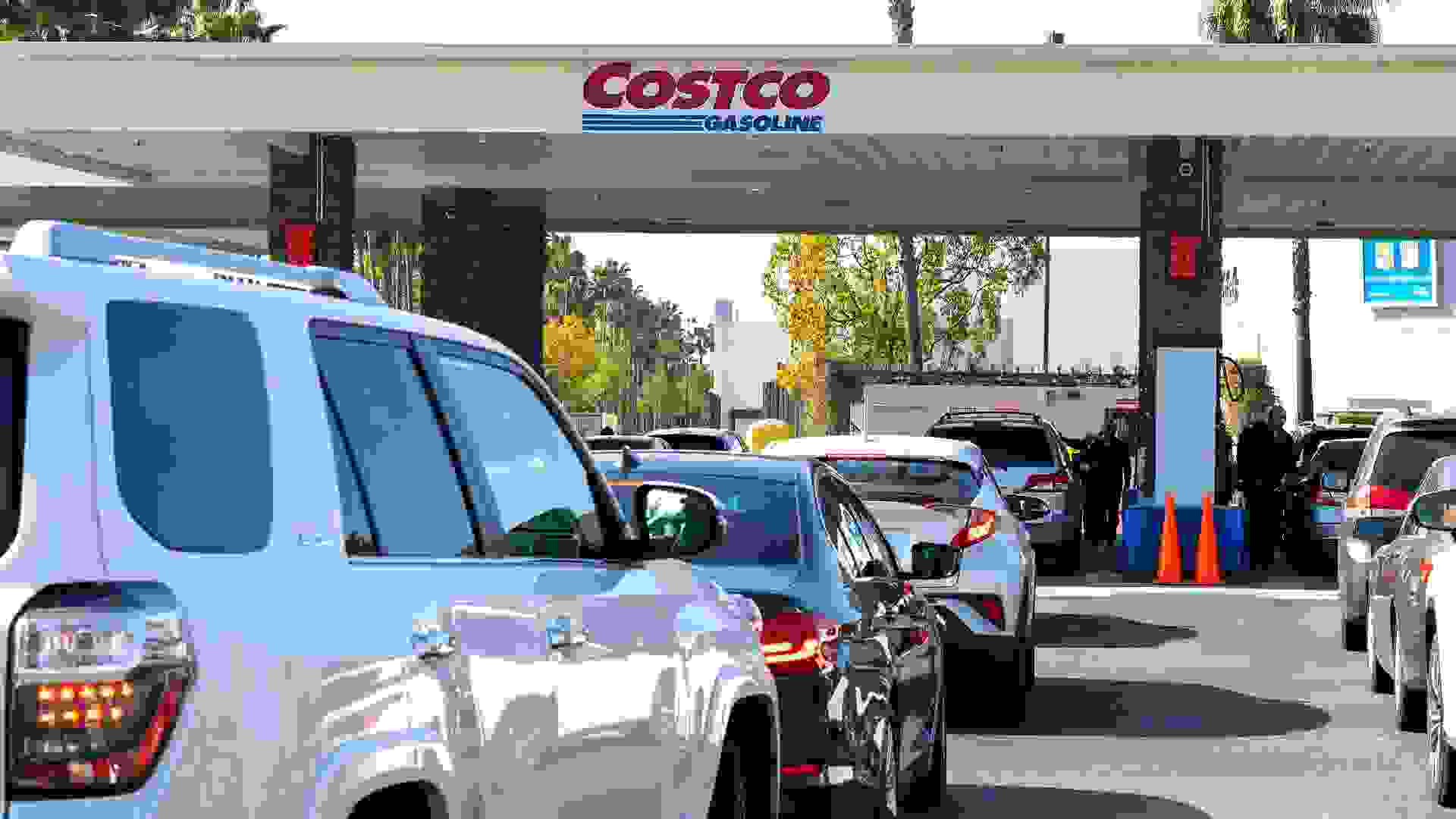 As summer winds down, gas prices are slowly starting to fall despite an economy in turmoil. See: 22 Side Gigs That Can Make You Richer Than a Full-Time JobFind: 7 Surprisingly Easy Ways To Reach Your…
READ MORE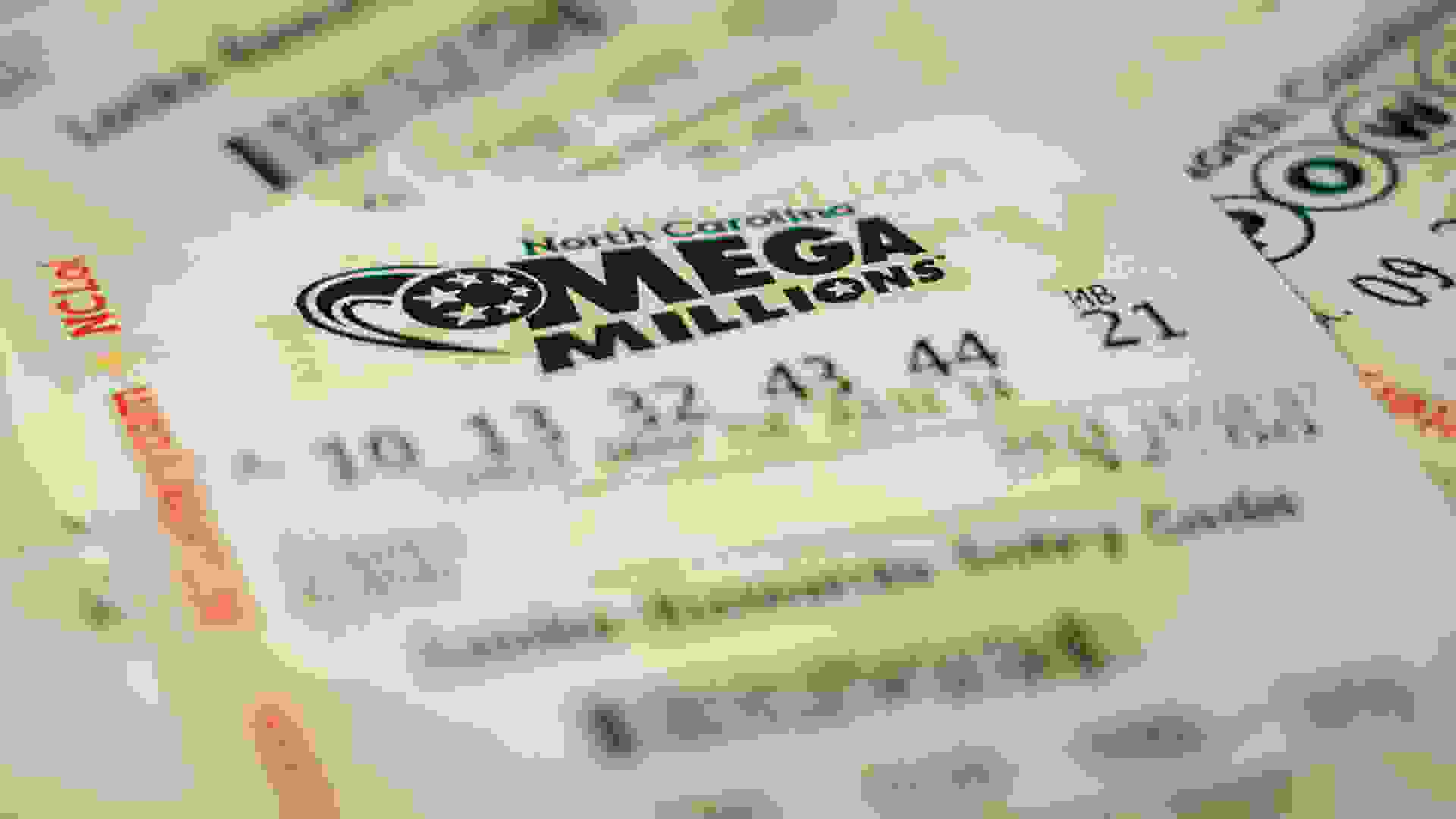 Most people dream about winning the Mega Millions or Powerball; but they should be careful what they wish for. See these 23 people who blew their winnings.
READ MORE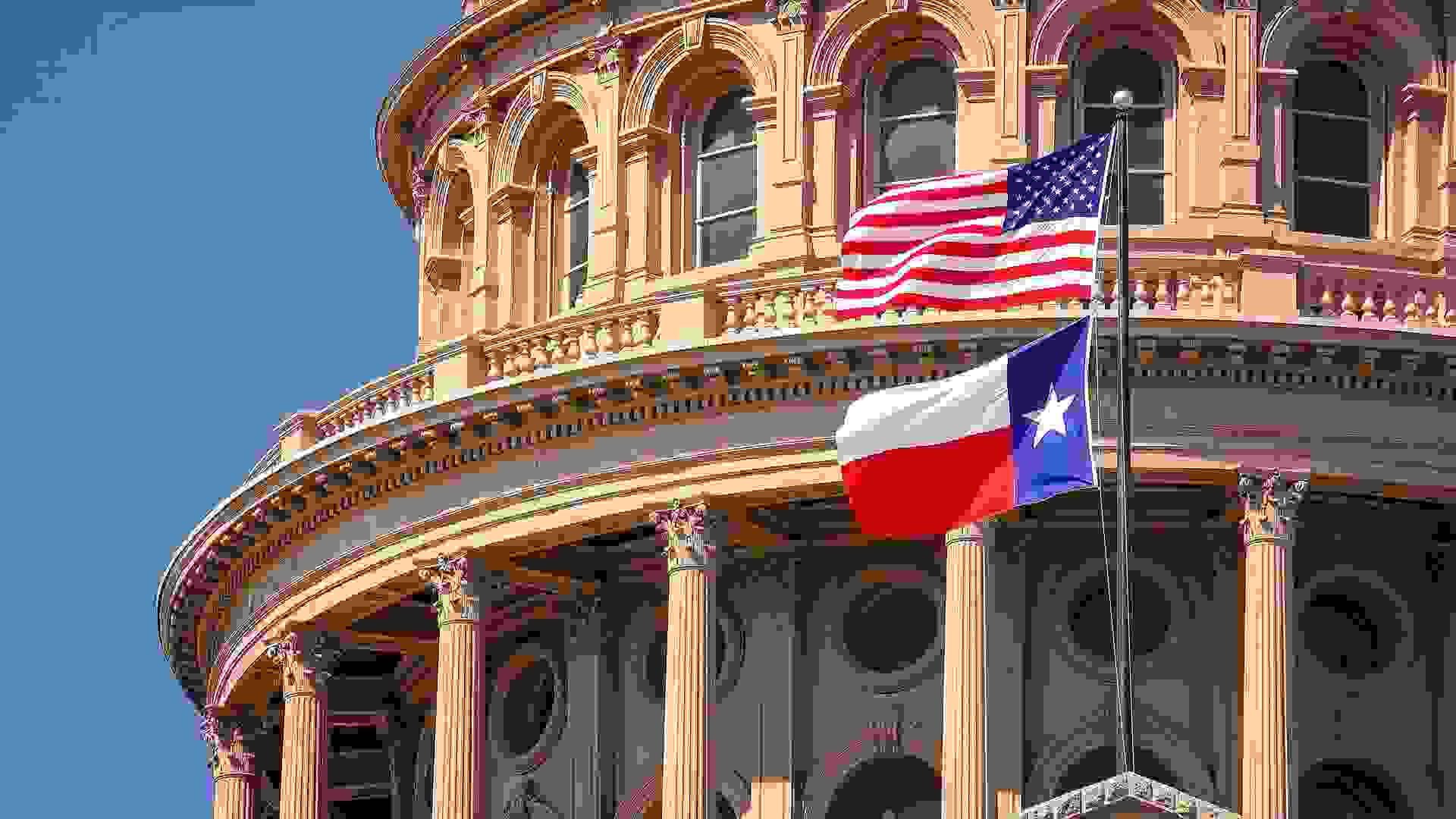 The swiftness with which the coronavirus pandemic wiped out the U.S. economy in early 2020 was breathtaking. Seemingly overnight, the U.S. unemployment rate shot up to an all-time record of 14.7% in…
READ MORE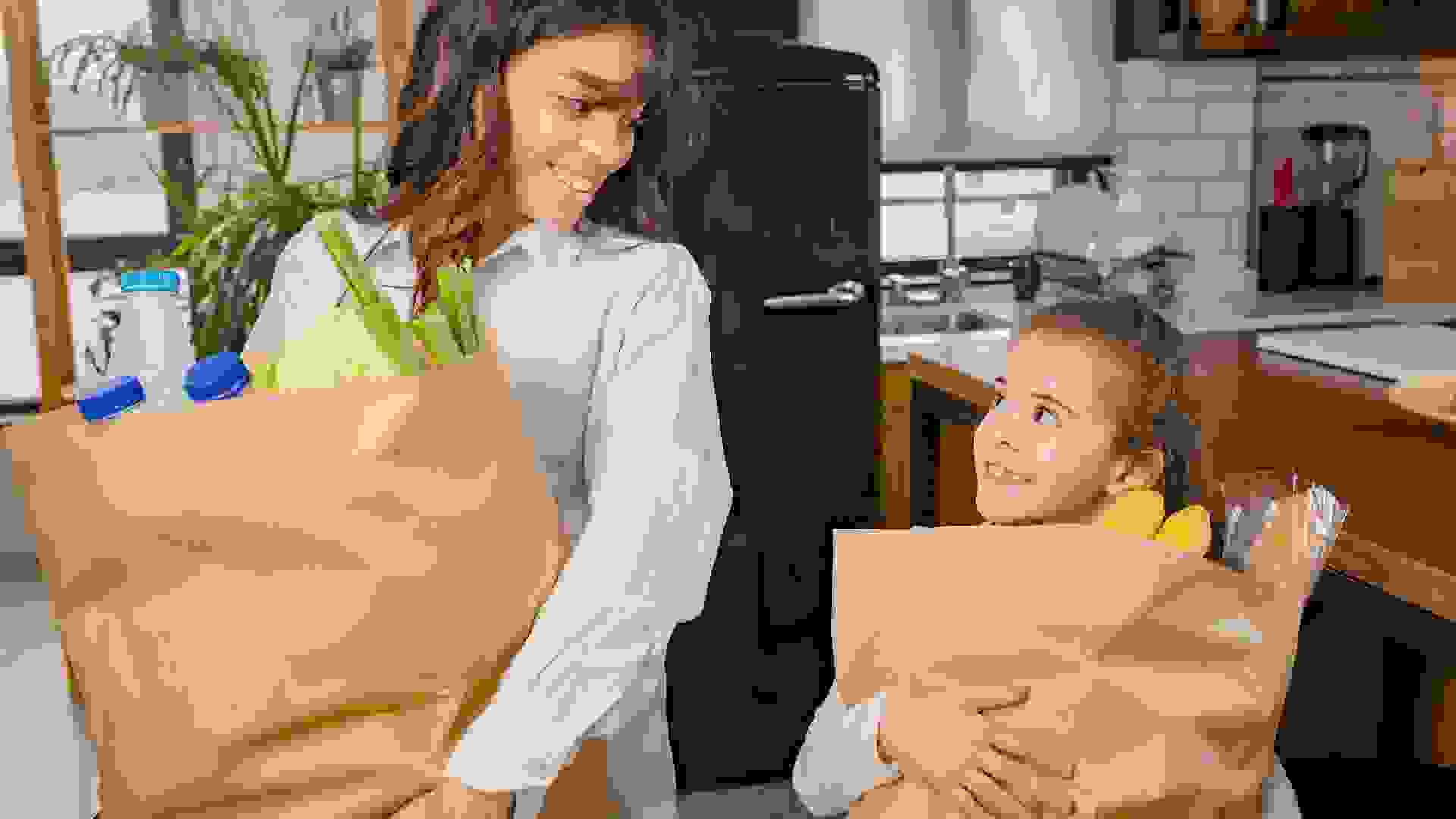 Americans who apply for federal Supplementary Nutrition Assistance Program benefits are required to meet an extended set of eligibility criteria to qualify, and one of those has to do with income….
READ MORE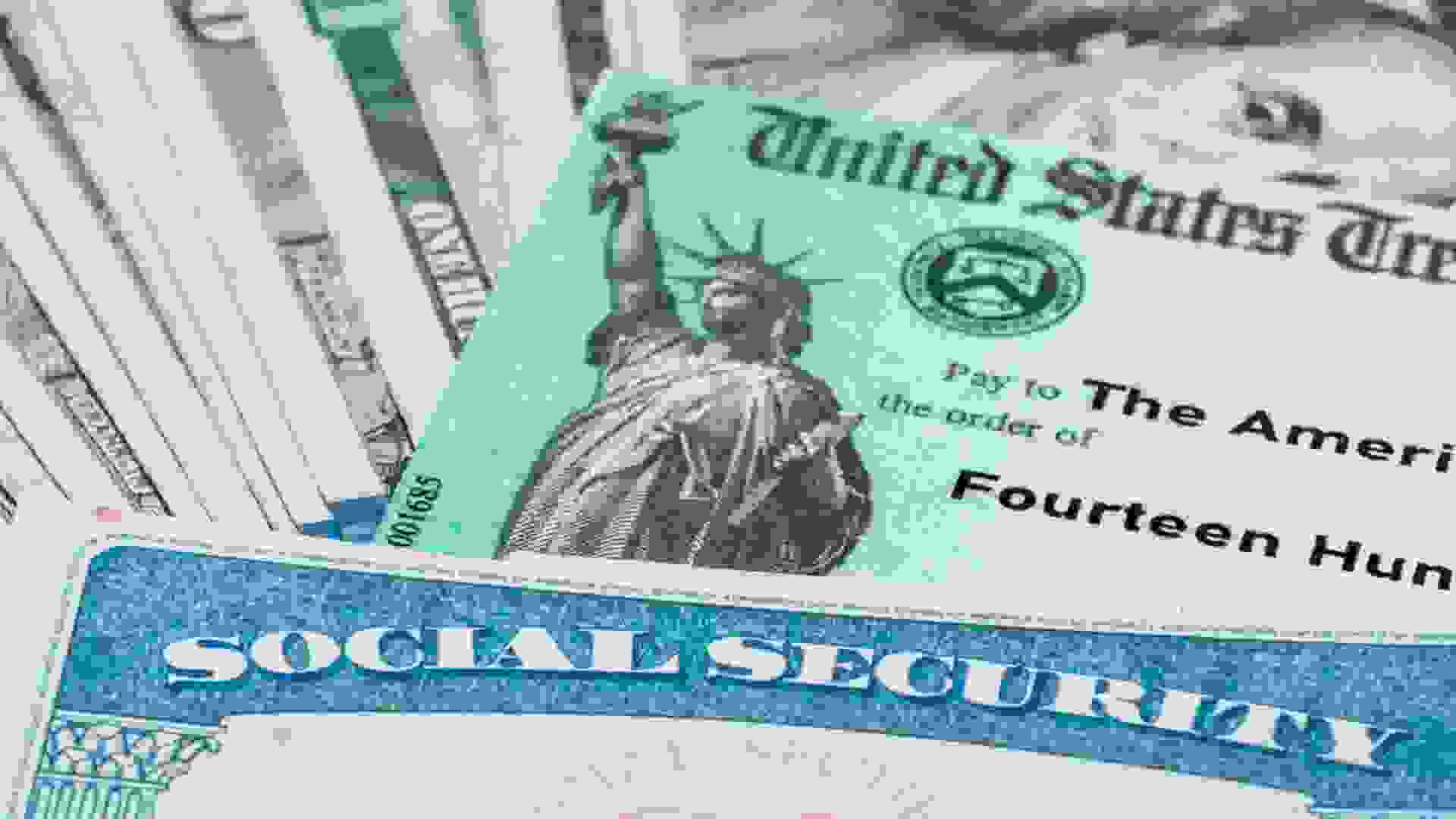 Social Security recipients could get an additional $2,400 a year in benefits if a new bill recently introduced to Congress wins approval — something seniors would no doubt welcome as surging…
READ MORE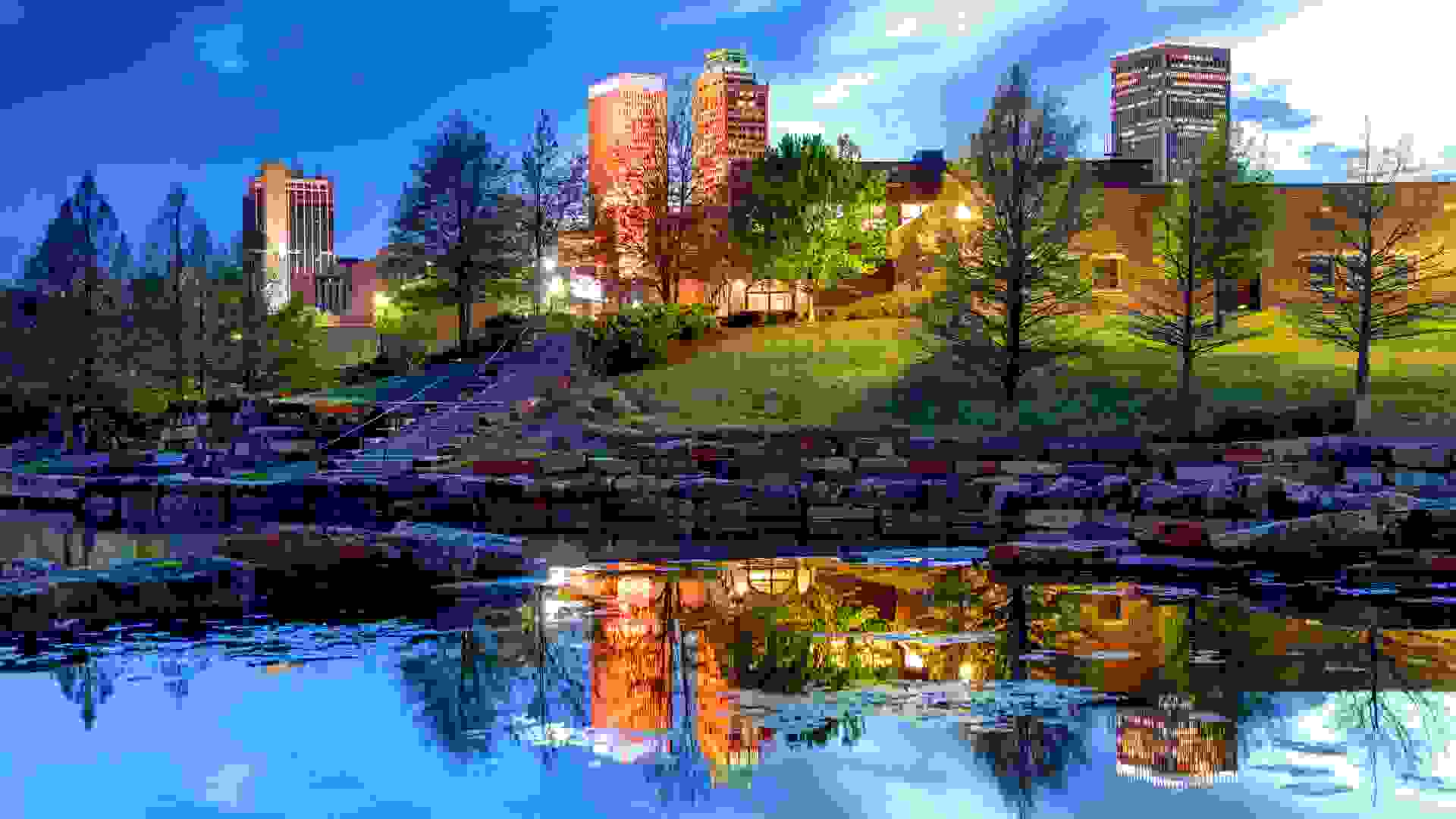 If you've joined the remote-work revolution, you might have the opportunity to move wherever you want for the first time in your career. If you're looking for a change of pace in a brand-new place,…
READ MORE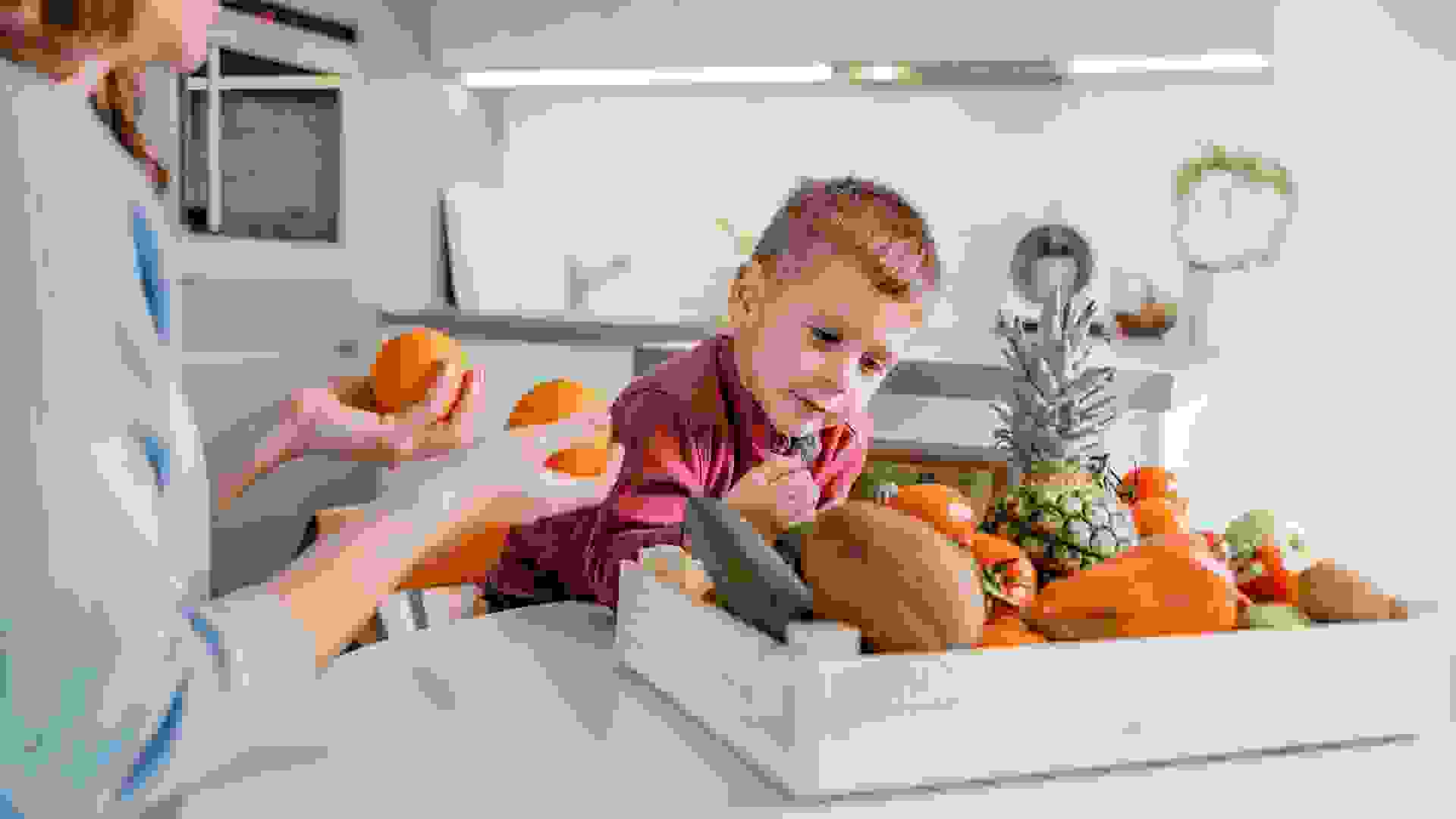 Even in a year when prices for just about everything are skyrocketing, the surging price of food stands out. In June, the federal government's food-at-home index — meaning food you buy at a grocery…
READ MORE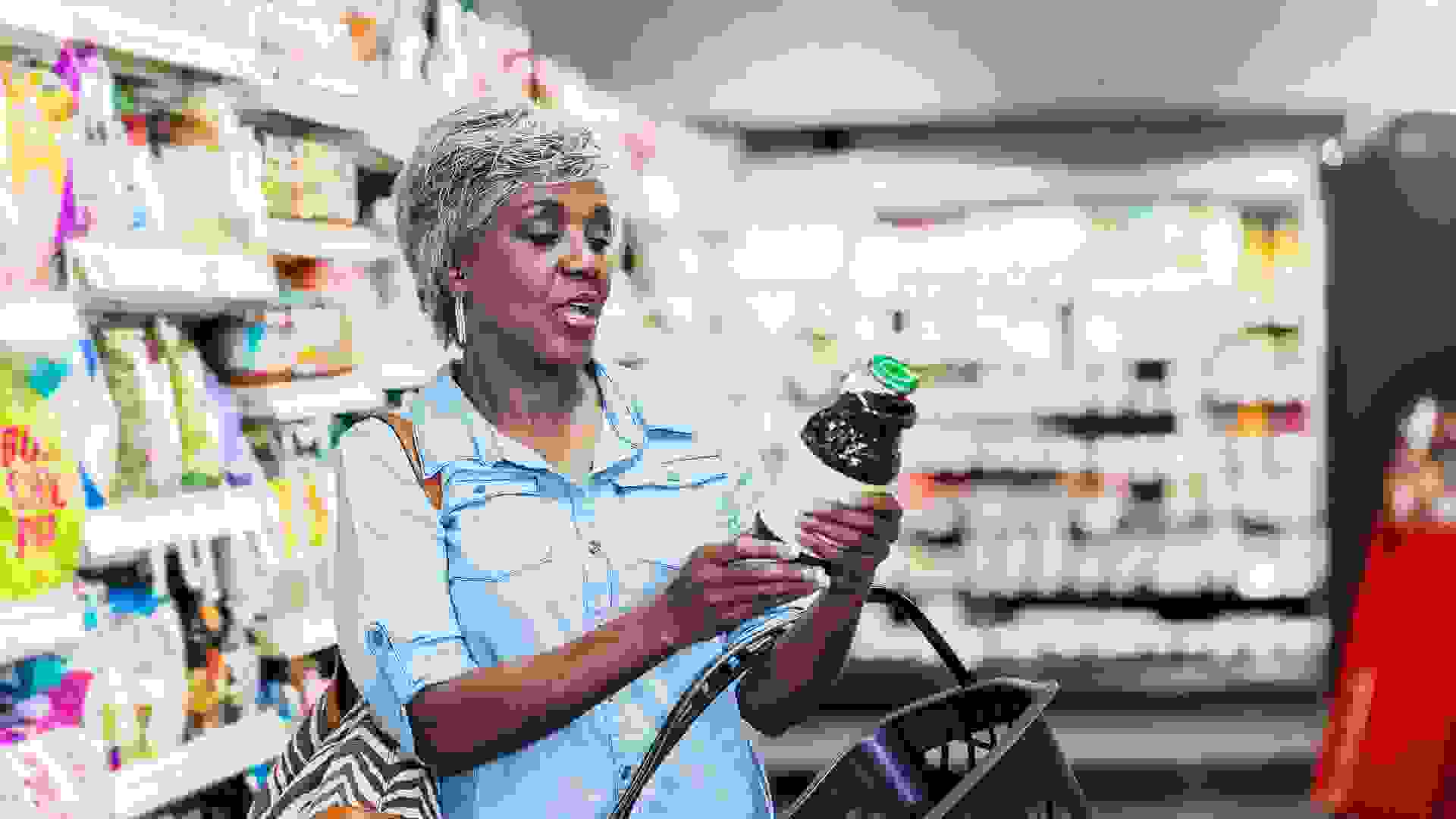 A slight deceleration in the U.S. inflation rate in April led one senior citizens advocacy group to lower its 2023 cost-of-living adjustment estimate for Social Security recipients, though it's still…
READ MORE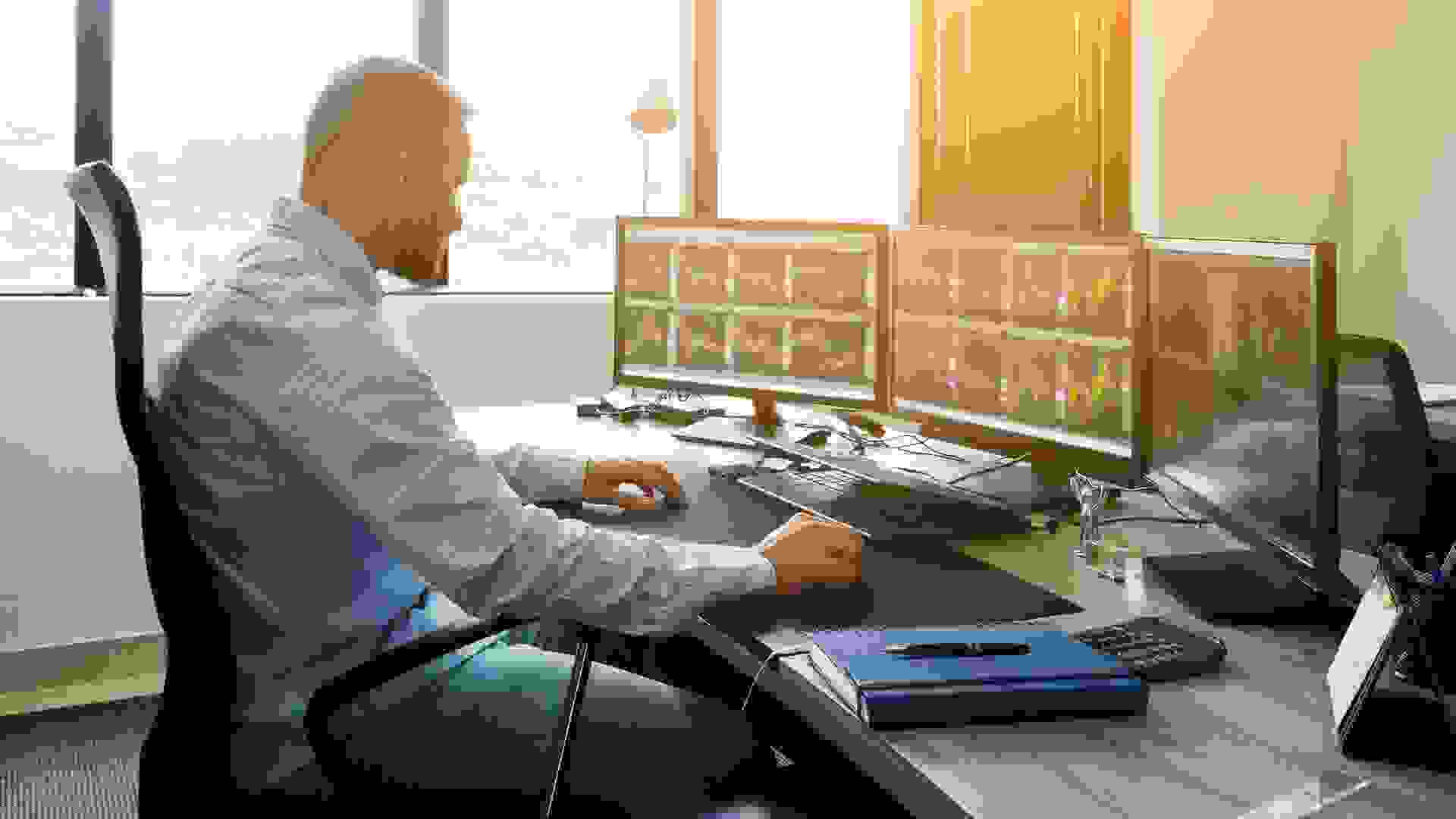 Value investors may be looking at a good year in 2022. With the Federal Reserve implementing a series of rate hikes meant to tame rising inflation, the stock market is anticipating a choppy year, at…
READ MORE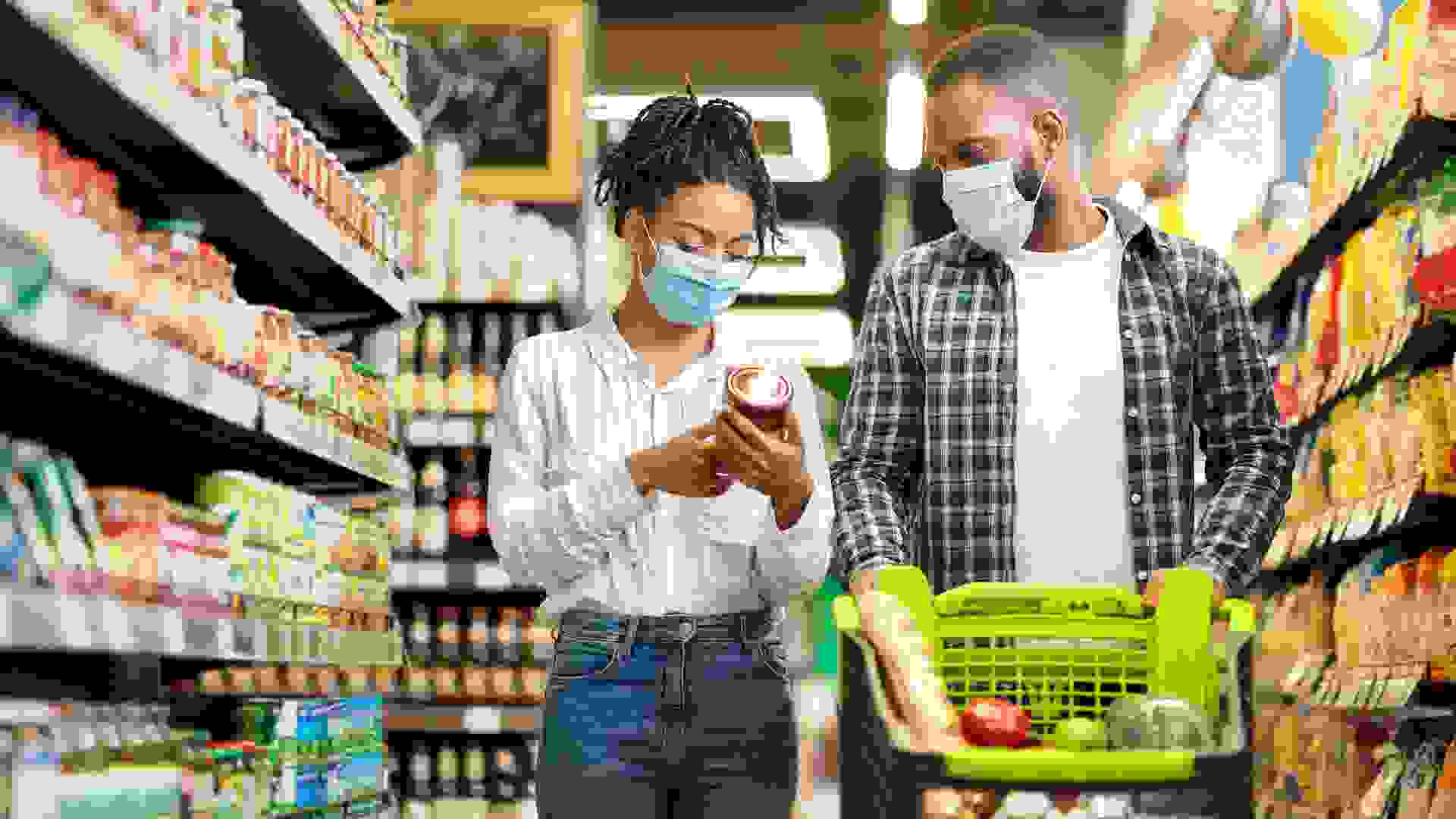 The federal government's Supplemental Nutrition Assistance Program, or SNAP, formerly called "food stamps," helps families to afford fresh, healthy food and ingredients to prepare meals at home. The…
READ MORE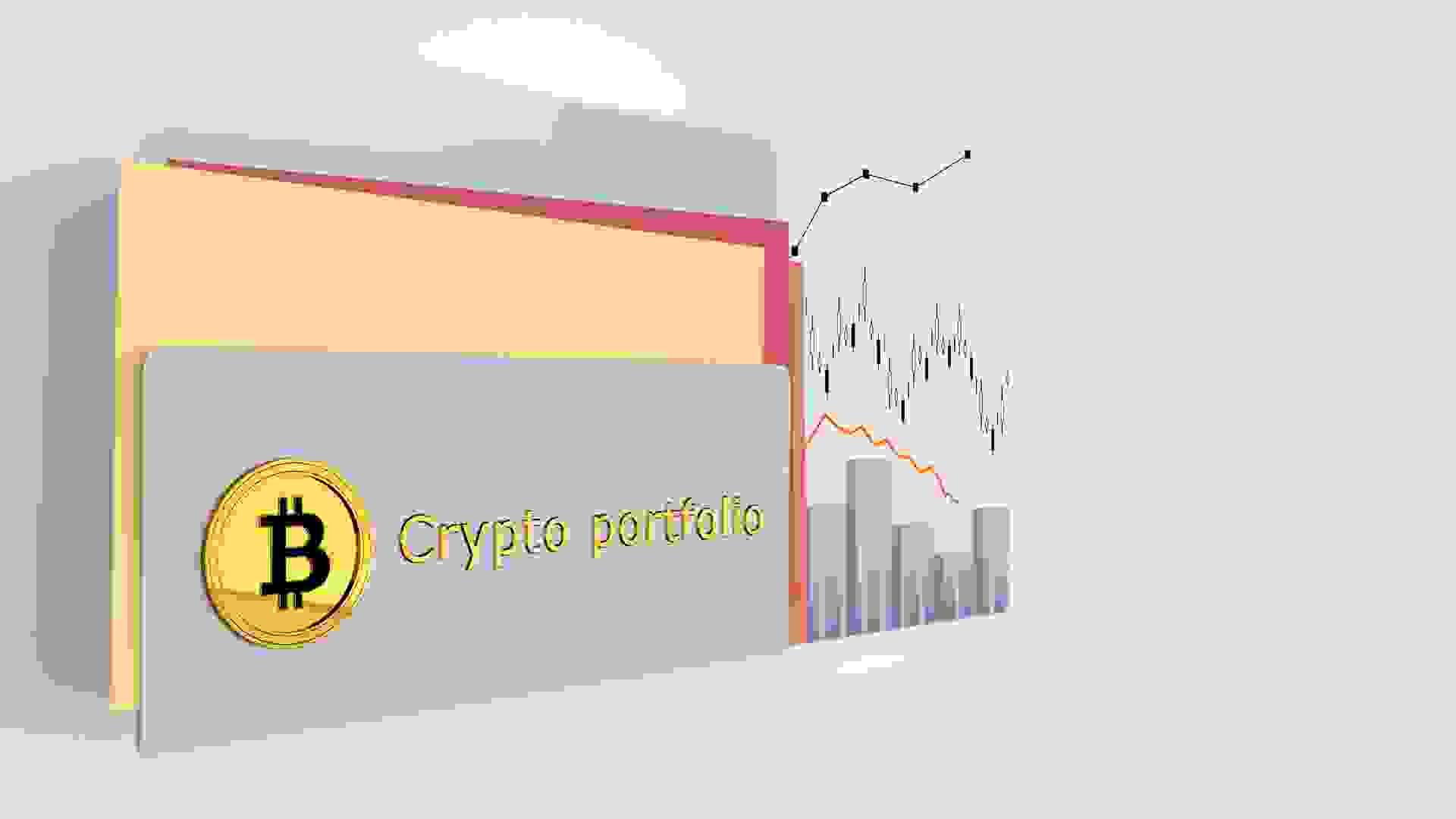 Shiba inu might have seen a faltering in its price recently, but it has managed to attract investors. Discover if shiba inu crypto is worth the investment.
READ MORE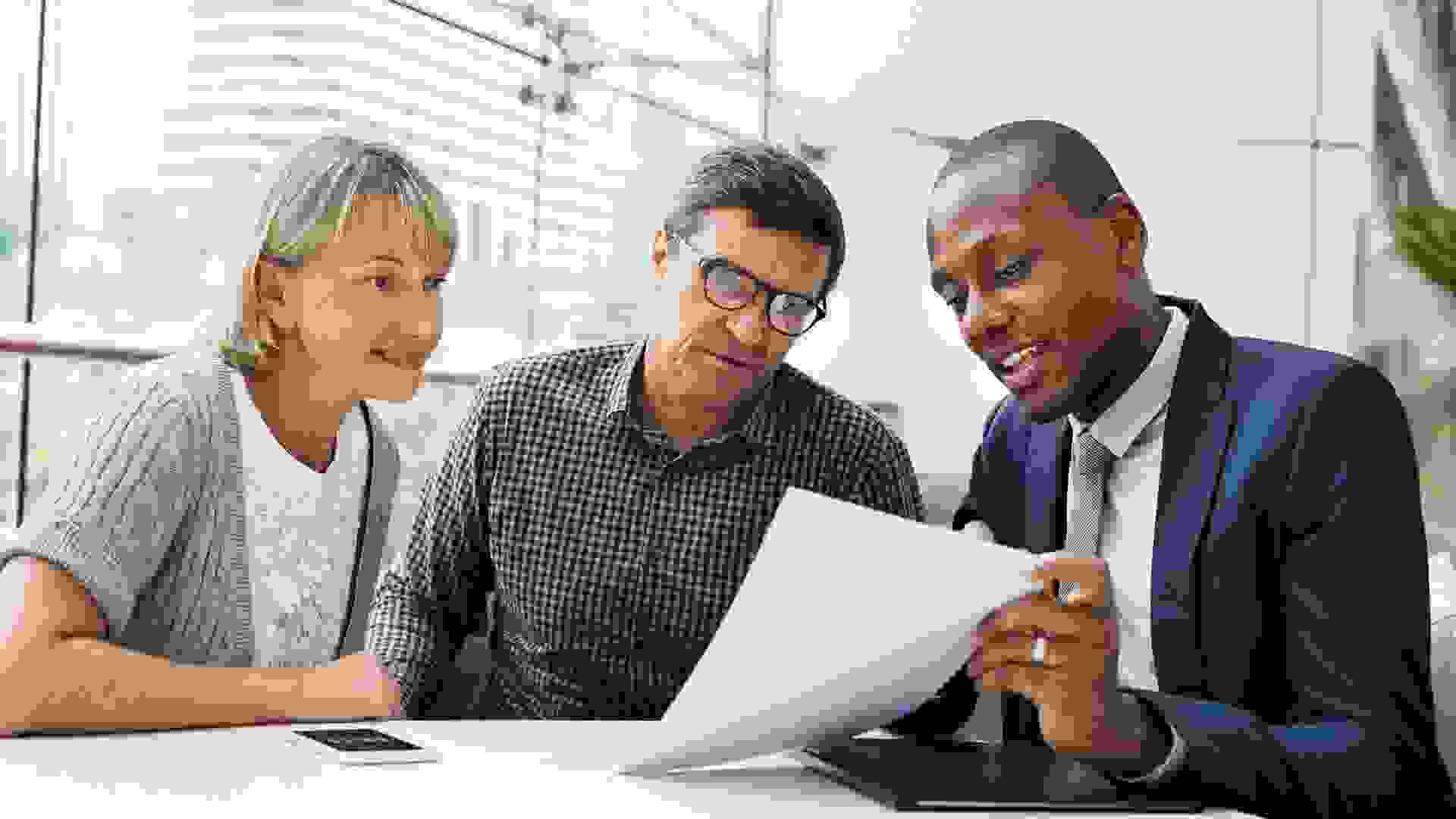 When you retire and start collecting Social Security benefits, the amount of monthly income you get from the program depends on a number of factors, from the amount of money you earned during your…
READ MORE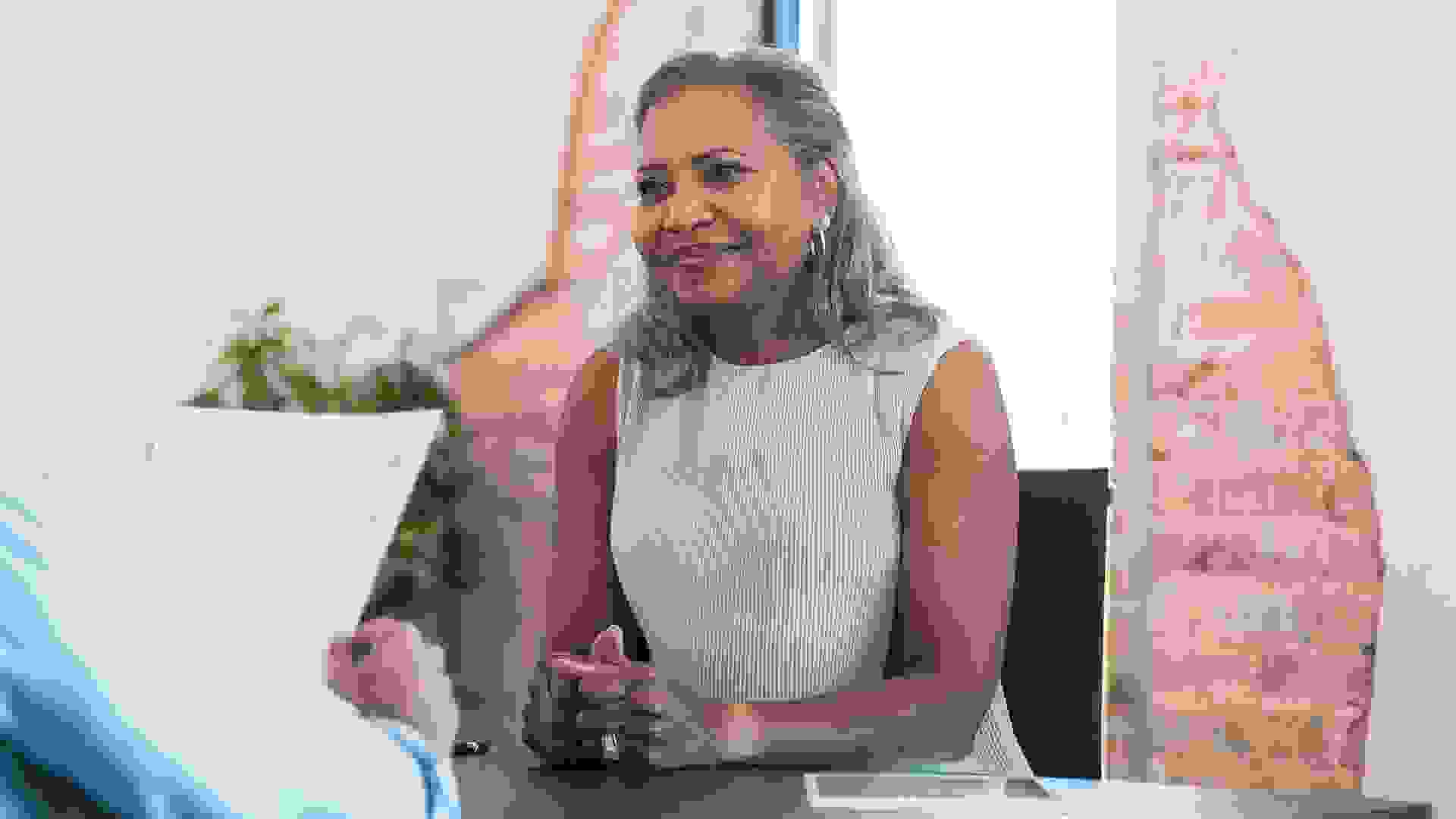 Ageism in the workplace is becoming a hot topic lately — especially as more and more Americans are choosing to work longer, as GOBankingRates previously reported. This choice is often made out of…
READ MORE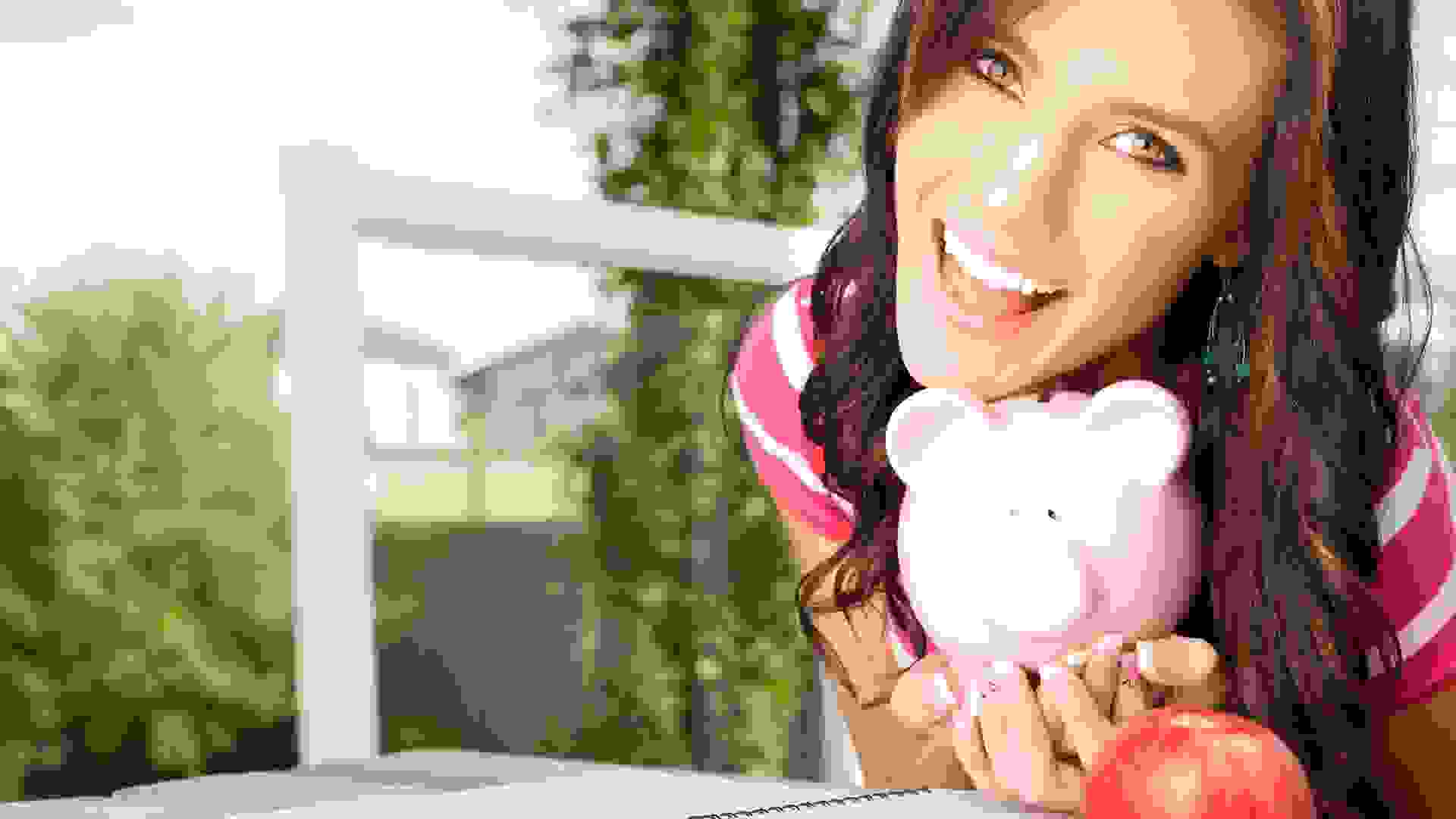 While America collectively holds its breath to see if President Joe Biden will extend student loan forbearances past the approaching August 31 deadline, the IRS is reminding college students (and…
READ MORE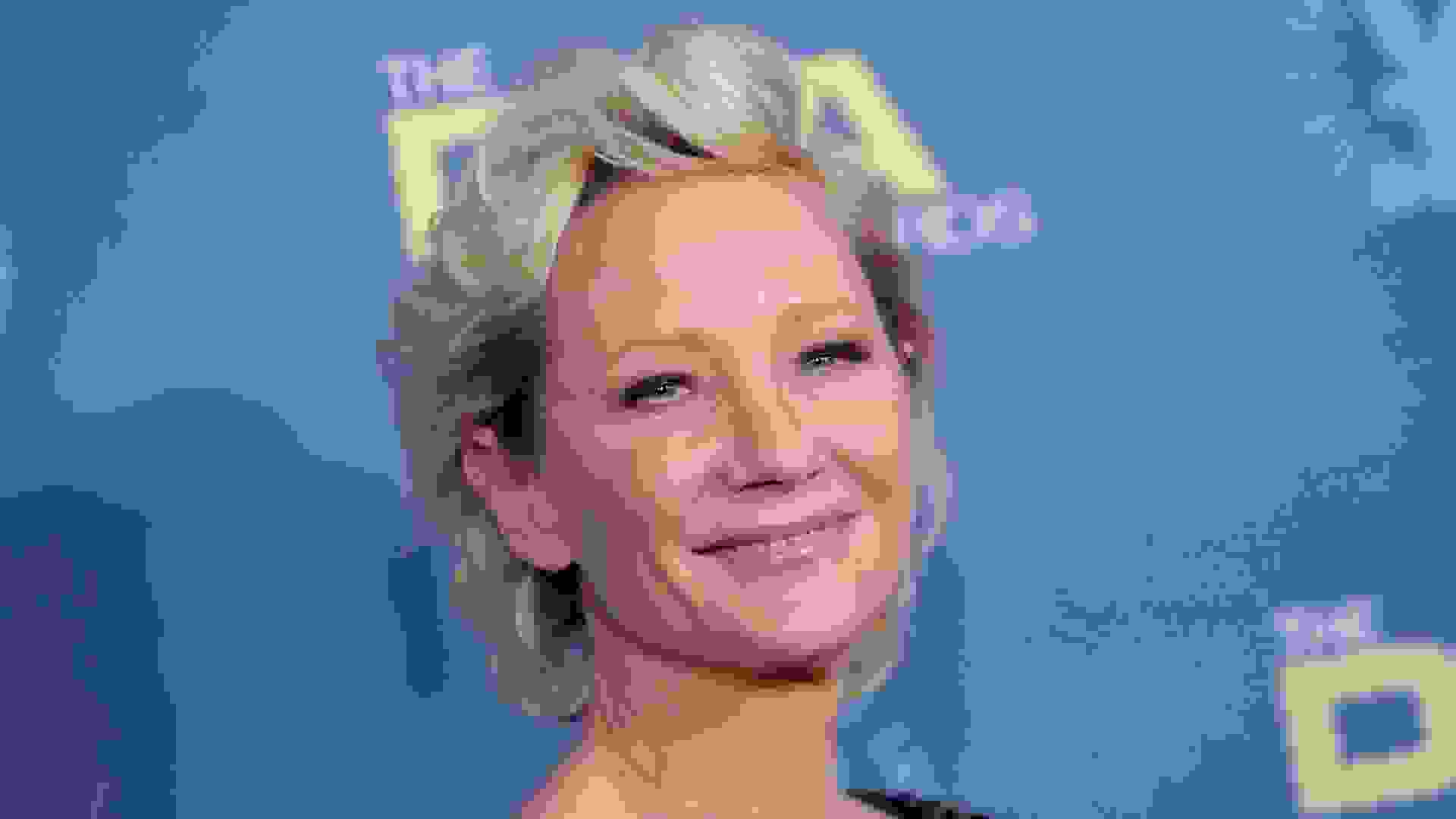 Anne Heche, 53, was an American actress, producer, writer and director involved in a devastating car accident on Aug. 5. It was reported by The Daily Mail on Aug. 12 that she had succumbed to her…
READ MORE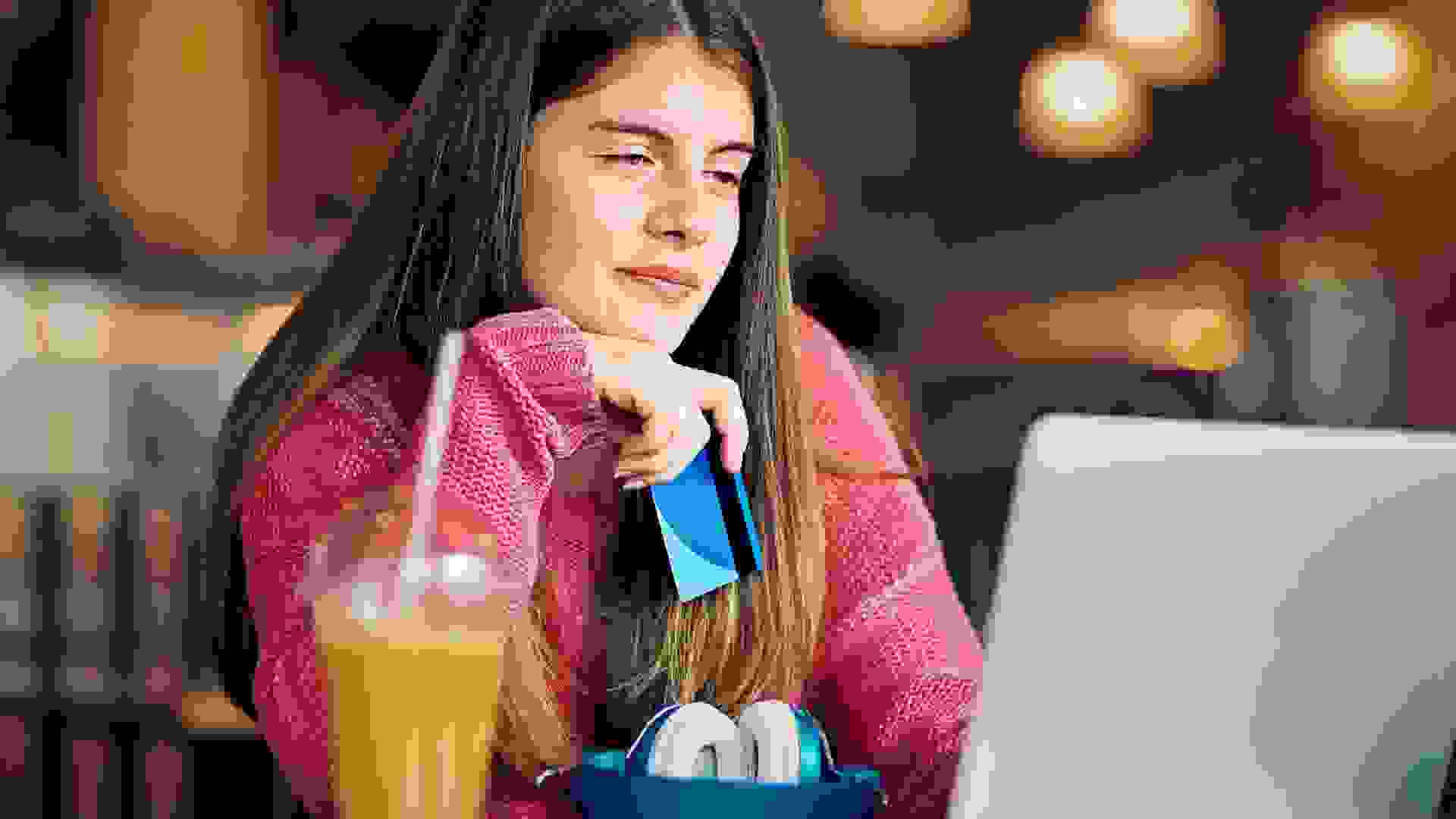 Every generation has their own way of doing things, broadly speaking. When it comes to money, Gen Z's financial habits have been quite different from those exhibited by baby boomers in the past. See:…
READ MORE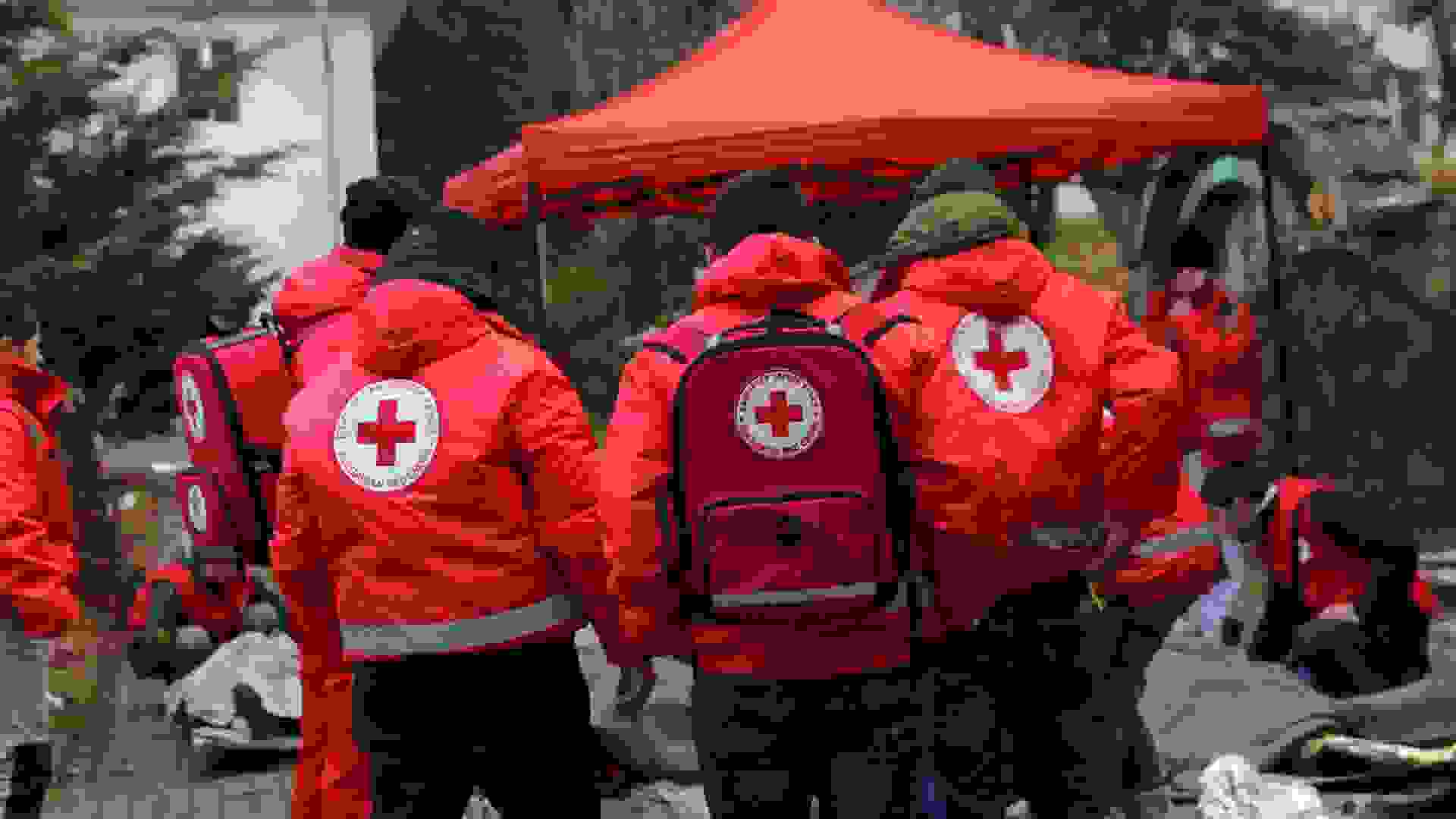 During a state of emergency — a situation which allows a government to assume exceptional powers and create policies for the safety and protection of its citizens — having access to information,…
READ MORE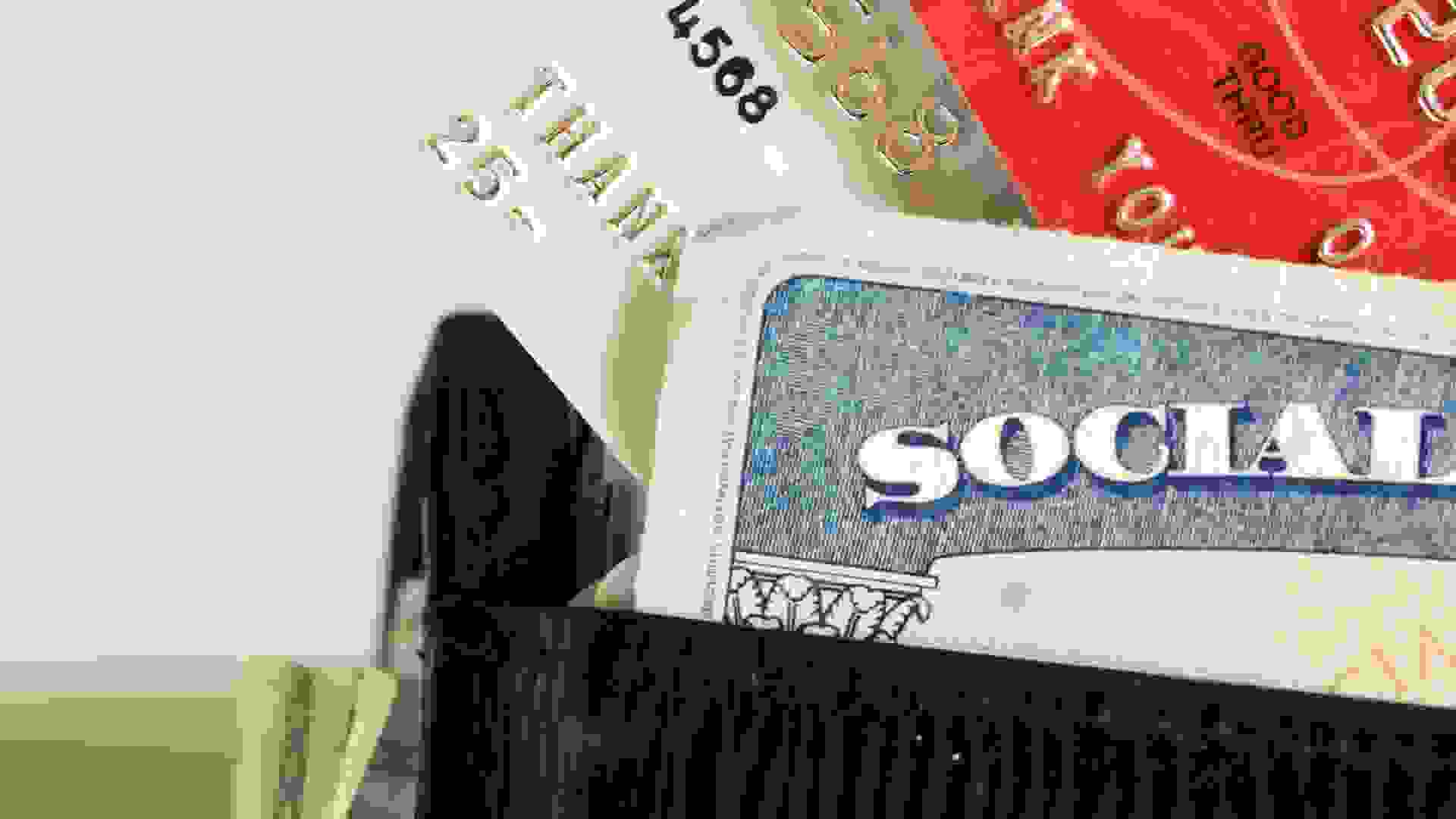 Your Social Security number (SSN) is one of the most important pieces of personal information you have. Not only does your unique nine-digit number enable you to receive benefits from the Social…
READ MORE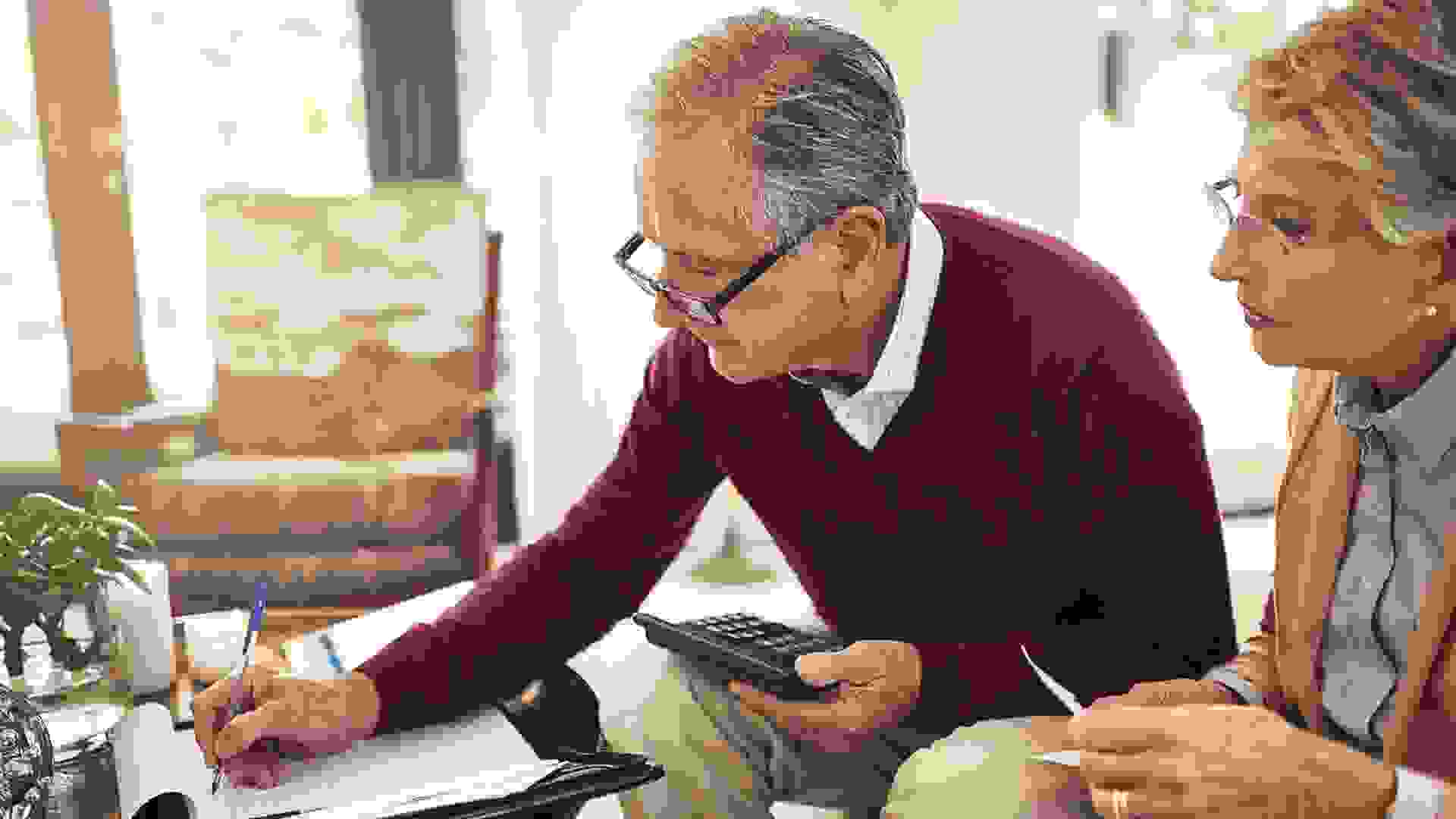 The American Rescue Plan provided an additional $37 million to boost a program for elderly citizens who might need extra help with groceries and food each month. See: SNAP Benefits Available in Your…
READ MORE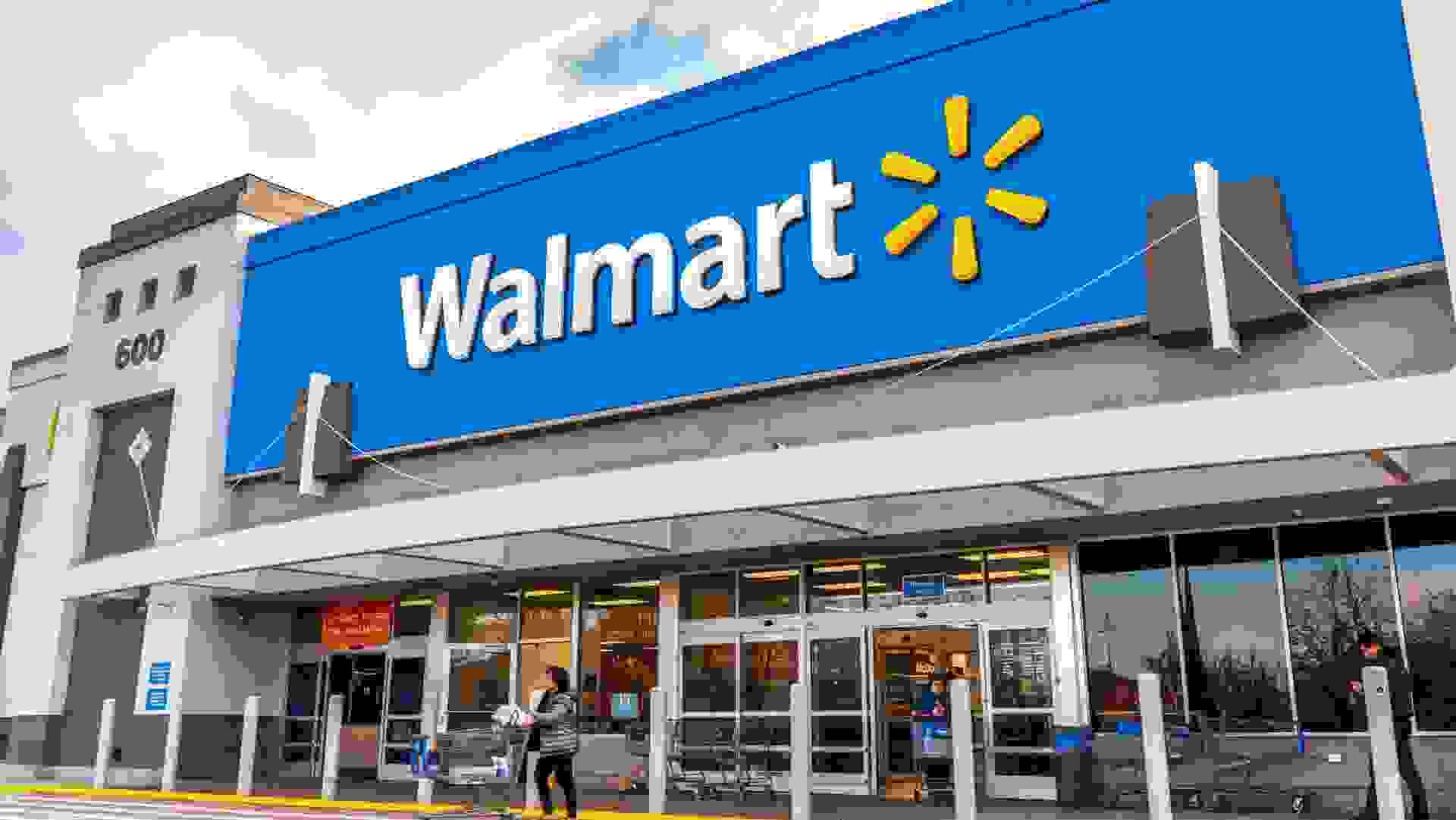 Walmart is looking to add a streaming service to its Walmart+ membership program. Sources told The New York Times that in a meeting with major media companies — including Paramount (Paramount+),…
READ MORE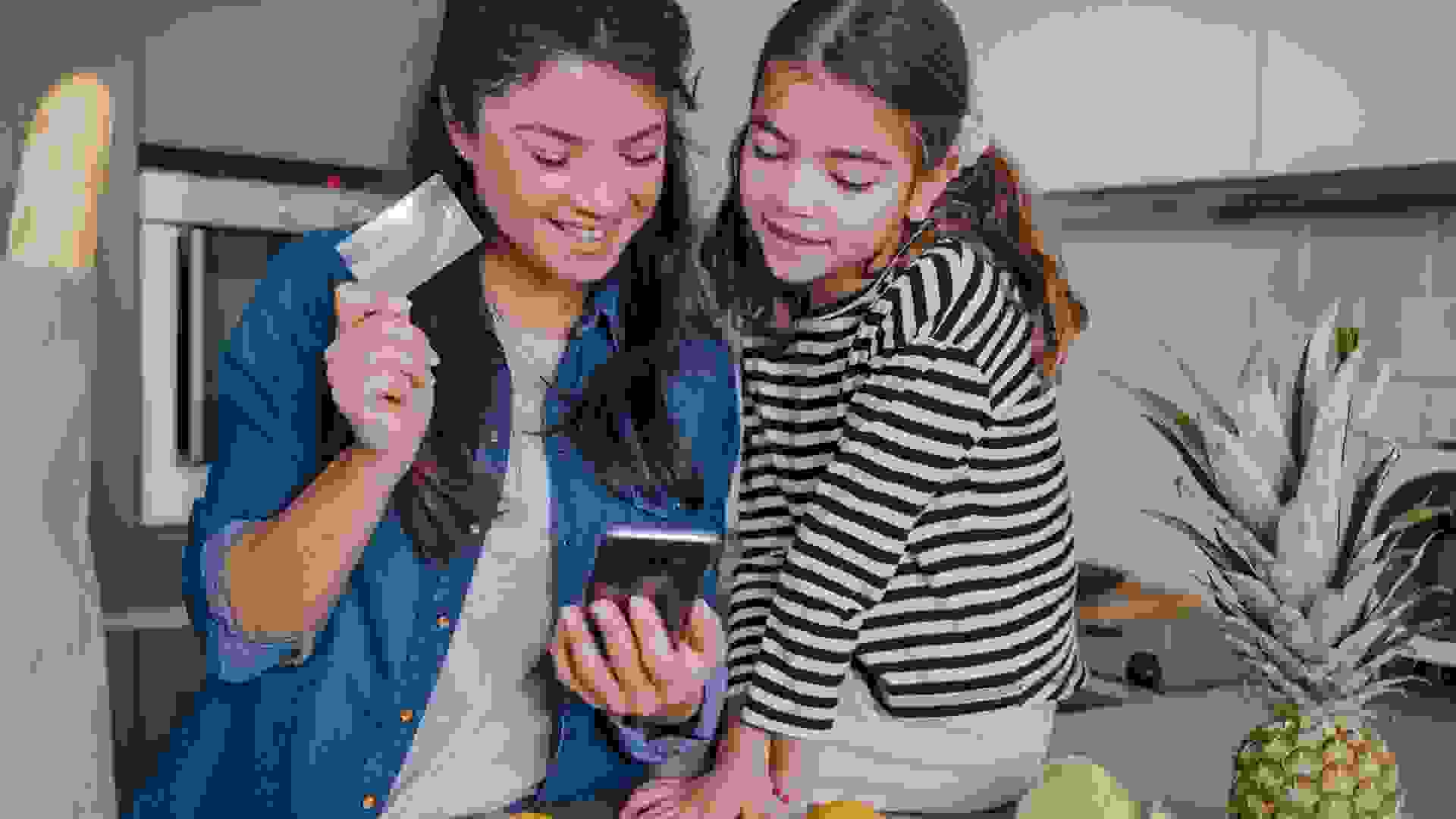 Americans who qualify for Supplemental Nutrition Assistance Program benefits have no shortage of food stores to choose from. Most major grocery chains accept SNAP payments using an electronic benefits…
READ MORE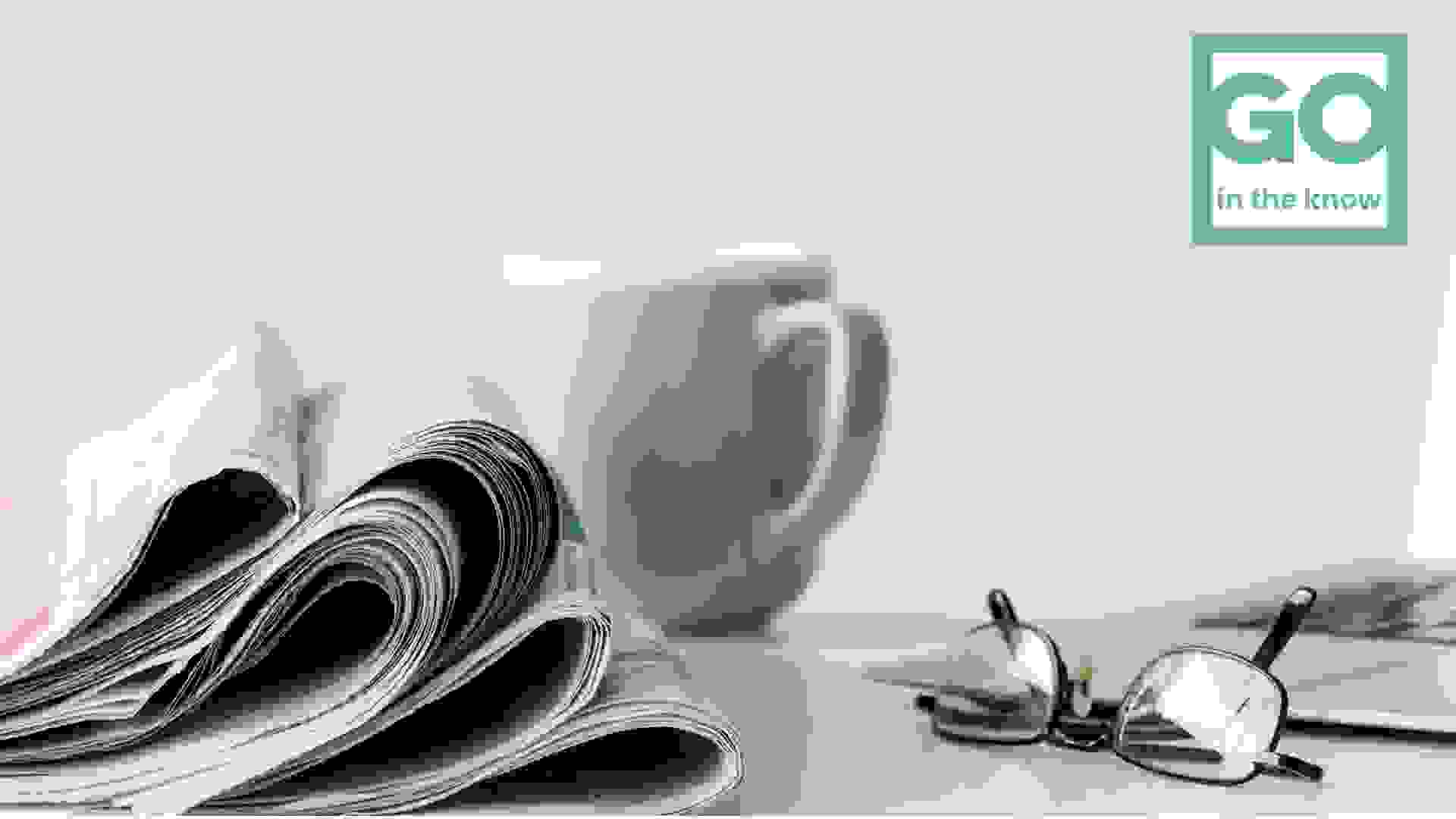 It's Friday and National Vinyl Record Day. Sounds good to us! Before you jam out this weekend, make time to get caught up on today's top financial stories. The Big Lead: Can I Change My Name on My…
READ MORE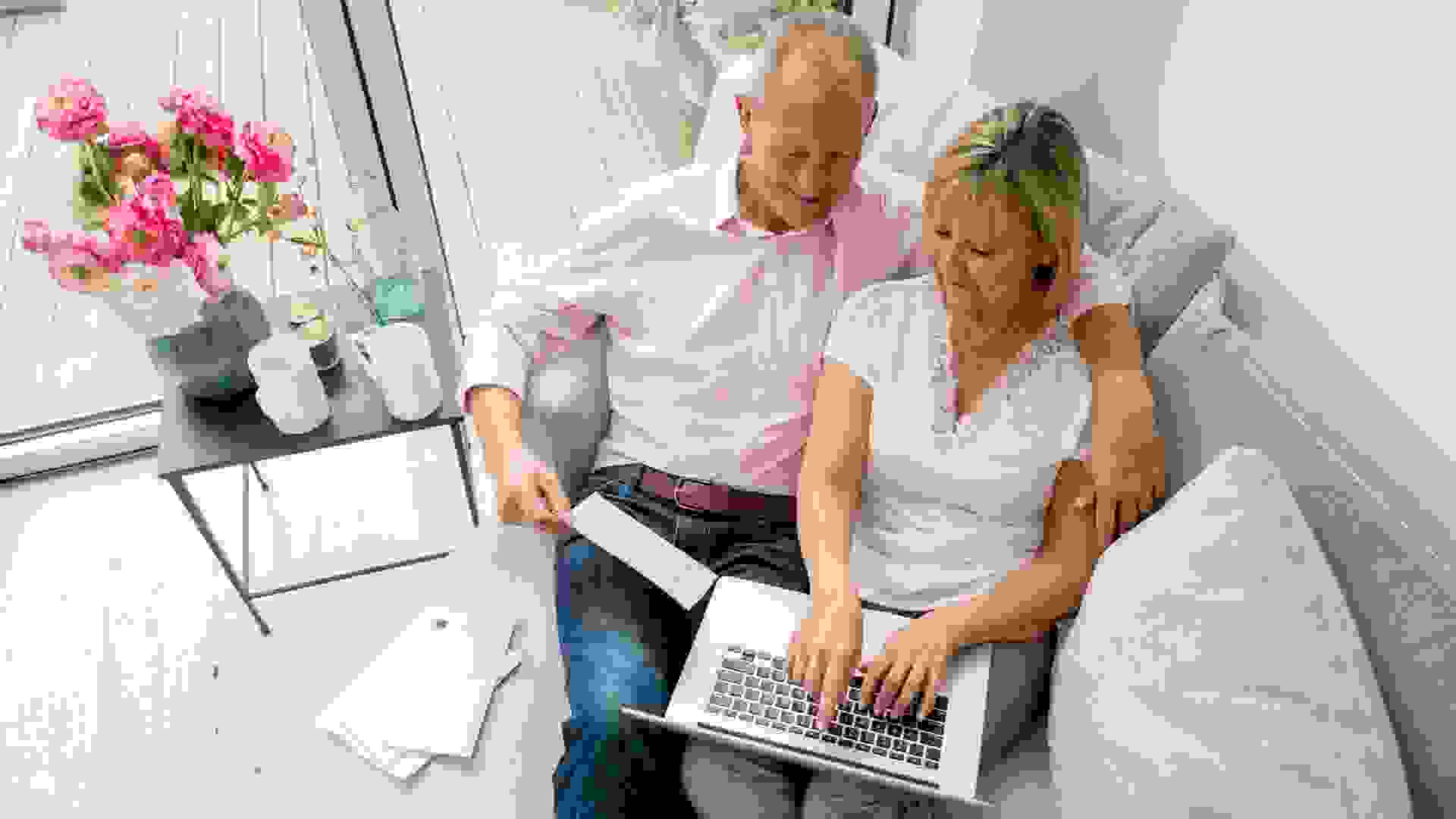 Inflation started to cool down in July, but a non-profit advocacy group still said that it anticipates the highest Social Security cost-of living-adjustment (COLA) since 1981. See: Consumer Price…
READ MORE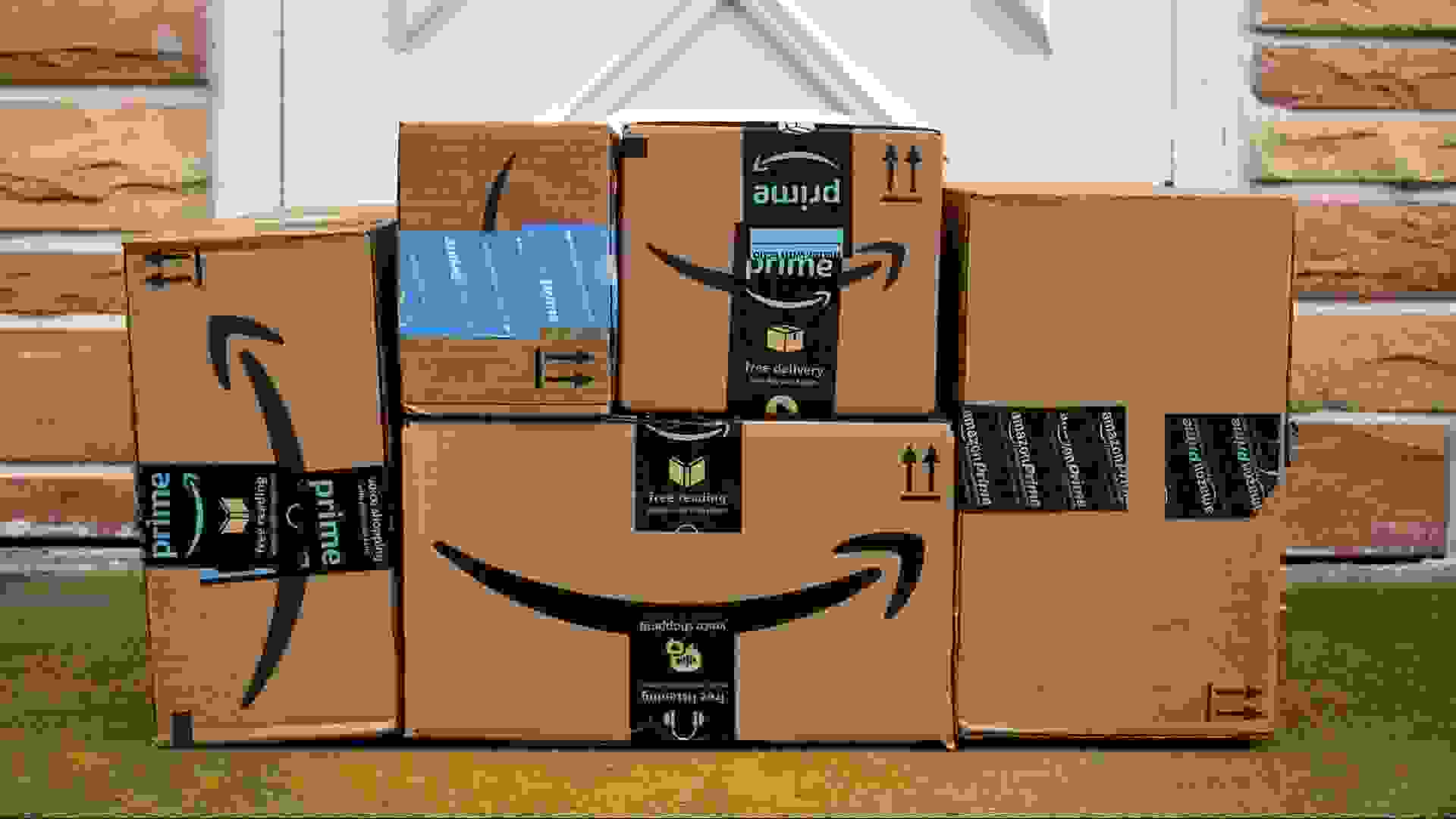 Even after raising its annual regular price for Amazon Prime service by $20, Amazon offers ways for certain customers to save money. Shoppers who are recipients of SNAP and SNAP EBT Cash benefits (or…
READ MORE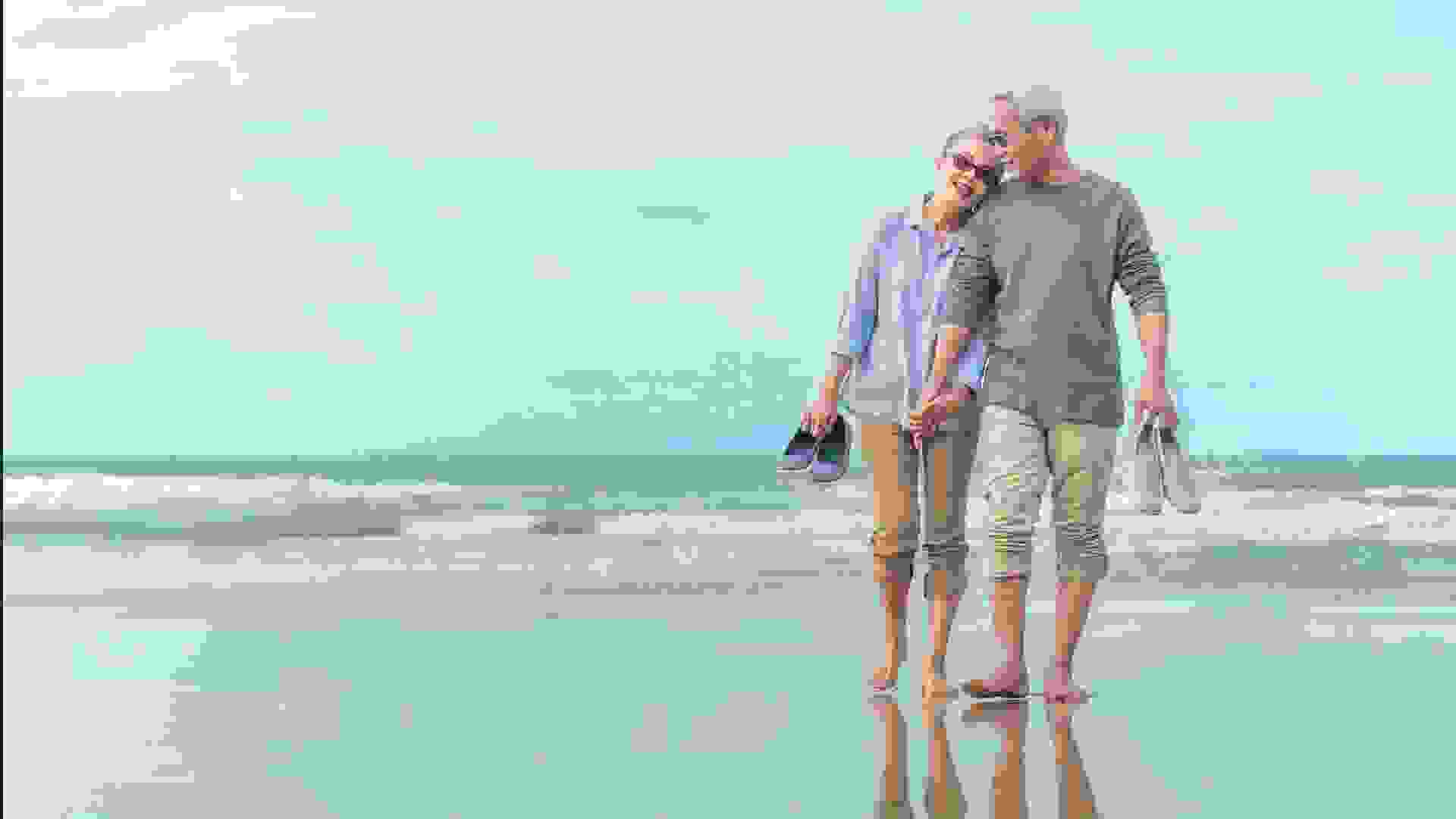 American citizens who live overseas and start missing the good old USA can always count on one thing to keep them in touch with their homeland: the taxes they owe to Uncle Sam — including Social…
READ MORE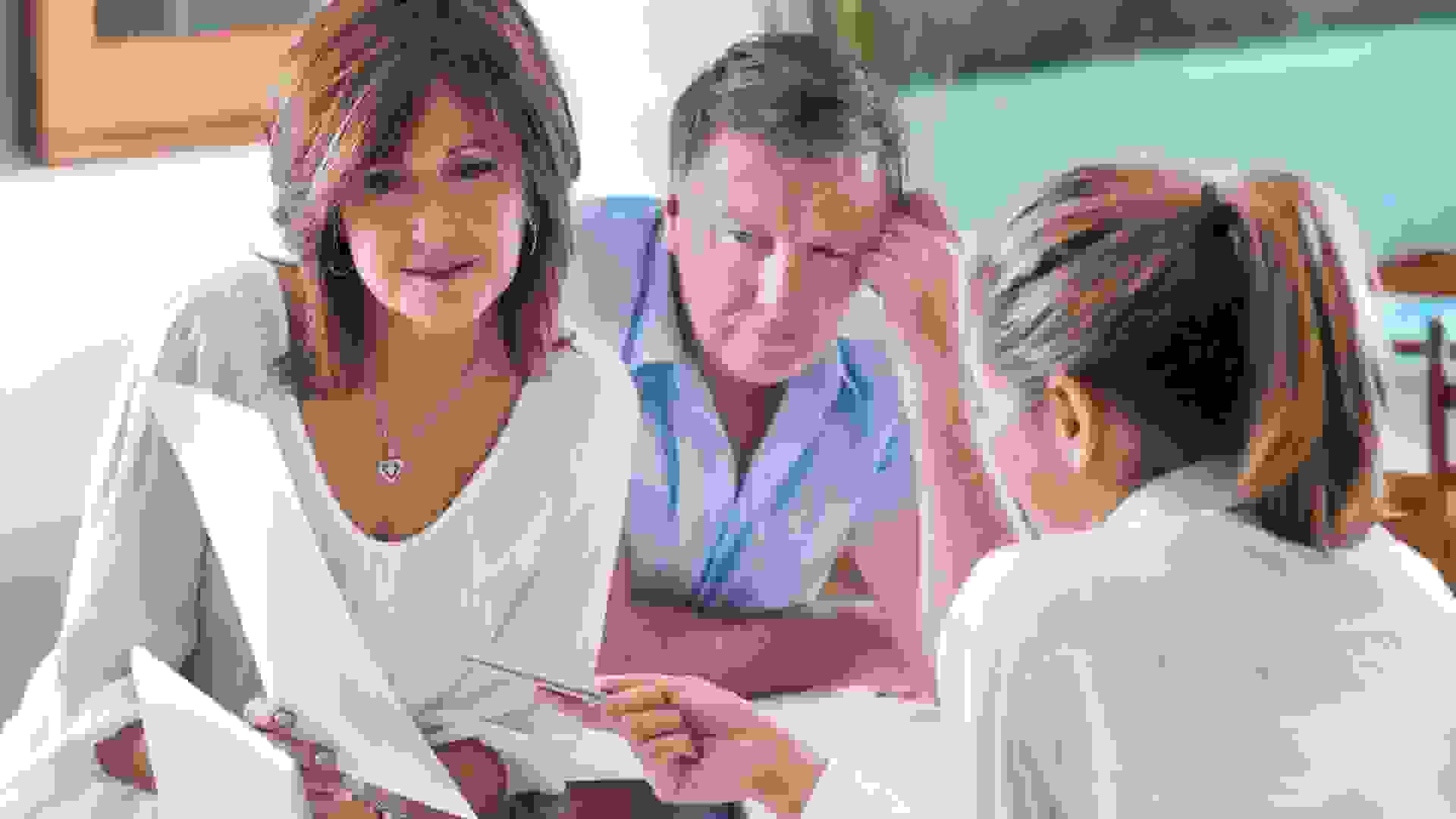 Every person takes a different life path. You hear of older or retired individuals getting married or enrolling in college all the time. Age doesn't preclude enjoying the perks of home ownership,…
READ MORE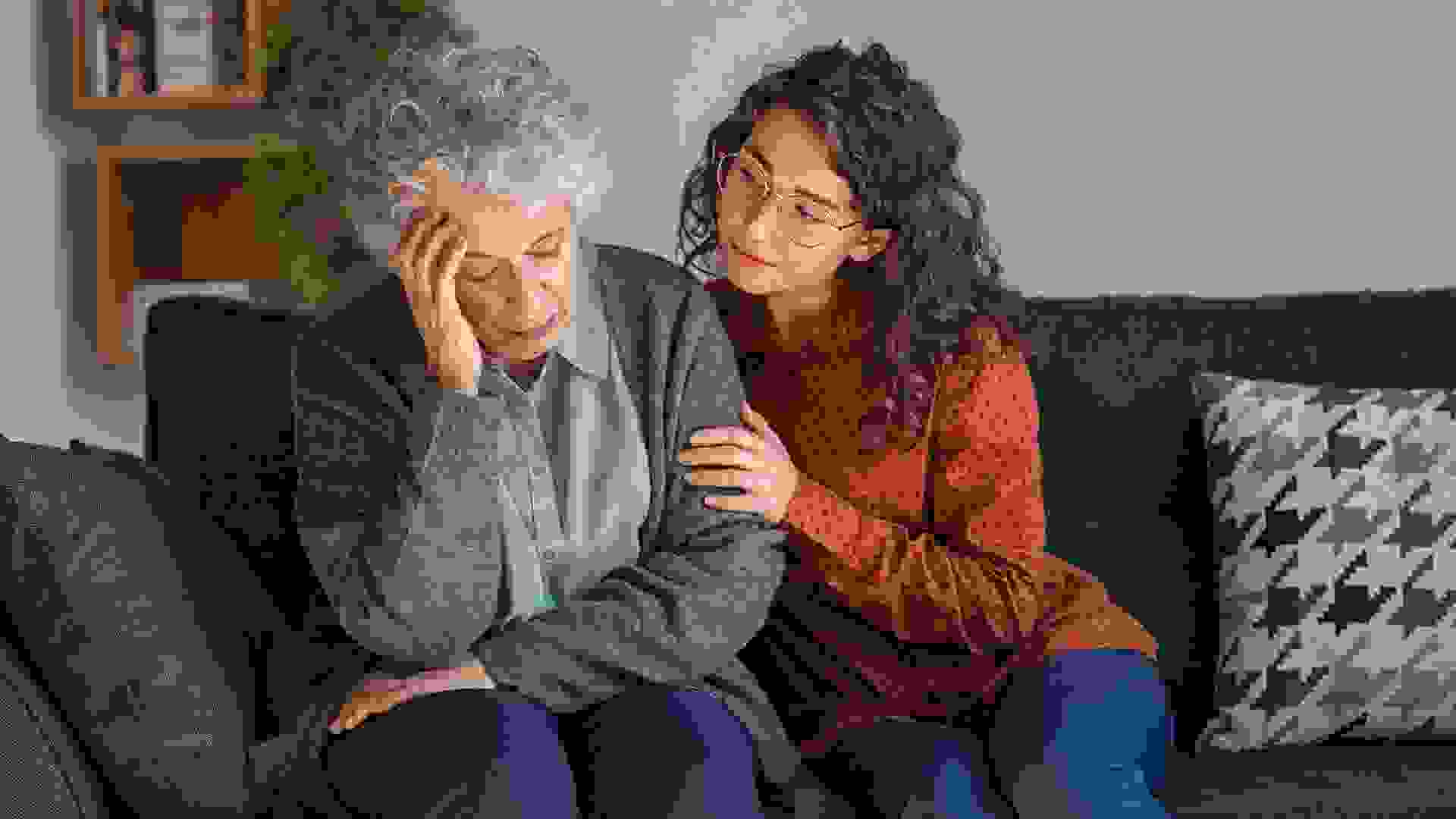 It is common for adult children to care for their parents as they grow old, but must that include financial assistance? A number of Americans fear that it may — and that they won't be able to cover…
READ MORE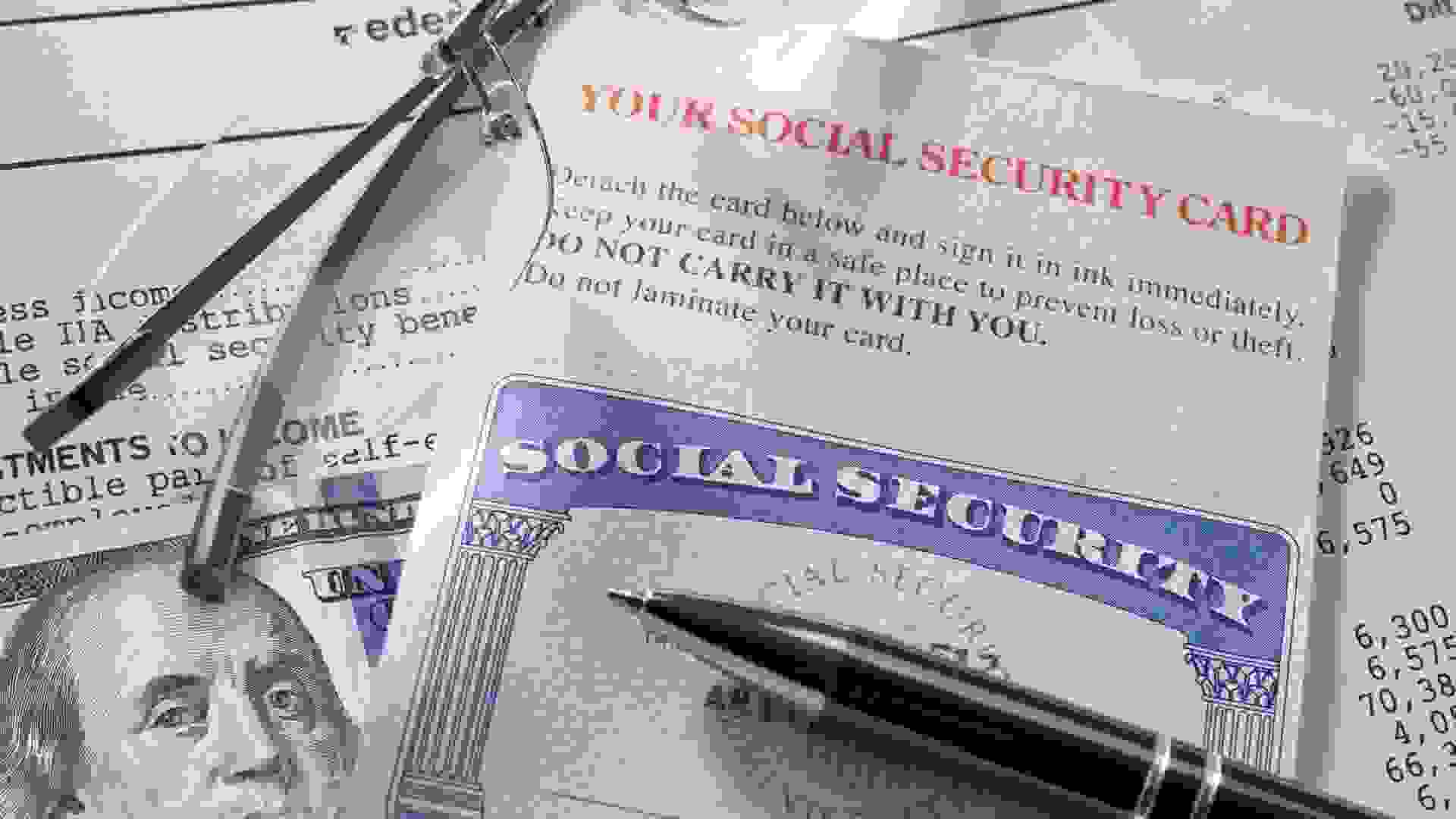 Originally intended to track Social Security contributions, your nine-digit Social Security number now is used for a wide variety of purposes. See: Social Security Updates To Know for August 2022Find:…
READ MORE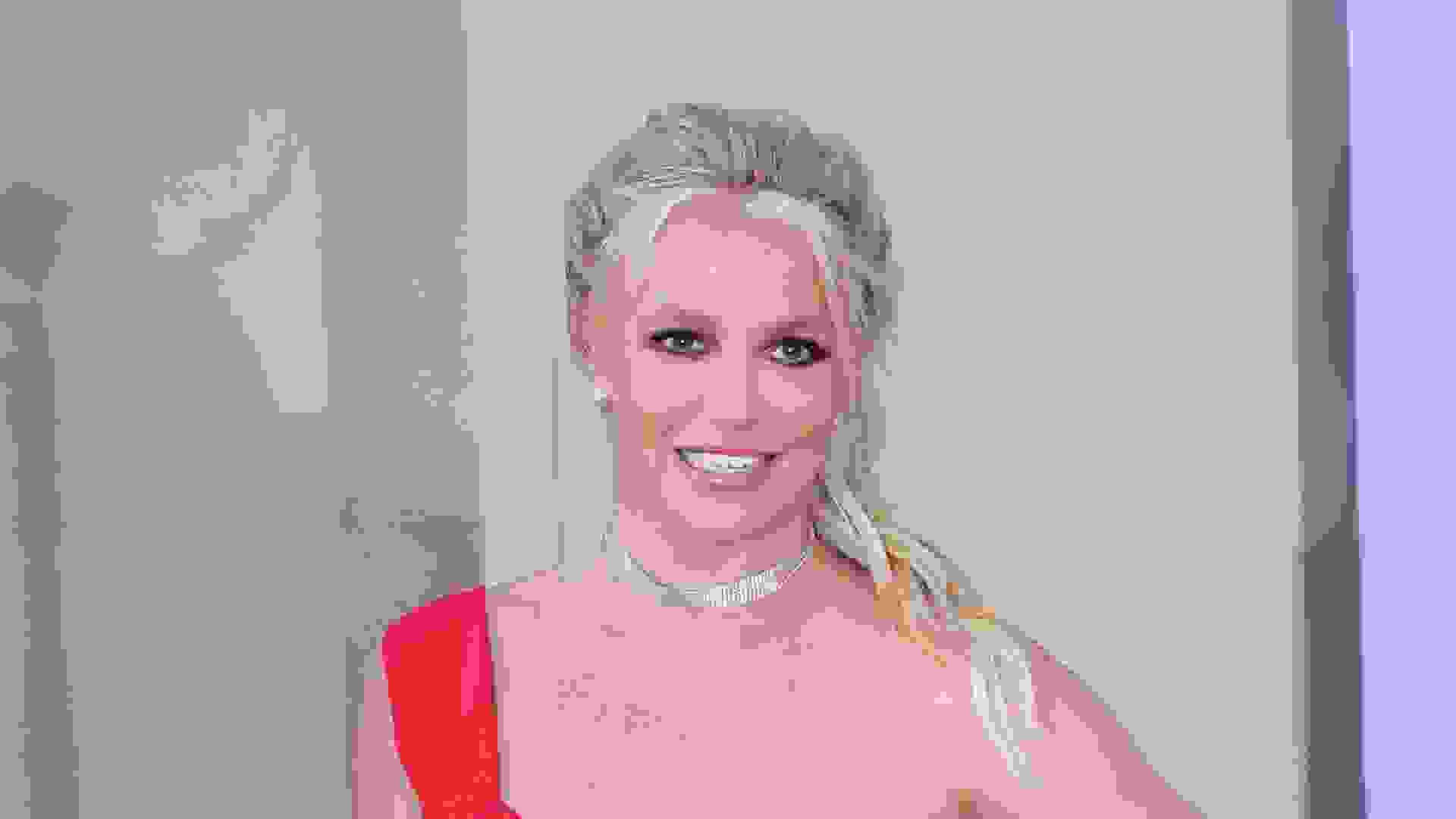 Despite her recent familial troubles, not all pop singers can boast a fortune quite like Britney Spears. Thanks to an estimated 90 million albums sold worldwide, more than 4.8 million tour tickets…
READ MORE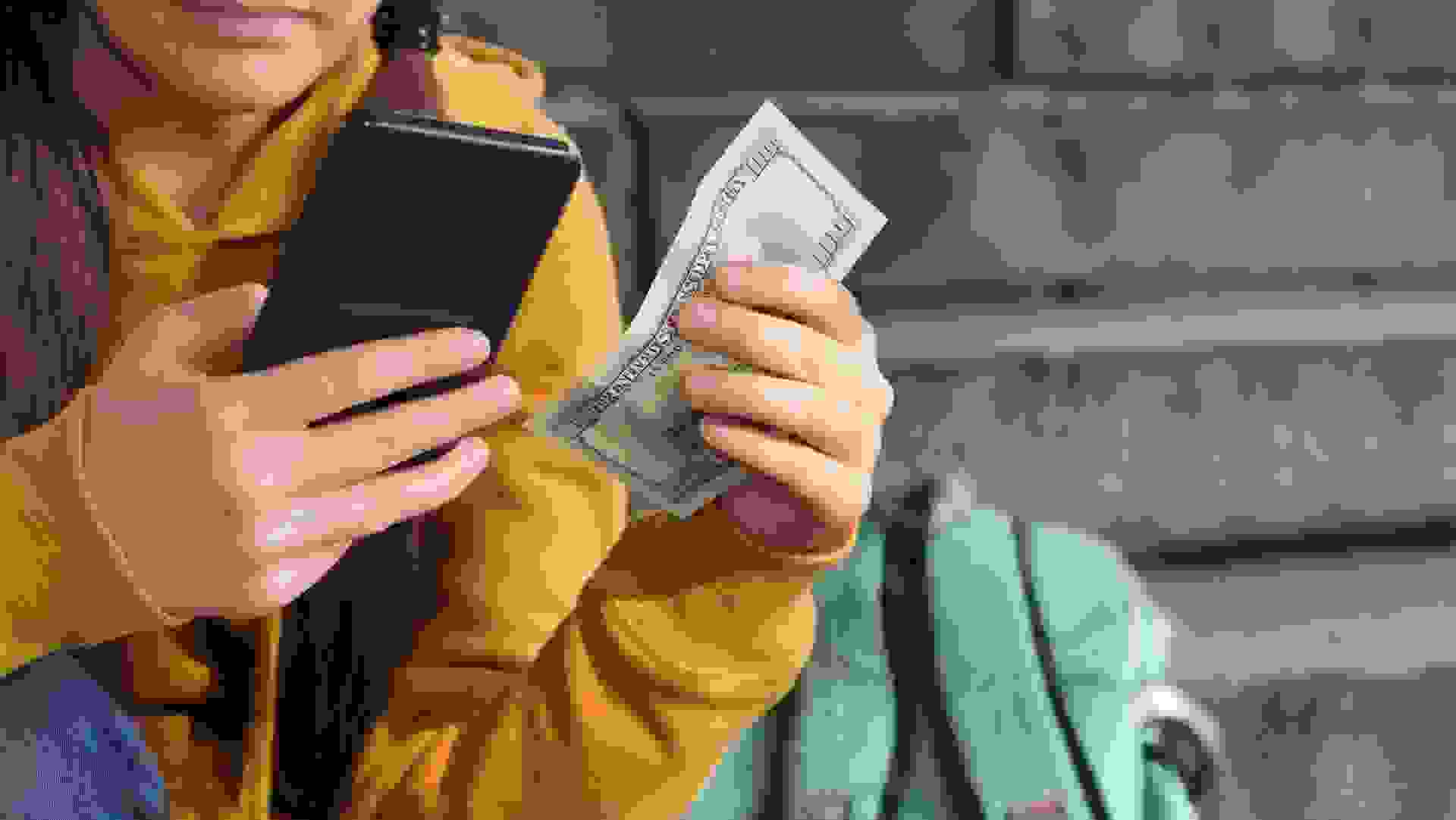 A kid's brain is like a sponge soaking up information, which makes childhood an ample timeframe to learn about many topics — including money. It's especially important since teaching good financial…
READ MORE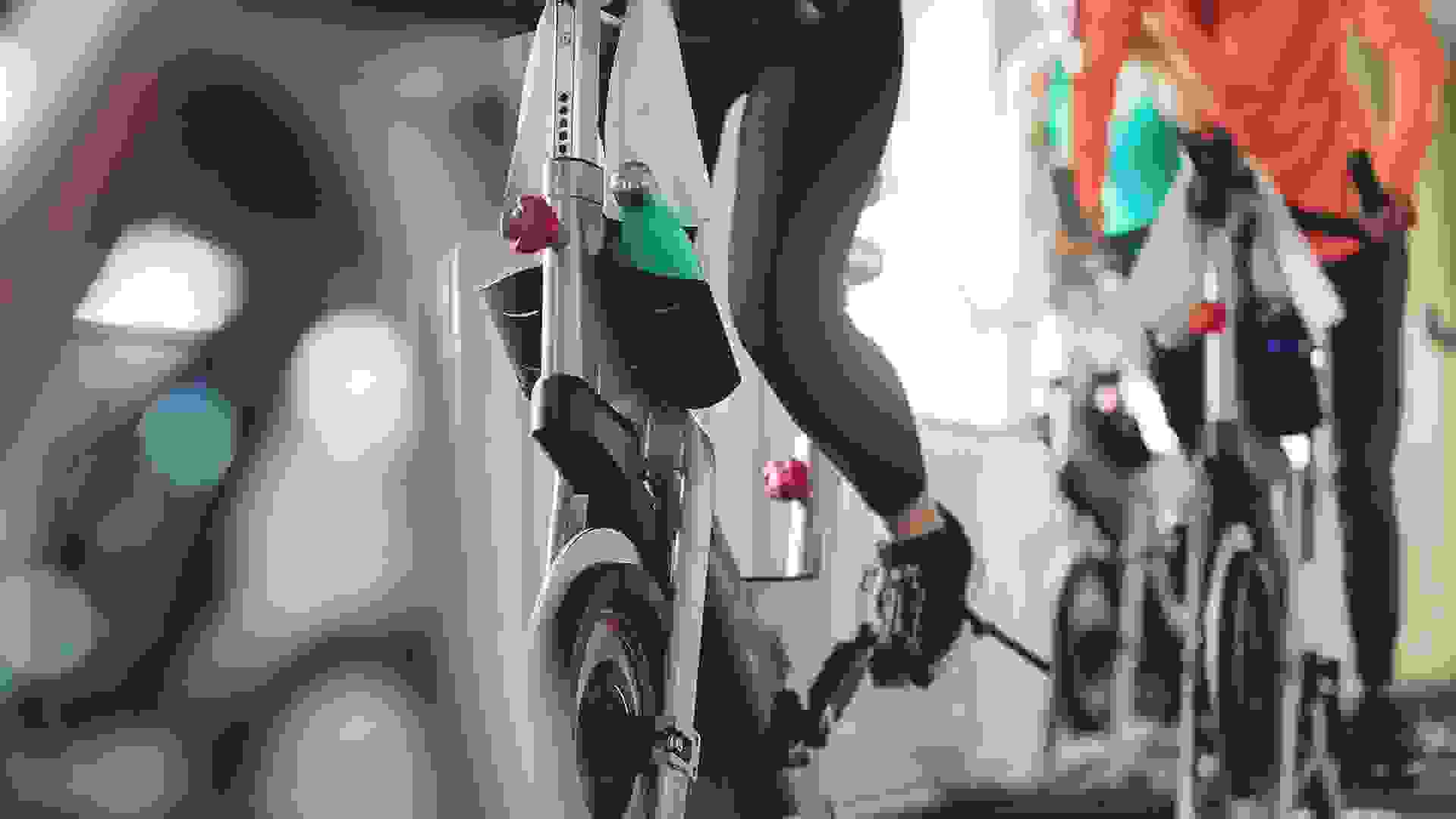 As a non-profit organization, the YMCA offers fitness facilities, a pool, classes, and even inexpensive summer day camps for kids at certain locations. YMCA membership is also relatively affordable…
READ MORE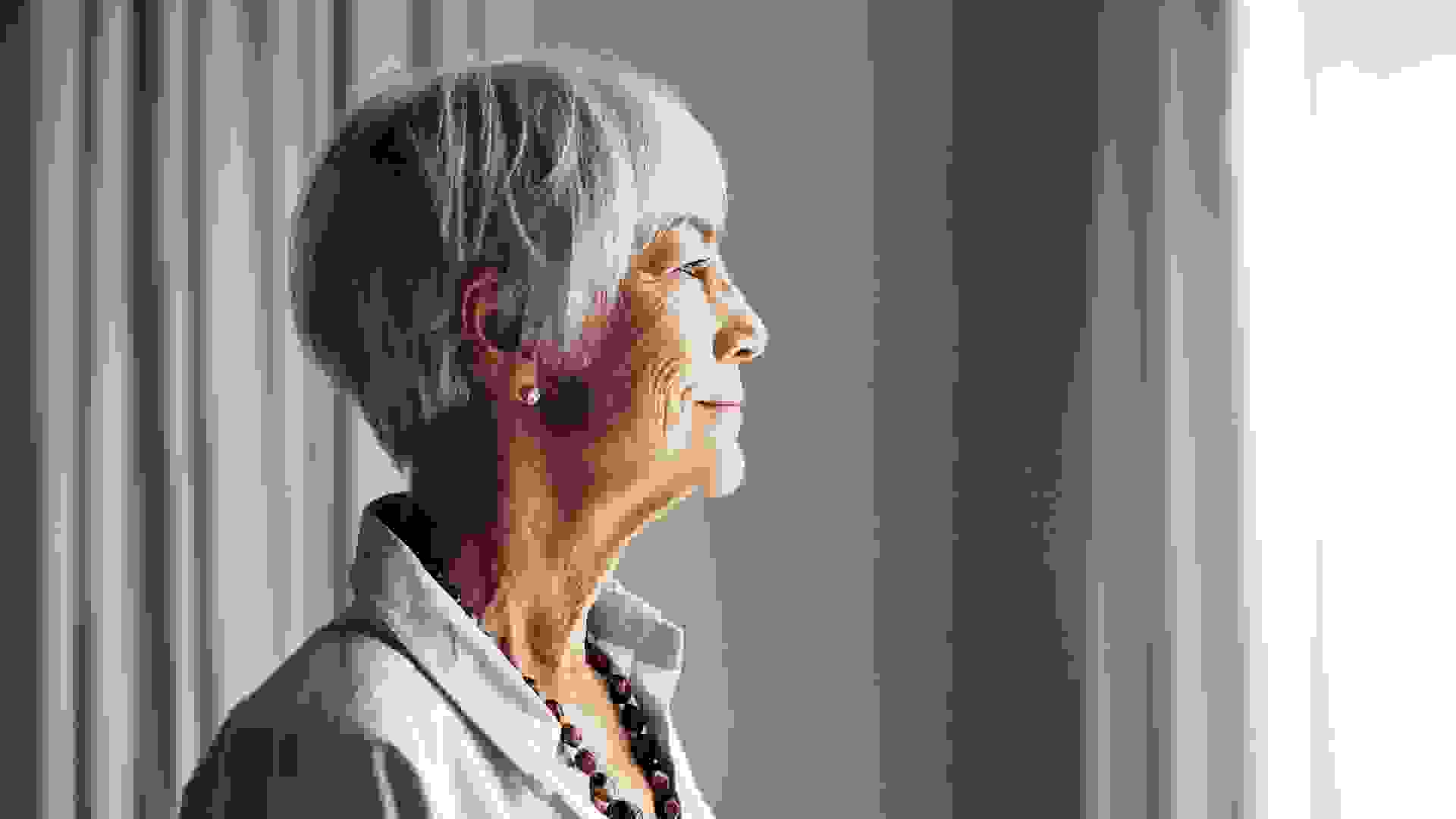 Life, as everyone knows, is full of changes that occur with regularity from infancy through the senior years. When you reach retirement age, it's important to know how certain life changes can affect…
READ MORE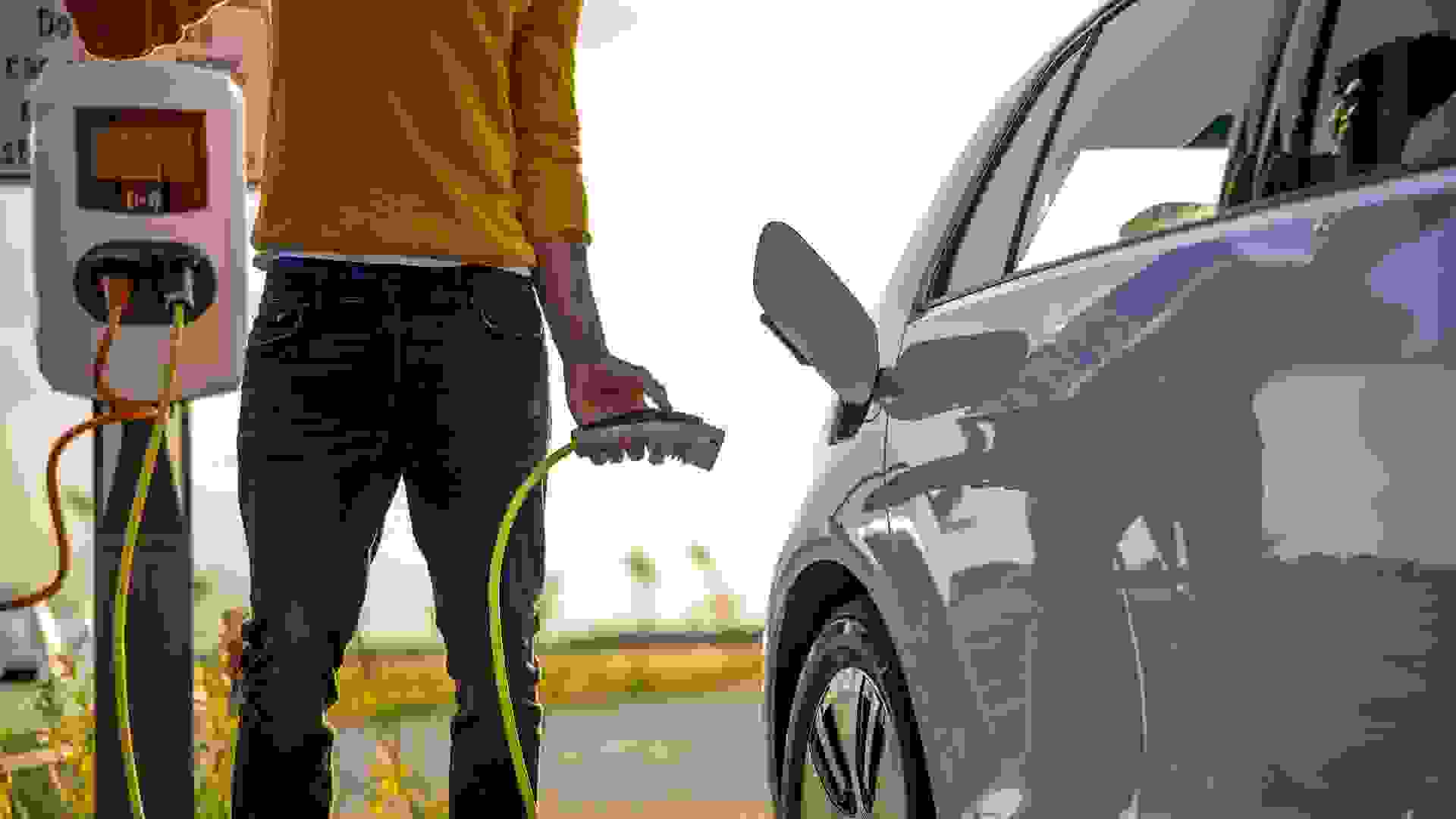 Is the Inflation Reduction Act a runaway win for electric cars? Not so fast — some experts aren't convinced the legislation will do much for current EV makes and prospective owners. Not to mention…
READ MORE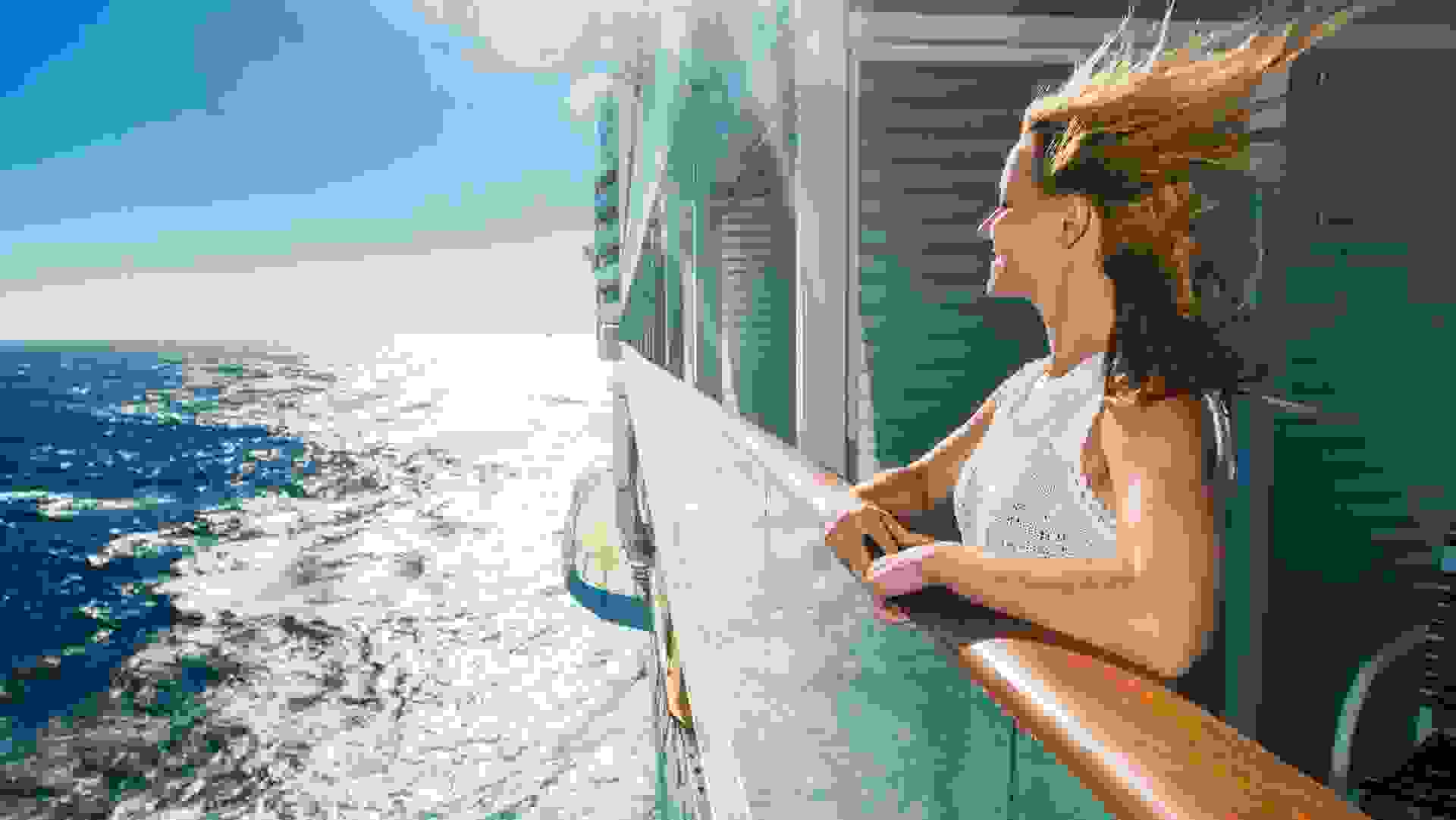 The pandemic decimated the travel industry, but perhaps most significantly affected cruise lines, which were at the center of public attention concerning COVID-19 as it emerged in the U.S. Thousands…
READ MORE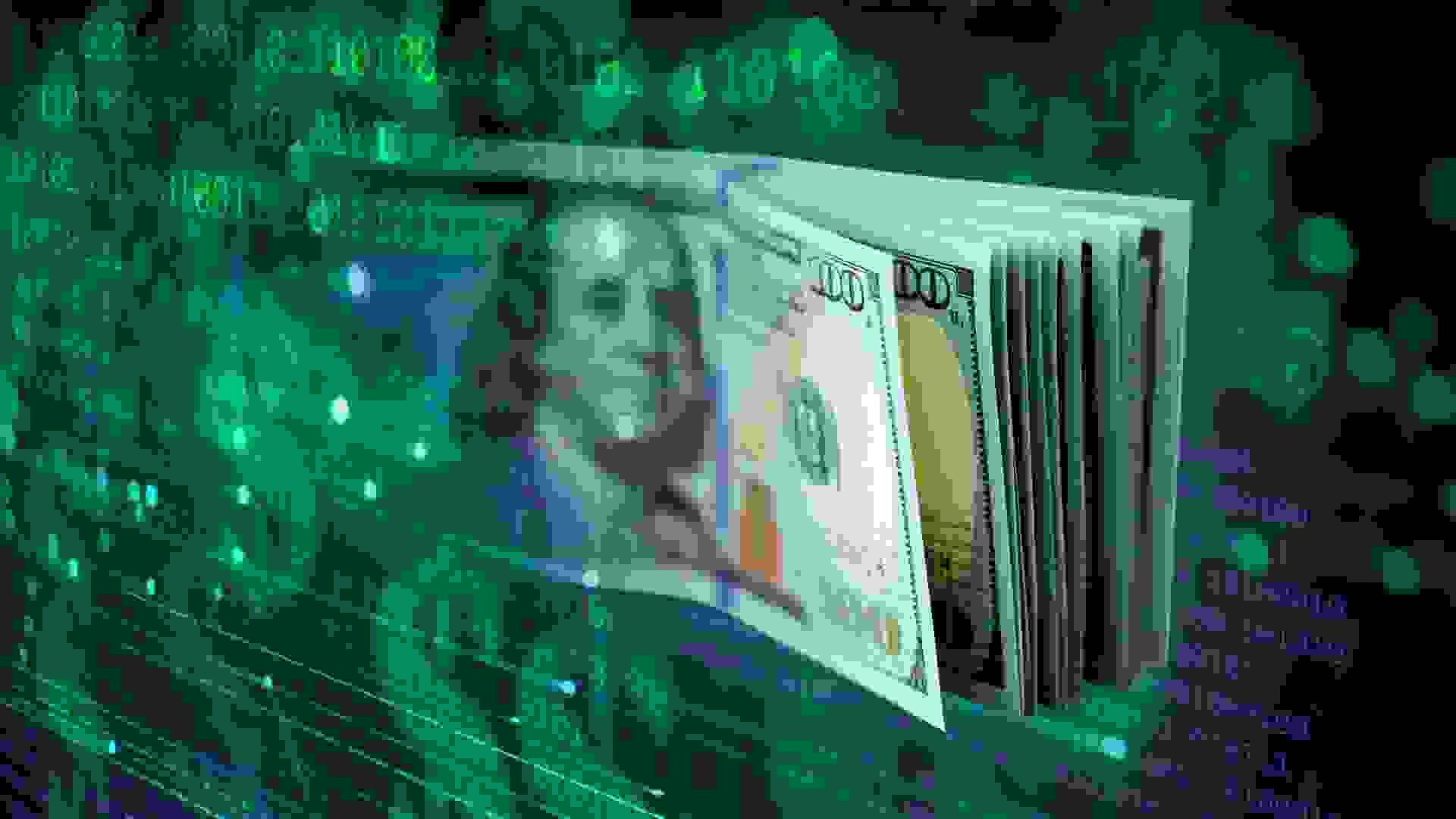 Polygon (MATIC) is different from many other cryptocurrencies on the market. Rather than running on its own blockchain, matic tokens are traded on the Ethereum blockchain.
READ MORE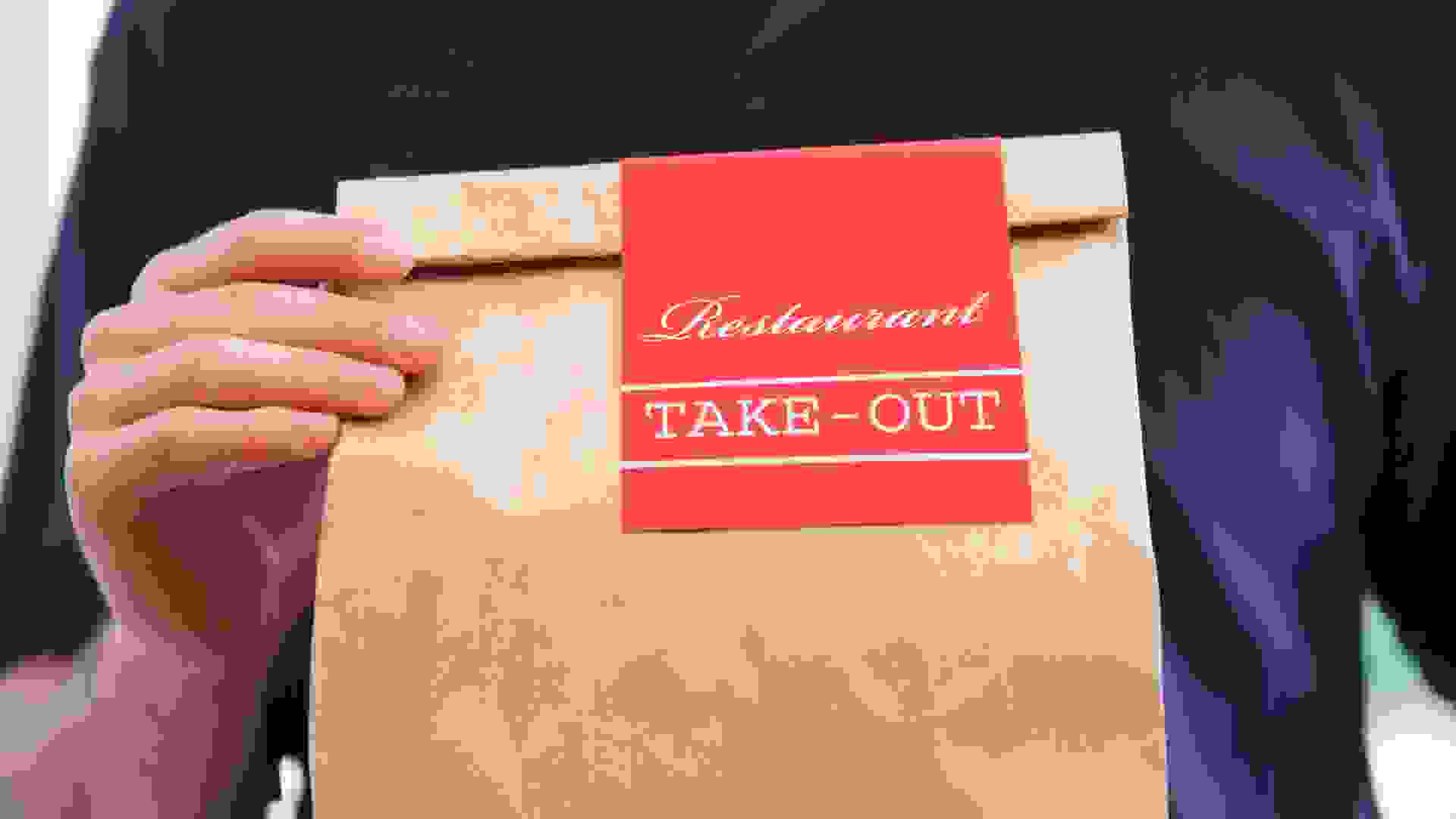 SNAP gives eligible low-income households extra food-purchasing assistance to supplement food budgets. Funded by the U.S. Department of Agriculture and administered at the state level, SNAP benefits…
READ MORE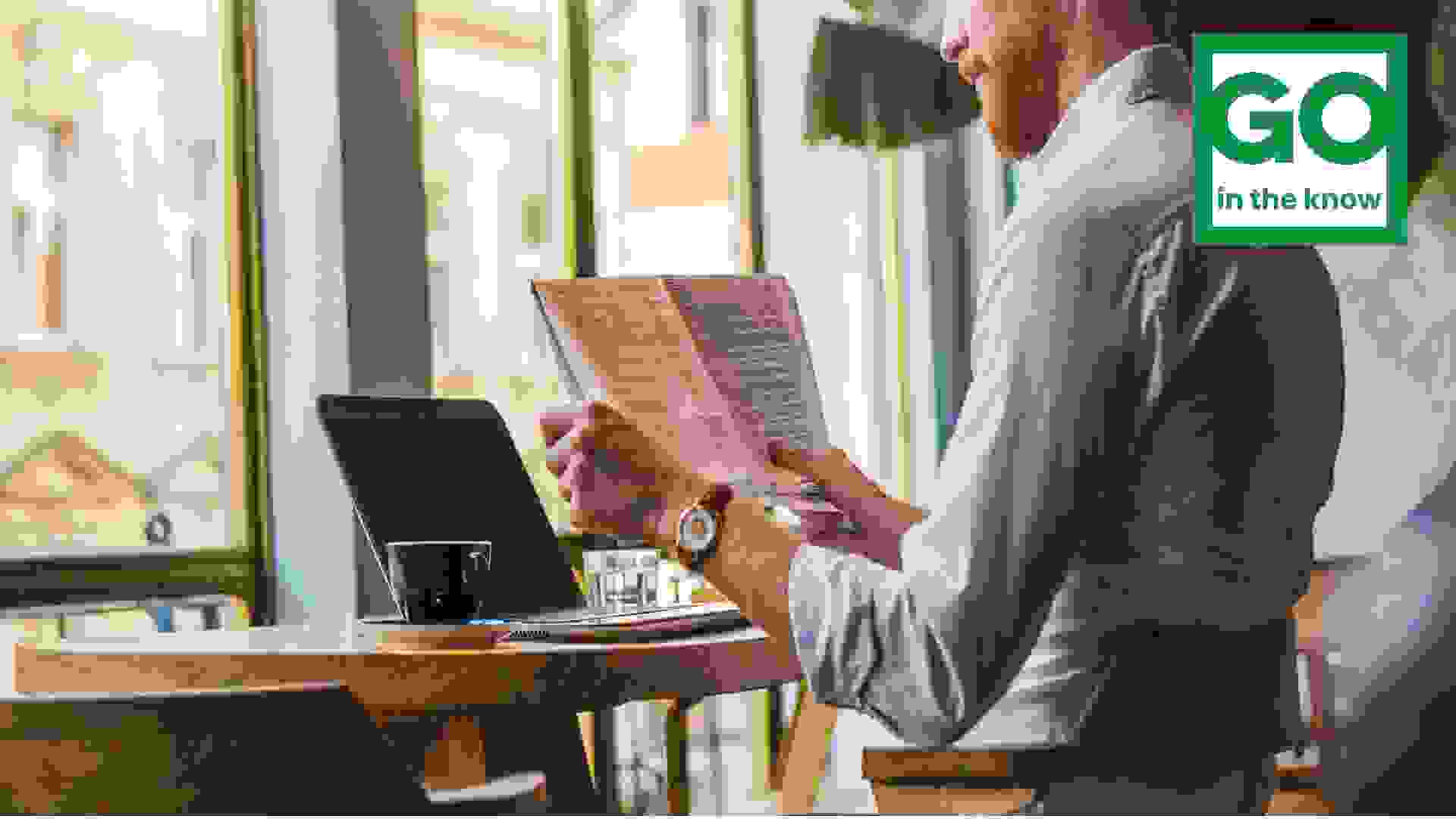 Another day, another roundup of today's top financial stories. Go ahead — learn a little. The Big Lead: Disney+ and Hulu Will Be More Expensive This Fall Inflation is also hitting streaming services,…
READ MORE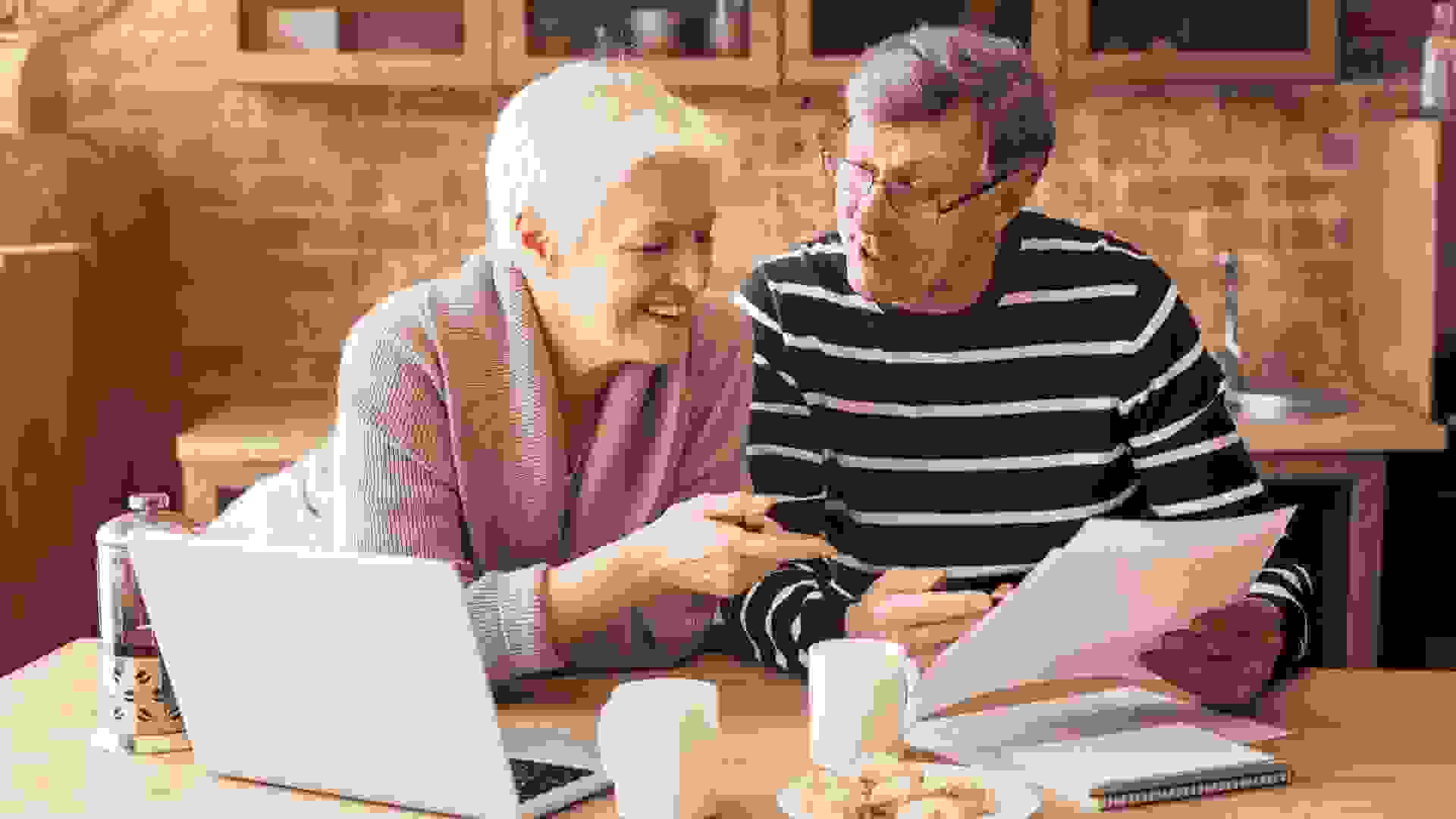 Americans can claim Social Security retirement benefits as early as age 62, but that's not always the best option. The longer you wait to collect, the higher your Social Security payment when you do…
READ MORE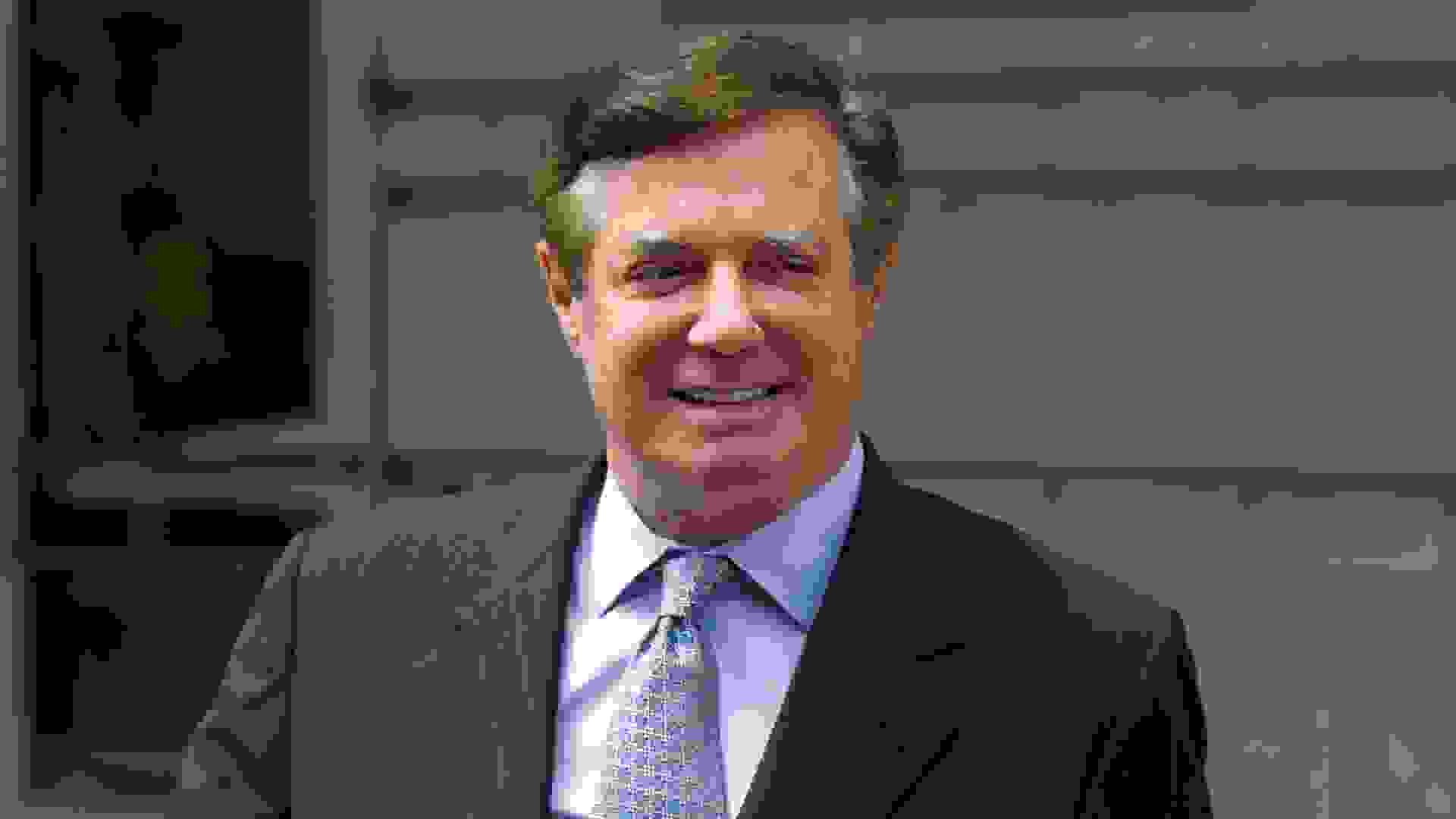 Paul Manafort, 73, is a disgraced American attorney, lobbyist, Republican strategist and former campaign manager for former President Donald Trump. He is also a convicted felon, who was found…
READ MORE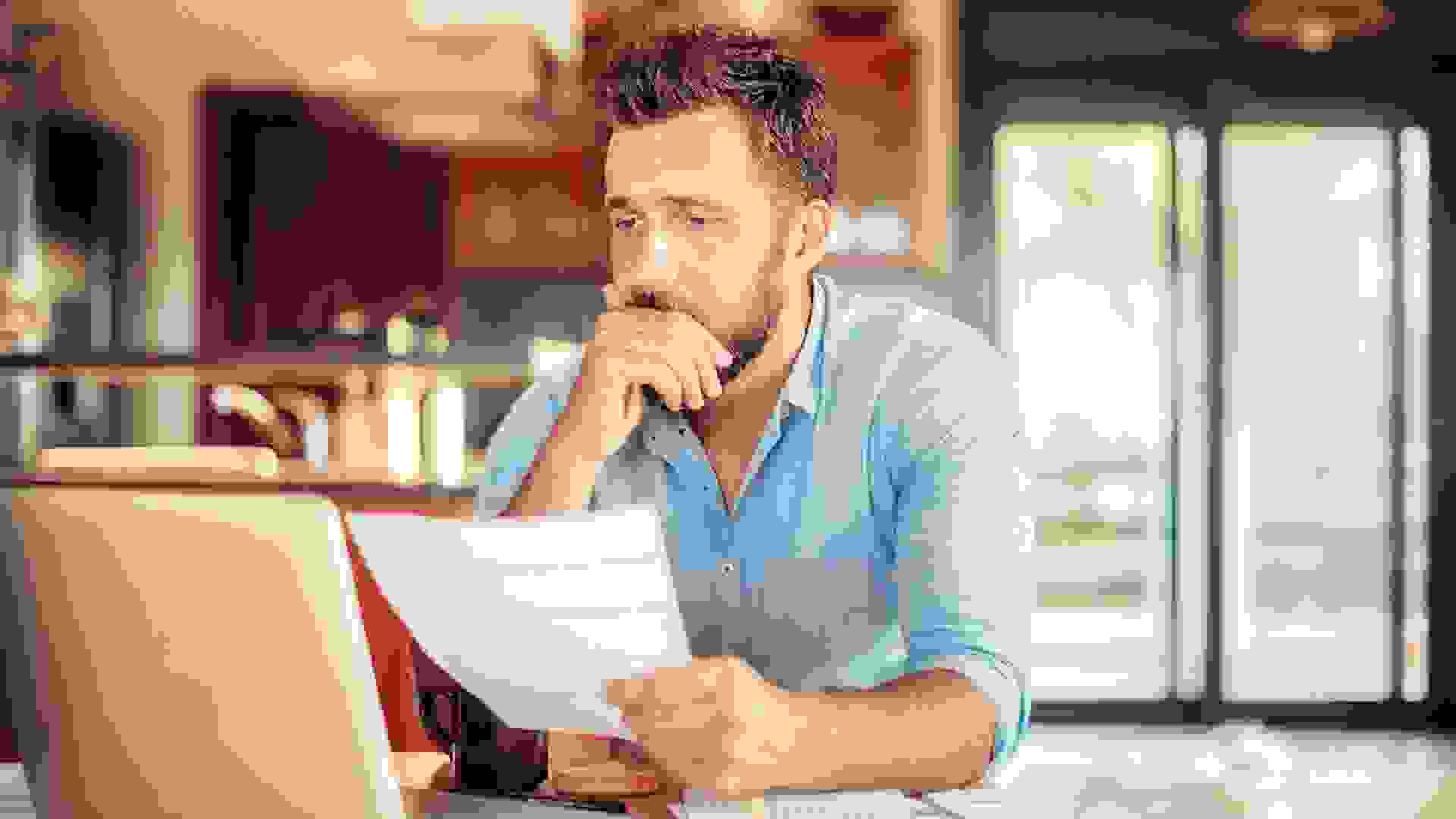 If the Inflation Reduction Act passes through the House and gets sent to President Biden to sign on Friday, many questions about the Act's vaguely termed IRS Tax Enforcement provision will still…
READ MORE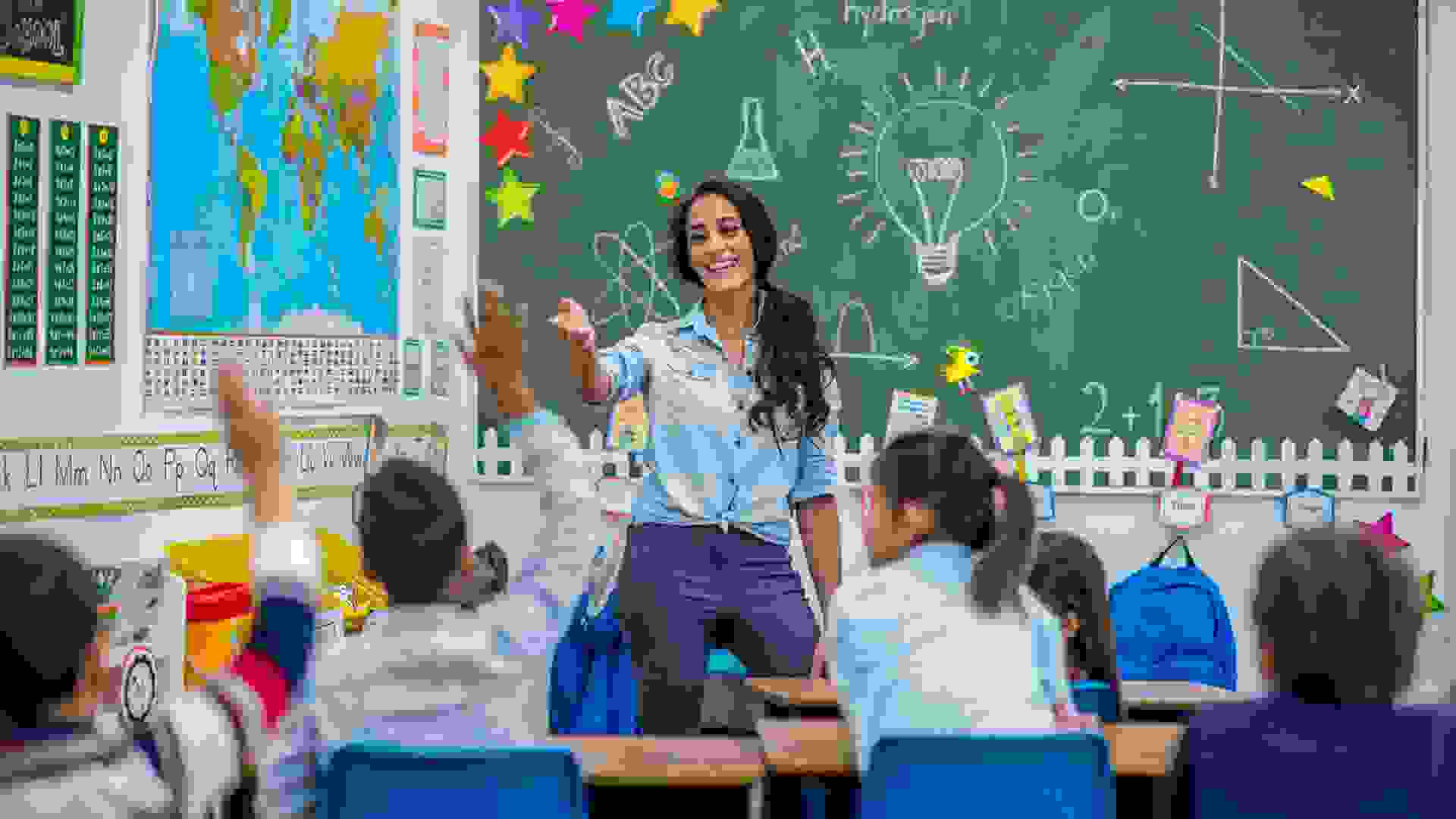 As CNBC Select reports, according to the National Retail Federation, American families will spend $36.9 billion on back-to-school expenses for K-12 students this year. That amount rises to $73.9…
READ MORE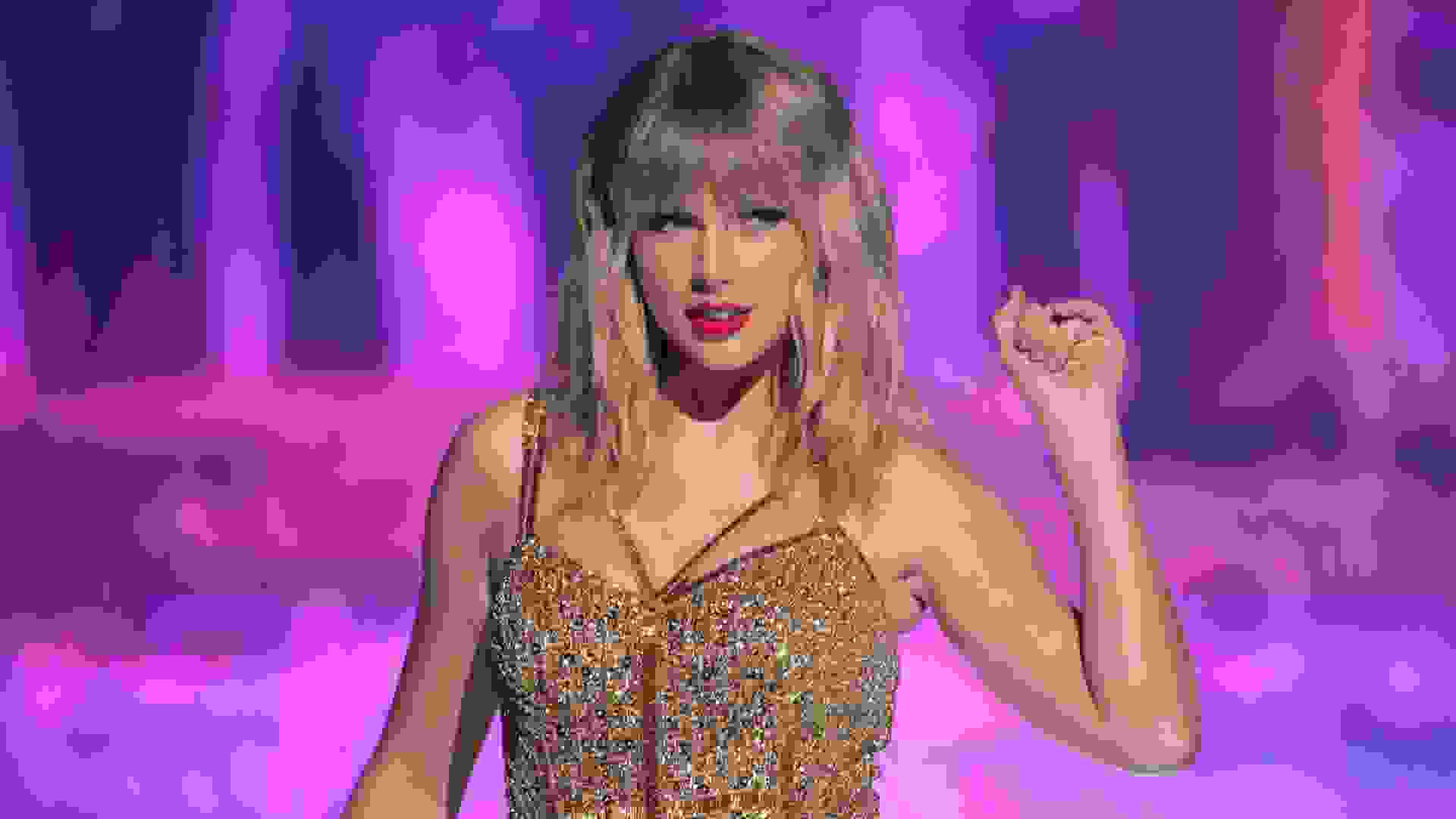 Nashville, Tennessee, is known as Music City, and it's the country music capital of the United States. Aspiring stars flock to Nashville, hoping to get their break in a city that the local chamber of…
READ MORE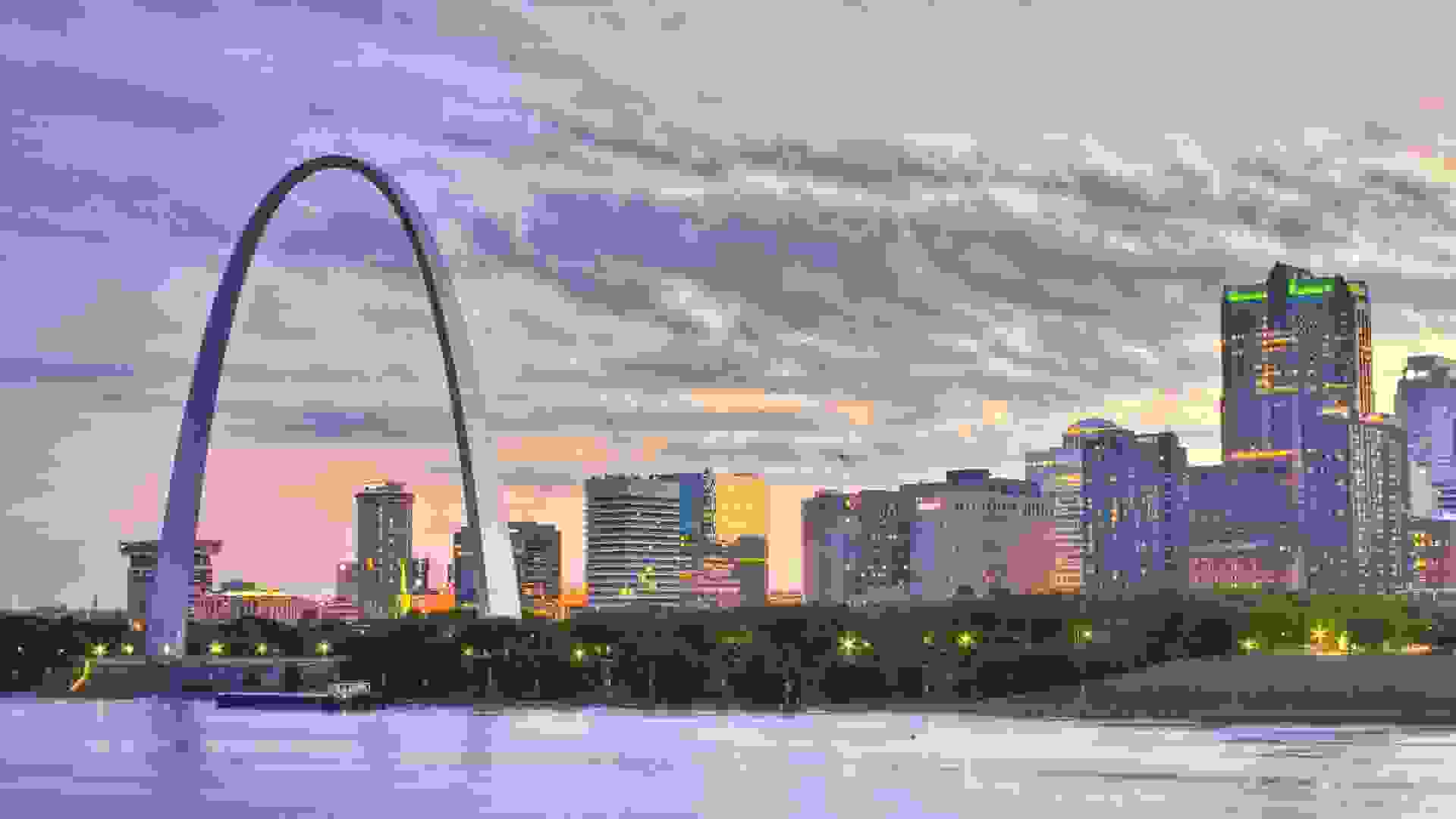 The Internal Revenue Service (IRS) announced that storm and flooding victims in parts of Missouri now have until November 15 to file individual and business tax returns and make tax payments….
READ MORE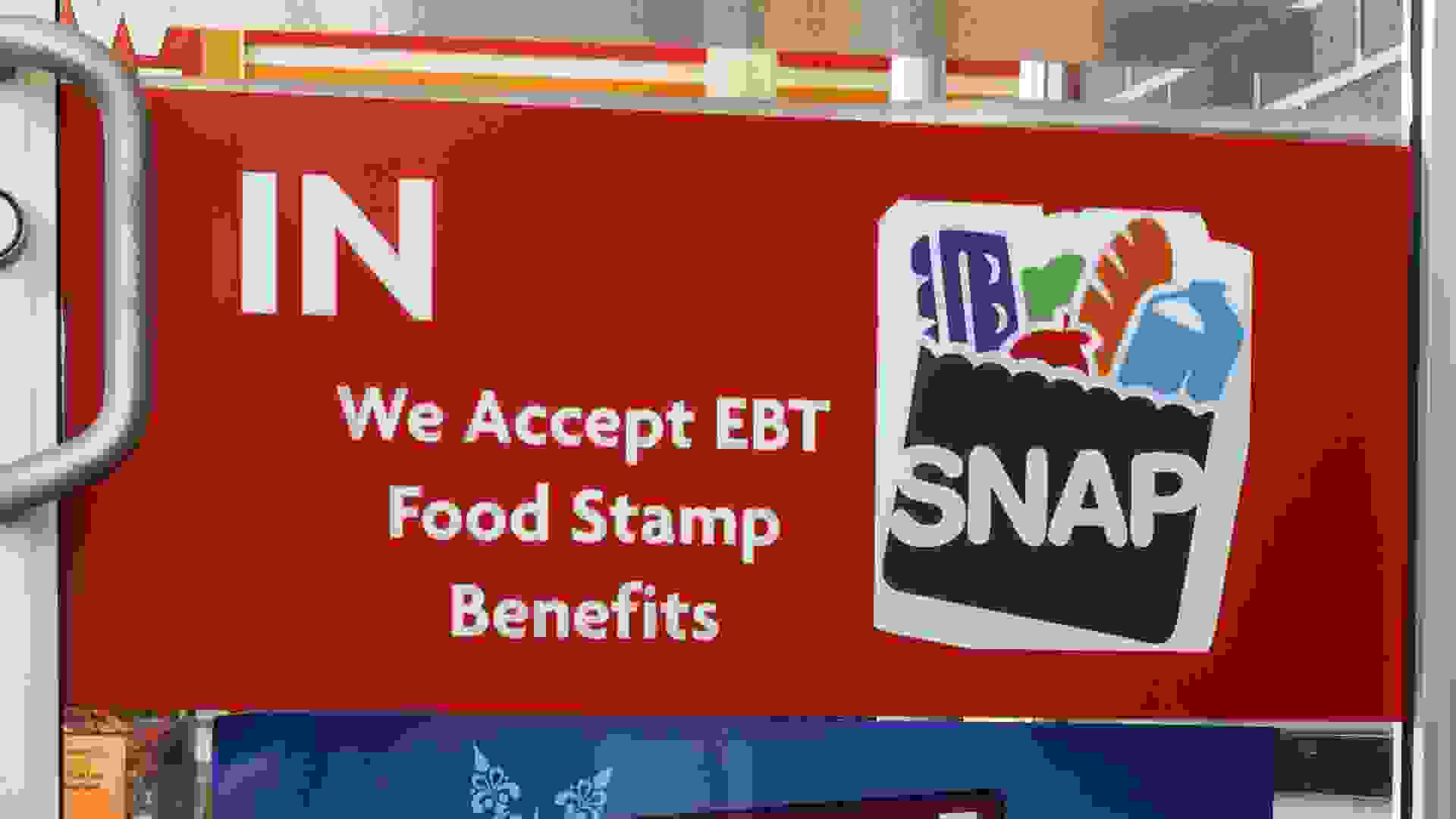 Connecticut's Department of Social Services is warning SNAP and Cash EBT recipients to be cautious of skimming scams. According to the DSS, skimming scams are attempting to obtain credit, debit or EBT…
READ MORE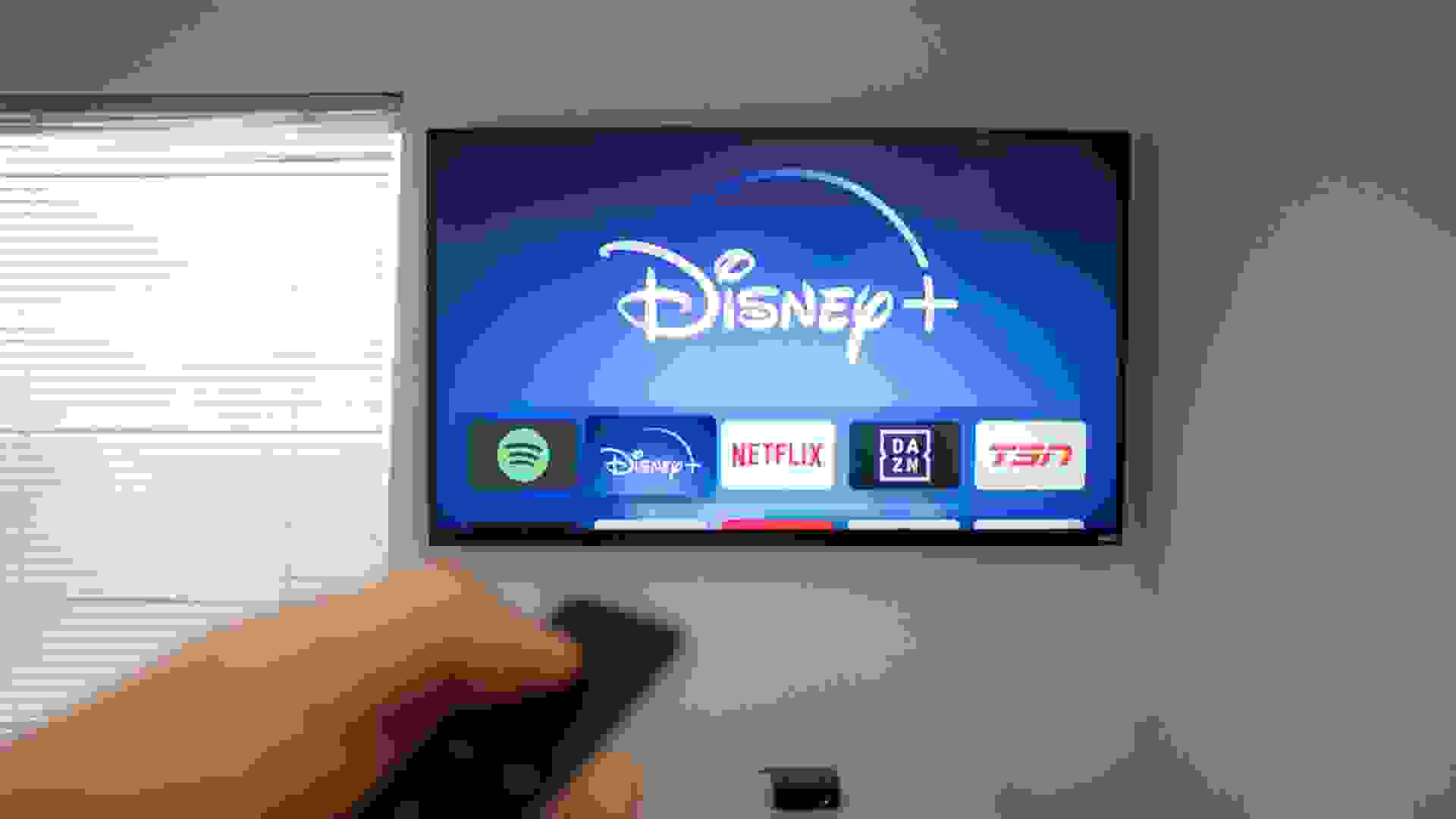 Inflation is also hitting streaming services, so get ready to pay more for your Disney+ subscription. The company announced it would be increasing its pricing and introducing an ad-supported…
READ MORE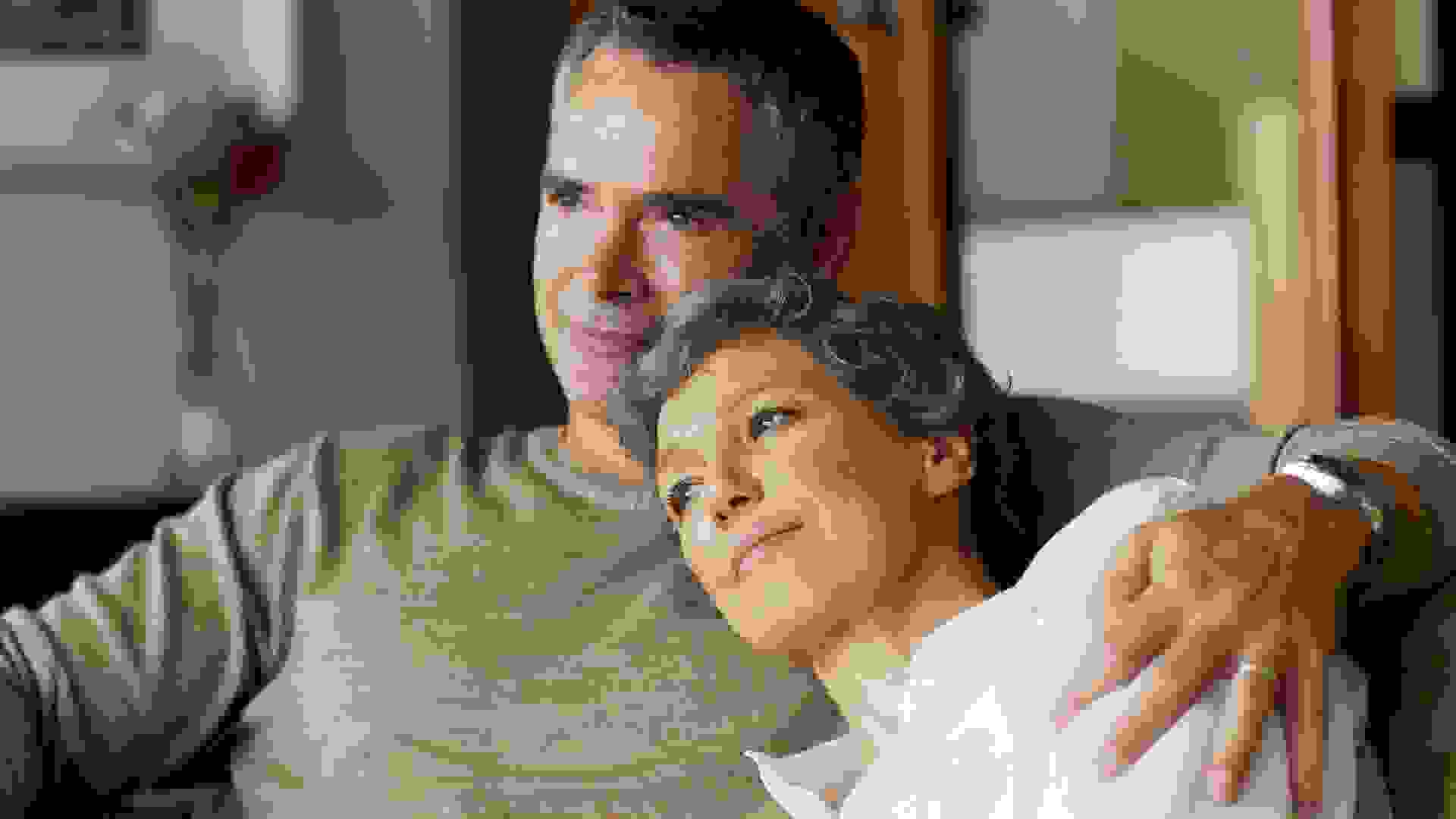 Along with private pensions and savings/investments, Social Security benefits are one leg of the three-legged stool of retirement planning. Social Security: 7 Must-Know Facts for 2022Social…
READ MORE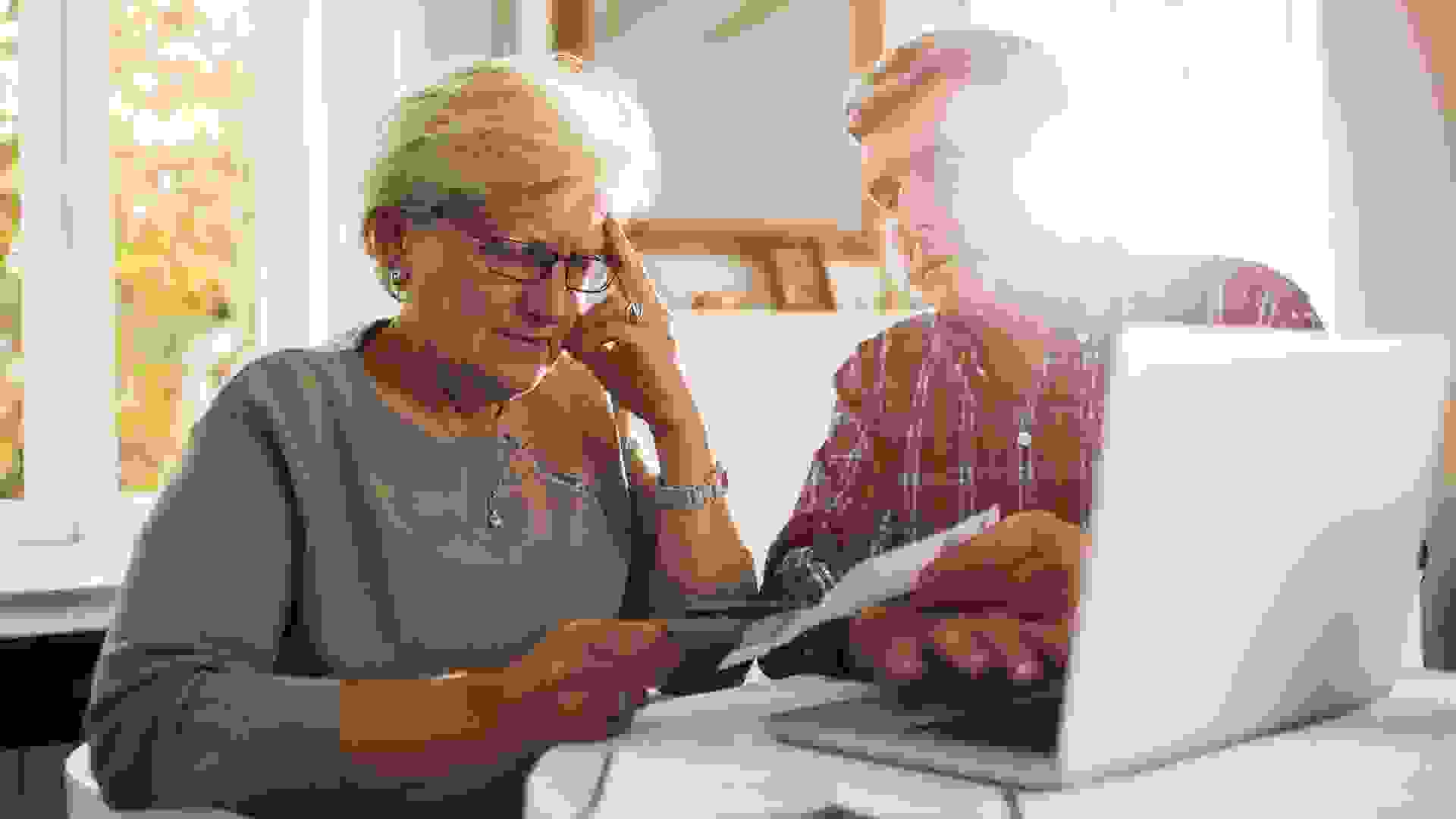 This year's soaring inflation rate likely means that the 2023 cost-of-living adjustment (COLA) for Social Security beneficiaries will be the highest in decades, with one seniors advocacy group…
READ MORE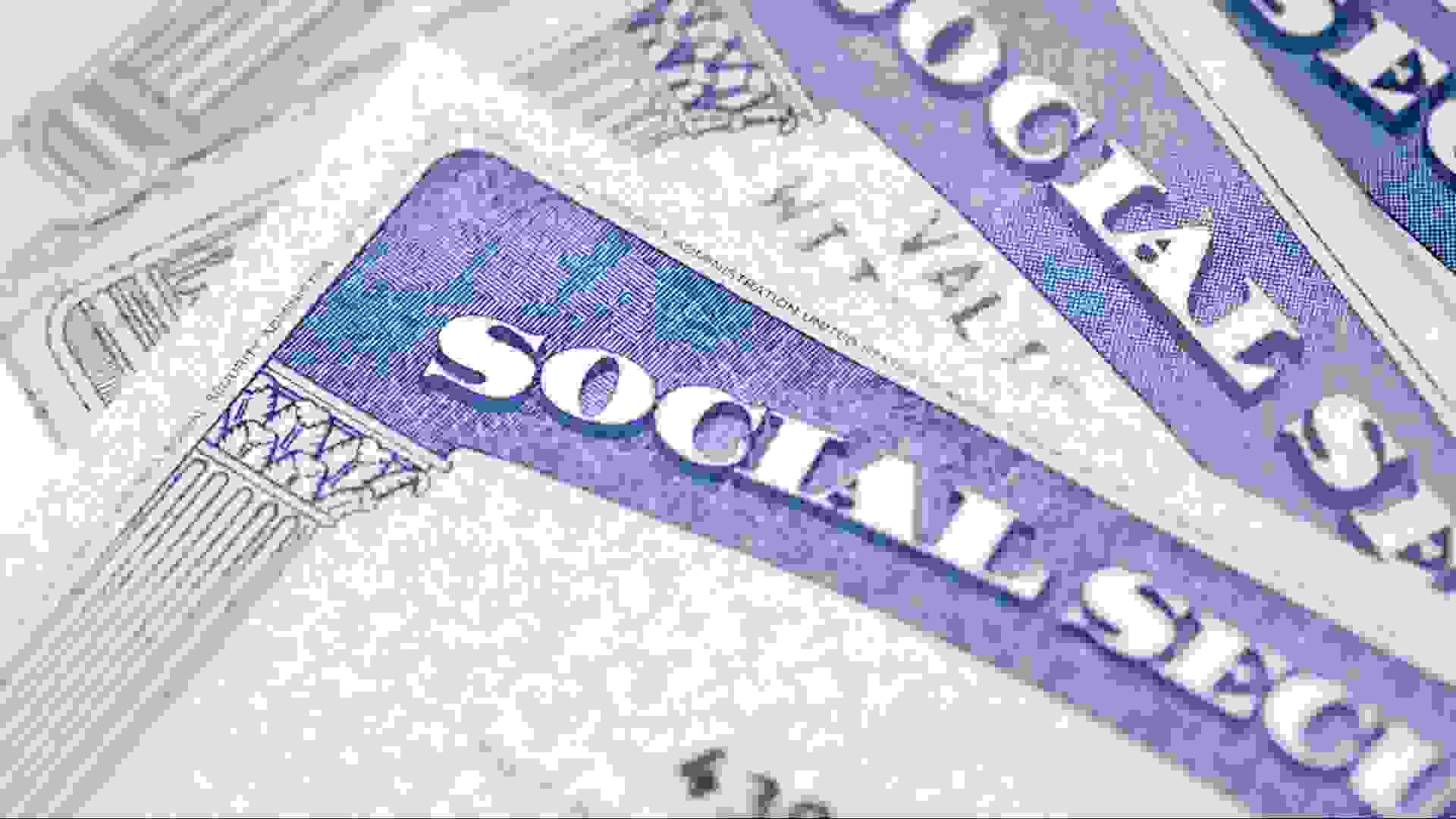 If you legally change your name because you got married, divorced, through court order or any other reason, you will need to notify Social Security so you can receive a corrected card.  Learn:…
READ MORE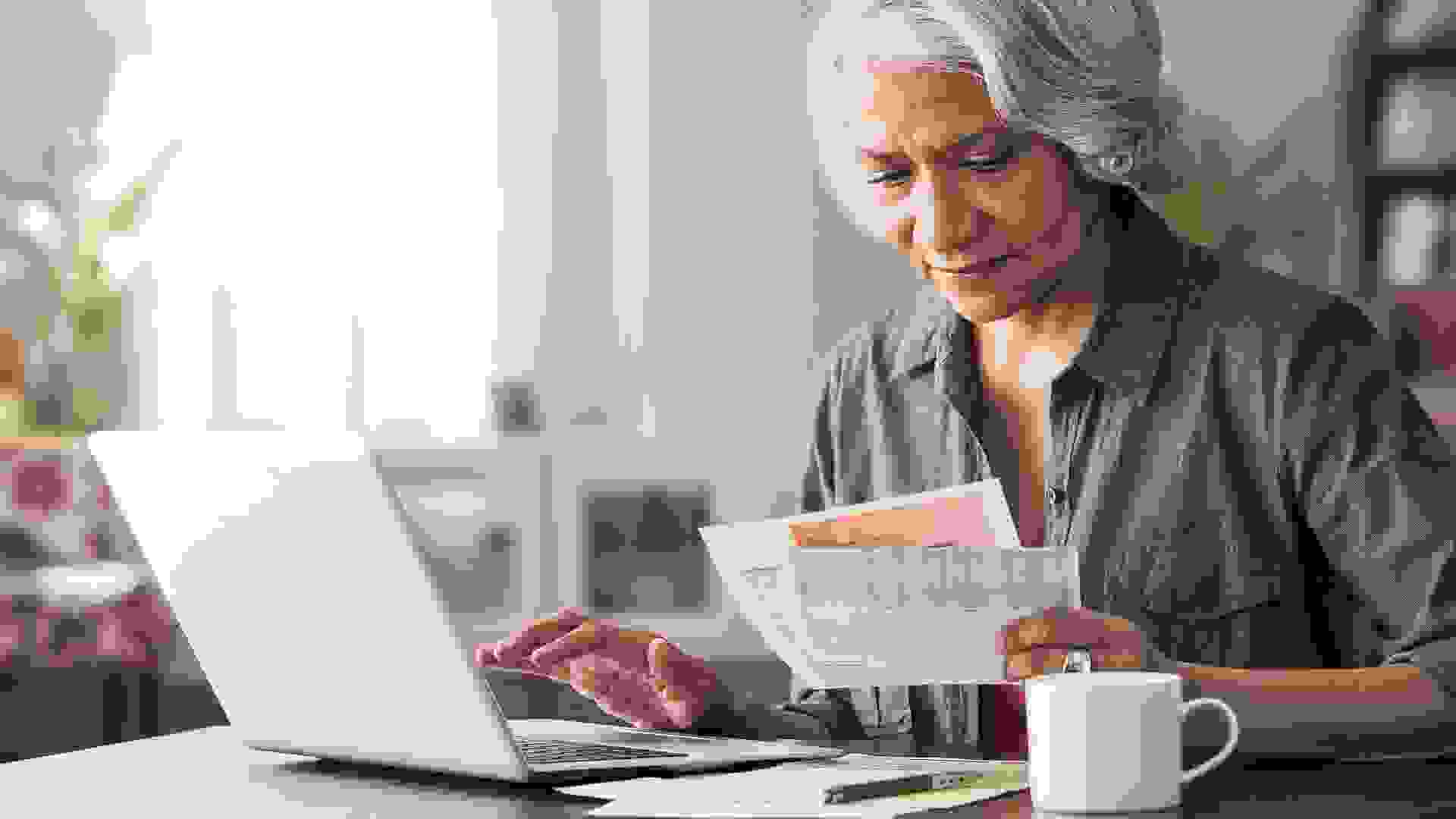 Retirement is expensive. As GOBankingRates previously reported, the Bureau of Labor Statistics found that people age 75 and older spend $38,691 per year, on average. What's the biggest expense…
READ MORE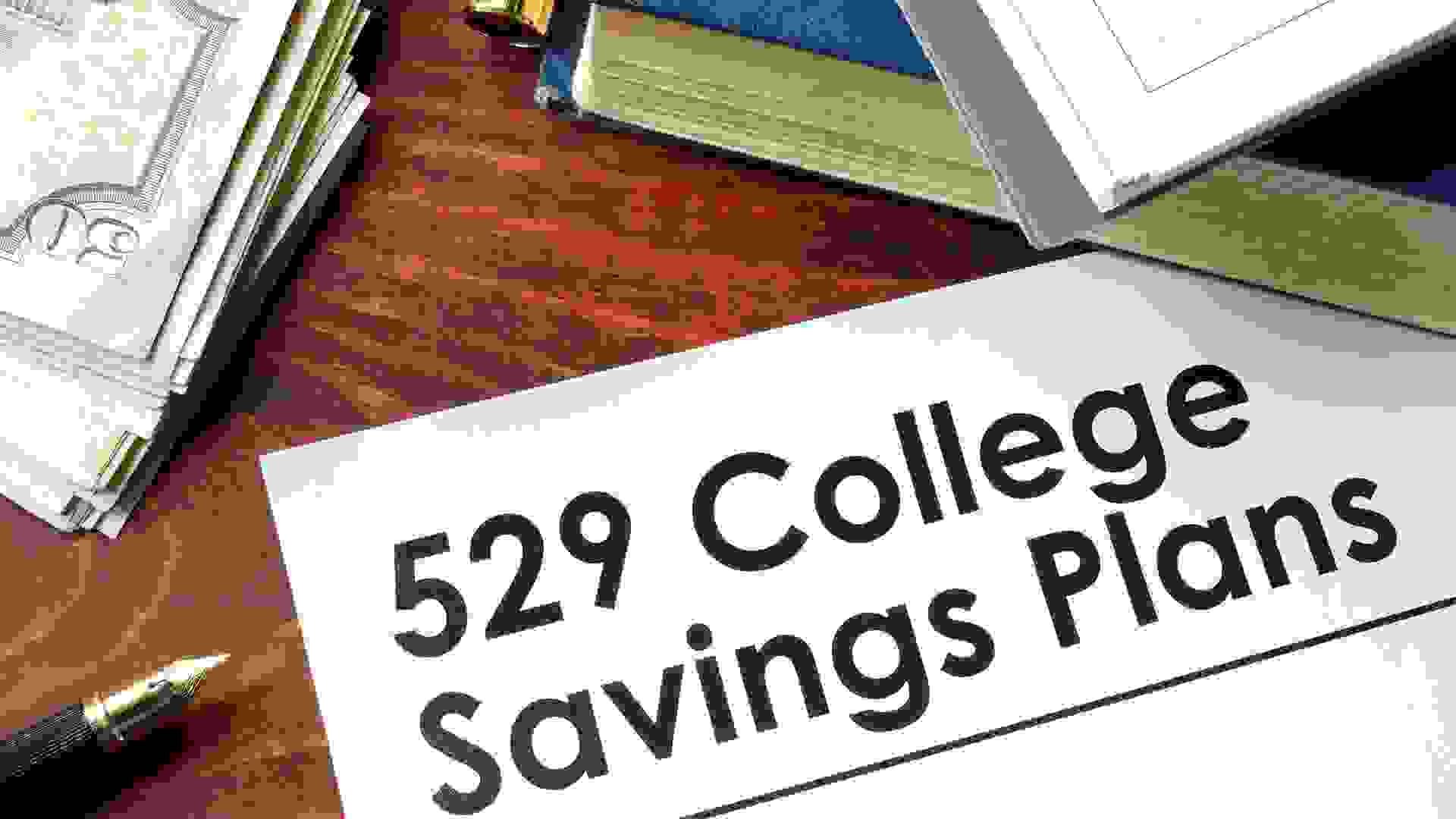 You don't need to be a parent to know that saving for a child's education is important (and getting more expensive every year). According to the College Board's "Trends in College Pricing 2021"…
READ MORE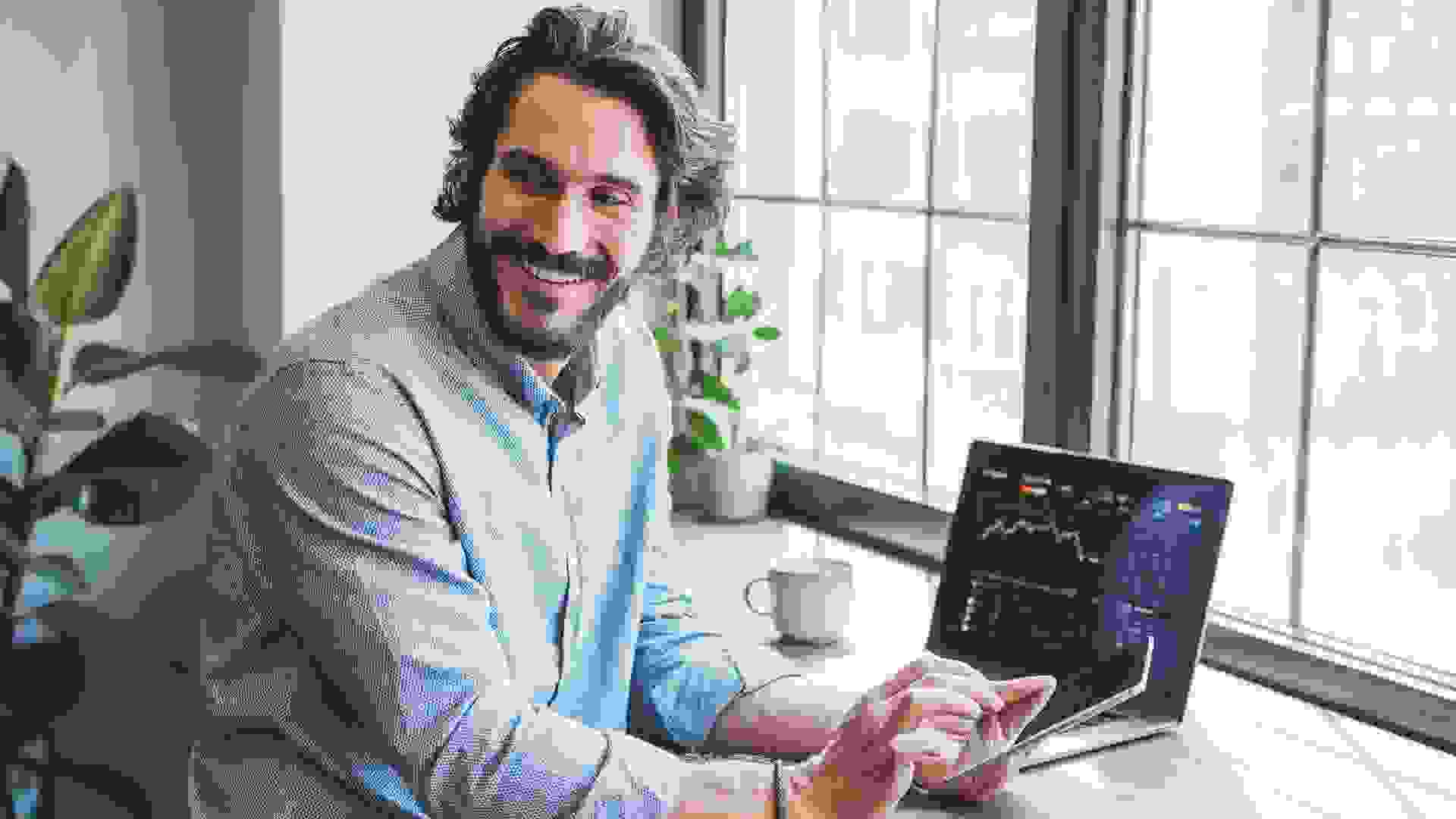 When deciding which cheap stocks to buy, it's important to factor in their potential to grow. Here are 27 low-cost stocks to consider for your portfolio.
READ MORE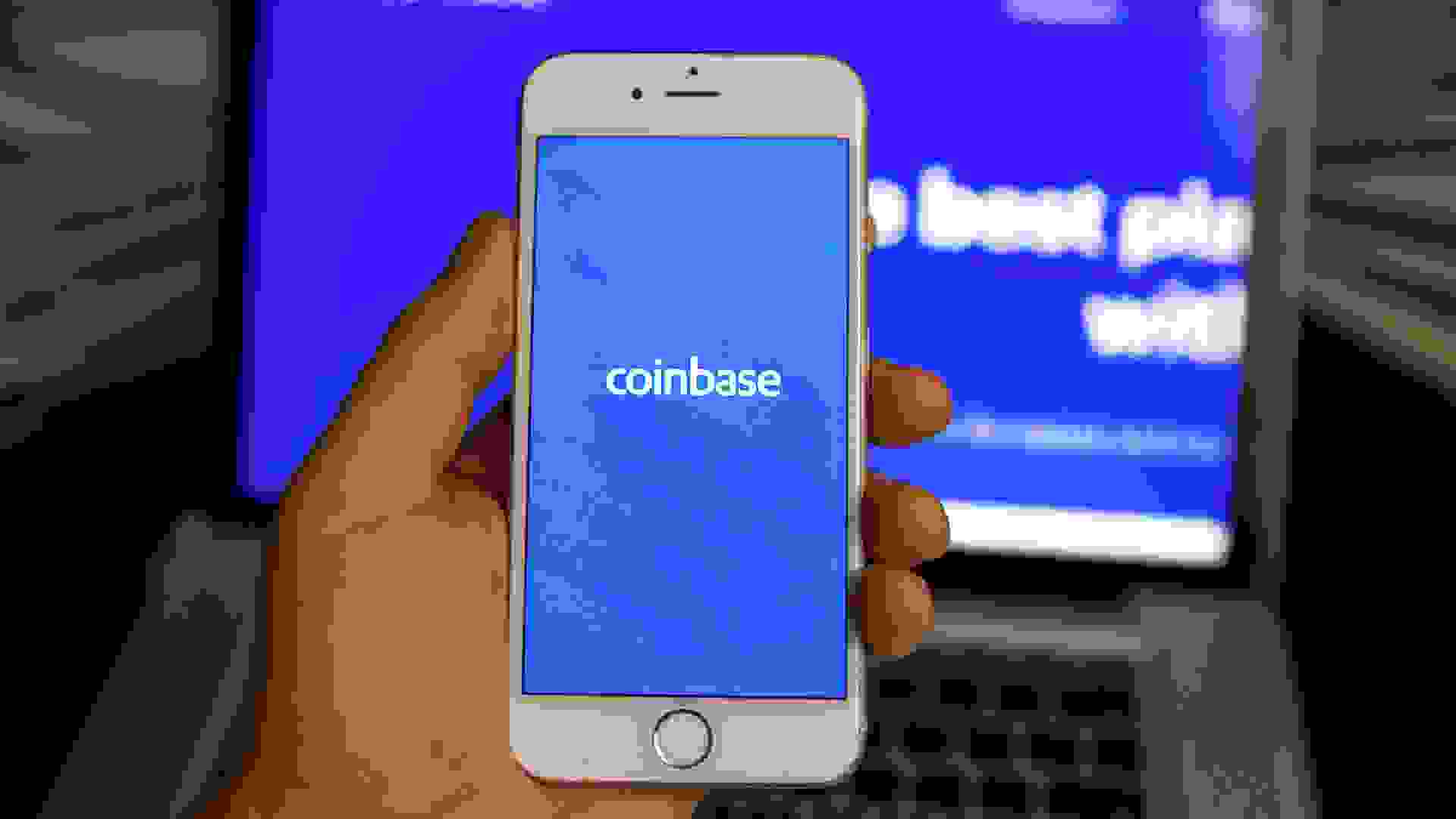 Coinbase has a wide range of fees on transactions which can add up to be significantly expensive, with Coinbase Pro offering to minimize fees. Learn how here.
READ MORE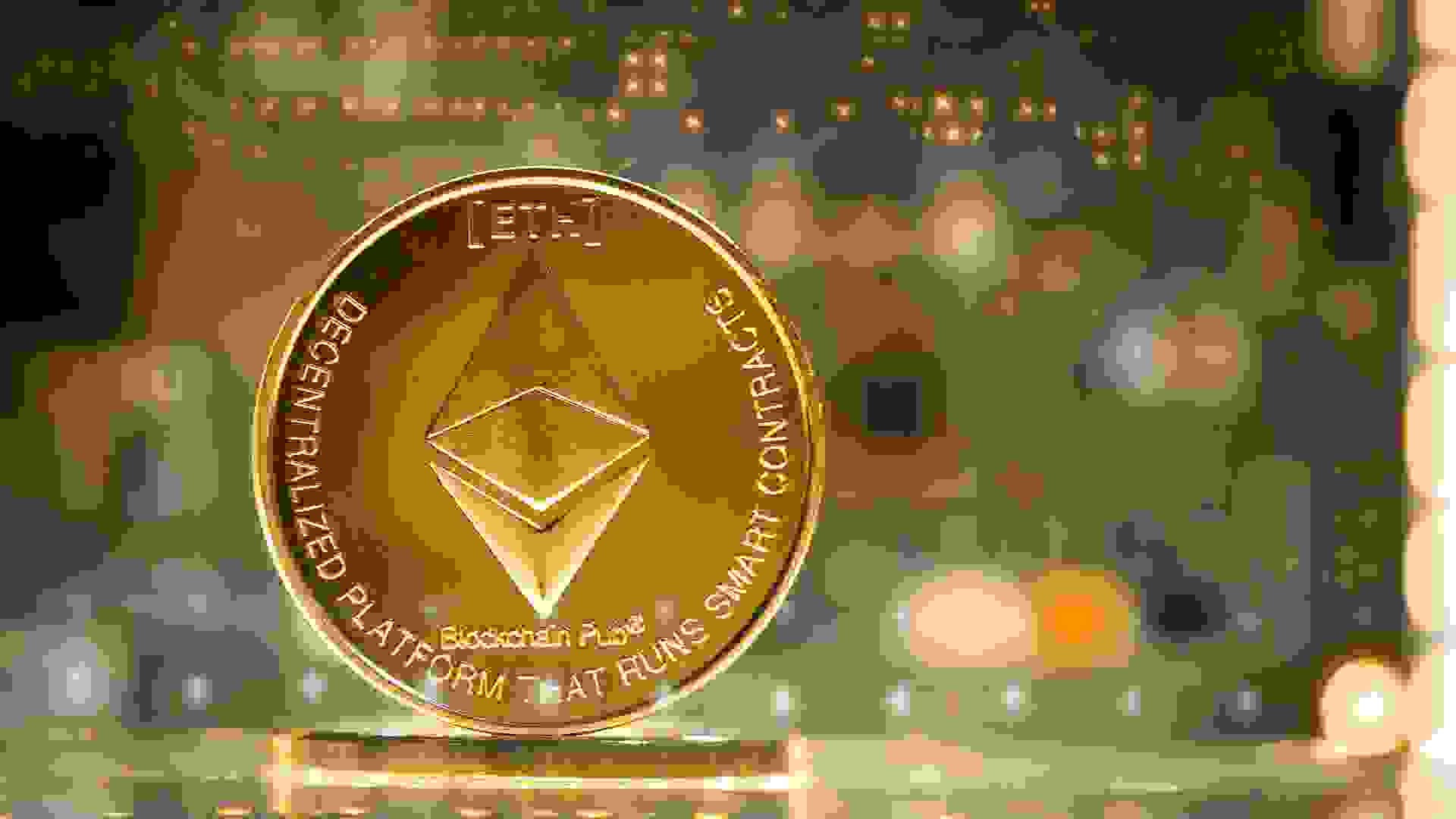 Ethereum is the second-largest cryptocurrency by market capitalization. But what will it be worth in the future?
READ MORE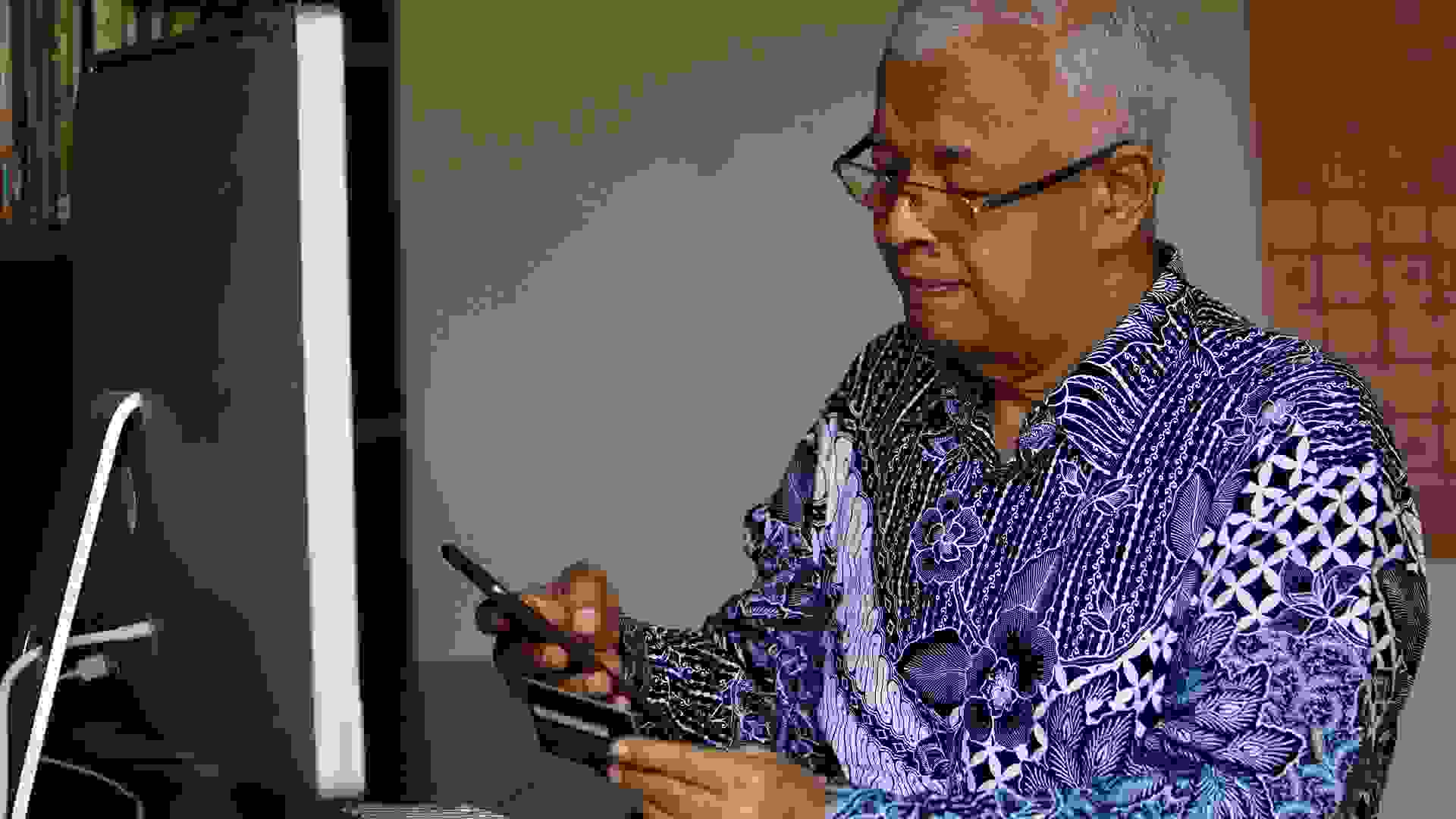 Free money always comes at a cost. Many are now learning this the hard way, as scammers are increasingly trying to trick potential victims with offers of fraudulent government grants. Consider: 5 EBT…
READ MORE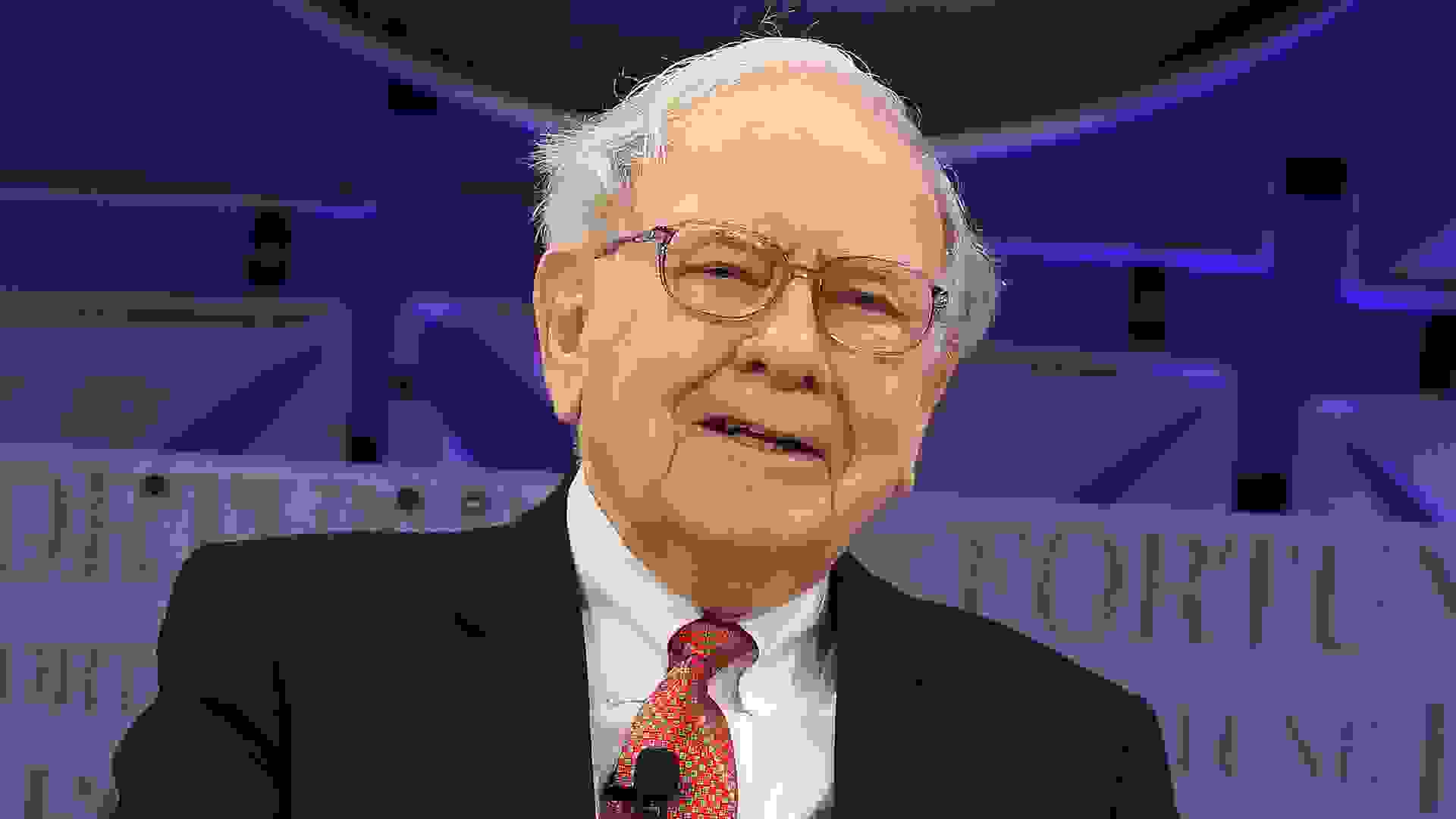 With Warren Buffett at the helm and many household names under its ownership, Berkshire Hathaway appeals to many investors. Learn about its value before investing.
READ MORE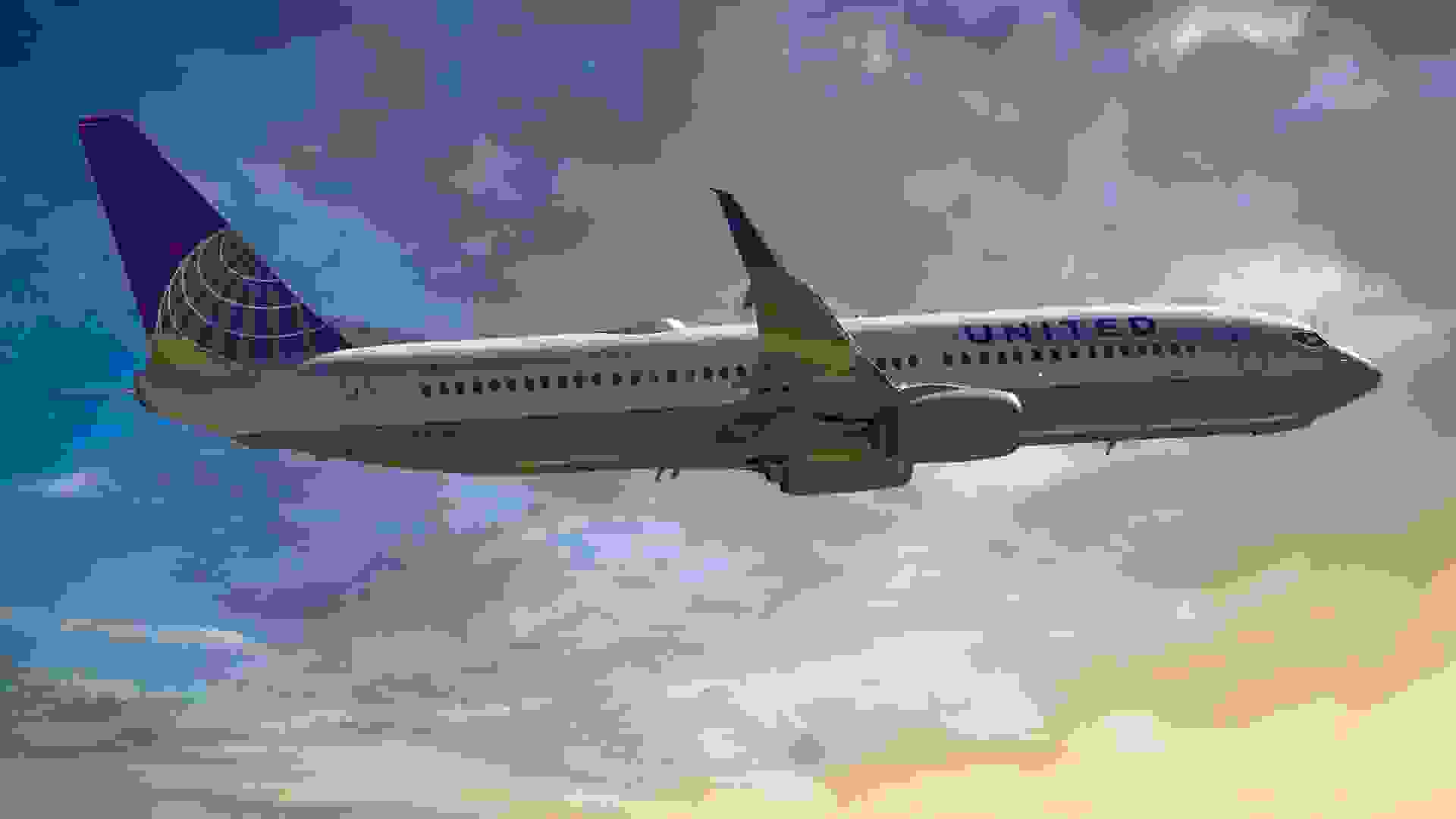 There is finally some good news for travelers, as airfares saw a significant decrease for July, according to the Consumer Price Index (CPI) released by the Bureau of Labor Statistics (BLS) on Aug. 10….
READ MORE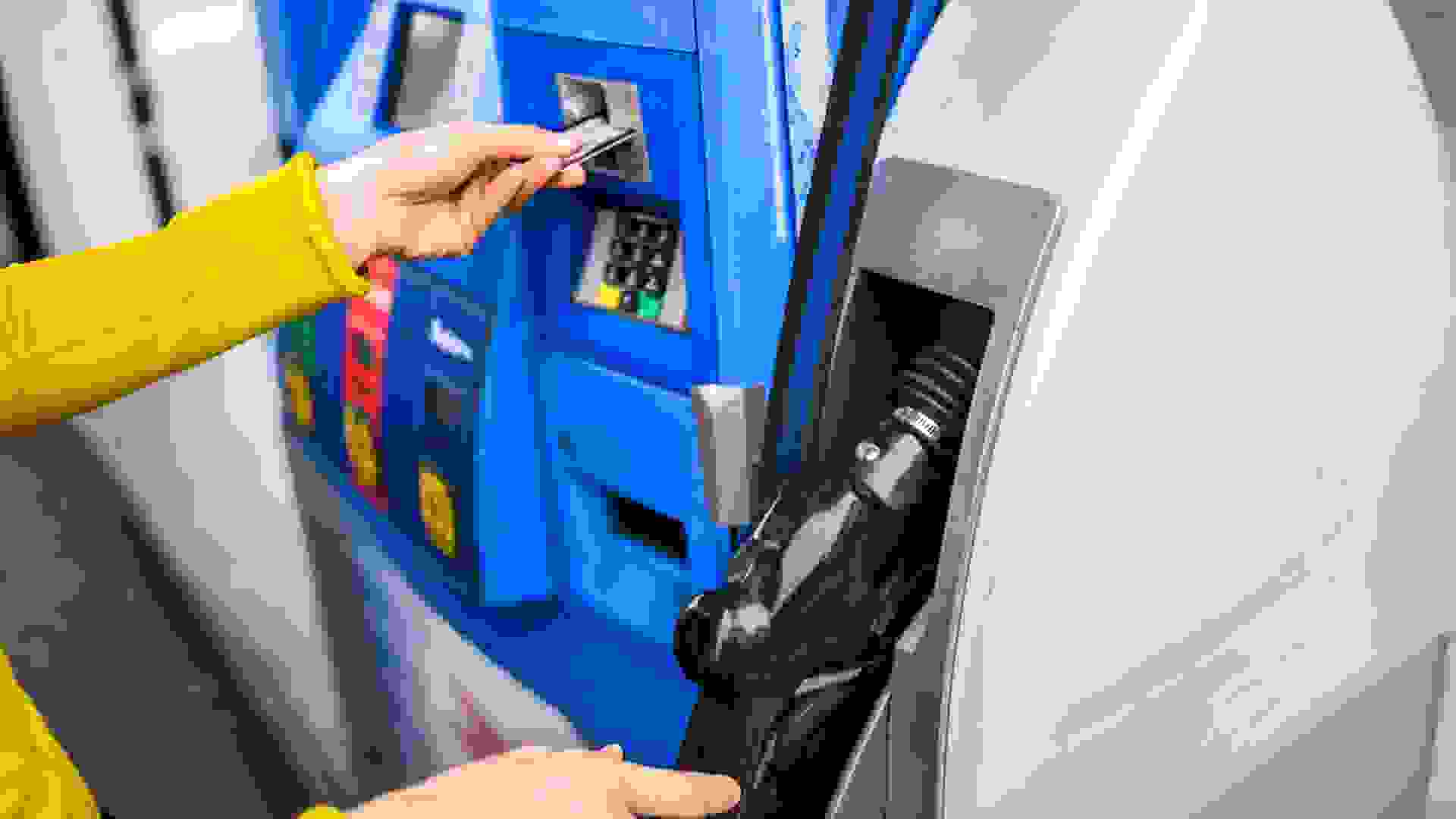 The U.S. Bureau of Statistics released the Consumer Price Index for July on Aug. 10, with the all items index increasing 8.5%, not seasonally adjusted. The Consumer Price Index for All Urban Consumers…
READ MORE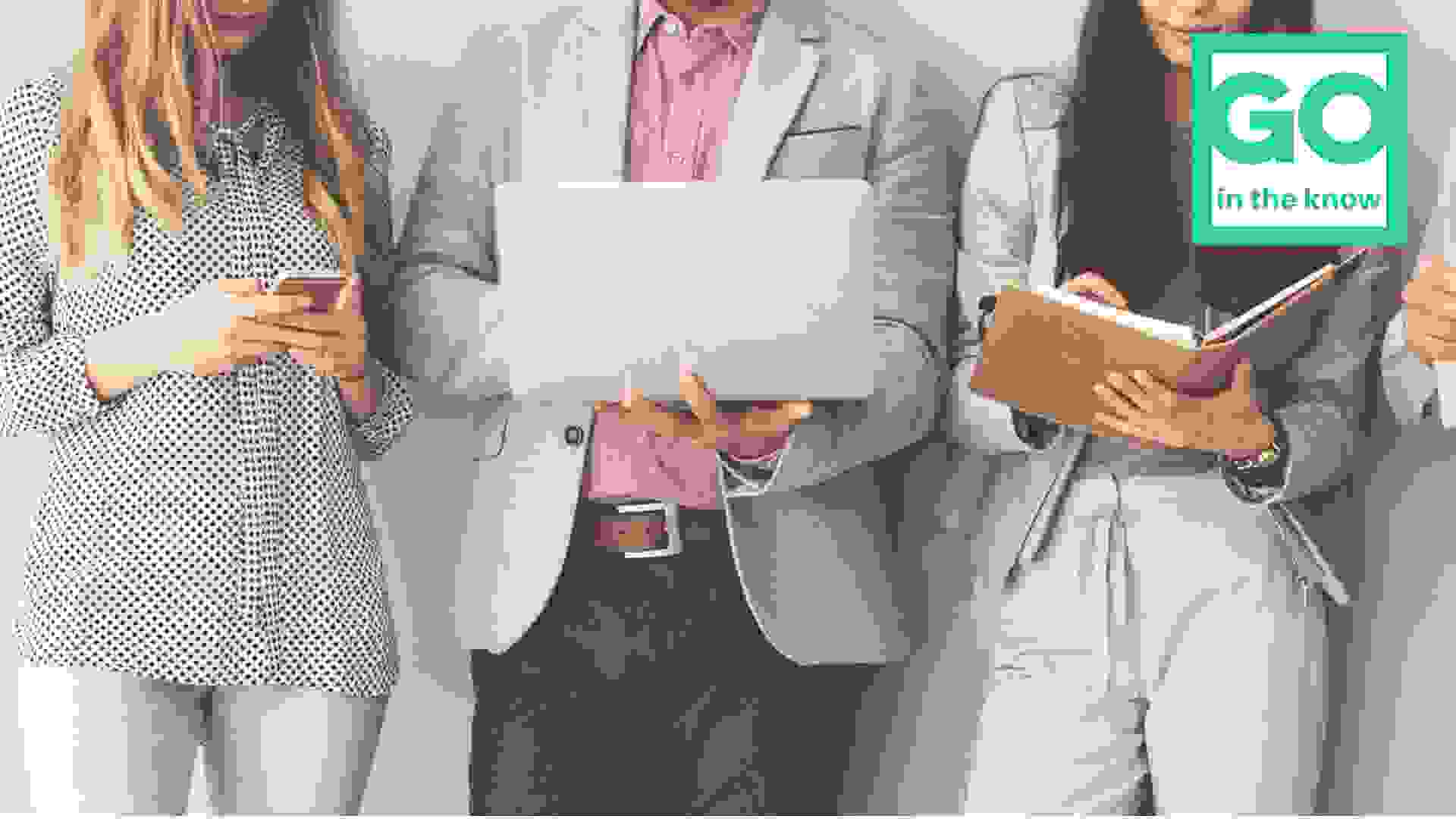 It's National Lazy Day — a day set aside to do absolutely nothing at all — but you're already here. Might as well give today's top financial stories a gander … then you can go back to being lazy….
READ MORE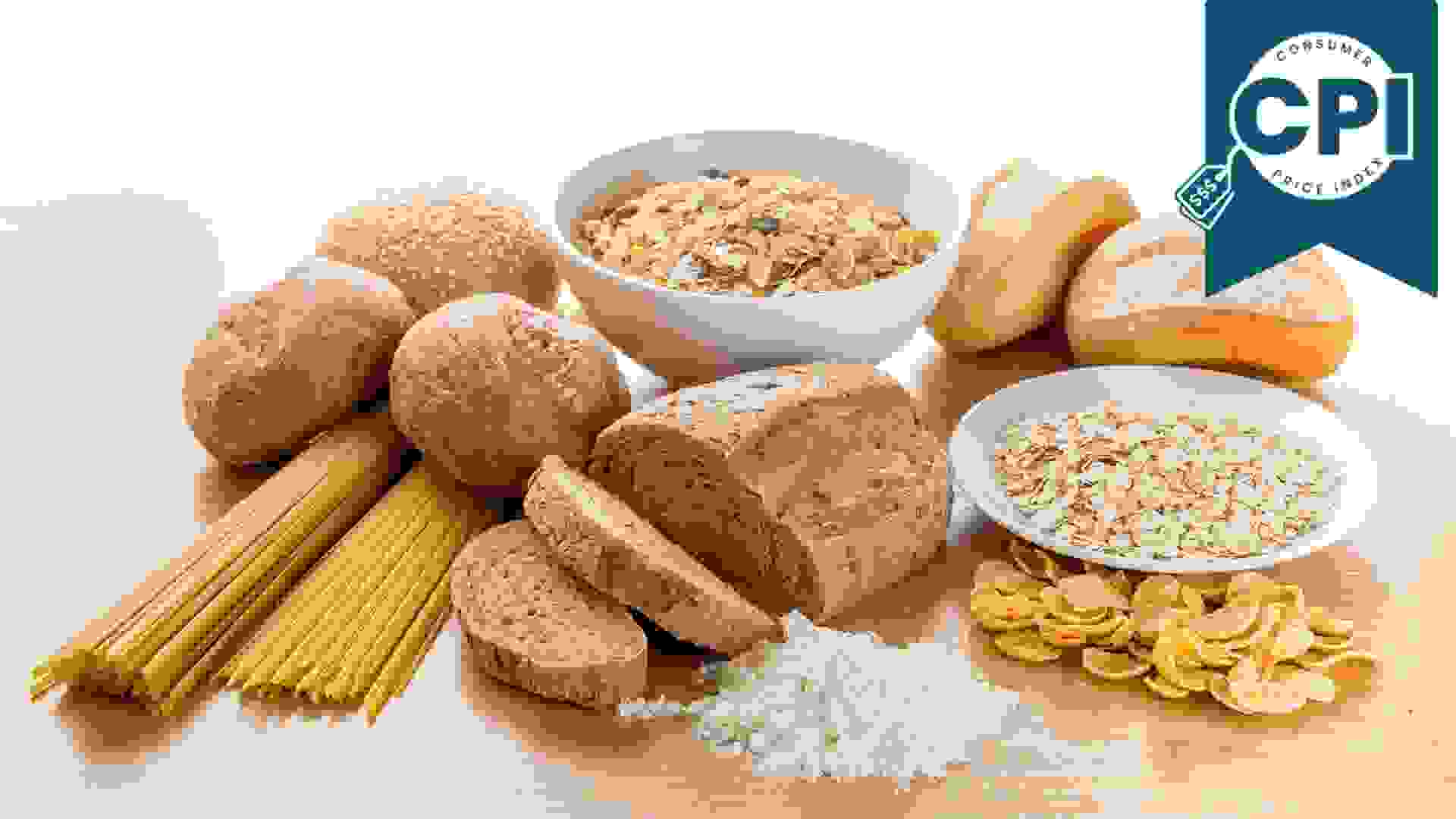 The July Consumer Price Index was released on the morning of Aug. 10, containing mostly favorable results. The good news: As many economists predicted, inflation appears to be easing on most goods and…
READ MORE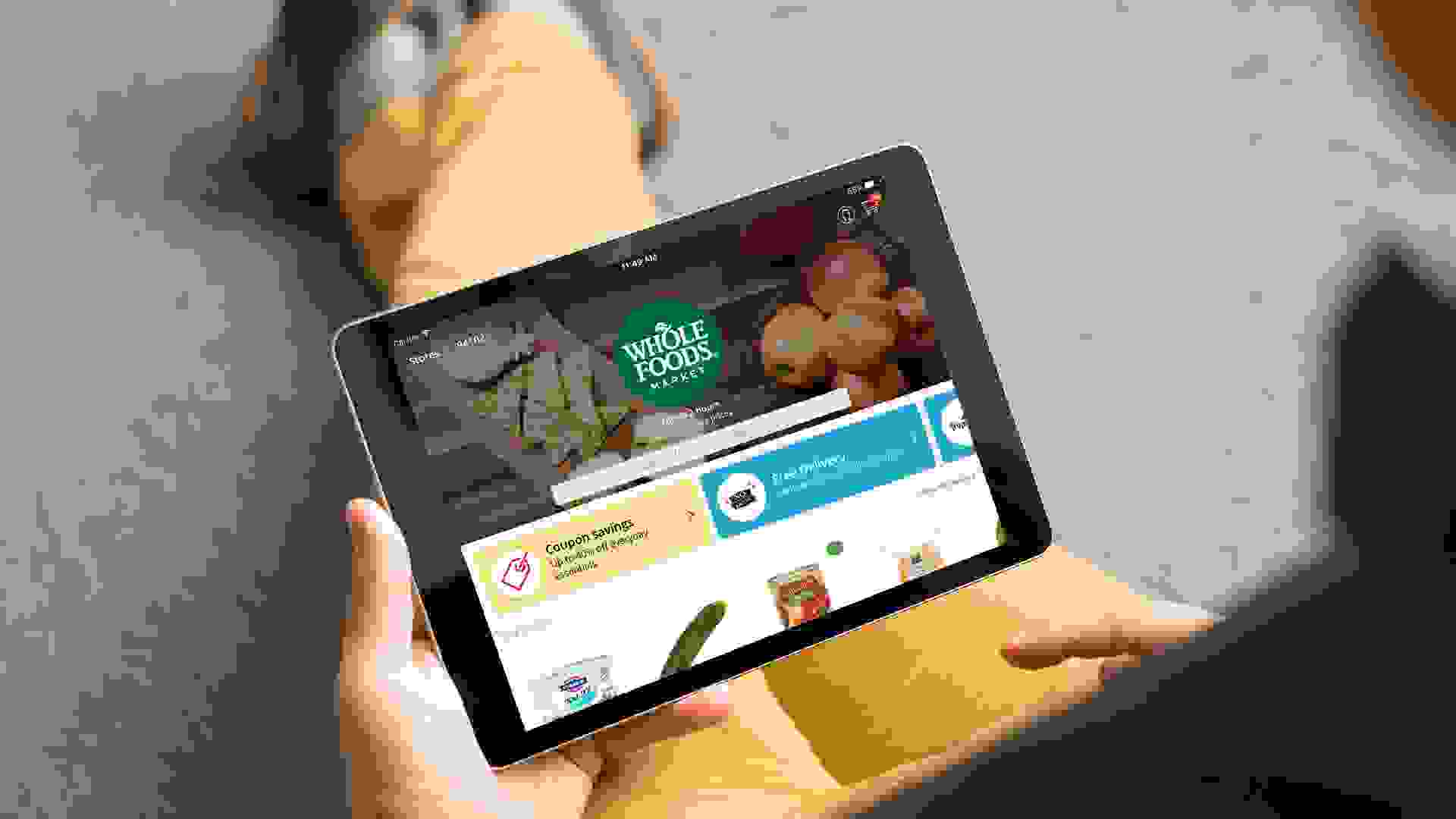 Americans who receive Supplemental Nutrition Assistance Program benefits now have a lot more options to make online grocery purchases via Instacart. On Monday, the platform said SNAP electronic…
READ MORE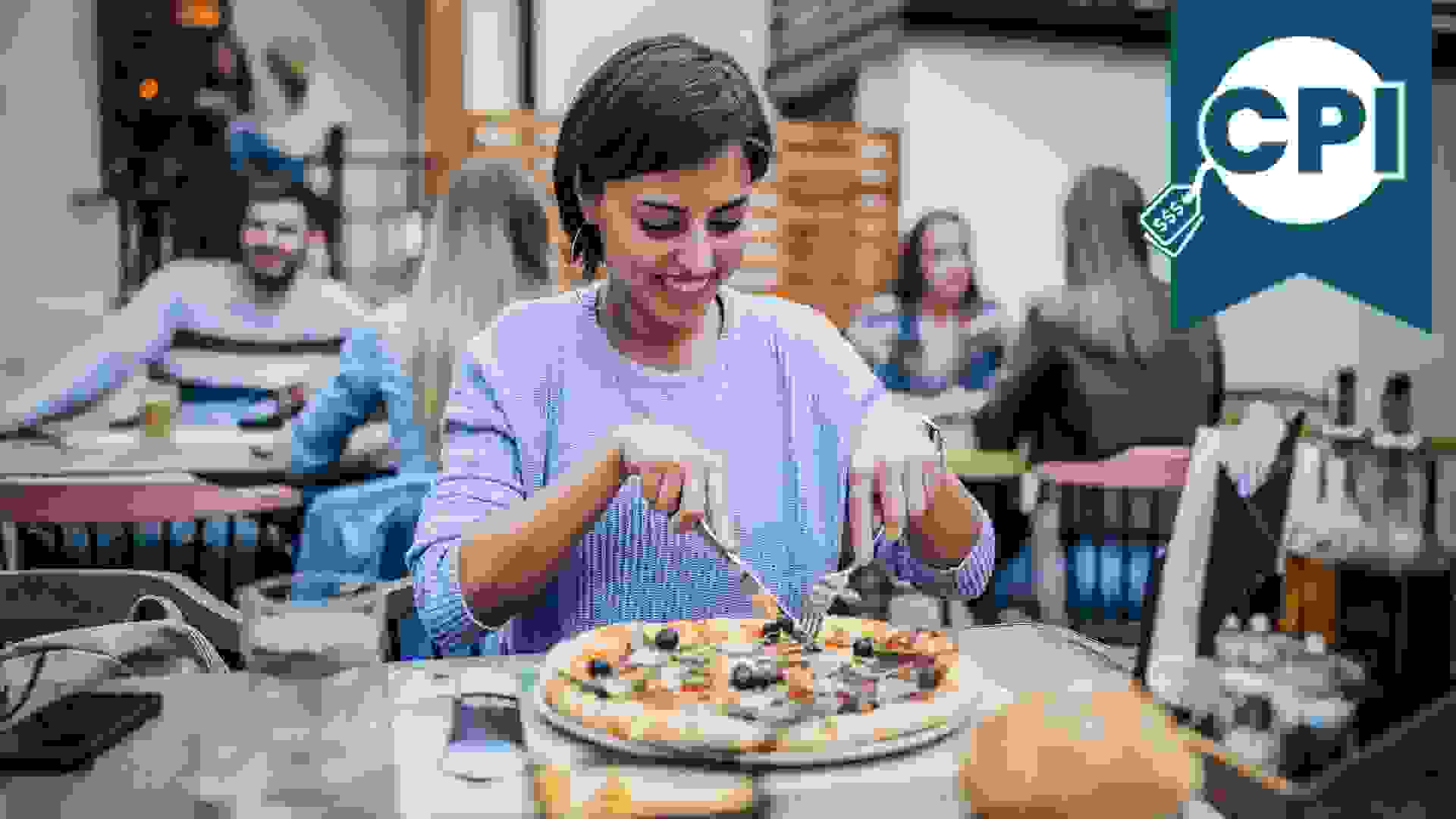 As expected, the U.S. inflation rate for July cooled moderately, partly due to lower energy prices, according to the latest U.S. Bureau of Labor Statistics (BLS) report released Aug. 10. SNAP…
READ MORE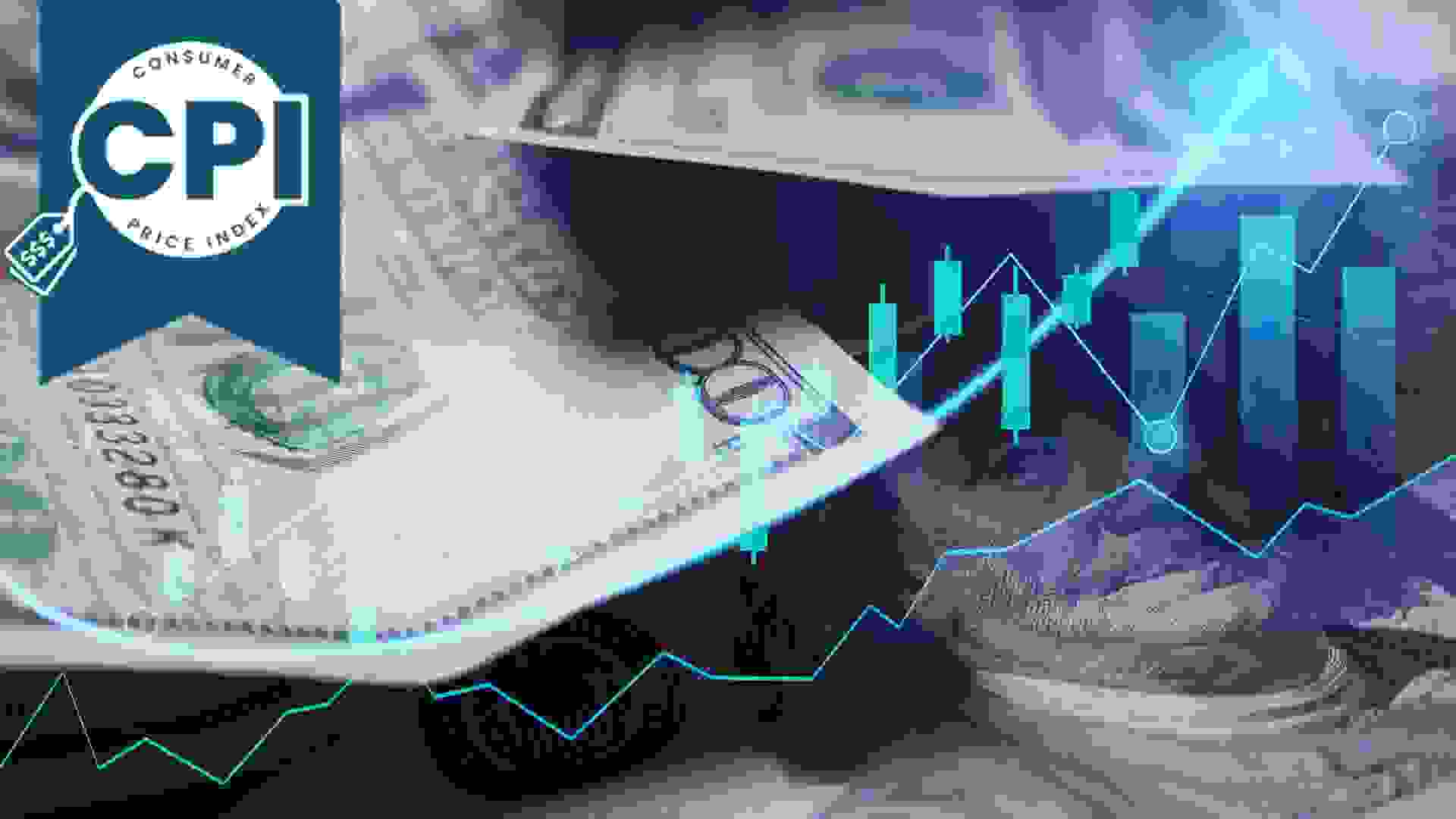 Inflation finally started to cool down in July, giving analysts and investors a small sense of relief. The Bureau of Labor Statistics (BLS) released its Consumer Price Index (CPI) on August 10, and…
READ MORE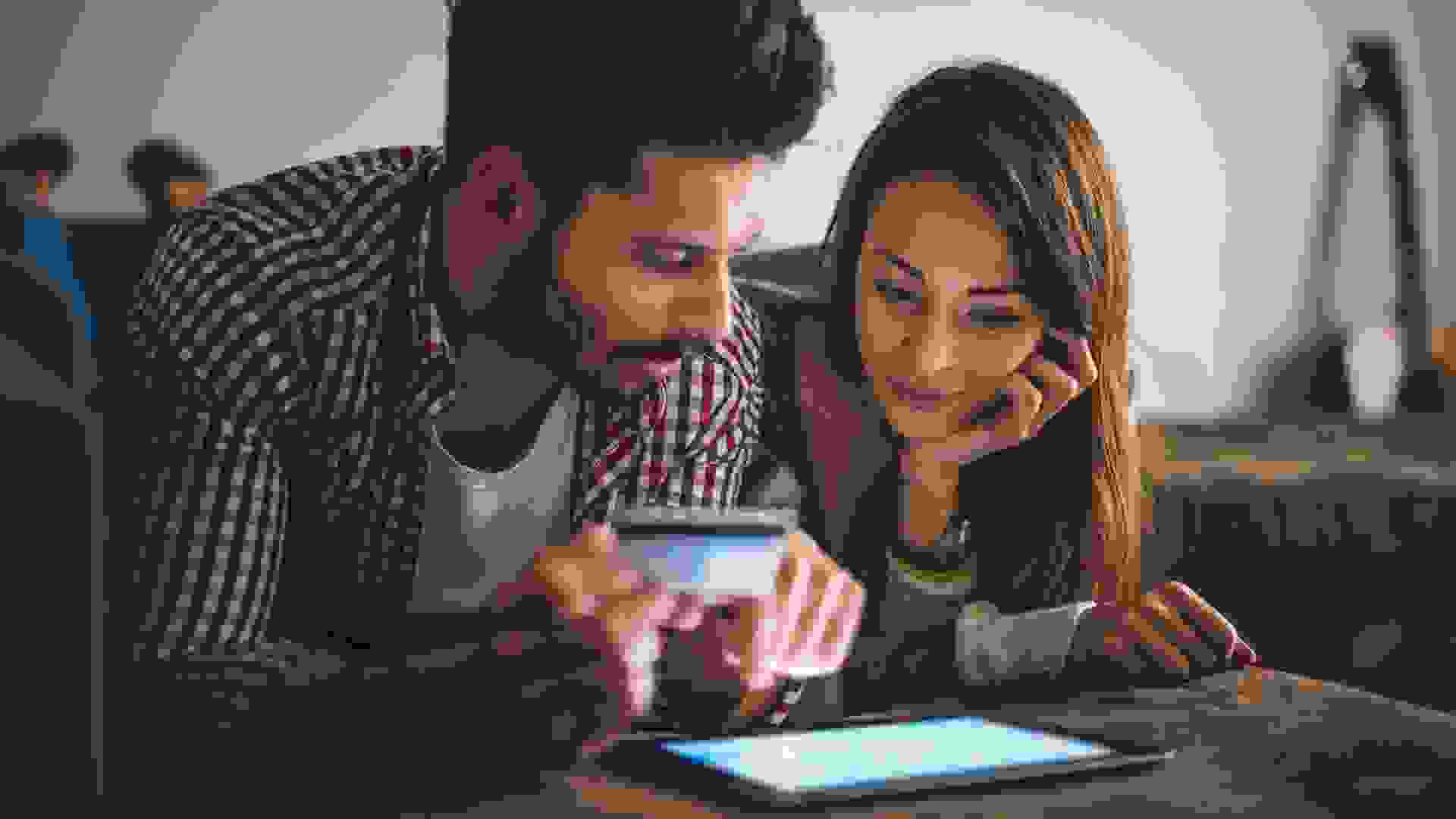 Online prices declined for the first time since 2020 in July as pandemic demand begins to cool. Prices fell by 1% year-over-year and by 2% on a month-over-month basis, according to a report released…
READ MORE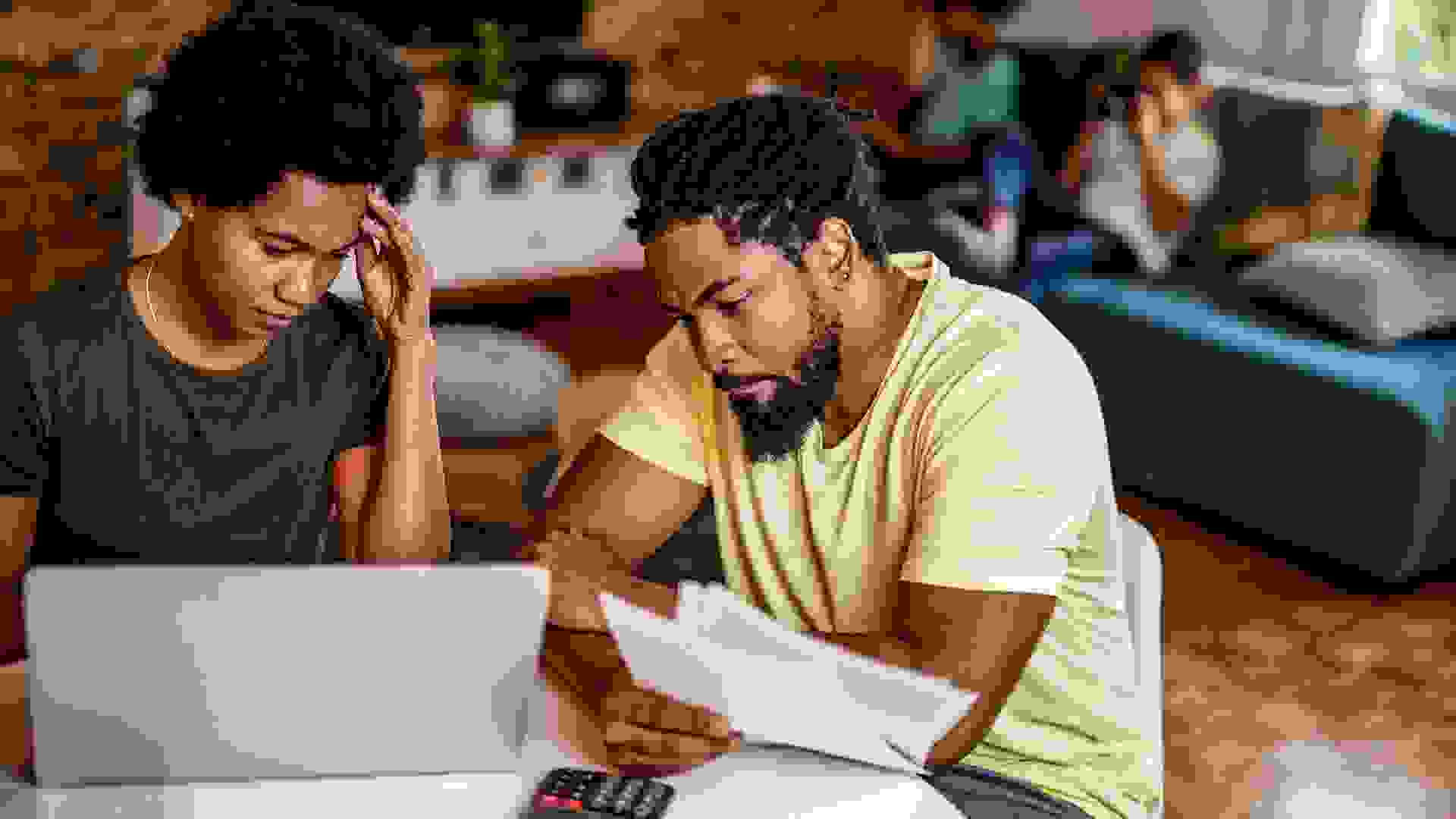 A coalition of tenant unions, community organizations and legal groups is asking the Biden administration to take more action to fight rent inflation — which they are calling a "national emergency."…
READ MORE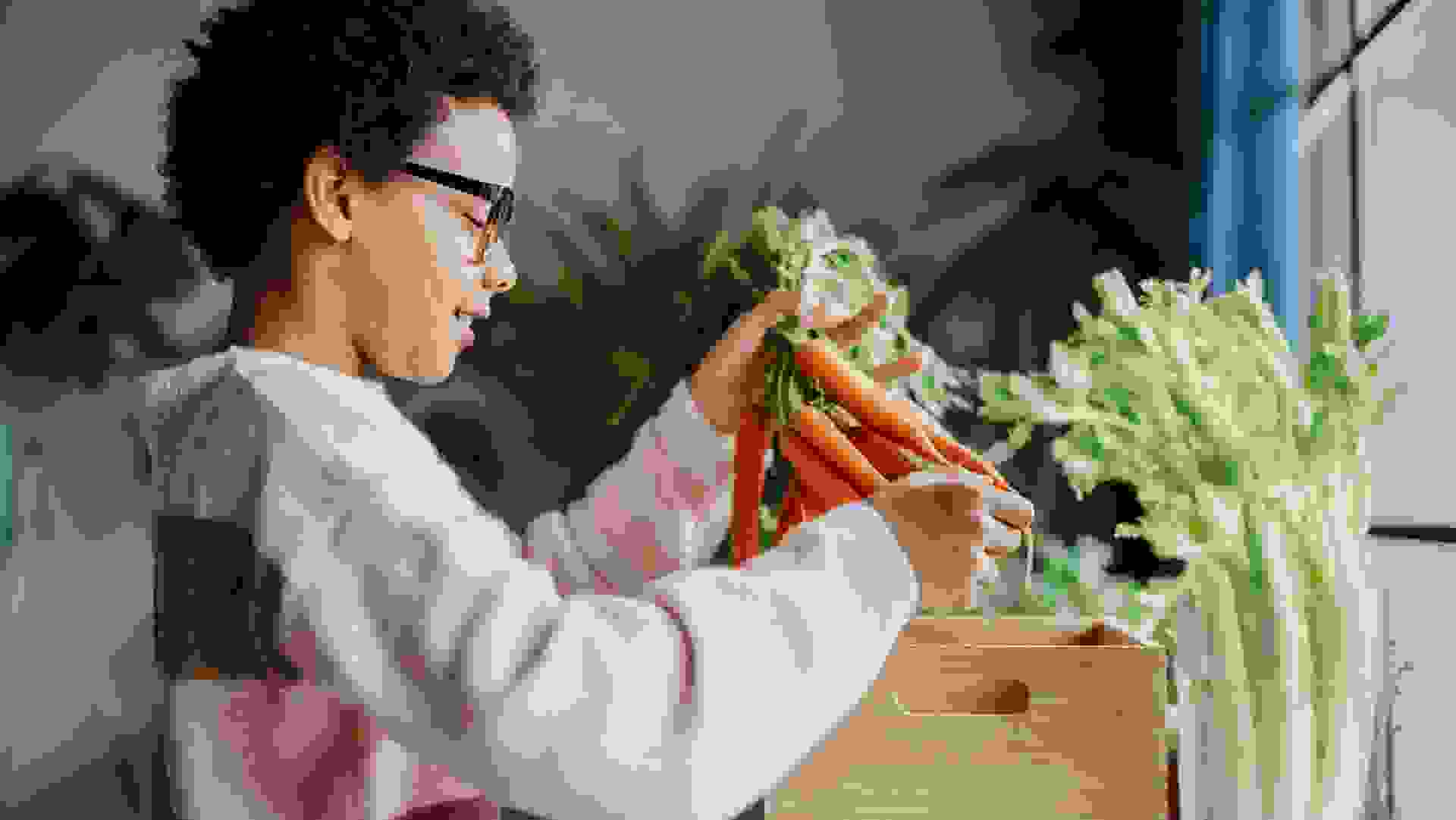 CalFresh, California's version of SNAP, provides monthly food assistance to low-income households that meet eligibility guidelines. Benefits are distributed monthly to CalFresh accounts linked to…
READ MORE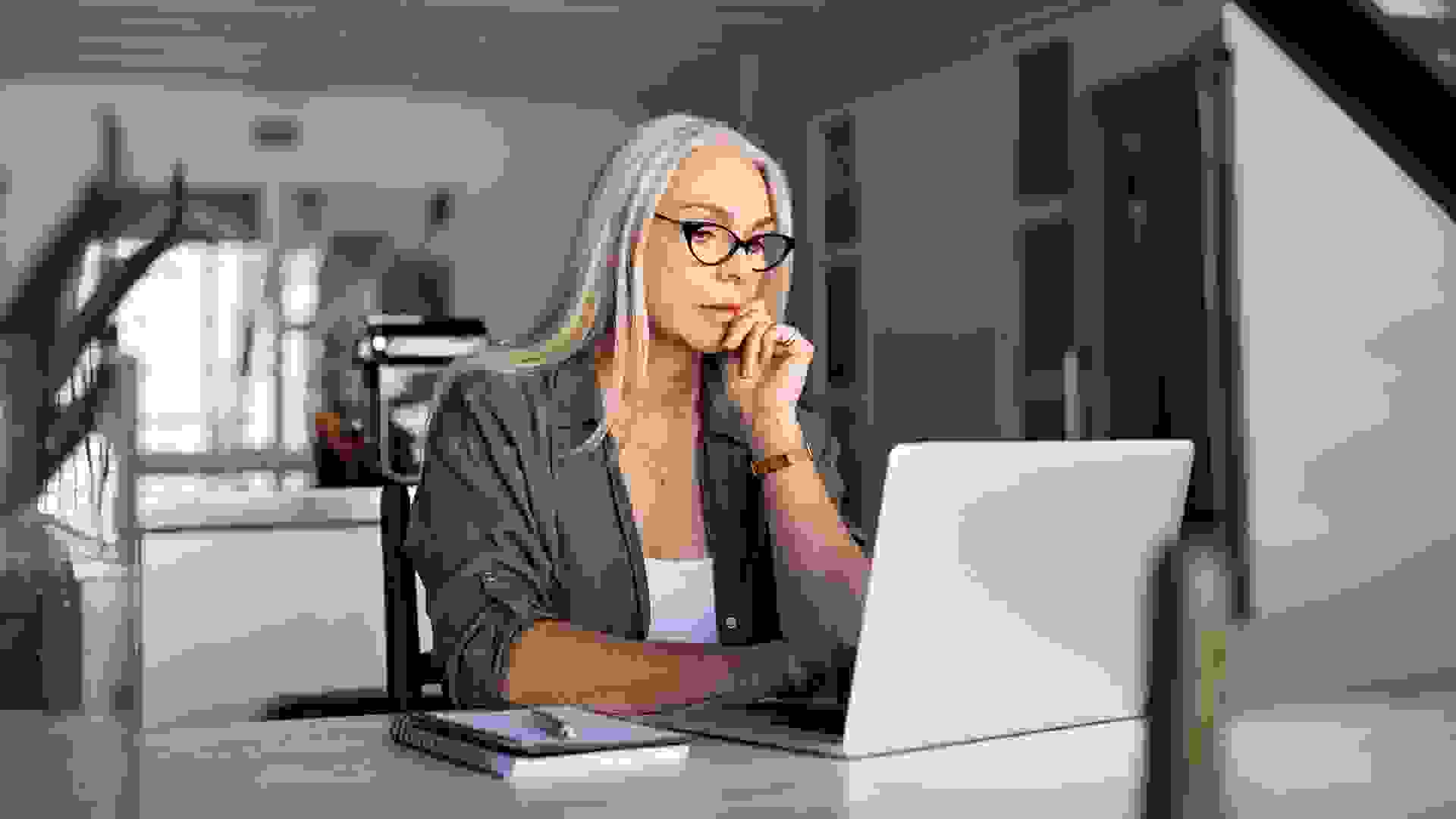 All financial plans are important, but Social Security benefits play a profound role in preventing elderly poverty and are paid out at an important stage in a worker's life. With that in mind, it pays…
READ MORE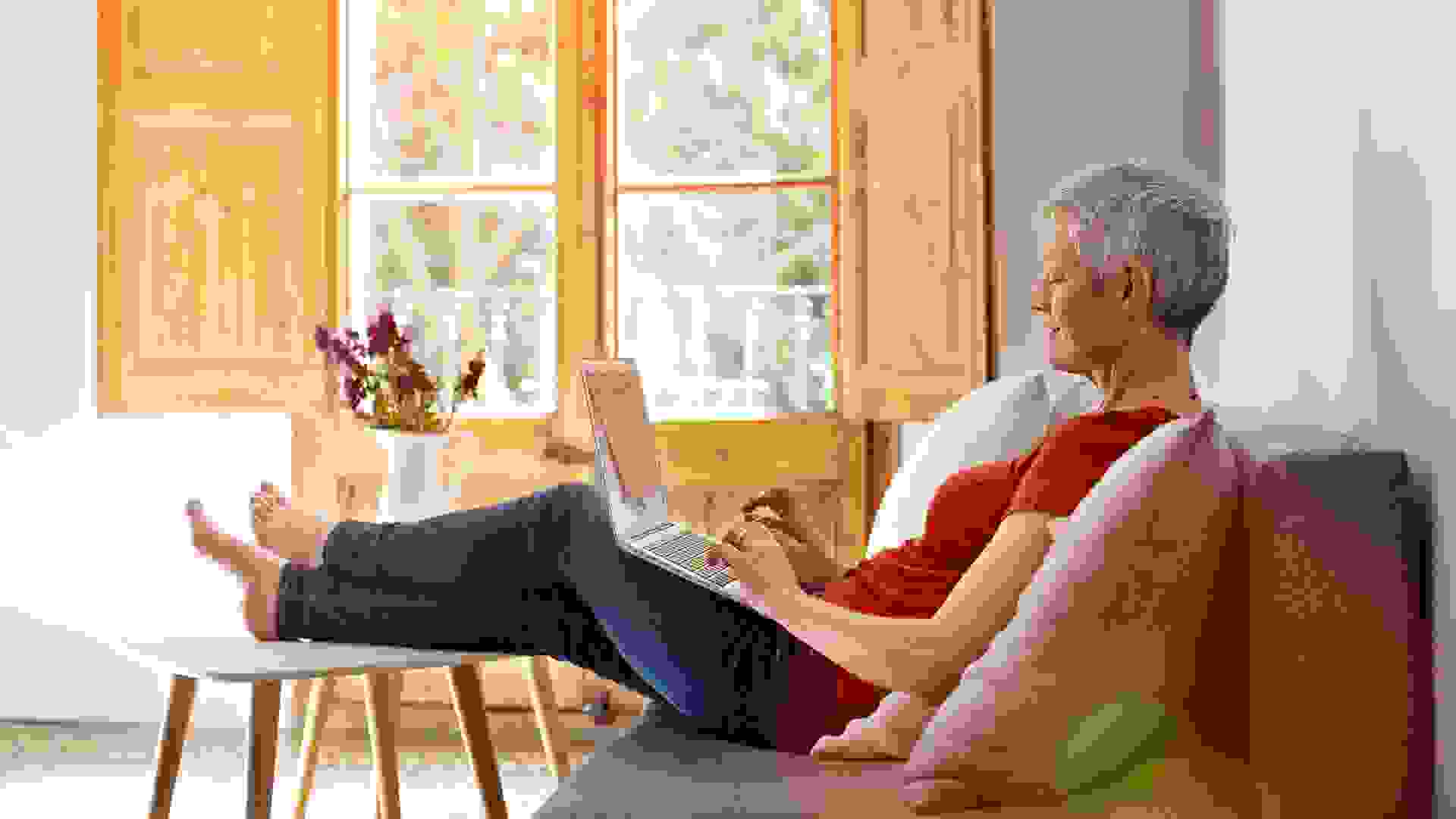 One of the reasons Social Security checks can cover bills for some retirees and not others is because benefits are based on income earned before retirement. The more you earn working, the more you pay…
READ MORE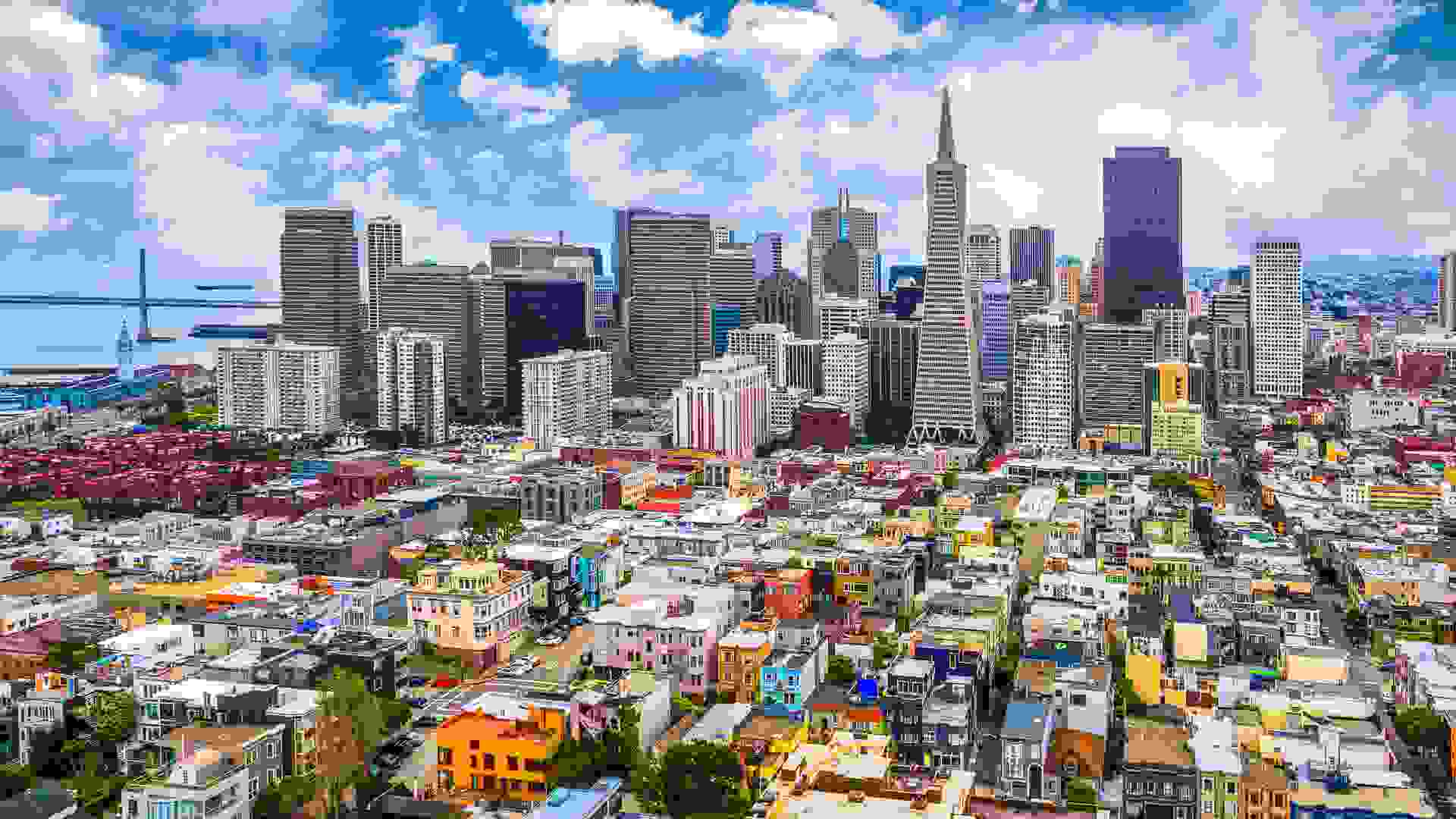 The housing market has been slowing down because of higher mortgages, interest rates and a red-hot inflation. Now, new homebuyers are also choosing to relocate as housing costs are becoming too…
READ MORE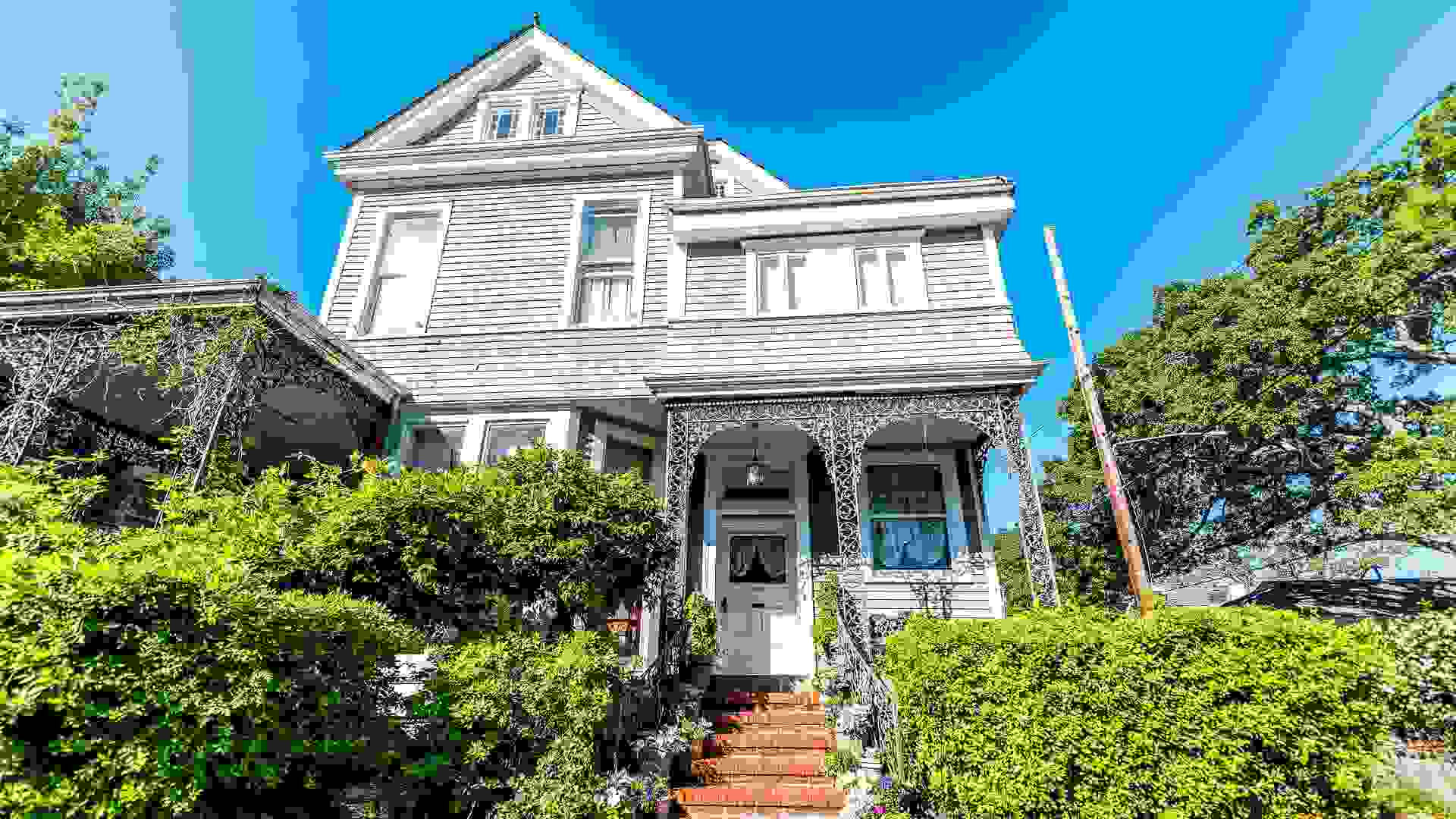 Home is where the heart is — but it's also where the money is. Even as rents and mortgages soar, there are unique ways to make some extra cash off your living space. A number of apps allow you to…
READ MORE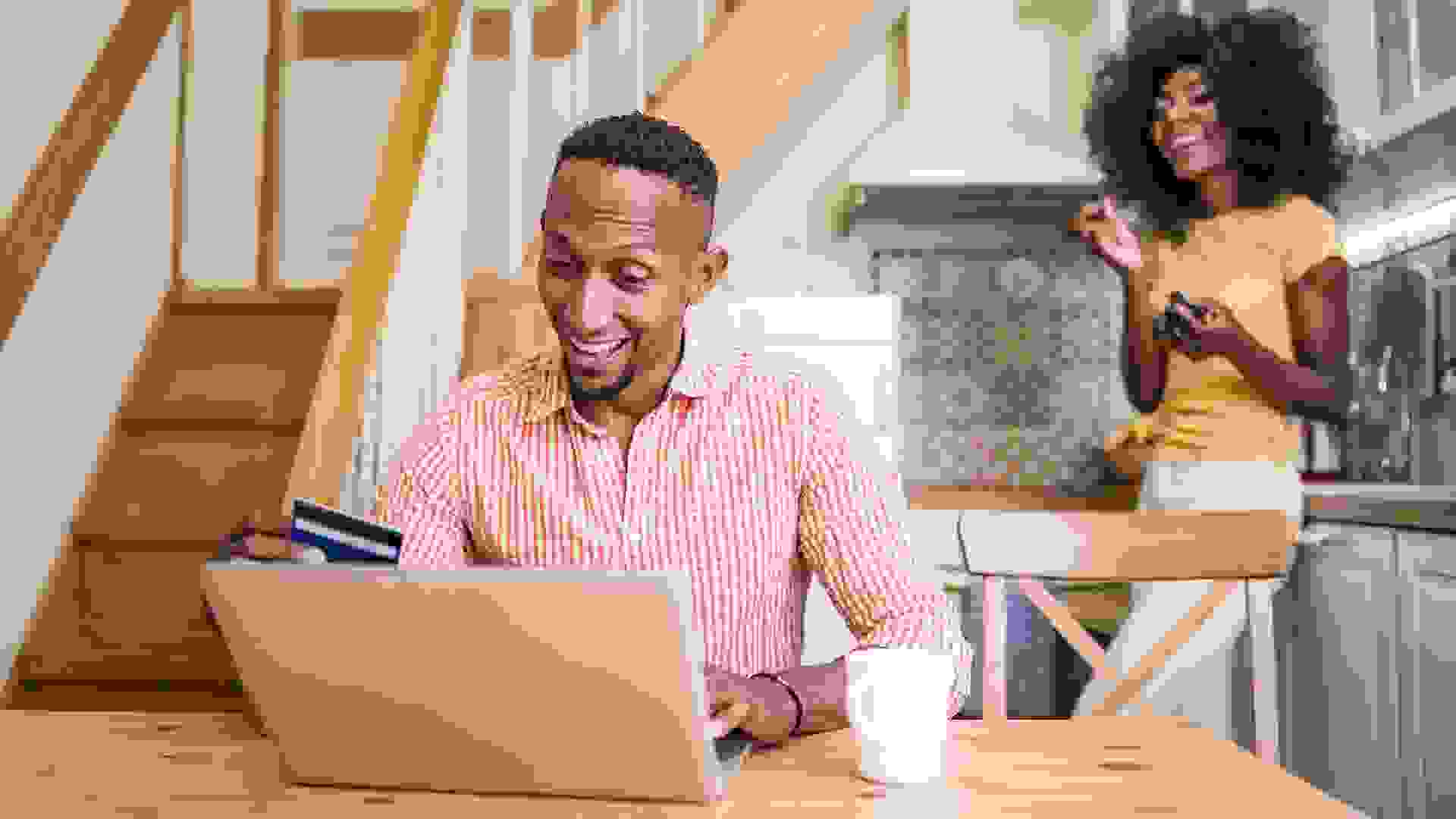 The Supplemental Nutrition Assistance Program (SNAP), formerly known as food stamps, is a federal program managed by the U.S. Department of Agriculture's Food and Nutrition Service. SNAP is the…
READ MORE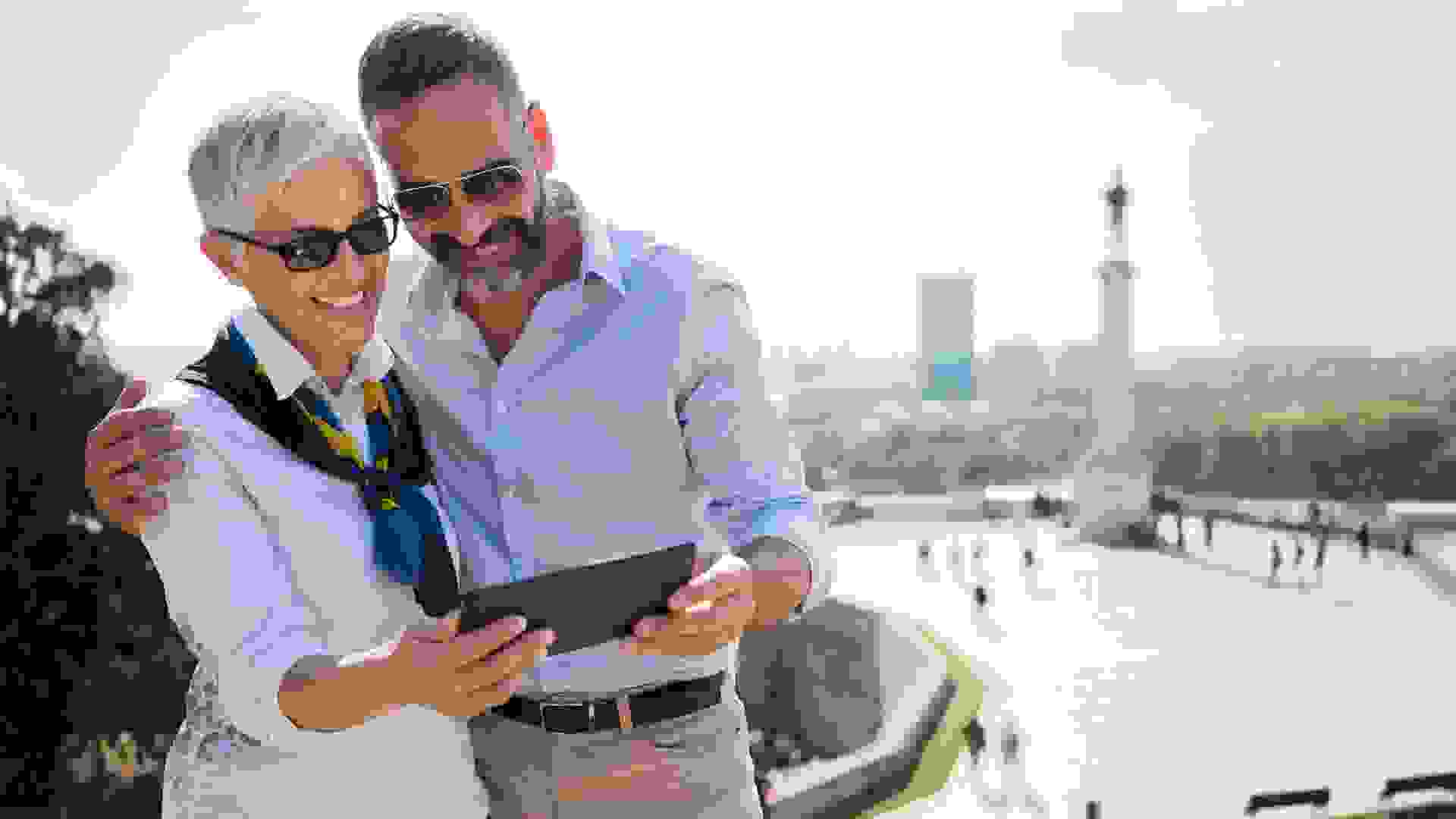 If you're eligible to receive Social Security benefits, you may receive your payments outside of the U.S. However, the Social Security Administration has noted that there are countries to which they…
READ MORE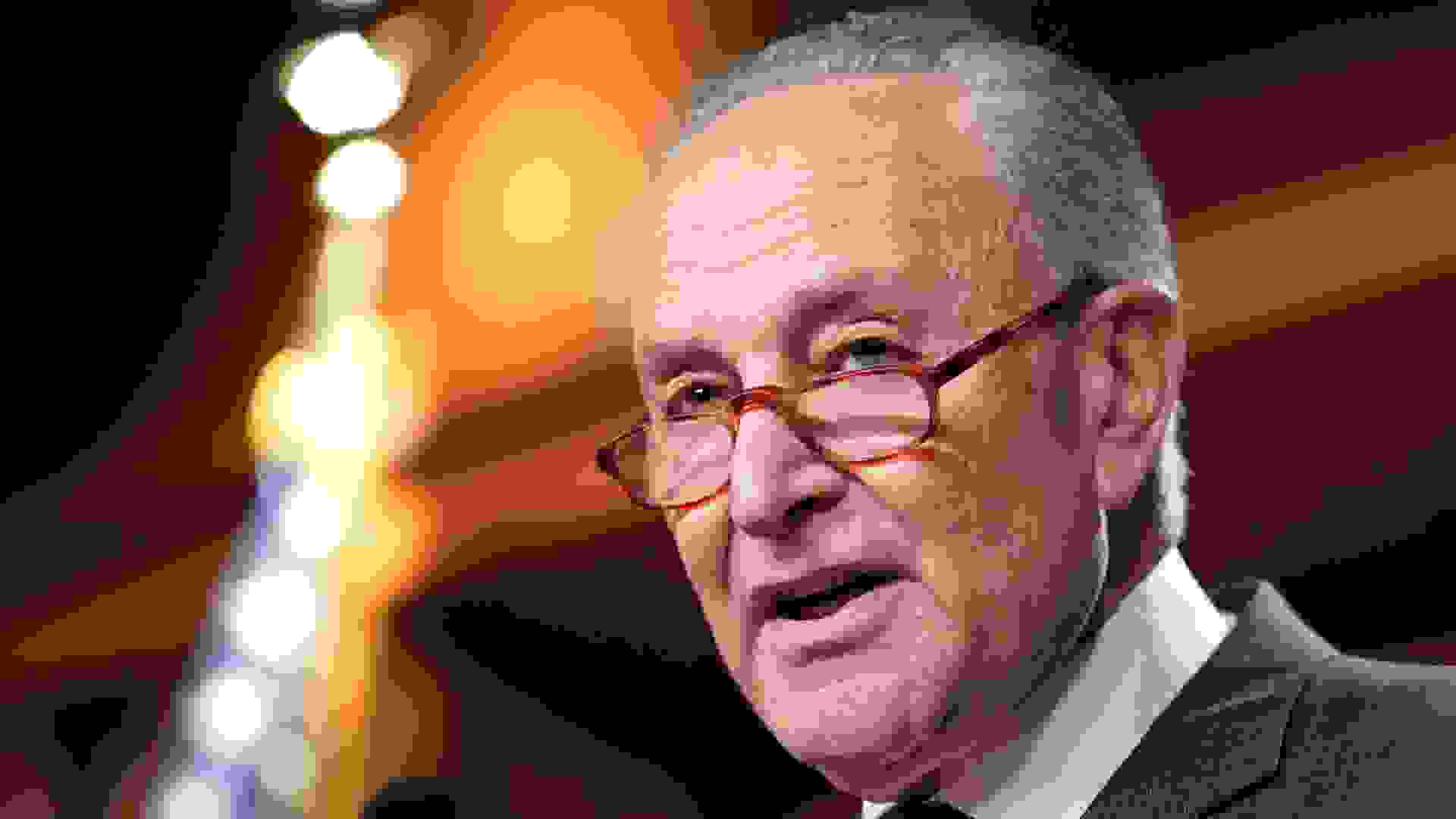 Over the weekend, the United States Senate signed off on the Inflation Reduction Act after much debate about spending and provisions in the legislation. In fact, it was Vice President Kamala Harris…
READ MORE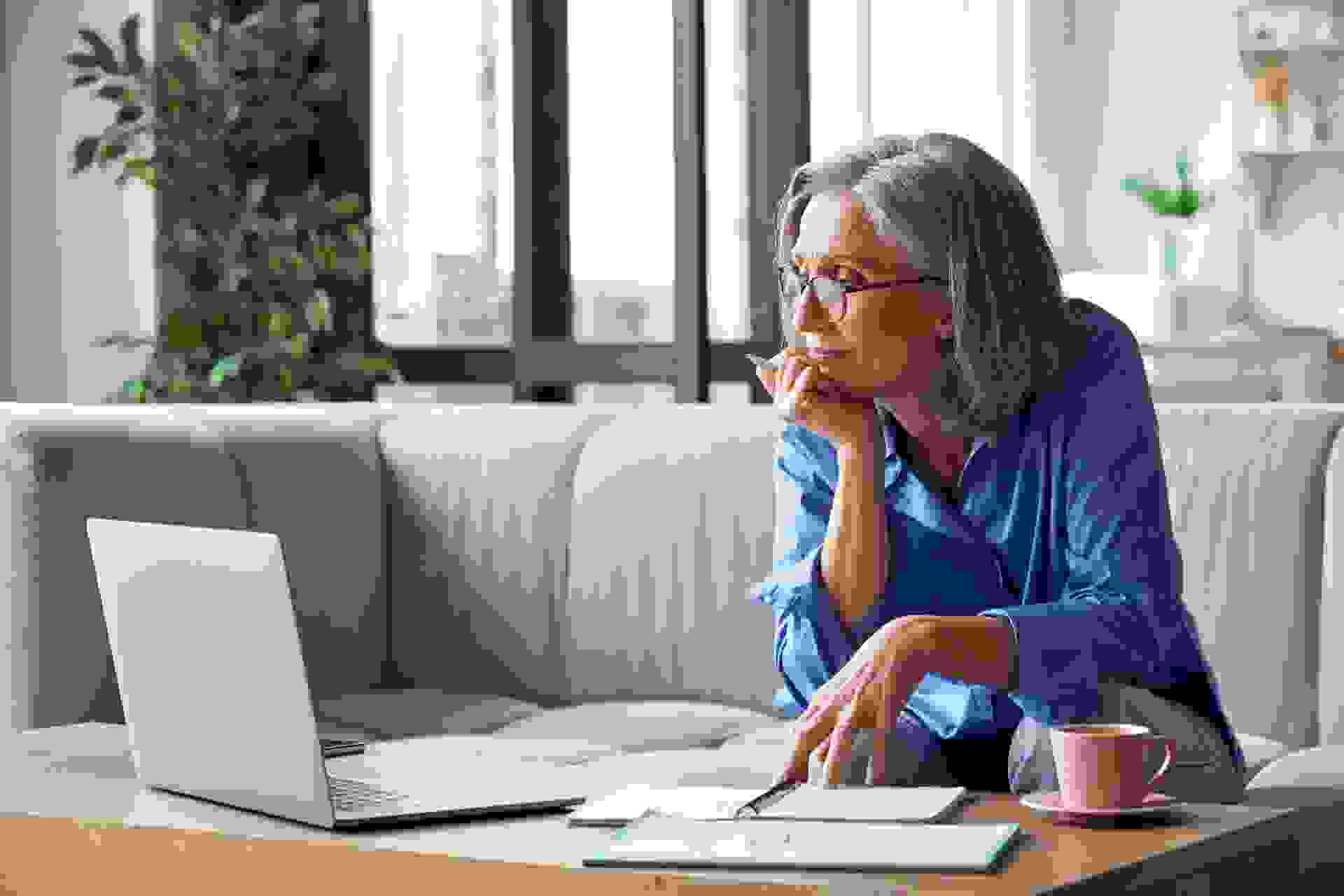 The American Dream of working a good job and retiring in your early 60s may be delayed by a few years. A new Gallup poll shows that Americans are continuing to retire later in life and planning to…
READ MORE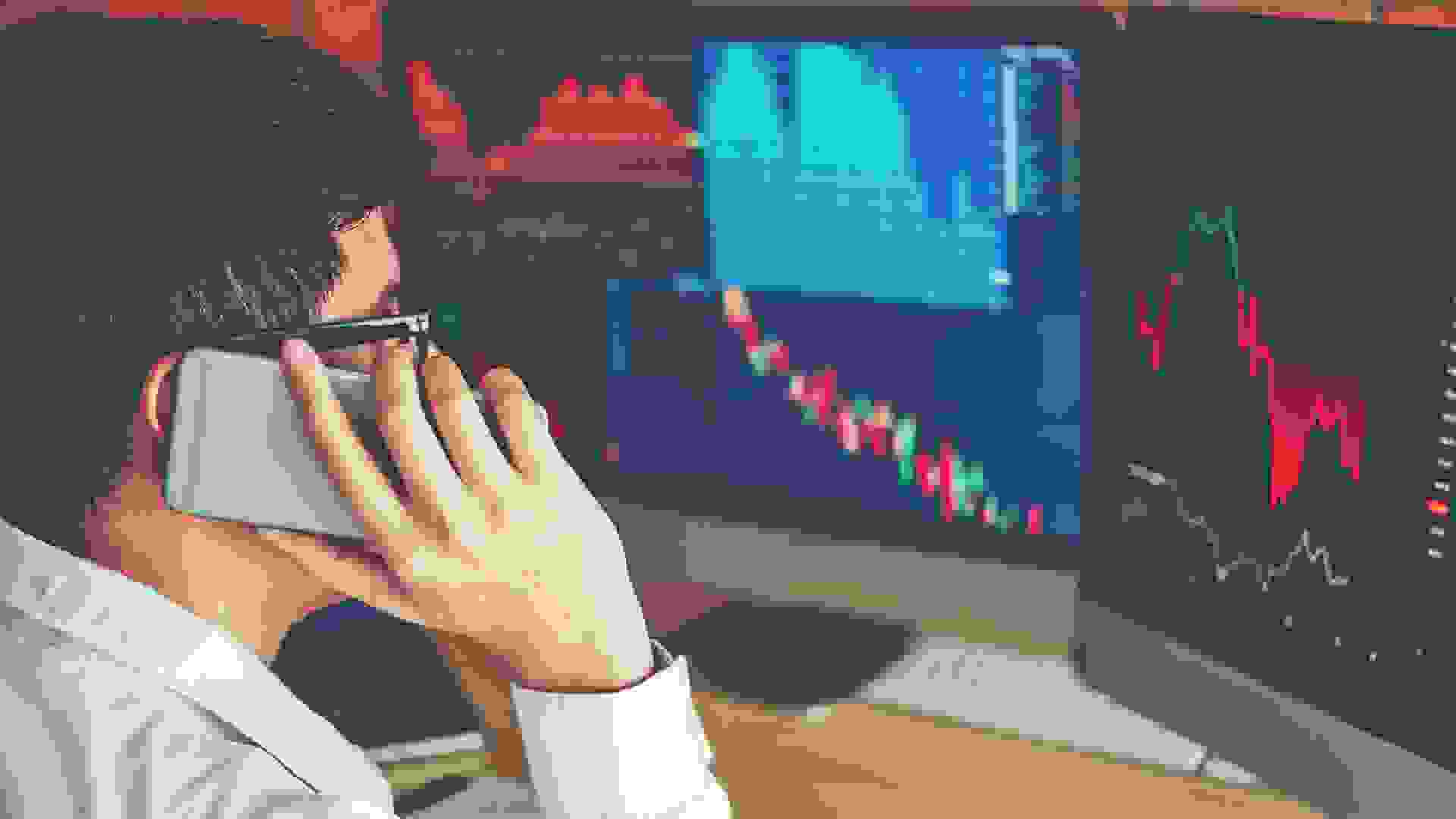 Equity investing might sound like a complex strategy experienced financial pros, but it's actually one of the easiest ways to put your money to work.
READ MORE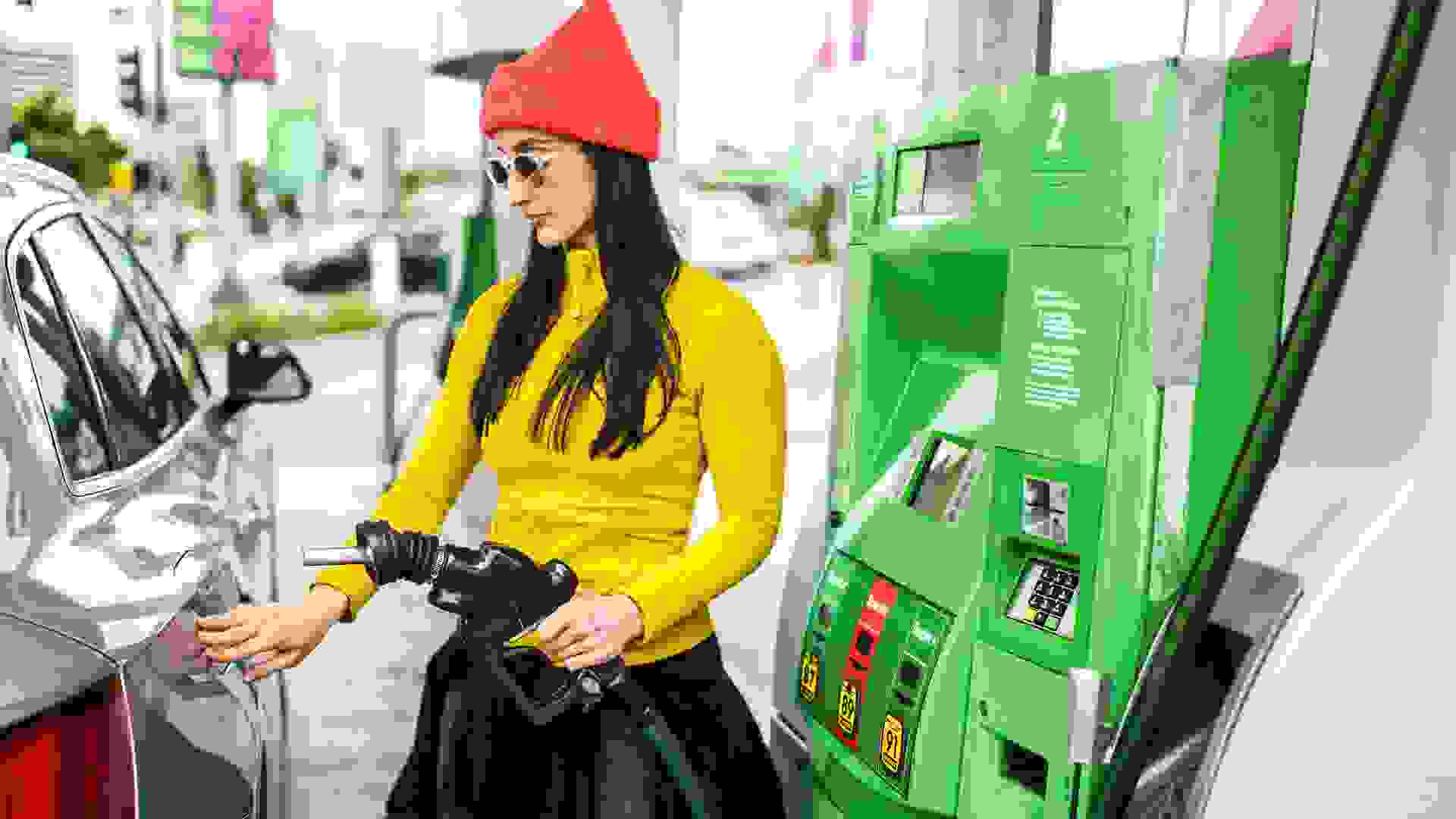 Although gas prices continue dropping in the U.S., we are still facing record-high prices that exceed last summer's national average, according to AAA. If you are wondering about ways to get free gas,…
READ MORE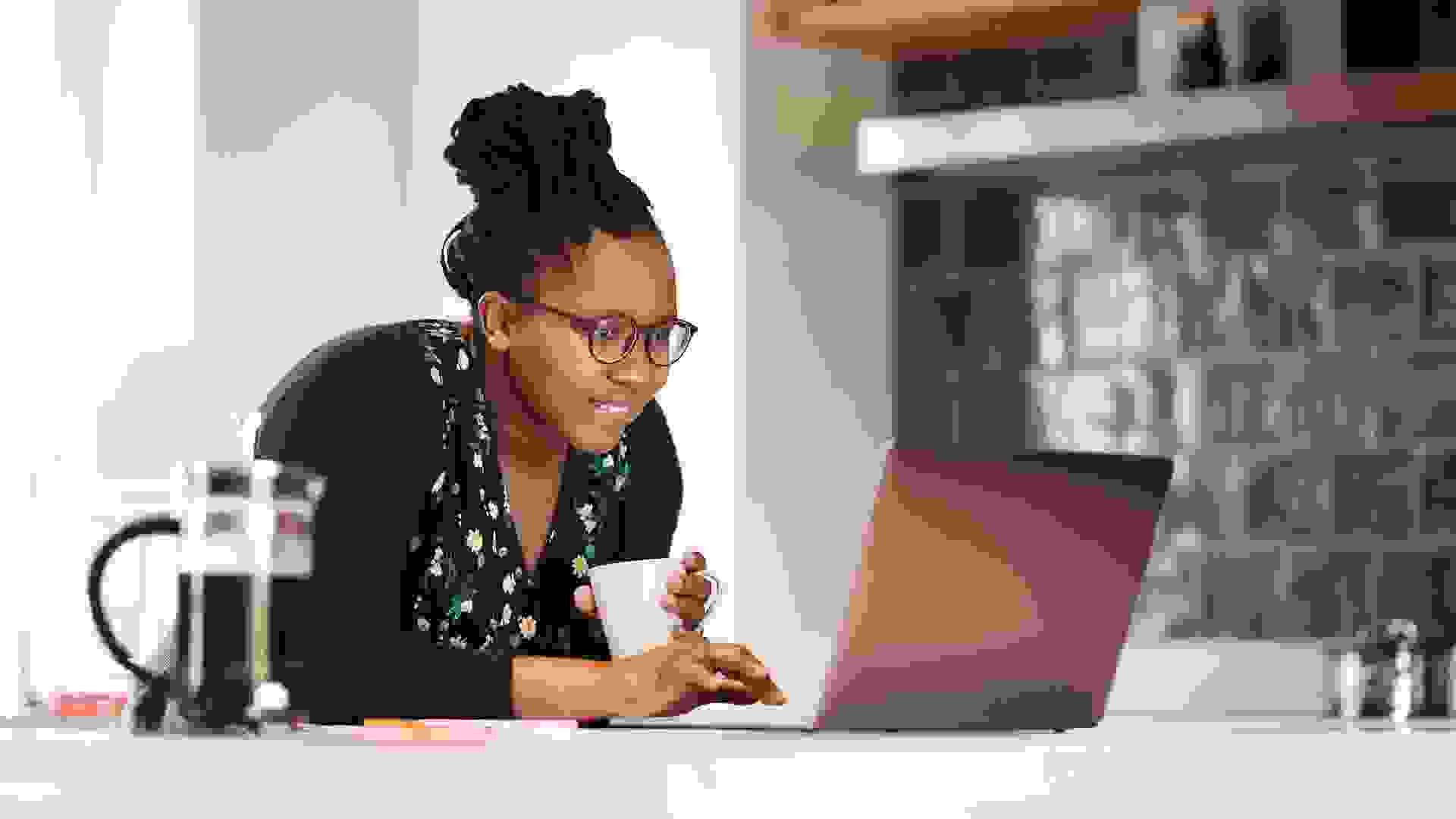 Almost all banks observe certain holidays and close. See if your bank is closed today & when the next banking holidays are to avoid going to a closed a bank.
READ MORE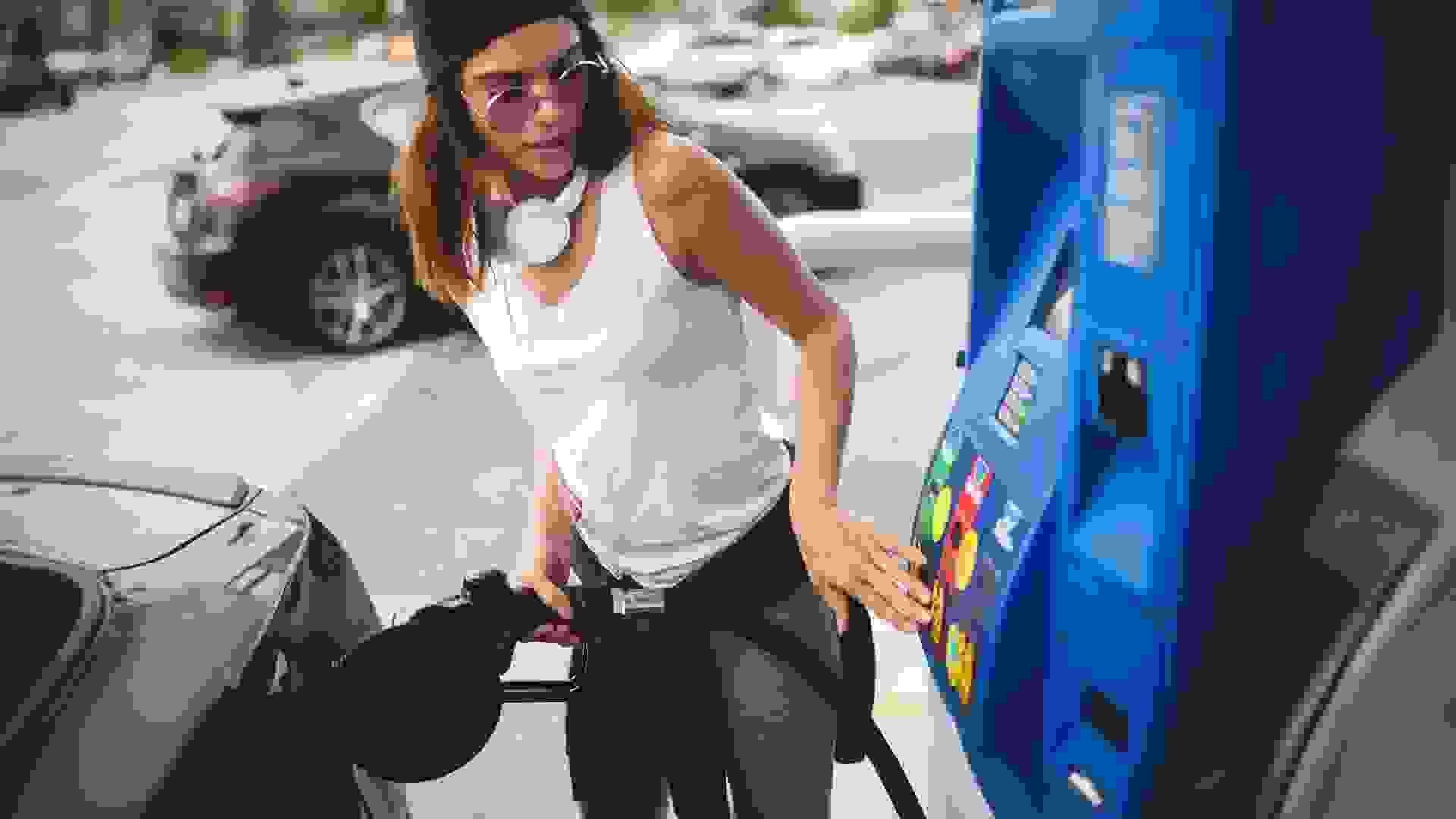 According to AAA, the national average price for regular gasoline is $4.033 as of Aug. 9. That's $0.156 cheaper than just a week ago and $0.663 less than last month. A full 23 states have average gas…
READ MORE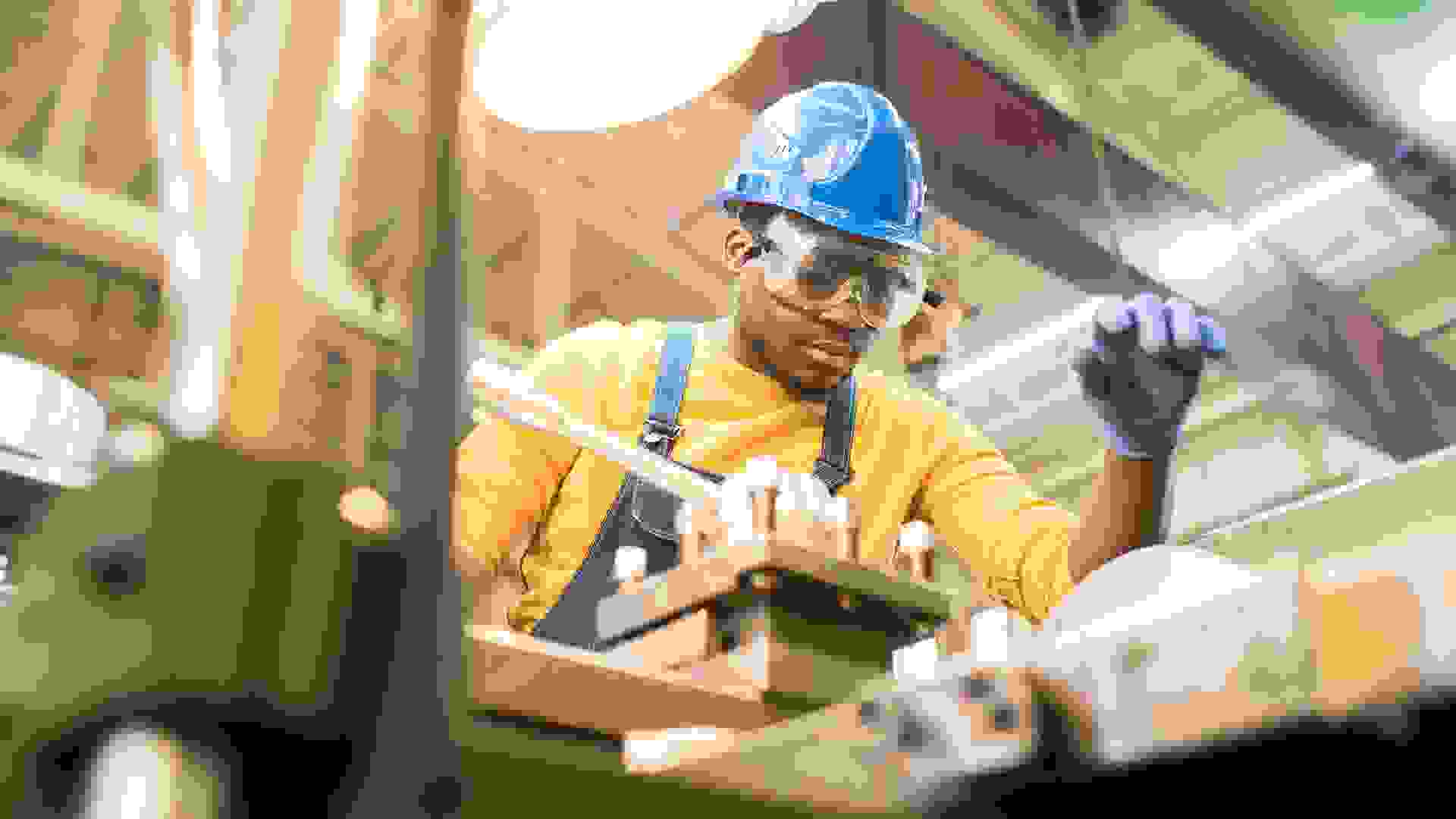 Many banks won't be open on Labor Day 2022. Find out whether your bank will be closed and learn about your other options for banking on the holiday.
READ MORE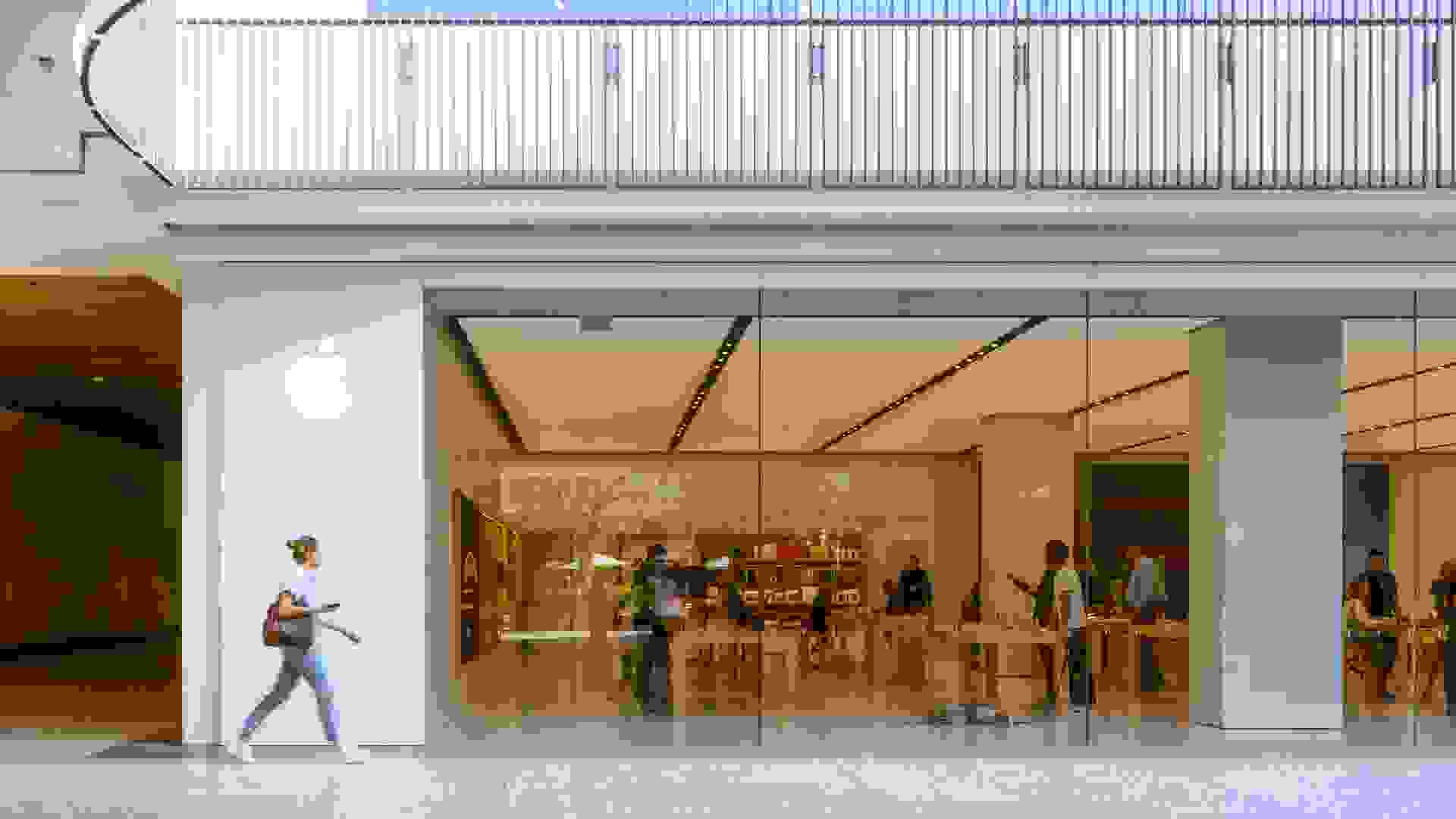 If you're looking to cash in on some holiday deals at Apple, be sure to do it before Christmas Day. Some major retailers keep their doors open during the holidays, but Apple isn't one of them. Apple…
READ MORE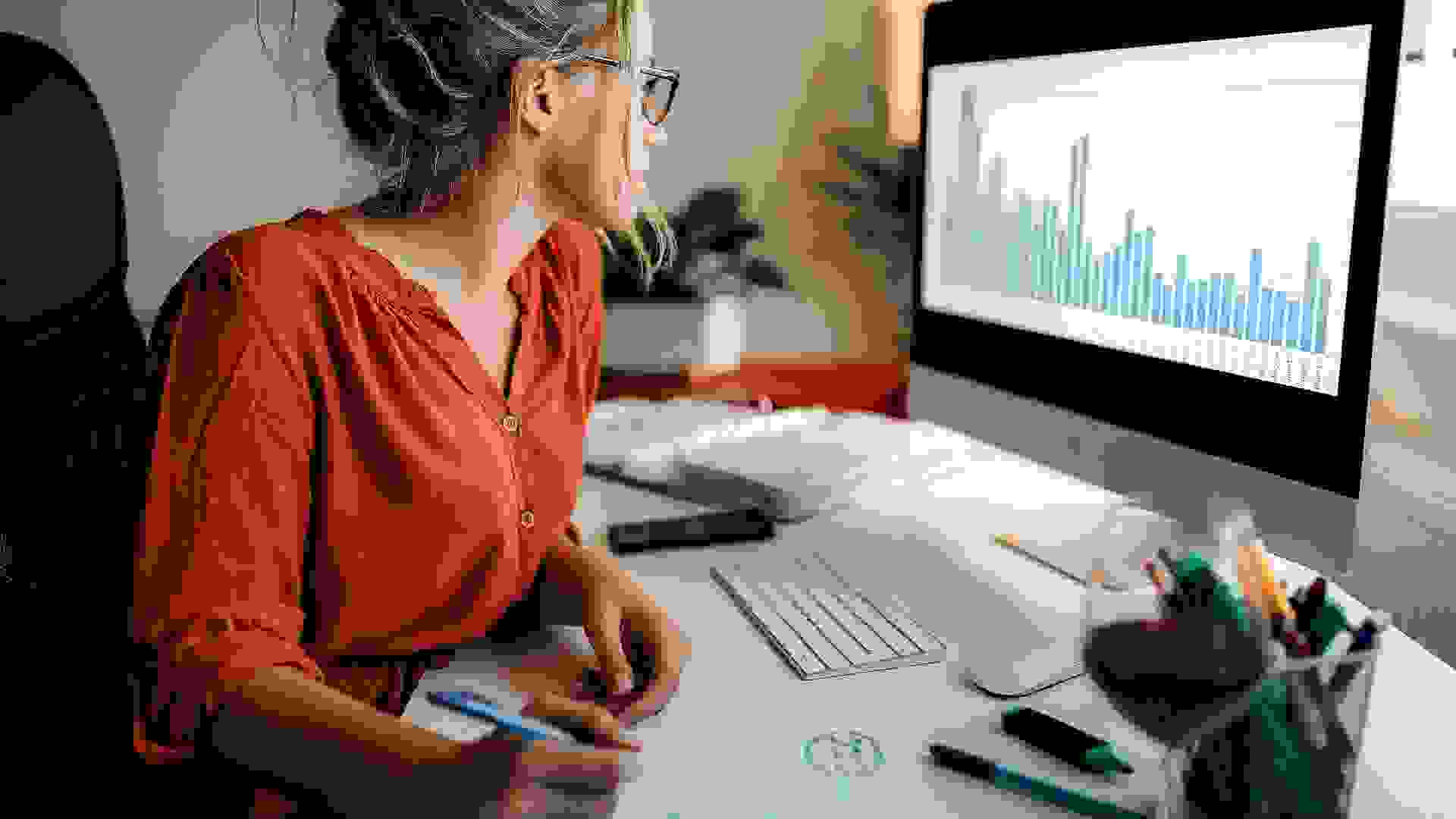 There have been few bright spots in the stock market so far this year, but experienced investors will tell you this can indicate a buying opportunity. With plenty of room for upside, small-cap stocks…
READ MORE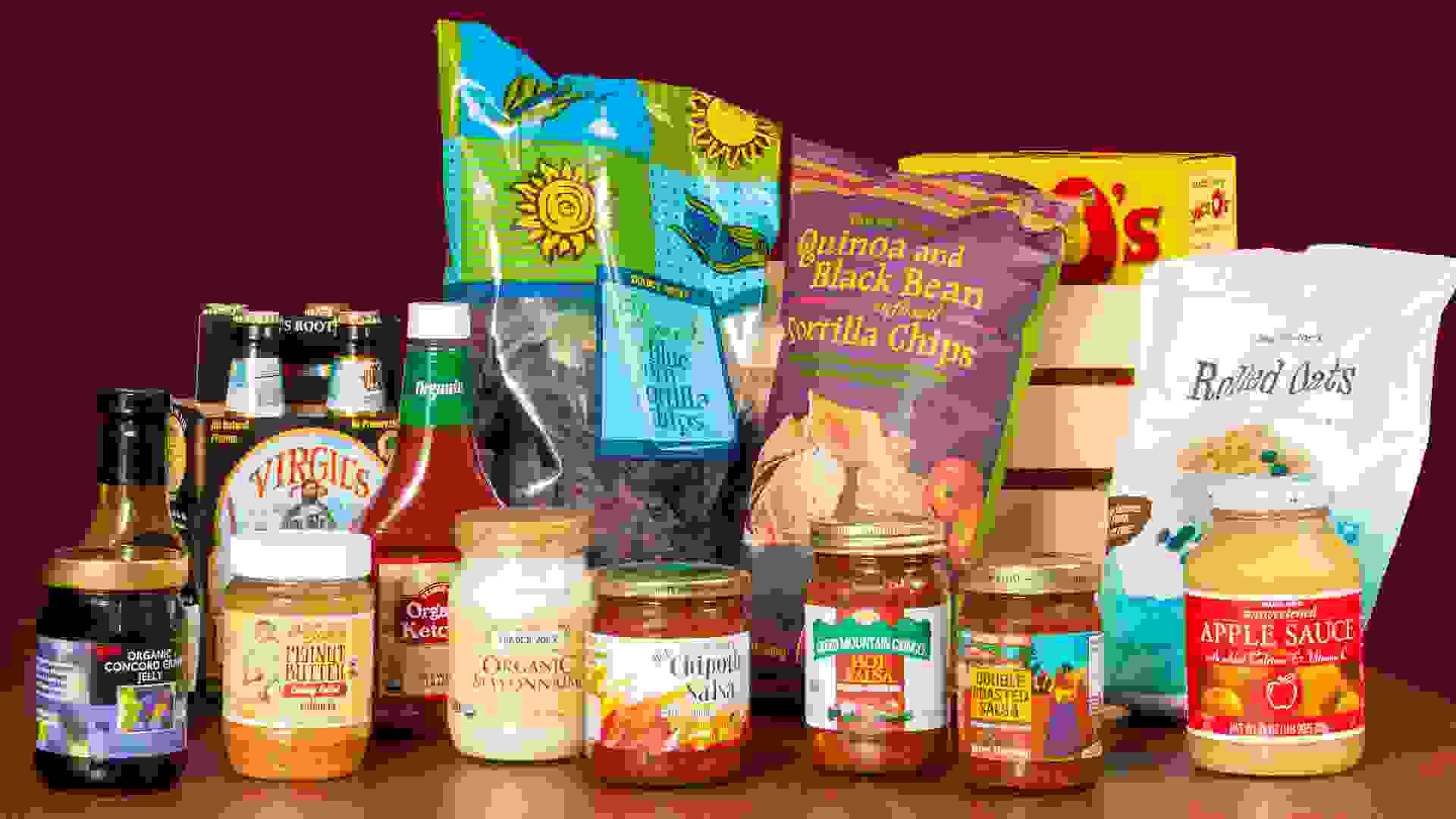 In lean, inflationary times like these, consumers often look to save money wherever possible. This is especially true at the grocery store, where no-name or in-store brands like Kirkland Signature,…
READ MORE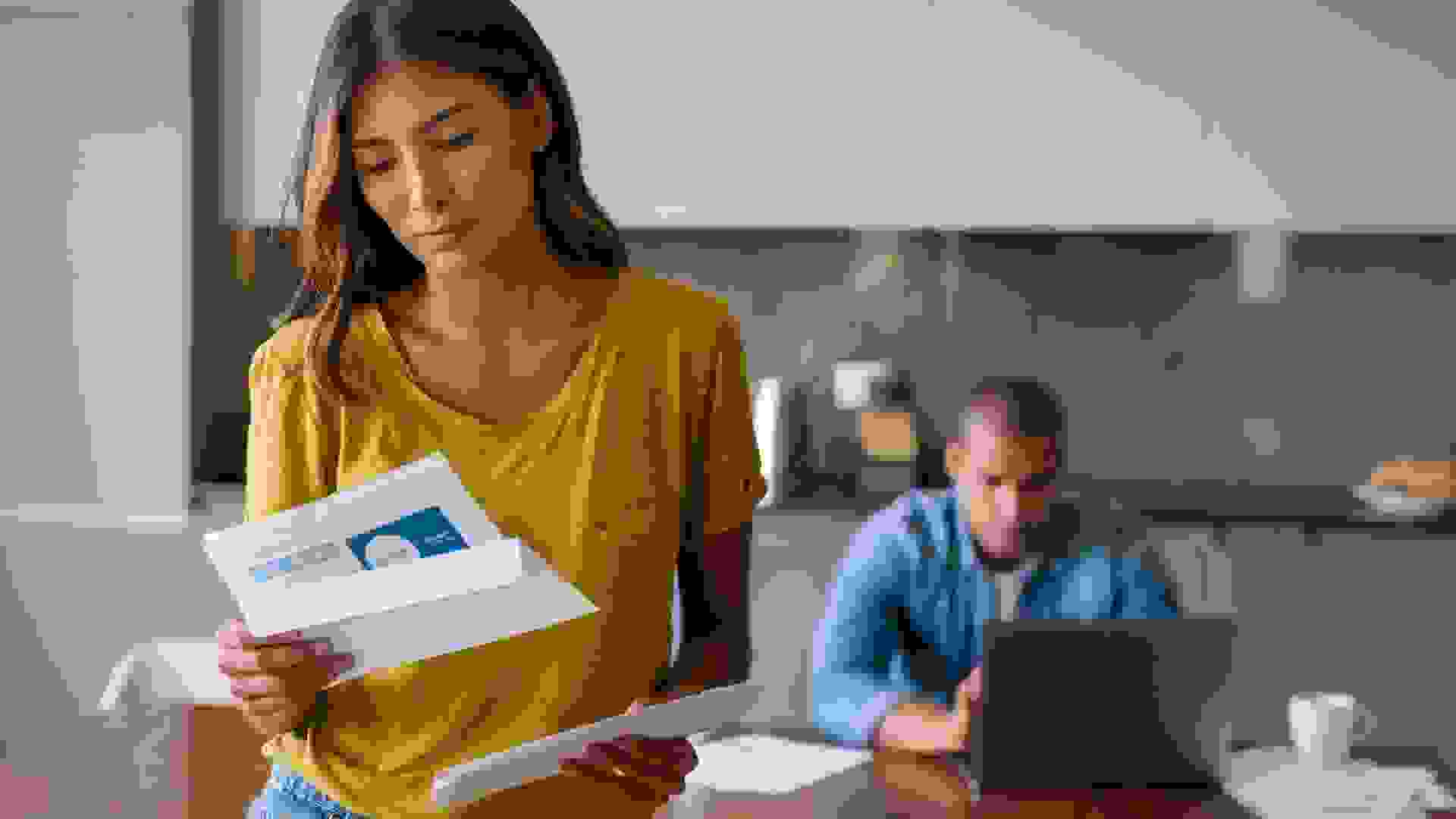 With federal student loan payments set to resume on Sept. 1 following a two-year pause, millions of borrowers will soon have another budget expense to deal with — unless they can find other options….
READ MORE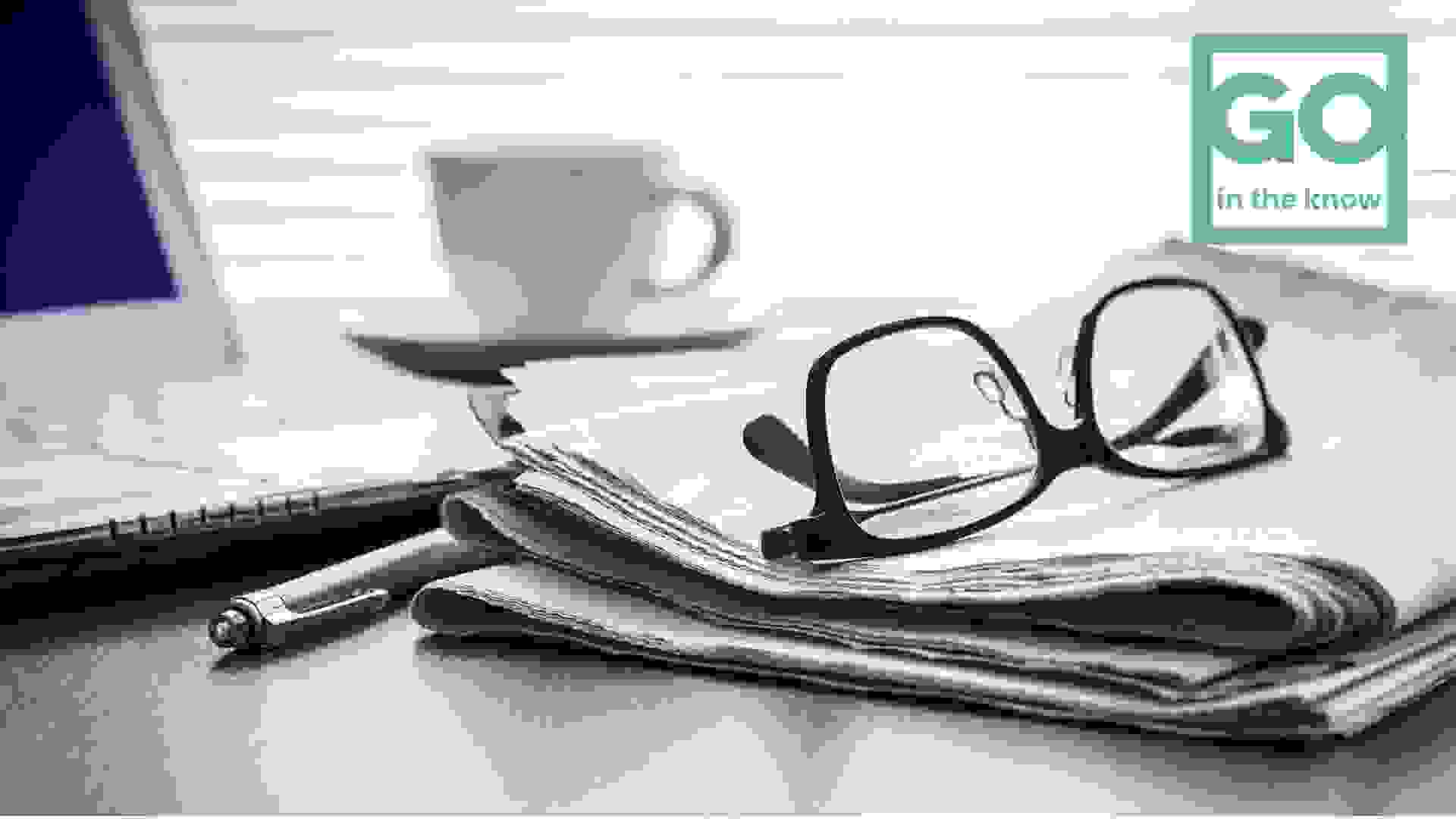 Today is Hold Hands Day, but you don't need us to hold your hand as you run through the list of Tuesday's top financial stories. You got this. The Big Lead: Inflation Reduction Act's Tax Reform To…
READ MORE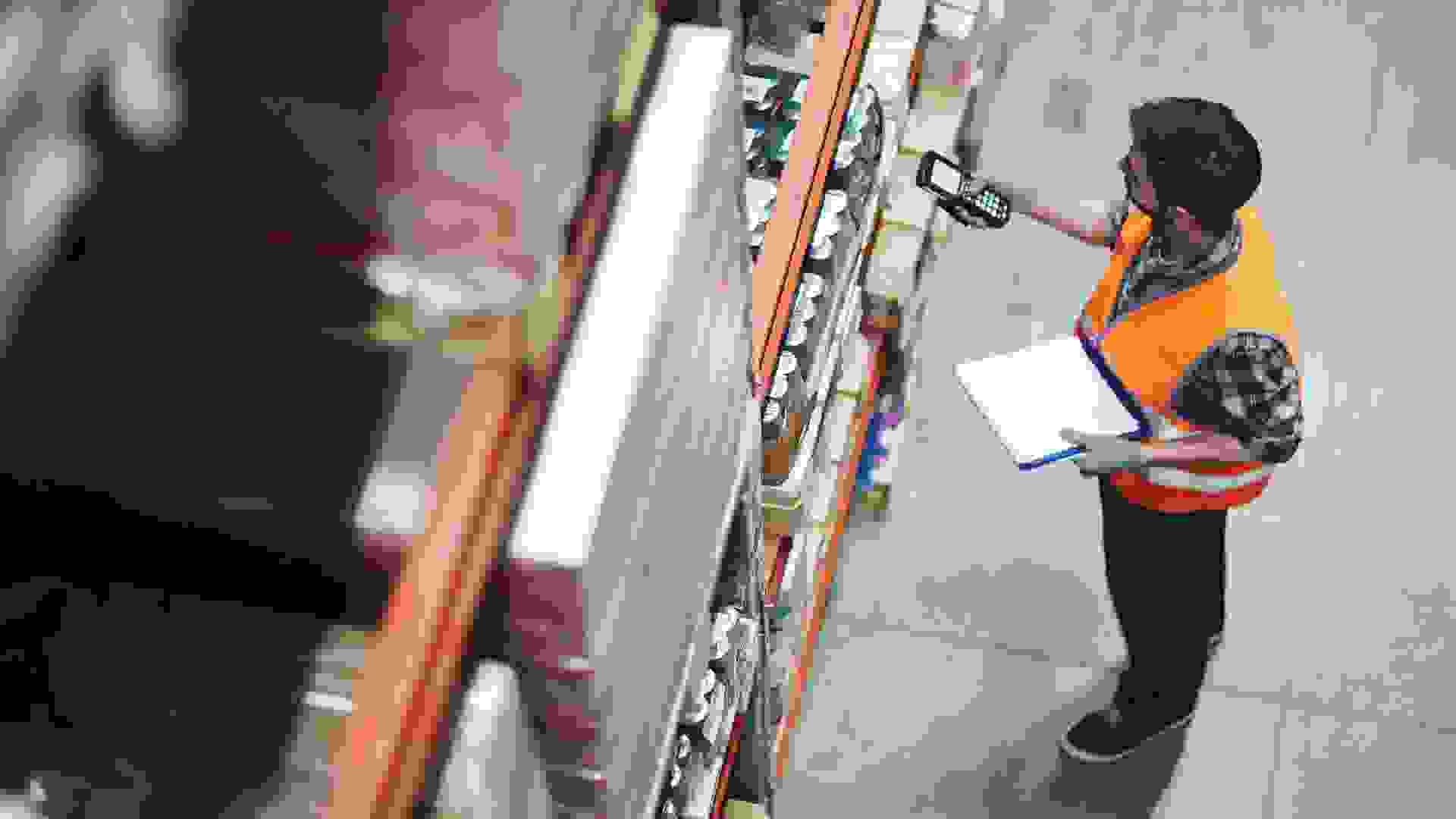 The ending of emergency unemployment benefits (EUB), which were put in place during the early days of the pandemic, helped boost economic growth, according to a new paper by the Federal Reserve Bank…
READ MORE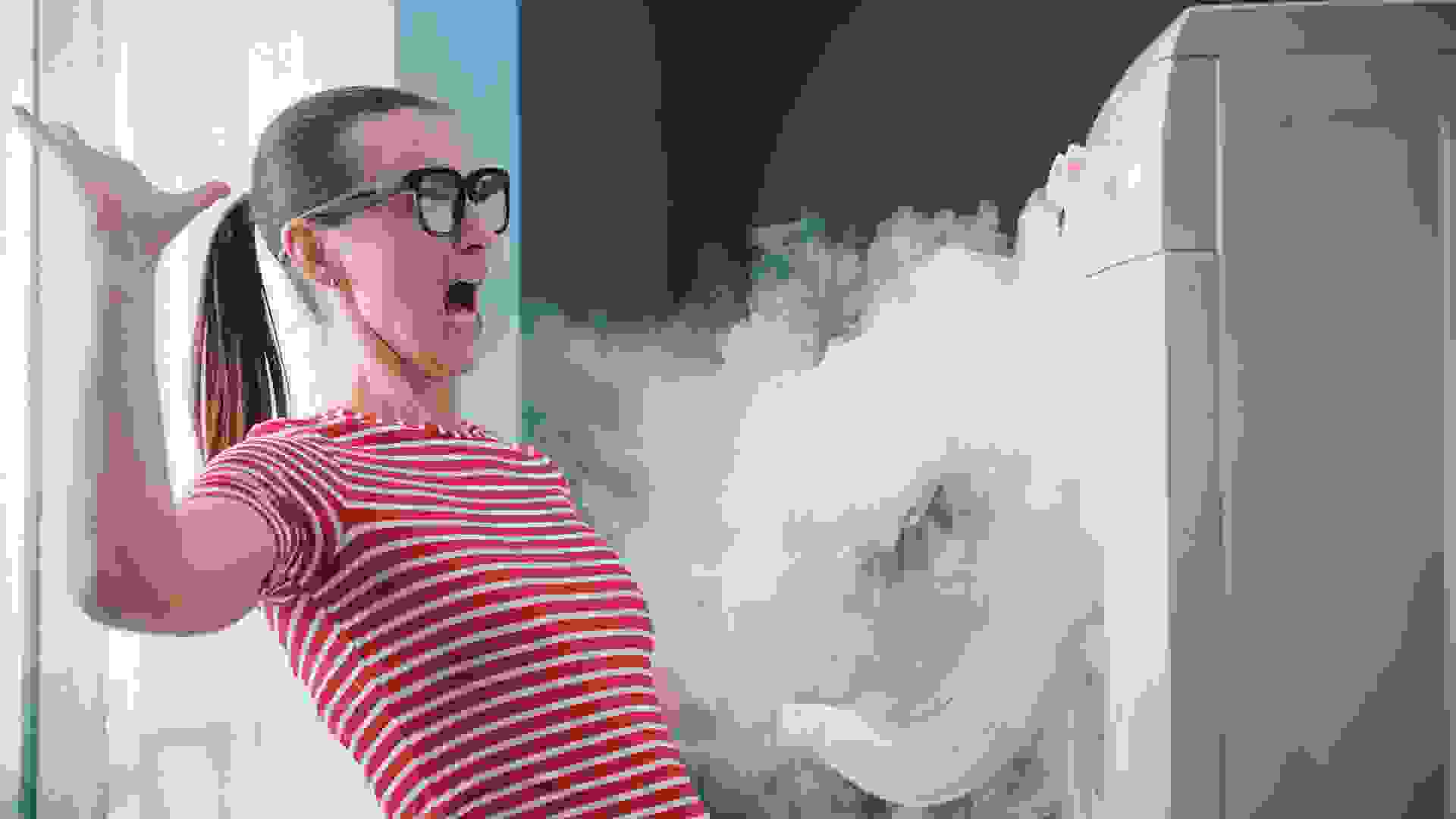 If your washer, dryer, dishwasher or refrigerator breaks during these inflationary times, you could be hit with a much larger bill than you may have expected. In line with other items, household…
READ MORE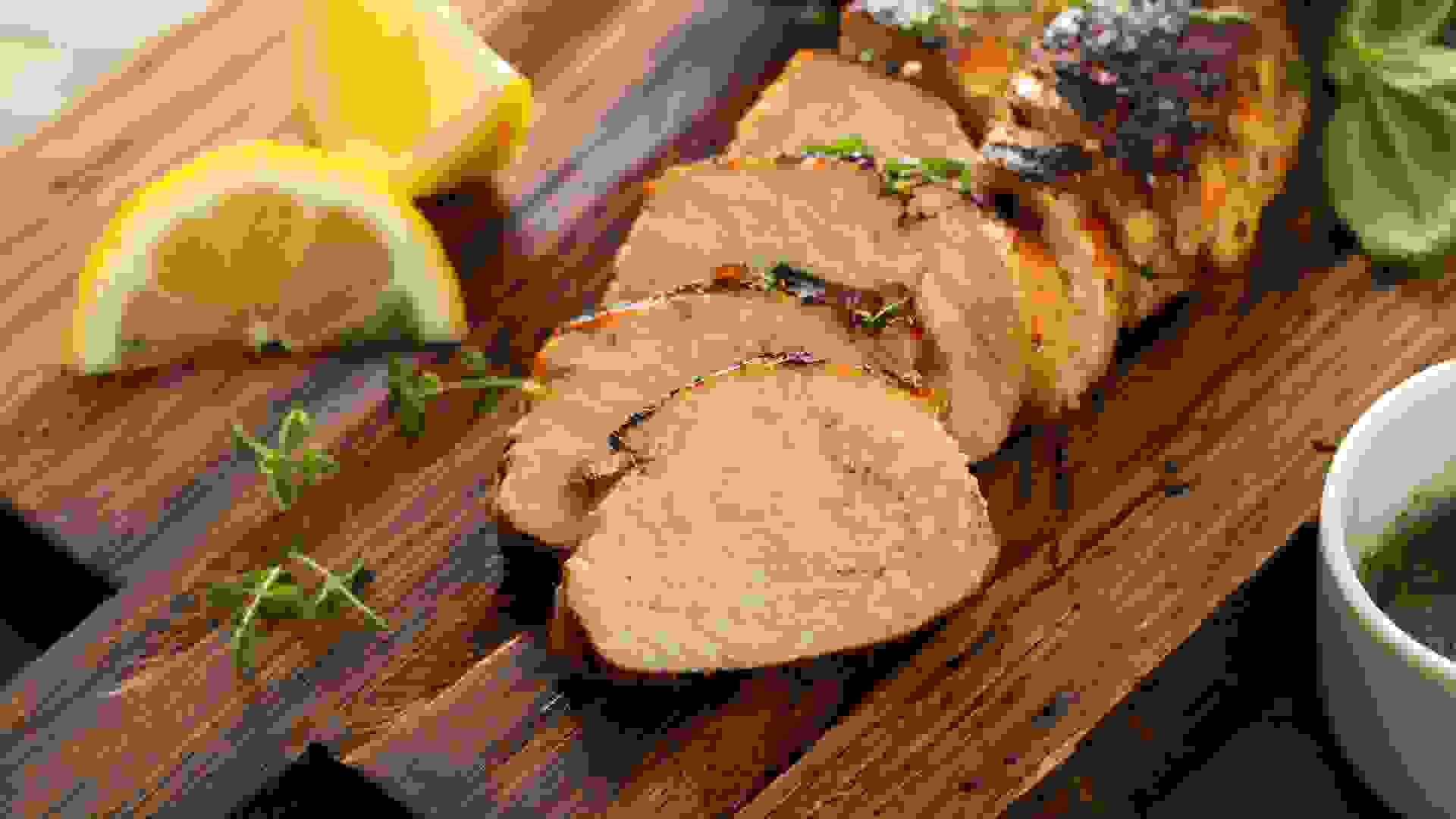 With food prices remaining high due to current rate of record inflation, American consumers have been shifting their spending habits. This was reflected in Tyson Foods' earnings call on Aug. 8, as the…
READ MORE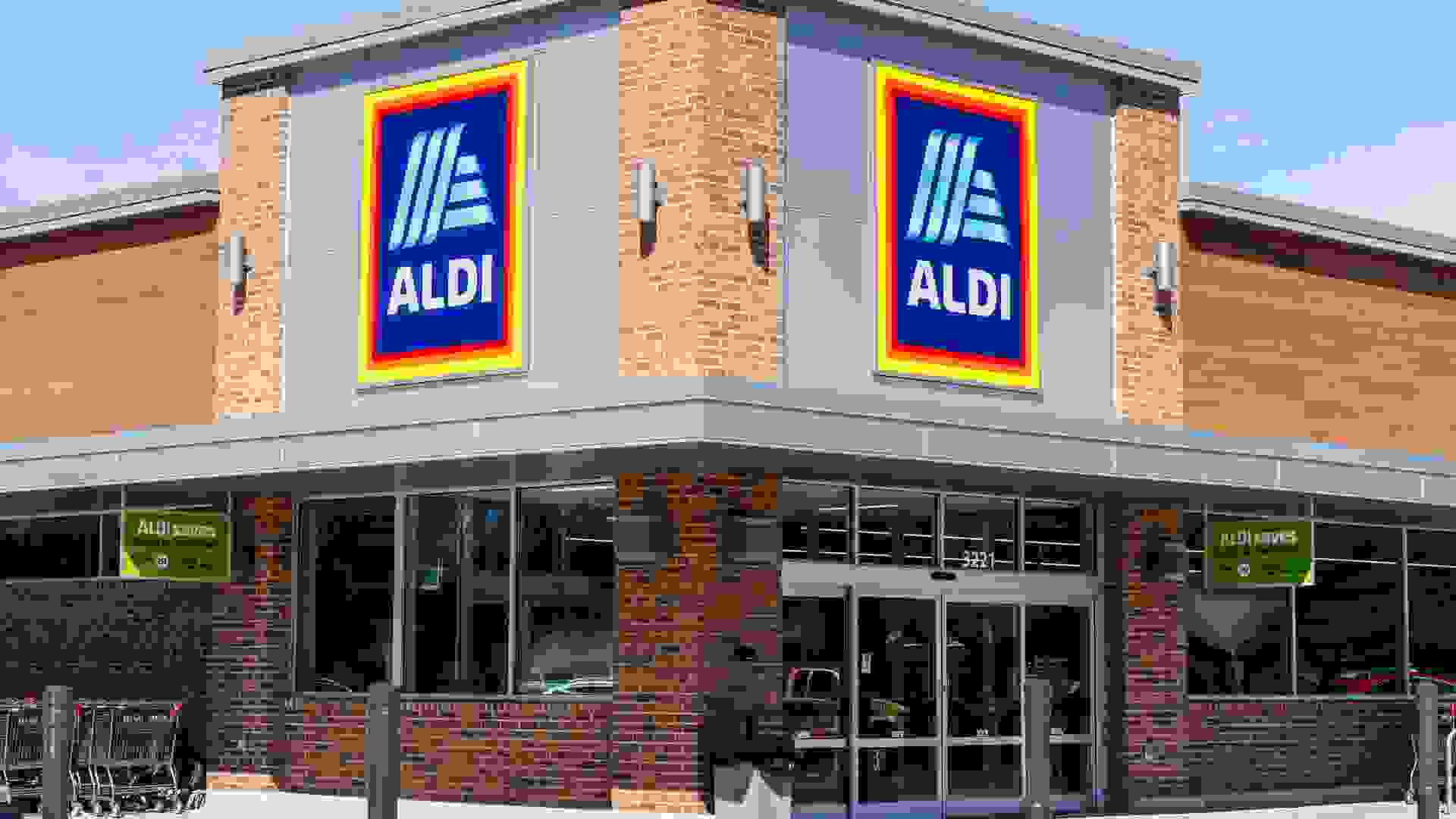 With more than 2,000 stores across 36 states, Aldi is one of the biggest grocery chains in the U.S. As with most grocery chains, Aldi customers who qualify for Supplemental Nutrition Assistance…
READ MORE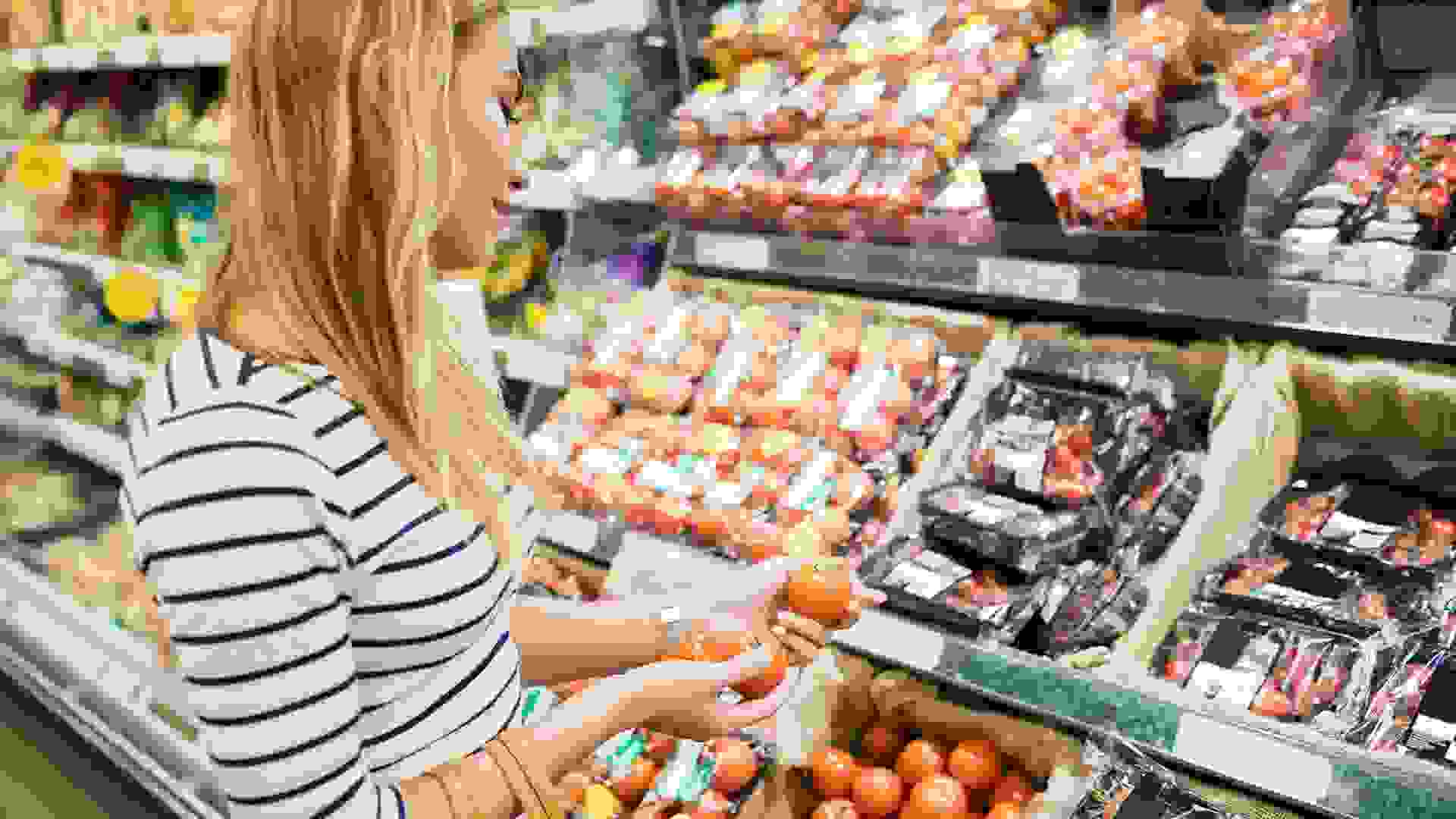 If you've noticed some food prices dropping at the grocery store, you're not imagining things. According to the United Nations Food and Agriculture Organization (FAO), there was a drop in costs for…
READ MORE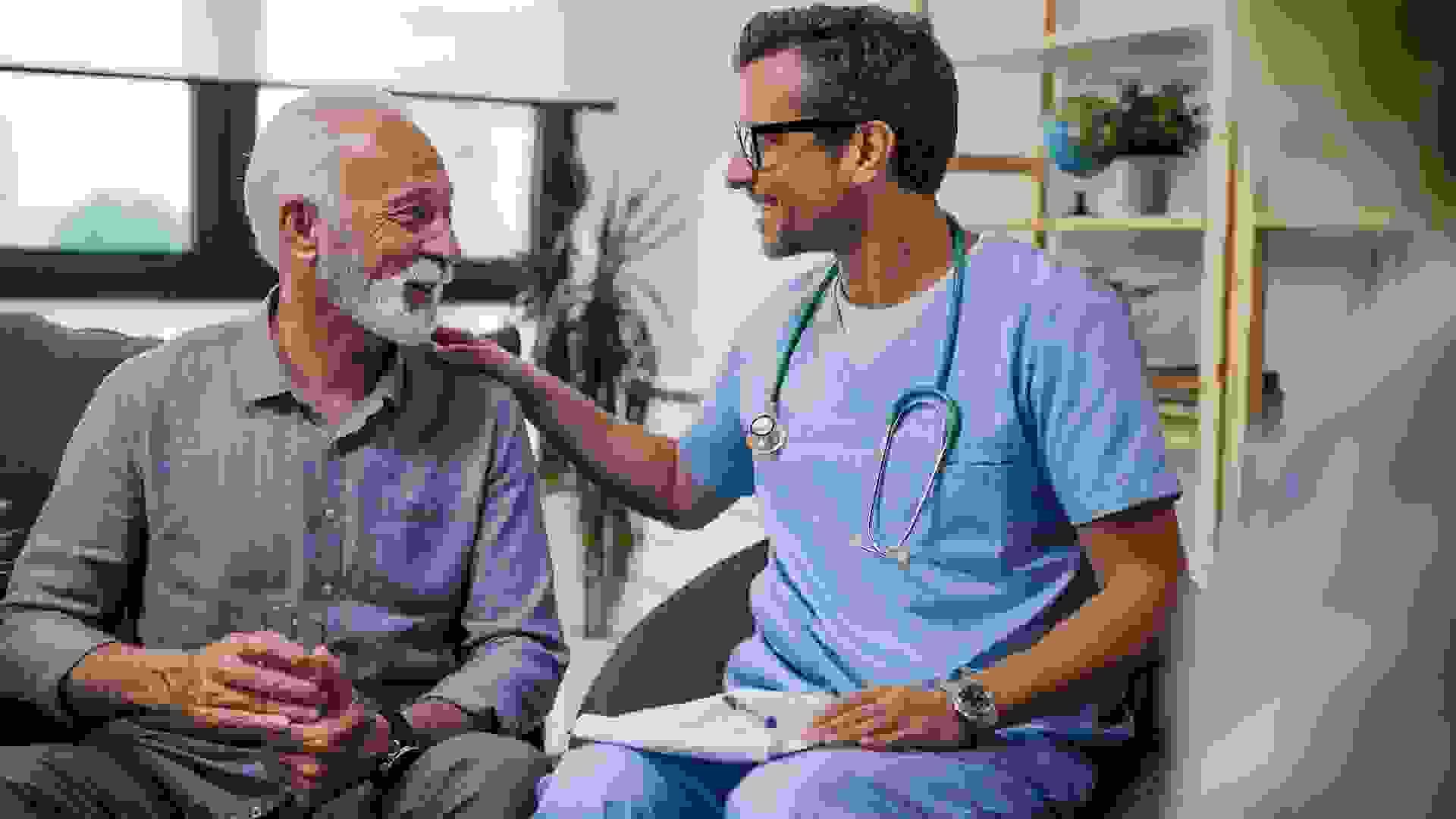 With the recent passage of the Inflation Reduction Act in the Senate (by a narrow margin, with VP Kamala Harris casting the tie-breaking vote), many may be wondering what other benefits they could be…
READ MORE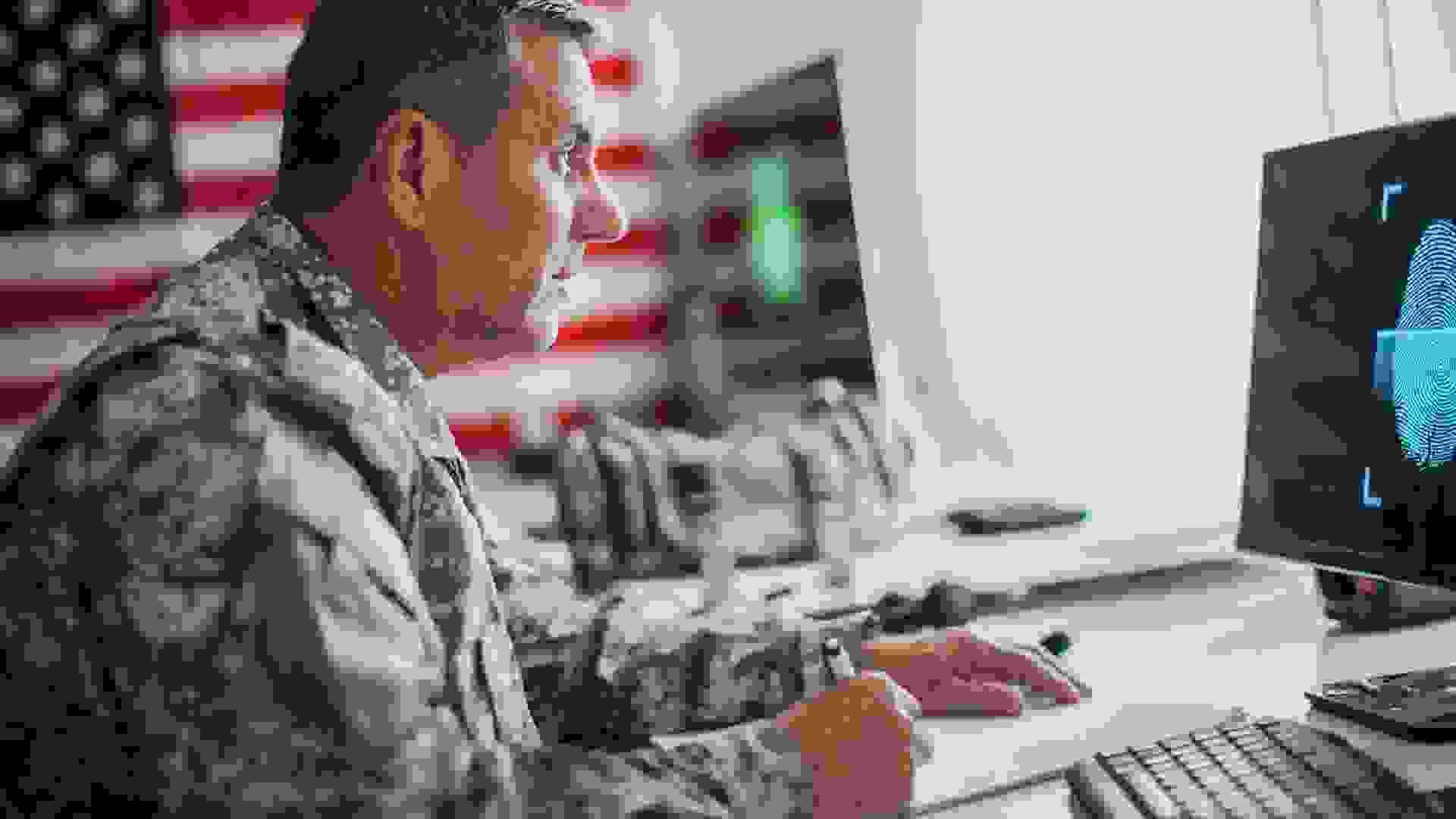 It's a little-known fact, but earnings for active duty military service or active duty training are covered under Social Security and have been since 1957. One of the special benefits military members…
READ MORE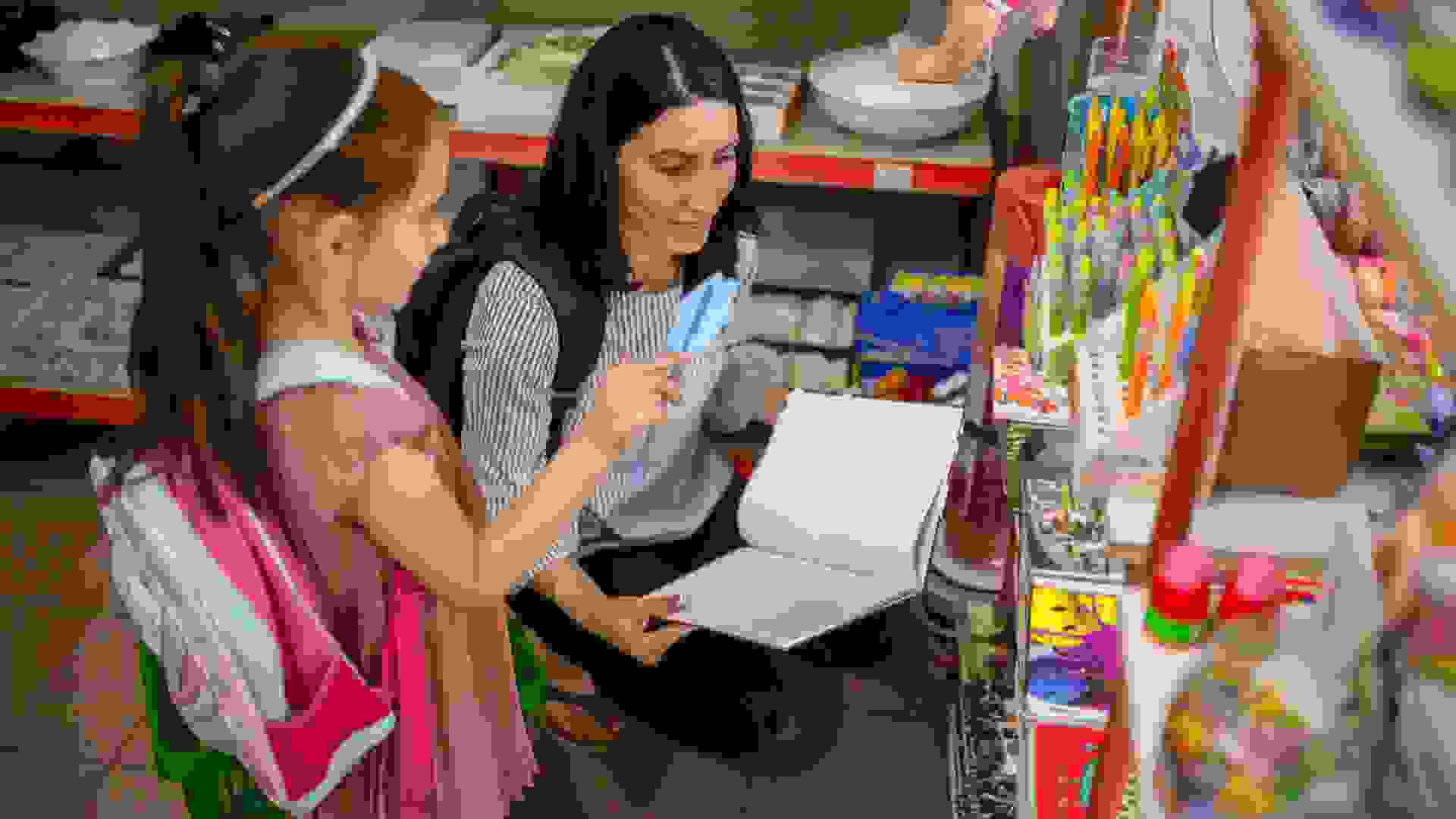 A sales tax-free holiday is a limited-time period where a state allows sales tax to be eliminated or reduced on categories of consumer products. These holidays are usually short in duration and are…
READ MORE