Small Business Spotlight 2022
Spread the Word
Share with your friends and help a small business!
Featured Stories from the 2021 Small Business Spotlight on GOBankingRates
Related Articles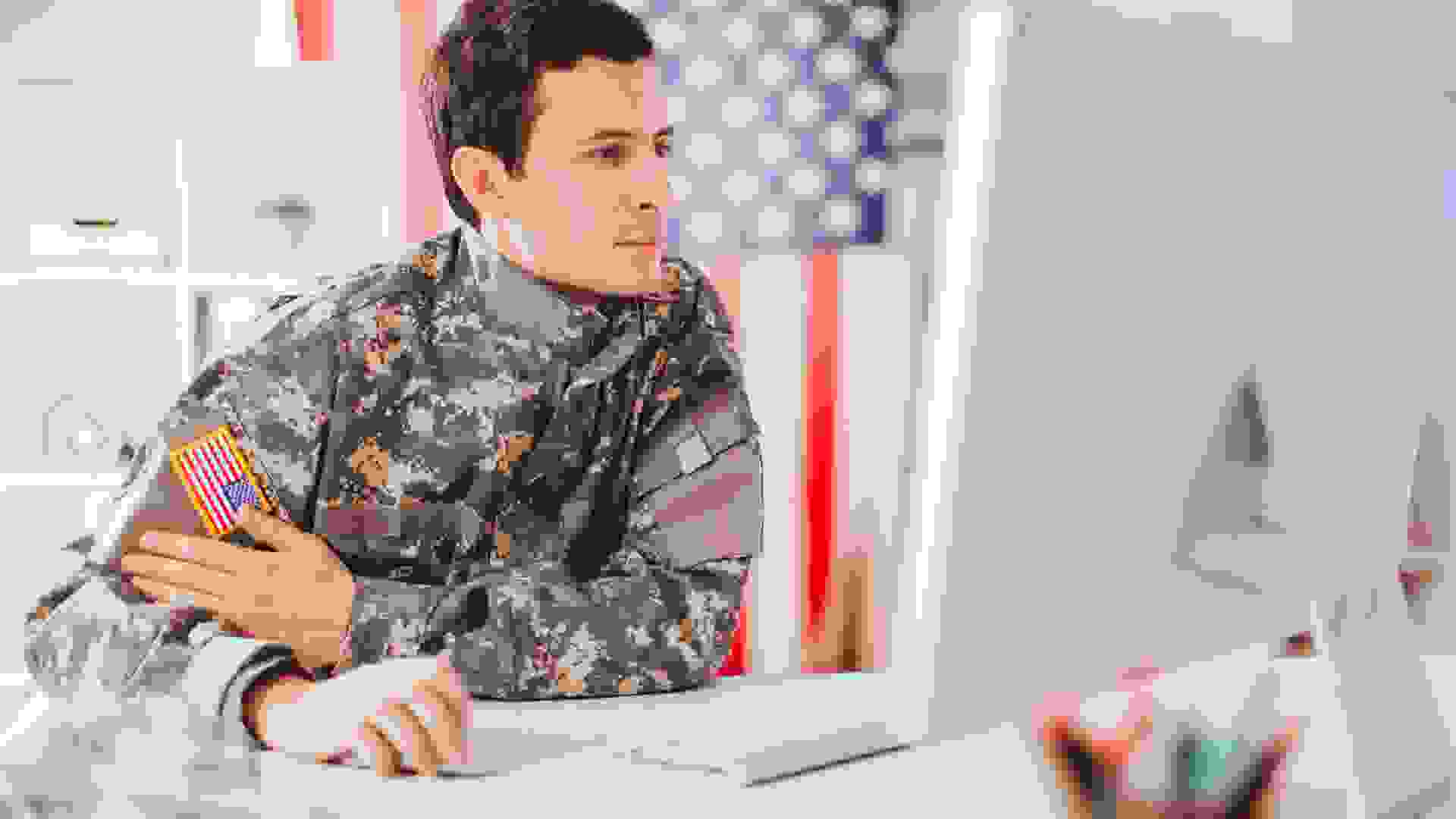 Save For Your Future
Sponsors of
Save For Your Future
Sponsors of
The Latest from GOBankingRates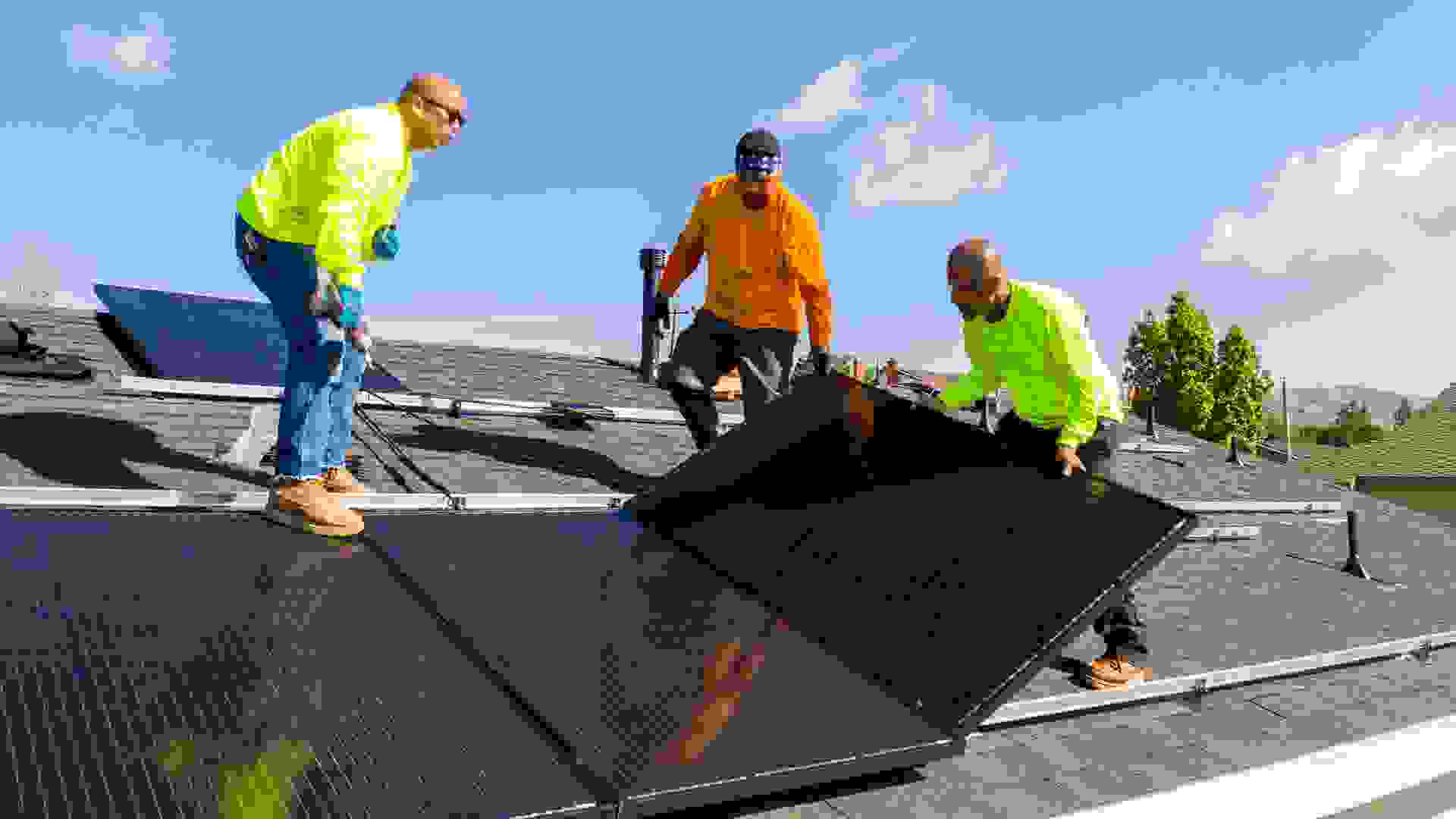 Although it is called the Inflation Reduction Act (IRA), for many homeowners the opportunity to save money — by making their home more energy-efficient — trumps a gradual easing of inflation 10…
READ MORE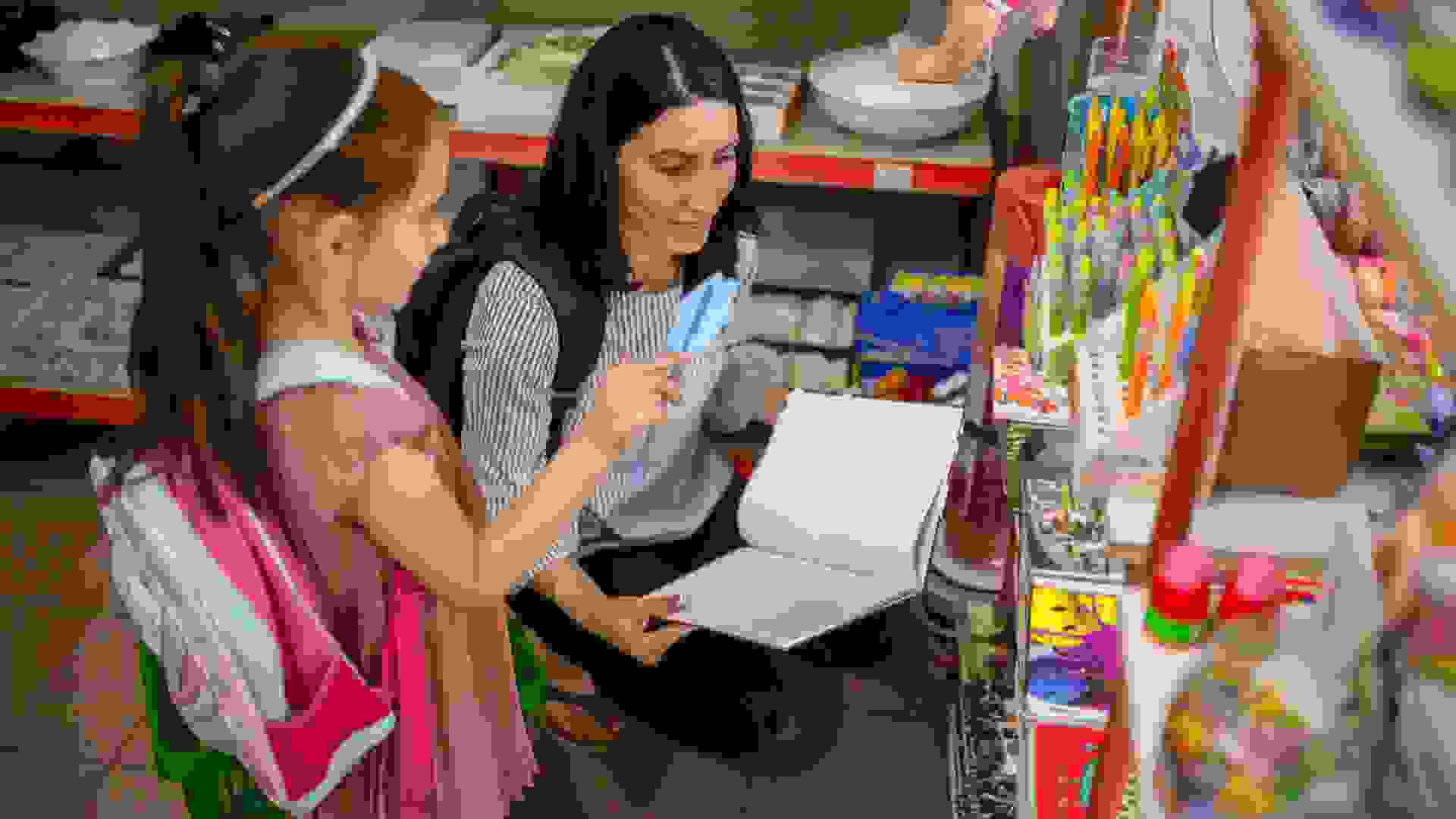 Parents can still take advantage of back-to-school savings as dozens of states hold tax-free weekends. Dates and tax-exempt items vary by state, according to the Federation of Tax Administrators and…
READ MORE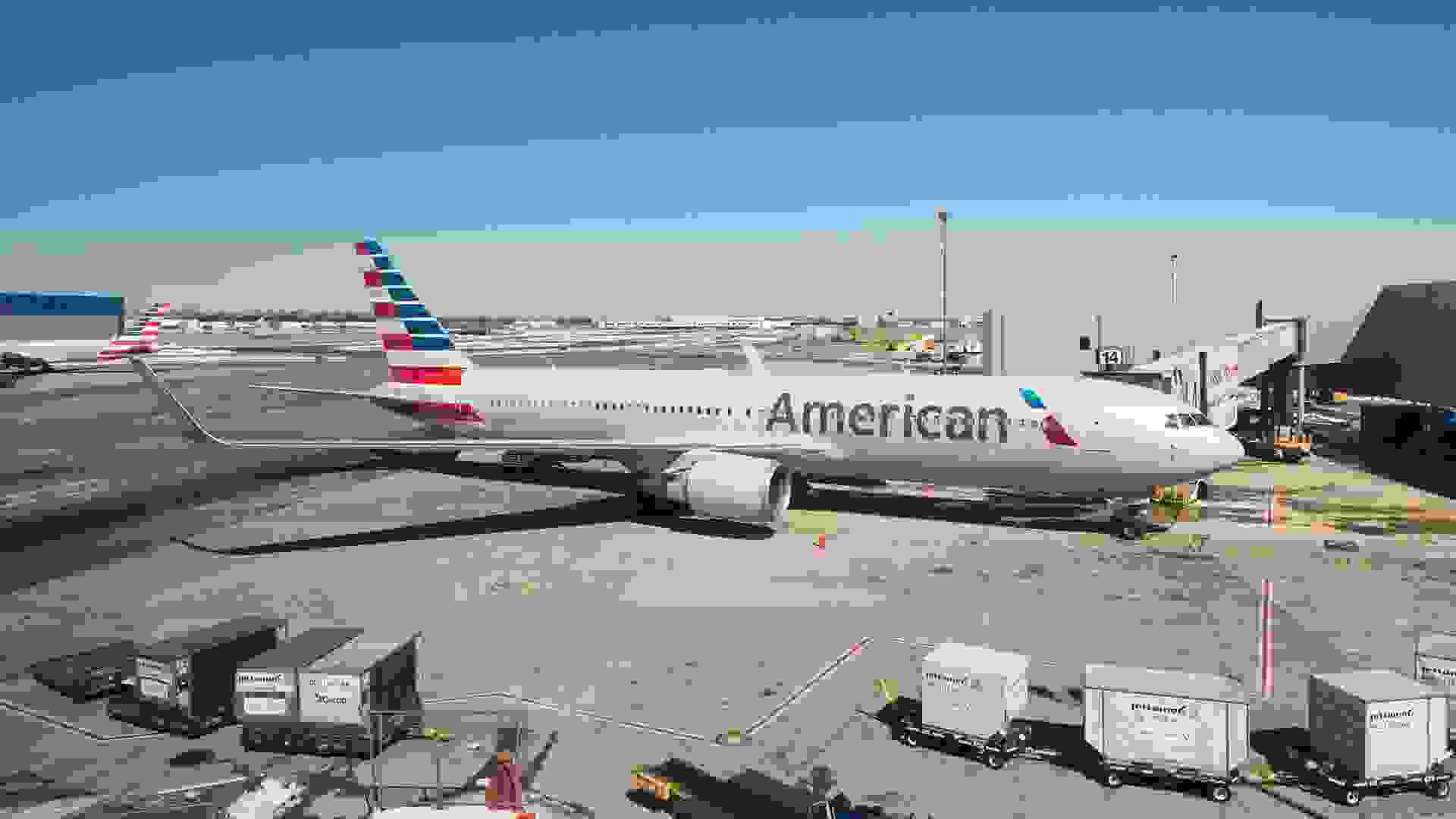 Flying has become increasingly frustrating and complicated as of late, given more frequent cancellations and delays partly due to labor shortages. In light of this, the Department of Transportation…
READ MORE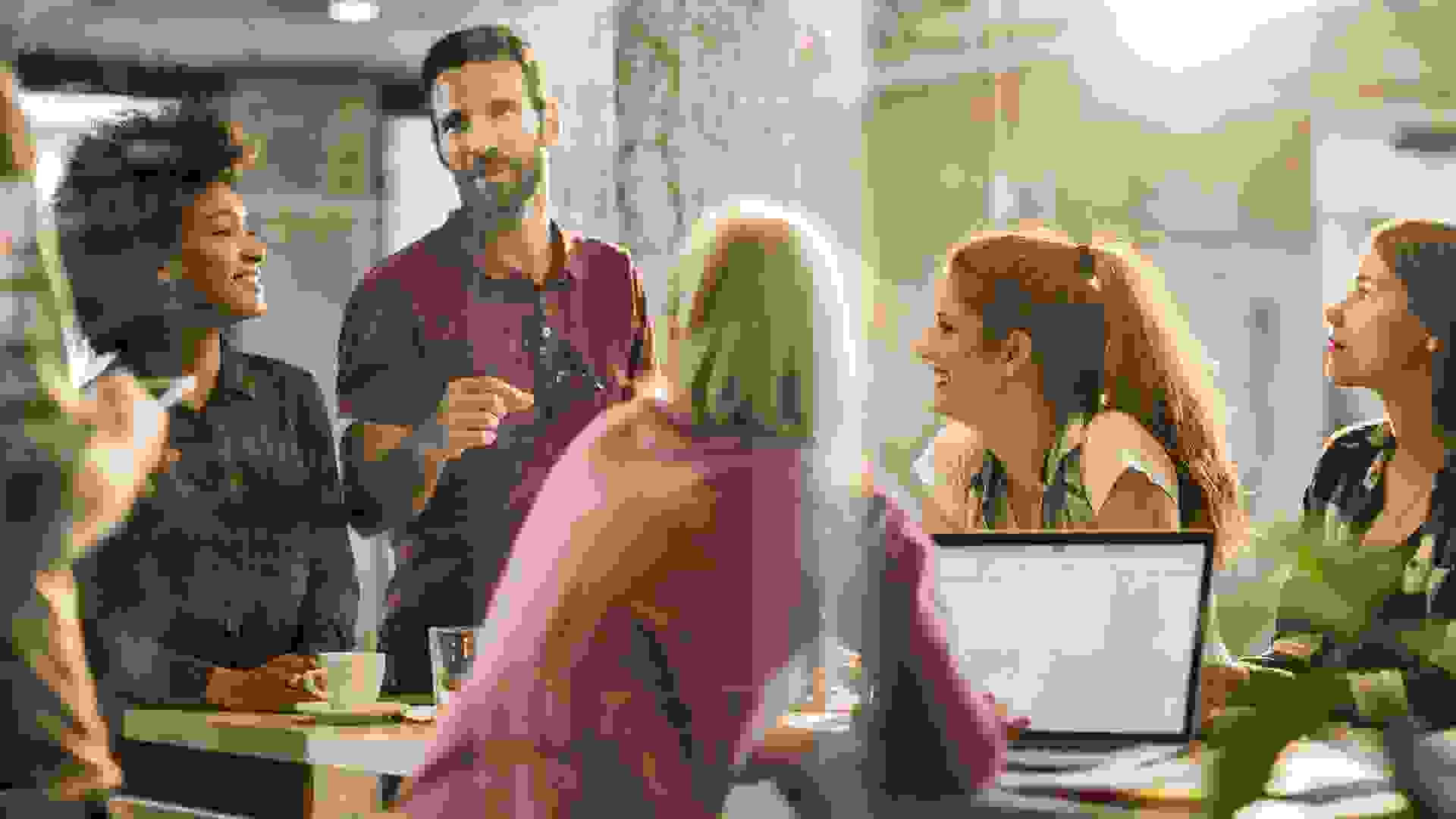 The U.S. added 528,000 jobs in July, largely beating estimates, and unemployment was at 3.5%, the Bureau of Labor Statistics (BLS) reported last week. The blowout report is reigniting several…
READ MORE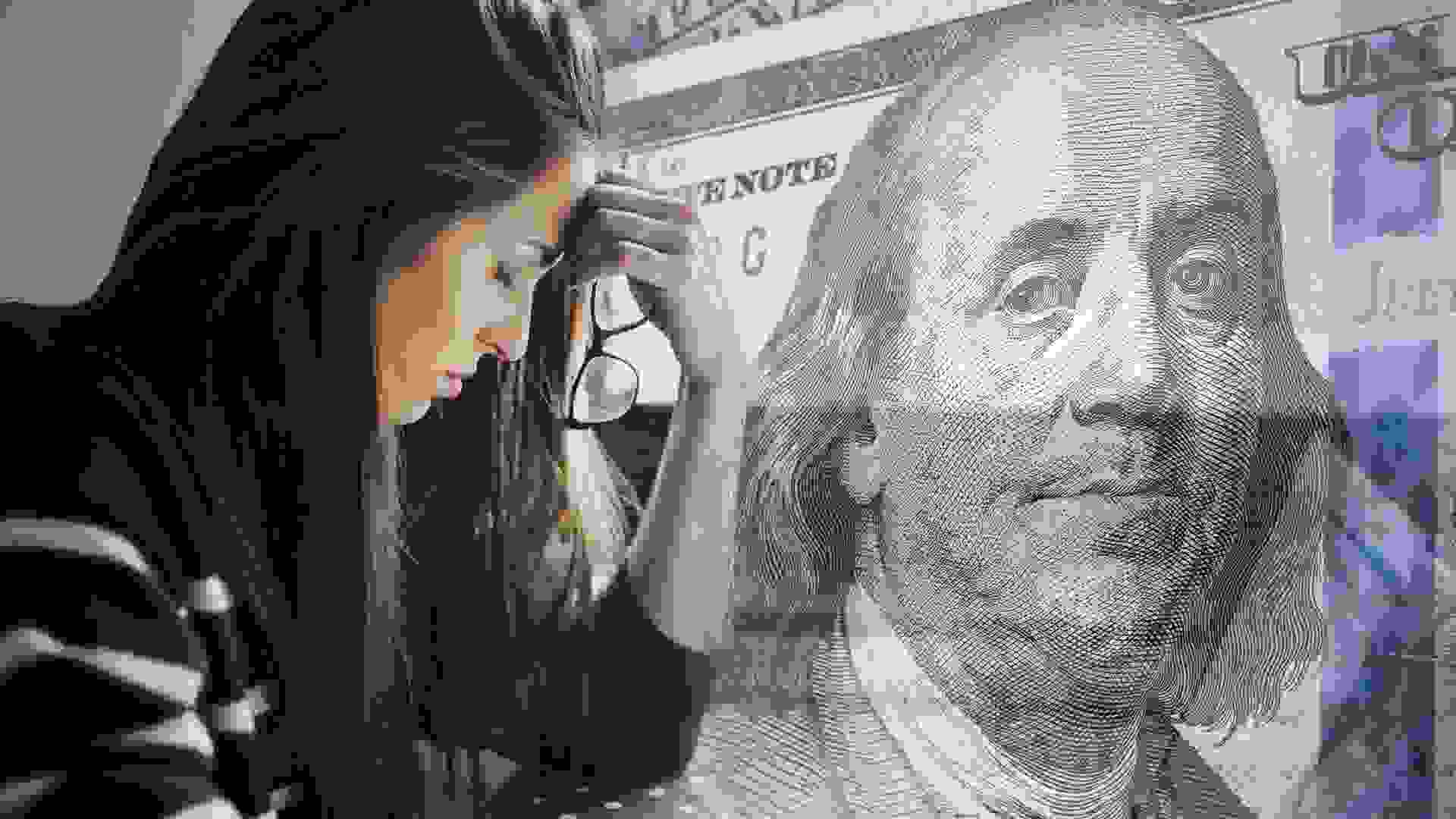 With no word yet from the White House on an official extension to the student loan payment moratorium and the September 1 repayment start-up date quickly approaching, lenders have no choice but to go…
READ MORE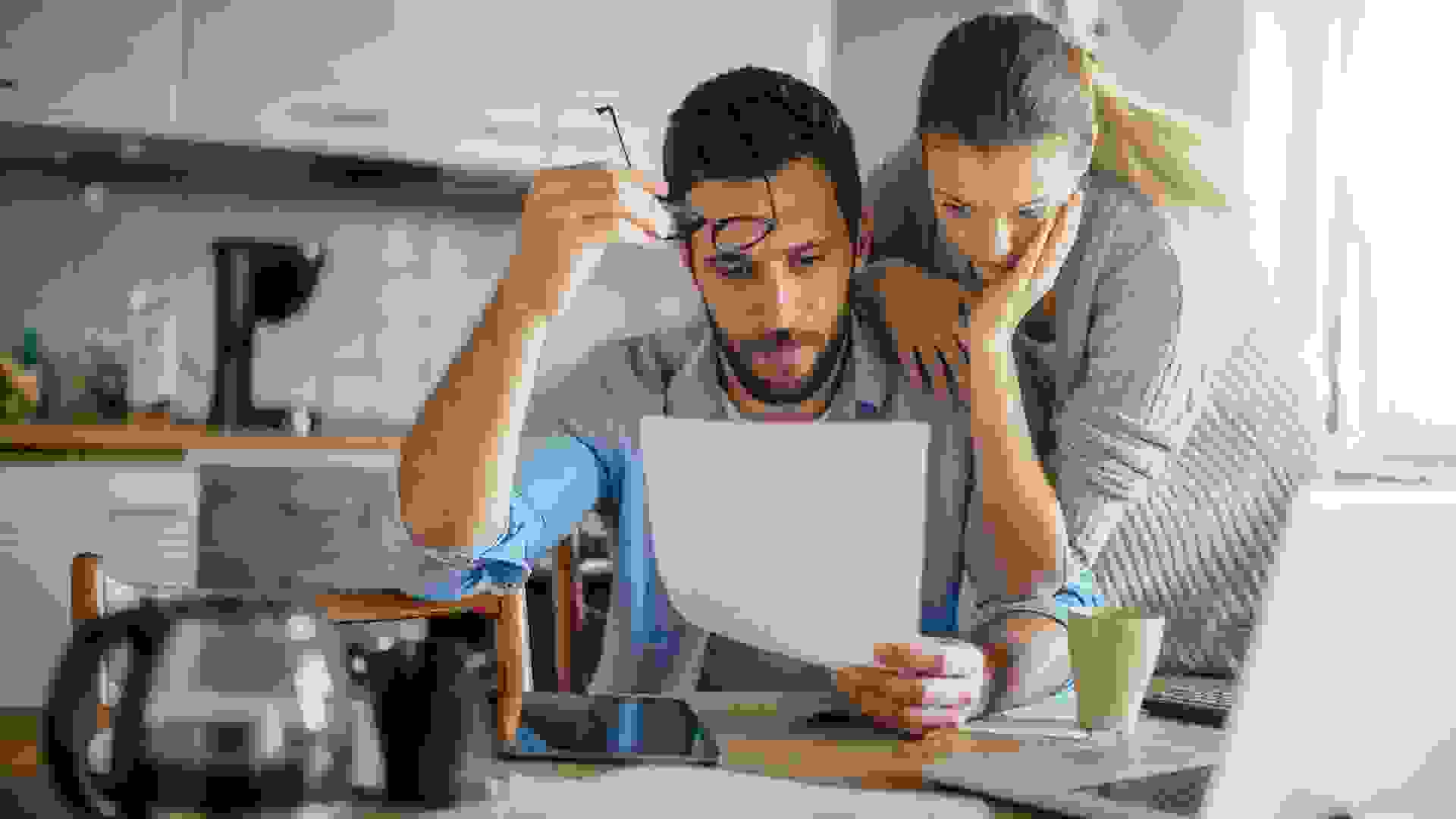 Not only does a prolonged period of high inflation have significant consequences on a country's economy, but it also affects people's financial outlook and expectations in the short- and long-term….
READ MORE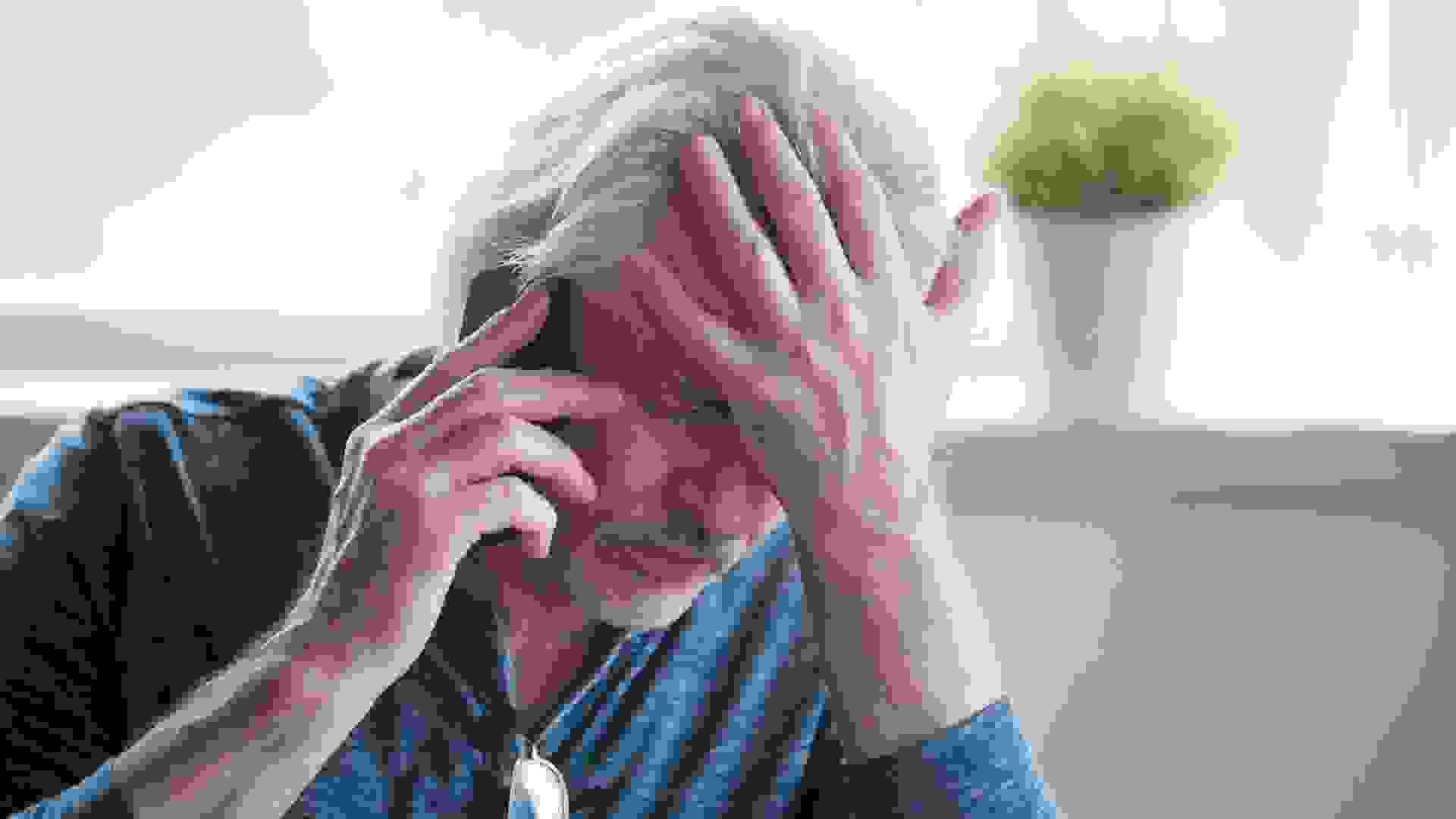 The Social Security Administration recalculates Social Security benefits annually to keep pace with inflation. The cost of living allowance is based on the Consumer Price Index for all Urban Wage…
READ MORE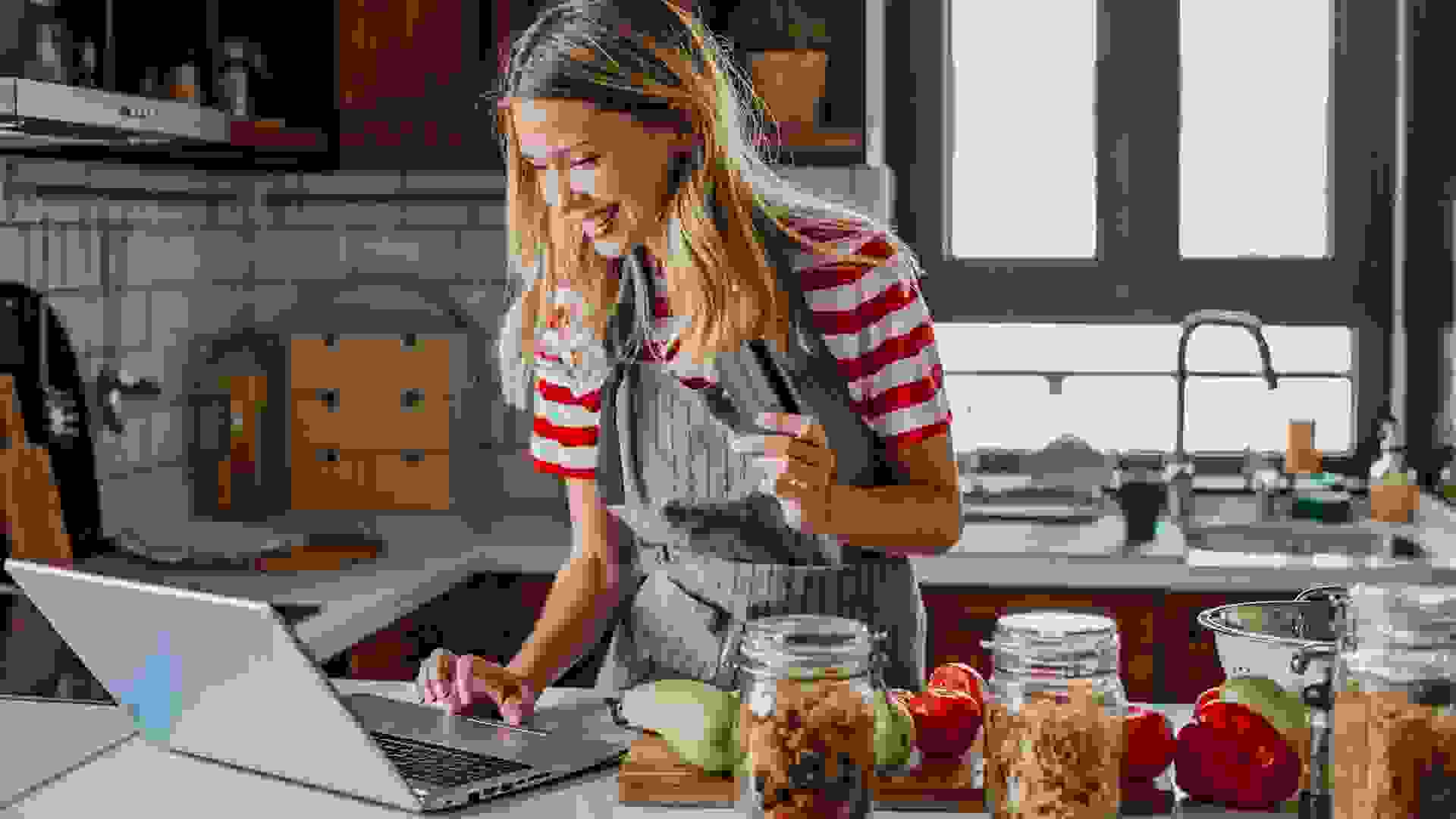 Two everyday necessities hit hardest by inflation costs are groceries and gas. As many look for ways to save a buck in these difficult financial times, online grocery shopping has become a lucrative…
READ MORE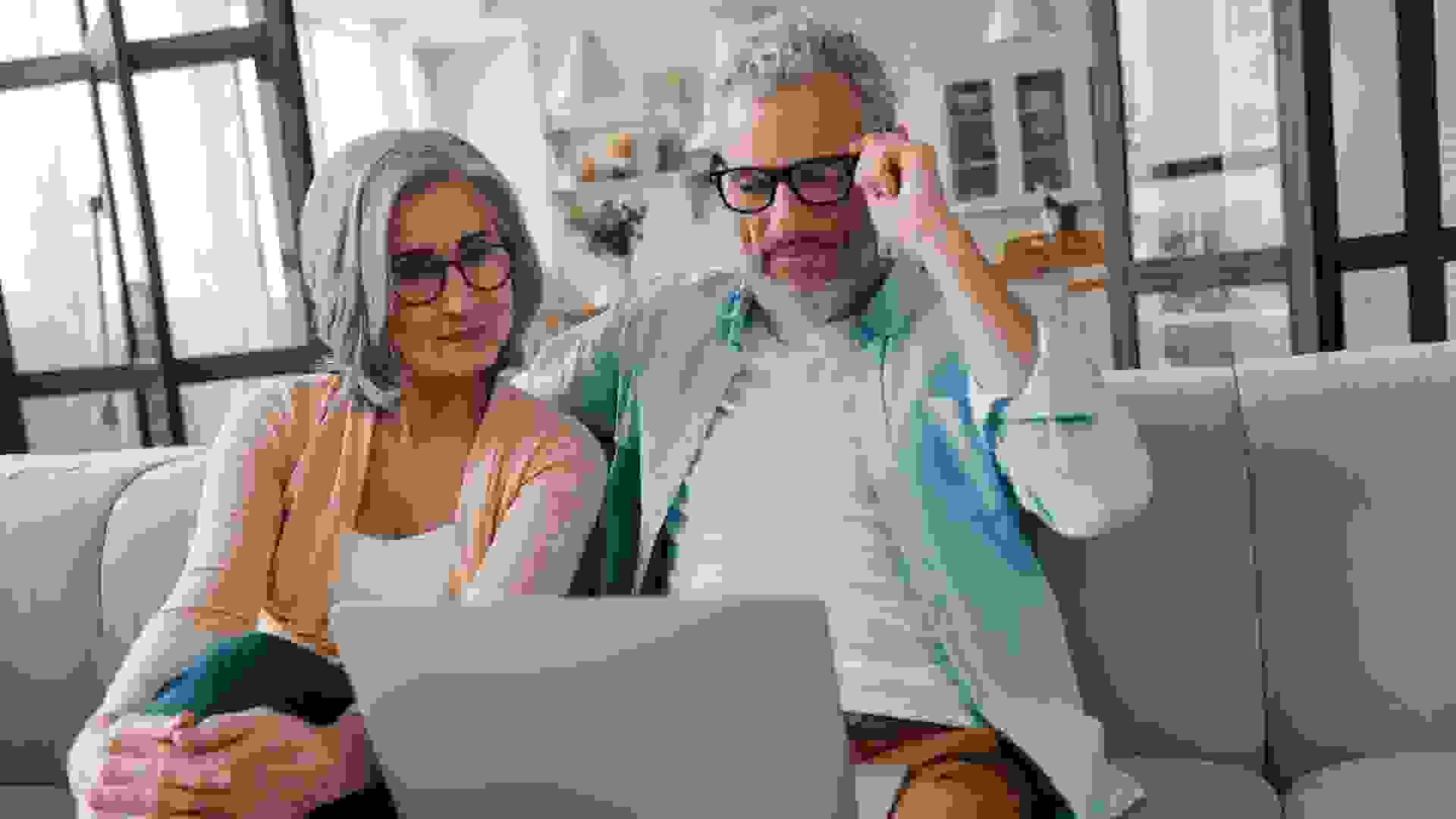 Your retirement benefit amount depends on how much you've earned over your lifetime at jobs for which you paid Social Security taxes — and the age at which you claim. You can claim Social Security…
READ MORE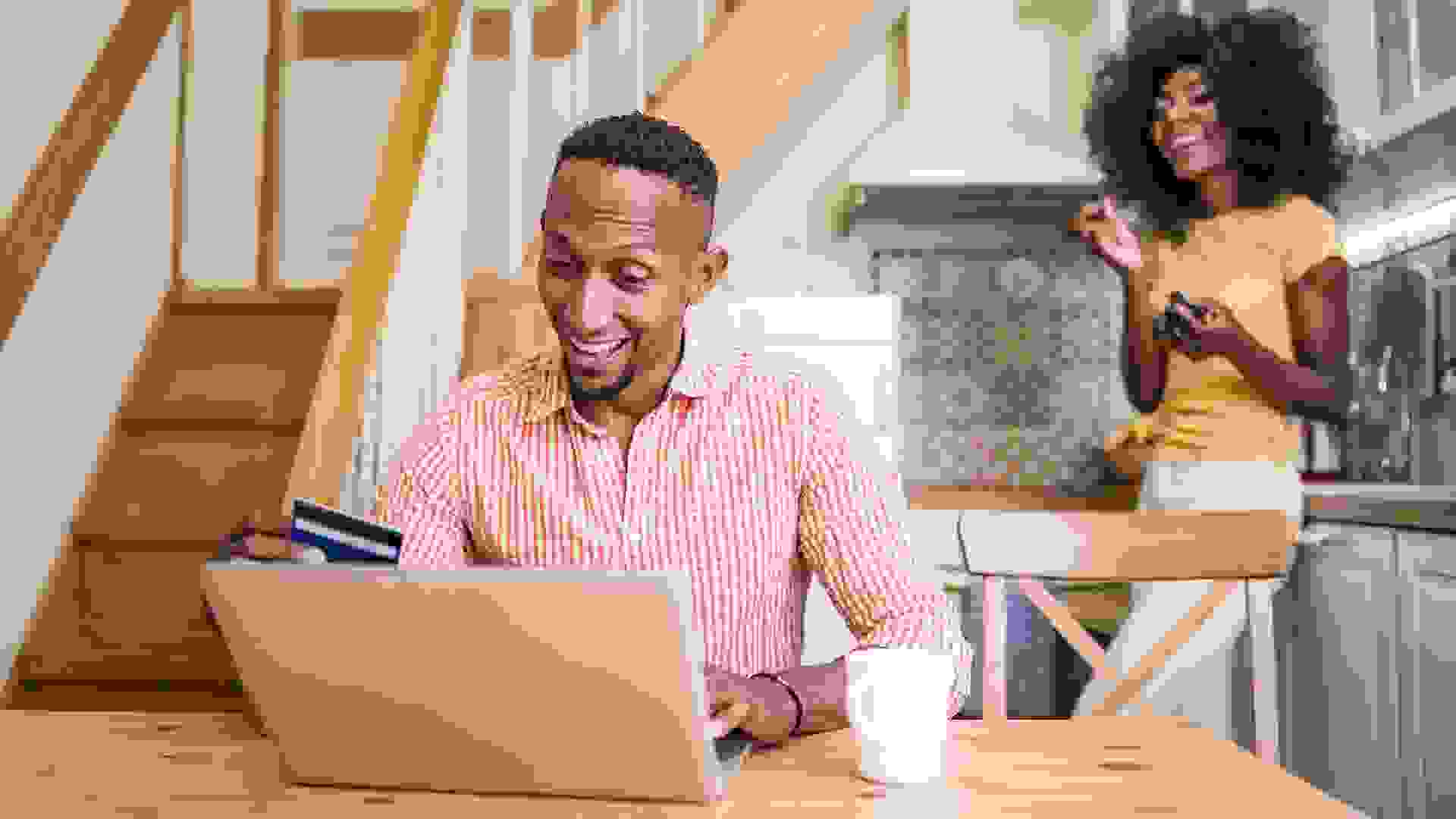 The Supplemental Nutrition Assistance Program (SNAP), formerly known as food stamps, is a federal program managed by the U.S. Department of Agriculture's Food and Nutrition Service. SNAP is the…
READ MORE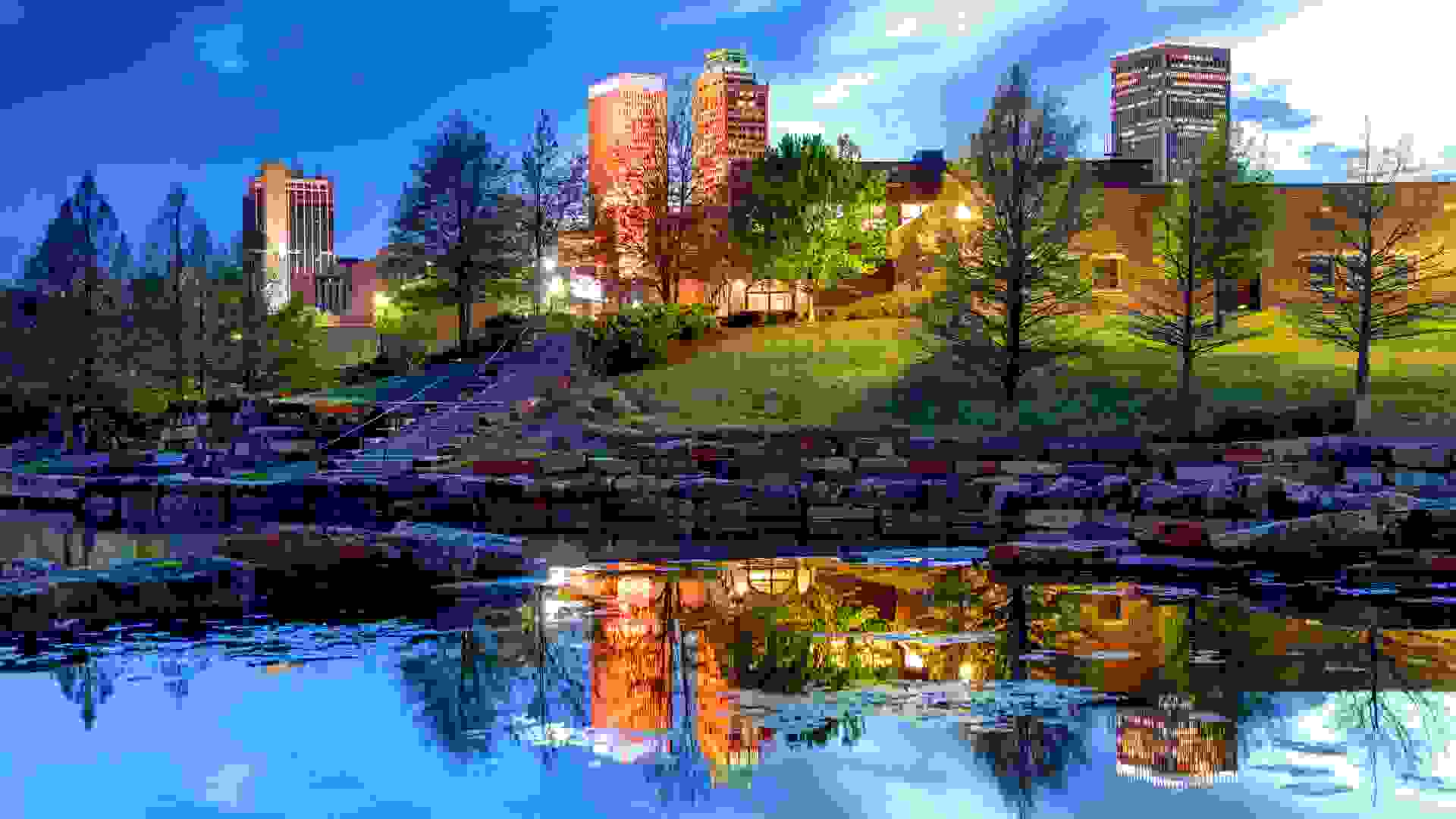 If you've joined the remote-work revolution, you might have the opportunity to move wherever you want for the first time in your career. If you're looking for a change of pace in a brand-new place,…
READ MORE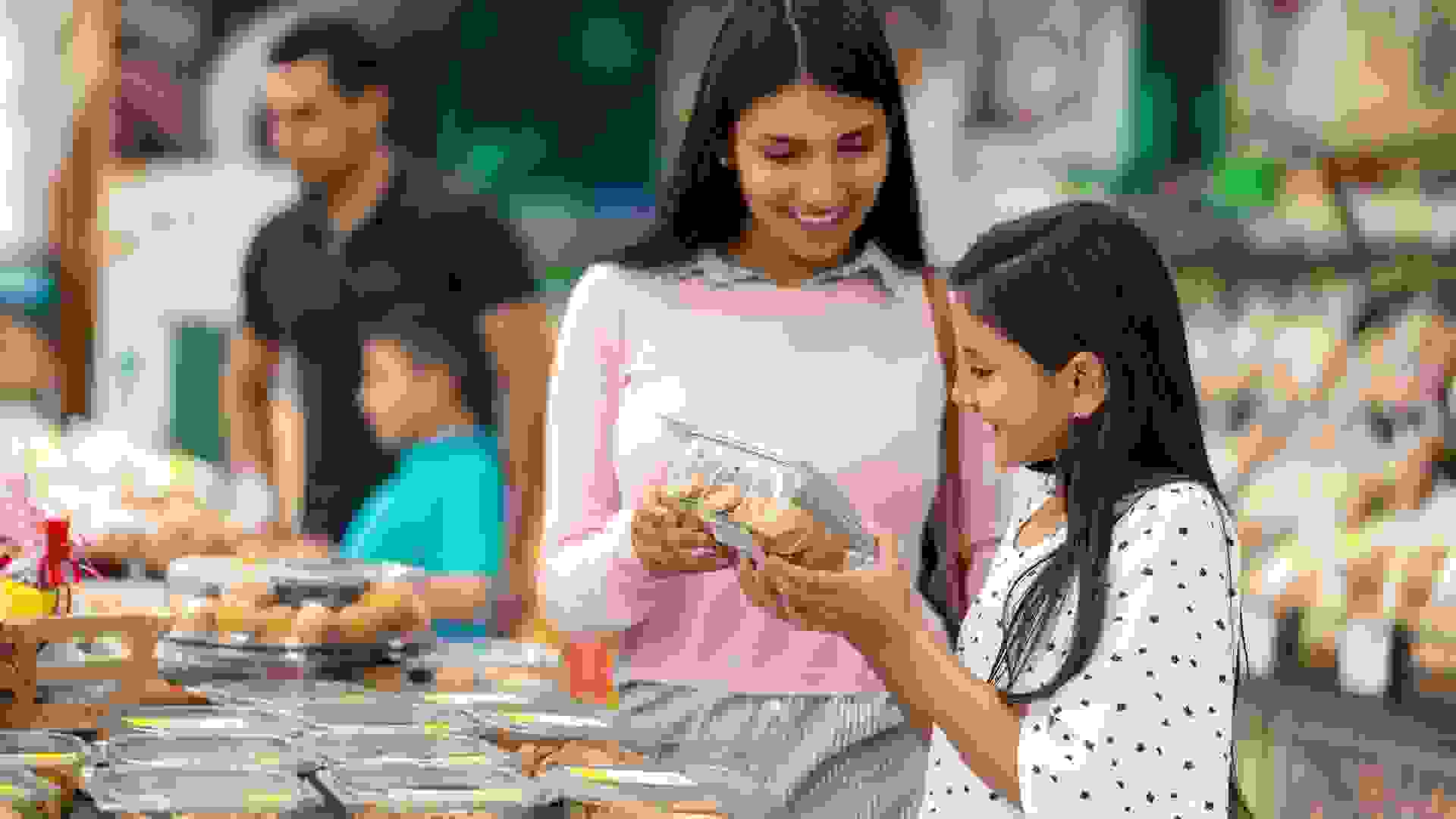 The federal government's Supplemental Nutrition Assistance Program has garnered a lot of headlines this summer, from the rollout of the Summer P-EBT program that aims to feed underprivileged kids to…
READ MORE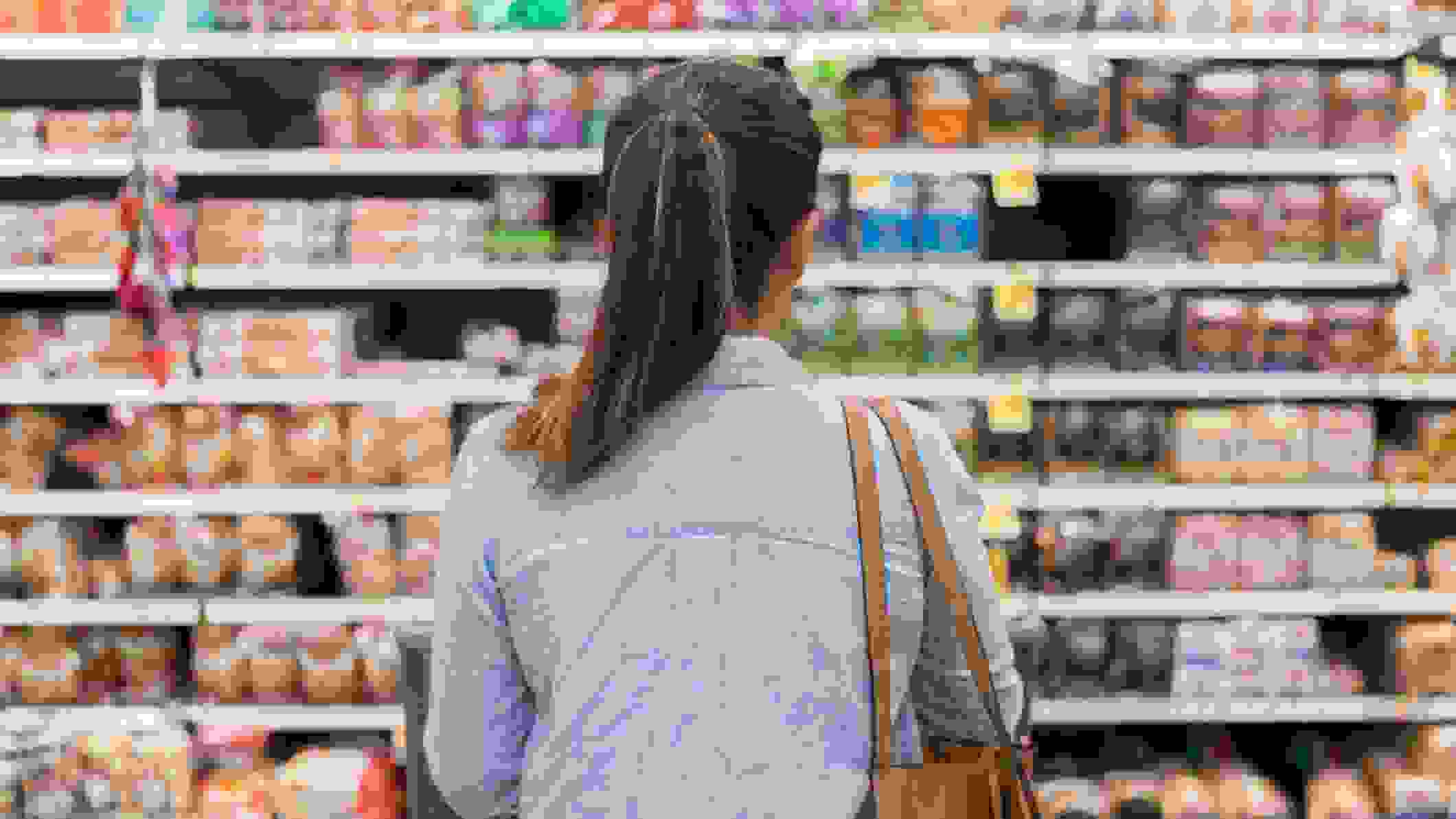 The overall Consumer Price Index for June 2022 increased 1.3% from the previous month on a seasonally adjusted basis, the U.S. Bureau of Labor Statistics said. Year-over-year, inflation rose a…
READ MORE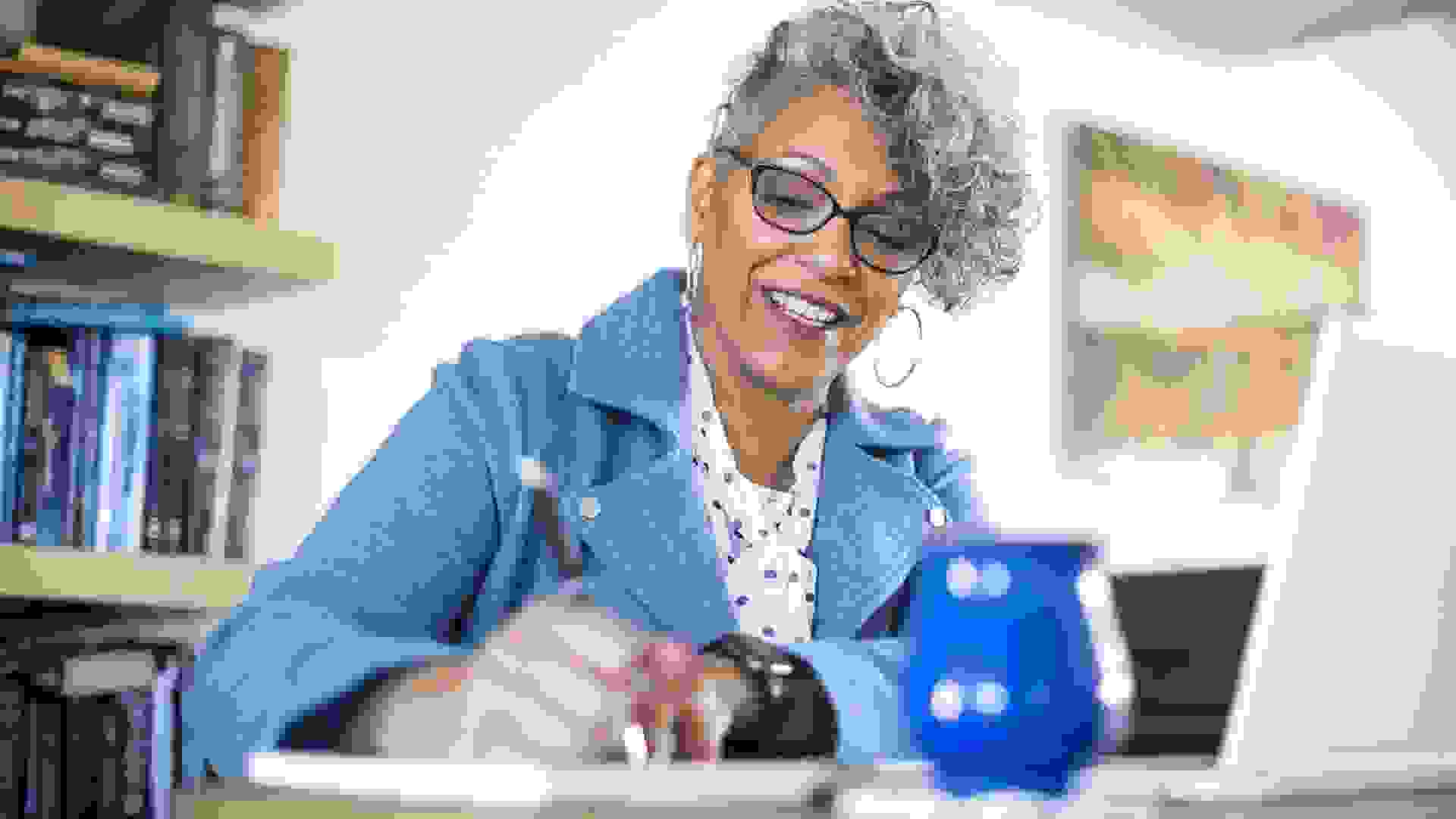 When you retire and start collecting Social Security benefits, the amount of monthly income you get from the program depends on a number of factors, from the amount of money you earned during your…
READ MORE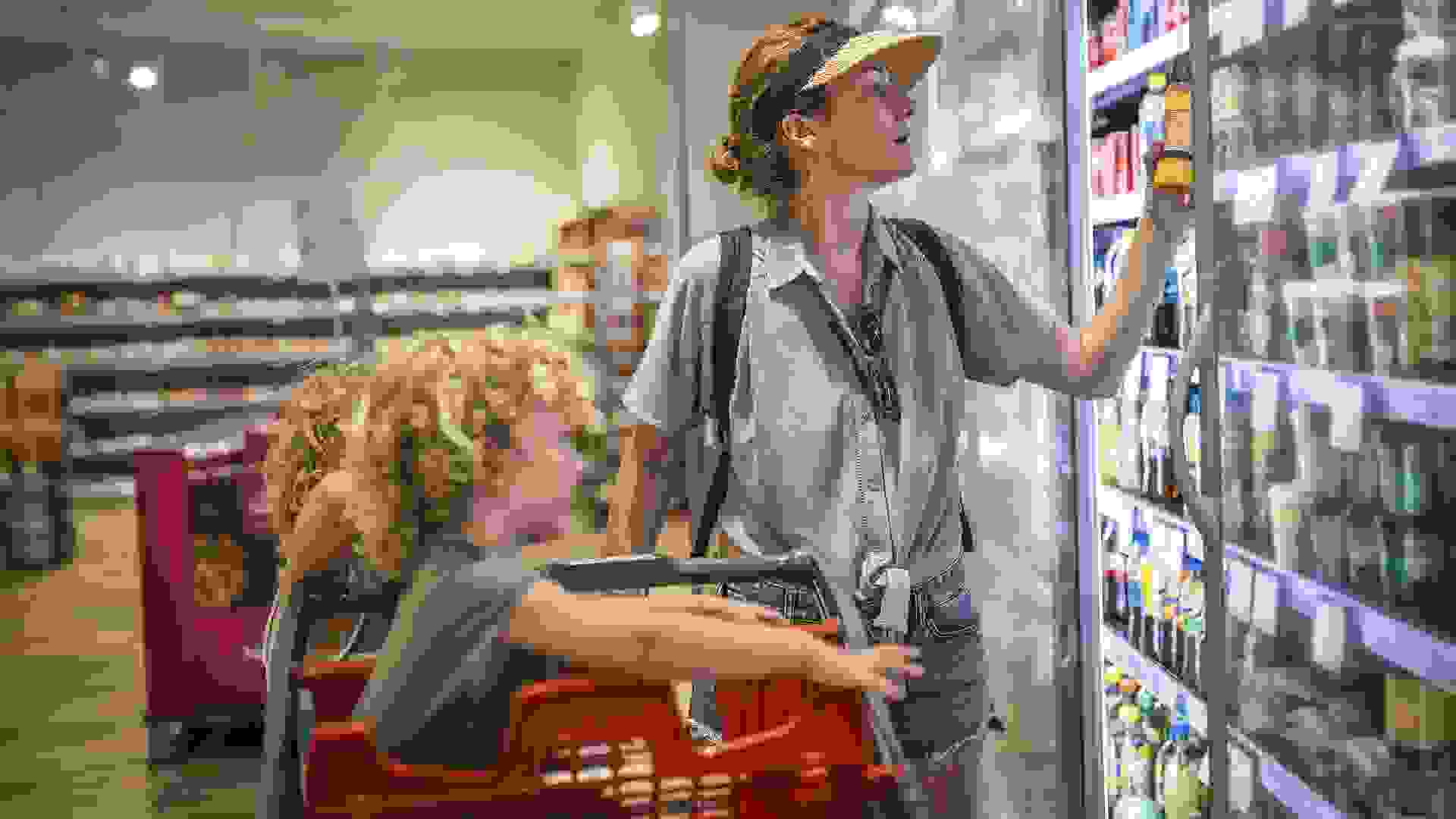 The Supplemental Nutrition Assistance Program, formerly known as food stamps, is a federal program that provides food-purchasing assistance for low- and no-income households. While the U.S. Department…
READ MORE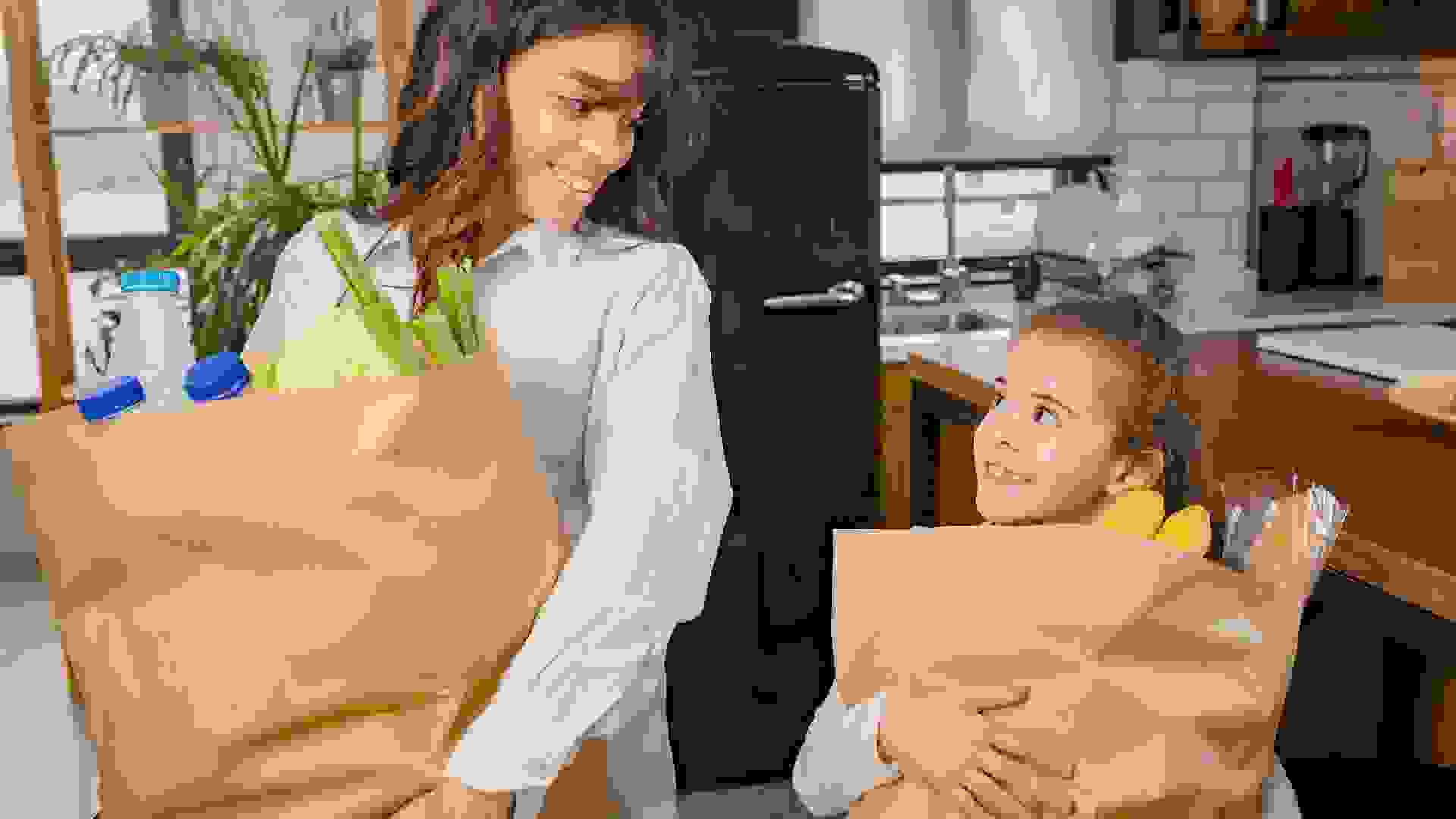 Americans who apply for federal Supplementary Nutrition Assistance Program benefits are required to meet an extended set of eligibility criteria to qualify, and one of those has to do with income….
READ MORE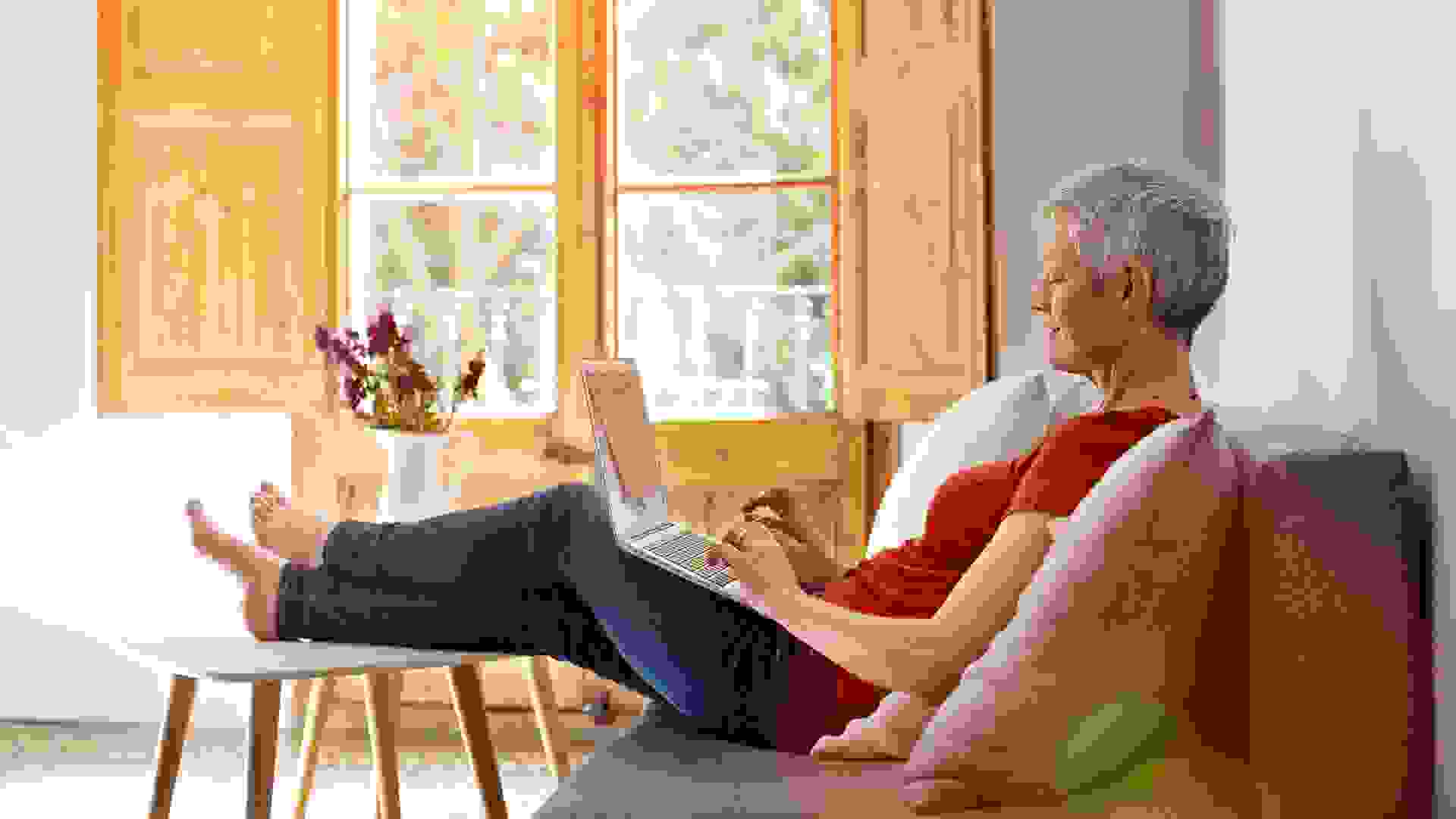 One of the reasons Social Security checks can cover bills for some retirees and not others is because benefits are based on income earned before retirement. The more you earn working, the more you pay…
READ MORE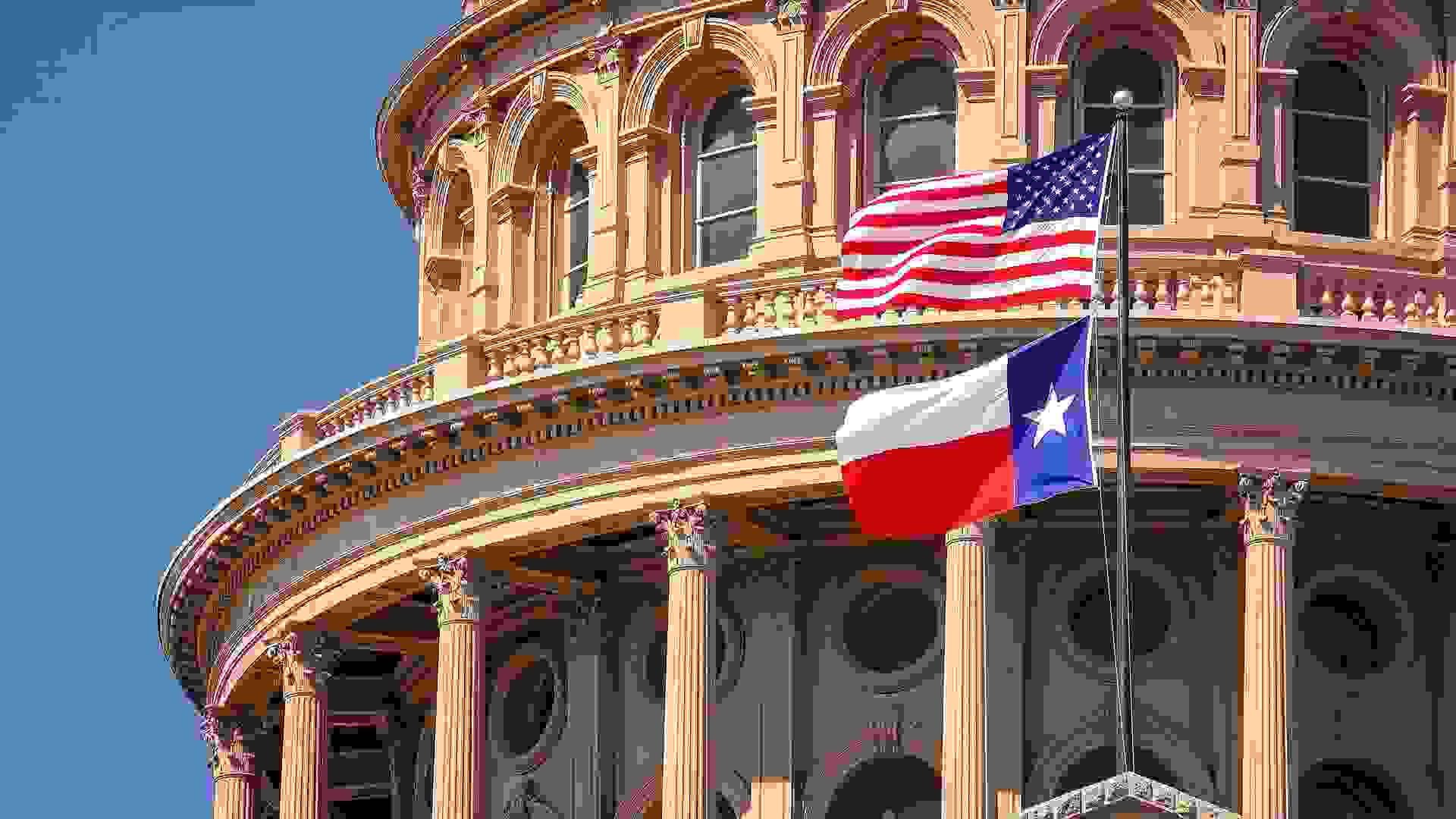 The swiftness with which the coronavirus pandemic wiped out the U.S. economy in early 2020 was breathtaking. Seemingly overnight, the U.S. unemployment rate shot up to an all-time record of 14.7% in…
READ MORE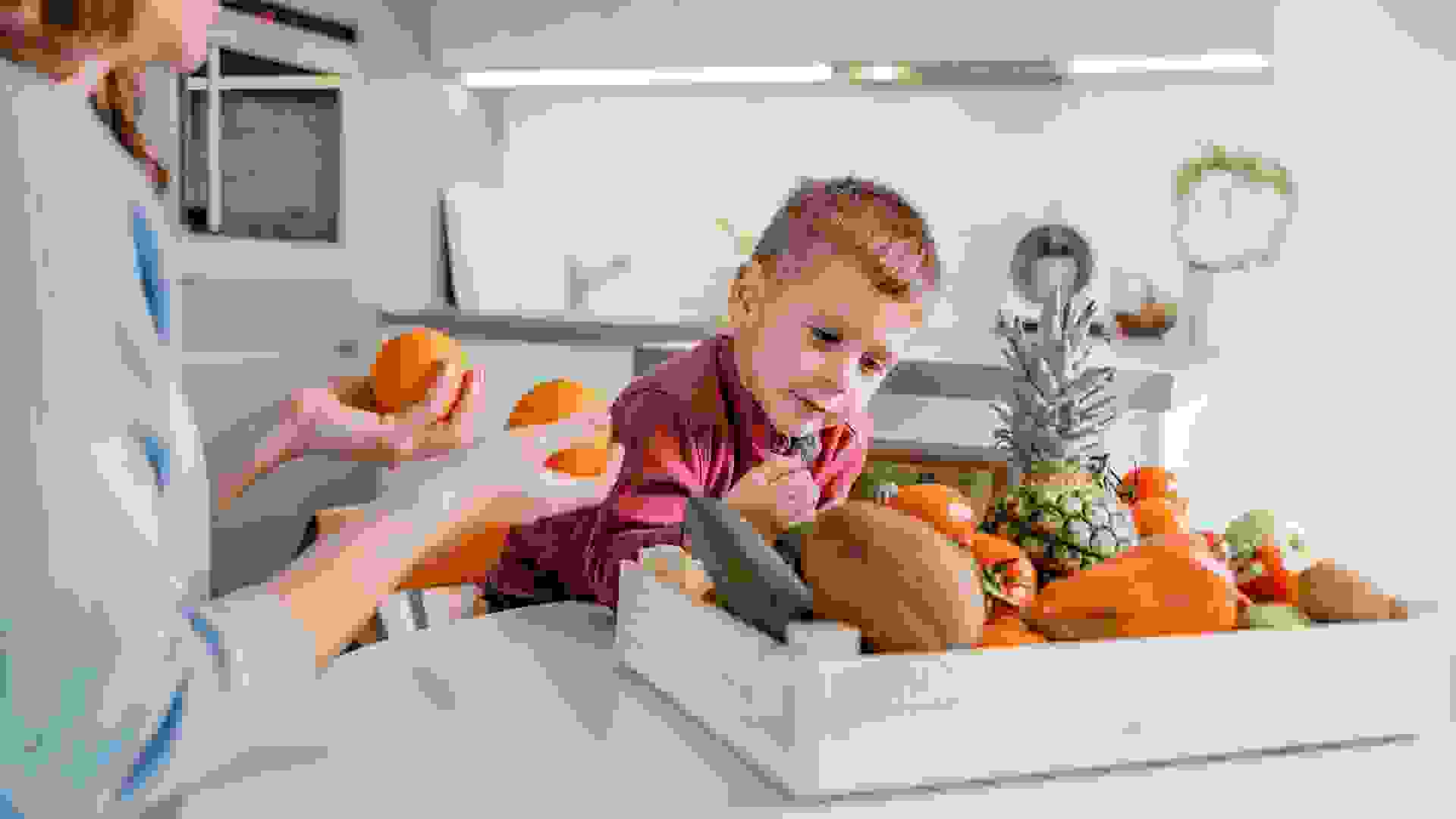 Even in a year when prices for just about everything are skyrocketing, the surging price of food stands out. In June, the federal government's food-at-home index — meaning food you buy at a grocery…
READ MORE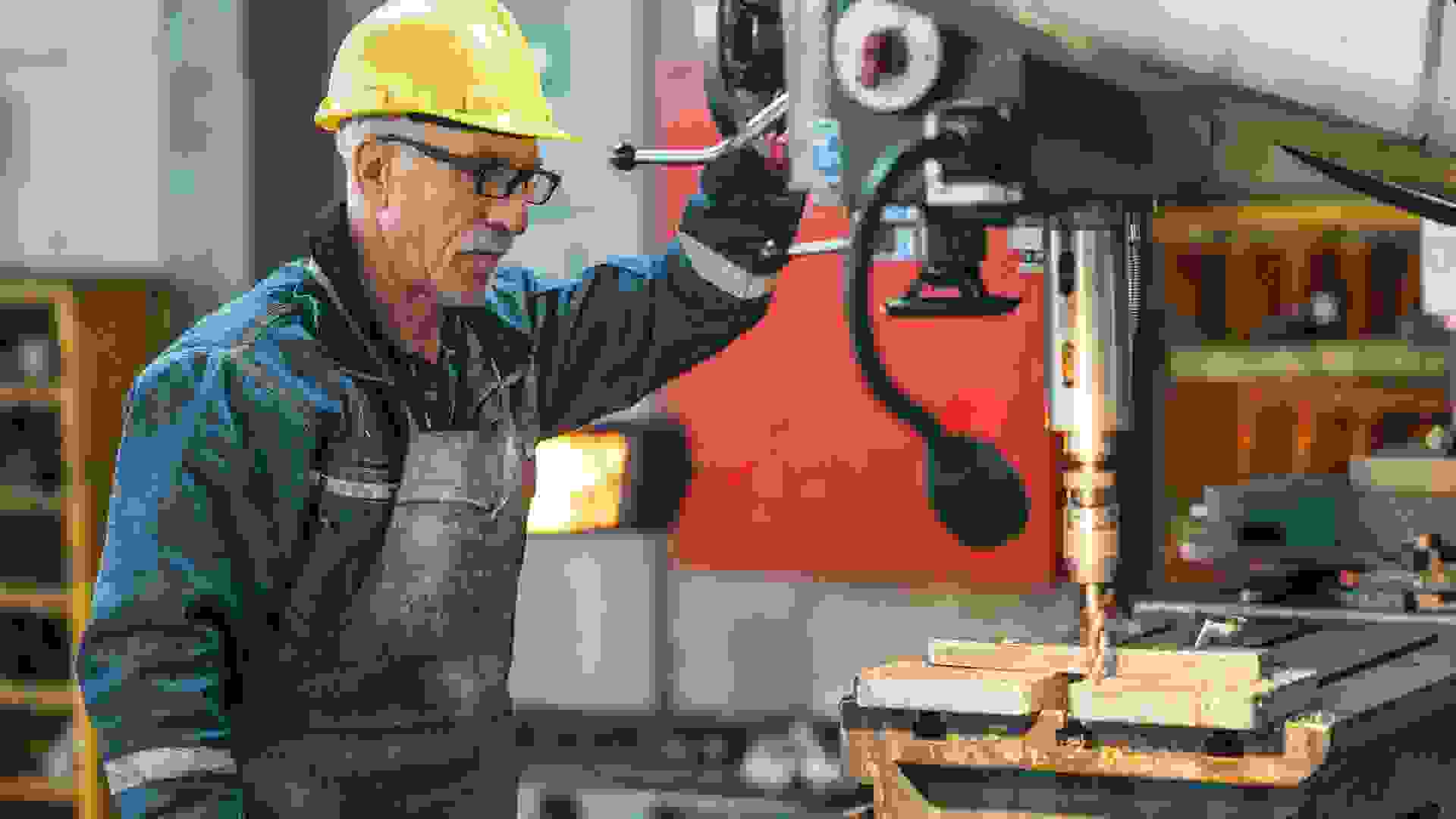 There's a magic number to know that can help you maximize your Social Security income when you are ready to retire. And it's not the number you might think it is. See: 10 Reasons You Should Claim…
READ MORE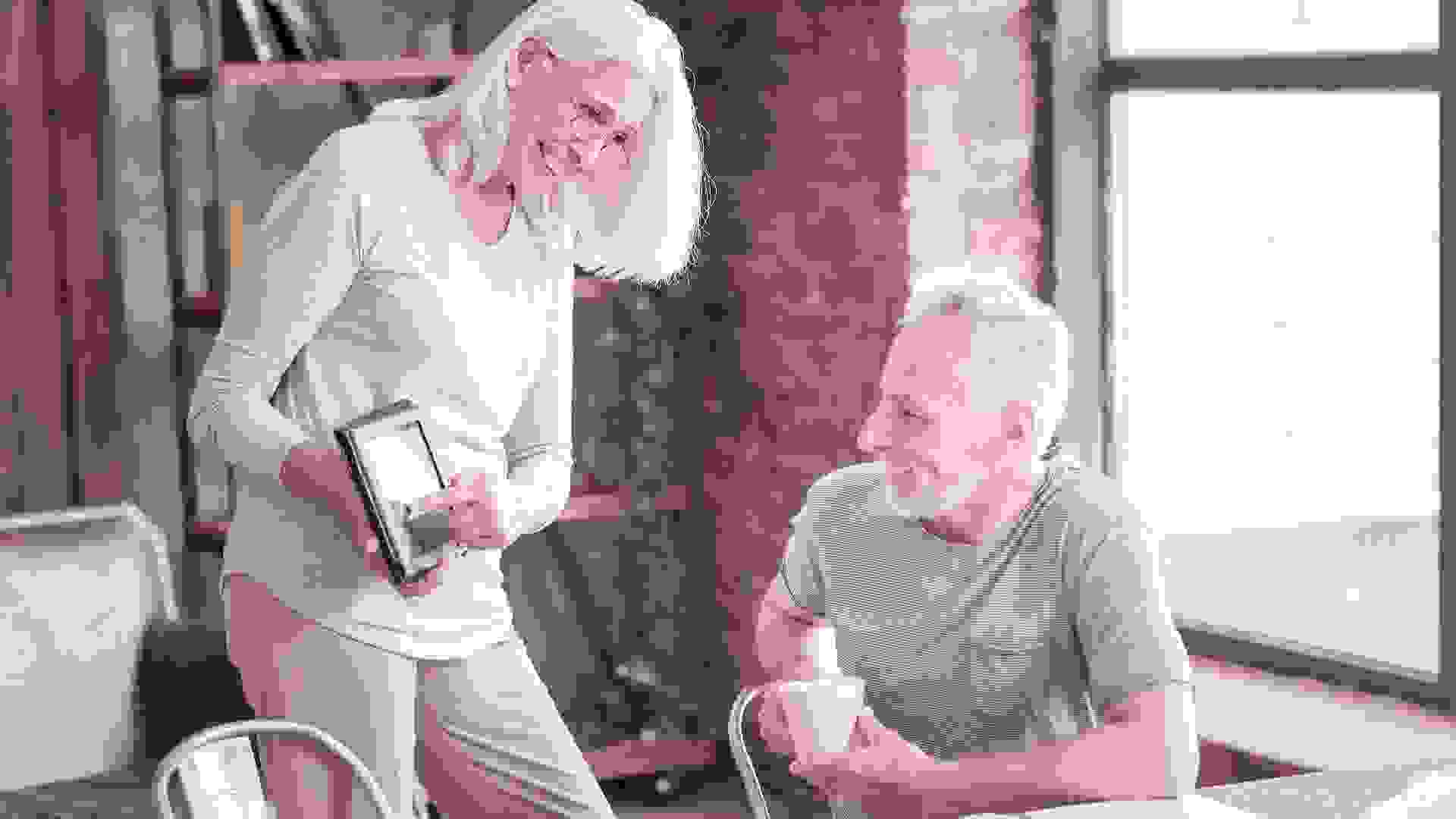 Social Security checks are scheduled to go out in early August. Rising inflation has pushed the Social Security cost-of-living increase to 5.9% for 2022, the largest in nearly 40 years, and it's…
READ MORE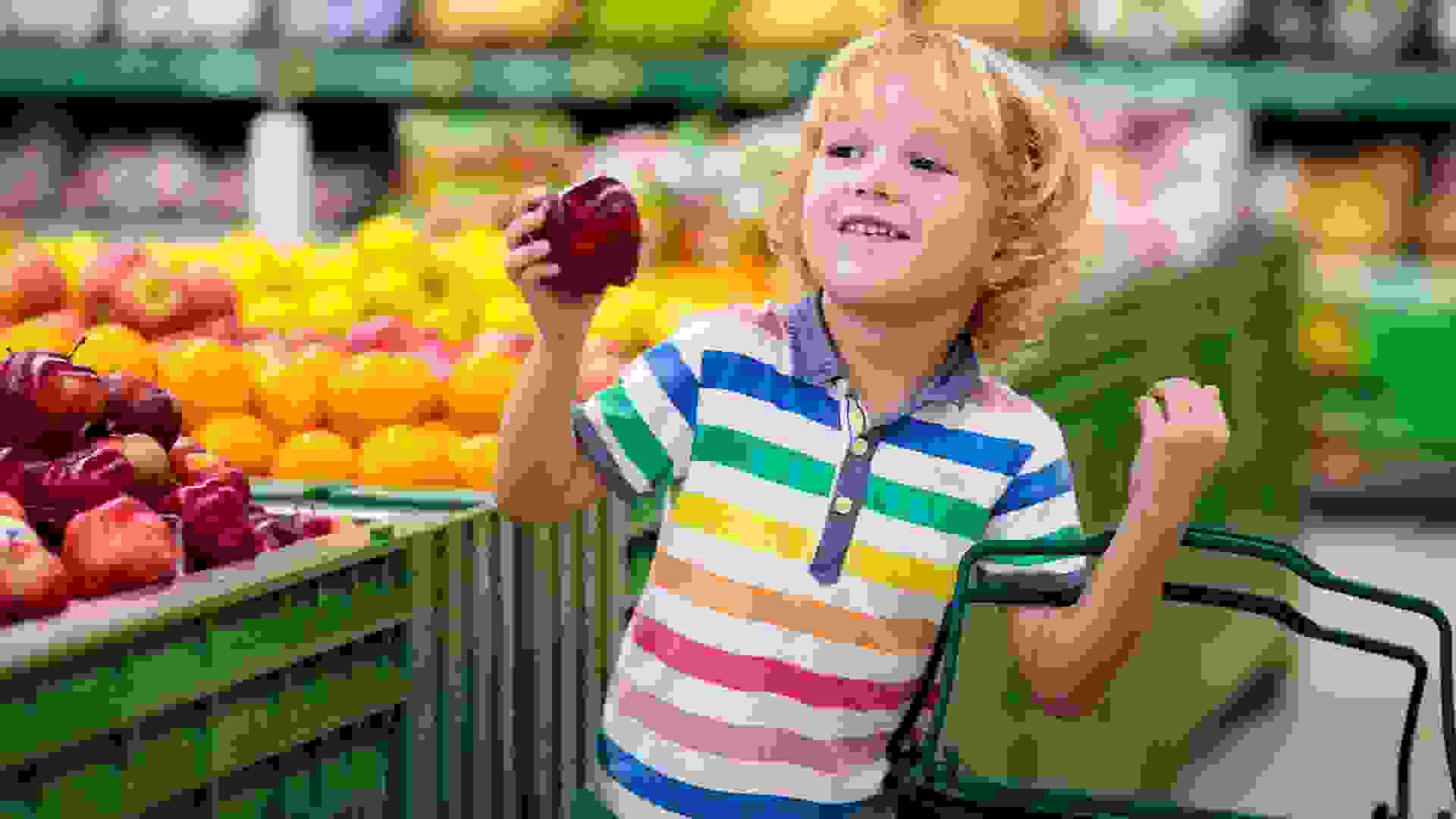 Emergency allotments were authorized under the Families First Coronavirus Response Act to help address temporary food needs of SNAP households during the pandemic. According to the U.S. Department of…
READ MORE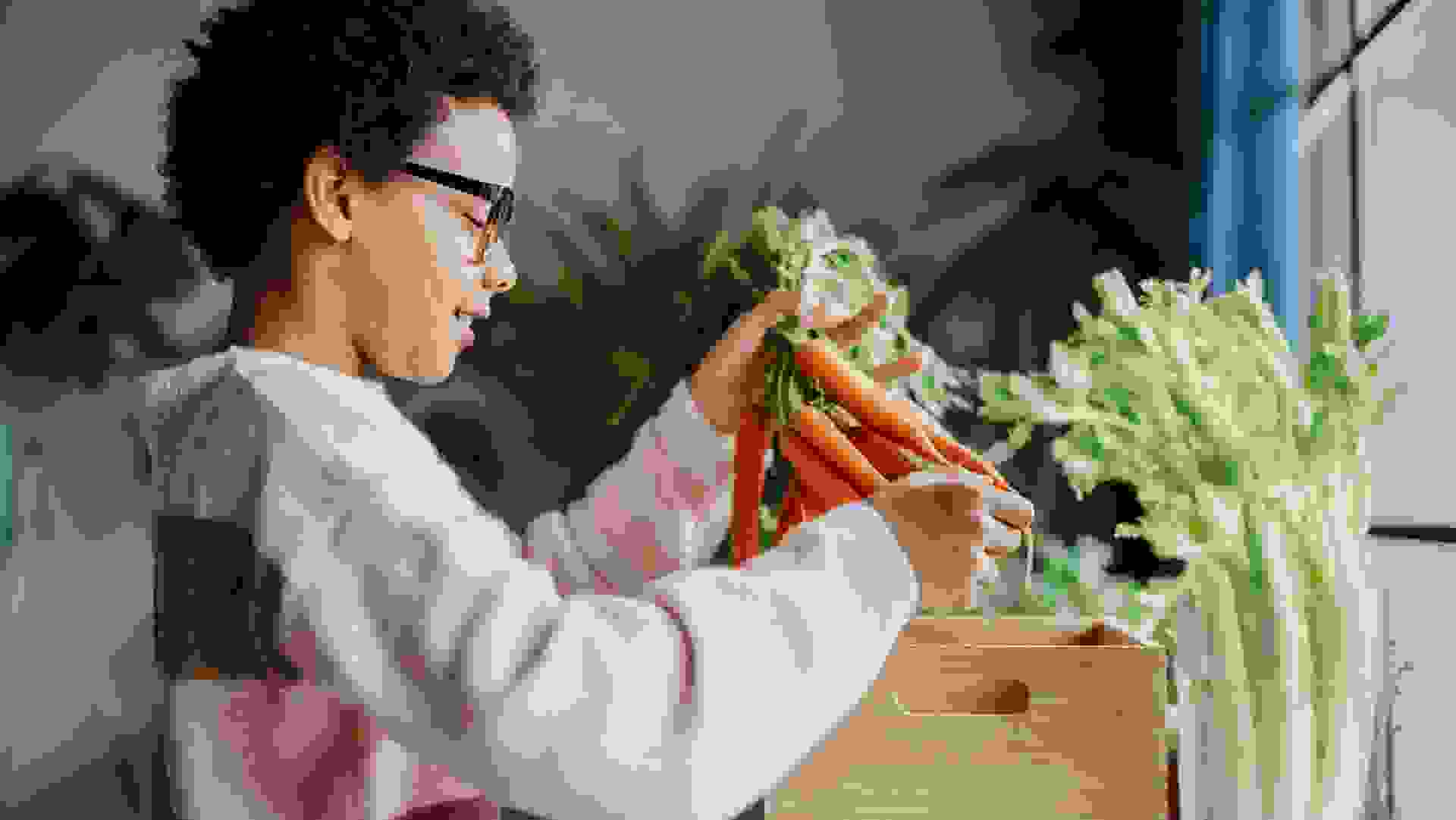 CalFresh, California's version of SNAP, provides monthly food assistance to low-income households that meet eligibility guidelines. Benefits are distributed monthly to CalFresh accounts linked to…
READ MORE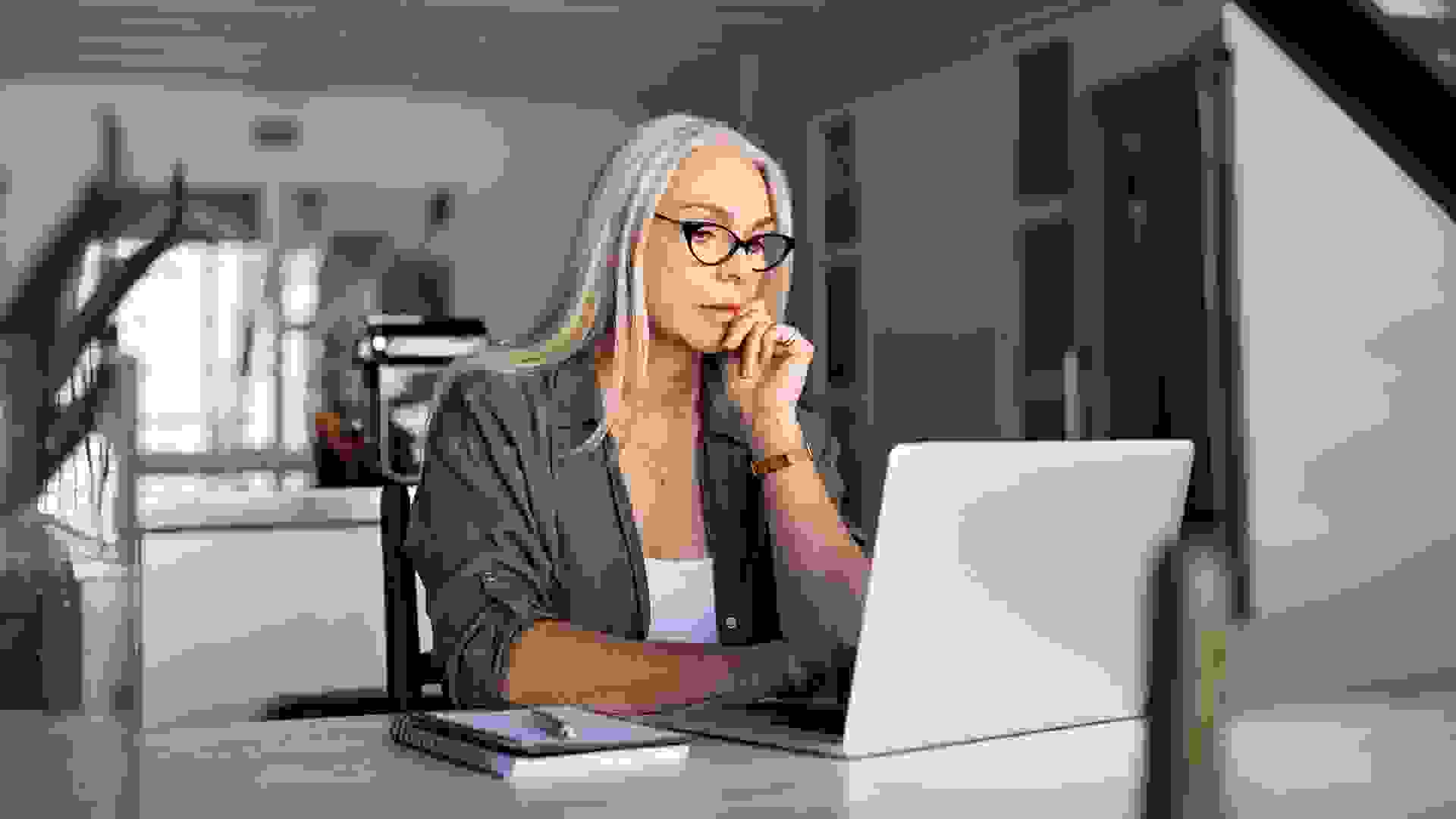 All financial plans are important, but Social Security benefits play a profound role in preventing elderly poverty and are paid out at an important stage in a worker's life. With that in mind, it pays…
READ MORE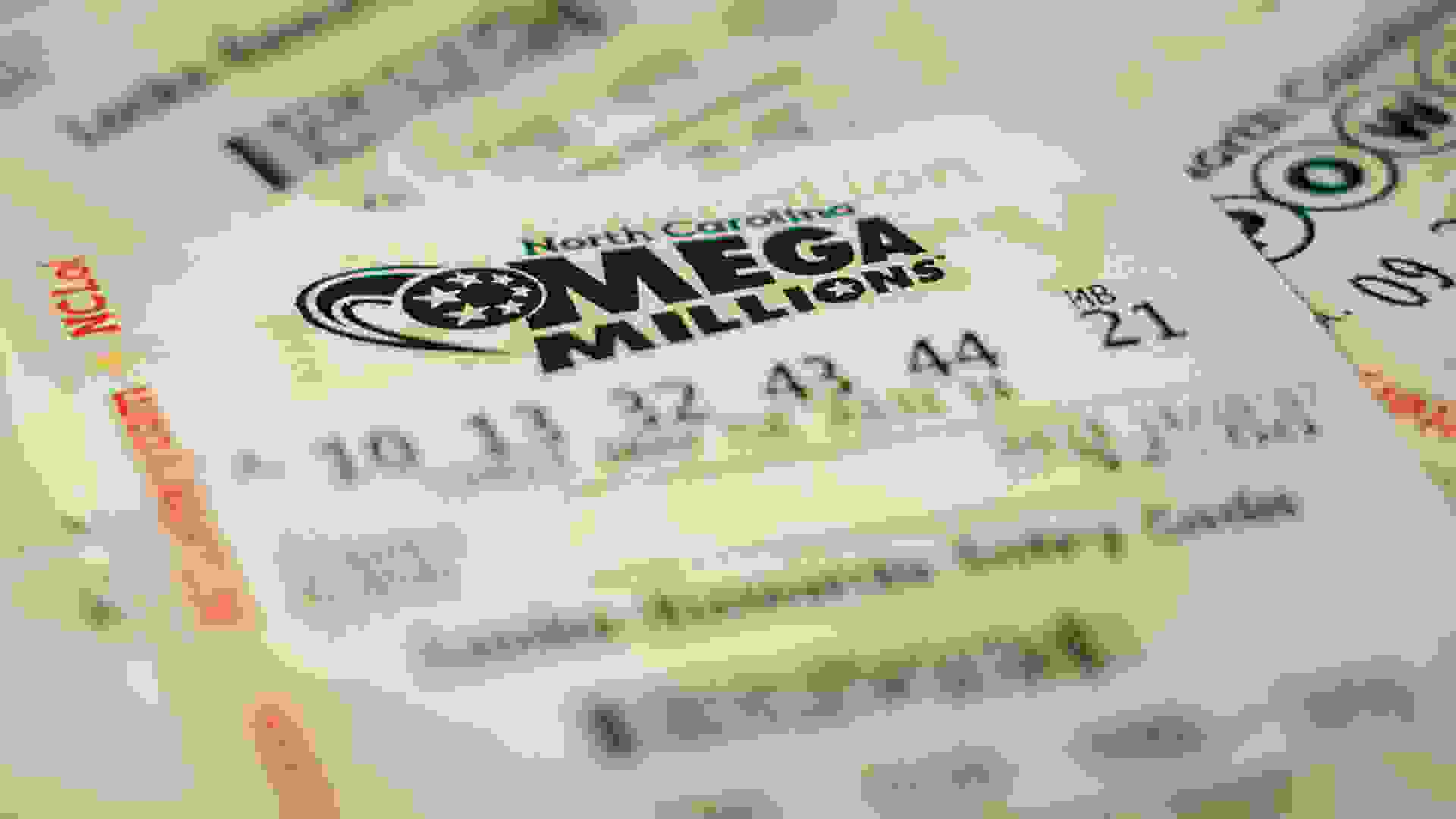 Most people dream about winning the Mega Millions or Powerball; but they should be careful what they wish for. See these 23 people who blew their winnings.
READ MORE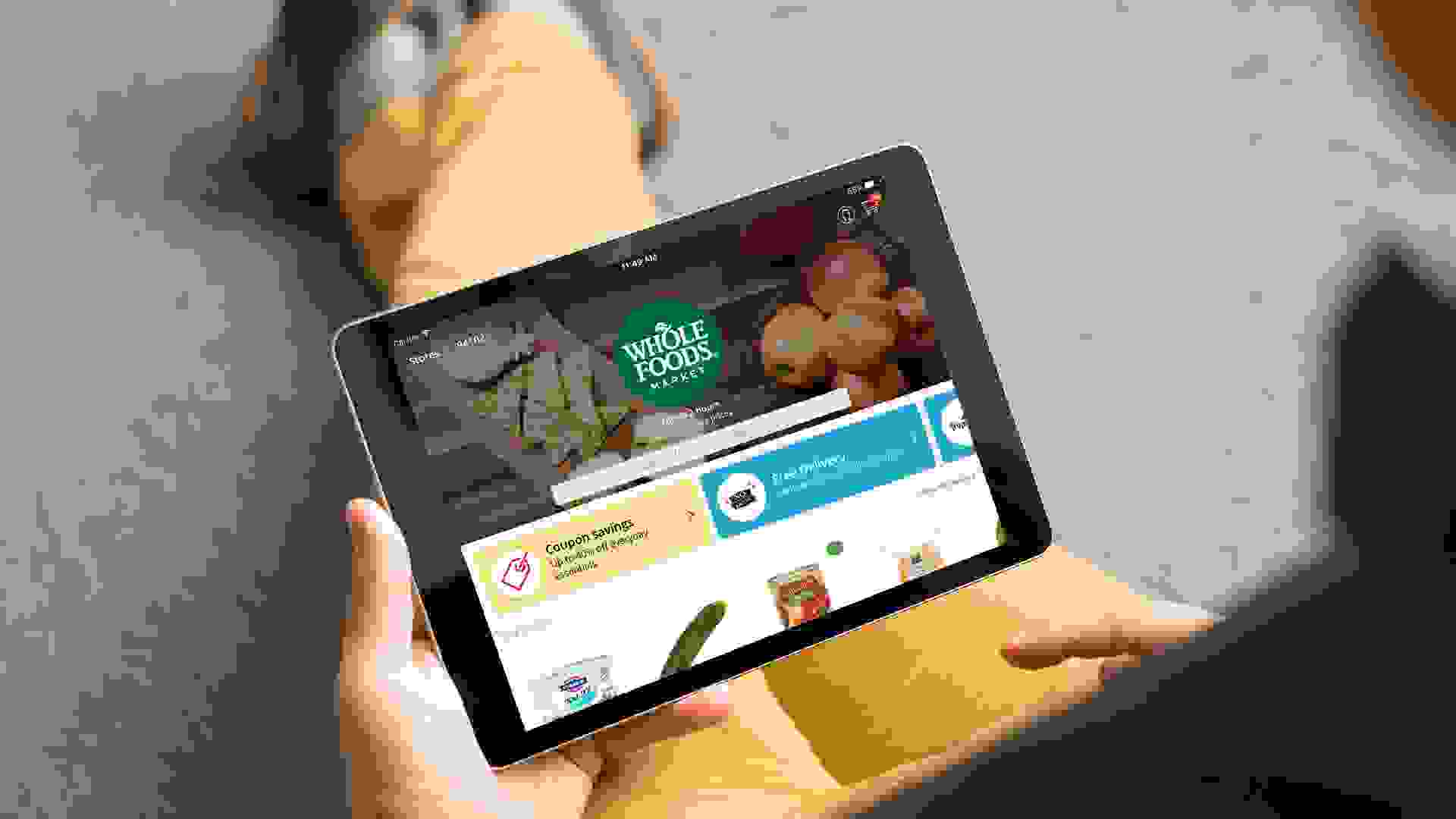 Americans who receive Supplemental Nutrition Assistance Program benefits now have a lot more options to make online grocery purchases via Instacart. On Monday, the platform said SNAP electronic…
READ MORE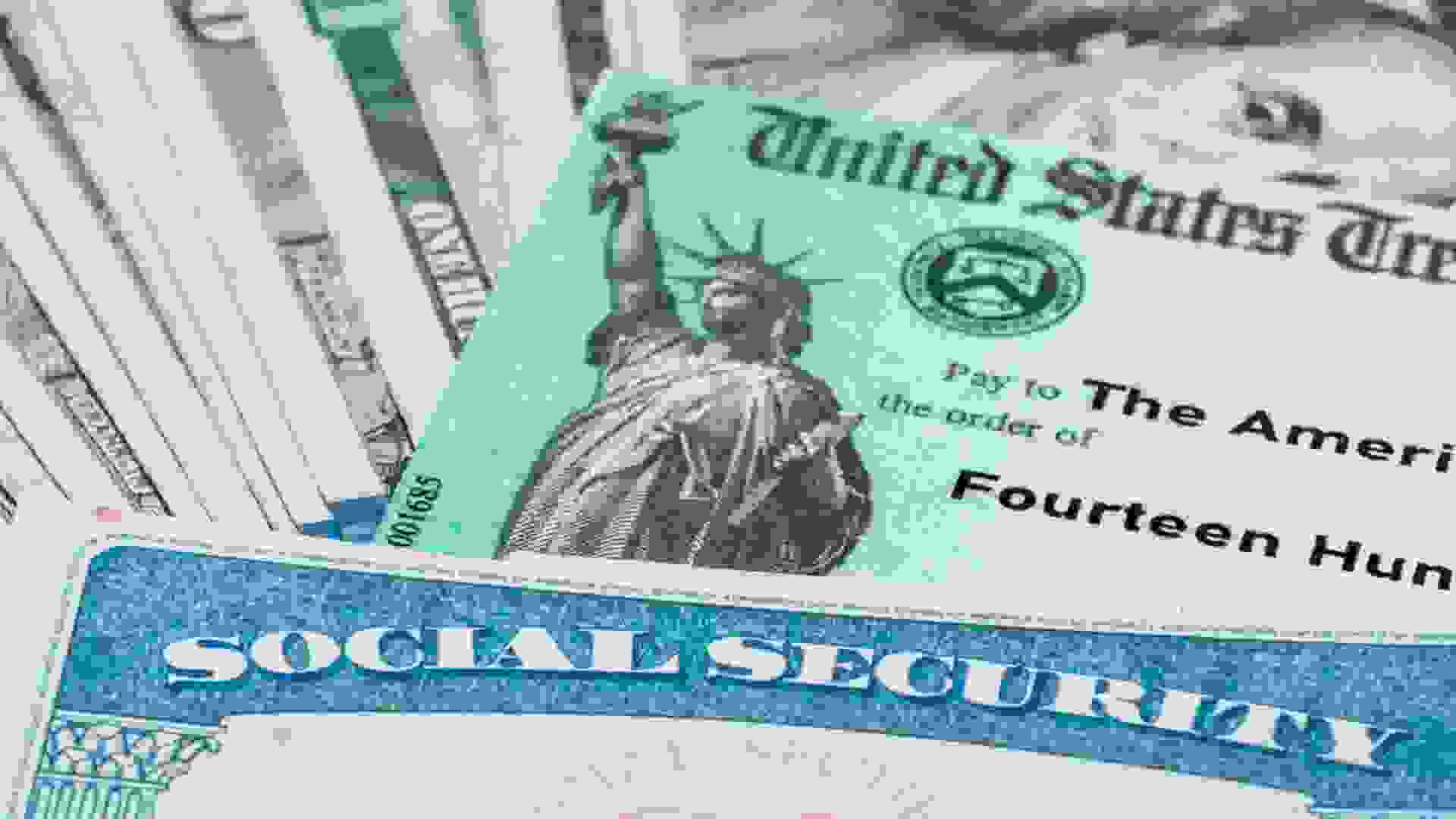 Social Security recipients could get an additional $2,400 a year in benefits if a new bill recently introduced to Congress wins approval — something seniors would no doubt welcome as surging…
READ MORE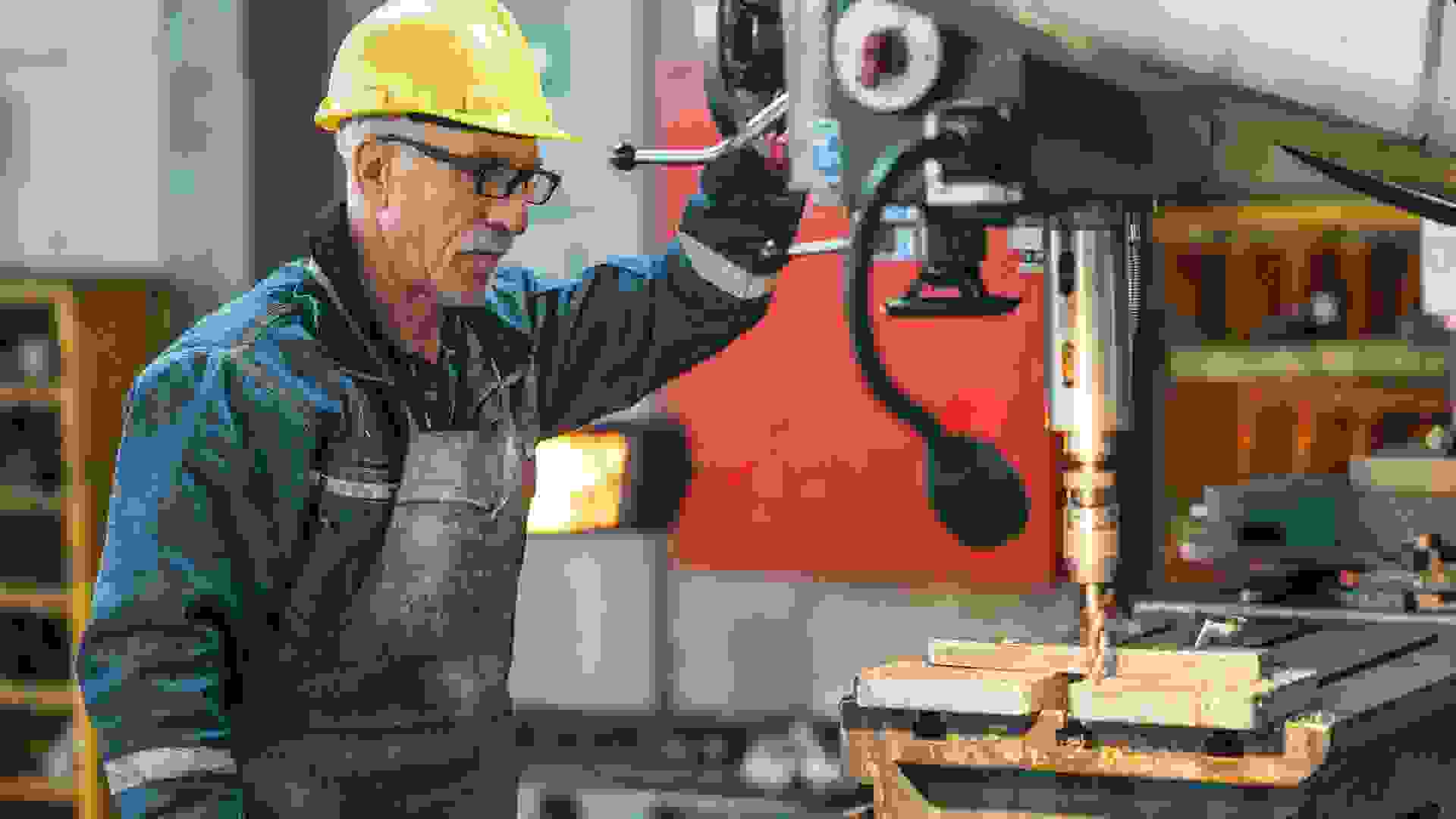 If you claim Social Security benefits before reaching full retirement age and continue to work and earn above a certain threshold, you may be subject to the retirement earnings test. This could result…
READ MORE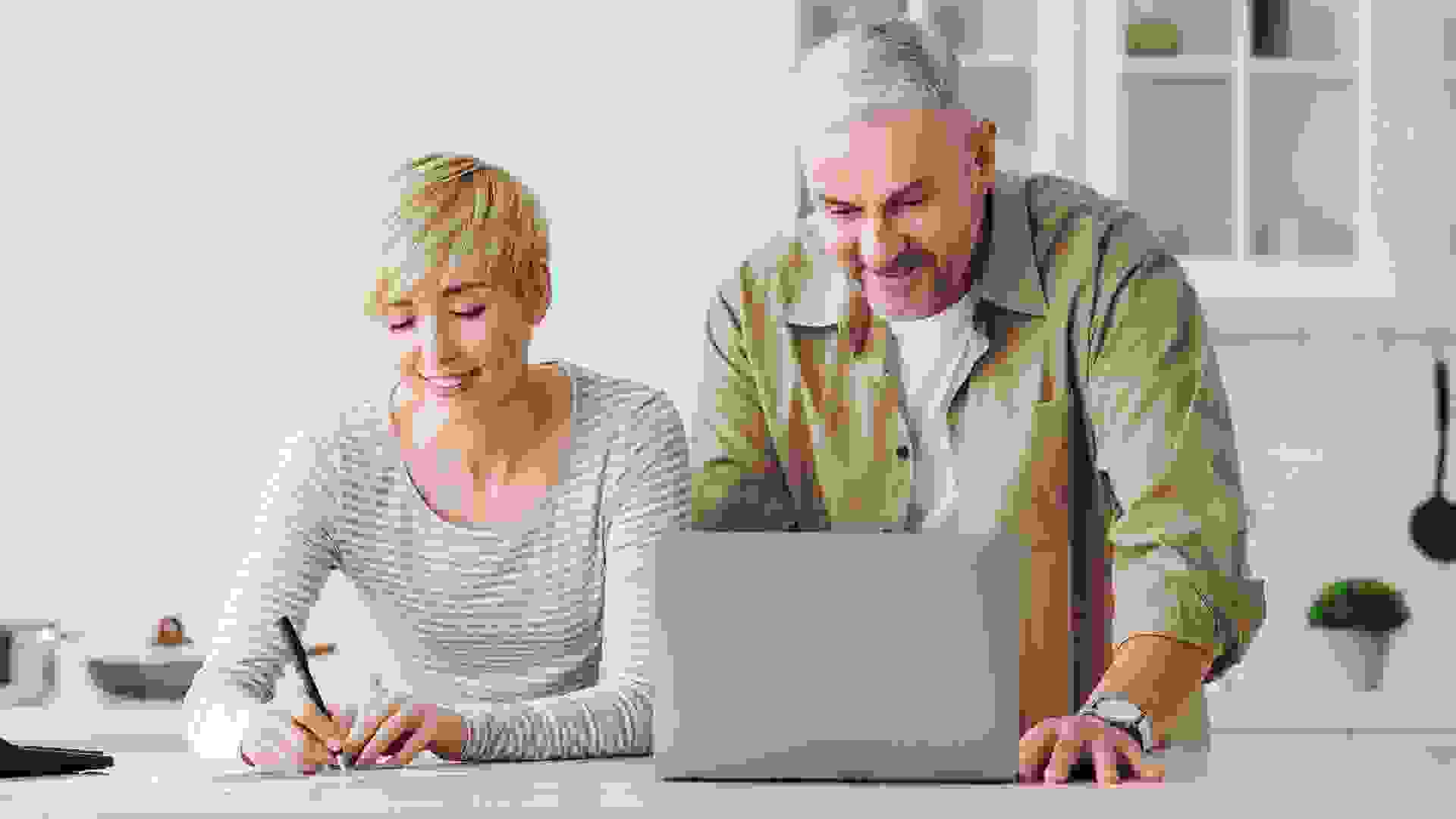 With the current high inflationary environment combined with quickly rising interest rates and increased market volatility, some experts say now is the time for investors to consider adding annuities…
READ MORE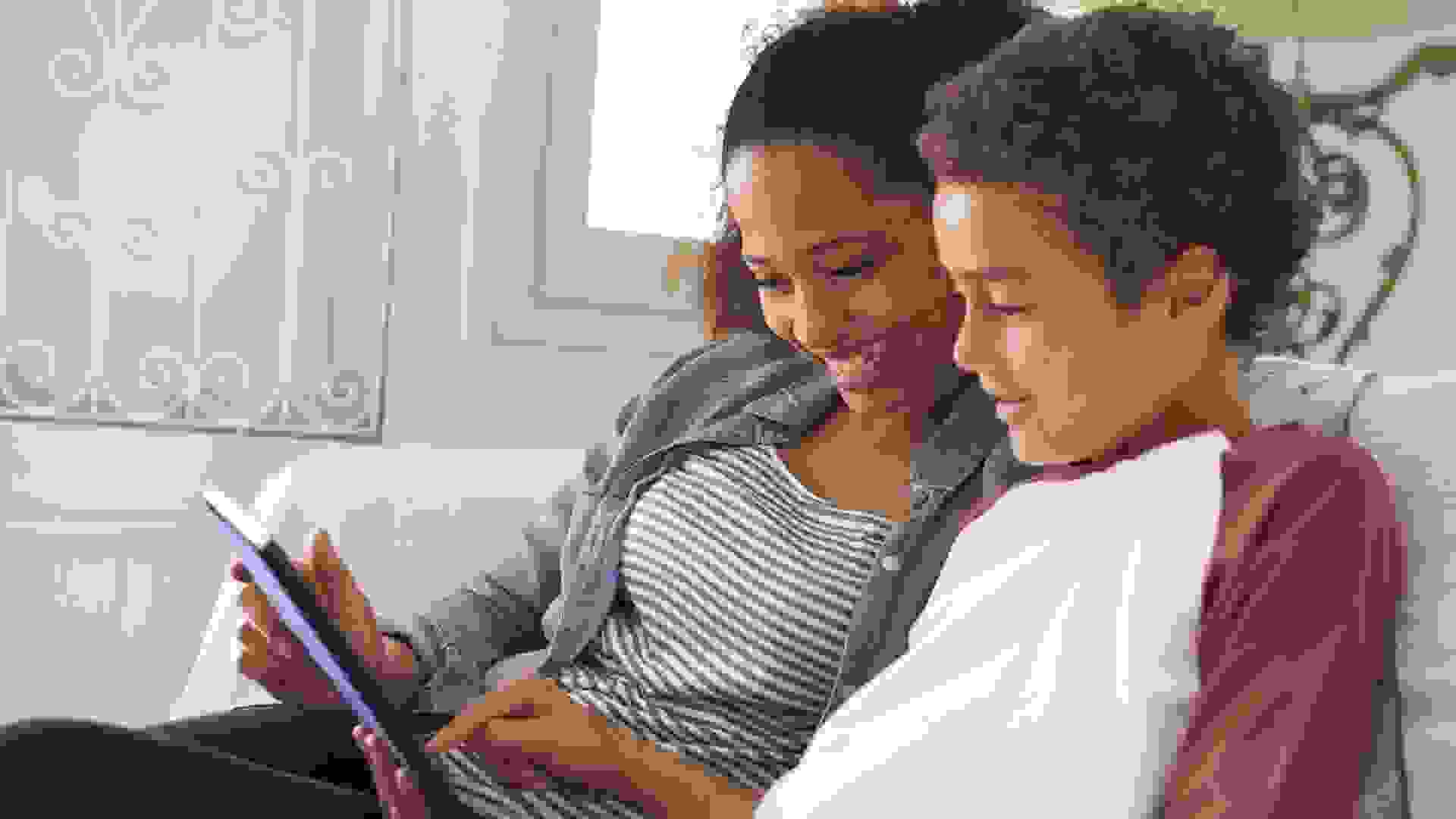 This year in particular, it's more important than ever to pay special attention to how you file your taxes; as a result of last year's stimulus bill, you could be entitled to credits and rebates you…
READ MORE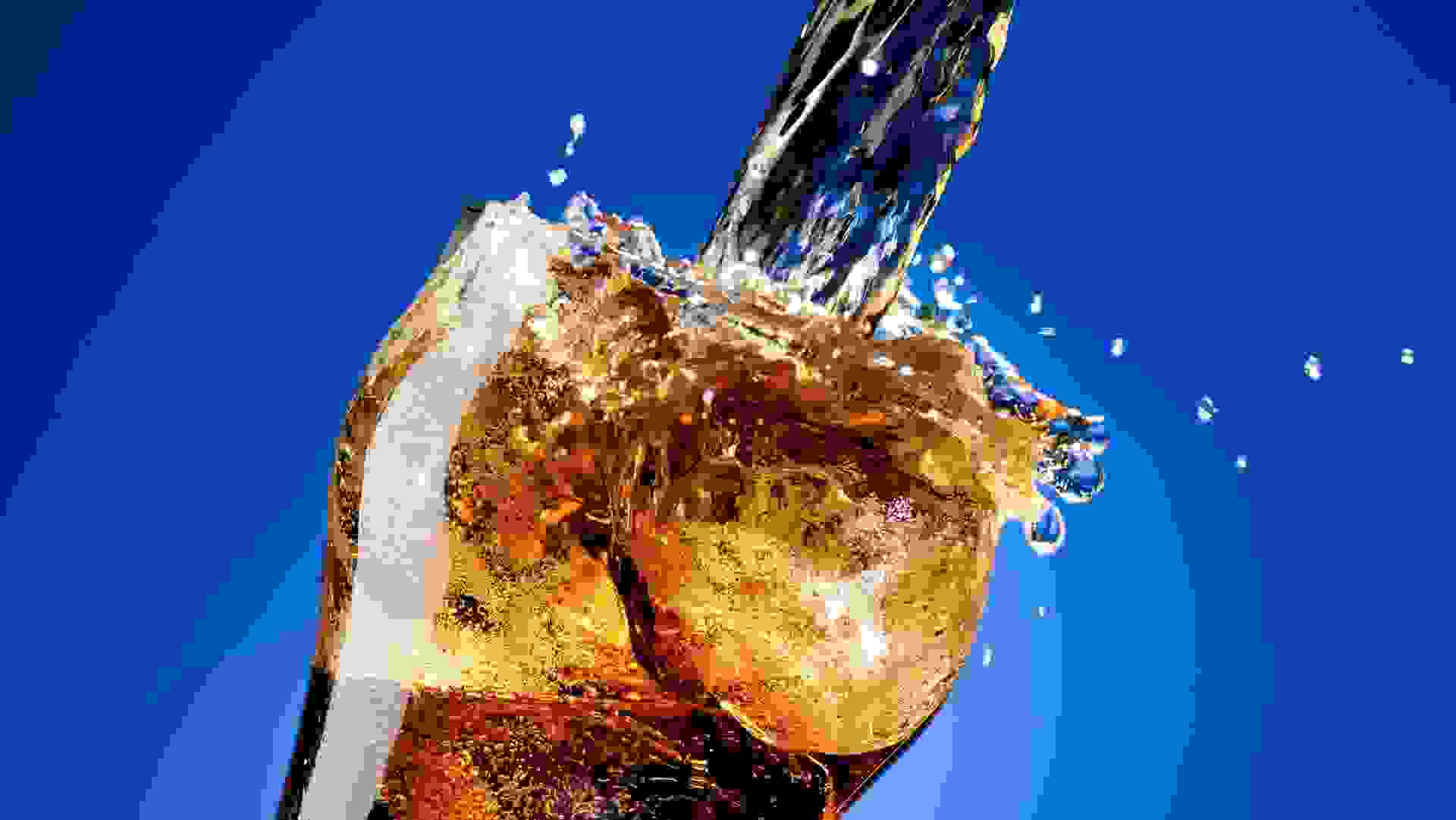 SNAP, which is funded by the U.S. Department of Agriculture and administered at the state level, provides food assistance to low- and no-income households across the U.S. SNAP benefits can only be…
READ MORE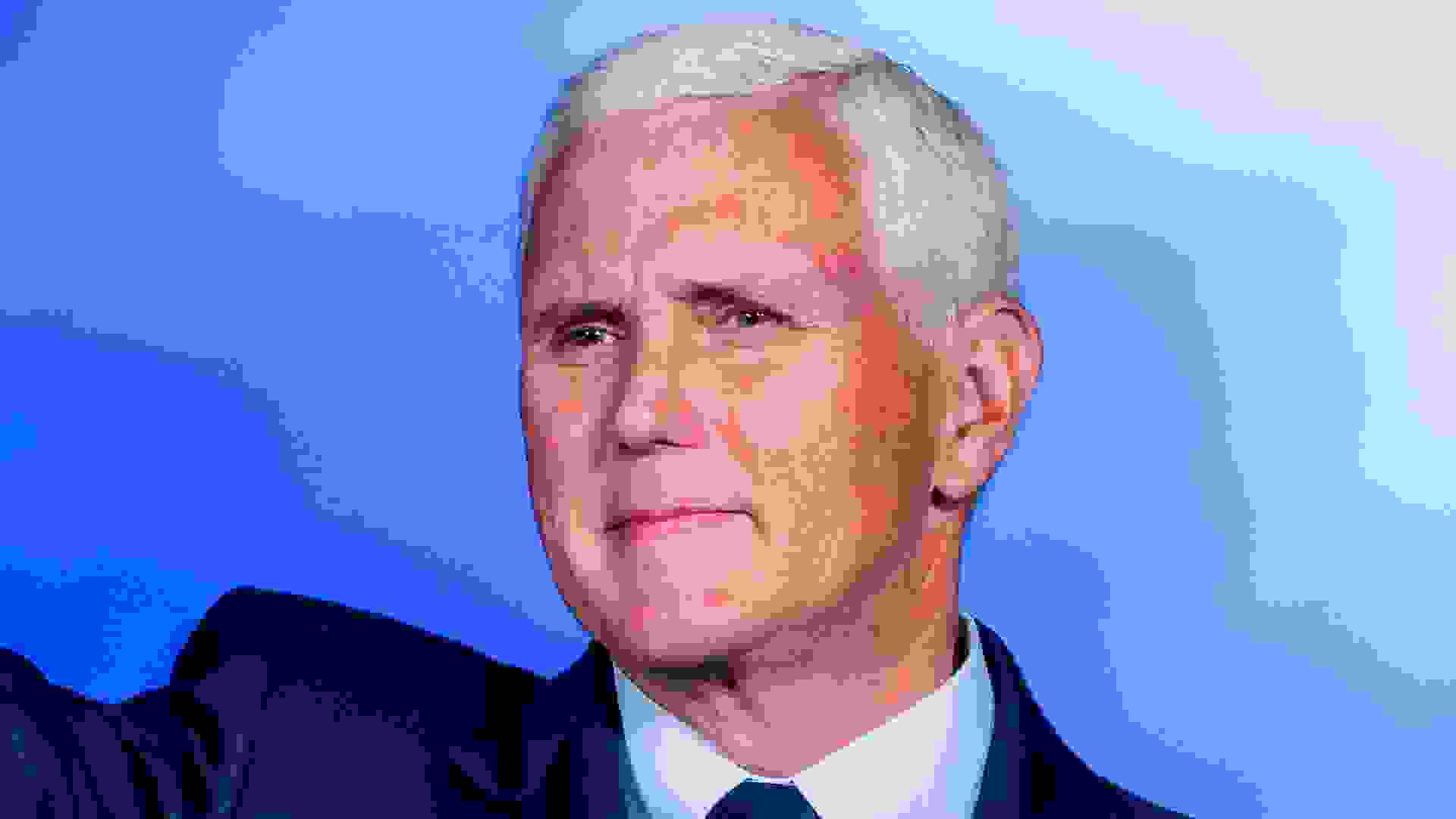 It hasn't been that long since former Vice President Mike Pence, 63, walked arm in arm with former President Donald Trump, but since he certified that President Joe Biden won the 2020 election, it…
READ MORE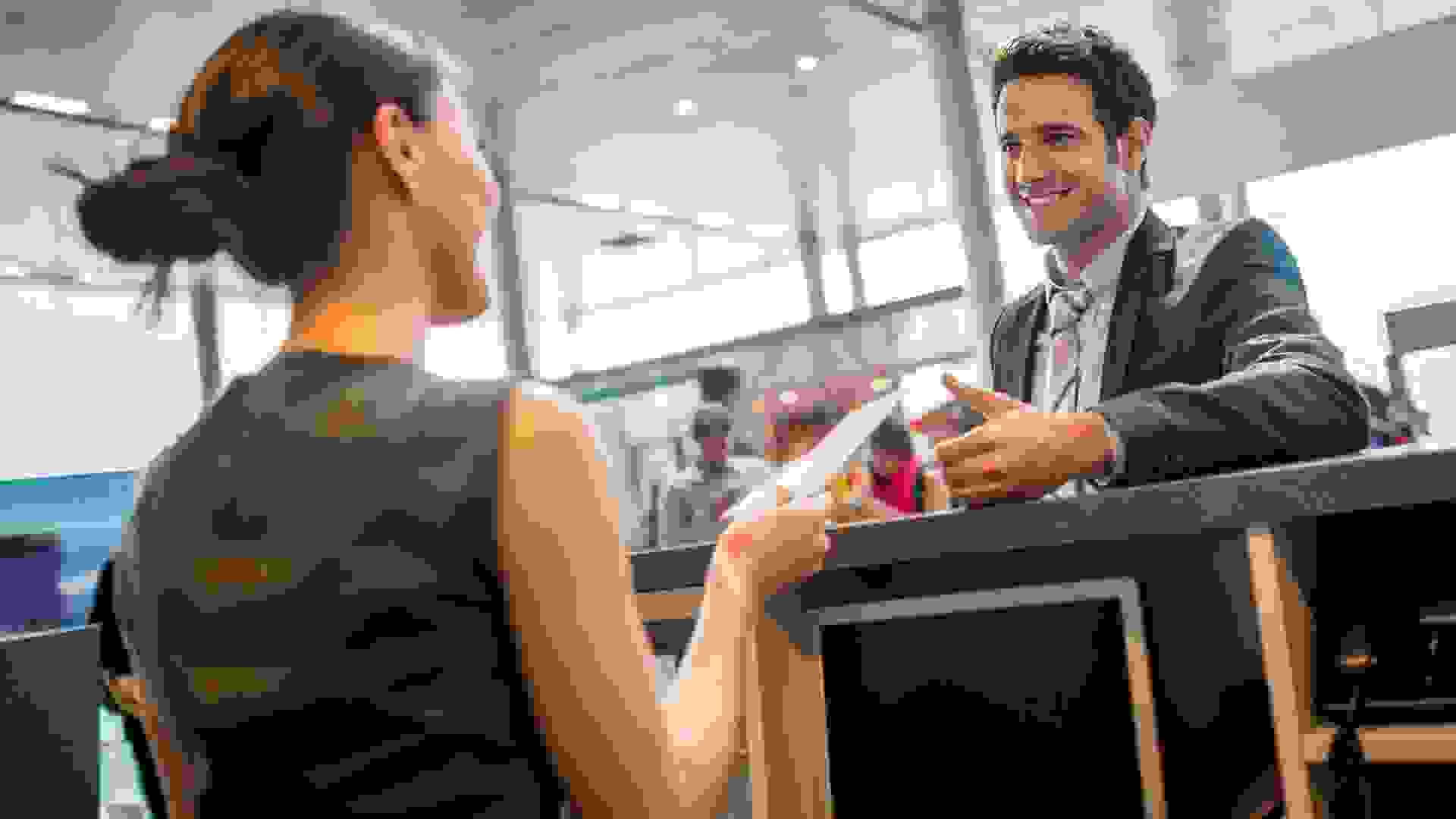 Travel demand is near pre-pandemic levels, but airline staffing shortages have caused an increase in delays, cancellations and angry customers. In response to air travel service complaints, the U.S….
READ MORE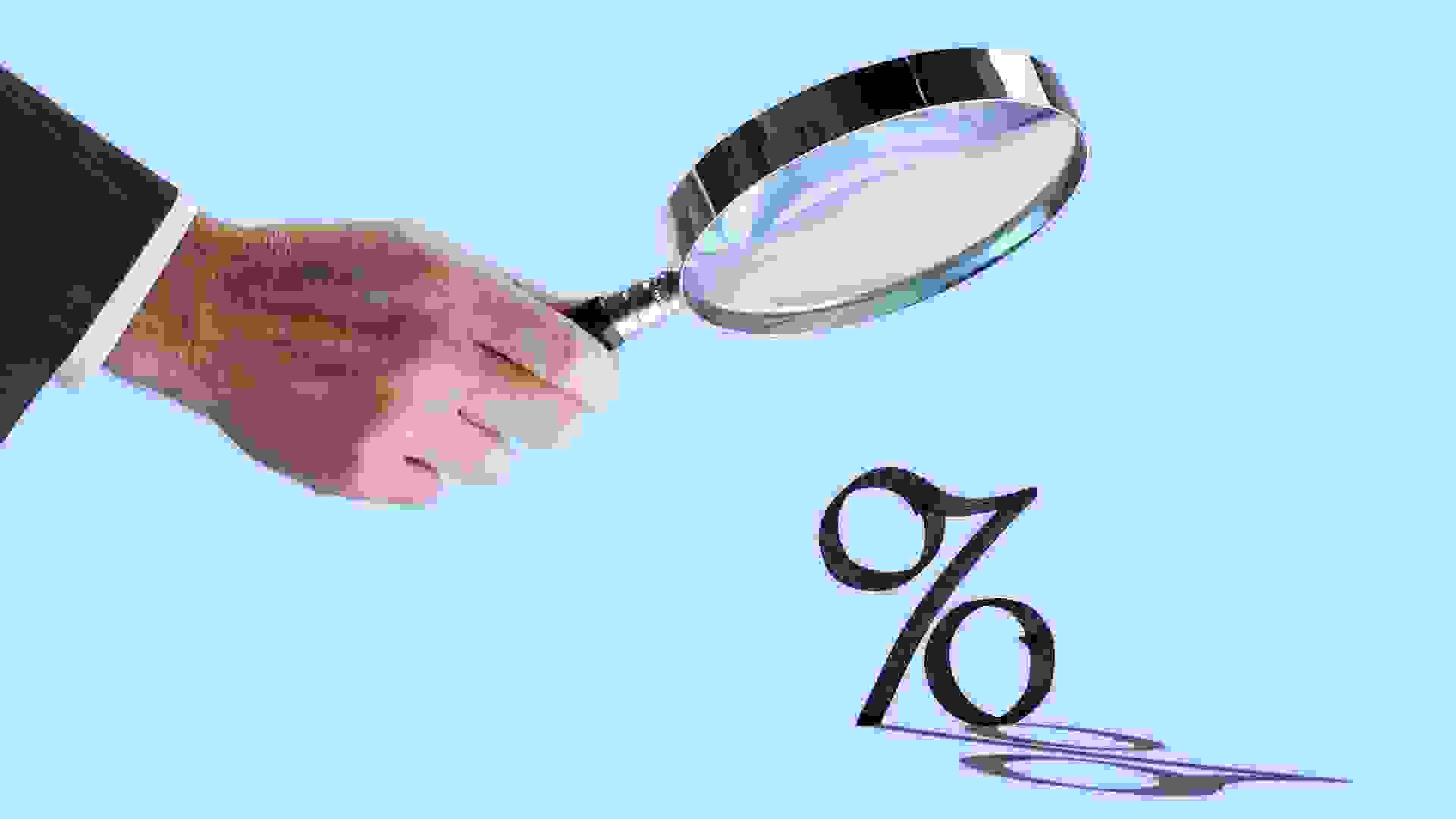 The prime rate has been increased four times this year. Here's a closer look at what the prime rate is and how it affects the average consumer.
READ MORE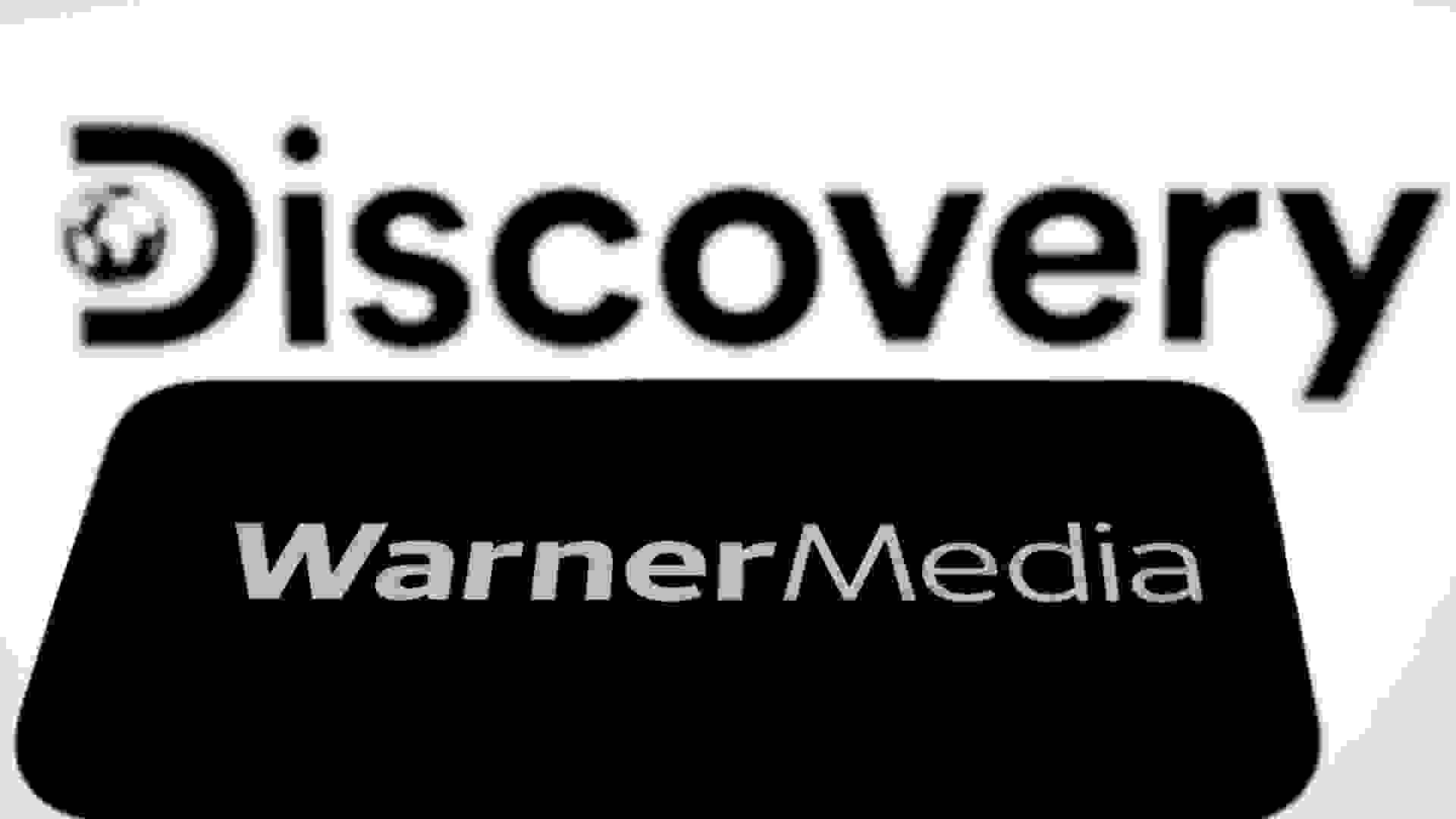 In his first earnings report since an April merger created one of the largest media companies in the U.S., on Aug. 4 Warner Bros. Discovery (WBD) CEO David Zaslav announced plans to combine HBO Max…
READ MORE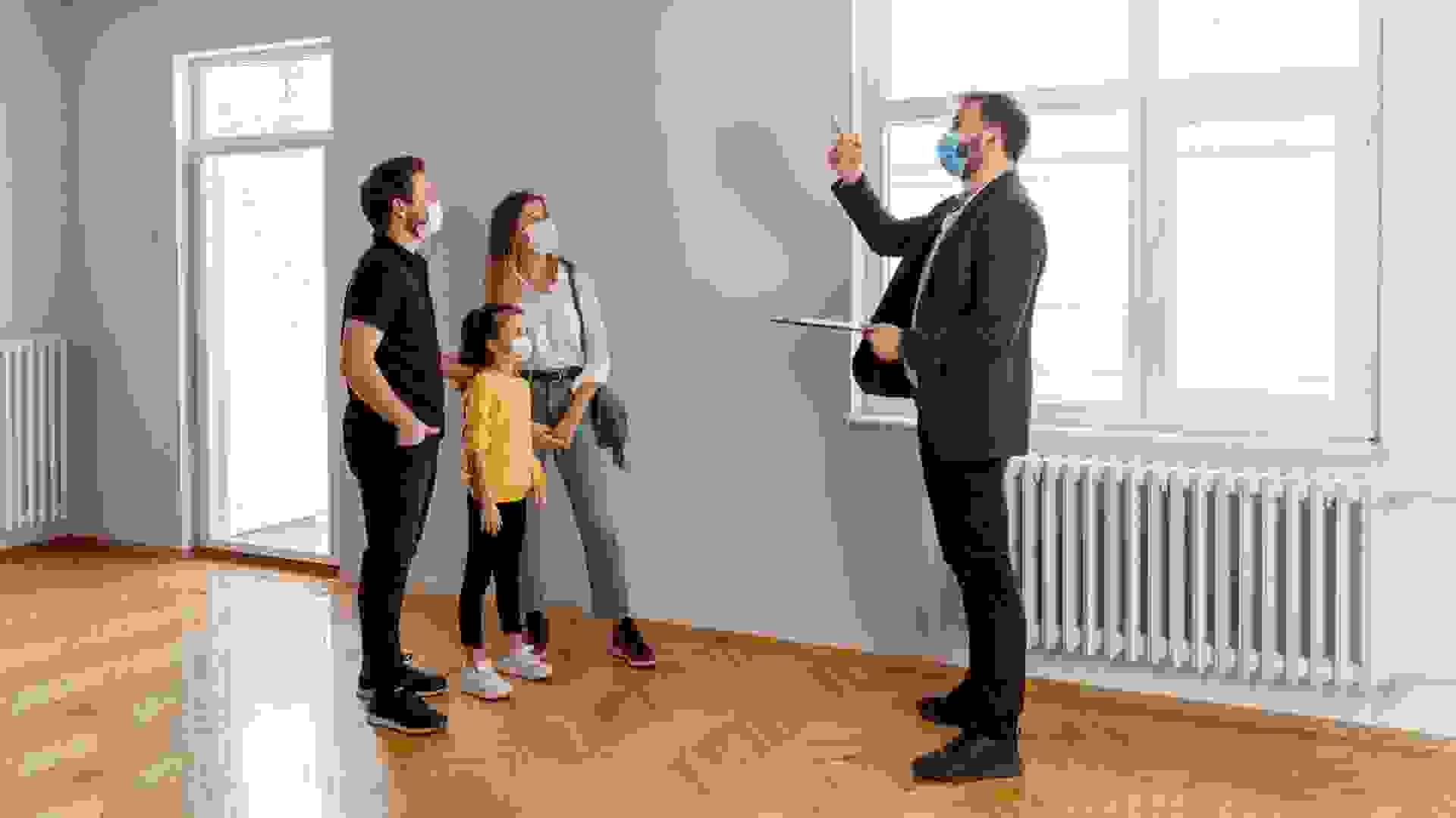 Housing prices could drop by as much as 10% in many U.S. cities, per Fortune, referencing a new report from Moody's Analytics. However, the dip won't represent a national home price correction,…
READ MORE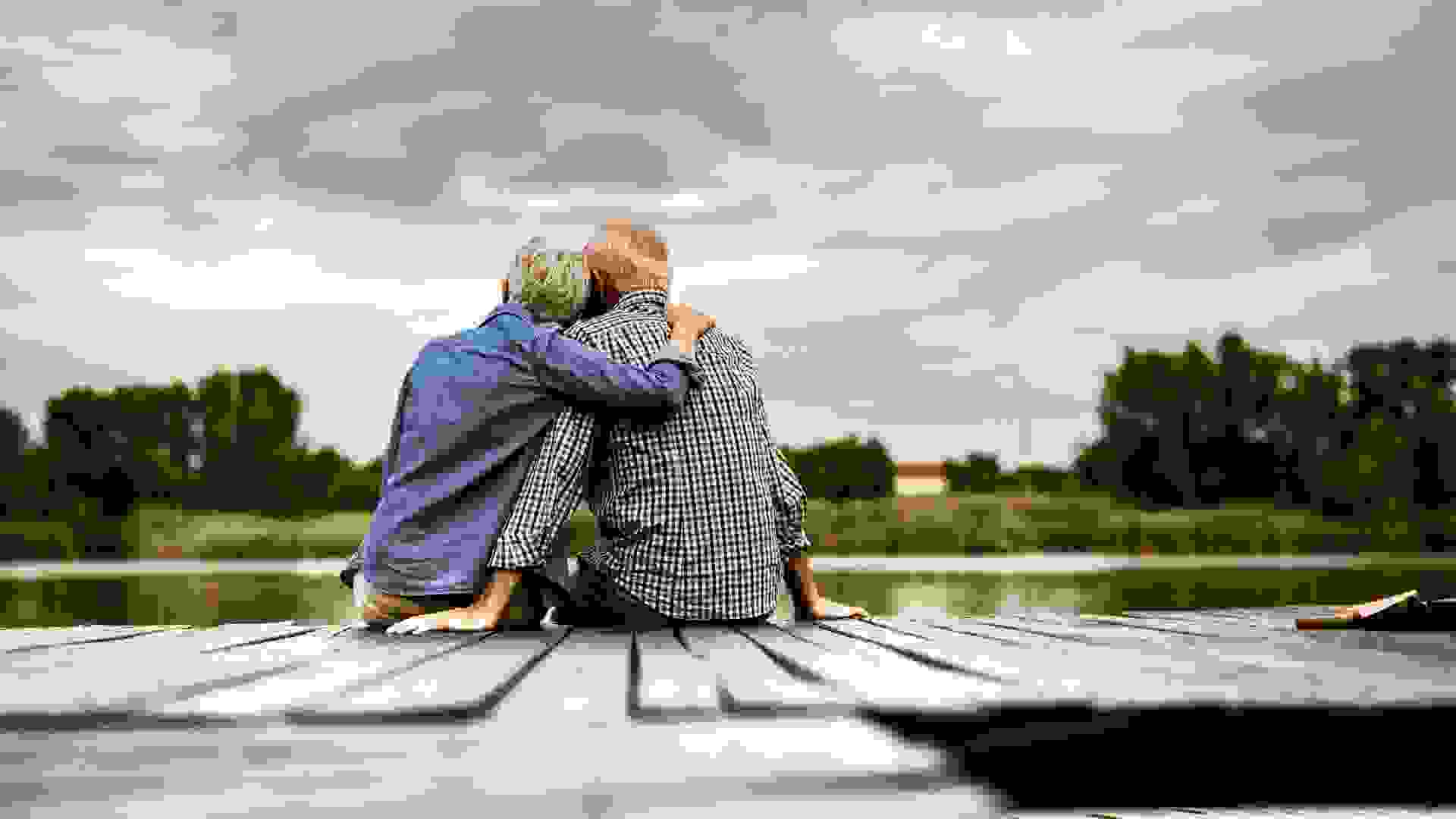 The recent four-decade high inflation — combined with market volatility and fears of a looming recession — are taking a toll on Americans, with 66% of respondents now worrying more (than they did…
READ MORE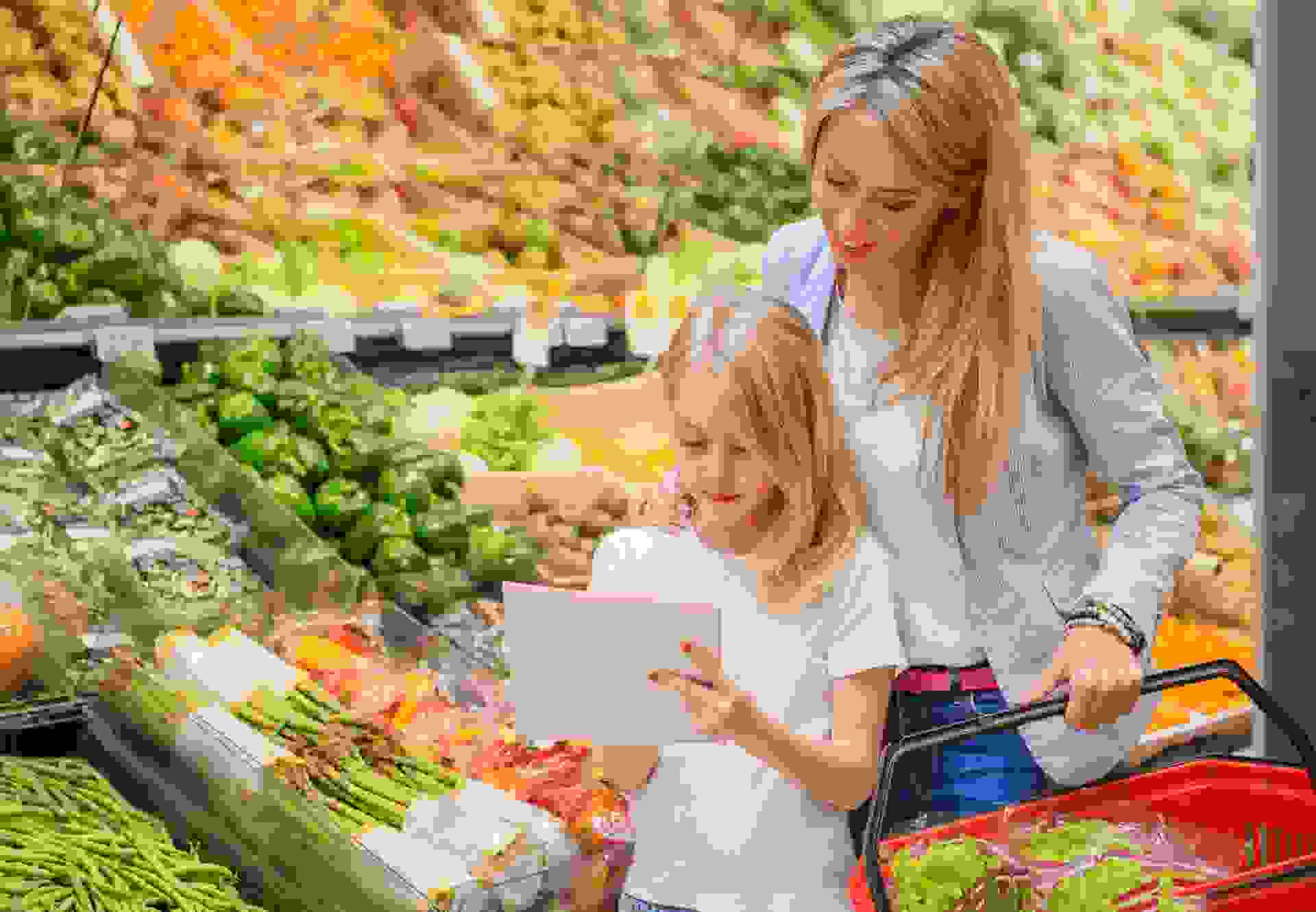 The Supplemental Nutrition Assistance Program, or SNAP, helps low-income households purchase the food they need to make nutritious meals at home. In Virginia, SNAP is administered by the Virginia…
READ MORE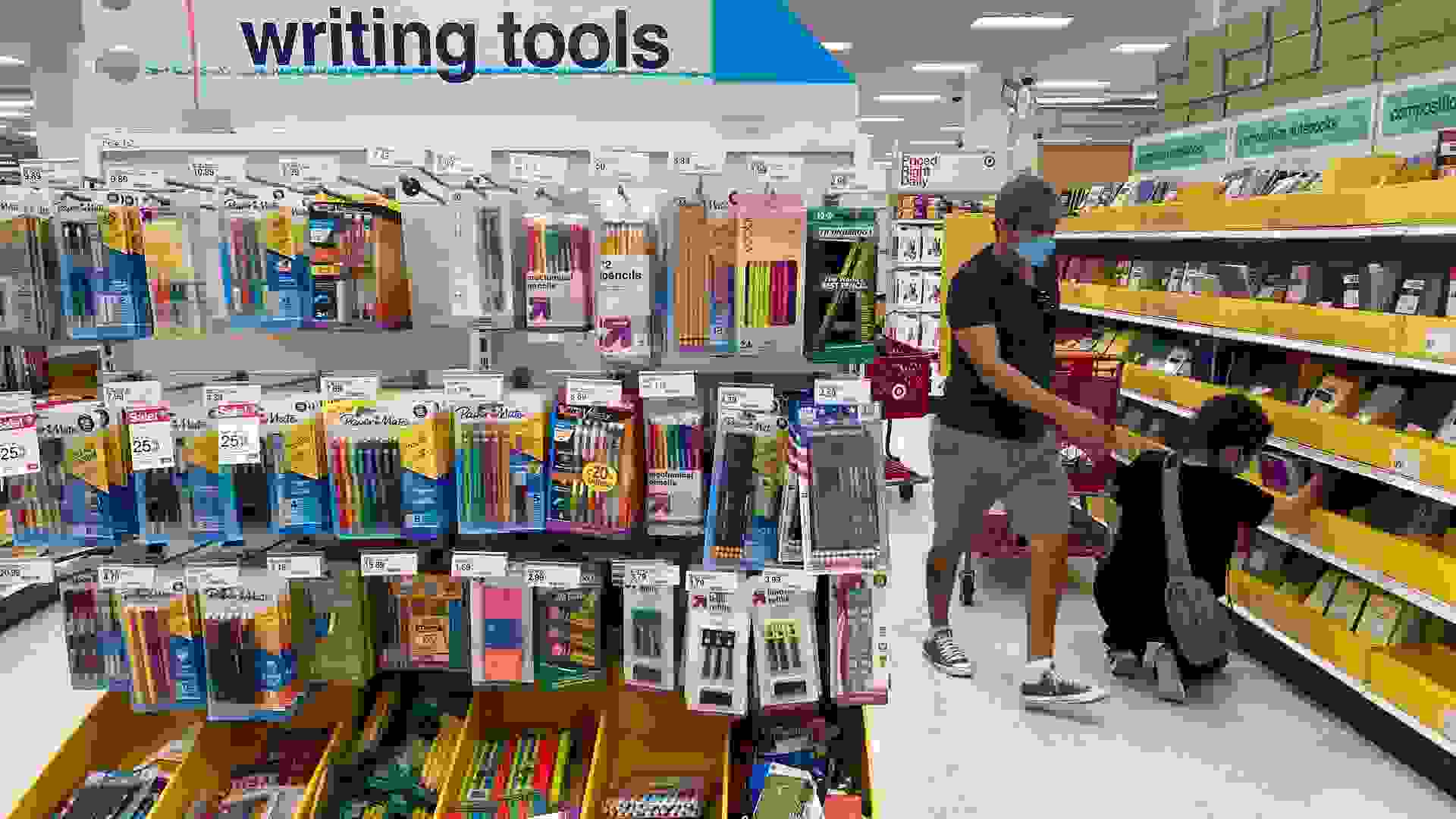 As inflation continues to squeeze family finances in all areas, many Americans have switched their spending habits to include cheaper options and to cut discretionary purchases. See: 9 Dollar Tree…
READ MORE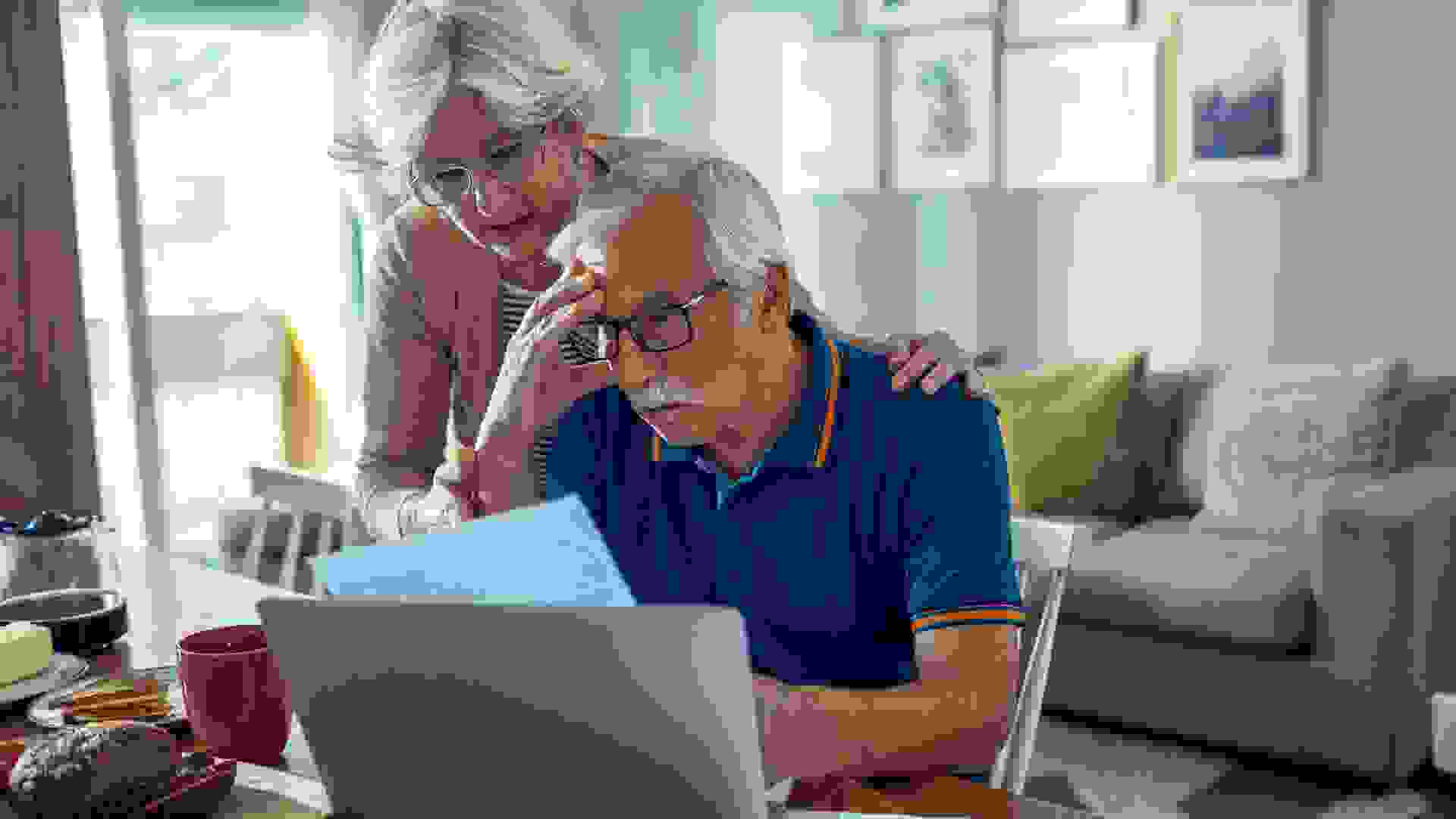 Social Security benefits replace a portion of your lifetime earnings when you retire, develop a qualifying disability or go to your spouse, children or survivors after you die. Unlike Social Security…
READ MORE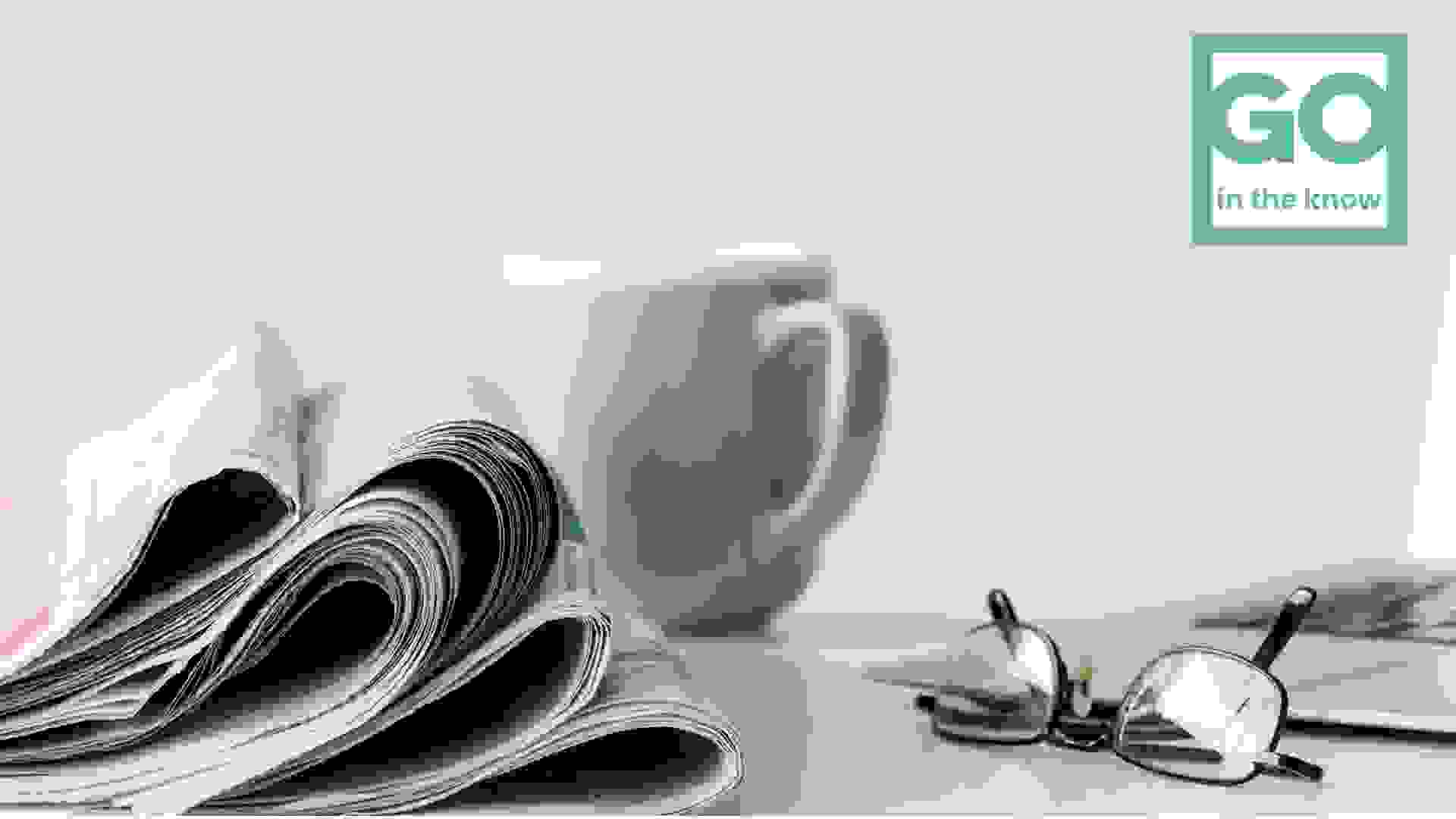 It's (almost) time to start the weekend! Catch up on today's top financial stories now before you head out. See you on Monday! The Big Lead: Gas Prices Are Falling Nationwide, Except in These States…
READ MORE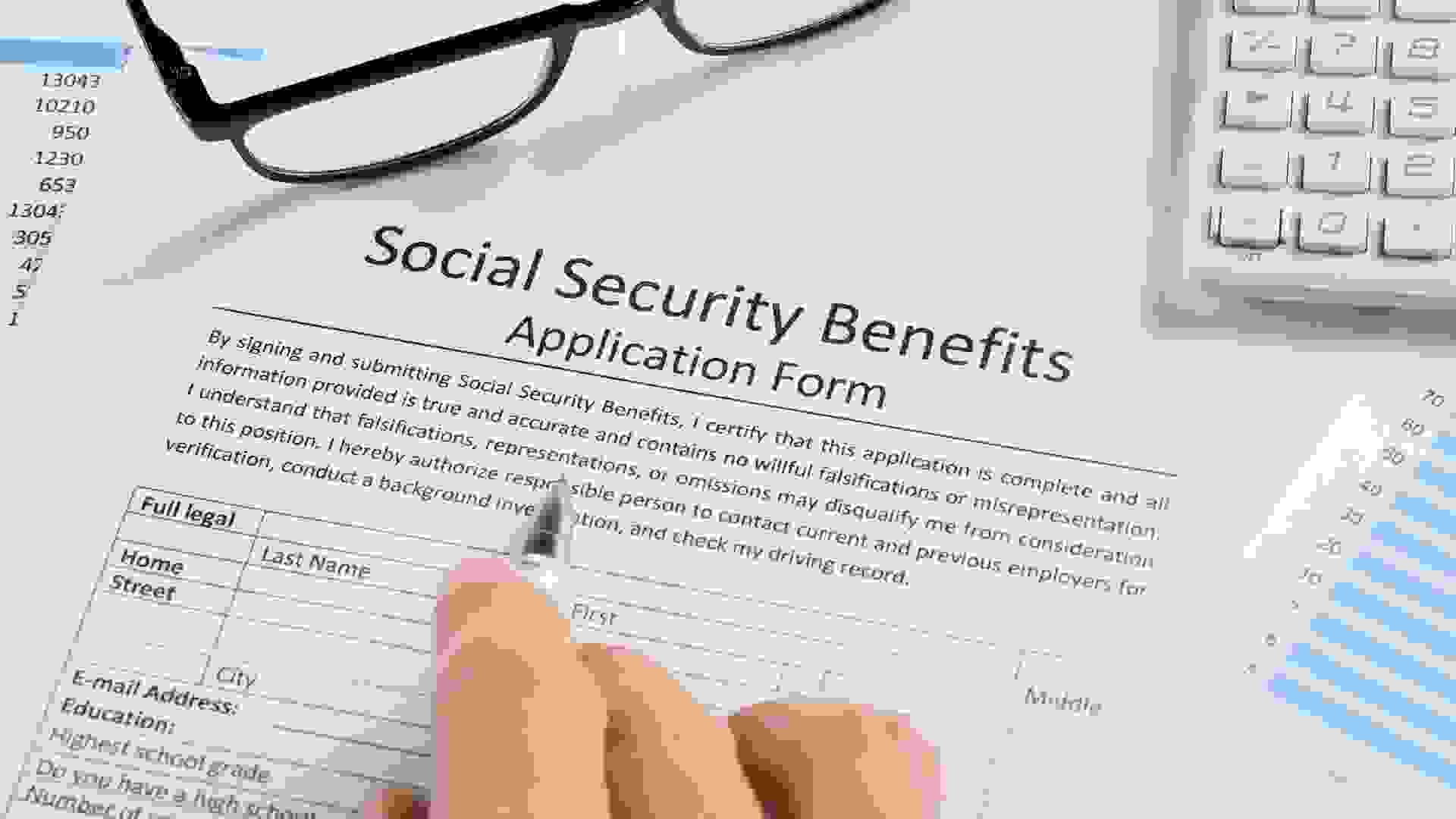 Wisconsin Senator Ron Johnson shared with listeners of "The Regular Joe Show" podcast recently that Social Security and Medicare benefits should be considered "discretionary funds." Here It Is: Our…
READ MORE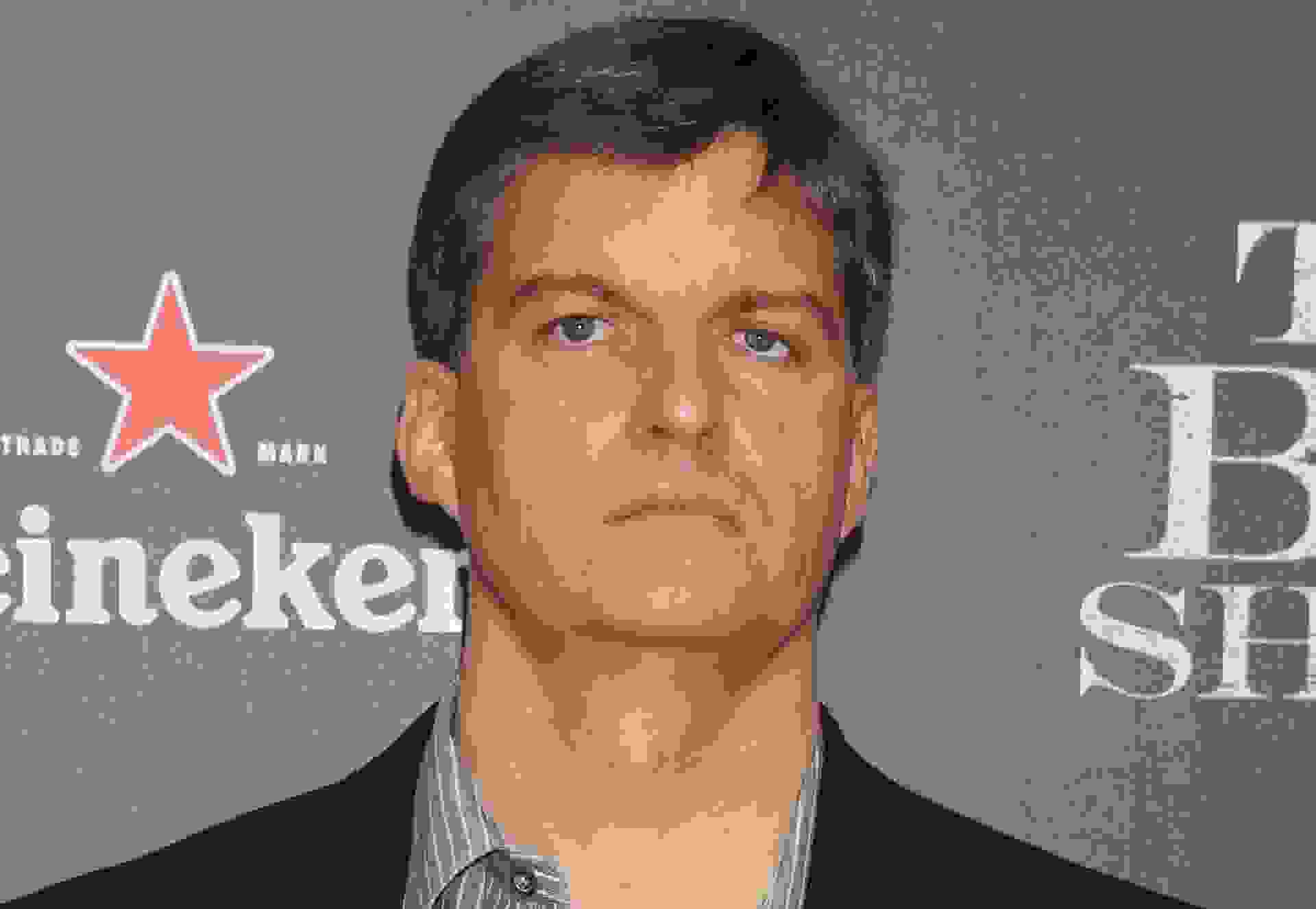 Michael Burry, of "The Big Short" fame and founder of the hedge fund Scion Asset Management, took to Twitter again, this time warning of "silliness" in the markets. Here It Is: Our 2022 Small…
READ MORE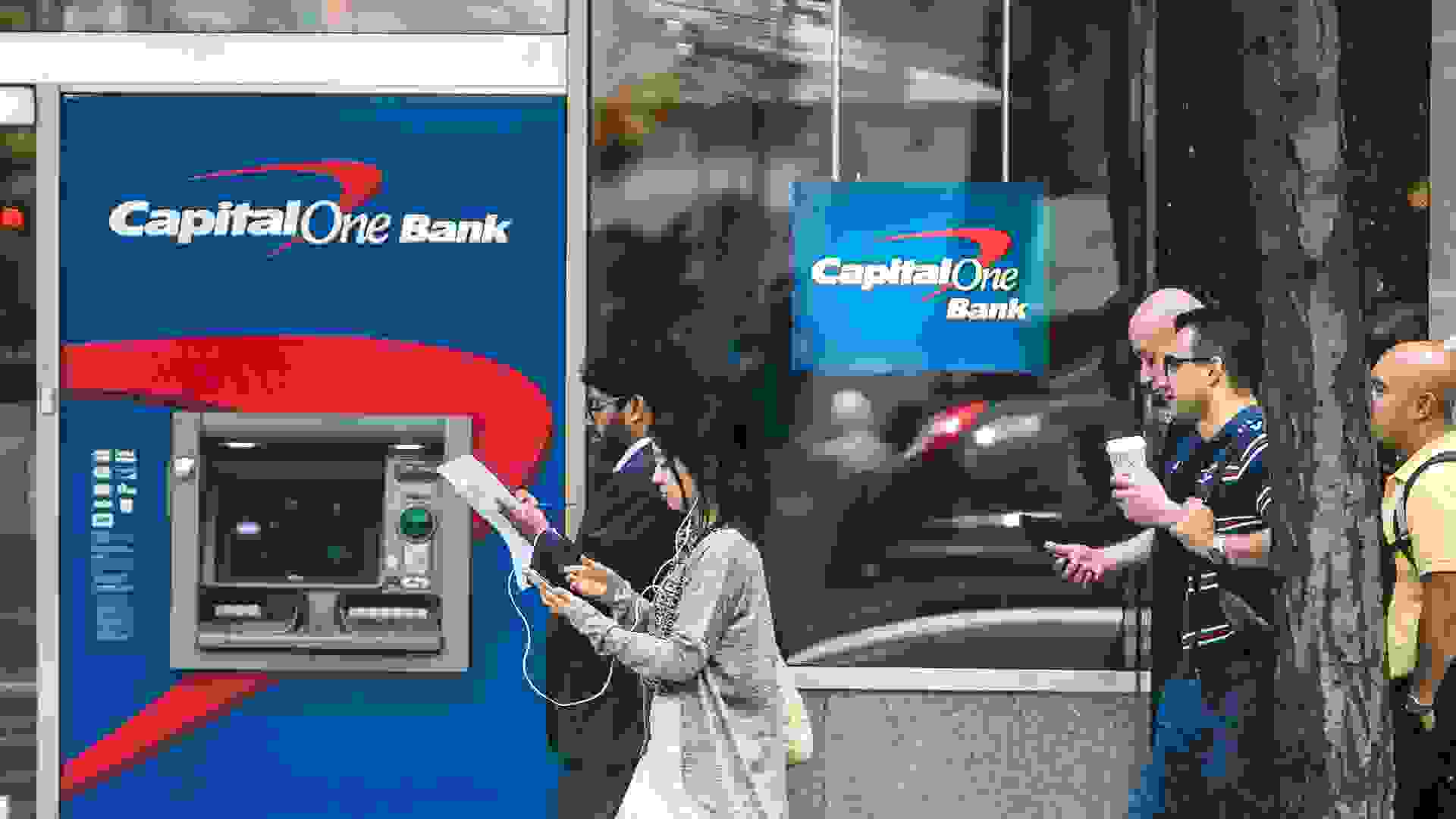 If there's anything that can get the blood boiling for bank customers, it's being charged an overdraft fee for making payments that exceed their available balances. Although research from the American…
READ MORE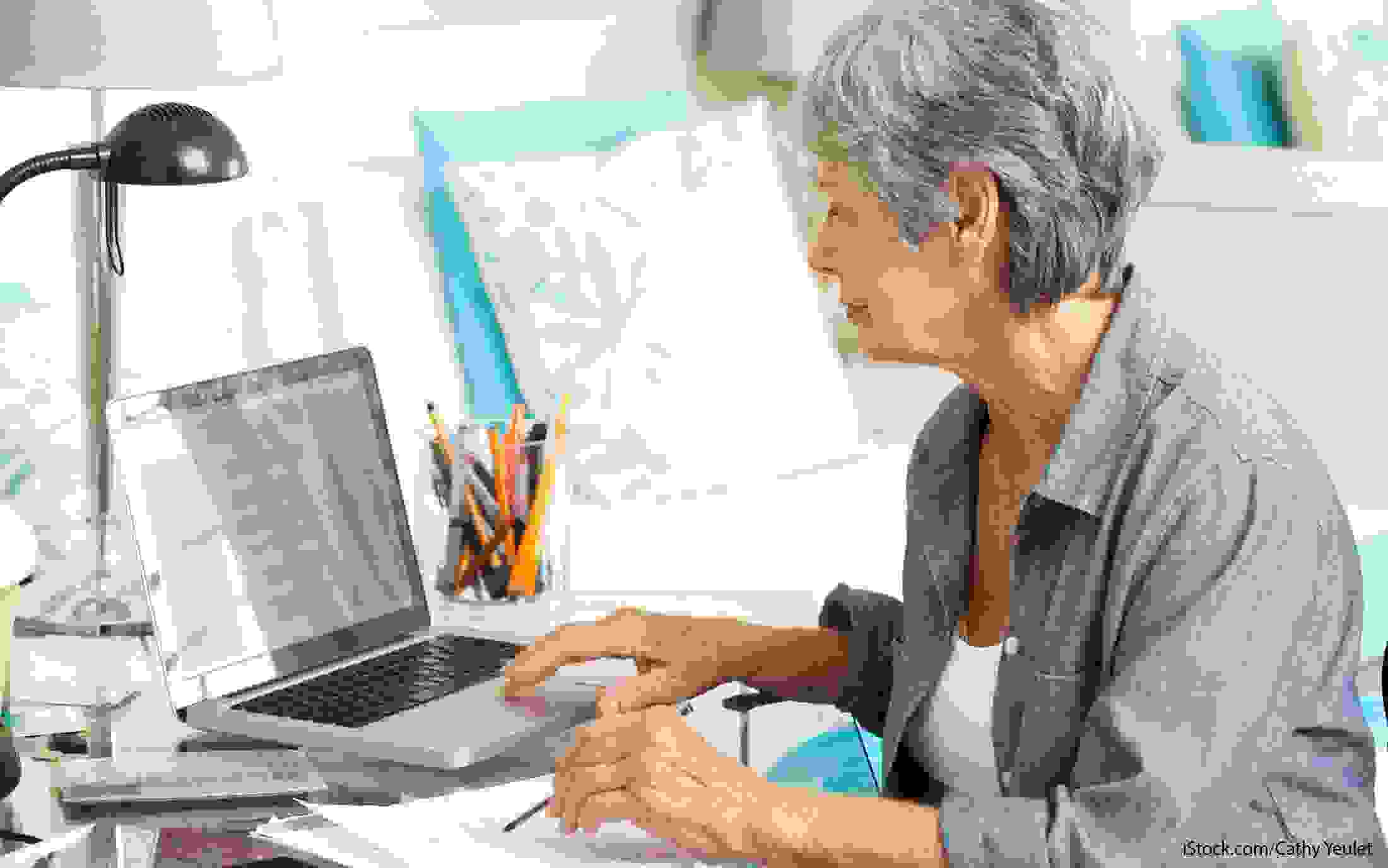 If you are collecting Social Security benefits during retirement or you receive survivor or disability benefits through Social Security, you could be liable for income taxes on a portion of those…
READ MORE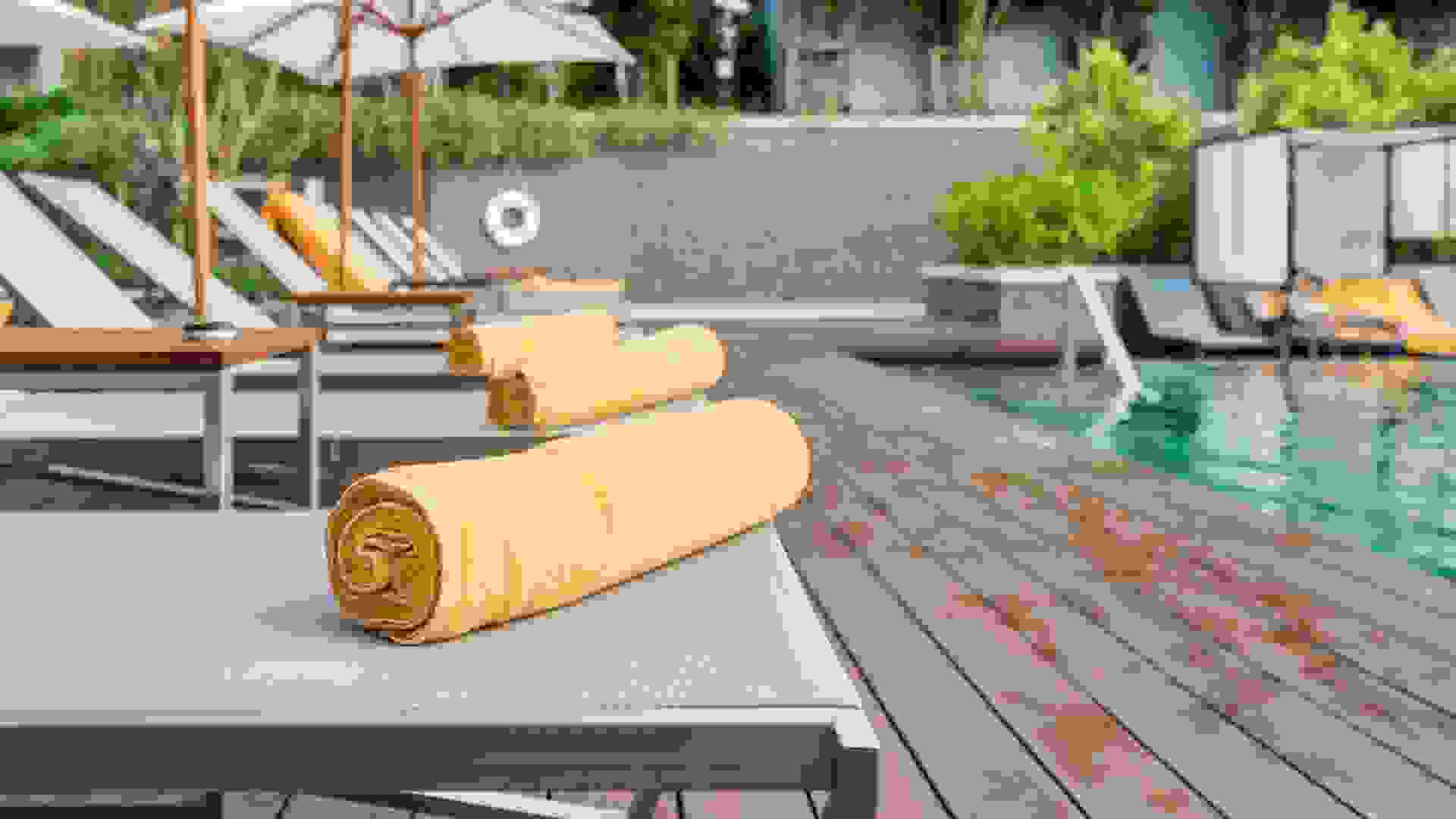 One of the joys of staying in a nice hotel is having access to things you don't have at home, whether it's spa treatments, fine dining or a swimming pool with comfortable lounge chairs. You expect to…
READ MORE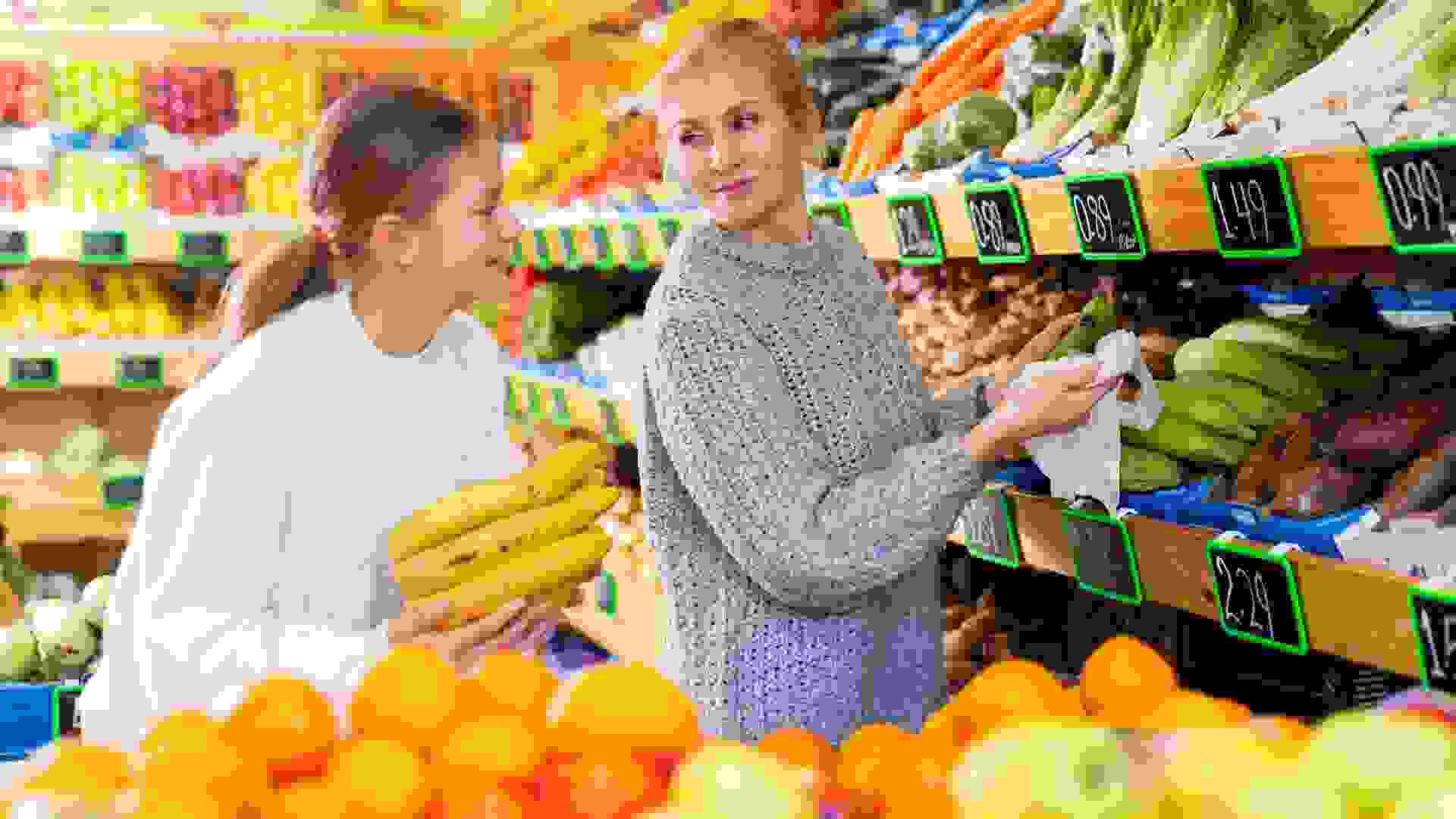 The Supplemental Nutrition Assistance Program, or SNAP, is the largest federal nutritional assistance program in the U.S. SNAP helps boost the purchasing power of low-income households via a monthly…
READ MORE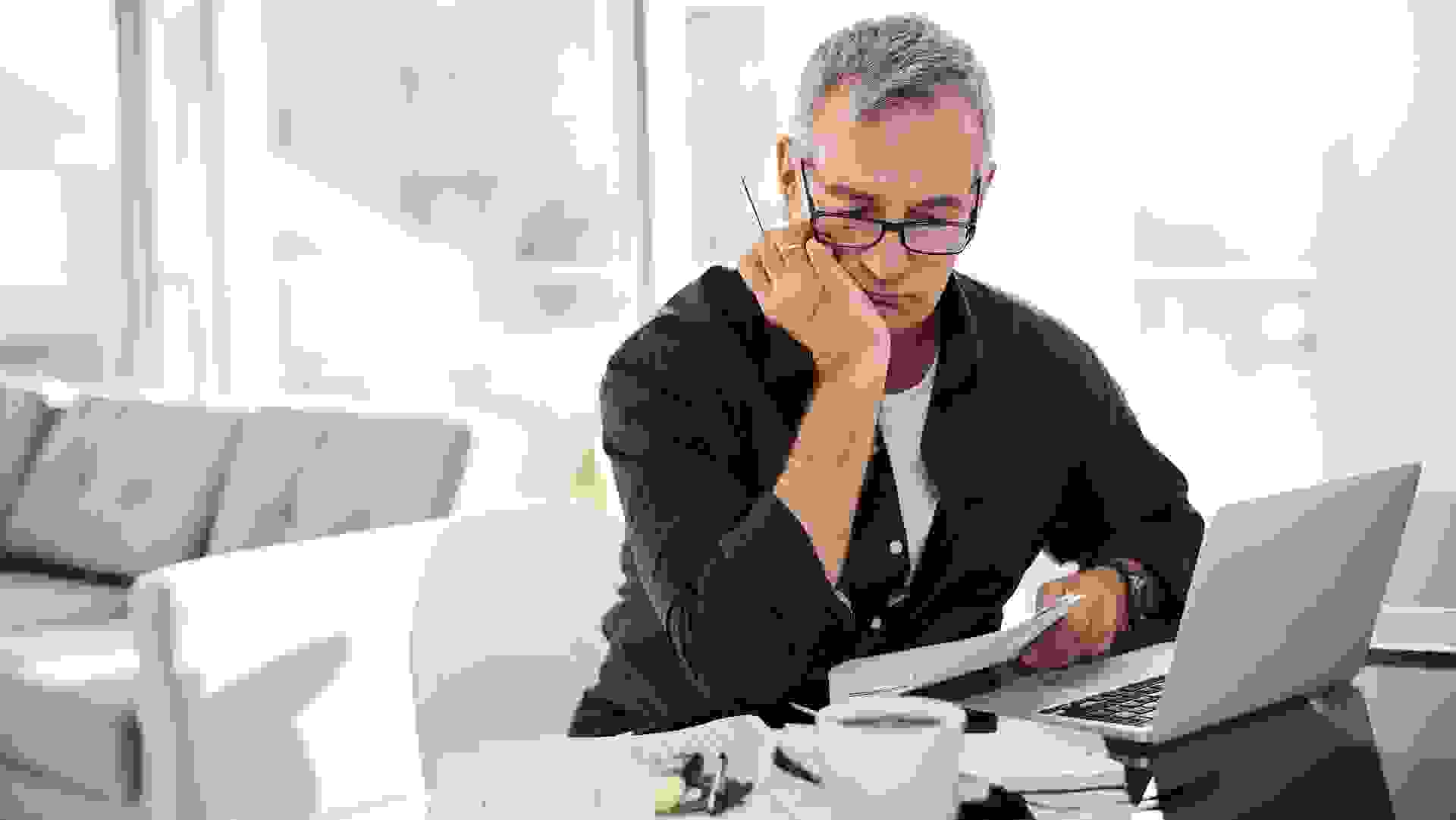 To help combat the rising costs associated with inflation, some states are offering relief checks to residents — but apparently not all residents. It seems that those not eligible to receive funds…
READ MORE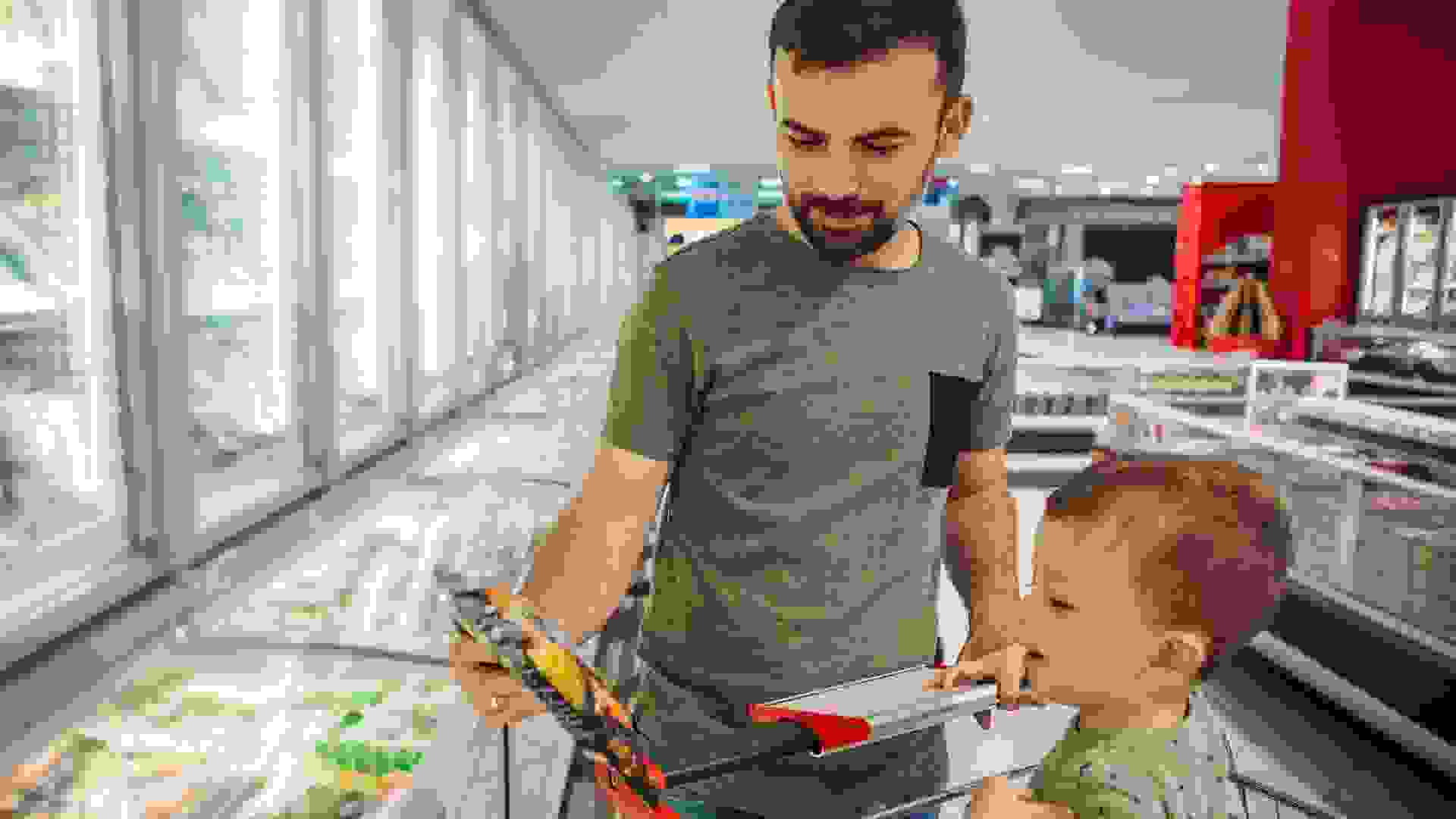 On Aug. 2, Gov. Greg Abbott announced that the Texas Health and Human Services Commission (HHSC) is extending emergency SNAP benefits to Texas residents, providing more than $305.5 million to SNAP…
READ MORE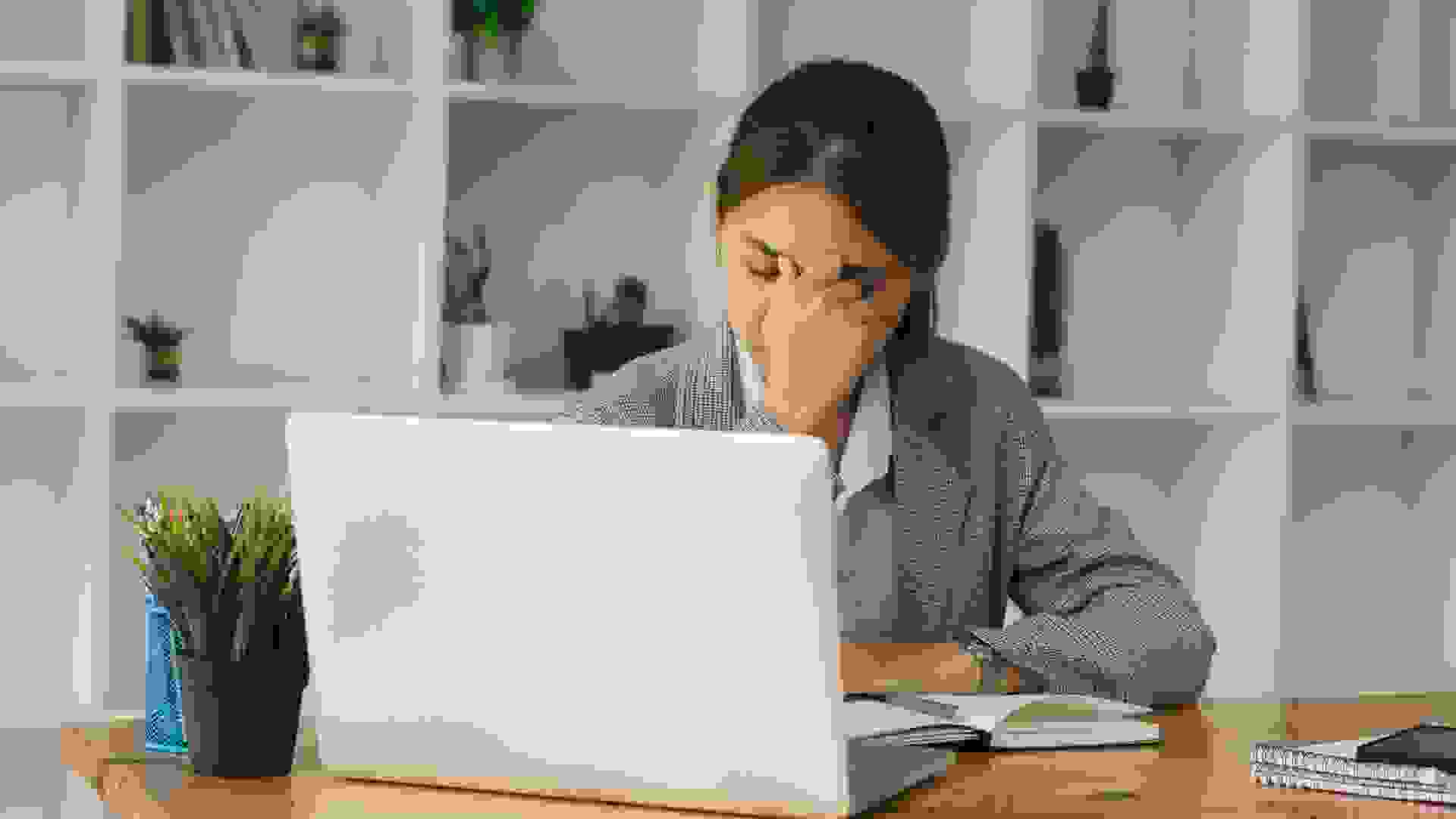 One of the first rules of job hunting is that you should never take rejection personally. There could be any number of reasons you weren't hired that have nothing to do with your qualifications. This…
READ MORE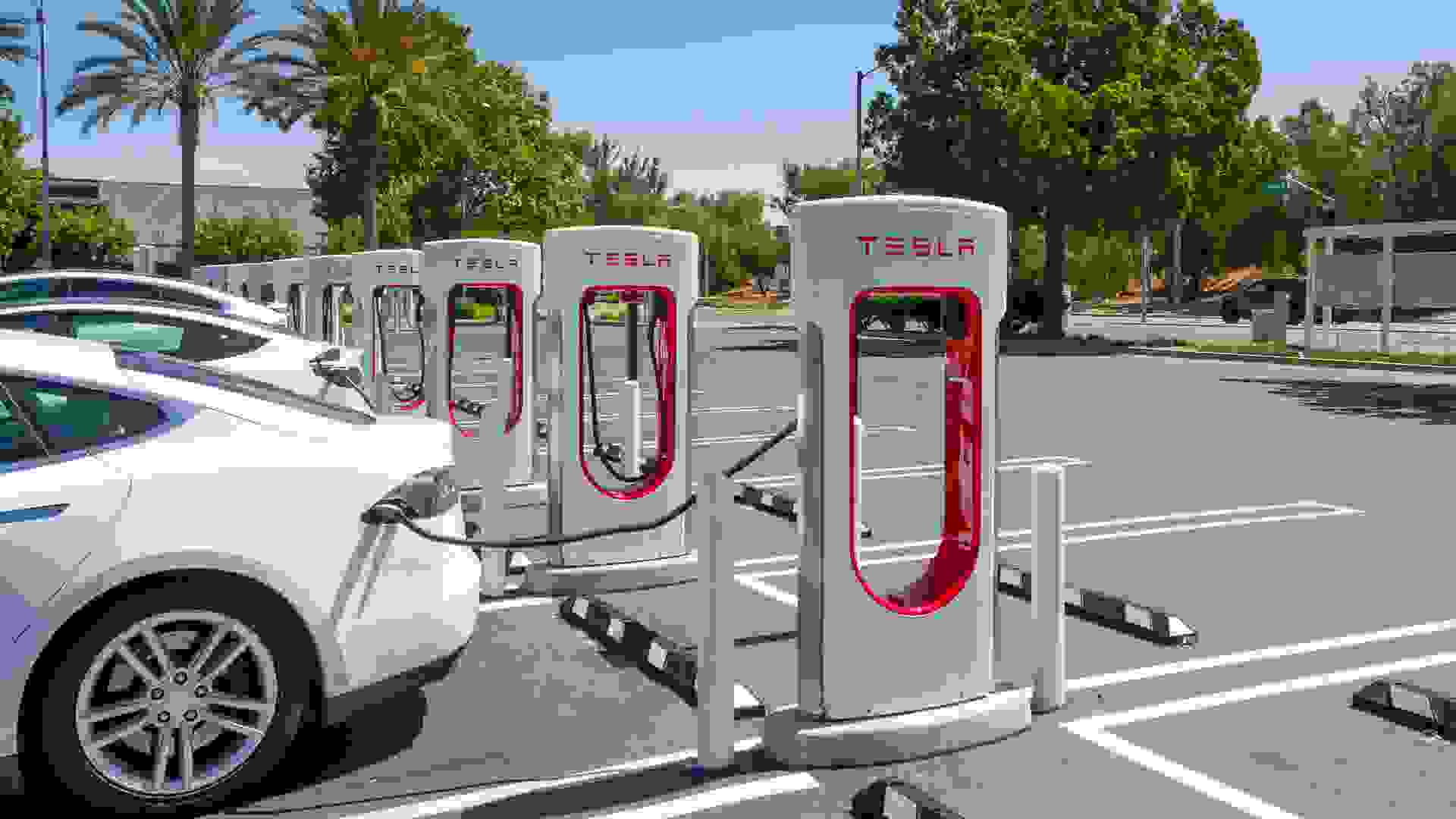 Tesla is a Wall Street darling. But will it stay that way? Learn about its current state, value and future outlook to help you decide whether to invest.
READ MORE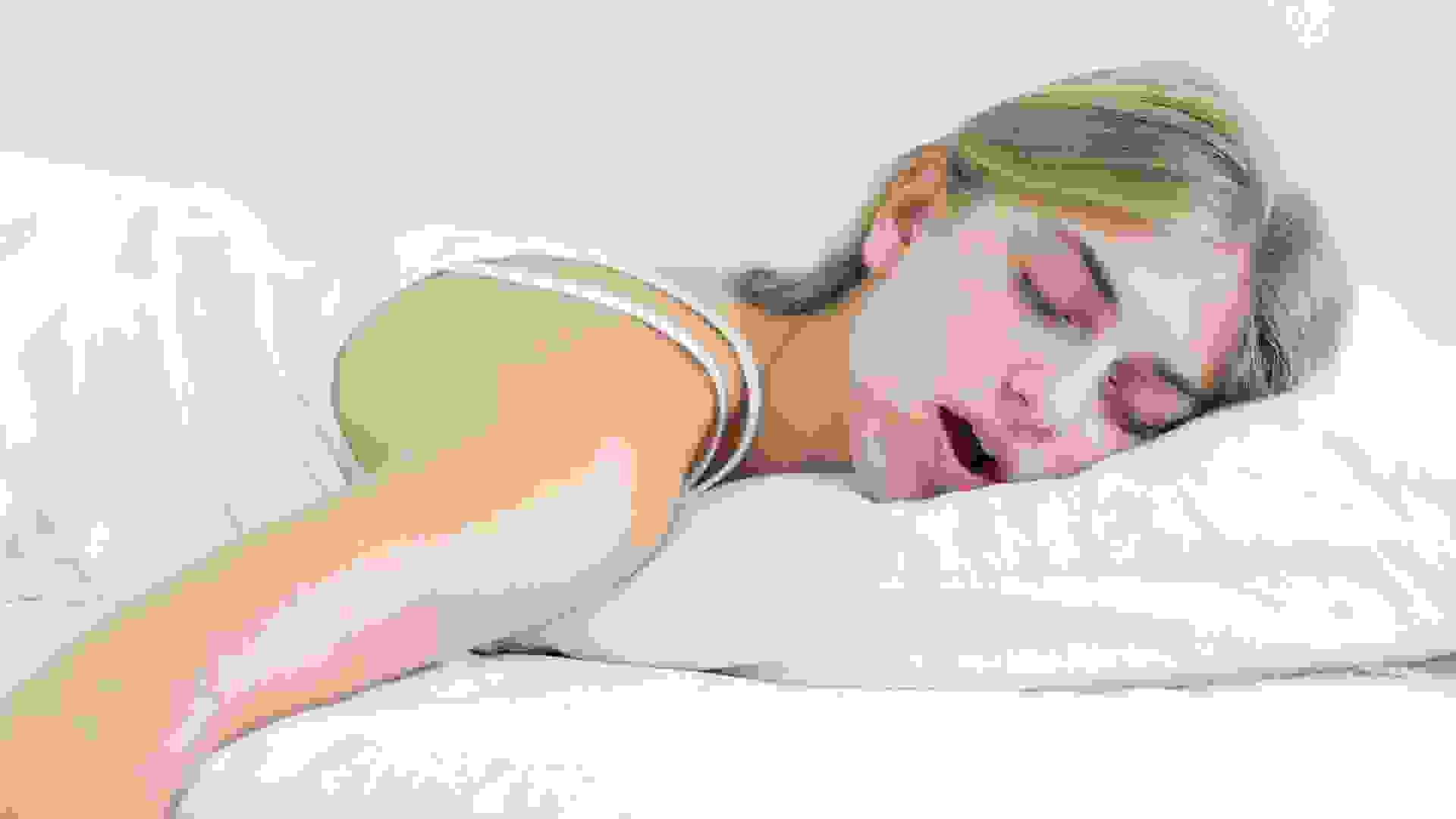 Have you ever lost sleep looking for a job? Well rest easy, now you can sleep and get paid for it. Casper, the mattress and bedding company, is looking for elite sleepers. See: 5 Affordable Places To…
READ MORE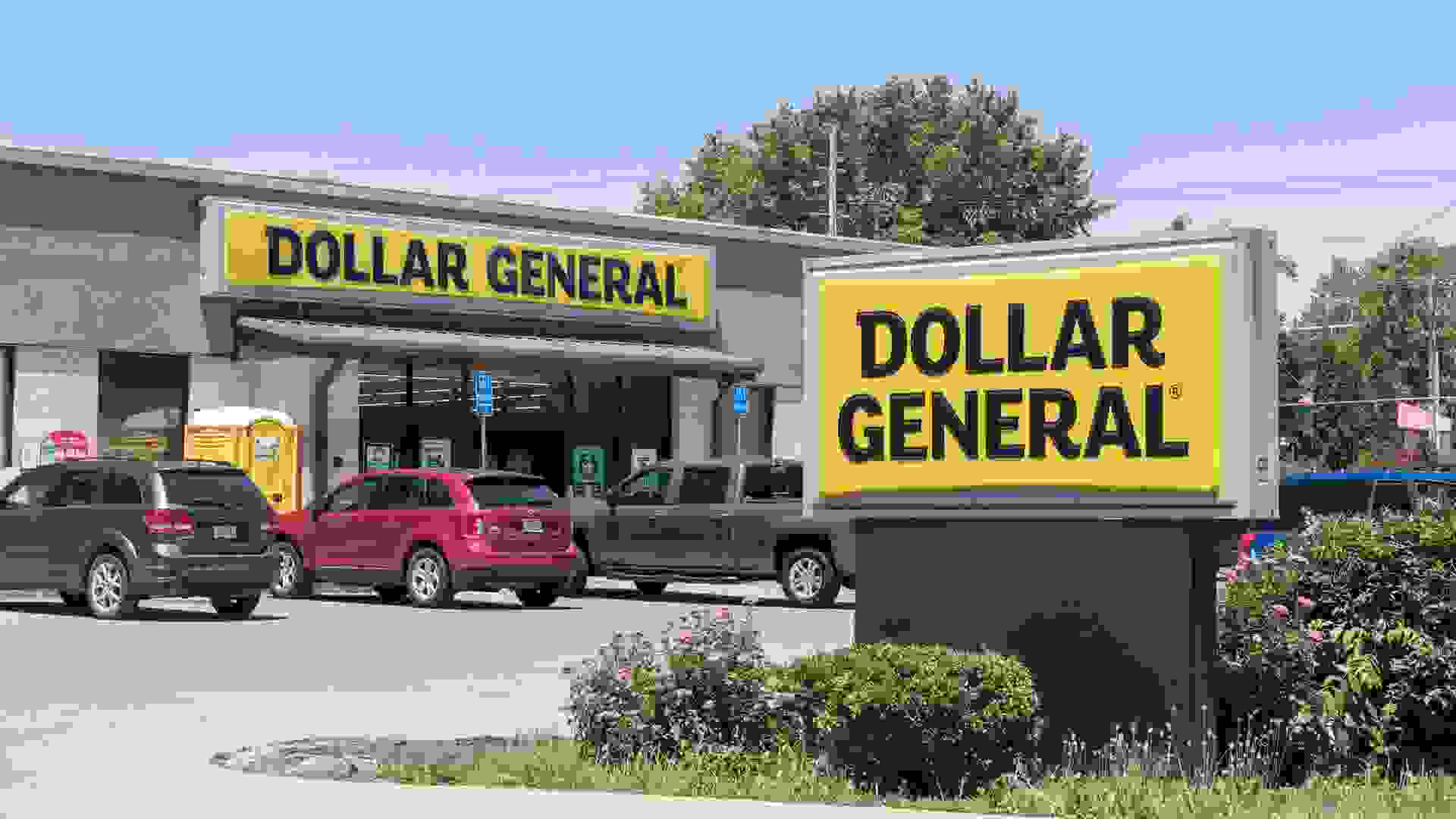 On Aug. 2, Dollar General announced plans to increase fresh produce options at 10 of its locations in Little Rock, Arkansas, according to Talk Business & Politics. This news coincides with Dollar…
READ MORE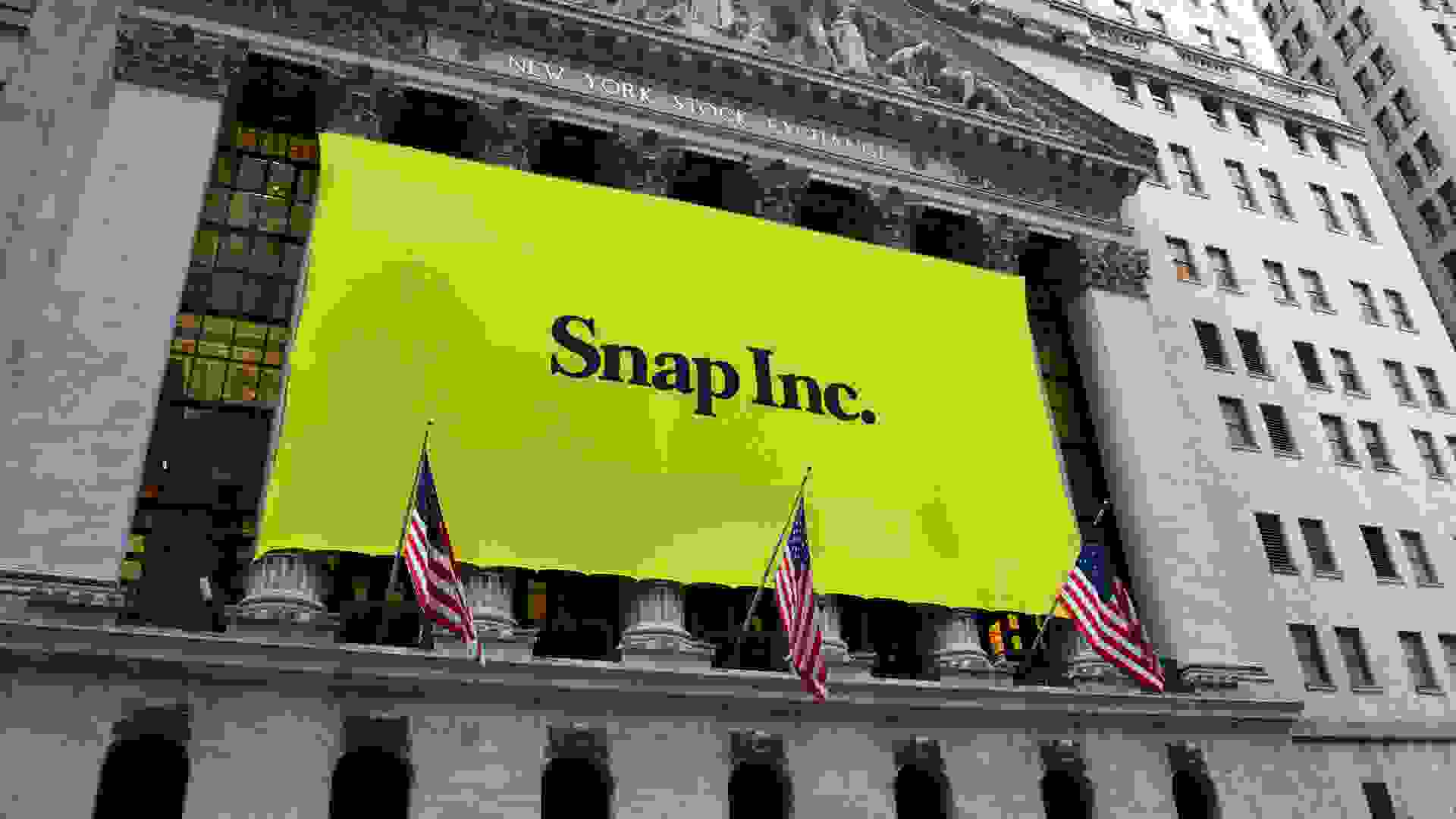 Snapchat is one of the most popular social media apps among young people, averaging 347 million daily users. Learn about Snap Inc.'s market value and net worth.
READ MORE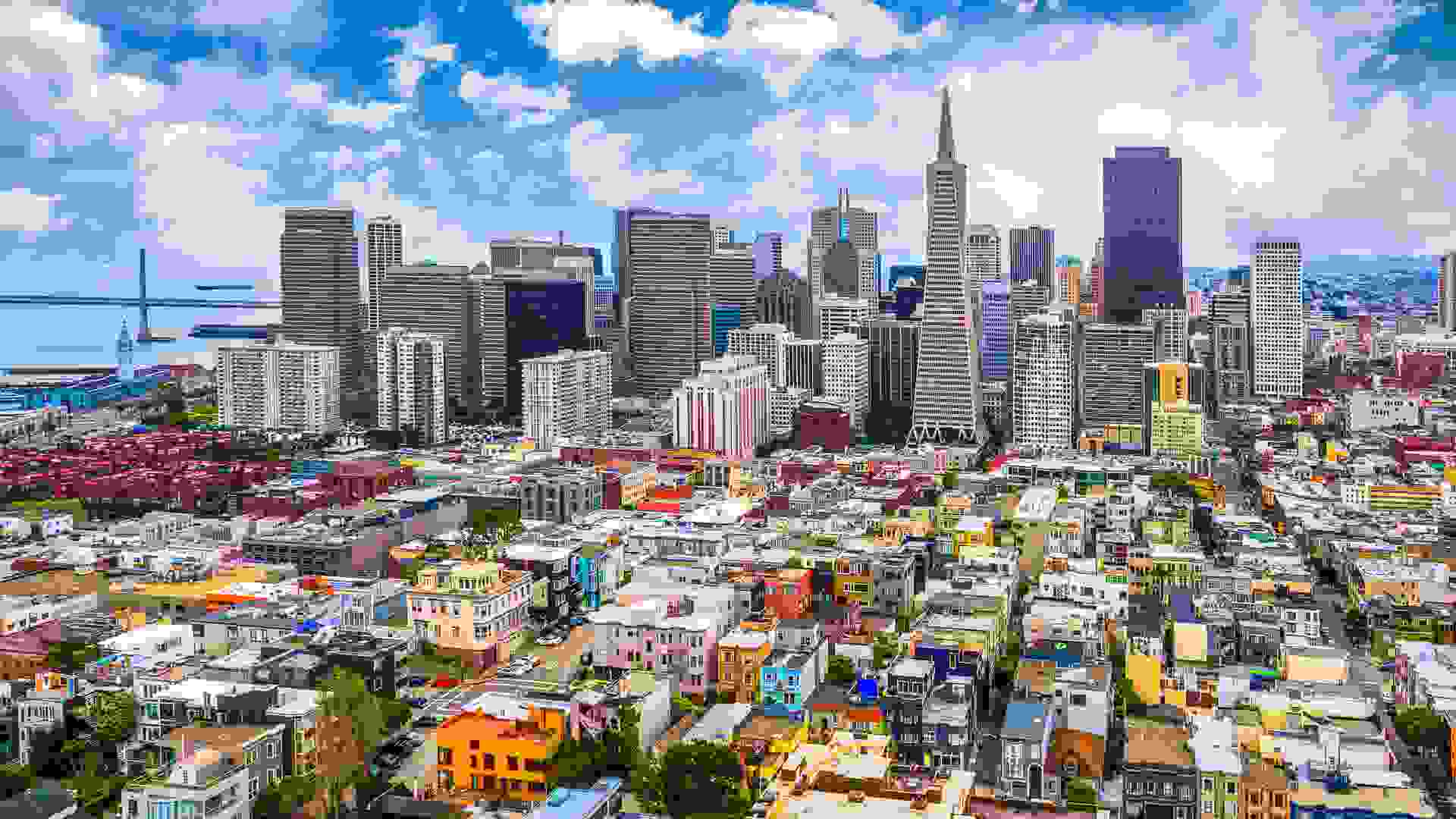 The housing market has been slowing down because of higher mortgages, interest rates and a red-hot inflation. Now, new homebuyers are also choosing to relocate as housing costs are becoming too…
READ MORE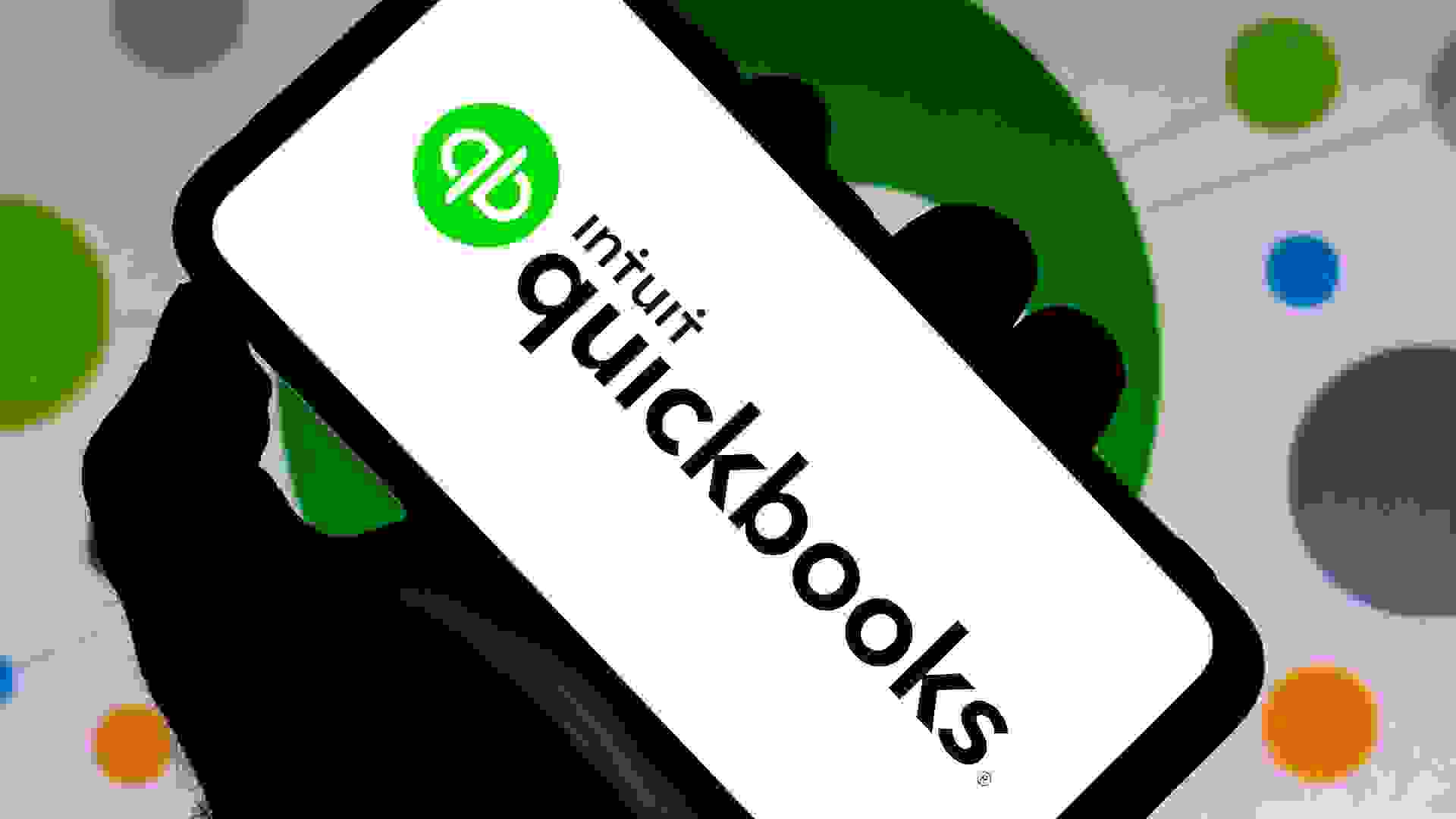 Intuit has warned its QuickBooks accounting software customers of phishing scams that can collect personal data. Explore: 5 EBT Scams To Watch Out ForFind: 7 Things You Should Never Do When Planning…
READ MORE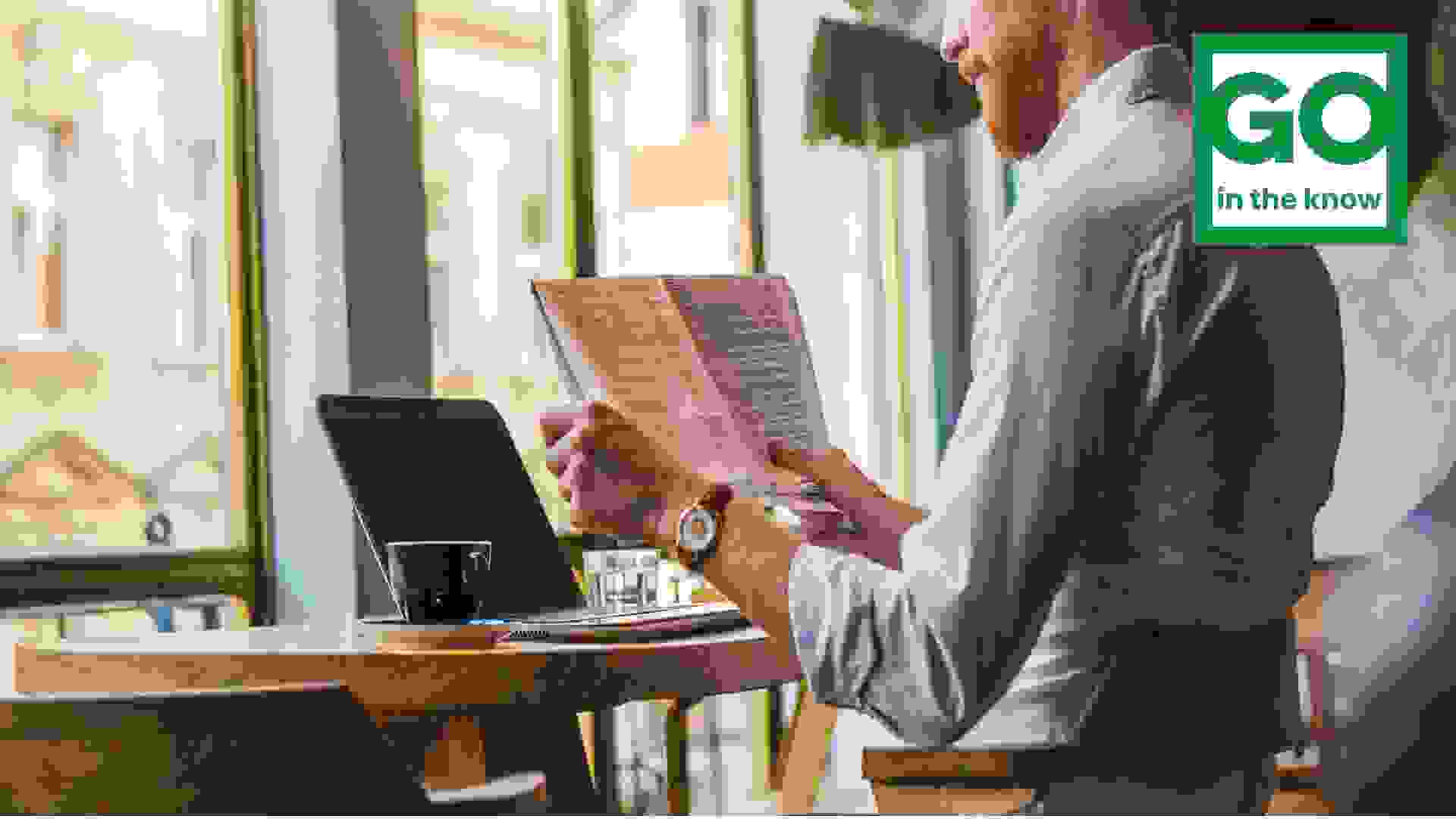 Today offers so many reasons to celebrate — it's National Chocolate Chip Cookie Day, IPA Day, White Wine Day, Single Working Women's Day, and even Hooray for Kids Day. But before you cheers to some…
READ MORE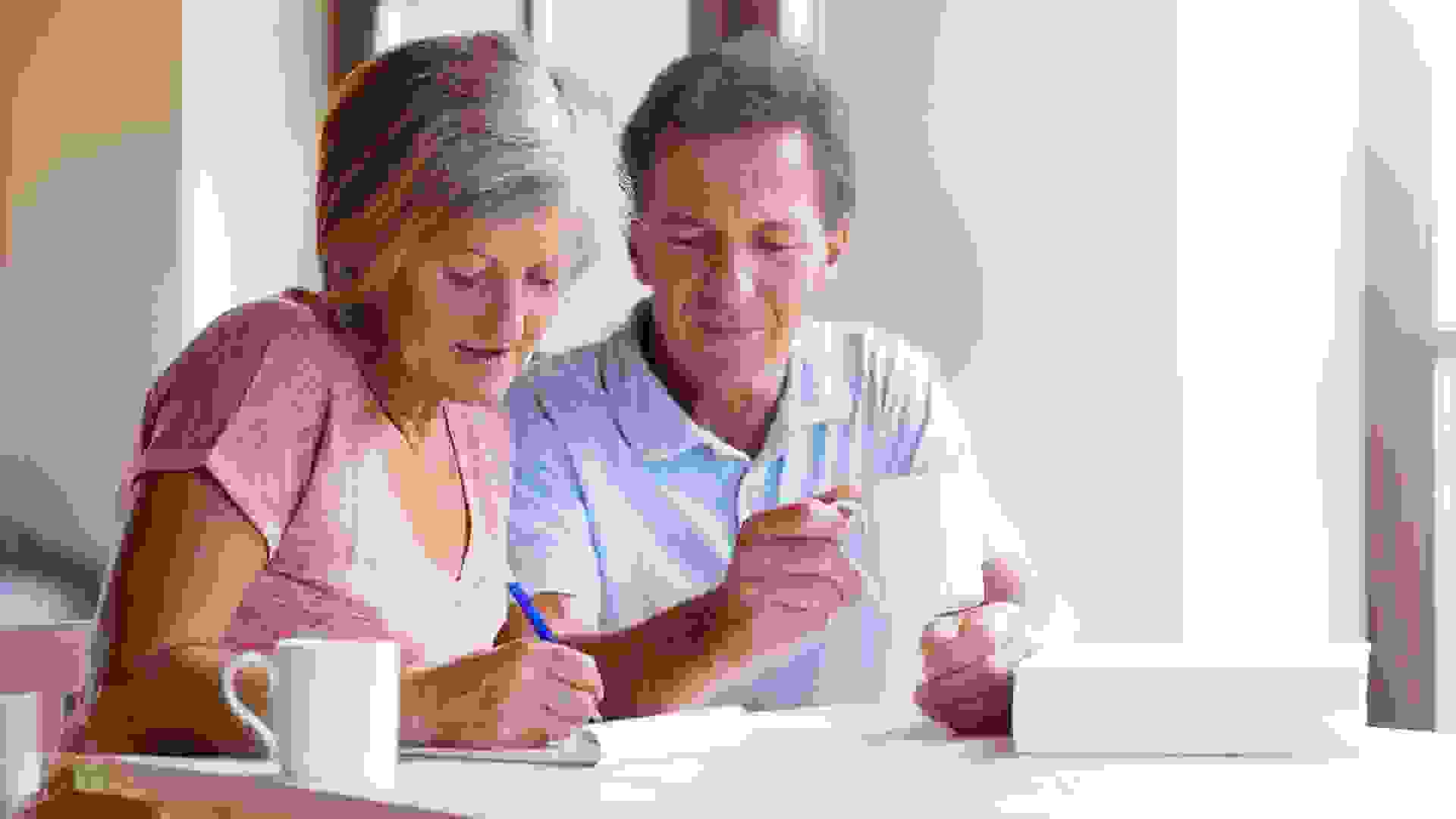 You can claim Social Security benefits anytime after reaching full retirement age, but more delayed retirements credits are applied to your eventual monthly payouts each year you hold off up until age…
READ MORE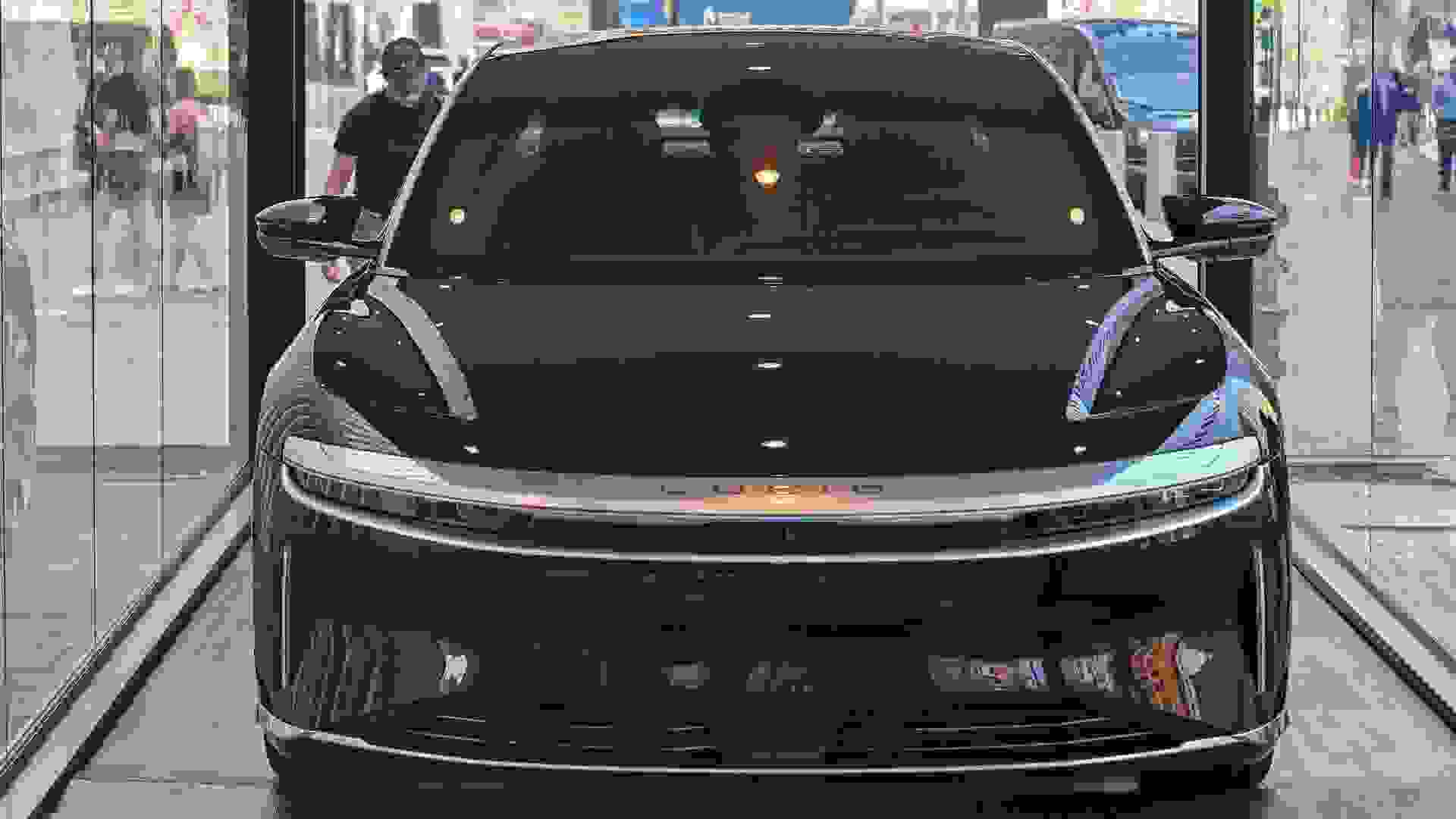 Electric vehicle (EV) company Lucid drastically slashed its production outlook for 2022 by 50% citing supply chain issues, which sent the stock tumbling more than 12% in pre-market trading on August…
READ MORE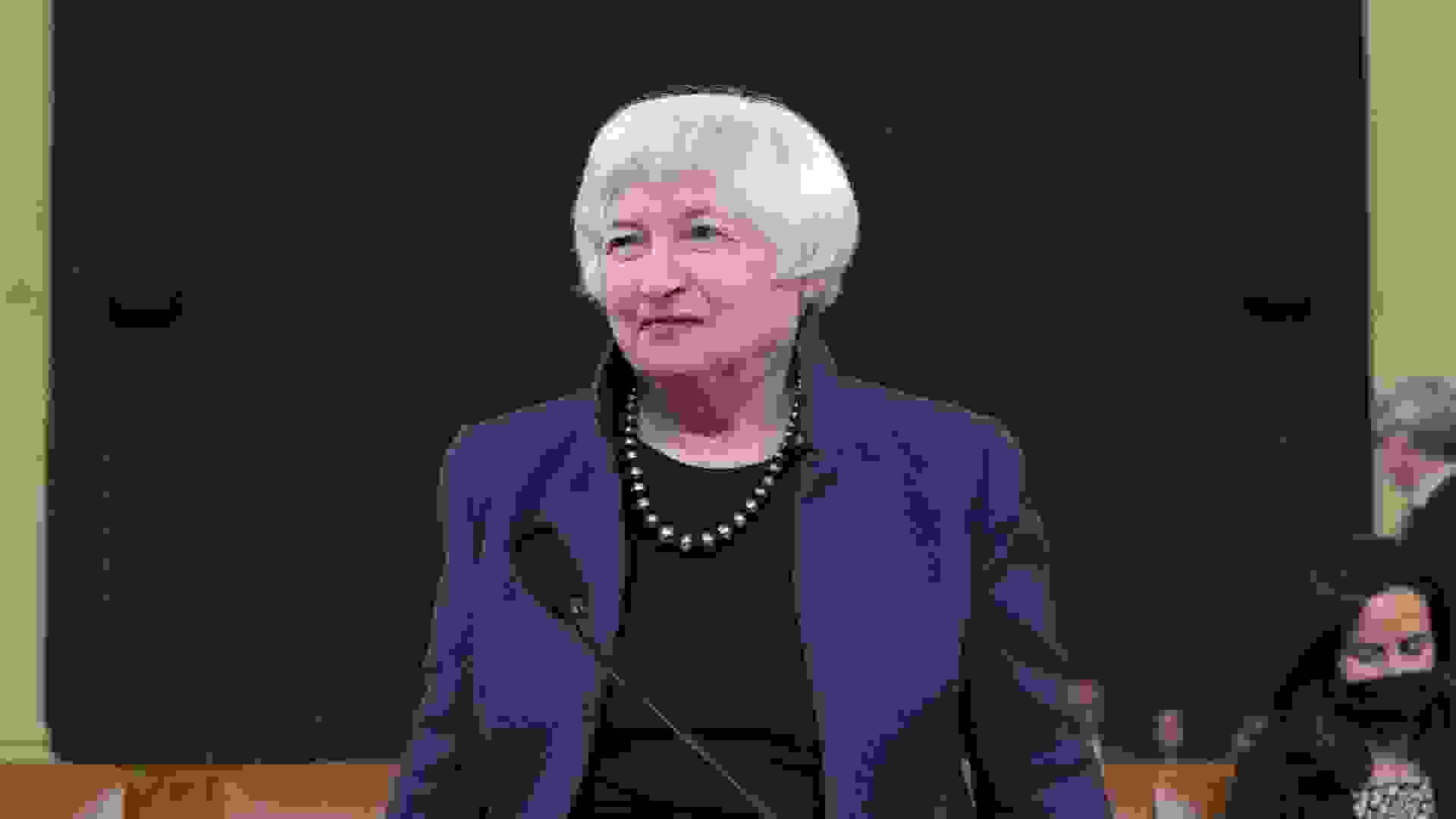 On Aug. 3, Treasury Secretary Janet Yellen met virtually with CEOs from a range of industries to discuss the Inflation Reduction Act, which was introduced on July 27. See: How Many Hours Can You Work…
READ MORE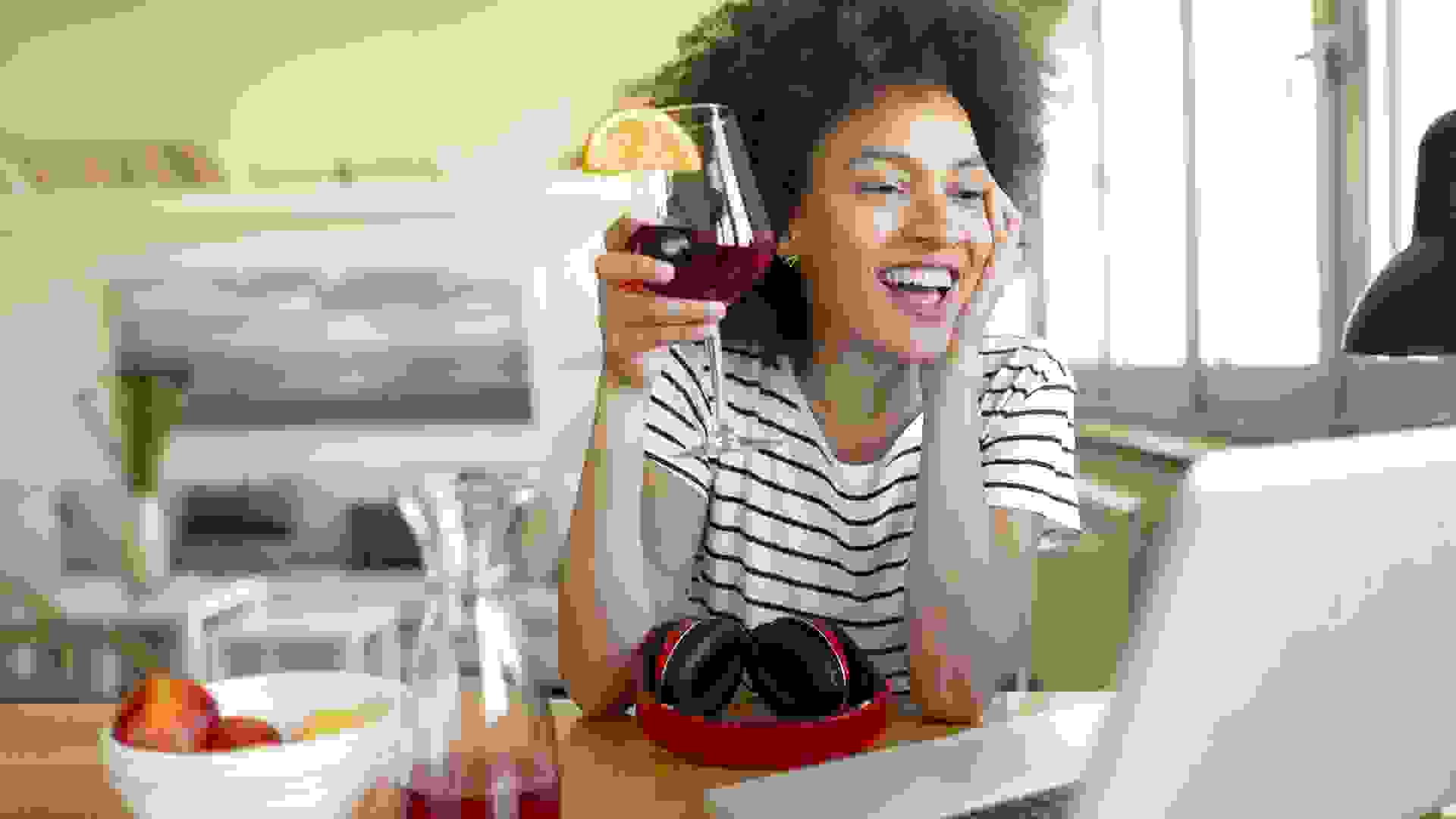 Over the course of the pandemic, so many Americans quit their jobs that there was a term for it: The Great Resignation. Whether it was due to being disrespected at their workplace, low wages or…
READ MORE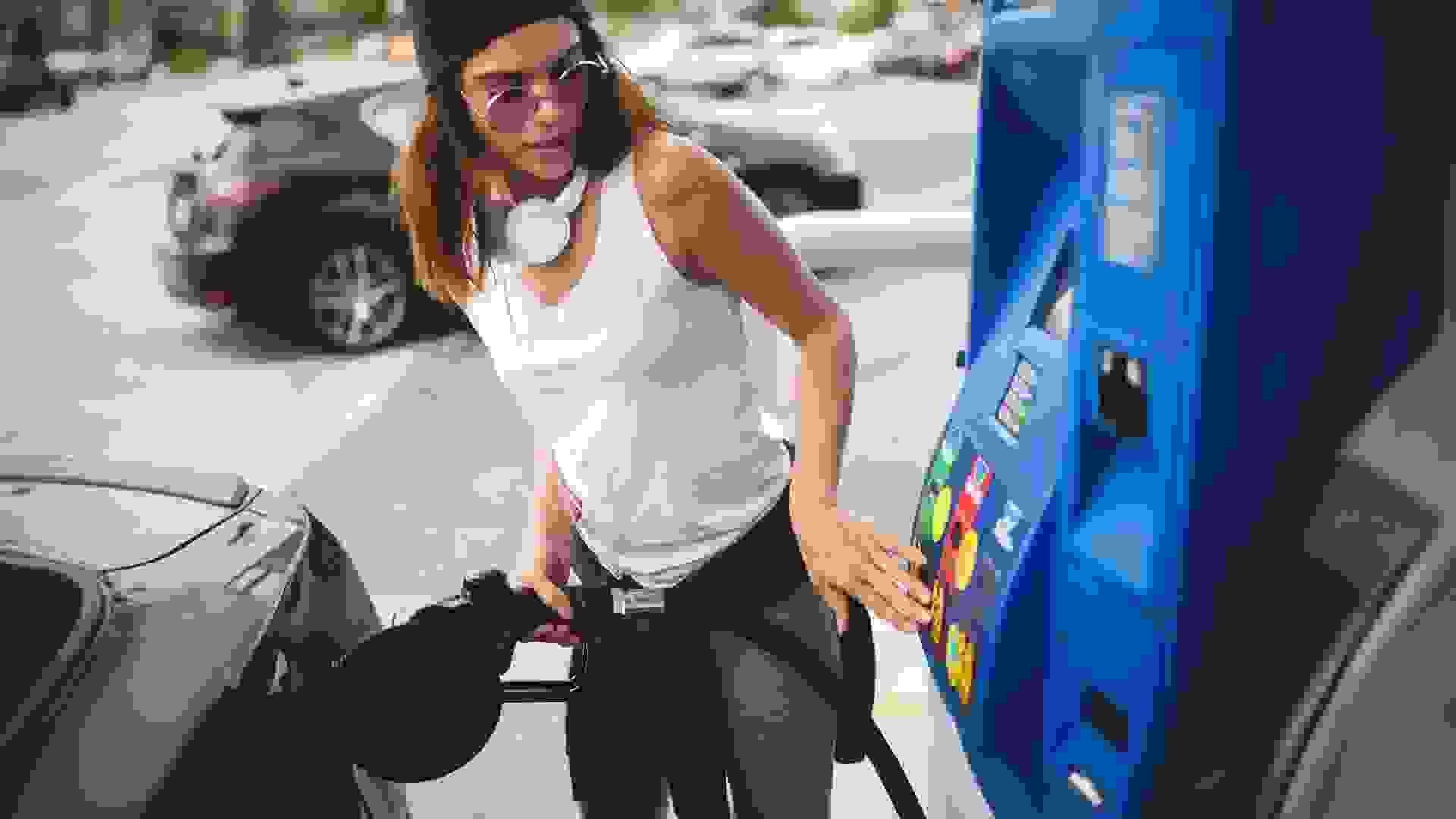 Analysts say that recent nationwide declines in gas prices come from lower demand at the pump and a drop in crude oil prices, The Wall Street Journal reports. According to data from AAA, the average…
READ MORE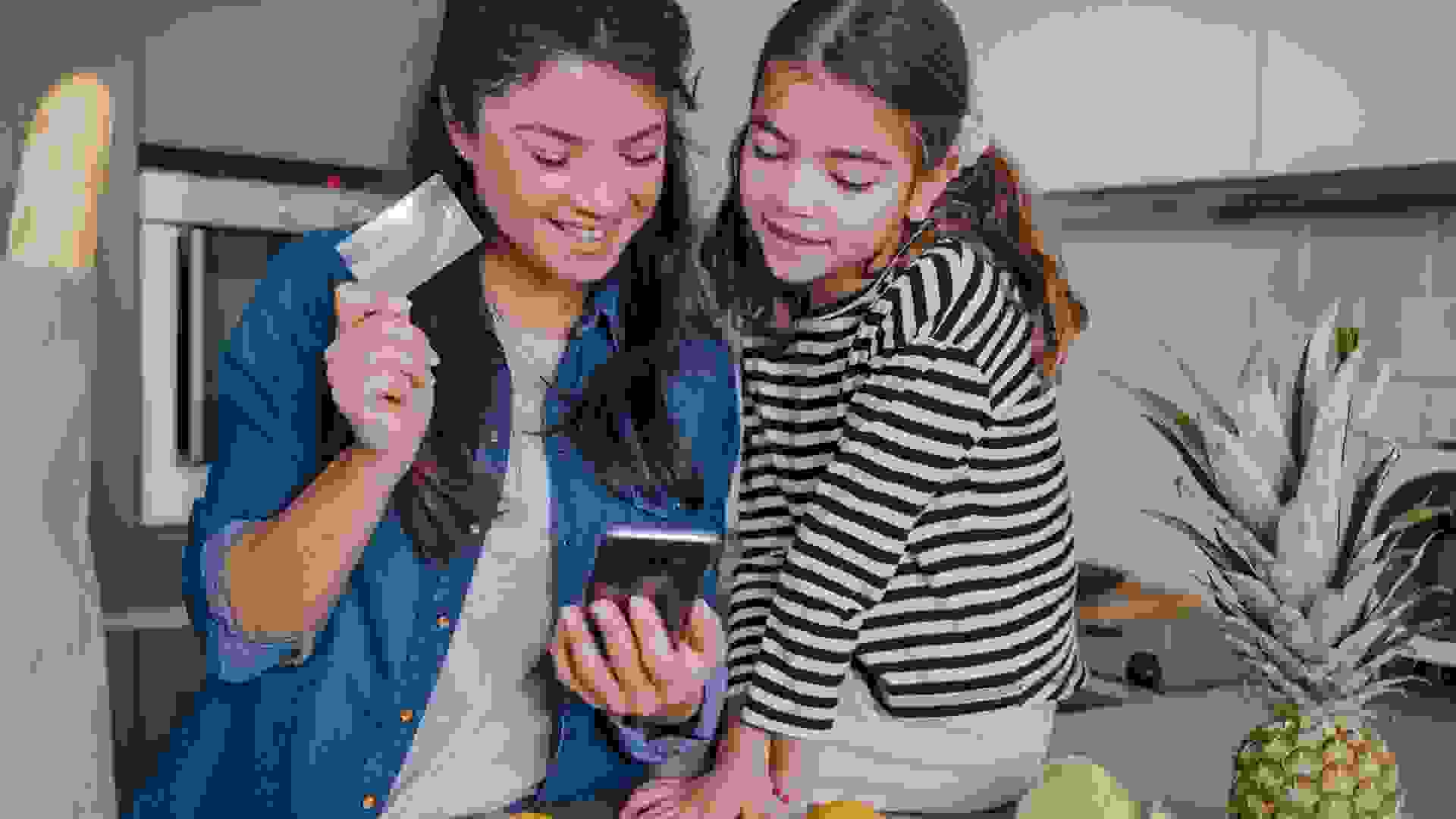 Americans who qualify for Supplemental Nutrition Assistance Program benefits have no shortage of food stores to choose from. Most major grocery chains accept SNAP payments using an electronic benefits…
READ MORE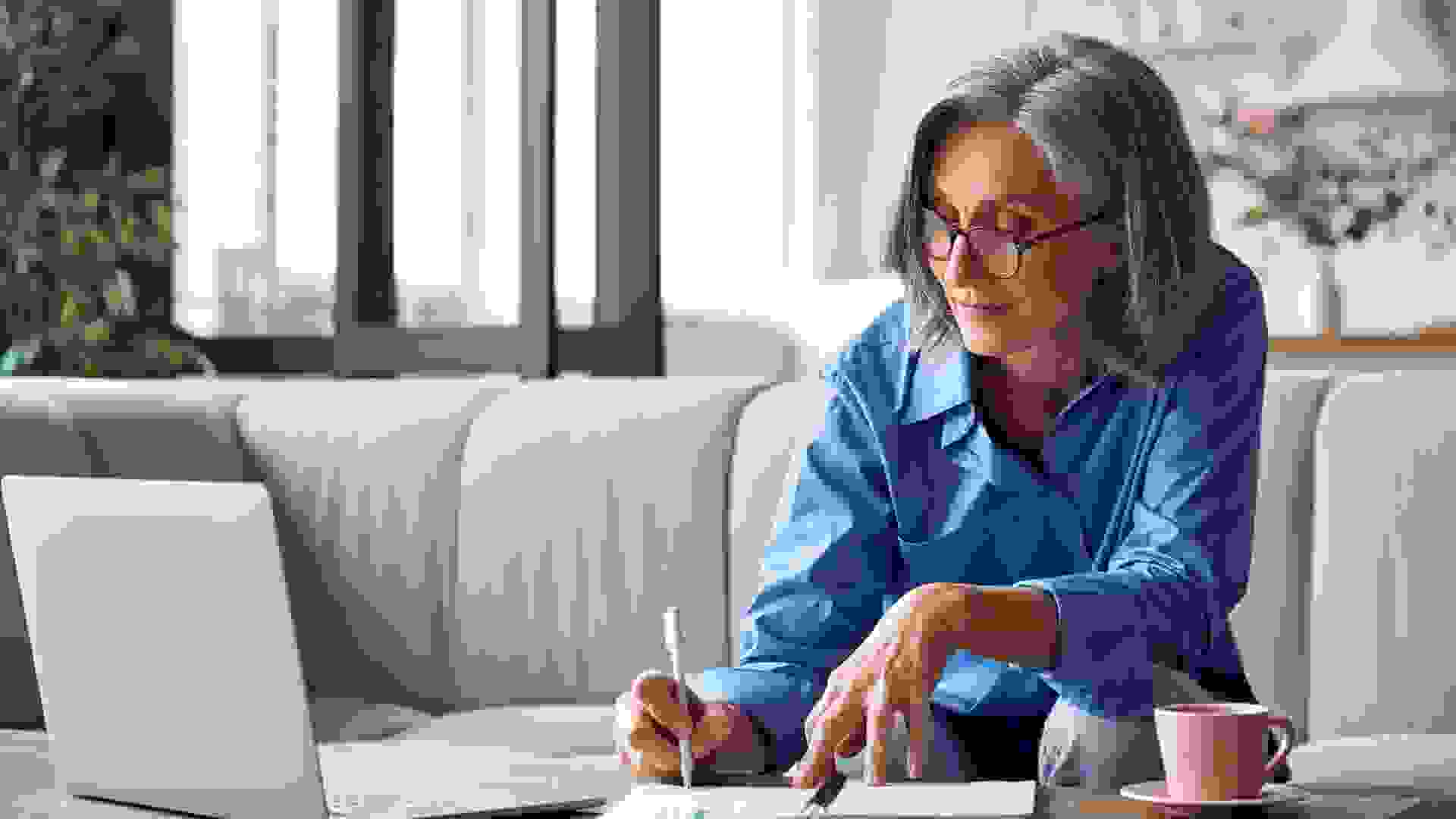 The IRS recently made changes to the amount of money that can be withdrawn each year from retirement accounts before age 59 1/2. As with the increase in overall inflation, the reasonable interest rate…
READ MORE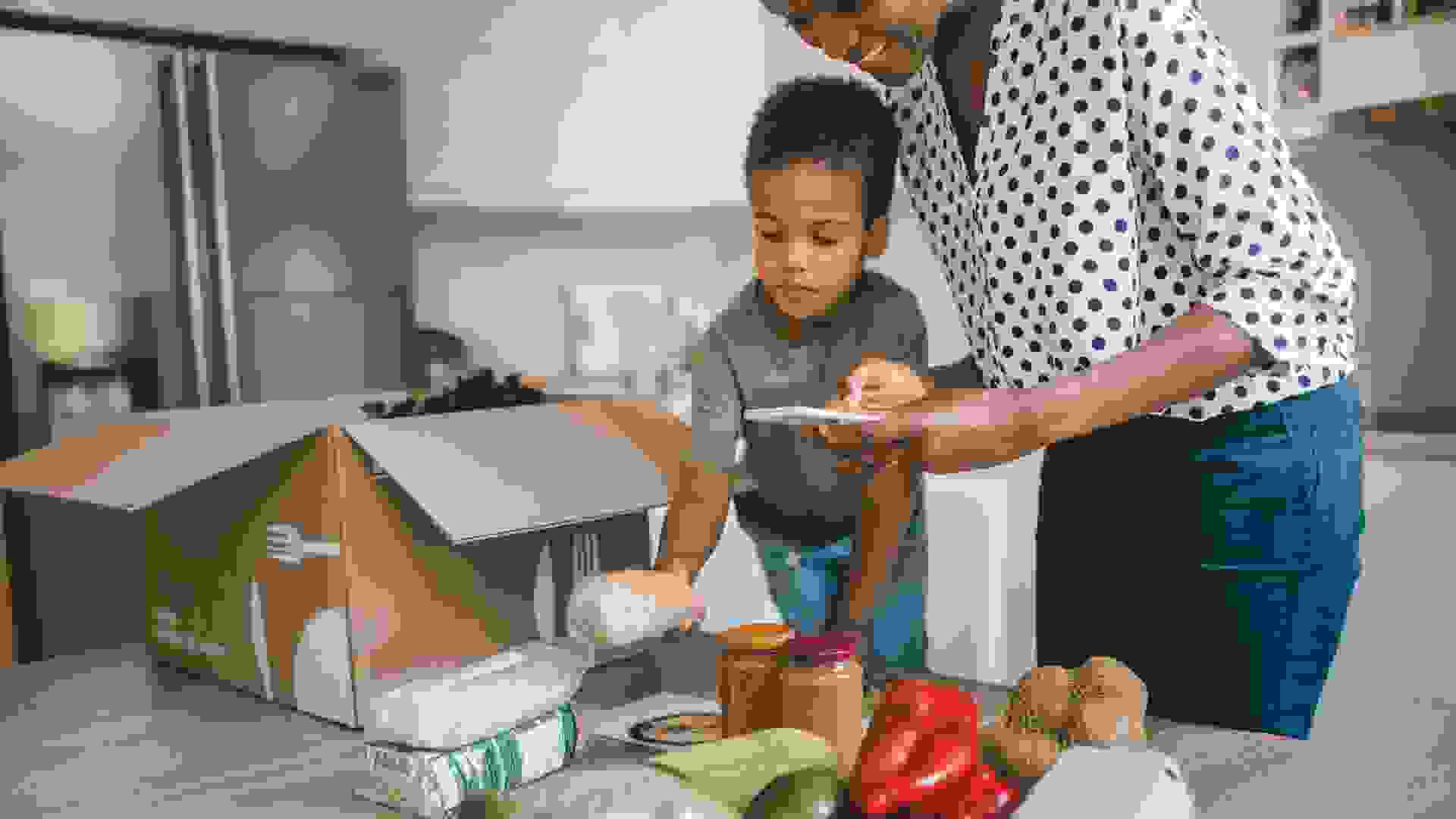 The Supplemental Nutrition Assistance Program (SNAP) — the largest federal nutrition assistance program, which provides benefits to eligible low-income individuals and families via an Electronic…
READ MORE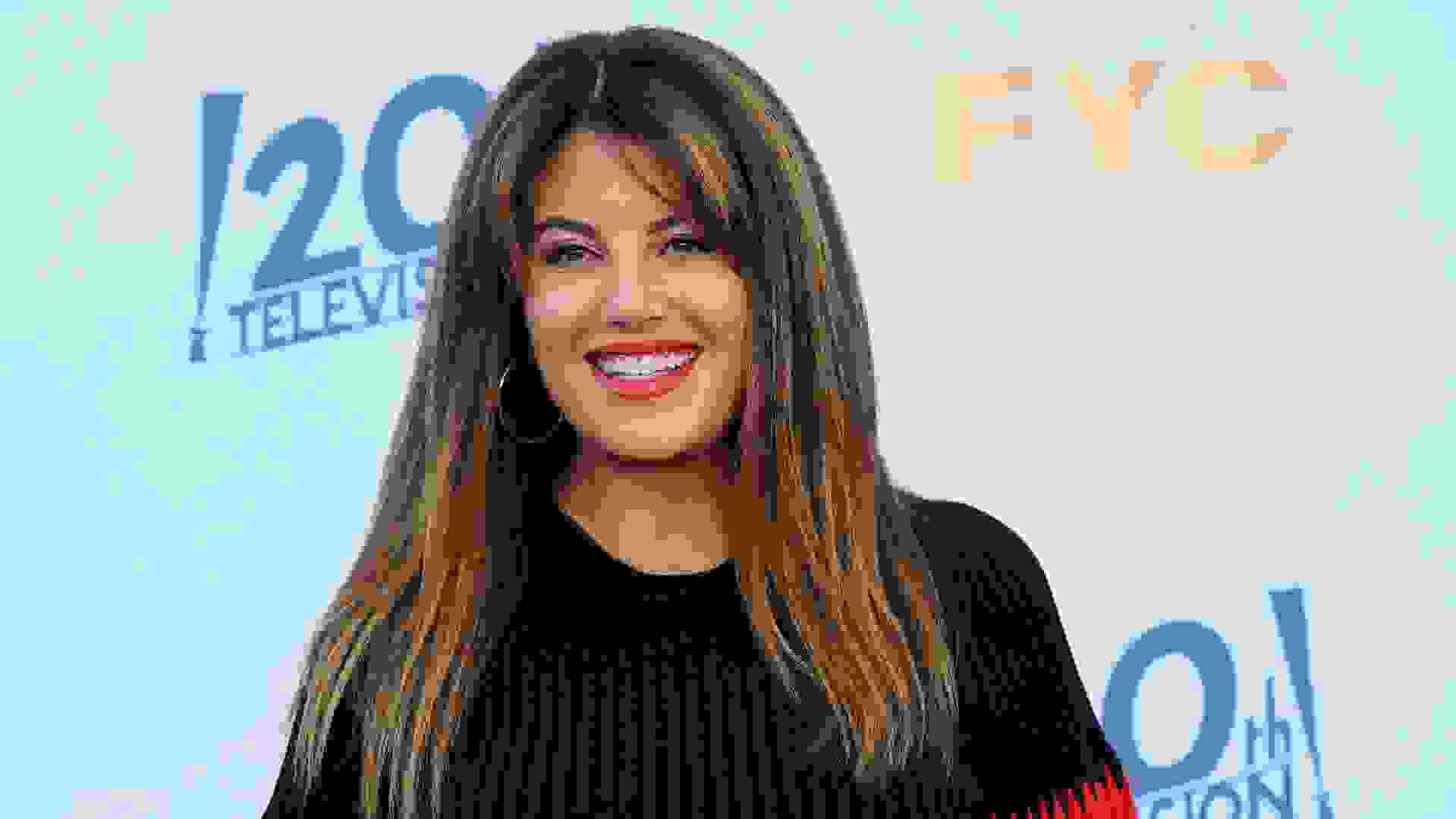 Monica Lewinsky, 49, is an American television personality, TV producer, fashion designer, author and activist, who is still most known for being involved in a sexual relationship with former…
READ MORE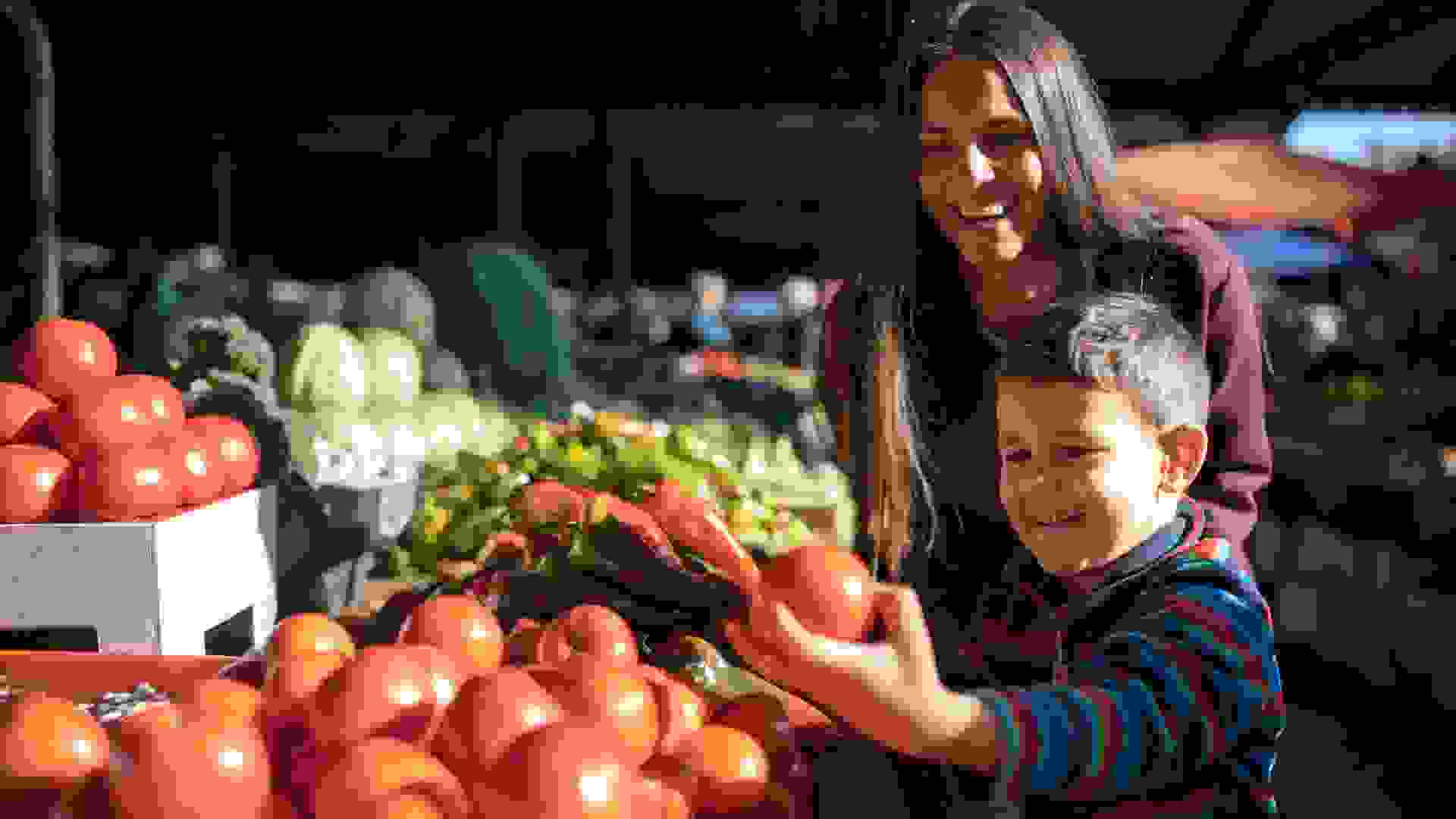 Most major grocery store chains and retailers accept EBT cards to purchase SNAP-eligible items, but you can also use your SNAP EBT at participating farmers' markets to purchase fresh produce. SNAP…
READ MORE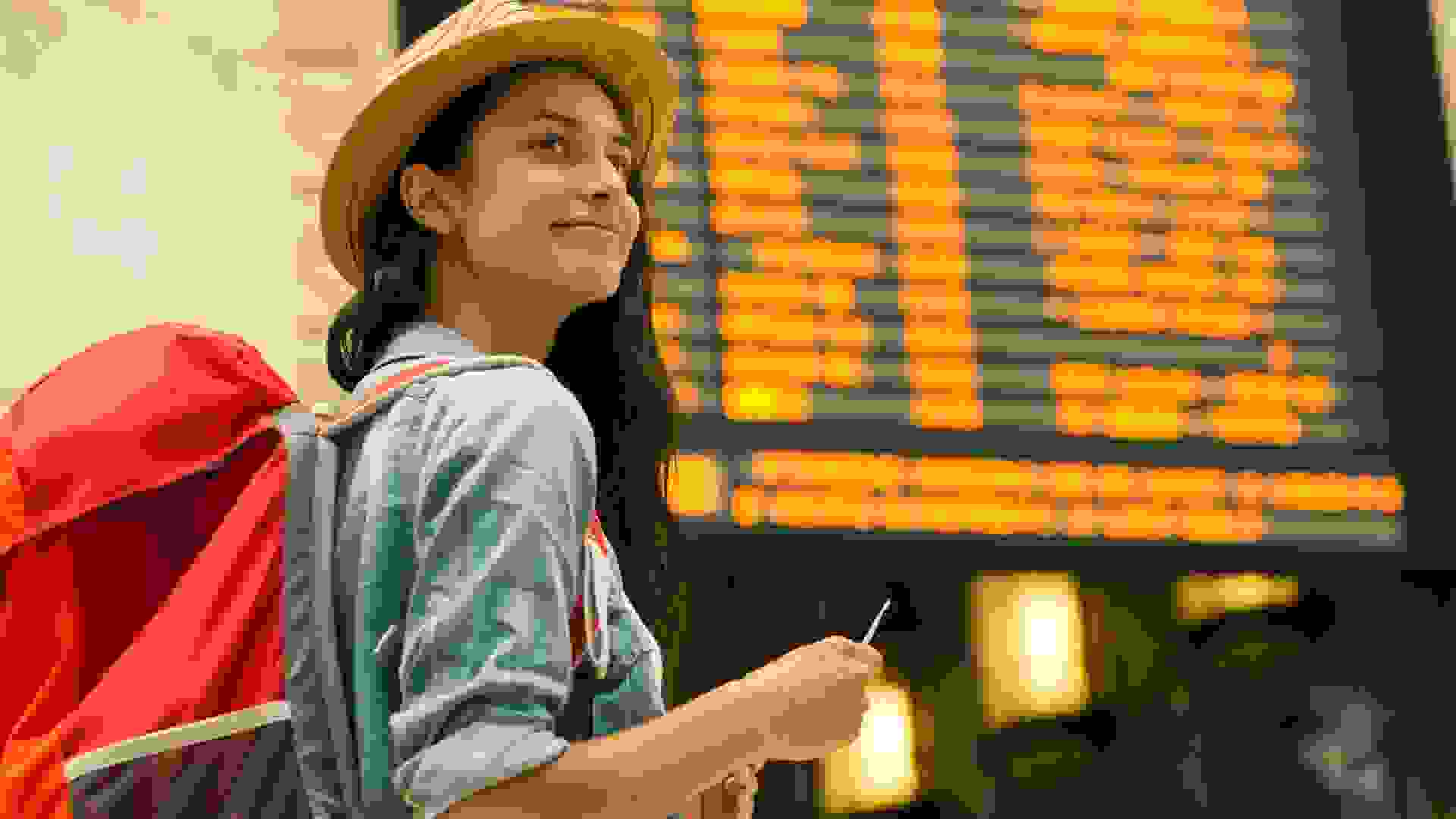 Airfares may be set to drop to 2019 levels, according to the third-quarter travel index from Hopper. The online booking platform reported that the average domestic airfare is set to drop to $286…
READ MORE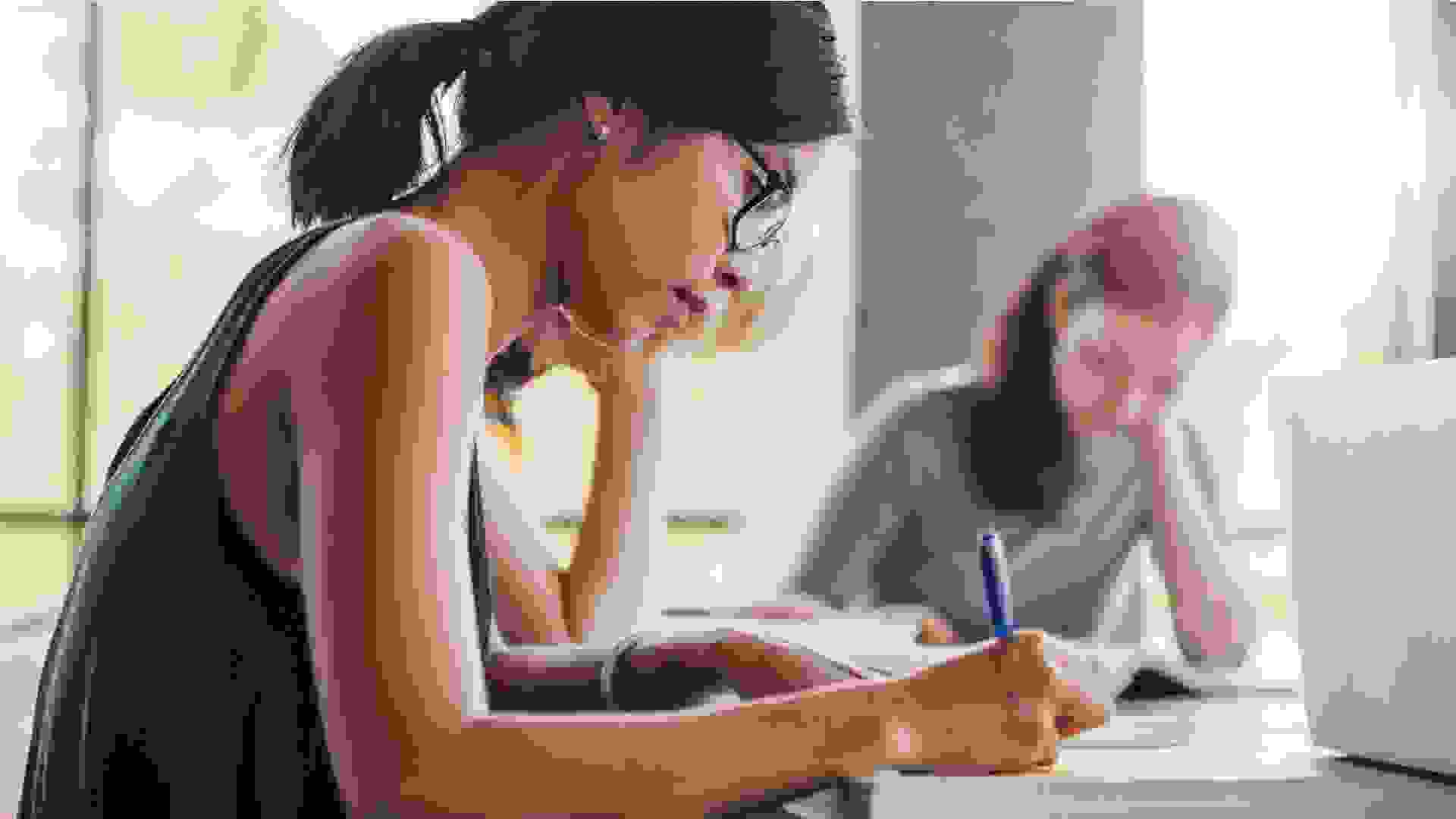 Federal student loan borrowers have about a month to prepare for the resumption of payments following a payment pause of more than two years that began during the early days of the COVID-19 pandemic….
READ MORE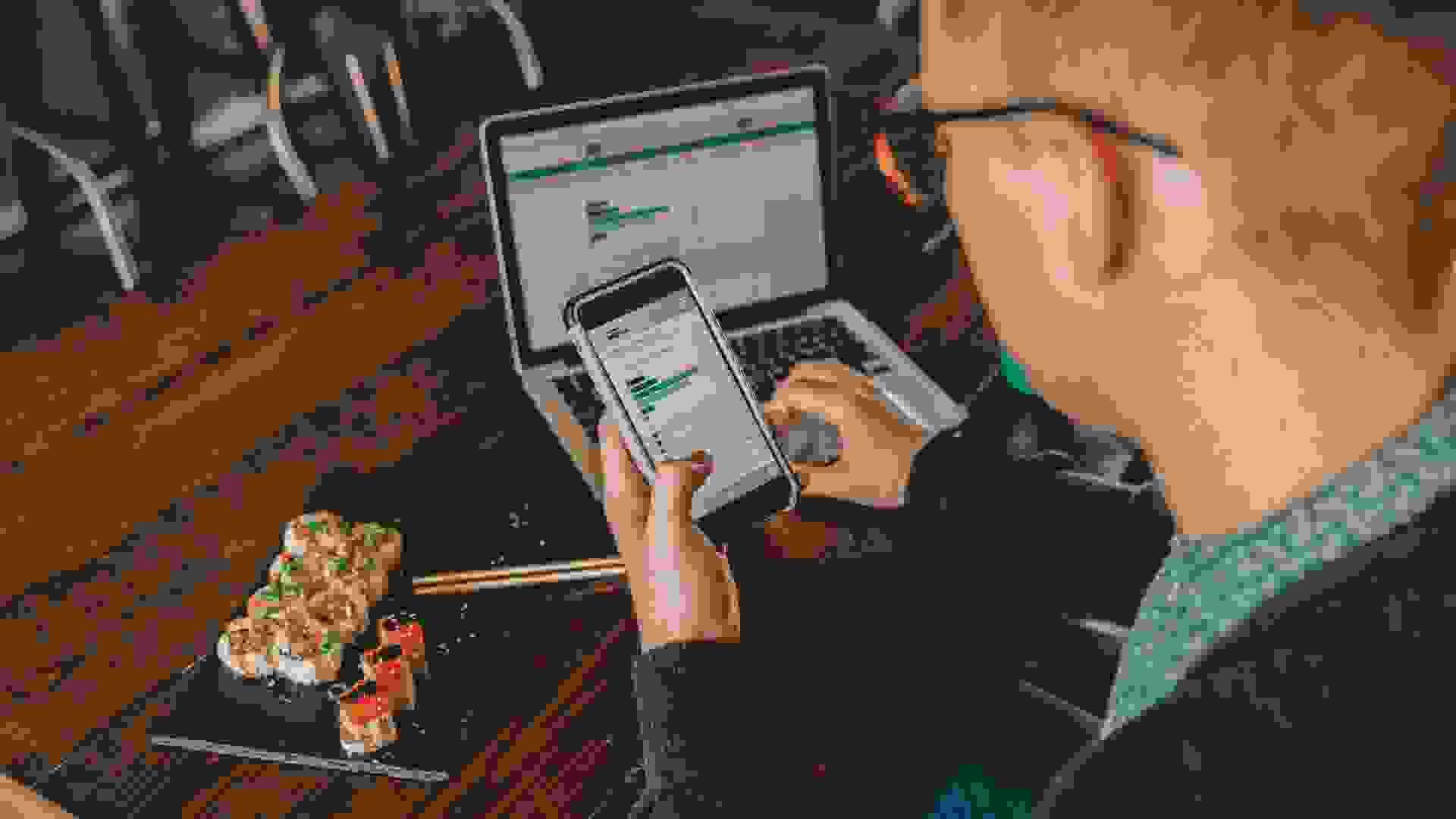 At the beginning of June, the Social Security Board of Trustees issued its annual report on the financial status of the Social Security and Medicare Trust Fund and confirmed that, without legislative…
READ MORE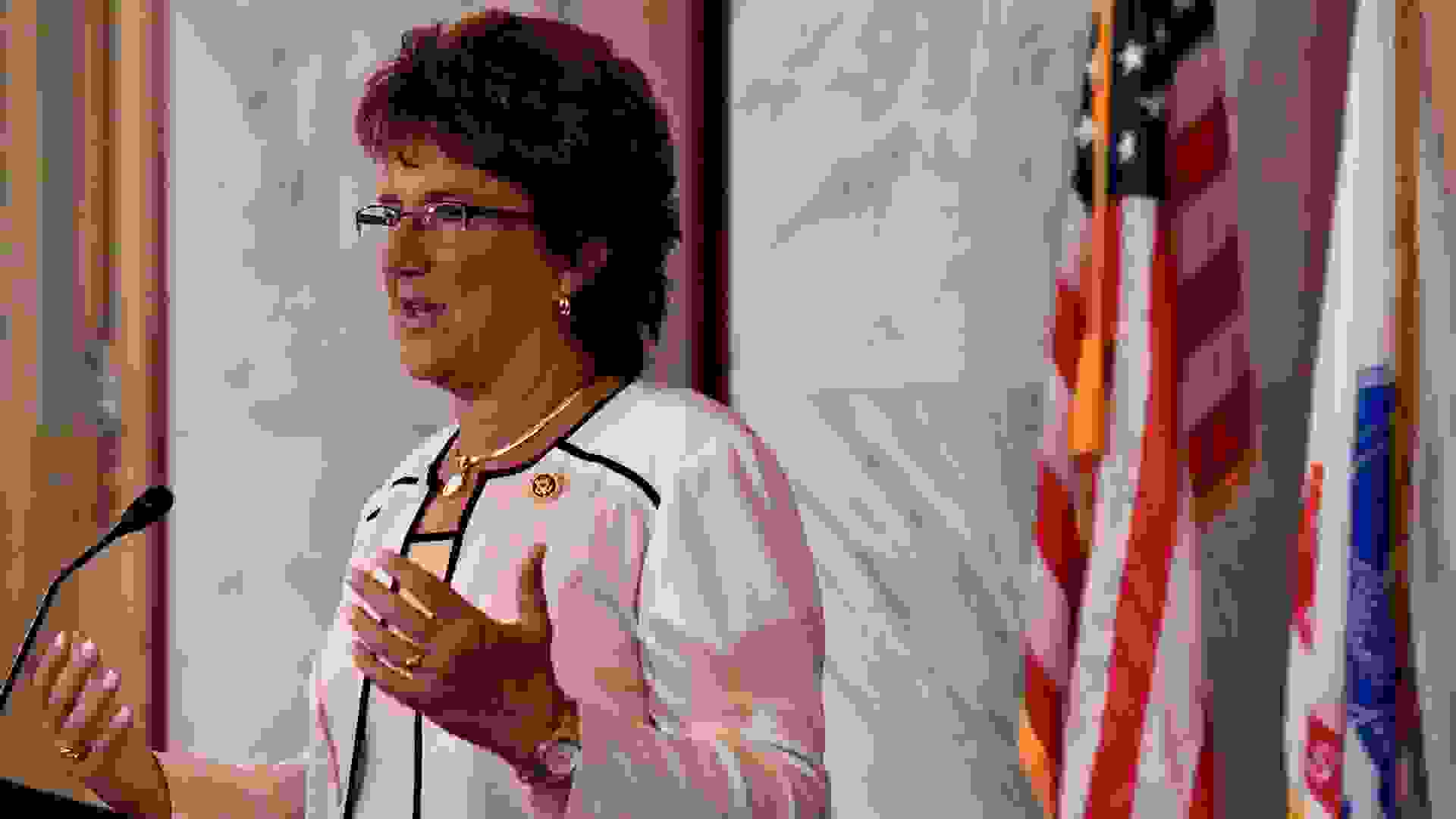 Known for her dedication to service and well-liked by her Democrat and Republican colleagues in the House, Indiana Republican Rep. Jackie Walorski died in a car accident on Wed., Aug. 3. She was 58…
READ MORE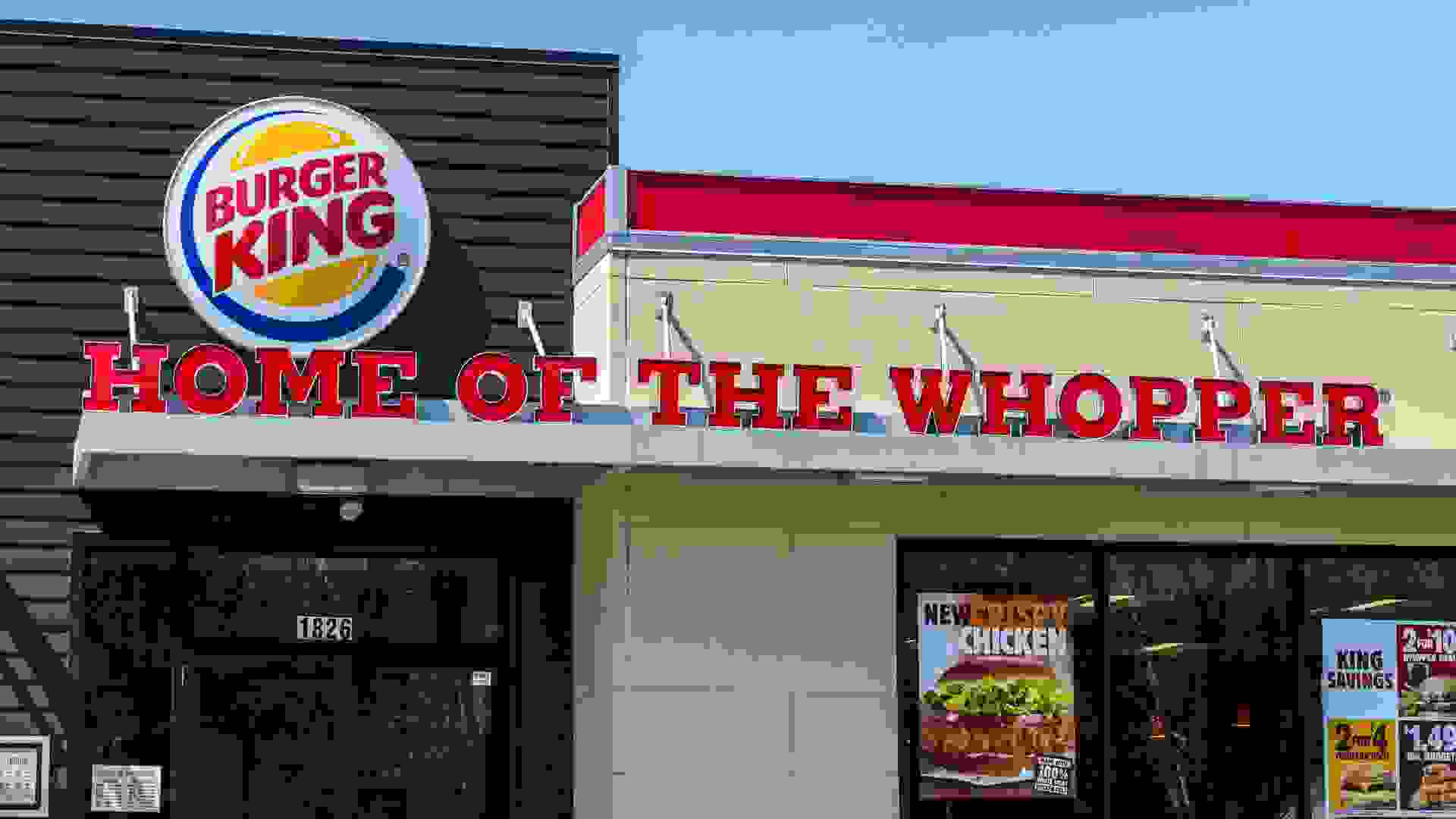 Restaurants typically do not accept EBT payments, but Burger King is one exception. According to QuerySprout, Burger King does accept SNAP EBT cards at participating restaurants; however, this may…
READ MORE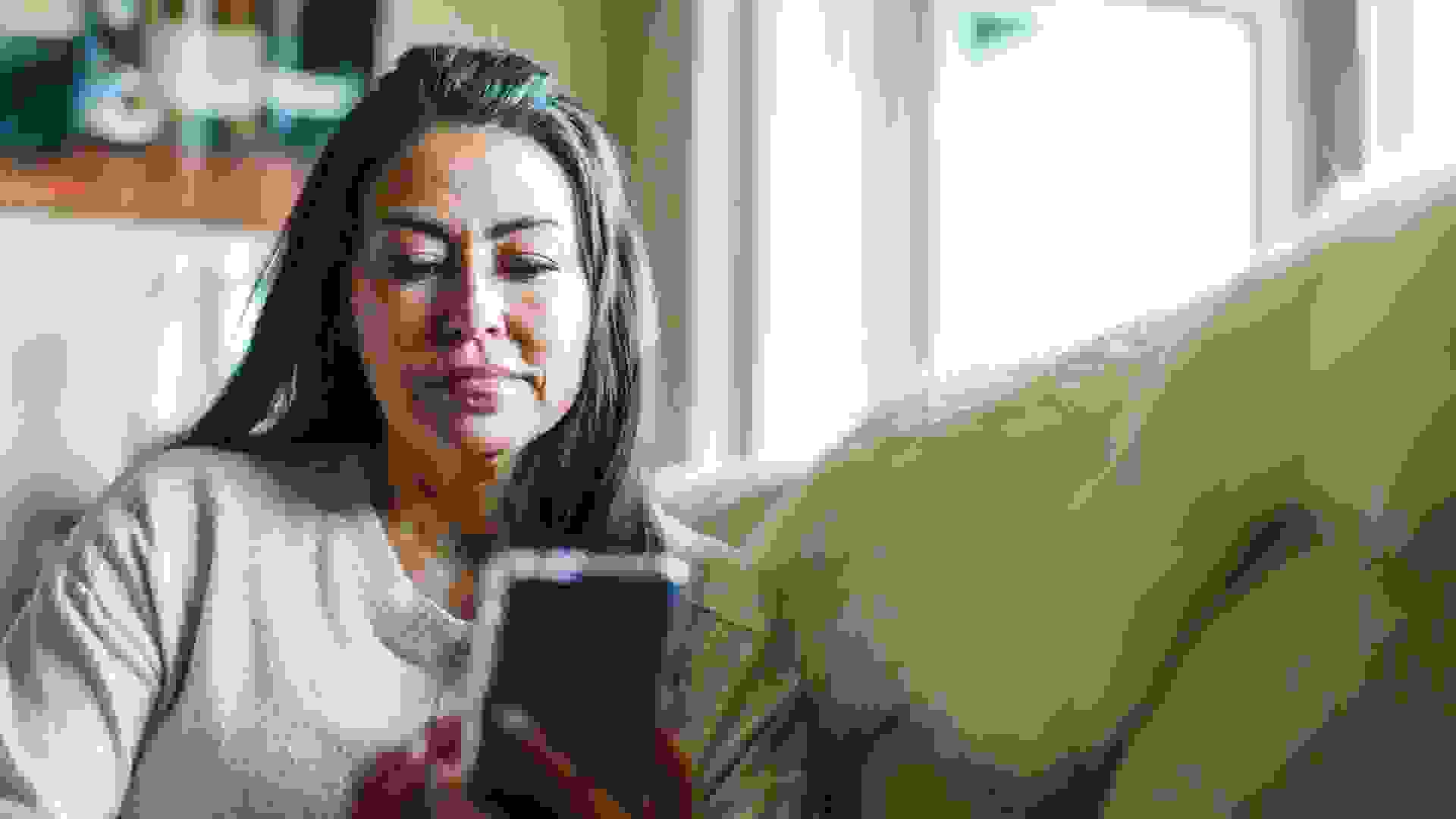 Zelle is a convenient way of sending money straight from your bank account to another U.S. bank account in just minutes. If you want to send your money to your nephew for his birthday, you don't need…
READ MORE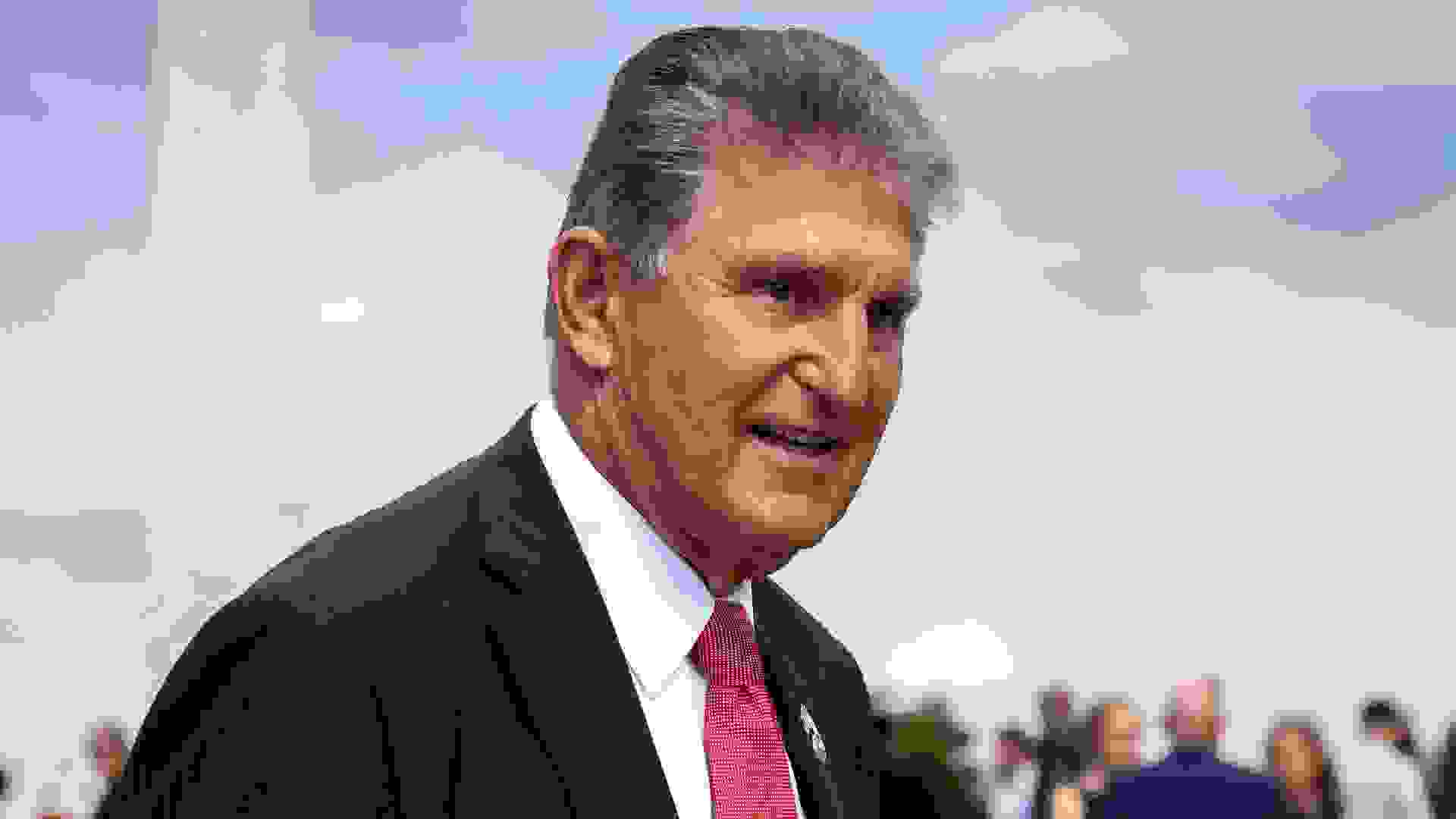 Joe Manchin, 74, is a businessman, former state governor and current U.S. senator who has been representing the state of West Virginia since 2010. He has been making headlines for being a Democrat who…
READ MORE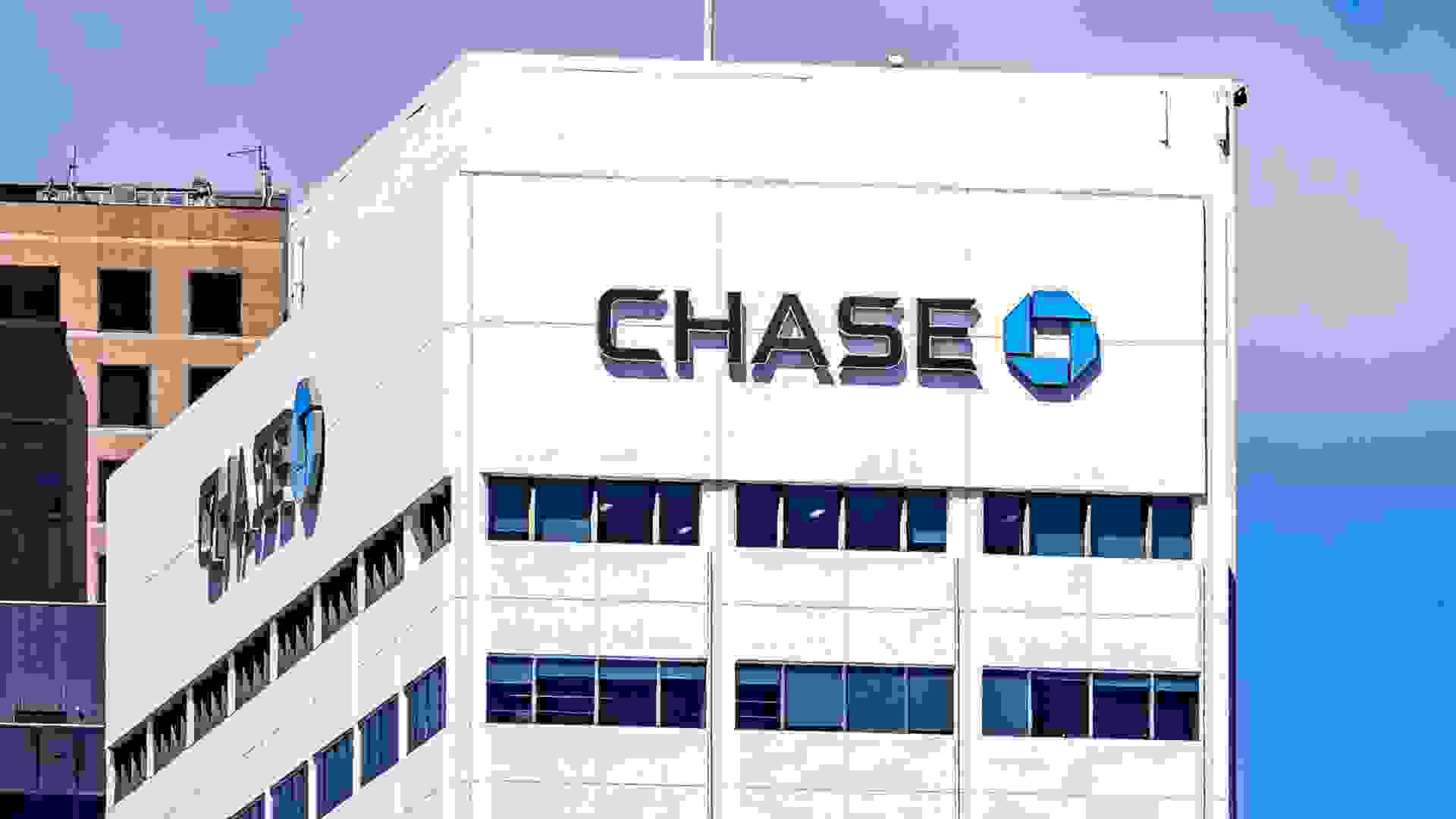 JPMorgan Chase is one of the largest banks in the world. Learn about its market performance and net worth before investing in Chase.
READ MORE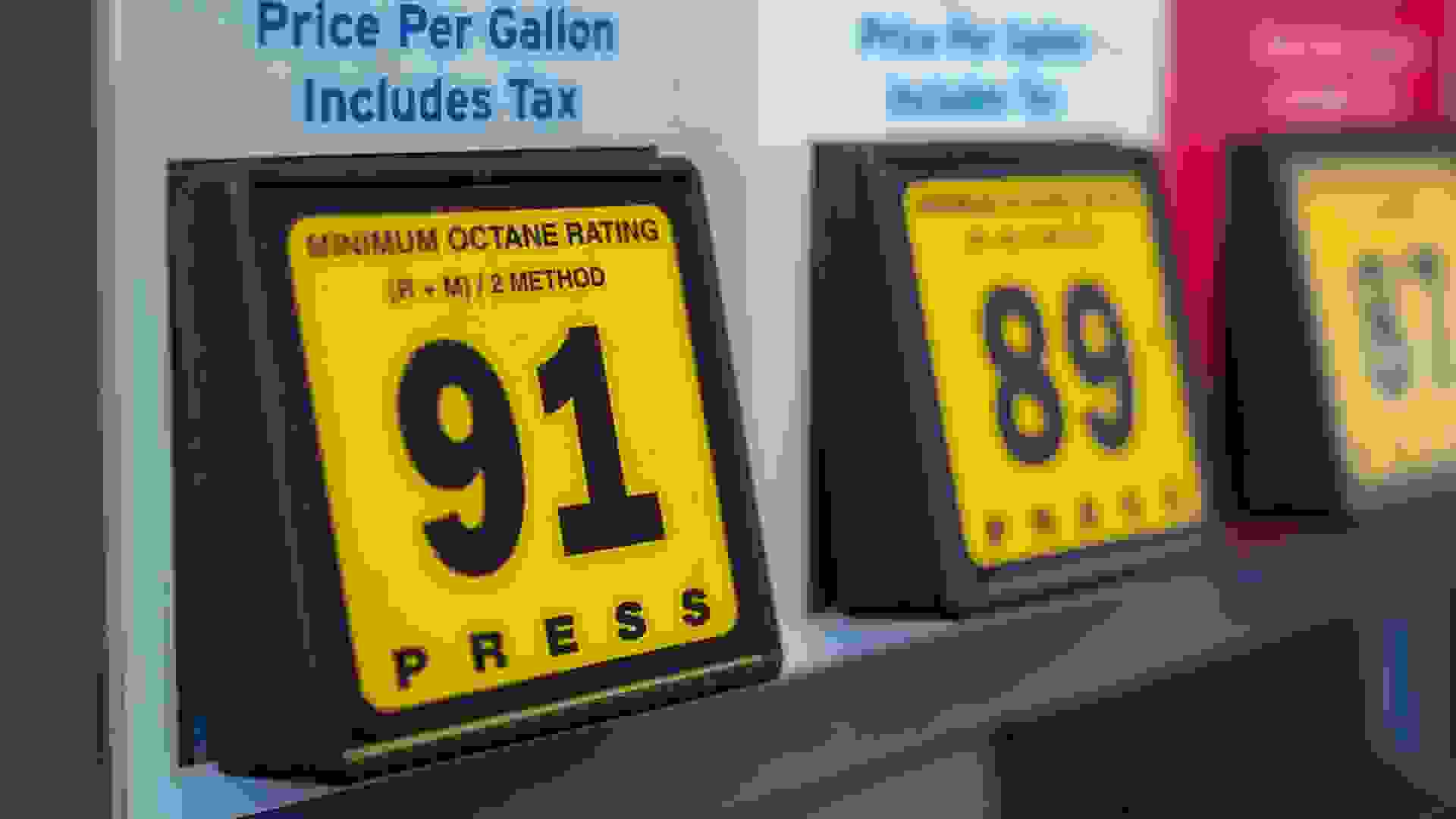 OPEC+, the Organization of the Petroleum Exporting Countries and its allies, will add only 100,000 barrels per day of oil in September, despite President Joe Biden's recent visit to Saudi Arabia…
READ MORE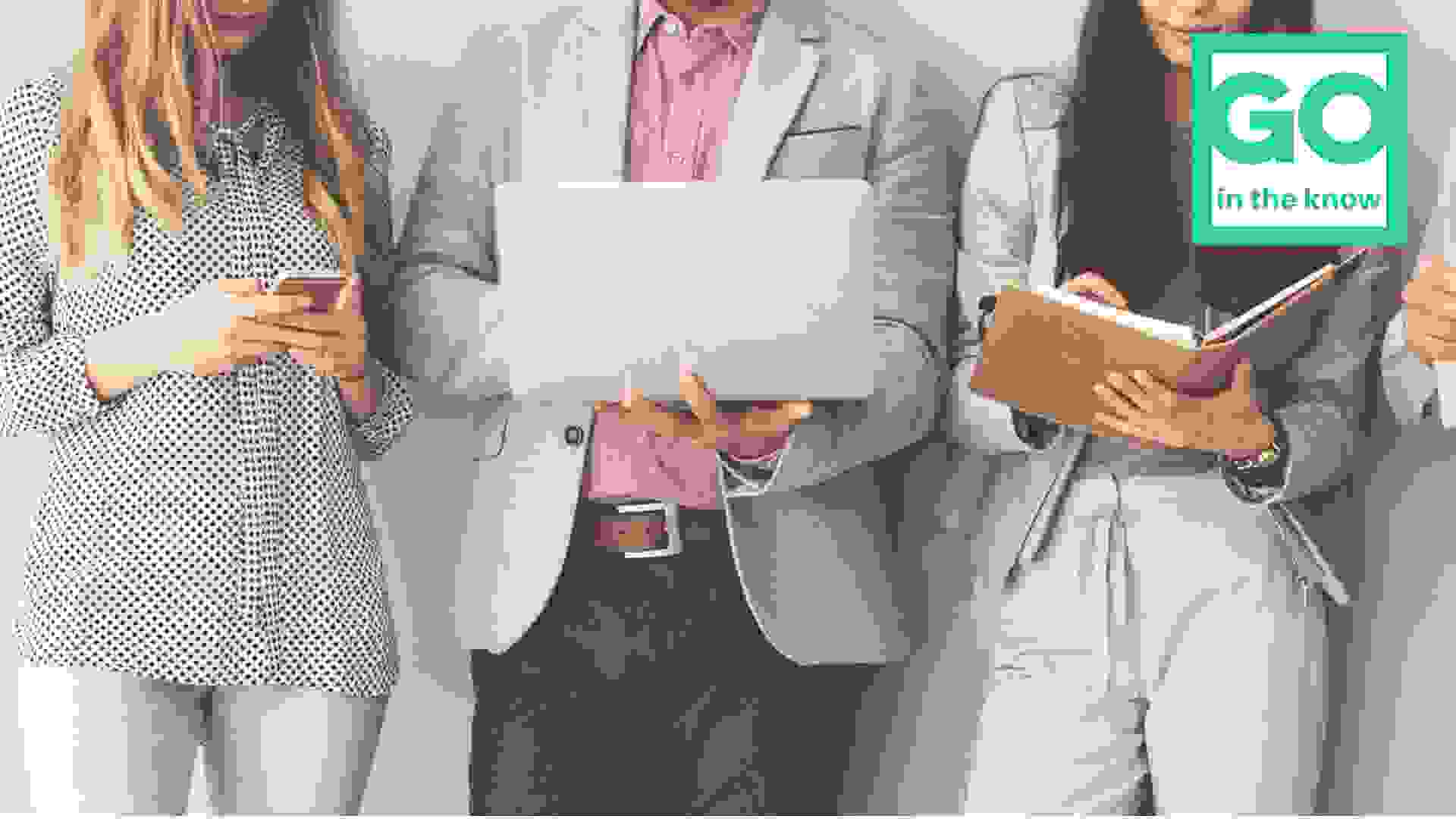 If you need some help getting over the hump on this hump day, check out our roundup of the top financial stories out there. Lotta good stuff in here today. The Big Lead: Social Security's 8 Most-Asked…
READ MORE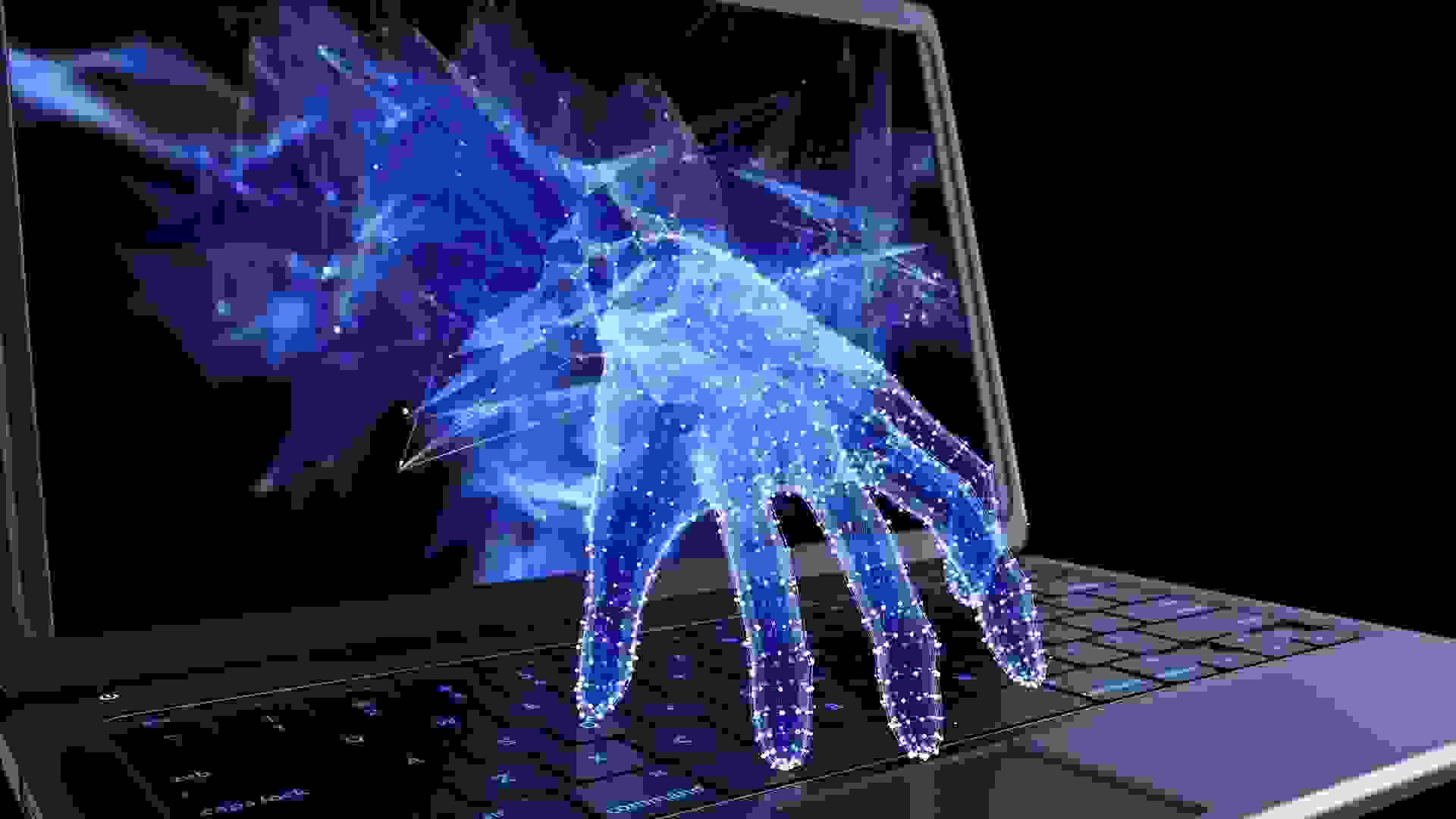 The Internal Revenue Service, state tax agencies and the tax industry are working together as the Security Summit to urge tax professionals to learn the signs of data theft in order to quickly protect…
READ MORE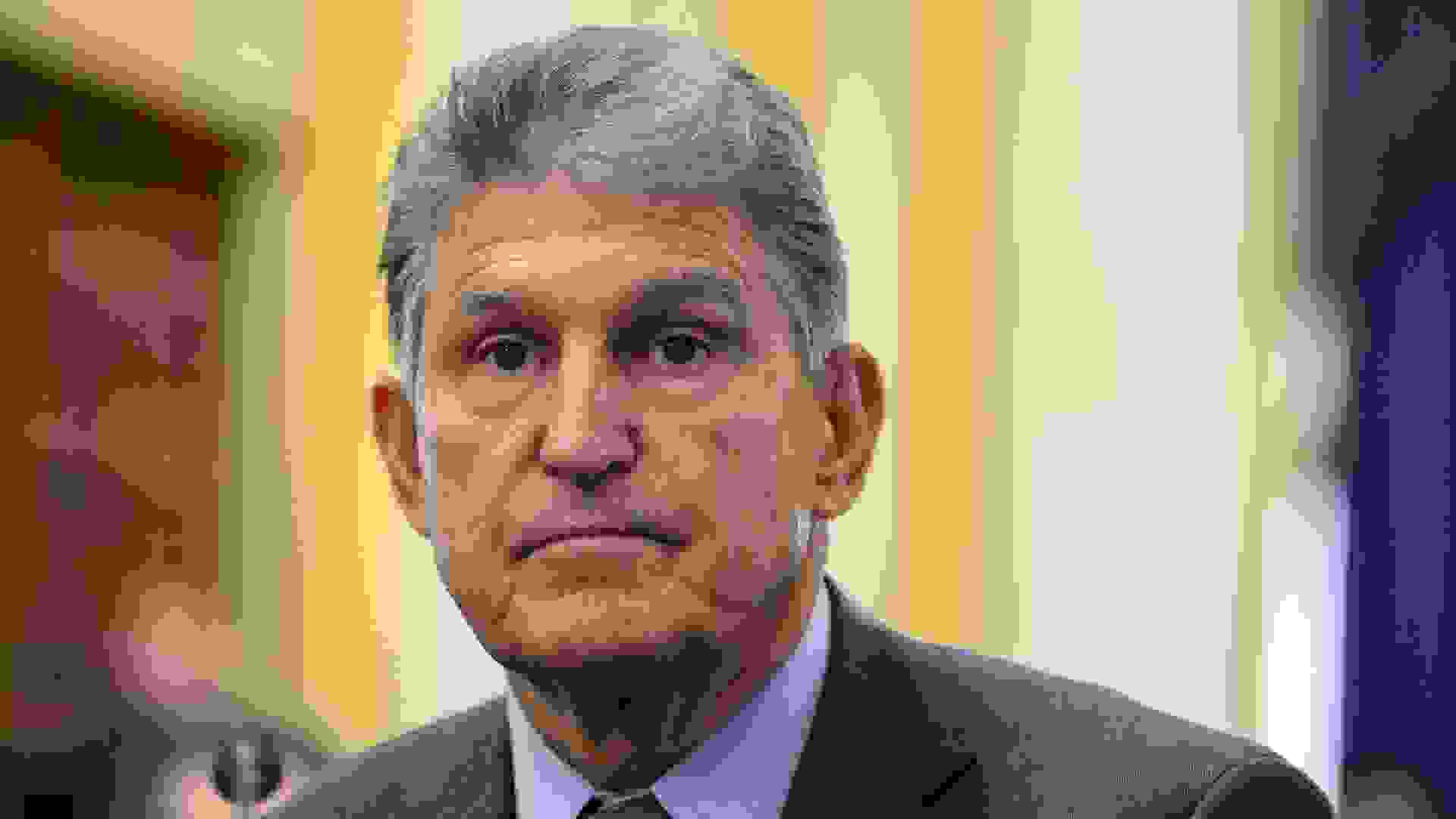 Despite steady opposition to many pieces of his own party's legislation during this time of high inflation, Sen. Joe Manchin (D-VA) has had something of a change of heart — bringing a proposed tax,…
READ MORE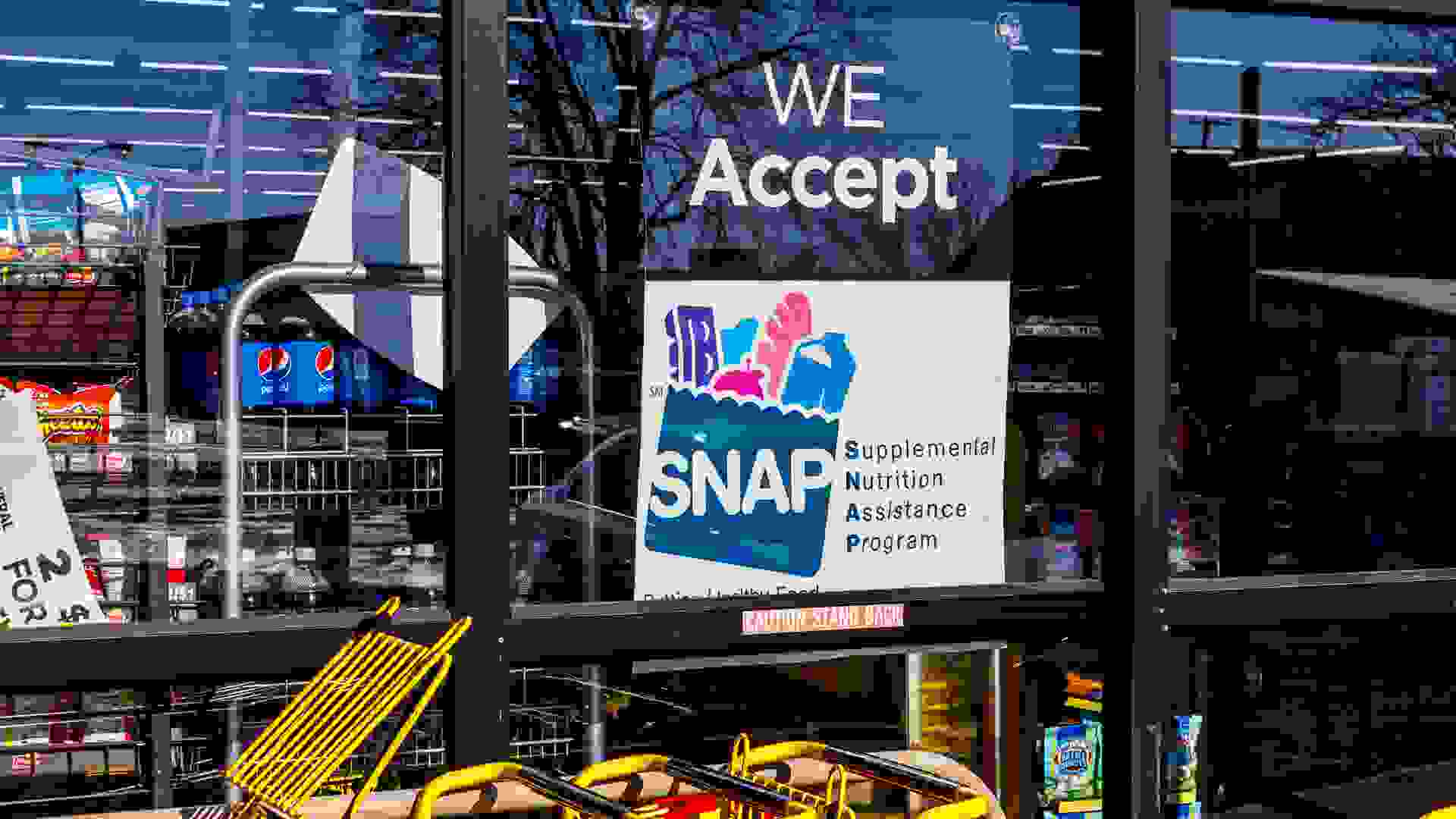 Whether or not your Supplemental Nutrition Assistance Program (SNAP) Electronic Benefit Transfer (EBT) card has an expiration date depends on your state. According to the U.S. Department of…
READ MORE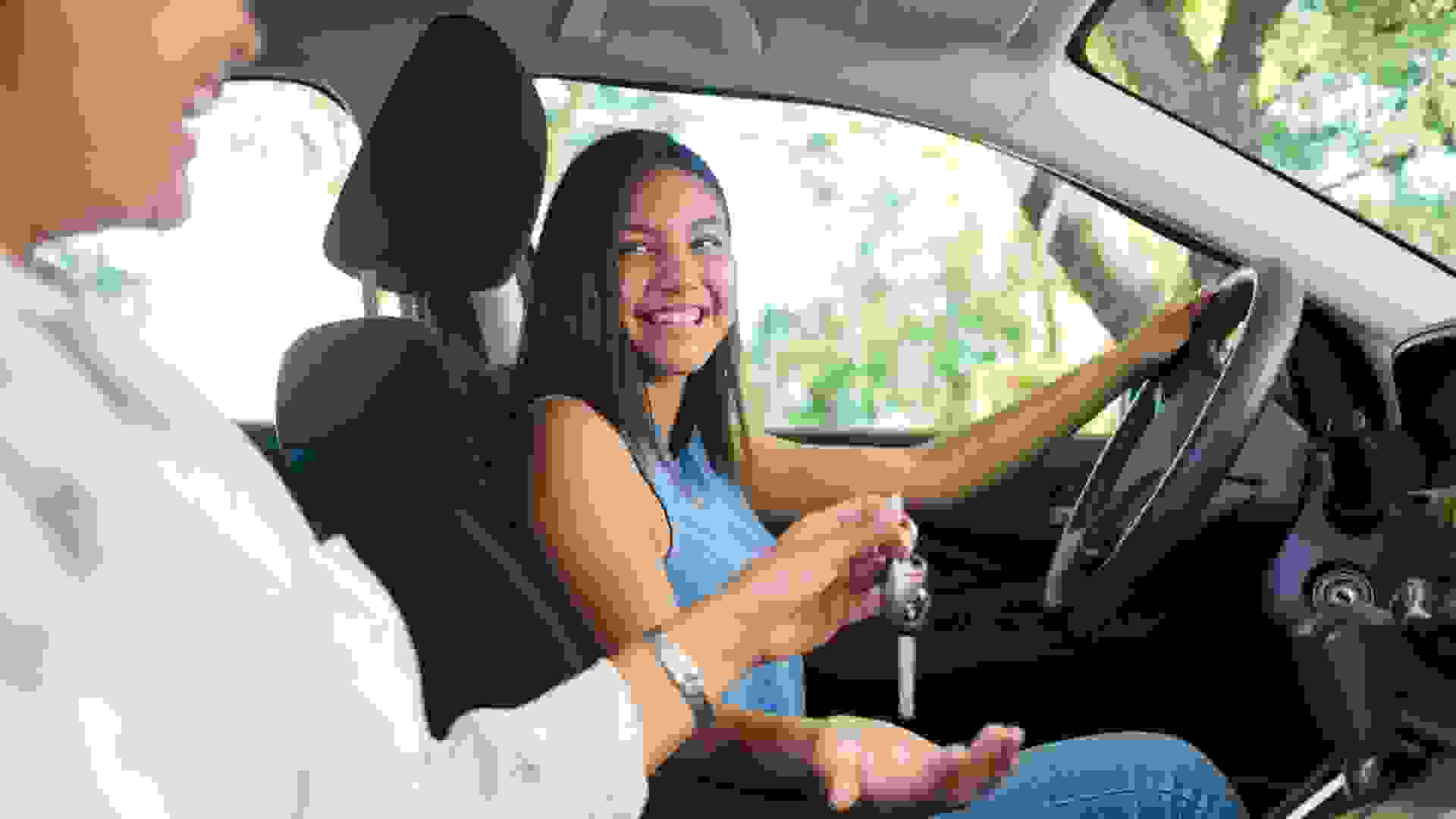 Back-to-school means lots of added costs for parents, from school supplies for K-12 children to books and tuition for incoming college freshmen.  But one thing parents may not consider is how…
READ MORE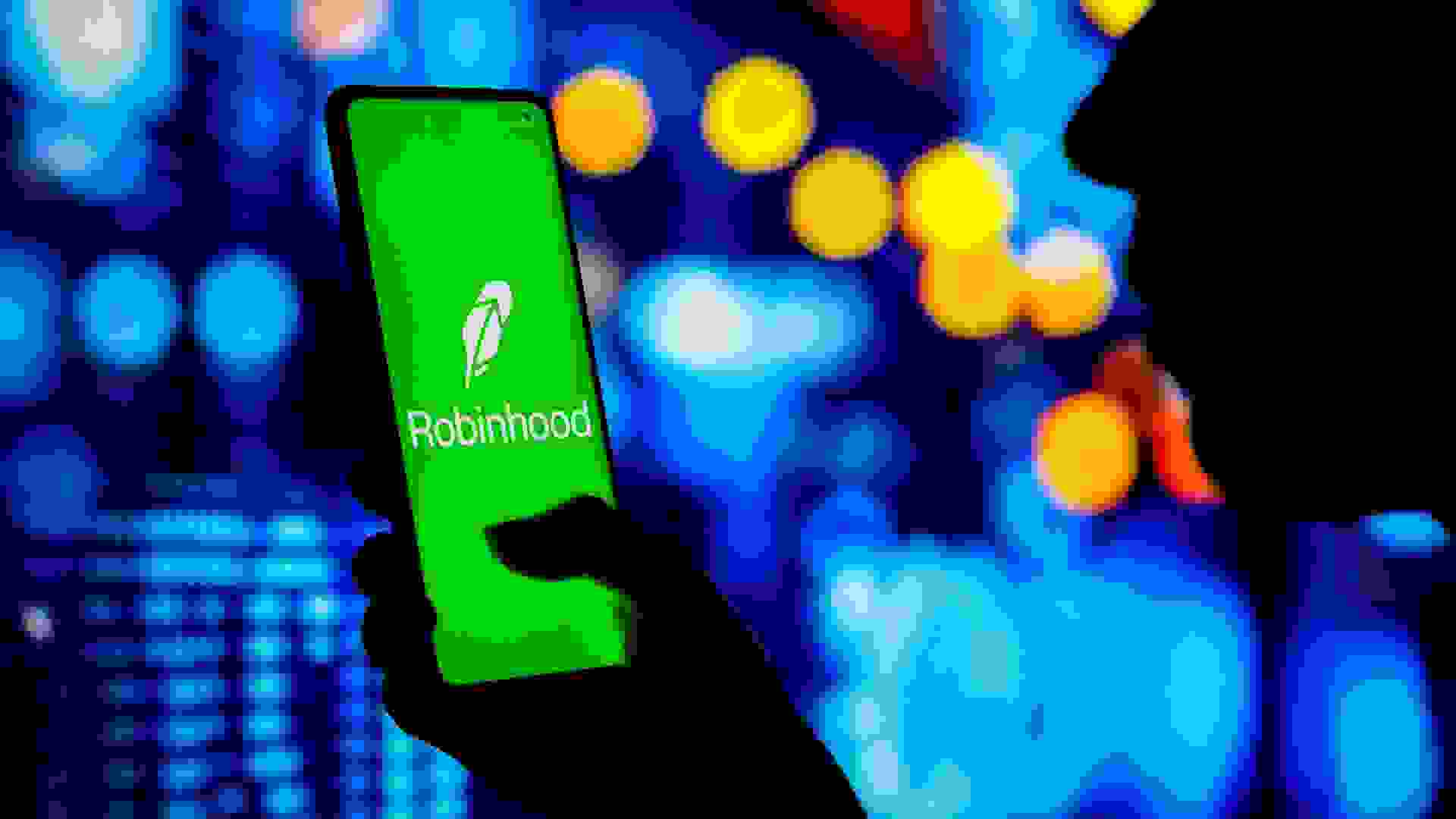 On Aug. 2, Robinhood announced it was laying off 23% of its staff, following the 9% of staff it laid off in April. The newest round of layoffs came as result of the "additional deterioration of the…
READ MORE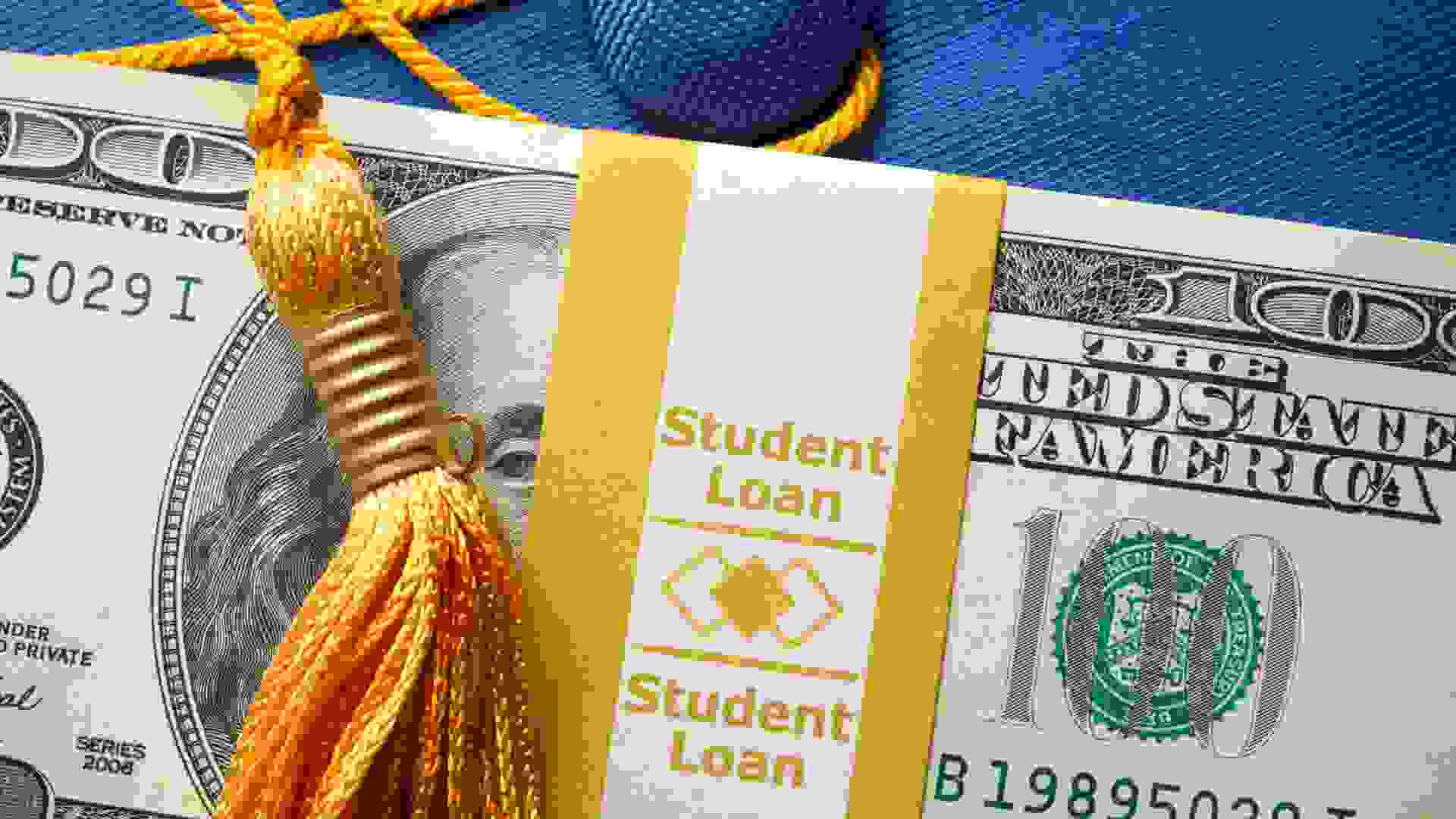 In 2021, GOBankingRates conducted a poll in which 52% of the 3,600 respondents noted they were in favor of blanket student loan forgiveness. Forbes estimates that there is $1.75 trillion in total…
READ MORE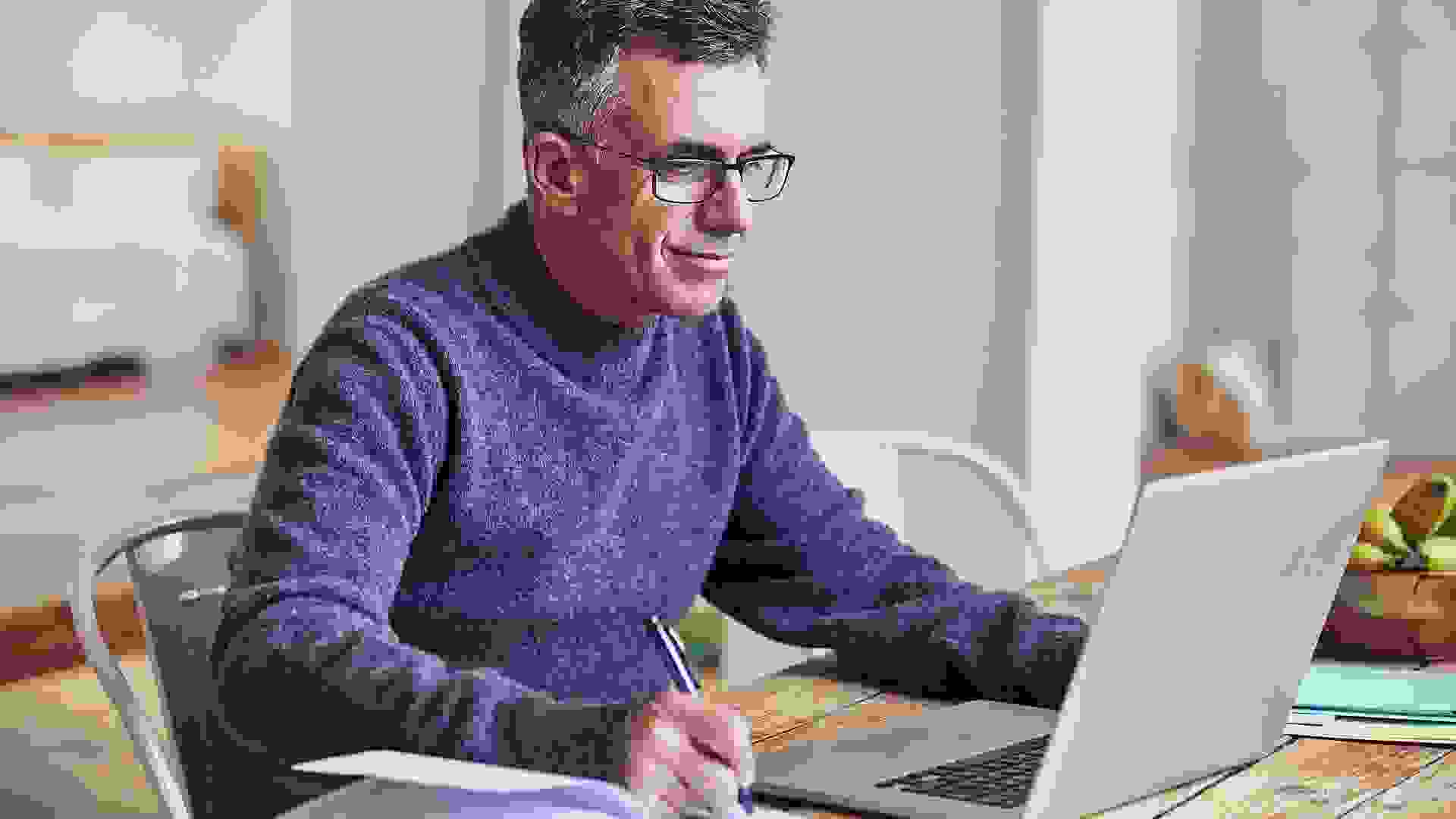 Applying for Social Security benefits is a major financial decision, and deciding when to do it can have significant effects on the amount of money you receive in retirement and when. Learn: 6 Reasons…
READ MORE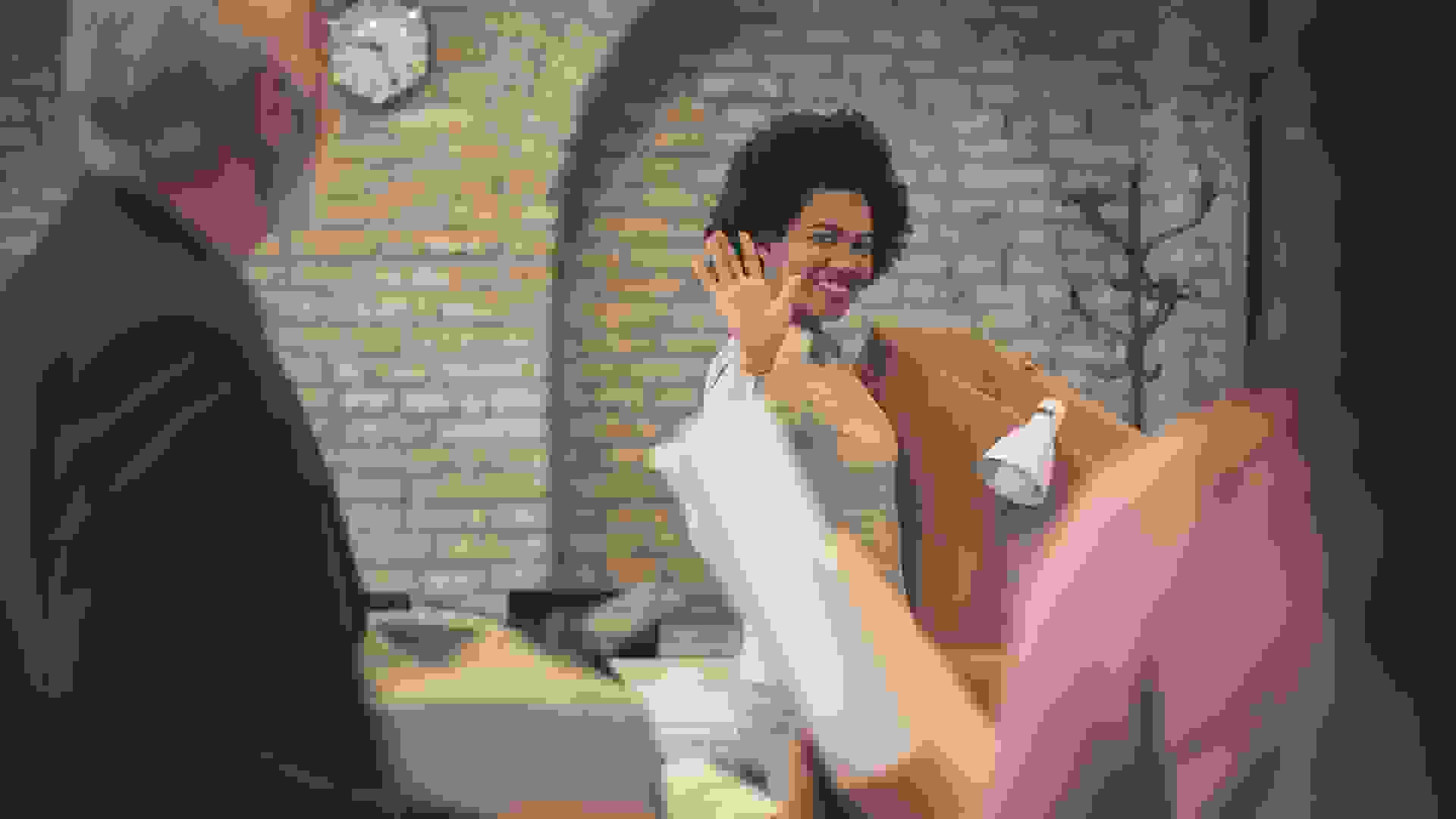 Everything in moderation is a good rule to live by and an even better rule to work by. Job hopping is on the rise as workers, given the current market, are finding higher wages outside their current…
READ MORE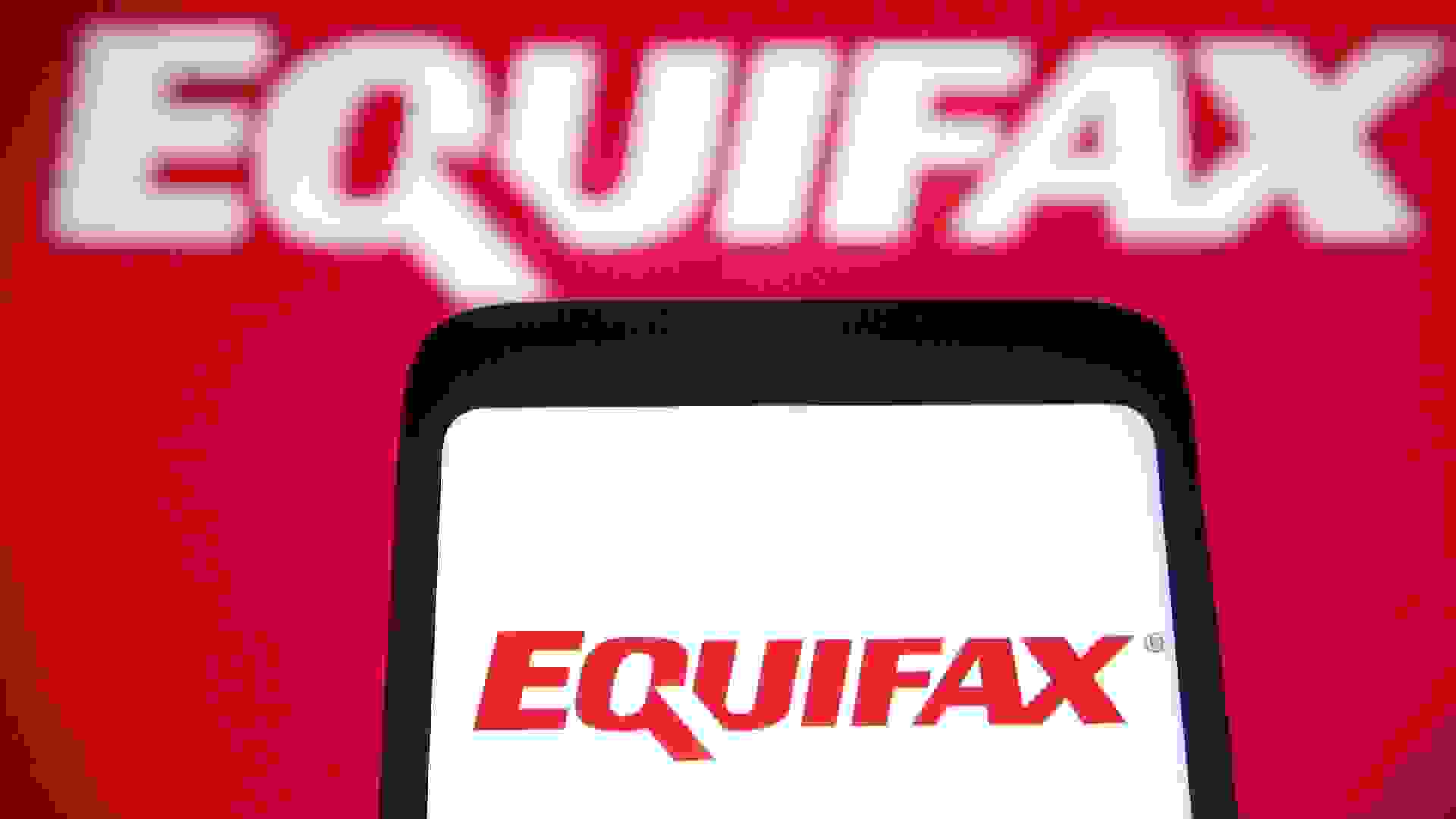 Equifax sent faulty credit scores to millions of American consumers applying for loans earlier this year, according to The Wall Street Journal. See: Can I Draw Social Security At 62 and Still Work…
READ MORE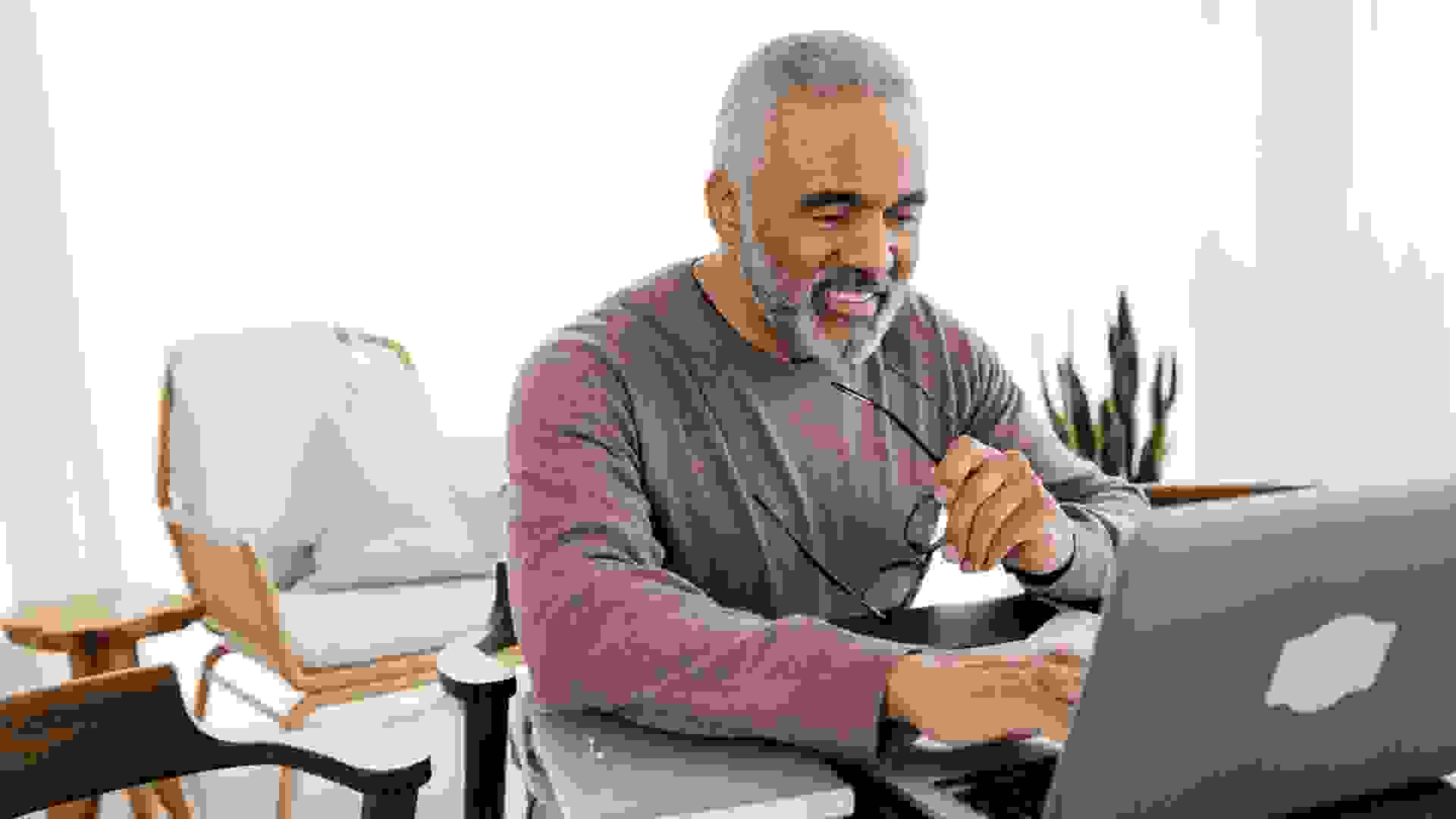 For the roughly 65 million people who receive Social Security benefits every month, these funds are a replacement source of income needed when individuals are retired, disabled or are supplementing…
READ MORE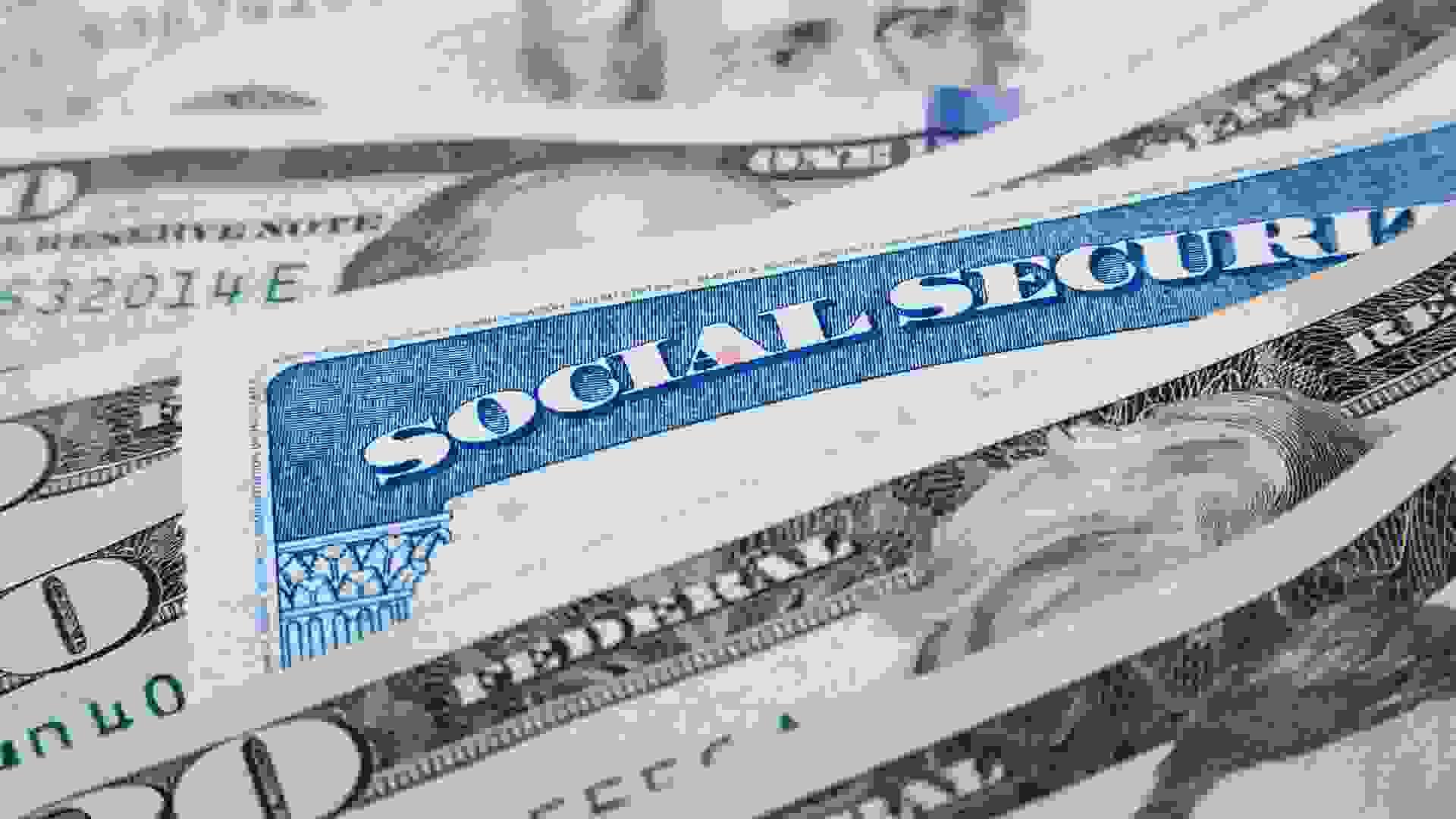 This month's Social Security payments are on their way via direct deposit, but those expecting a check via mail always run the risk of it coming a little later. Every once in a while, your check can…
READ MORE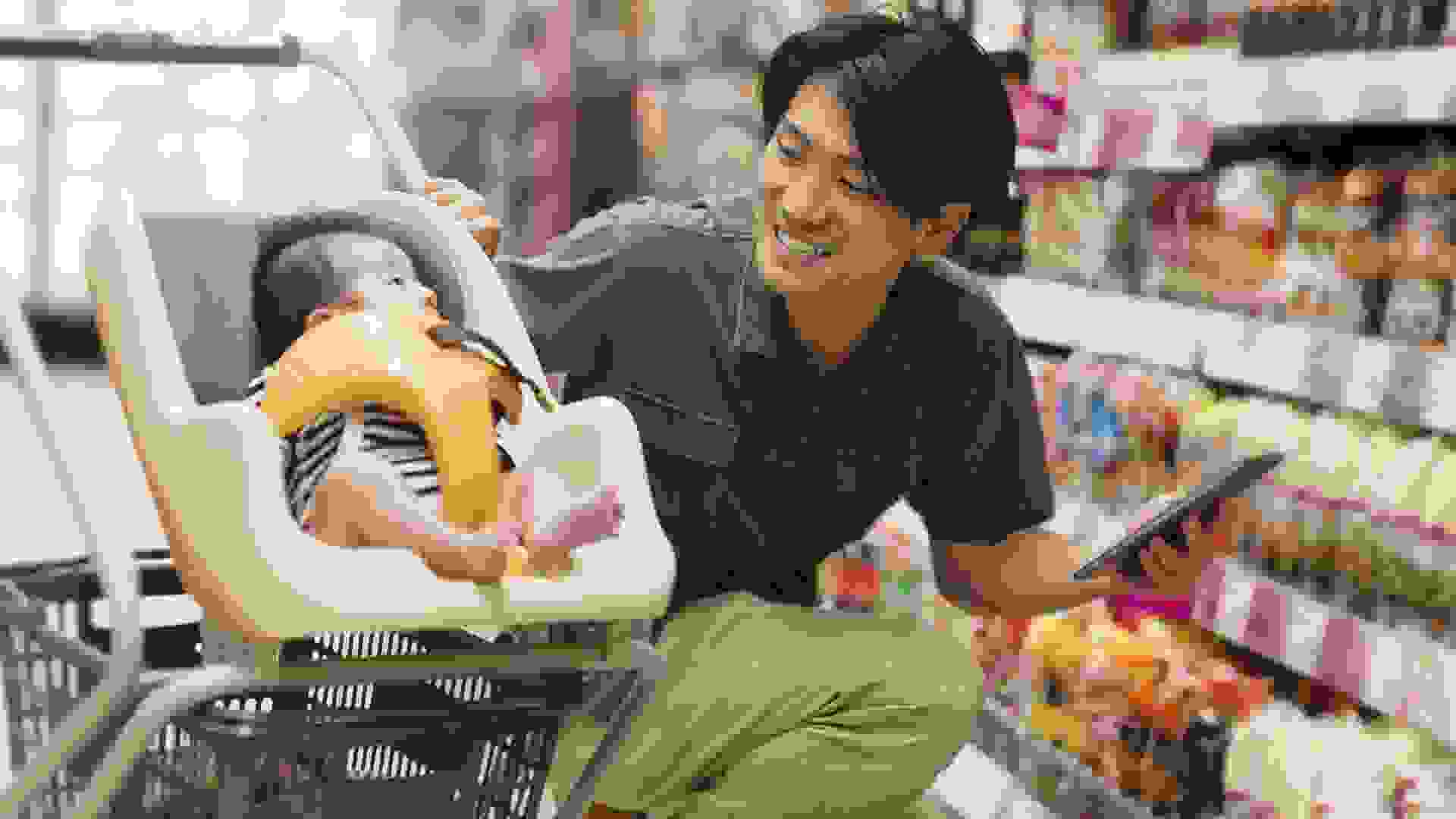 SNAP provides food-purchasing assistance to low-income households across the country. SNAP is administered by the Maryland Department of Human Services and benefits are issued monthly via the Maryland…
READ MORE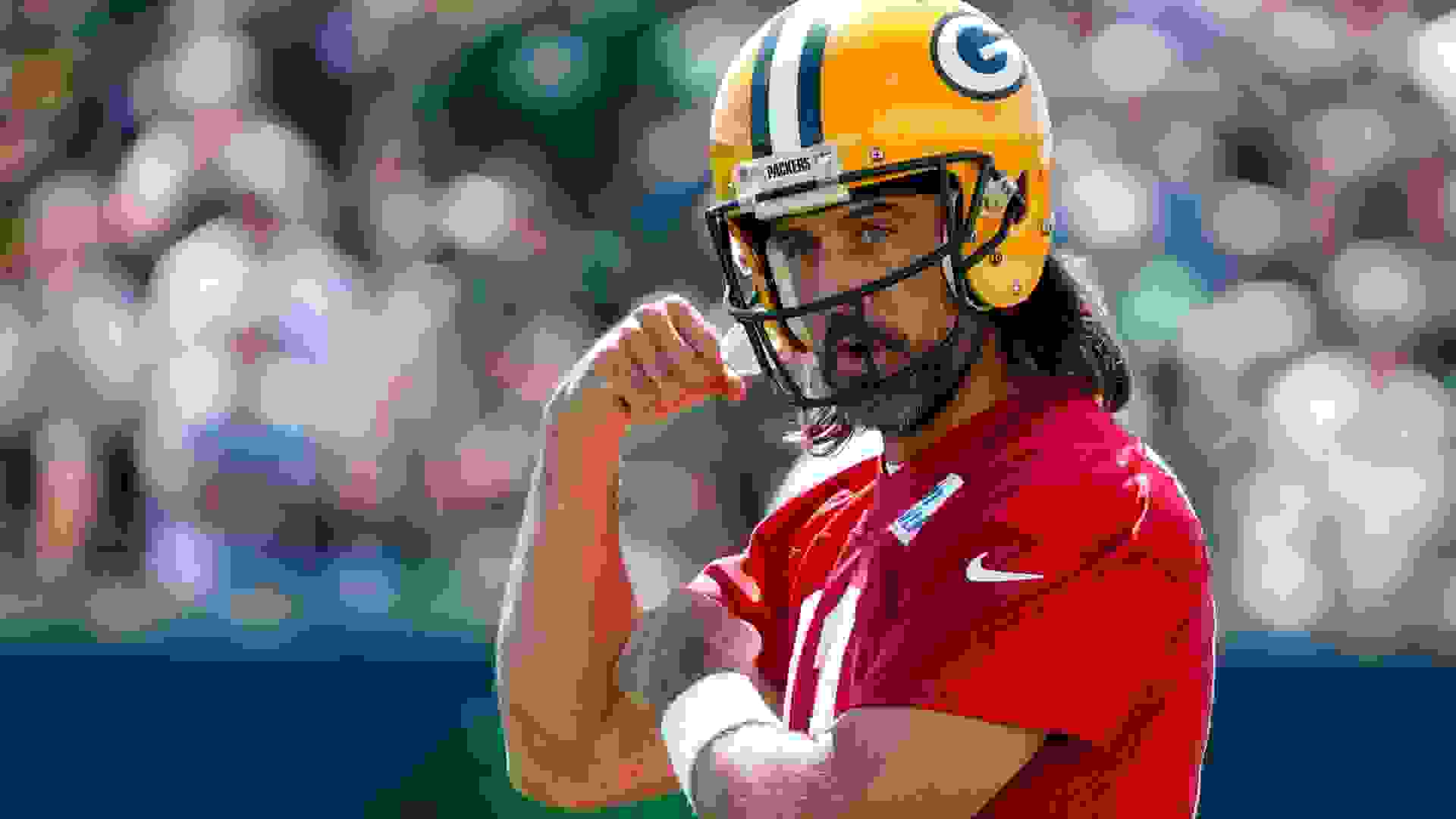 After an offseason in which he considered retiring or going to another team, Aaron Rodgers eventually decided to return to the Green Bay Packers, signing a whopping 3-year, $150 million contract….
READ MORE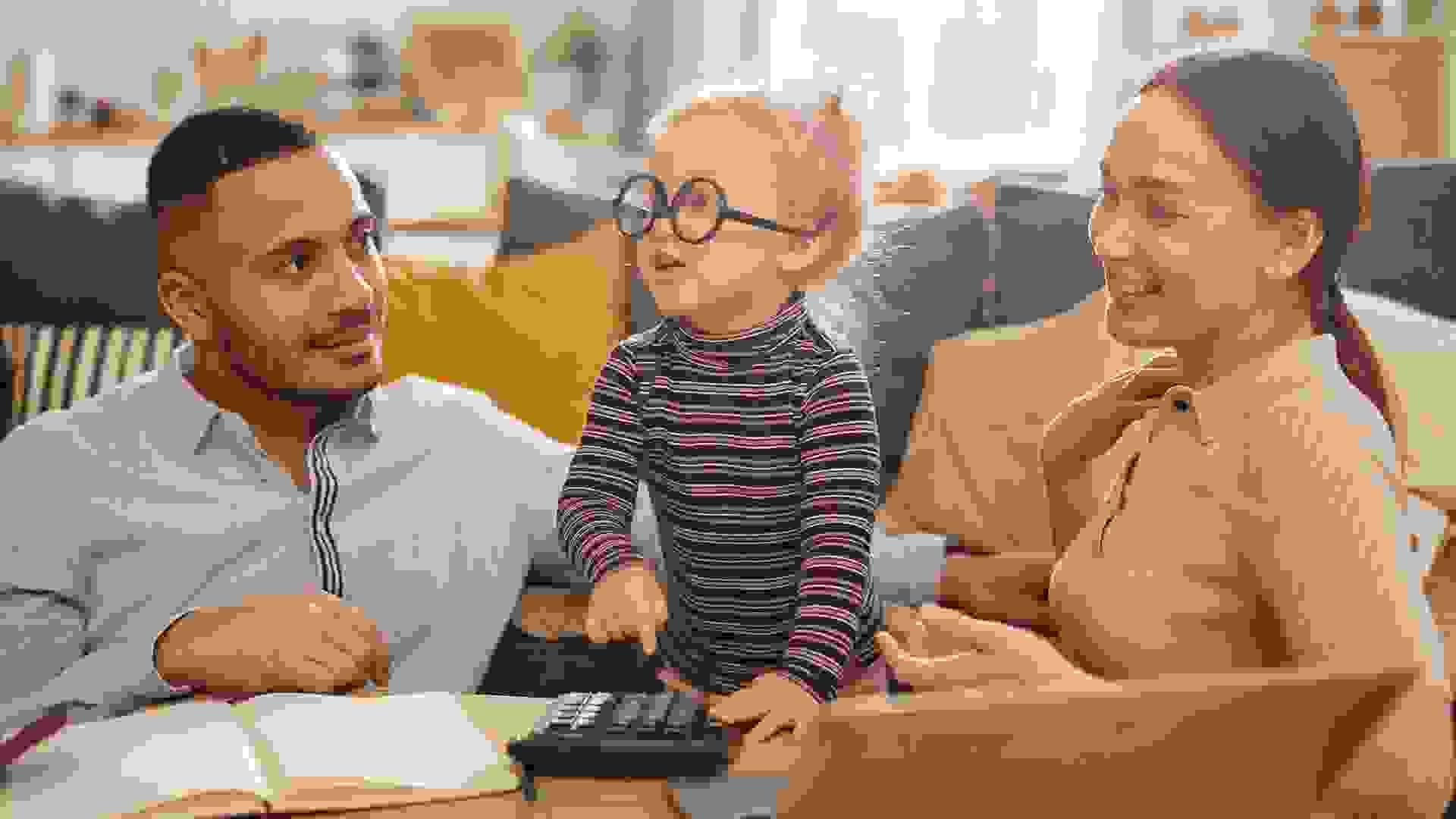 Just as families are feeling the financial pinch of buying school supplies and school clothes, not to mention keeping hungry kids fed in the weeks before they go back to school, some relief may be on…
READ MORE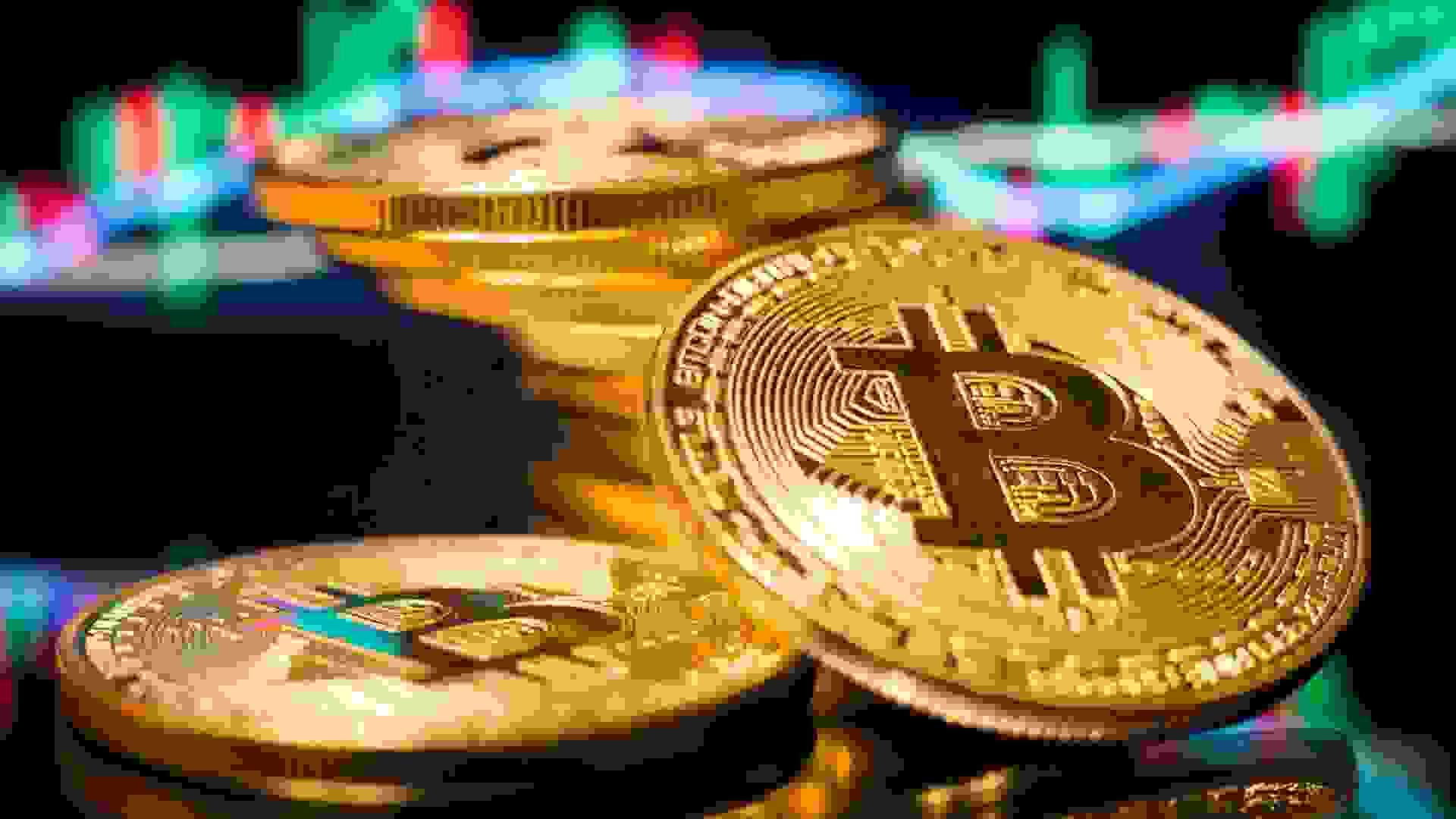 Cryptocurrency is digital money that isn't managed by a central system, like a government. Instead, it's based on blockchain technology, with bitcoin being the most popular one.
READ MORE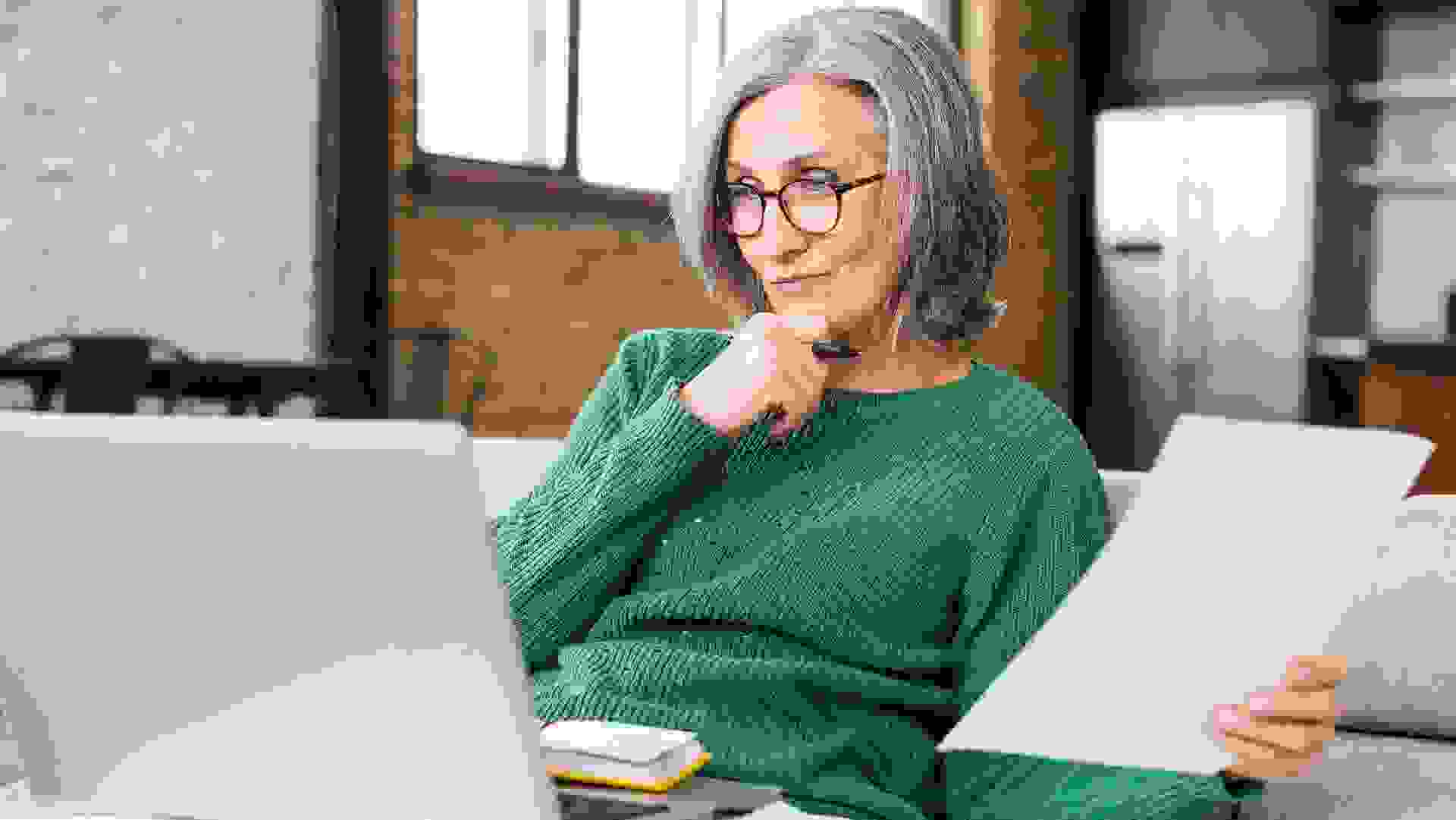 Applying for and receiving spousal benefits is a great way to boost your own Social Security monthly benefit — sometimes by as much as $800. Even if you never worked, under Social Security you could…
READ MORE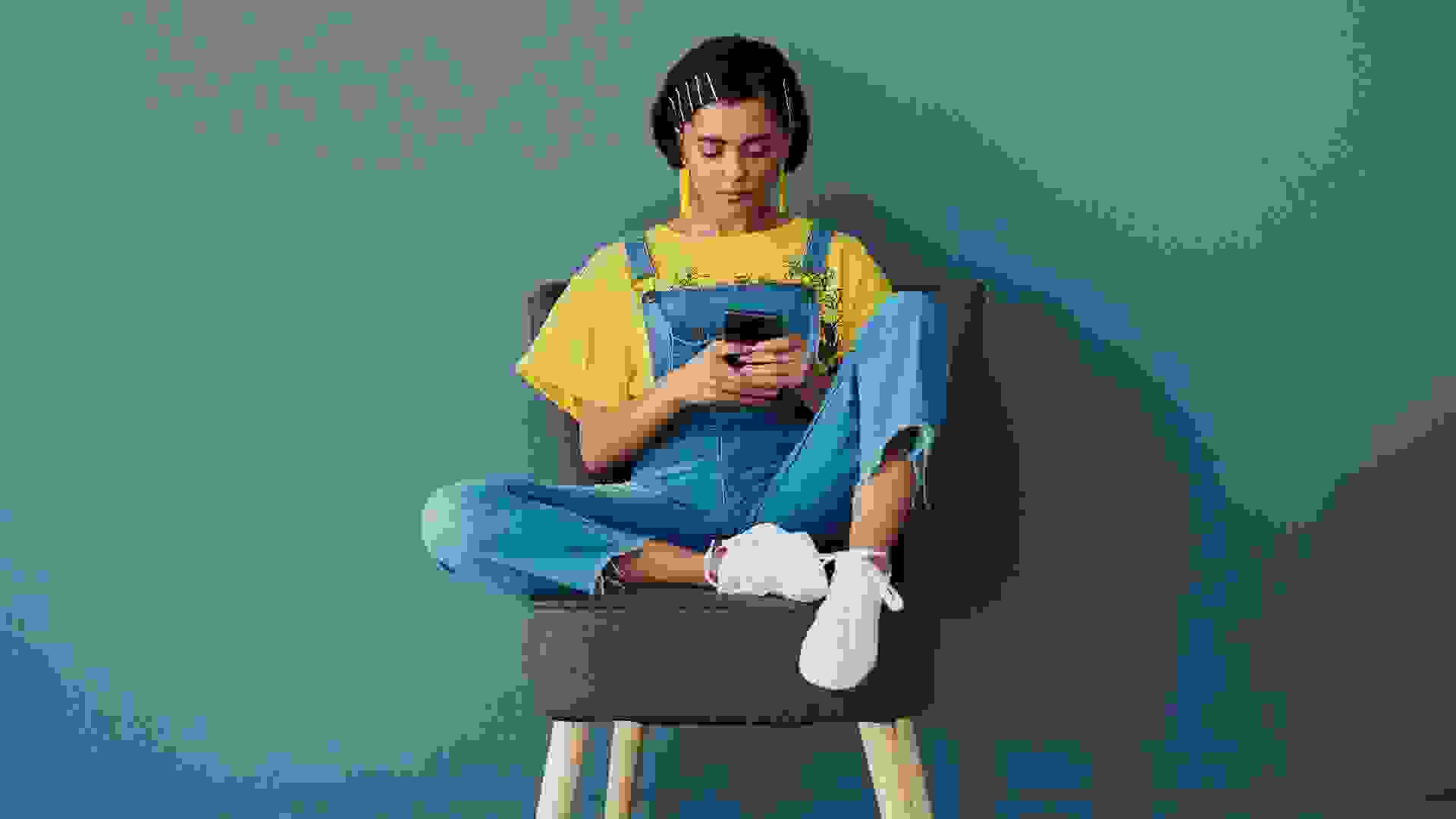 Wirex Wallet Overview Wirex is a cryptocurrency platform with its own wallet, card and exchange. It also offers interest-earning and lending services. Key Features Recent changes to the cryptocurrency…
READ MORE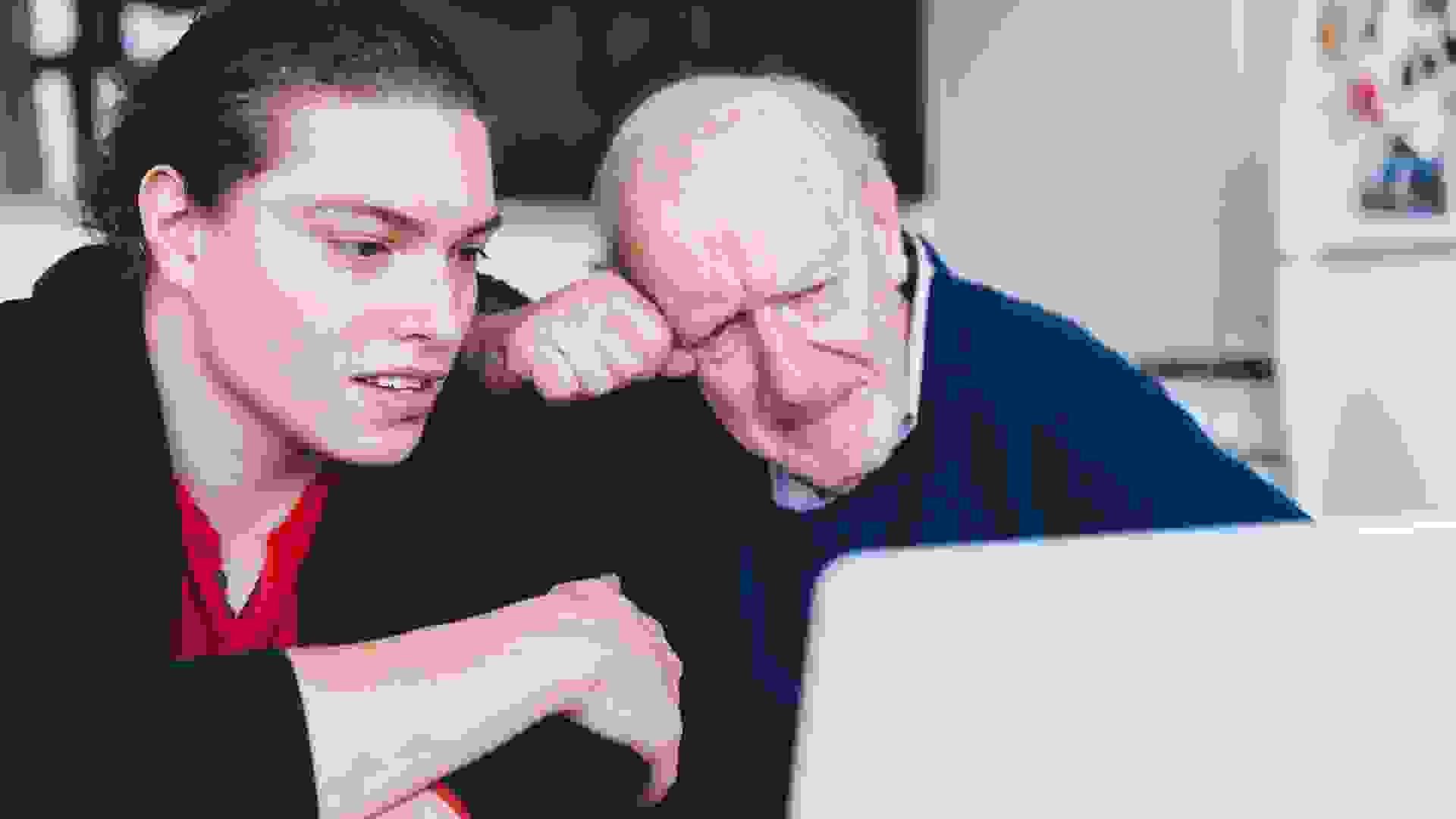 February's amended guidance to inherited individual retirement accounts (IRAs) by the Internal Revenue Service has holders and tax-paying beneficiaries looking for guidance on how to proceed with…
READ MORE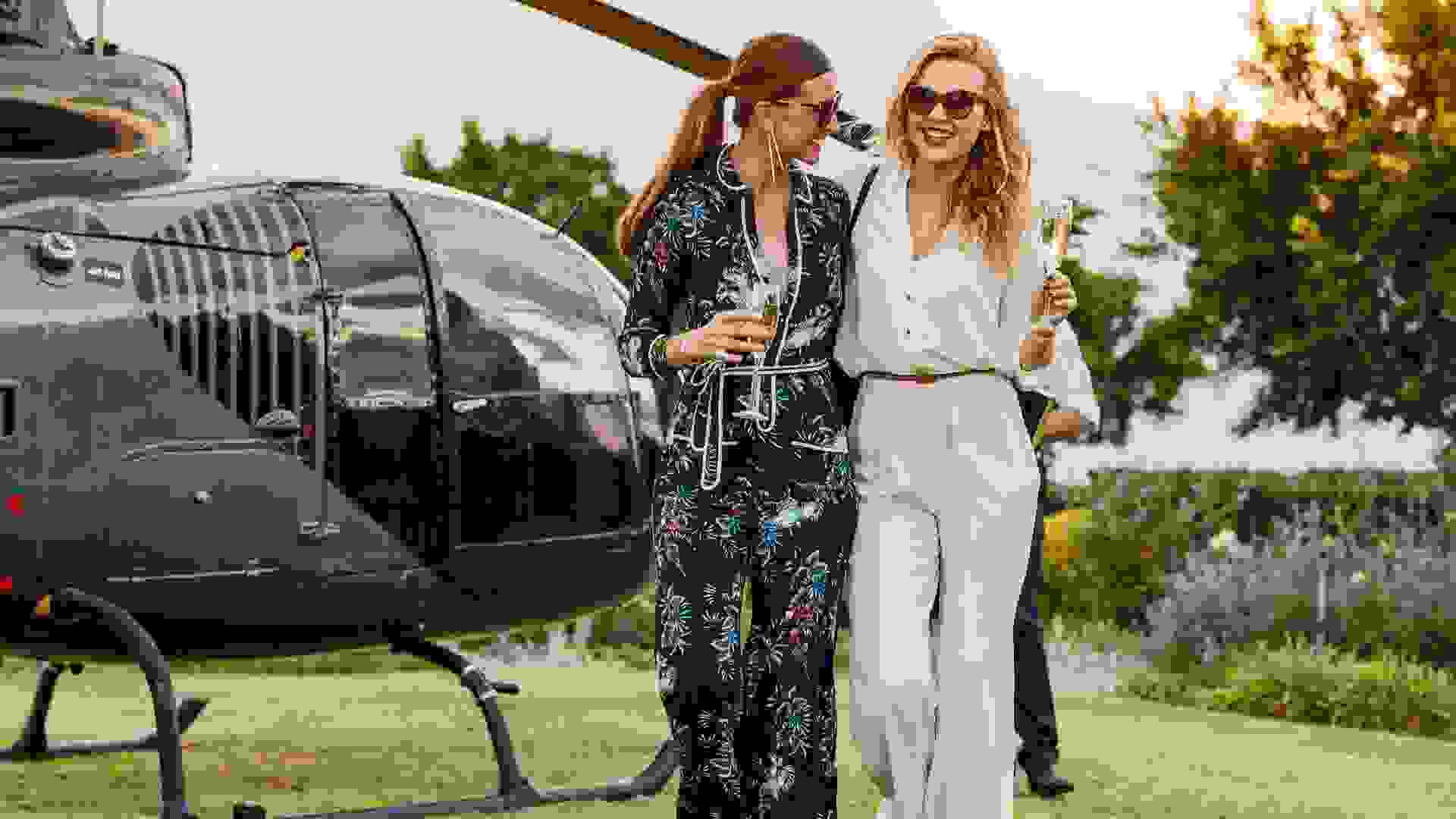 Ramit Sethi, author of the New York Times Best Seller, I Will Teach You to Be Rich, founder and CEO of GrowthLab.com and of IWillTeachYouToBeRich.com, knows a few things about personal finance. Learn:…
READ MORE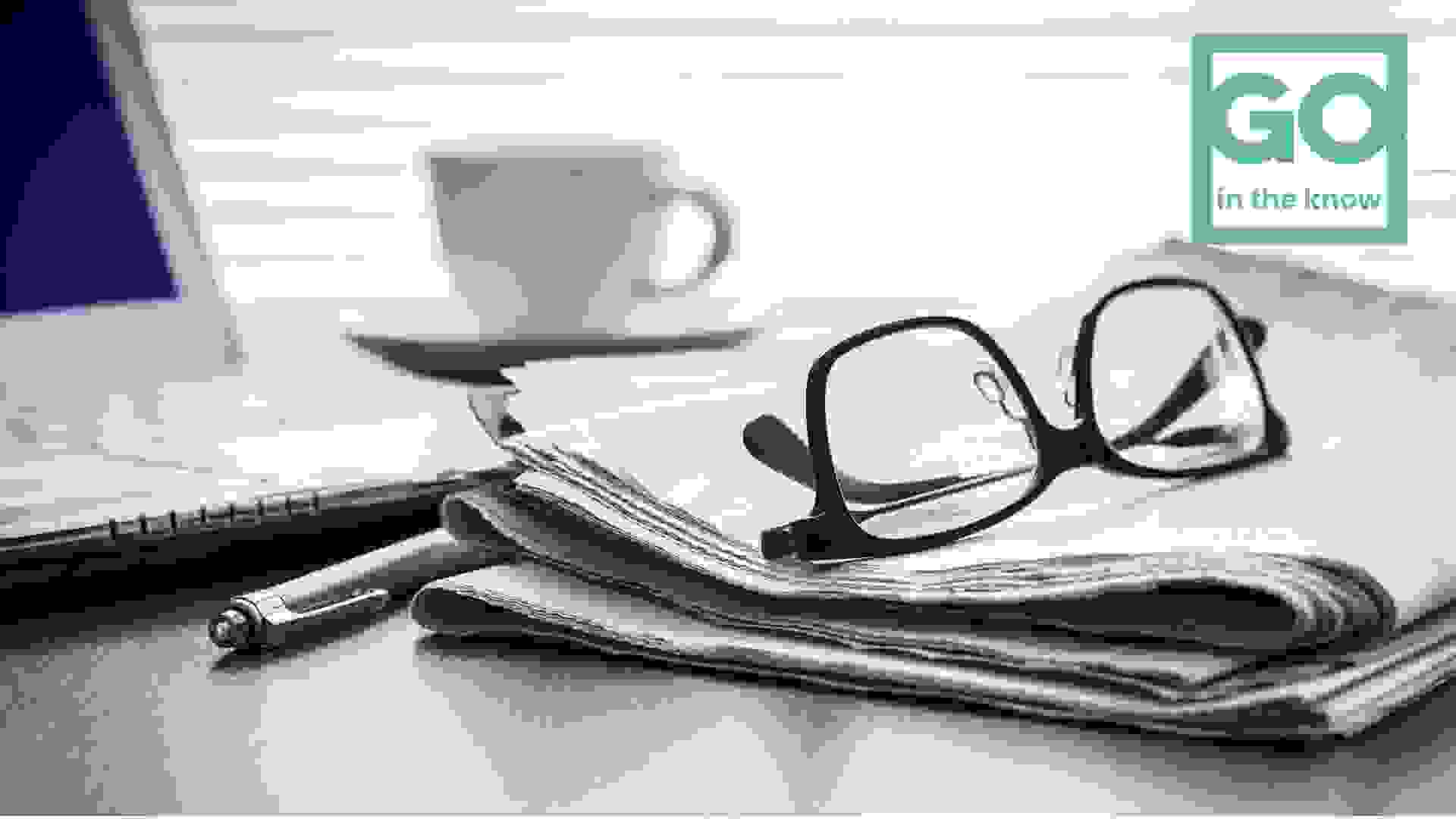 It's National Ice Cream Sandwich Day, but before you satisfy your sweet tooth, make sure you are all caught up on today's top financial stories. The Big Lead: Federal Student Loan Payments Set To…
READ MORE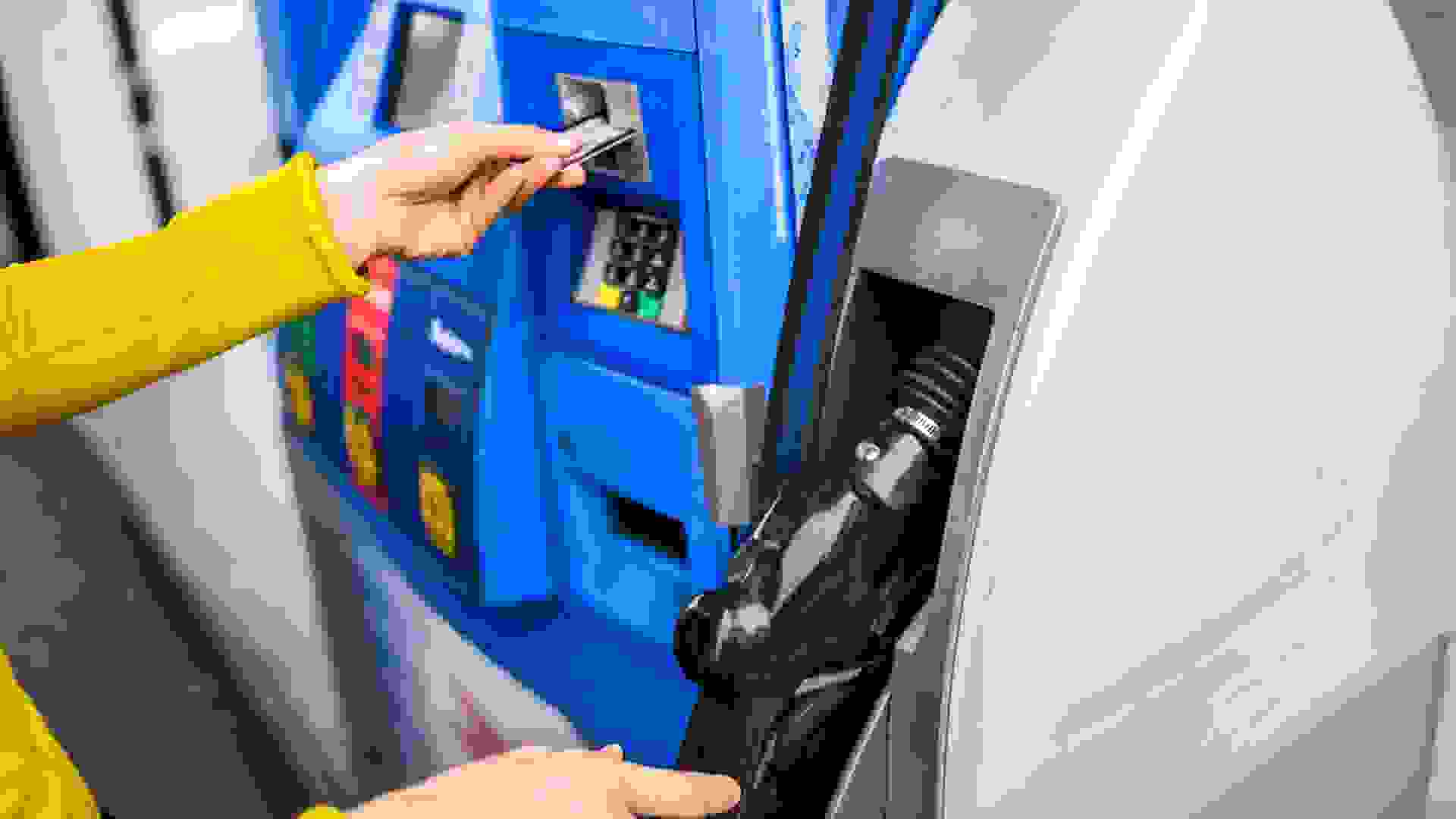 There's finally some relief at the pump, with gas prices continuing to fall for the seventh consecutive week. See: 20 Best Places To Live on Only a Social Security Check Find: 7 Things You Should…
READ MORE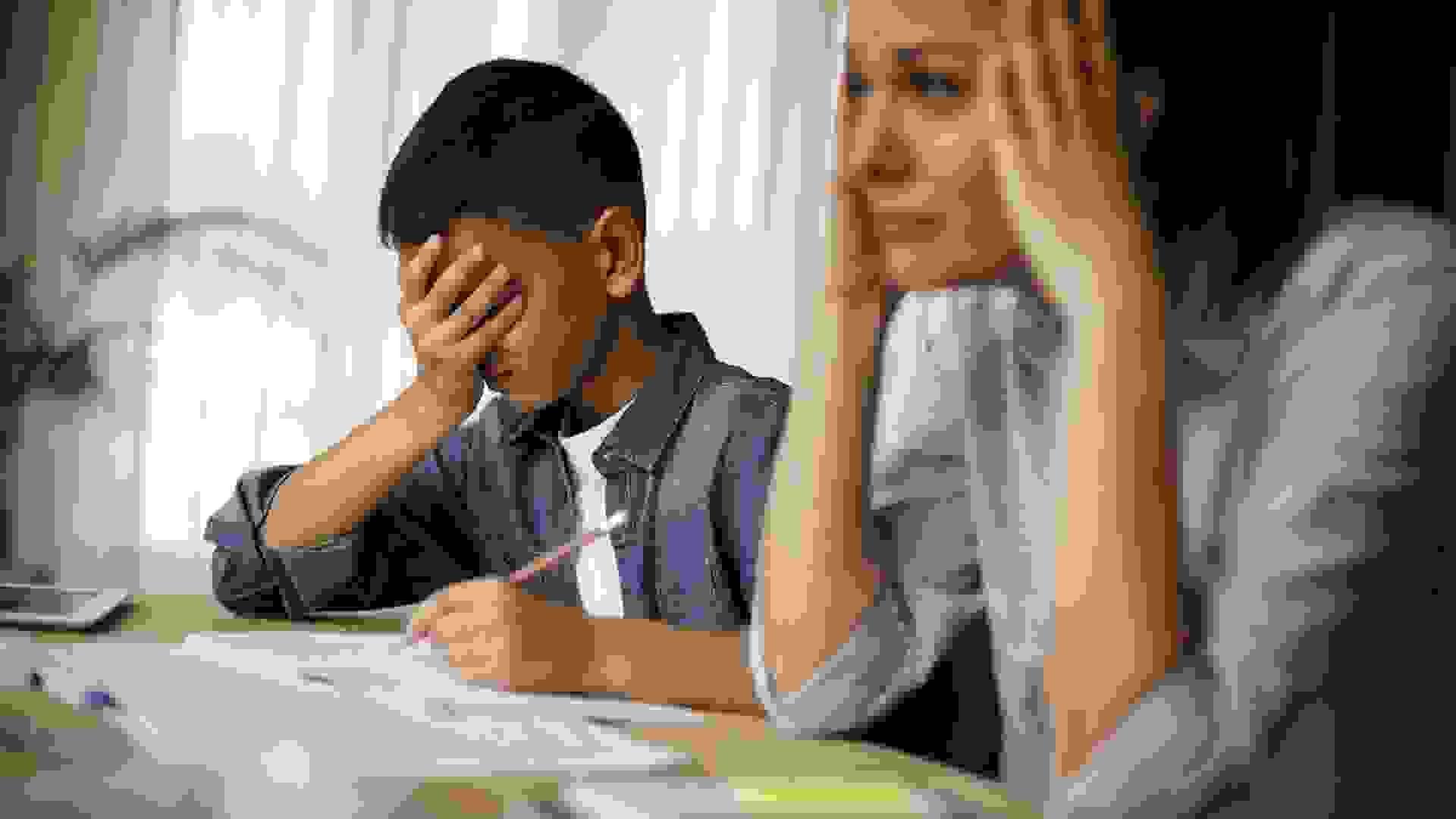 Students will start heading back to school in a matter of weeks, but fewer parents say they can afford back-to-school shopping this year because of rising inflation. Learn: 5 Expensive School Supplies…
READ MORE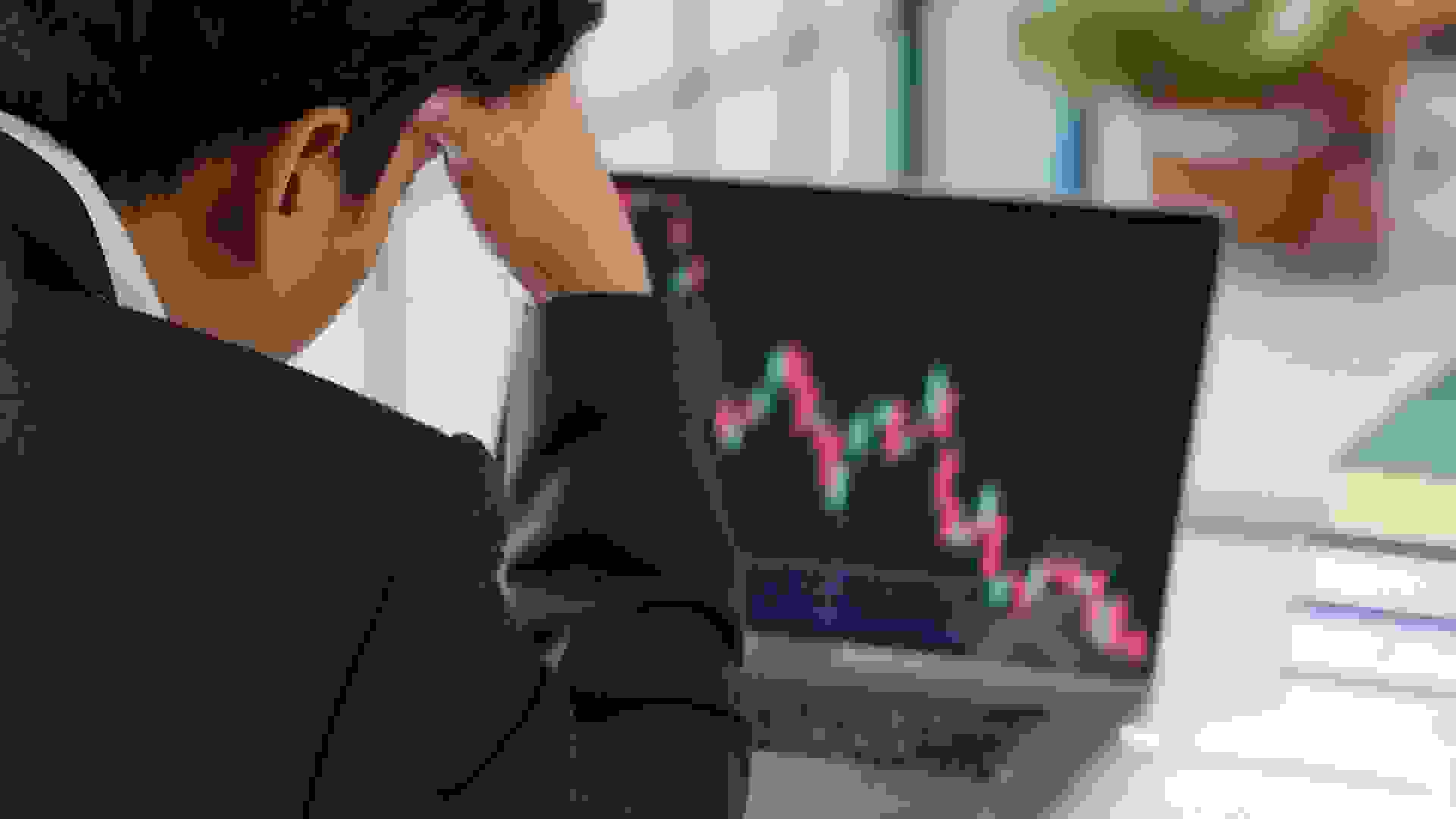 This crypto winter has been particularly harsh following the recent collapse of several crypto platforms which have left investors frustrated about how to recoup their assets. Find Out: Will Crypto…
READ MORE